Matheran is a plateau with a reasonably dense forest cover. Being a hill station it is pleasant almost throughout the year but The best time to go to Matheran is post-monsoon. It is truly spectacular at this time of the year with lush greenery, waterfalls and the lake full with water. so here are few must explore things for the people who are planning their weekend.
1) Trekking instead of going by cars: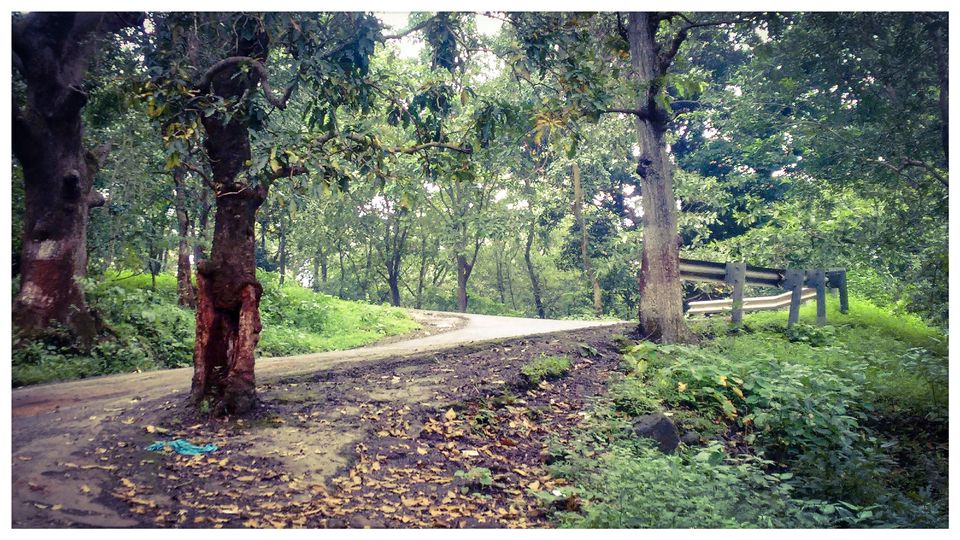 From Neral station you have to take public transports to reach Matheran entry gate. leave your vehicle before 3 or 4 km and start walking. The ghat road will welcome you with a stunning sight of waterfalls and patches of beautiful flowers on either side of road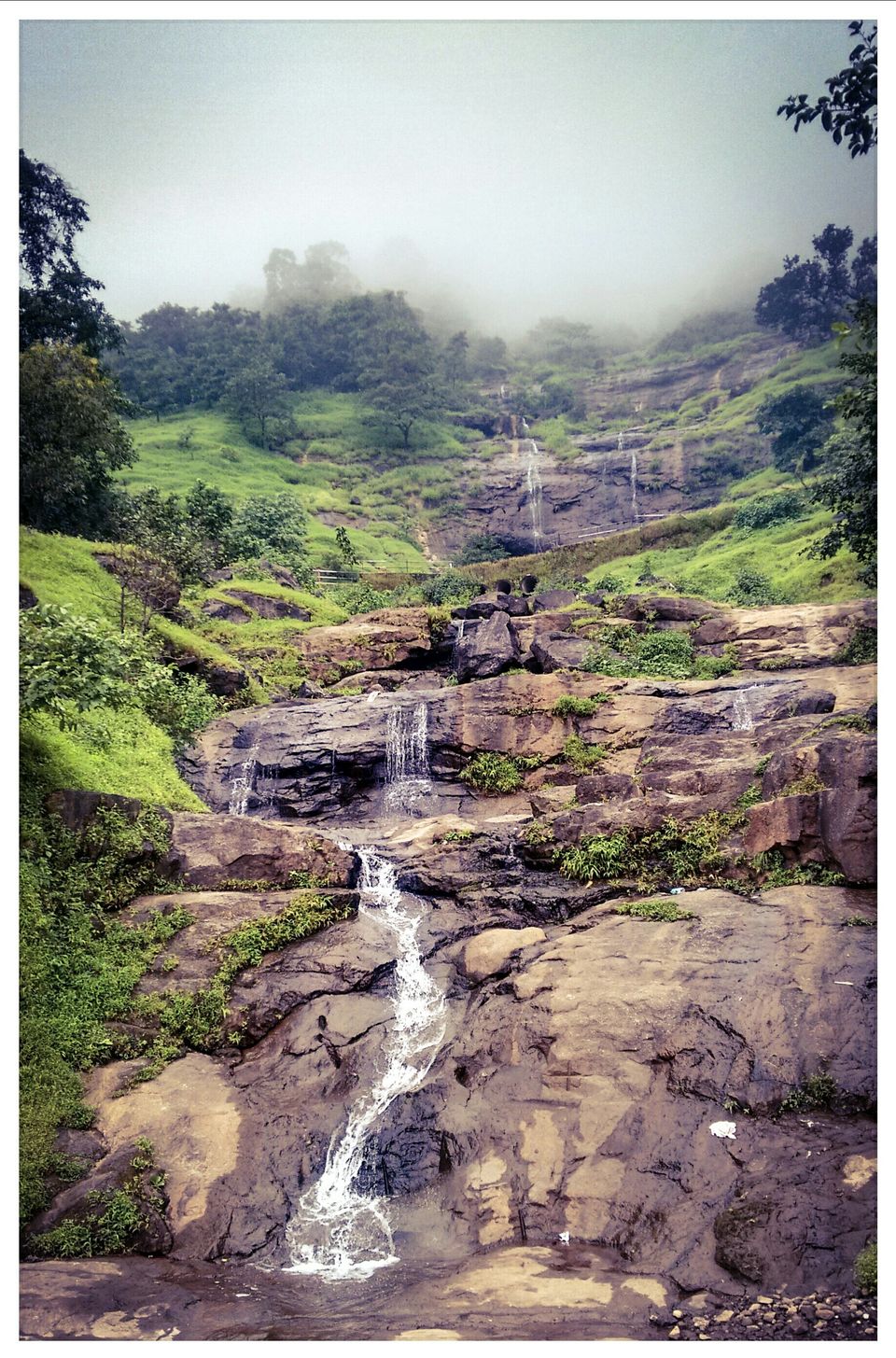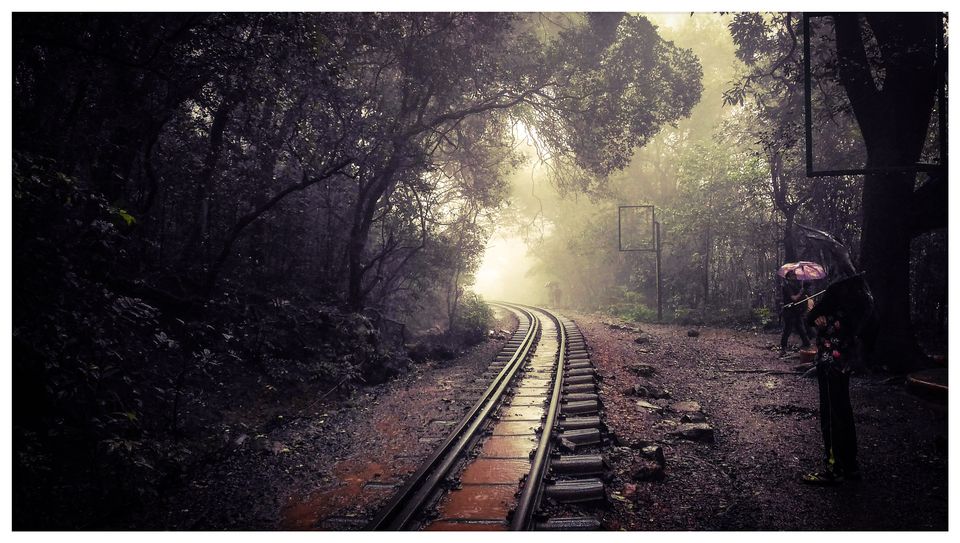 After reaching Matheran entry point you will find a plenty of horses and the people will ask you for a ride but it's better not to go on horses. Walk and explore the scenic view of train line amidst the foggy forest. you got that option of coming back on horses as you would be tired after 8-10 km of the walk.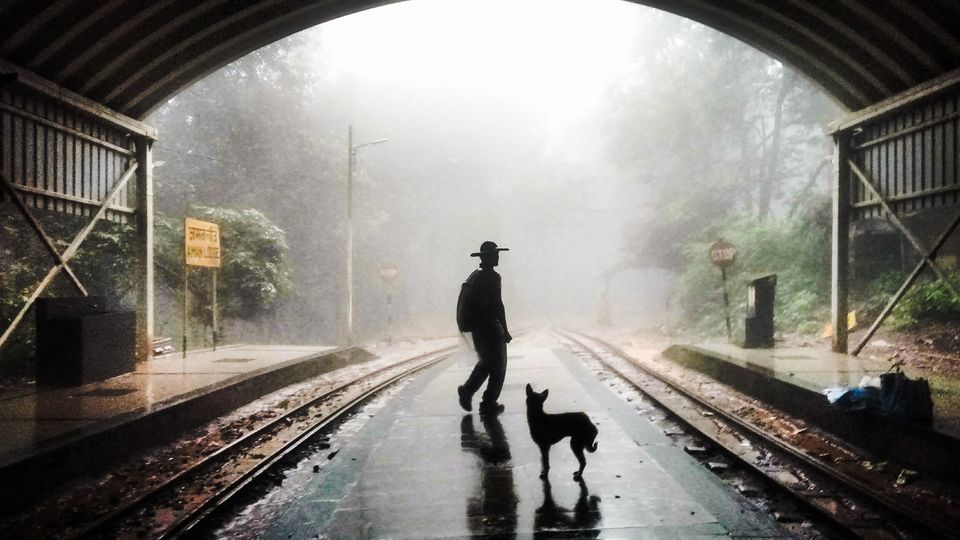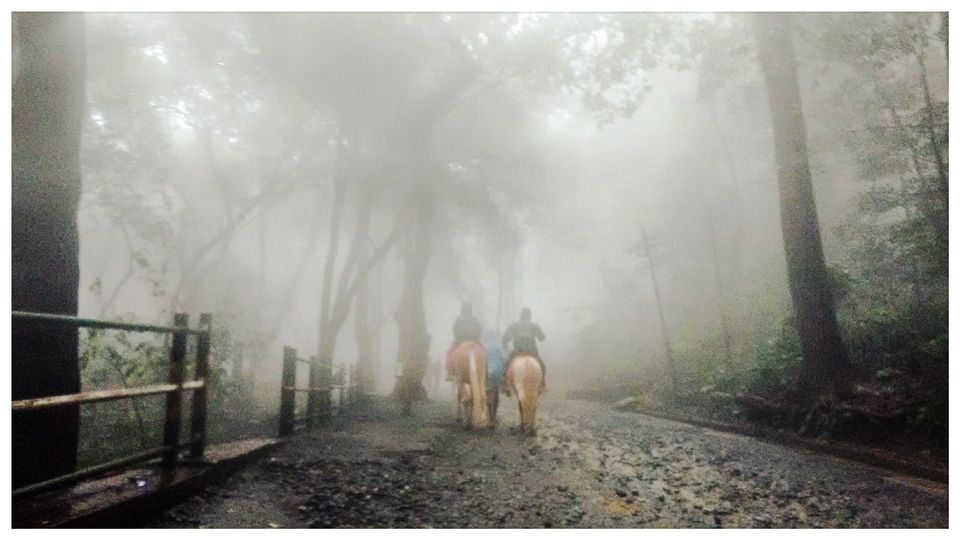 Now comes the best part, advantages of walking instead of riding : if you ever got fascinated by the mythological movie scenes, then brace yourselves. The rainy weather will give you something like that which you have not seen before. Yes, you heard it right. You will find riders coming on horses from the darkness and again getting lost in the clouds and fog. A perfect scene to take photographs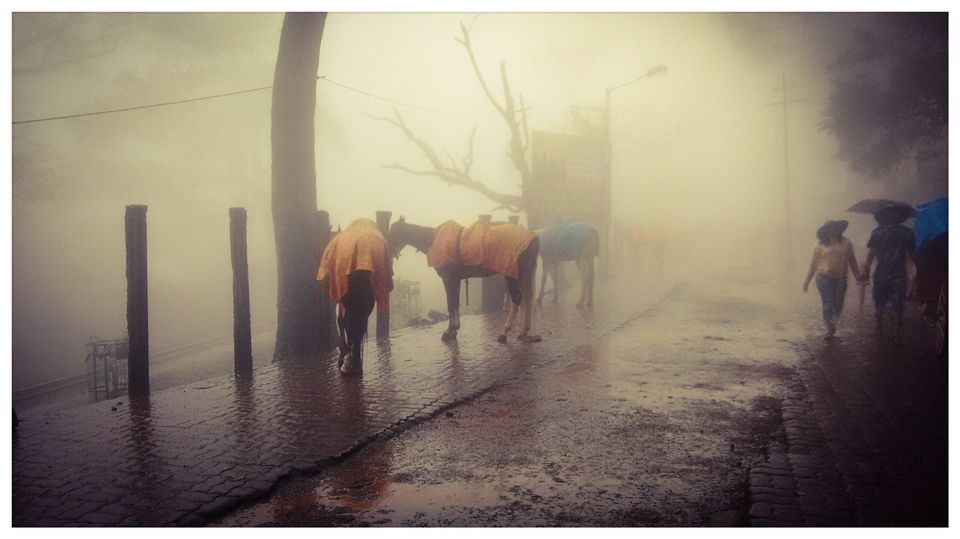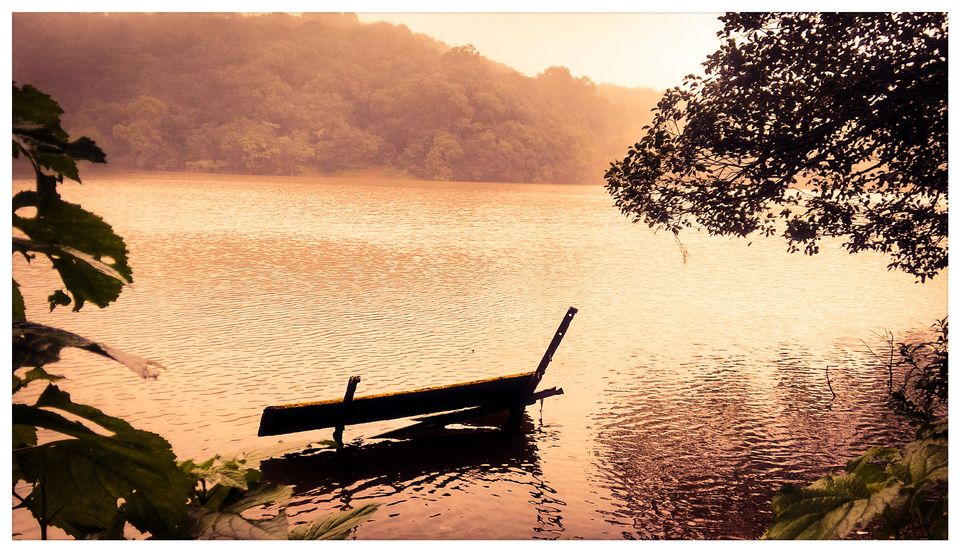 After passing the markets and resorts a narrow forest trail will lead you to this lake. For a time being it seems nothing is there ahead of you but once the floating clouds pass away you will get a clear view of Lake with the reflections of people standing on the bank of it.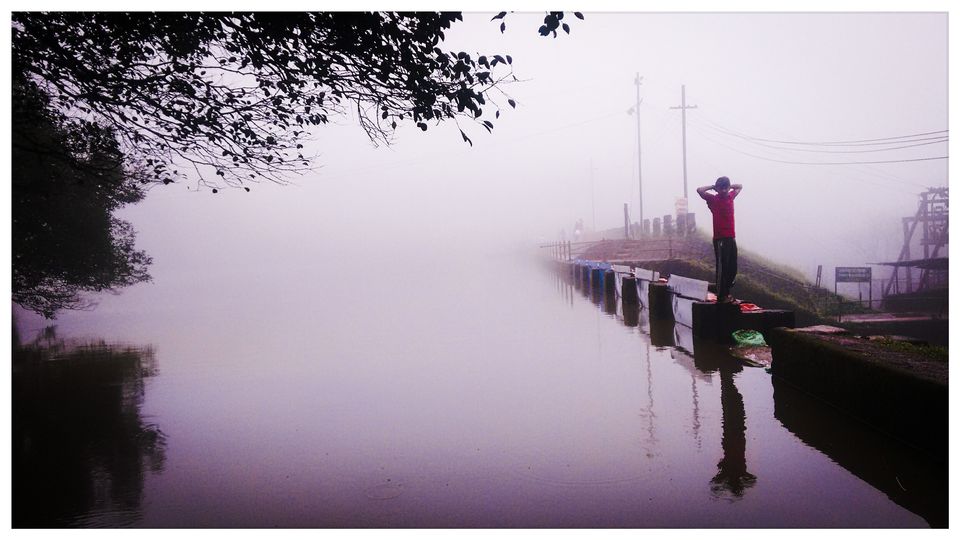 5)The valley of flowers : for the couples who want a picture perfect, there is a small Valley of flowers in the bank of Lake. It will remind you of the stereotypic Bollywood romantic movies.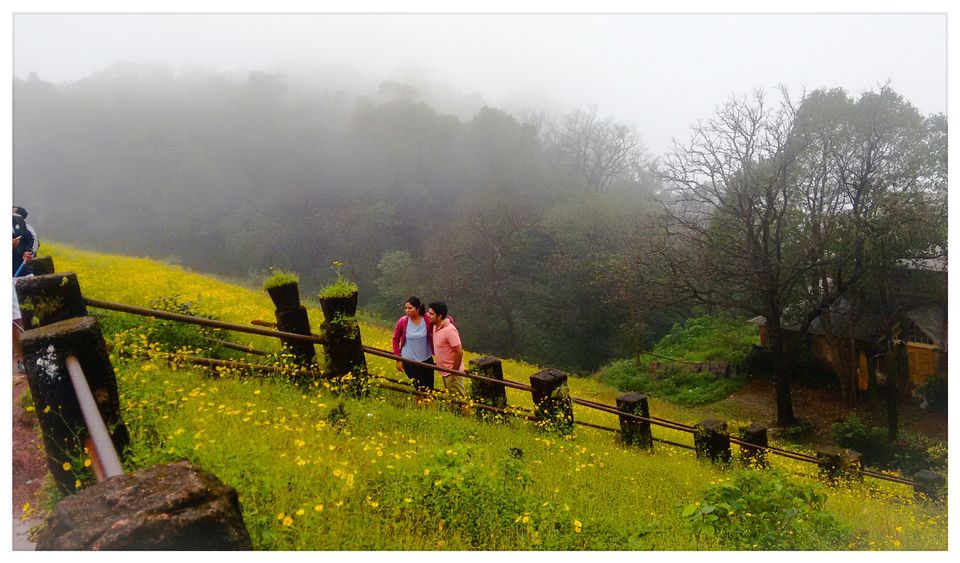 You have come to the last and the thrilling part of your journey where you will find many points after which the fall starts. It's not advisable to stand near the bank of fall but you can dare to do a bit thrilling action to get a 360-degree view of mountains, waterfalls, and valley.
When the mountain and the waterfall come together, all other things fade from the scene!
7) The points : if it rains, then there is a very rare chance of getting some clear views but you can try some silhouette photography, monochrome photography in creative ways. The background is perfect for this.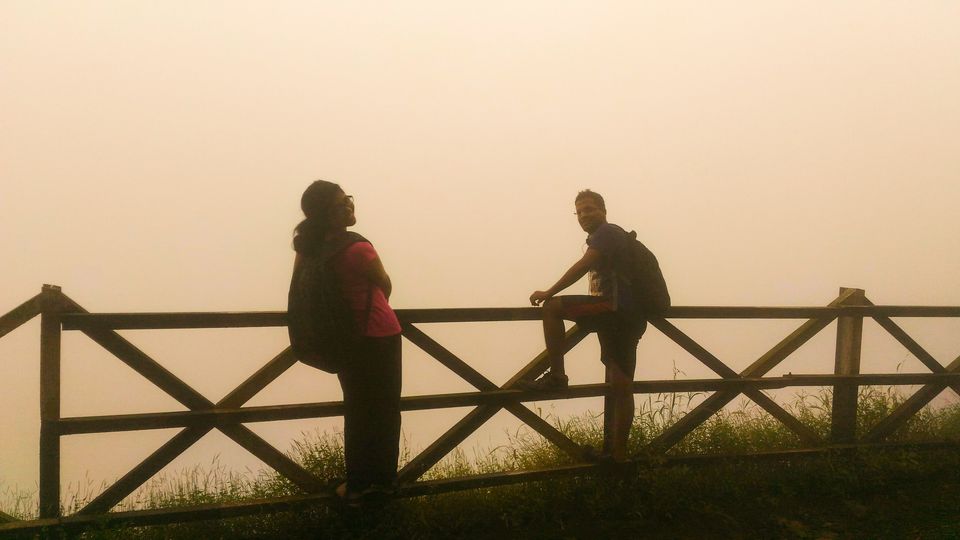 There are all kinds of restaurants in Matheran serving various cuisines. Most hotels offer packages including all meals. so no need to take any food that will unnecessarily add extra weight to your baggage. if you want to stay then there are so many resorts, villas, and hotels.
how to go: the base station of Matheran is Neral. from there you can go by toy train (if available). you will get a splendid view of mountain and waterfalls. or you can go by public transports up to the entrance point.
best season to go: post-monsoon (September to November). or in summer. but you won't find many waterfalls in summer.
Some more from the gallery :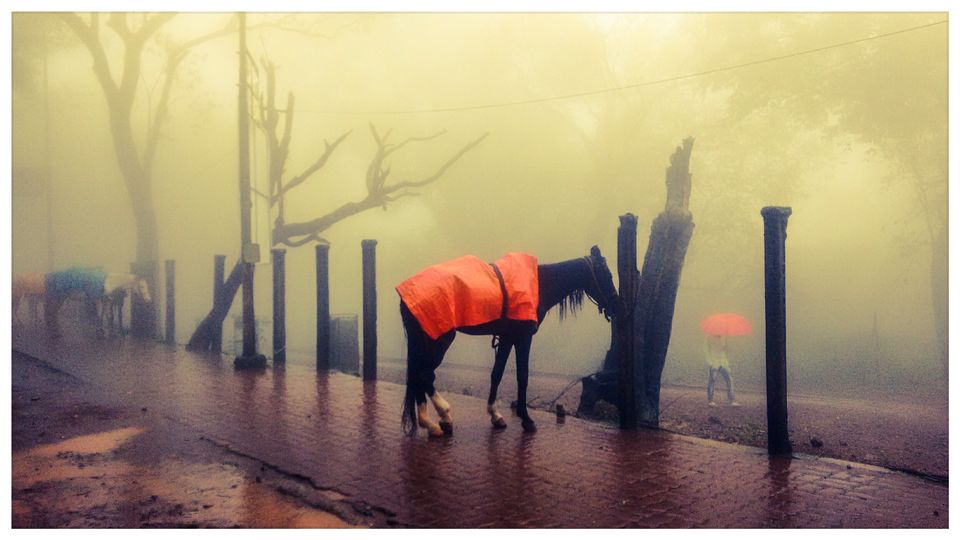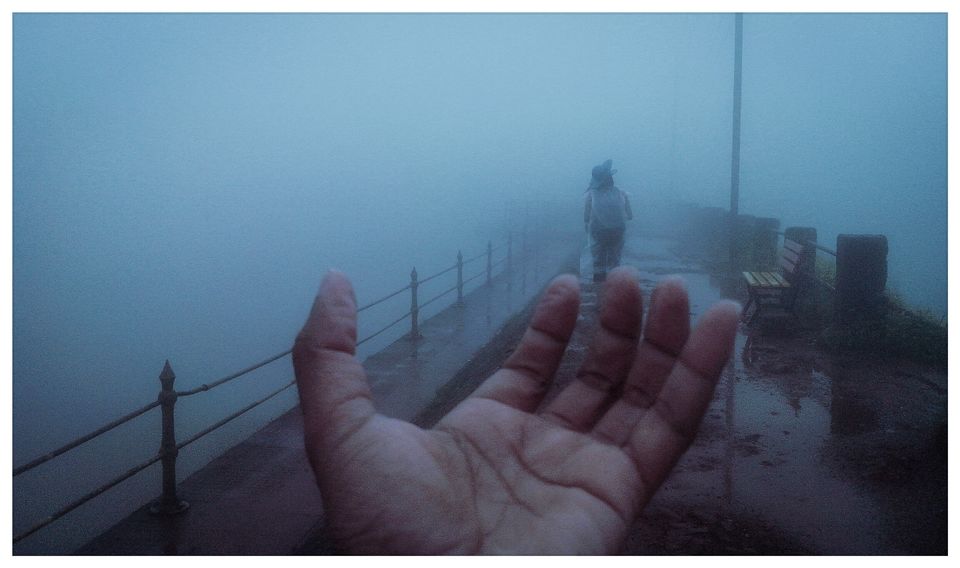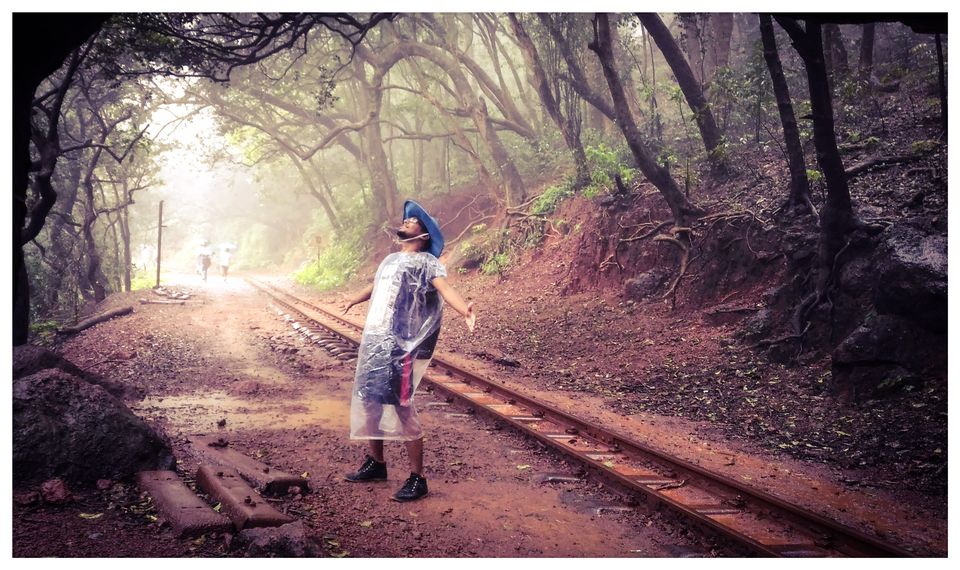 So this is me, signing off and please keep visiting my website to explore more travel and photography blogs.
website: www.lifeinaframe.in
instafram: www.instagram.com/photosketchlife