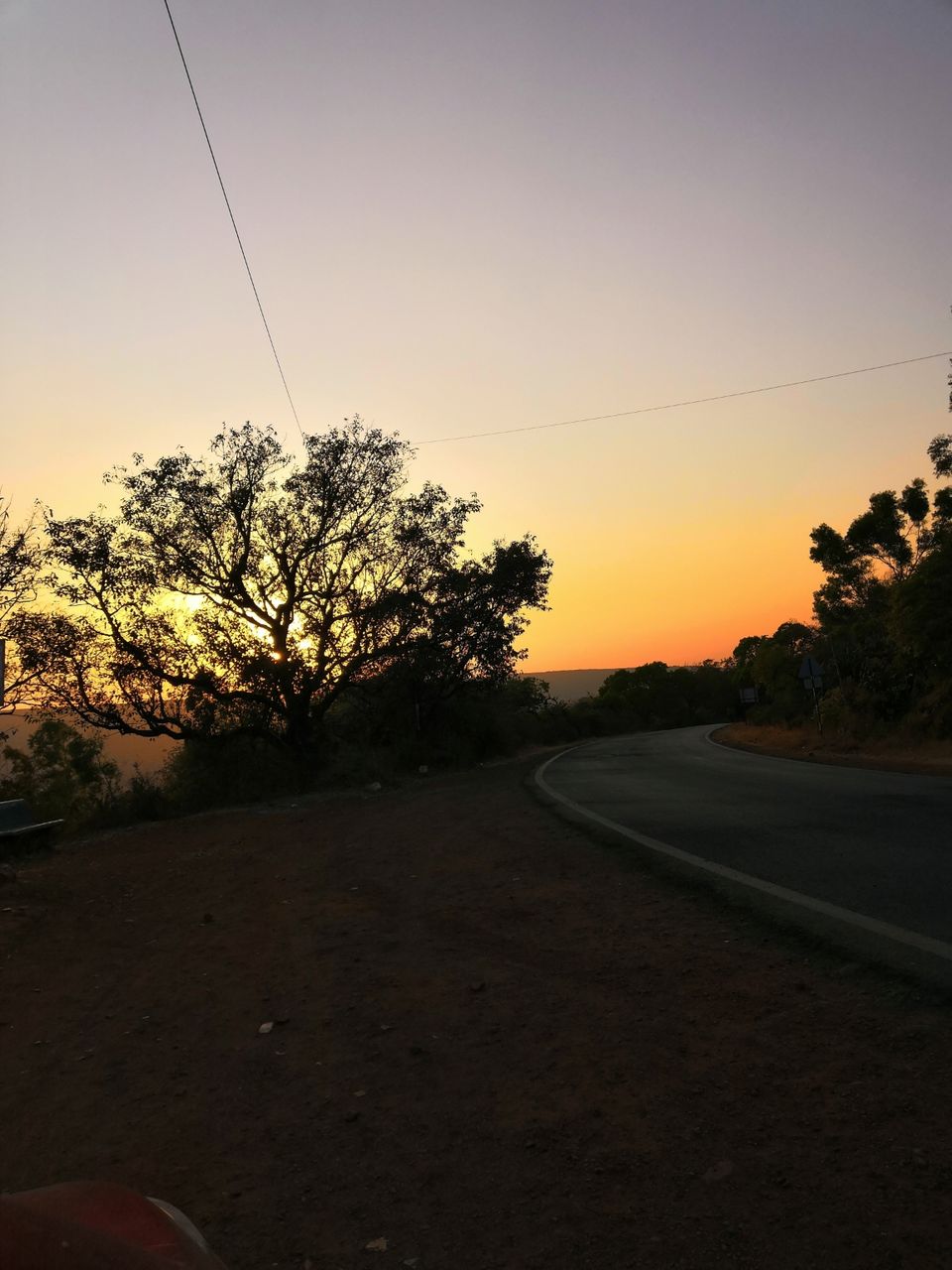 We got our car (Grand I10 automatic) from drivezy under 4k with fuel and 330kms capping. From Pune we were off to Mahabaleshwar by 10am, a 3 hour ride was accompanied with a rest stop for 2nd breakfast and some chai tea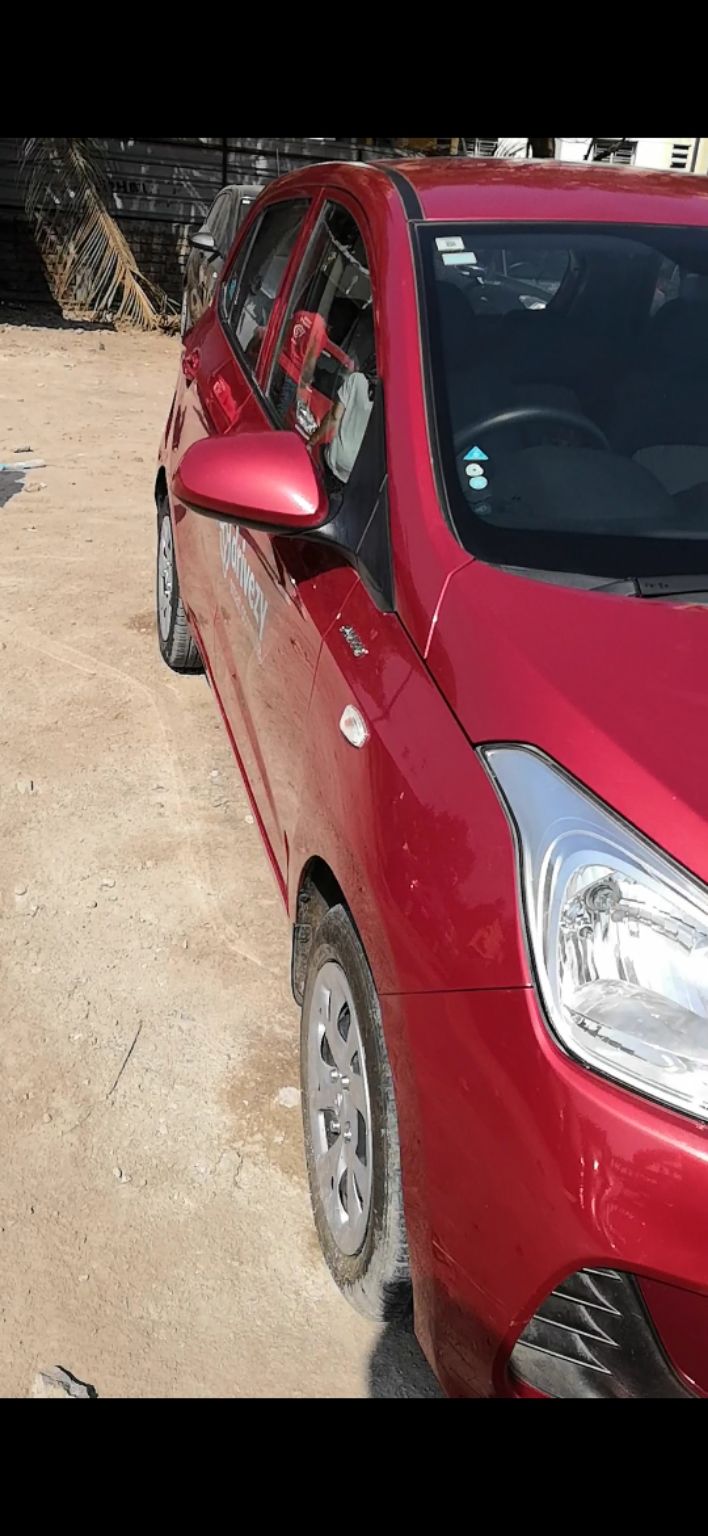 By 1pm we were having lunch at Panchgani market restaurant, Purohit restaurant
With amazing views and some points on the way, like parsi point and suicide point we were off to Mahabaleshwar to check in to our hotel, Royal orbitt booked by mmt under 3k for a couple
The view from the hotel was breathtaking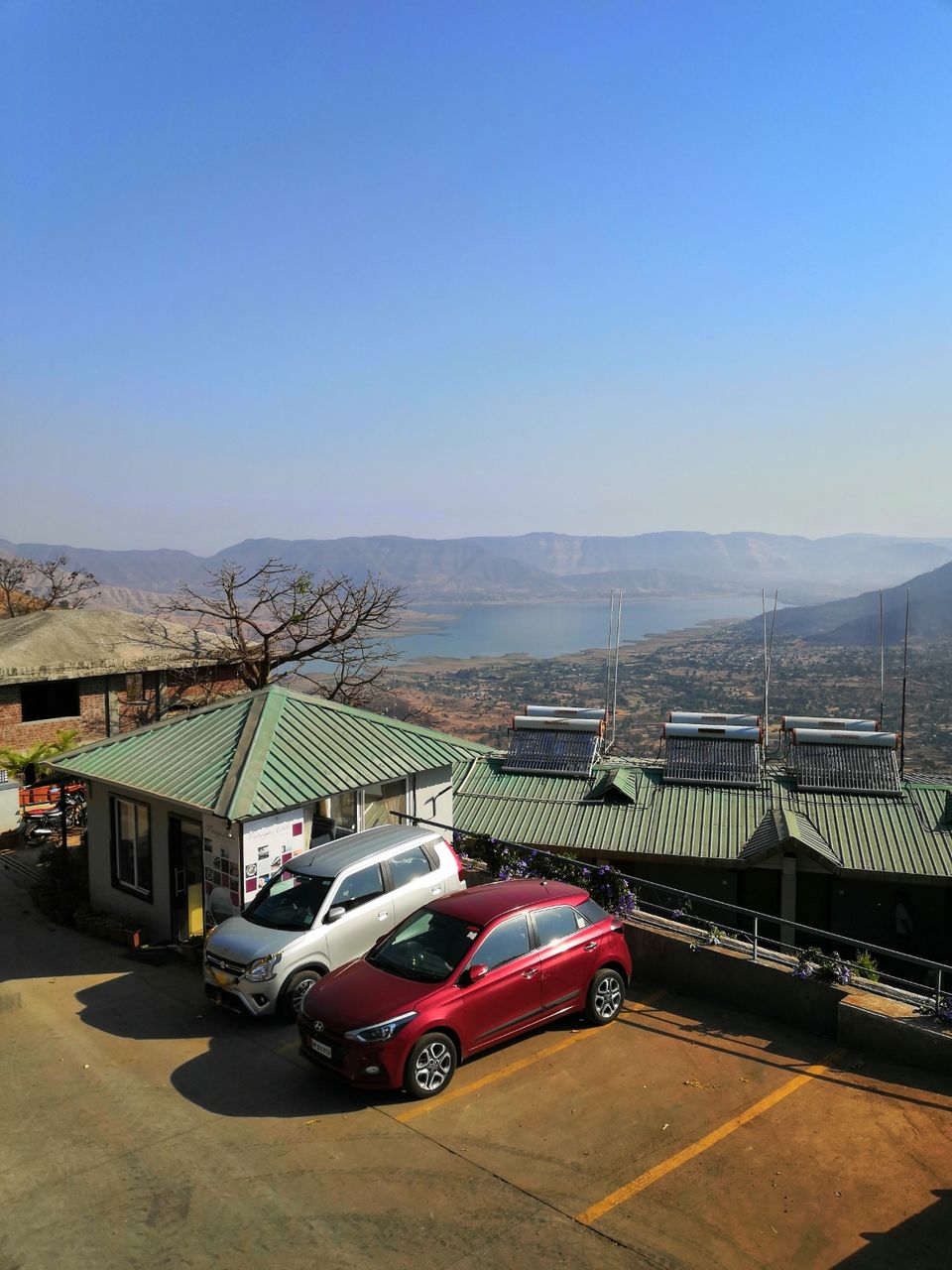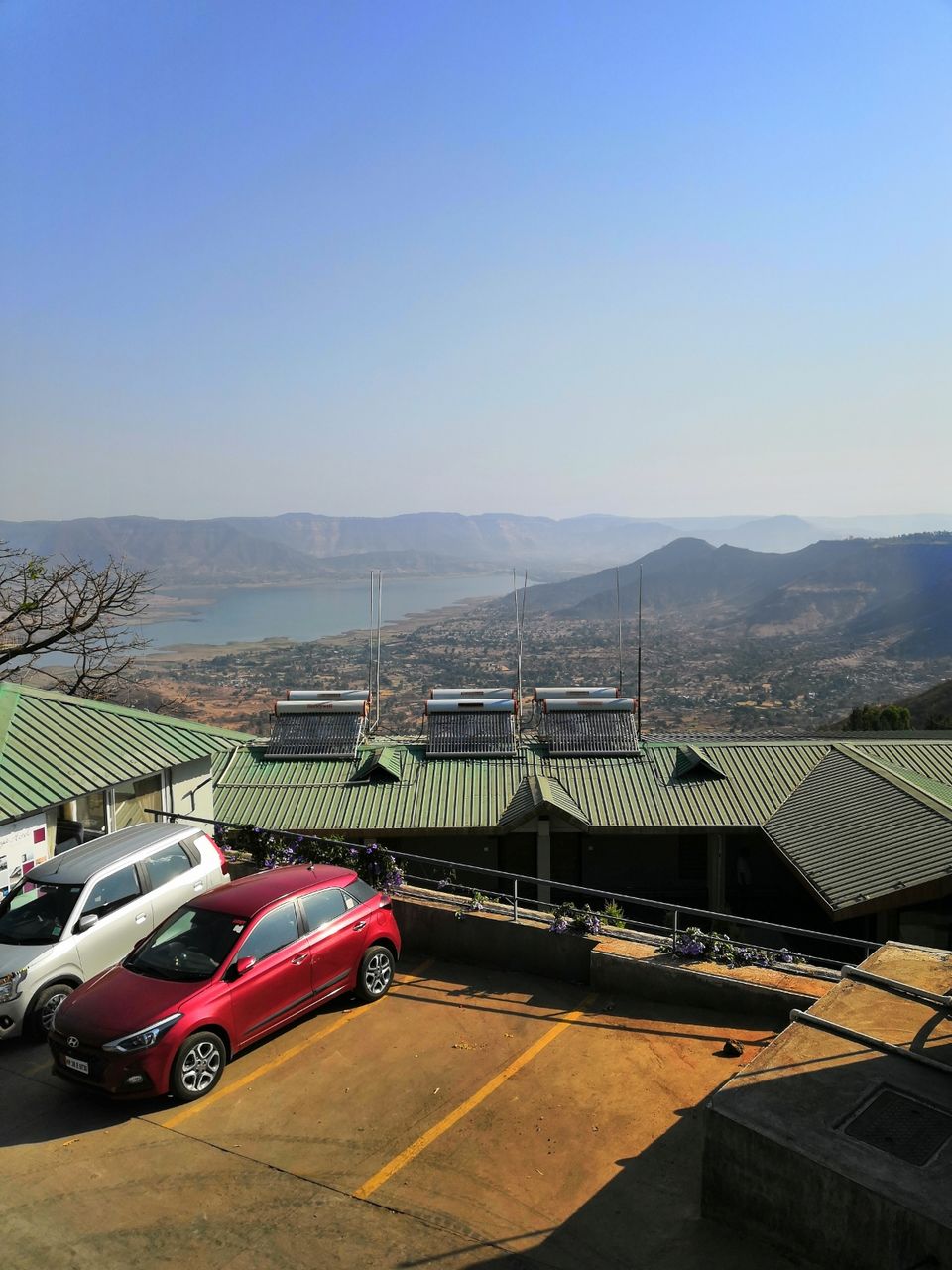 Then after getting freshen up, we were off to the city, and how can we miss the legendary hotel Bagecha, for its strawberry with cream.
The open to air restaurant and Strawberry farm was taking us a step closer to nature.
From there we went to sunset point to enjoy the beautiful sunset. Had some snacks there and we then went to Mahabaleshwar main market parked our car there in Corporation's parking (paid parking-Fee 30) .
We did some Street shopping there, had similar items seen in Pune market.
With and hour or two we headed back to our hotel. Ordered some food and hotel was generous that he put a table and chair on the end cliff for us to have dinner also lit a bonfire.
The cold breeze hot bonfire good food and duty free liquor was all good things at the smae time.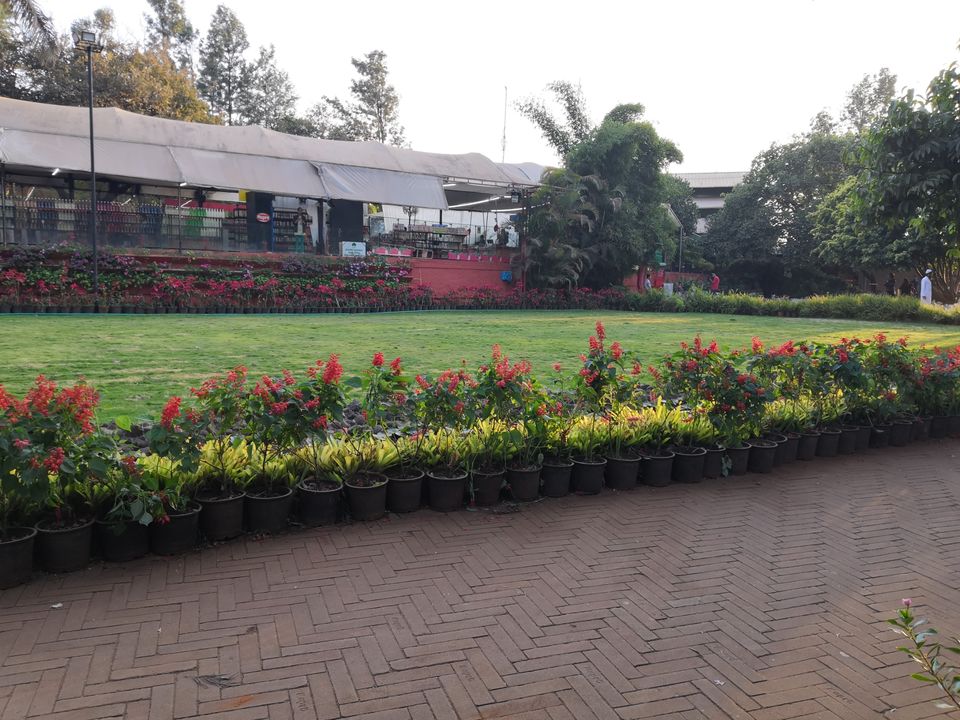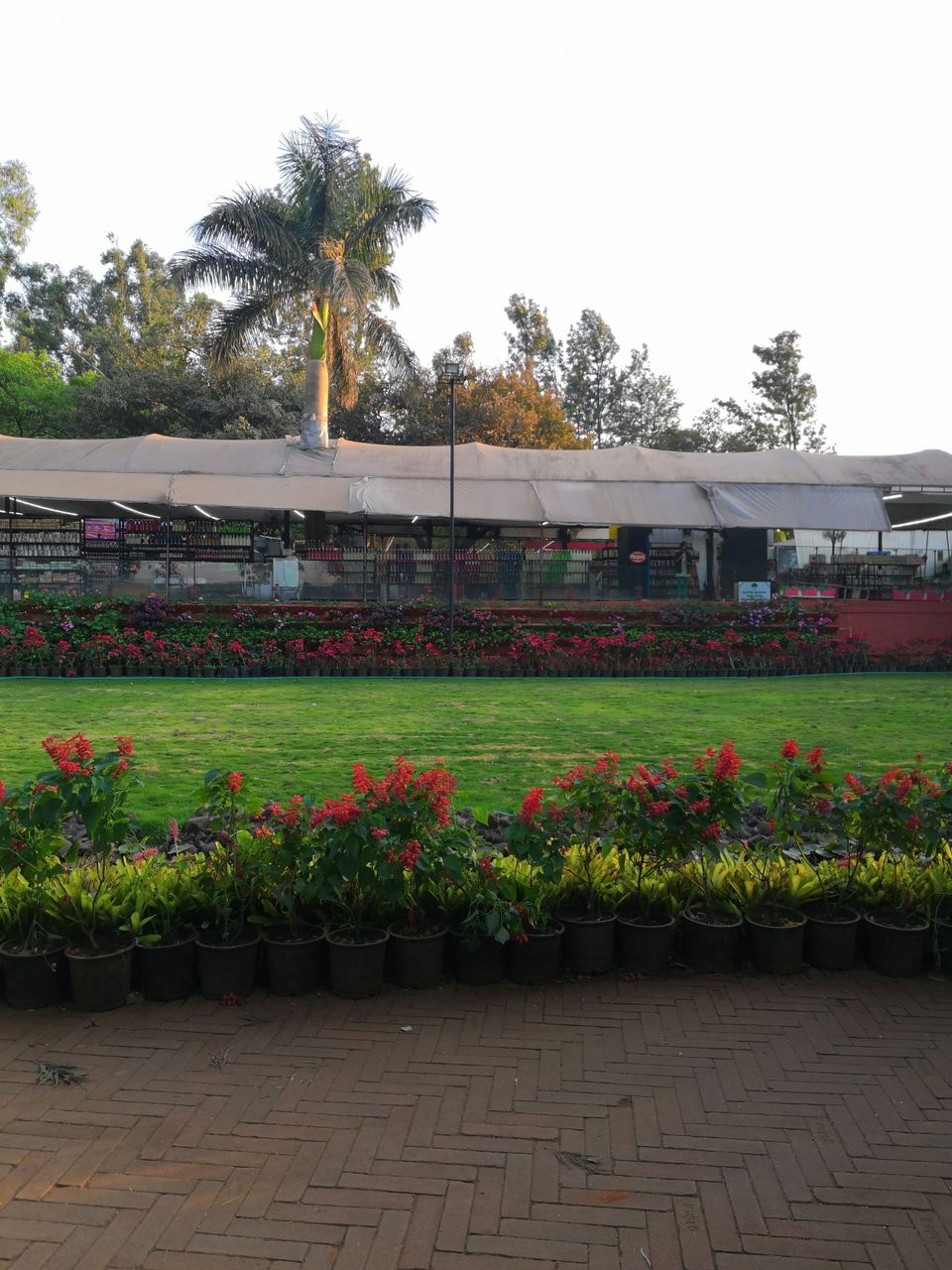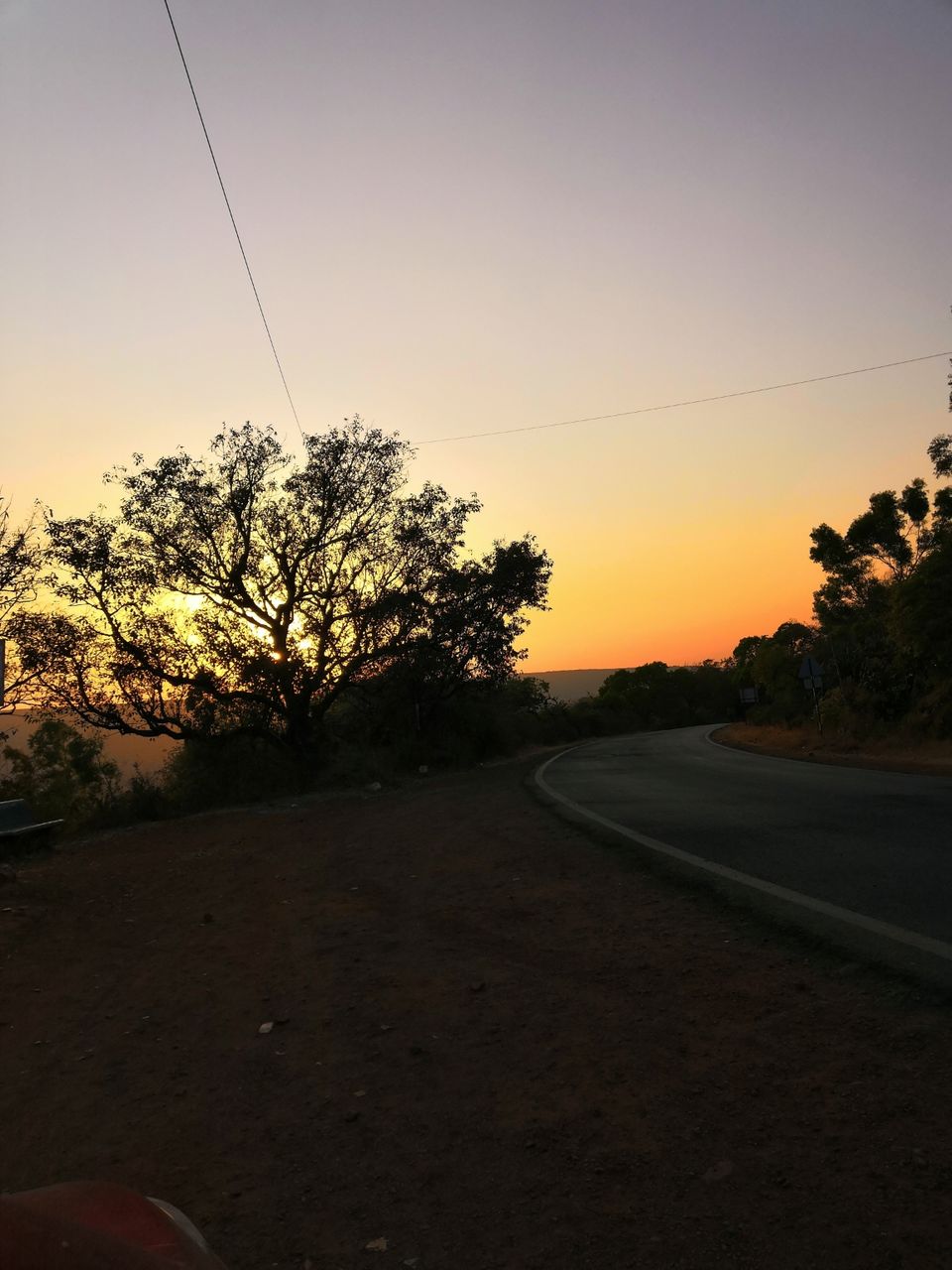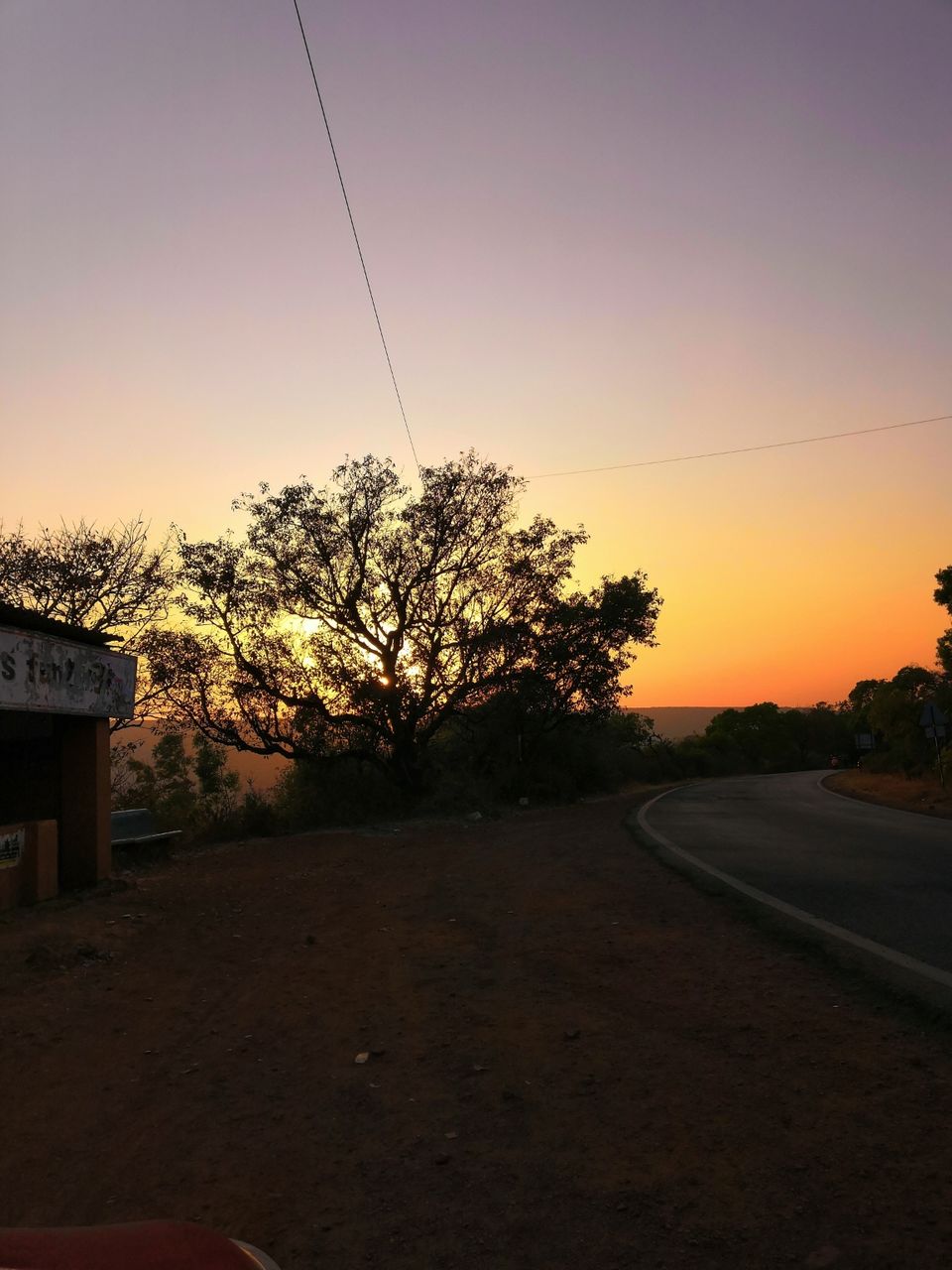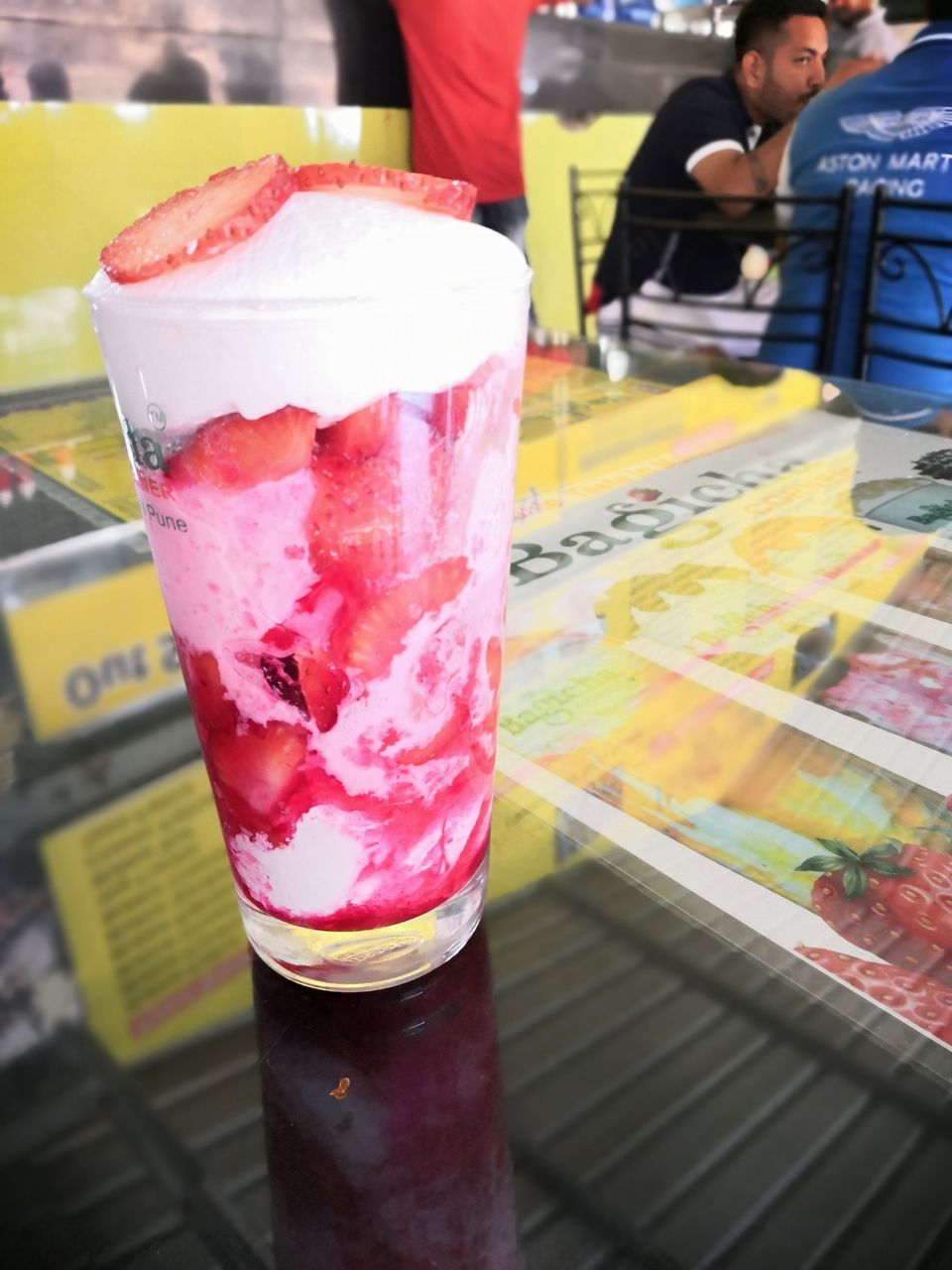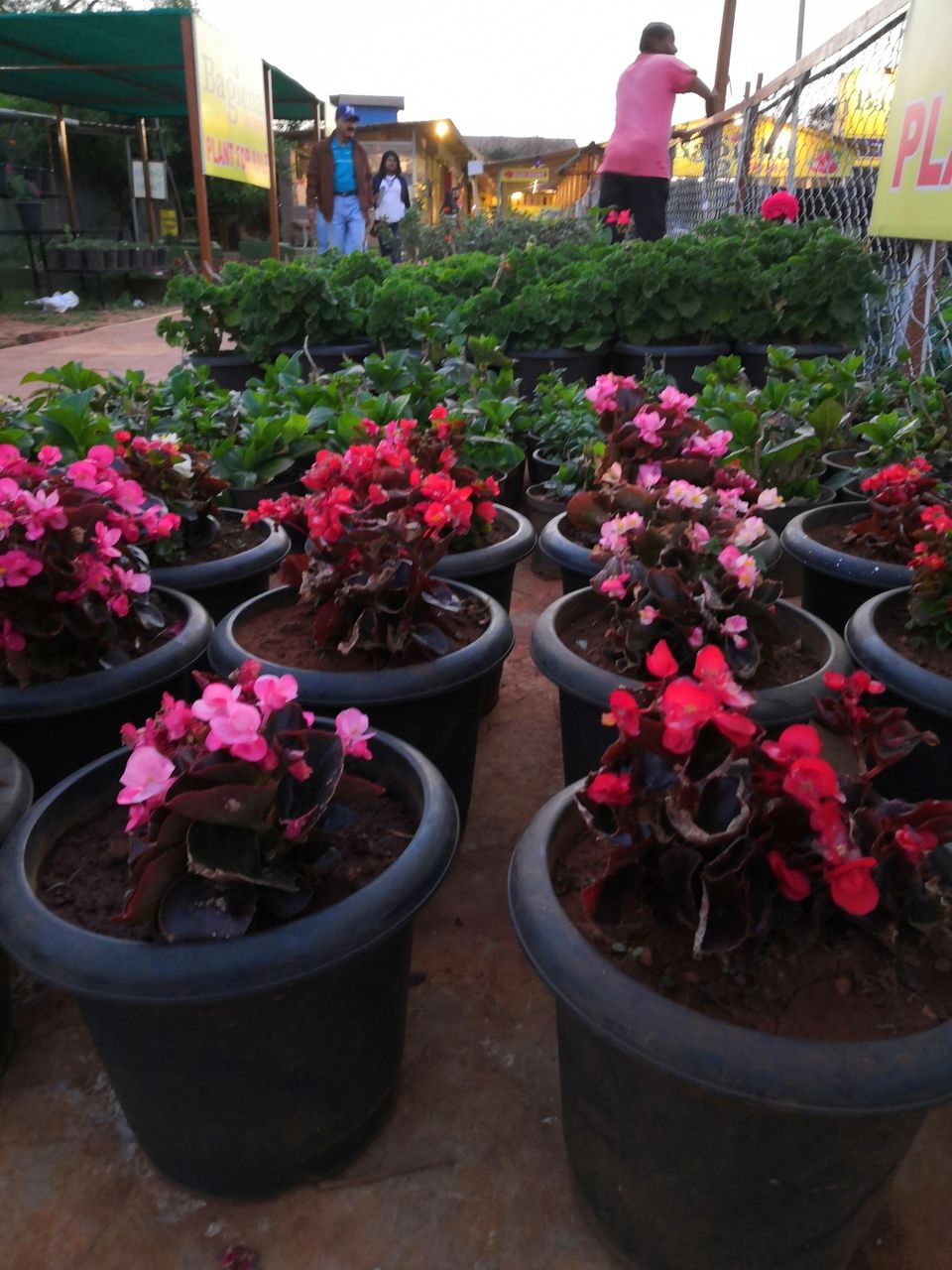 After amazing first day, we had our early morning free breakfast and we checked out from the hotel by 10am. And we were off to Arthur's seat point. The roads were so beautiful, covered by trees on both the sides  sparing us from the sun. There5-6 other points to visit on the way it was early morning so the sun was not at its highest temp. We had bhutta and buttermilk while exploring. We went to the final Arthur's seat, clicked photos and sat on a rock for 20 mins absorbing the view of Sahyadri ranges, it was beautiful and magnificent.
After tiring climb back to car, we were hungry so wo directly headed to Mapro Garden to have our lunch.
By 3 pm we departed mahabi and off to Pune.
We had a mini break at Kailash Bhel, Khed shivapur for tea by 6 we were back in traffic laden Pune
It was good short trip to refresh ourselves.