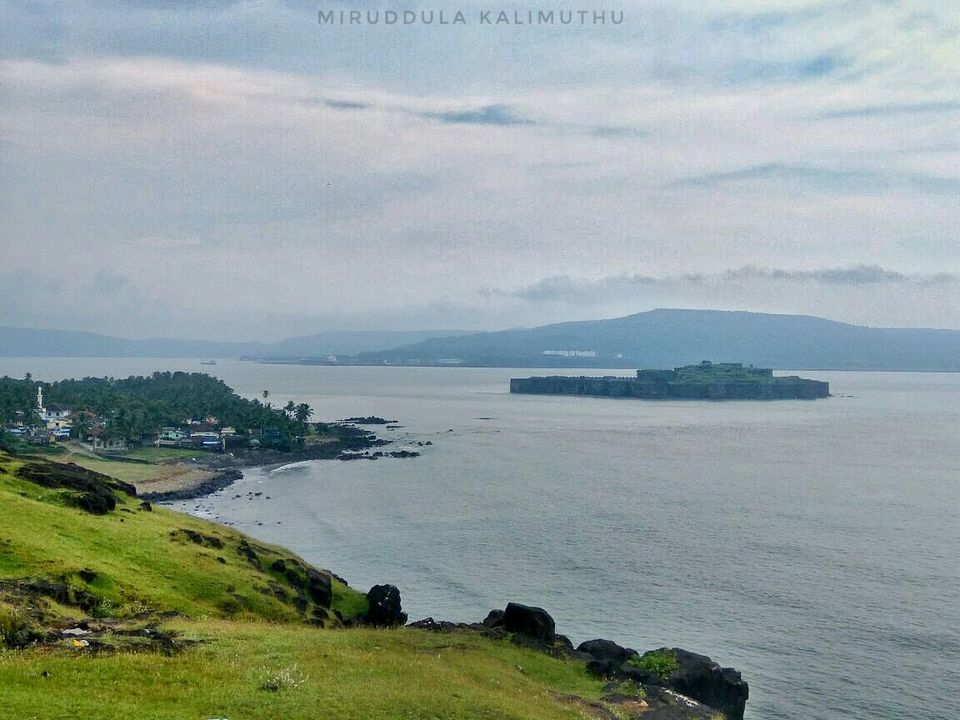 It all begun with the Adrenaline jigging in the stomach when my friend showed the place the night before we started. The fort is around 160 km from pune . We could not afford a private vehicle due to low funds (IT jobs though!) and decided to take the first bus from swargate(The bus station in pune where we can probably find buses to the cities around pune) at 7.30 am.
What I like about travelling to a place is the excitement throughout the journey and looking out of the window as the sun passes and we feel like we see a different scenery each time.Smiling to myself is such a contentment and that is my most favorite thing to do while travelling. To stop all this ,there was the conductor who kept alarming and raising our fear. The first attack was when he told "Madam, it will take 7 hours to reach murud". (Murud is the city where the fort is located) and there is only one bus that comes from murud to pune at 4.00 PM . But, why!!?
The ride was like we were on a body massager .Please uh, The seats were soaked in rain water letting out that sweet smell and the road was a disaster. After 7 hours of massage and the conductor's concern "Madam, safe nahi hai" means "the place is not safe for girls " also "Paus khup jorat yet asalyamule te tumhala jau denar nahit" which means It's raining heavily so they wont let you go.(Ufffff!! ivan oruthan summa noi noi nu!) we reached murud. We took an auto to Janjira .Once we saw the Fort, fiercely standing, inside the huge sea ,despite of the burning bum we were like OH MY GOD !
The Janjira Jal-Durg built by Malik Amber,sultan of Ahmadabad in 17th century still stands high despite all the attacks from the enemy forces. There are towers, turrets, cannons, a fresh water tank and yes,the water is still there .There are ruins of a mosque and few other structures inside the fort .There are guides who can explain(only Hindi or Marathi :( and costs around 100) and take you around the fort.we can reach the fort through sailboats and that is so much fun.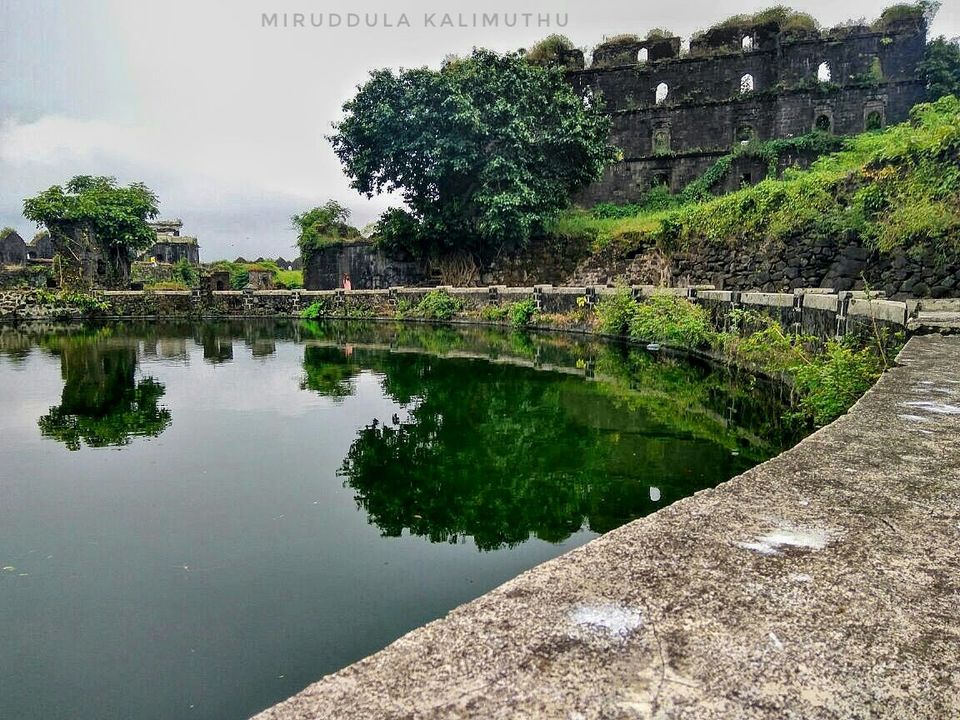 We were allowed to stay only for half an hour inside and it started to drizzle already. We were not good in Hindi or Marathi and we did not take a guide. we were roaming on our own and Not to forget the pictures with a phone that was running out of charge arghhh! and my dear friend who is capable of giving 100 expressions in a minute never gets satisfied with just one click.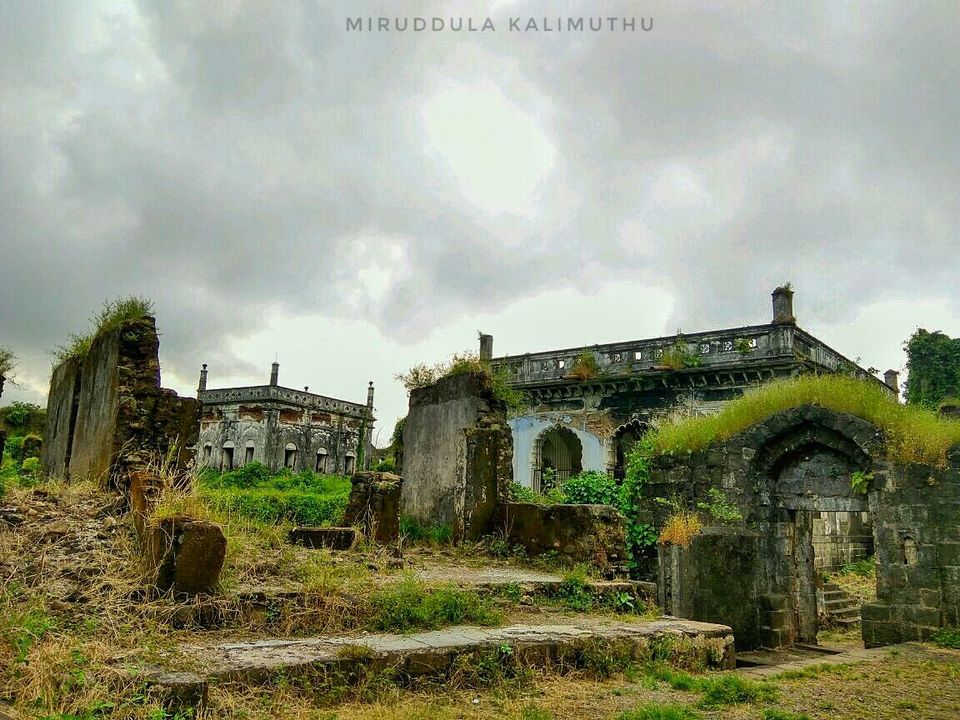 The boatwala was already angry on us because we did not fix a guide but what is the point in a guide wen we don't understand what he says .He was literally chasing us away saying "Madam Aao Na, Boat chali gayi " means "madam please.. come the boat has left"(yoww iruyyyyaa) but we were quirky enough to click pictures in the rush. Run,Click,Run,Click :D
Seriously, this was one of the best unplanned trips I've ever been.This mixed emotions of fear , adventure, excitement and tired gave mere contentment in the end . The world is too full to talk about so go places have fun.
The return journey is another catastrophe though :D
If you are planning to go please plan and hire a cab this a wonderful destination for monument lovers and there is kashid beach that has all fun rides and it is 15 km away from the fort. Hope this helped.