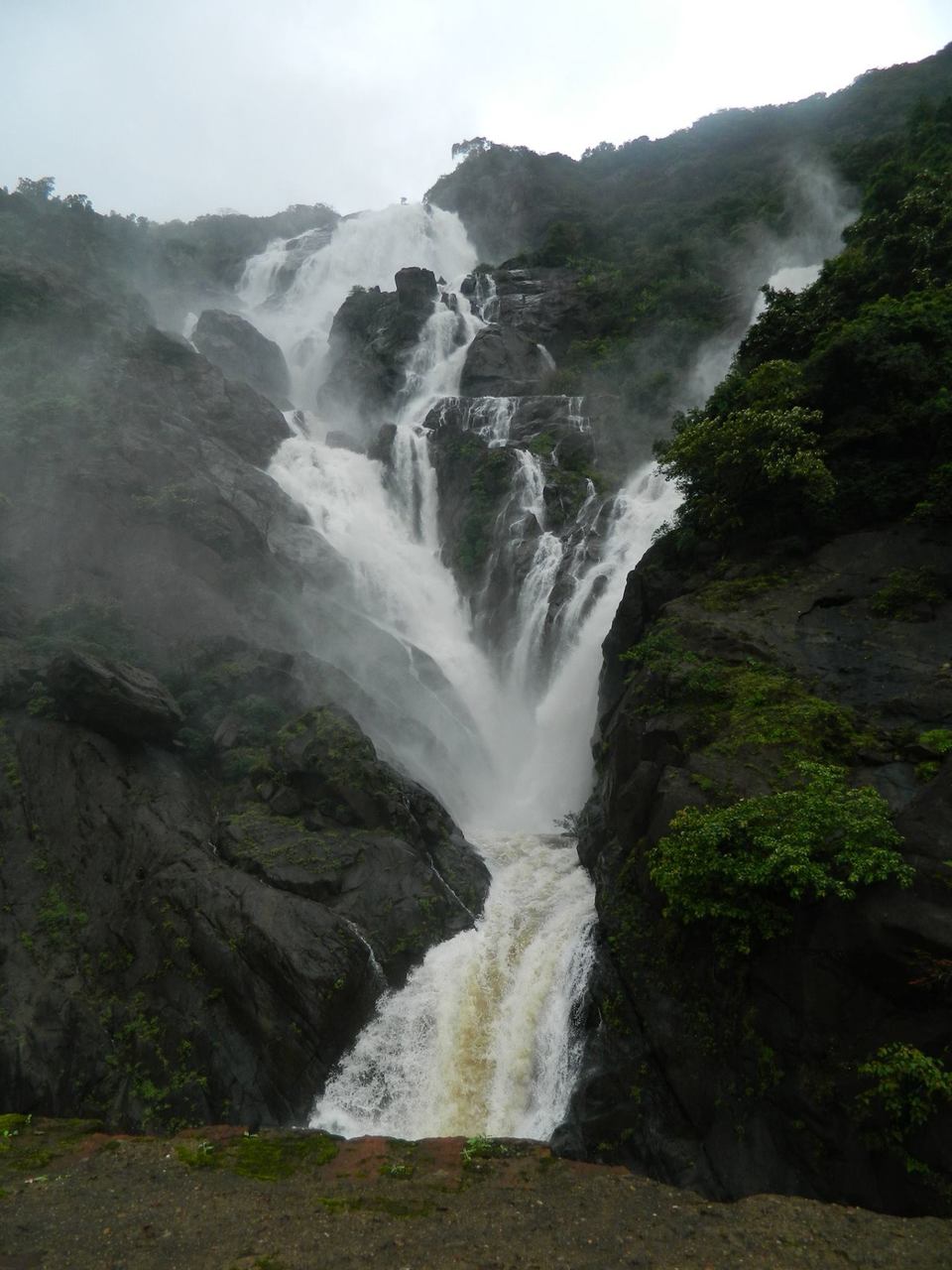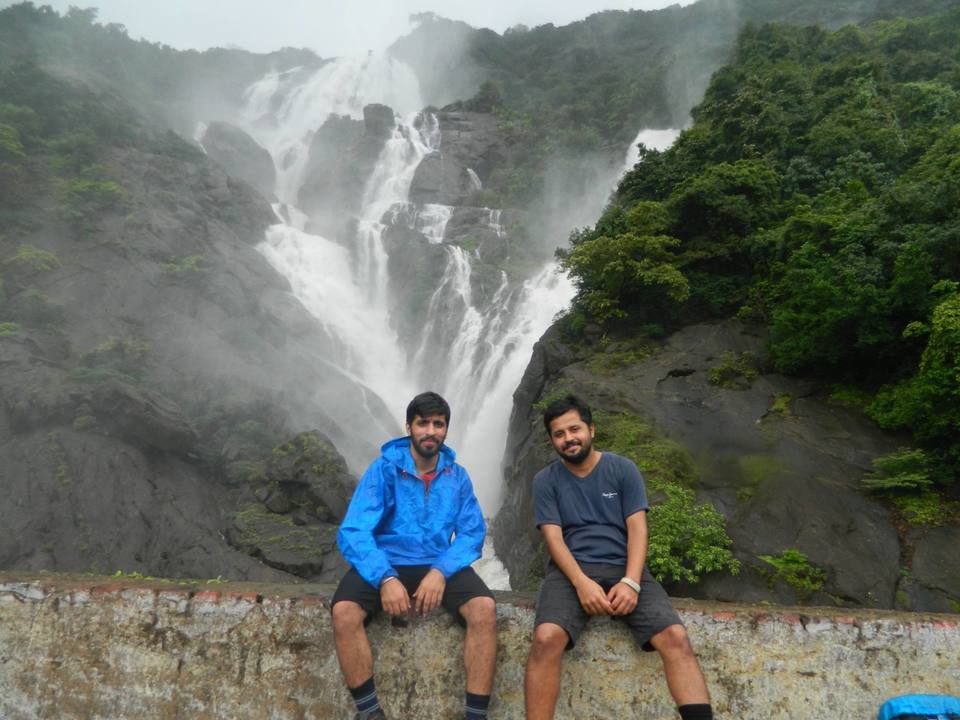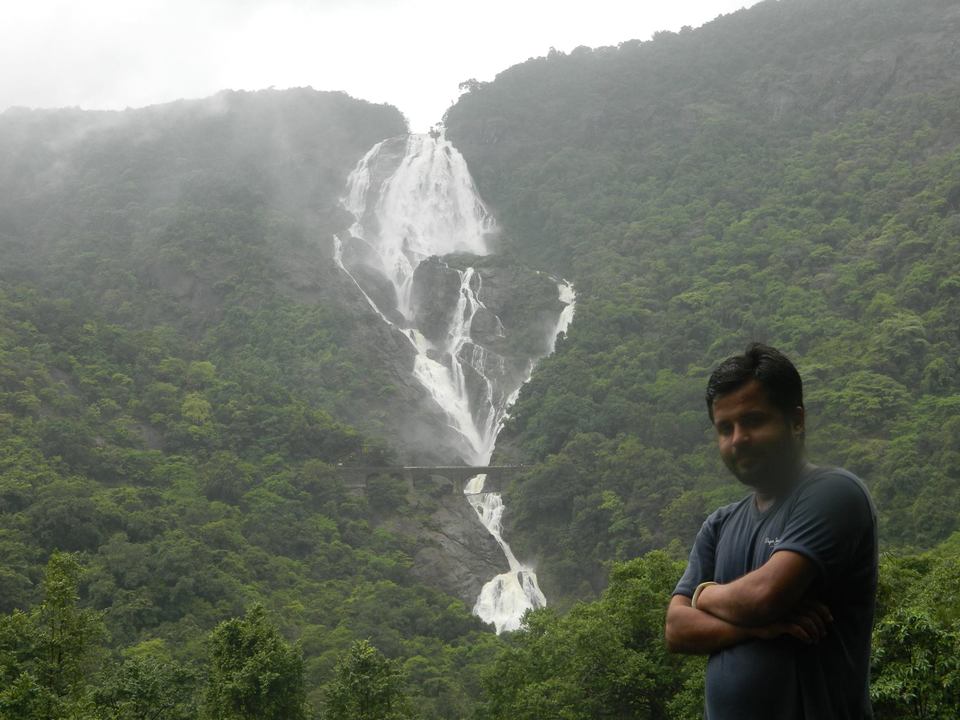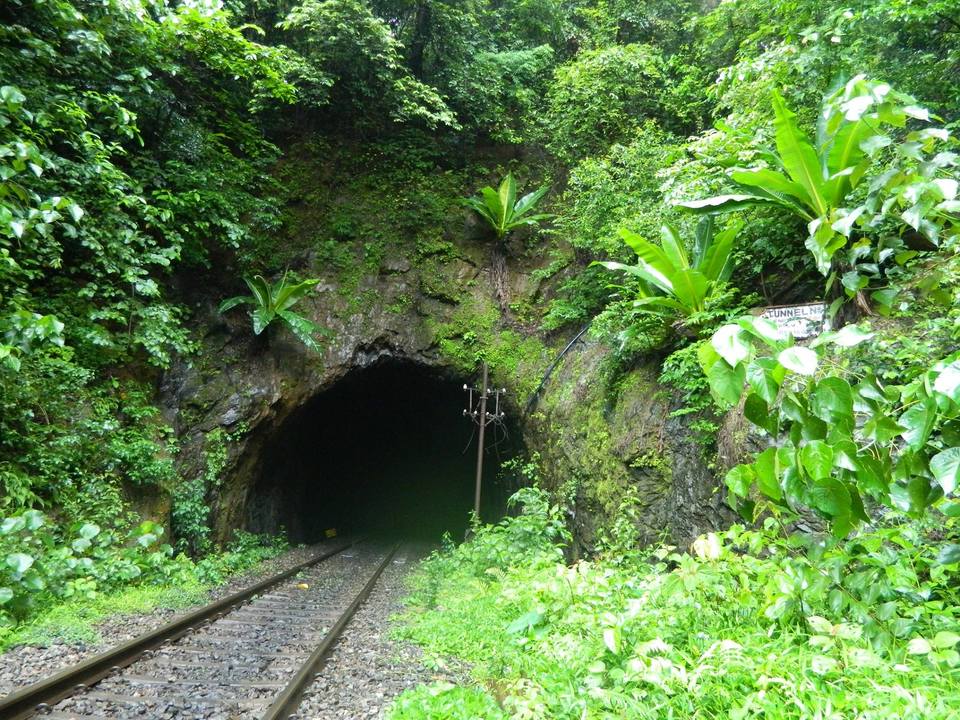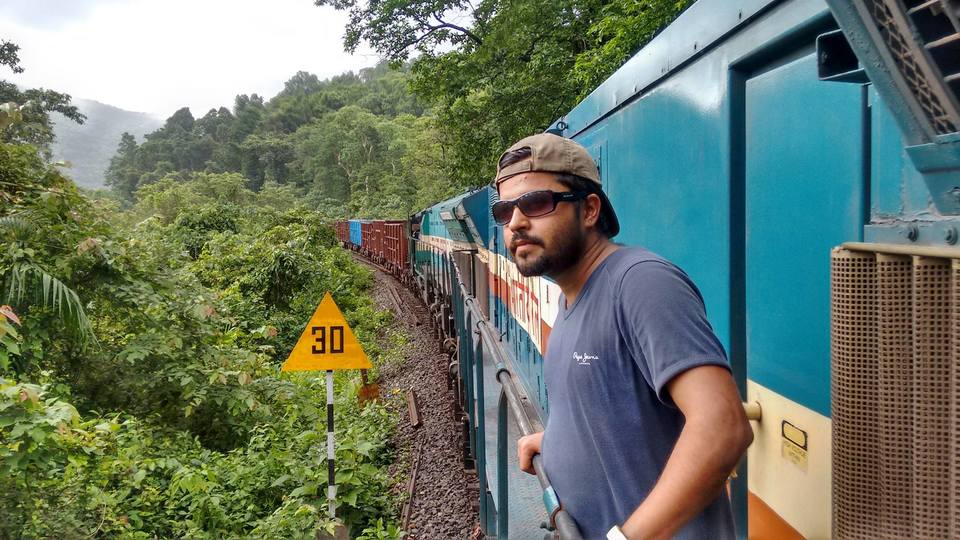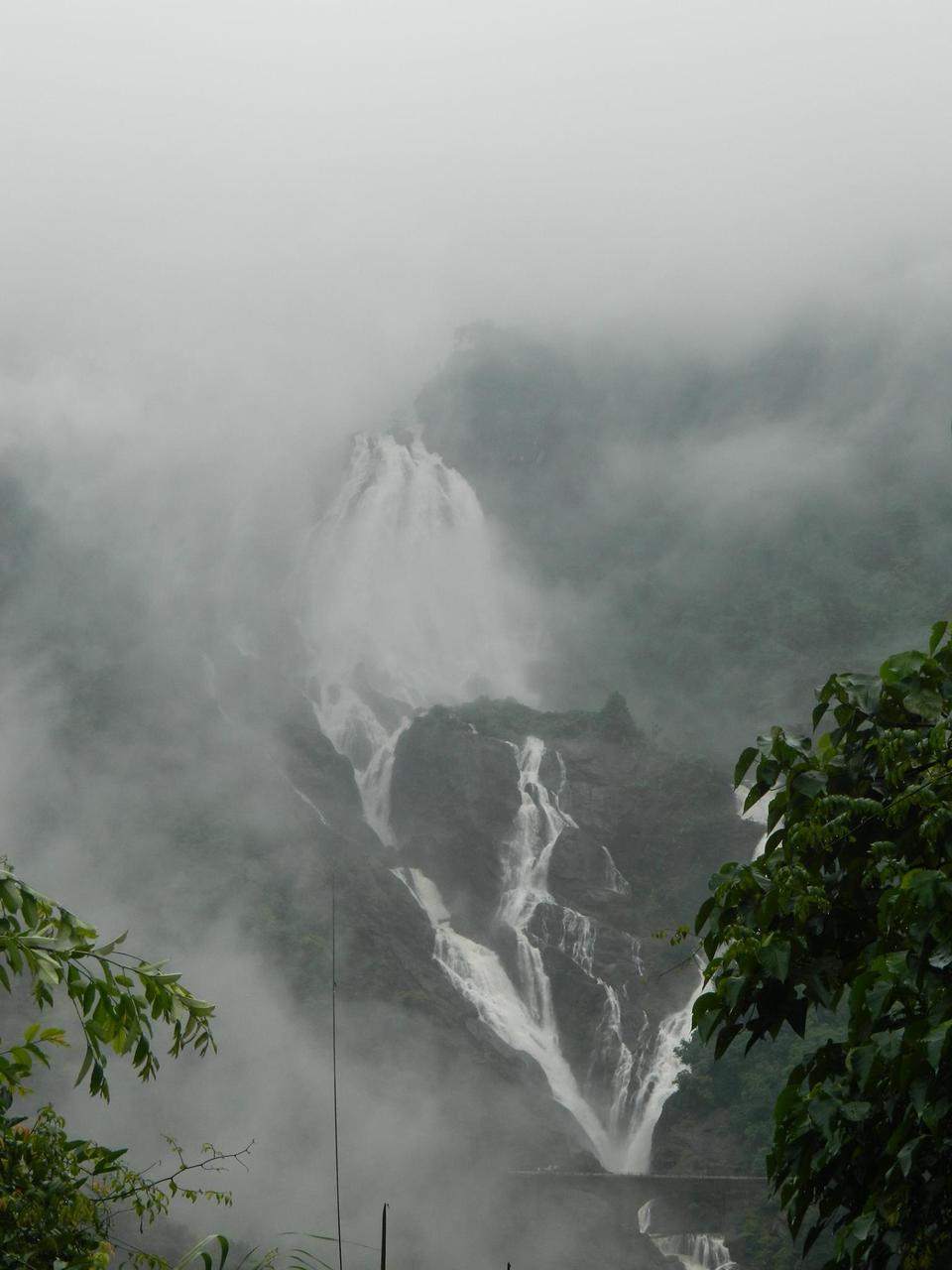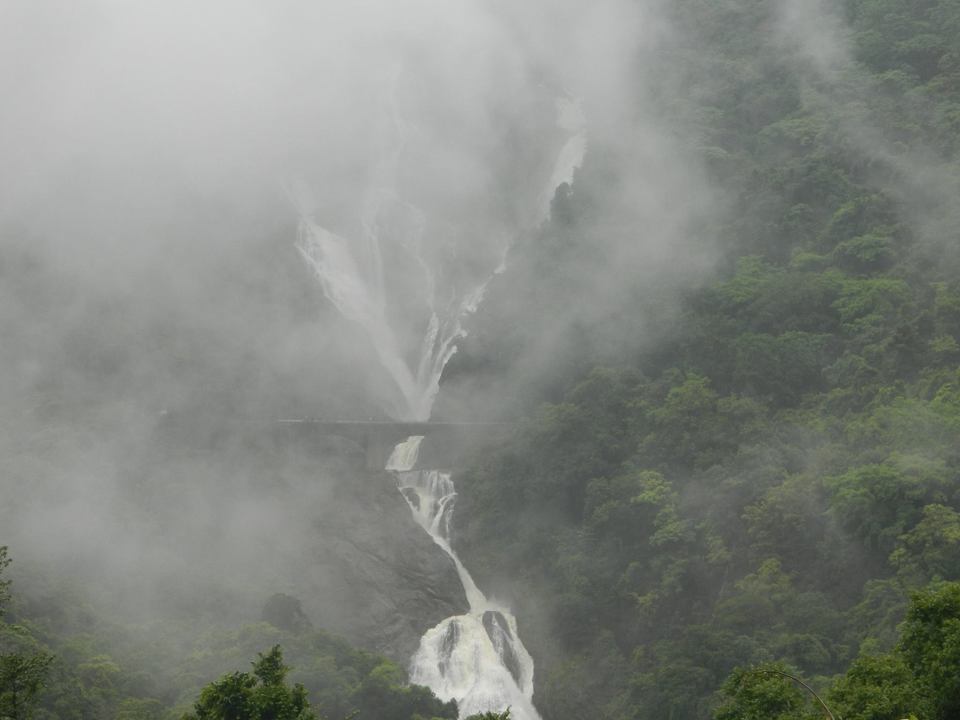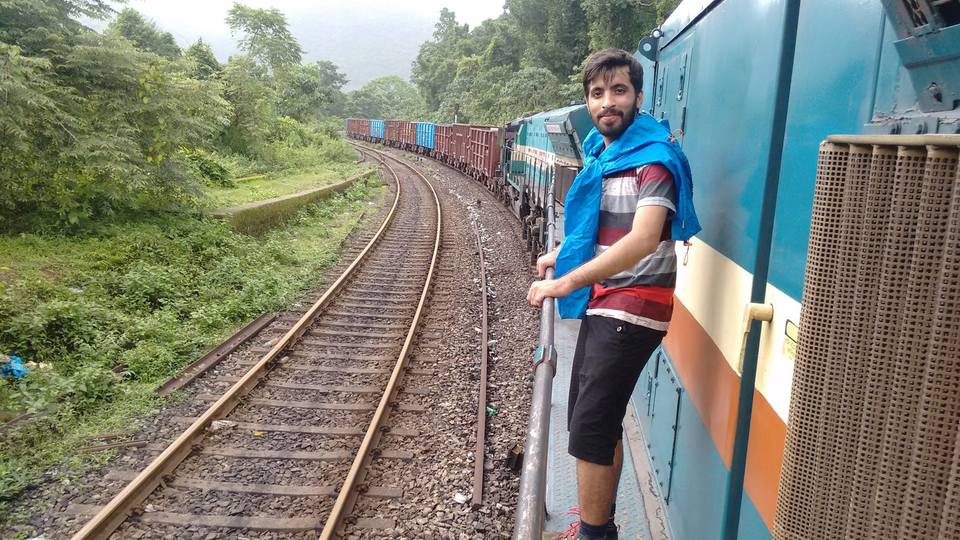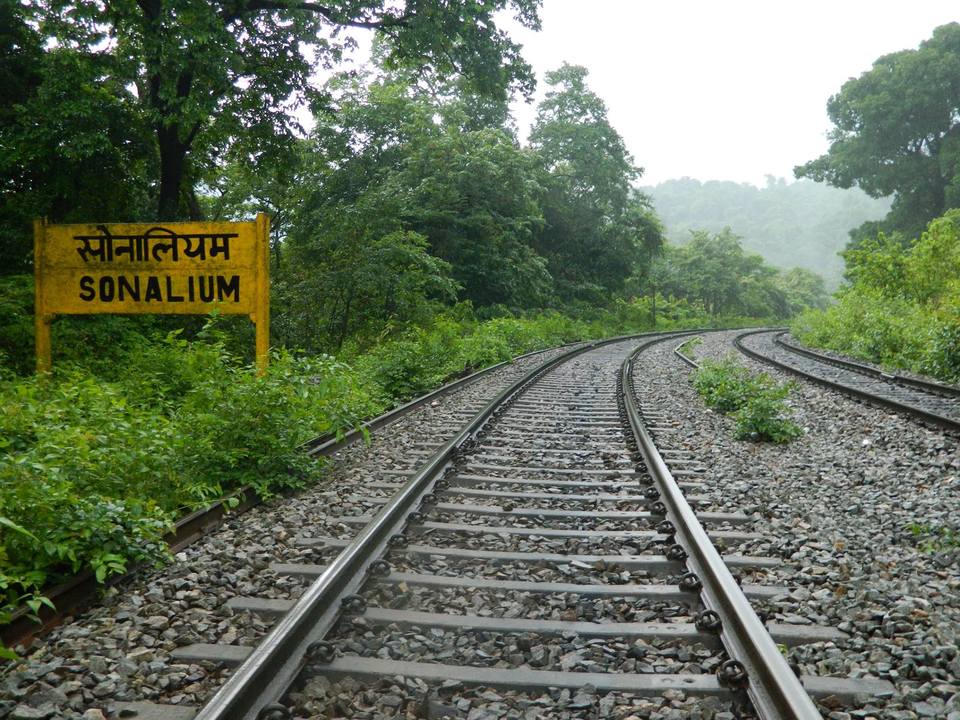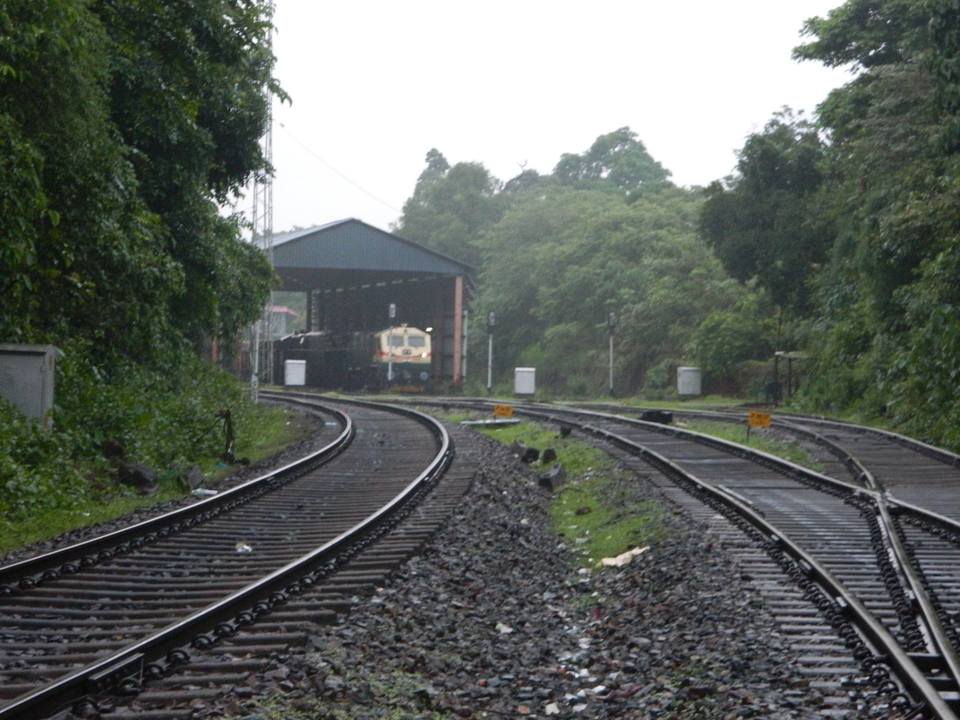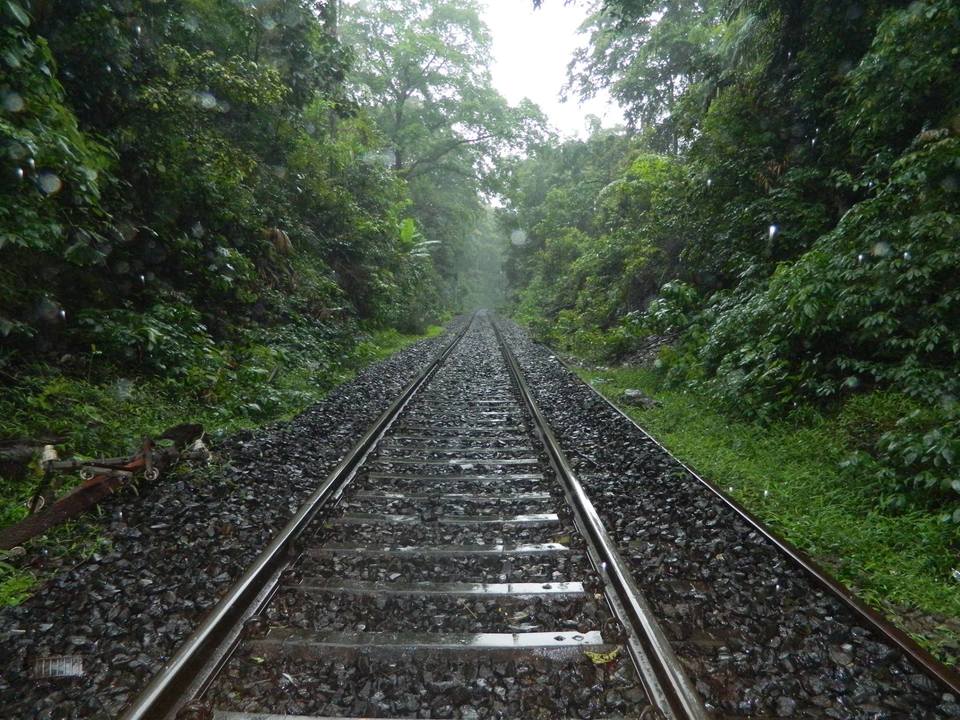 Can we really make it to the Doodhsagar Waterfall? Even after reading a lot of negative comments on the Internet, me and my cousin Saurabh Mehra (Little Child we call him ;-)) decided to discover this magnificent place (also featured in the popular film Chennai Express) come what may. We took a chance, did some basic research by gathering online information and headed straight to Pune on 24-June-2017, our first pit stop. BOOM!!
After reaching Pune at around 10:30 PM, we rushed to buy tickets to Kulem, Goa. Our train was scheduled at 4:30 PM and we decided to utilize our time by wandering in the vicinity of the city. The Beer Lover inside me whispered that Pune has a well-known craft brewery named "Independence Brewery". Why not utilize the time to drink some fresh craft beer and kickstart our second phase with a colder belly? I had 2-3 varieties, the taste of beer was one of the best I've ever had (this type of quality beer I haven't even come across in Mumbai so far), the ambience was good and after the mild drinking program, some gyaan from the master brewer about brewing, we headed back to the station for the train journey.
The train took around 13-14 hrs and reached Kulem at about 6 AM. After enquiring the locals about the route towards the waterfall, they gave us a cold shoulder saying that "Waterfall ka raasta bandh hai, ghar jao". But, we were determined to go there and some other people in groups also joined us as our destination and route was the same. Then, the walk towards the waterfall for 14 Kms on railway track was started after some hot tea and we enjoyed nature's beauty, clicked some photographs, witnessed mild rainfall and passed scary tunnels en route, and finally reached a point from where we could clearly see the Doodhsagar Falls in full swing. It was a 3-4-hrs journey.
Our first words were: B, yeh dekh. Aaisa lag rahahai k doodh aasmaan se gir raha hai (It seems that milk is flowing straight from the sky)." Our eyes were stunned after our first look and we wanted to see it from close. After walking a few steps, we were stopped by the GRP guards and they forced us to return back and repeatedly kept saying that "Doodhsagar dekhne ka season October se May tak ka hai, tum andar gaye toh 1 person k upar 2,000 ka fine lagega".
We all then started pleading them saying that,Itne door se aaye hain aur itna pass aakar aaplog wapas bhej rahe ho? After some heated argument and promising that we will make both of them happy with a return gift, they allowed us for 15-20 minutes over there, and our risky step got converted into closely seeing the 4th largest waterfalls in India and the 100th largest in the world. We took a lot of pictures out of excitement, thanked the guards and started our journey back to Kulem.…Abhi picture baaki hai
We started to walk back to Kulem station after spending about 15-20 minutes at the falls and to our surprise a goods train stopped to give us lift (this was what we thought). The inspectors inside the train grilled both of us that "Tum fall pe gaye the? Kahaan se aaye ho tum?" We were yelled at by them for waking on the railway track, which is prohibited, and they angrily told us to get down from the train at Sanaulim station. We got down from the left side of the train and as the goods train was too long, we didn't want to wait for the whole train to pass and we leaned down from one bogie and came to the right side of it. The train started and to our surprise we were called by the same GRP guards stationed at the falls (as they were returning from their duty) and they told us to board the train. We thanked them for allowing us to get in and ran towards the bridge of Kulem station (as soon as it reached) out of fear that the police personnel who yelled at us, was watching us closely and might take some action on us.
Then we took a bus to Madgaon (which tested our patience for about an hour) and reached by about 4:15 PM to Madgaon Station. We were surprised to know that reservation counters are closed on Sundays everywhere! So we had to make do with general tickets. We also got shocked that the information regarding Kokan-Kanya train by M-Indicator (mobile app for trains) was incorrect and the train was scheduled to leave Madgaon by 4:45 PM instead of 6 PM (as reported by M-Indicator). We boarded the general compartment and found a seat where we could barely fit in. We reached Thane station by about 5 AM the next day.
But ultimately, our trip, with all its inconveniences and hurdles, turned out to be more exciting than we had expected, full of fun and surprises. It was a really beautiful experience and I surely want to visit this majestic waterfall again.
Thank you everyone for reading patiently about my experience on this trip. I'll try to keep posting about my journeys like this one and hope to be of some help to those who are looking to make such trips.
Wanderer, Pratik.