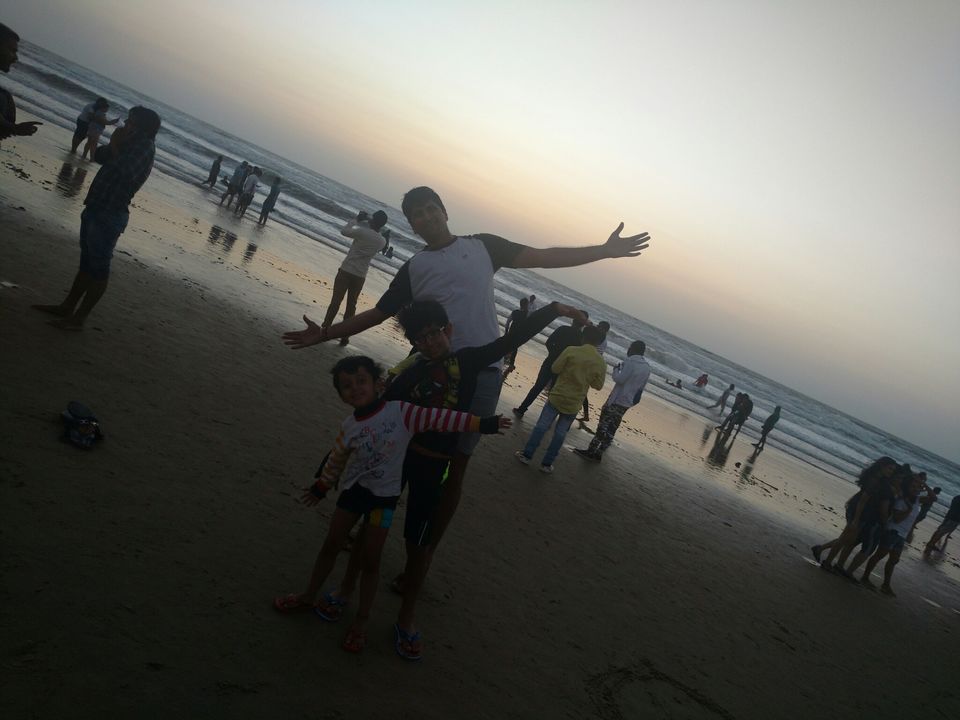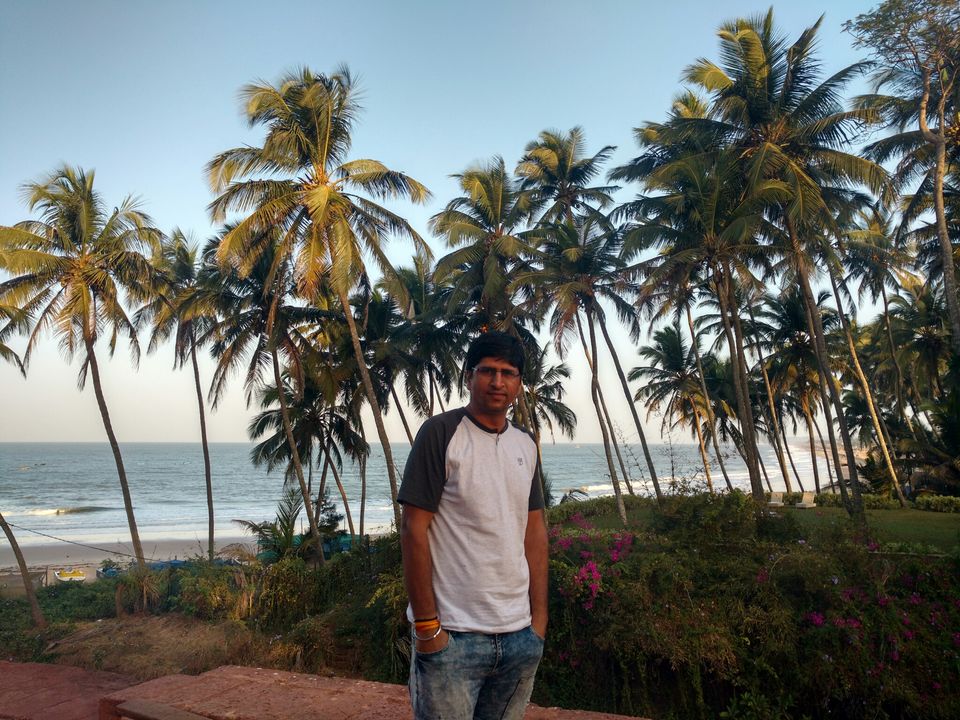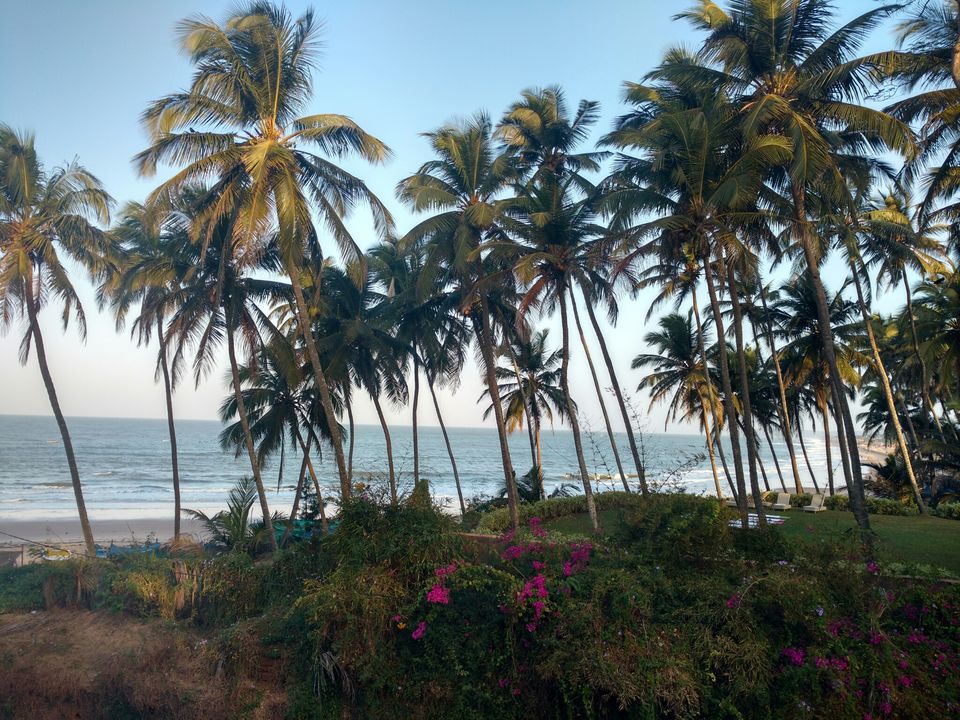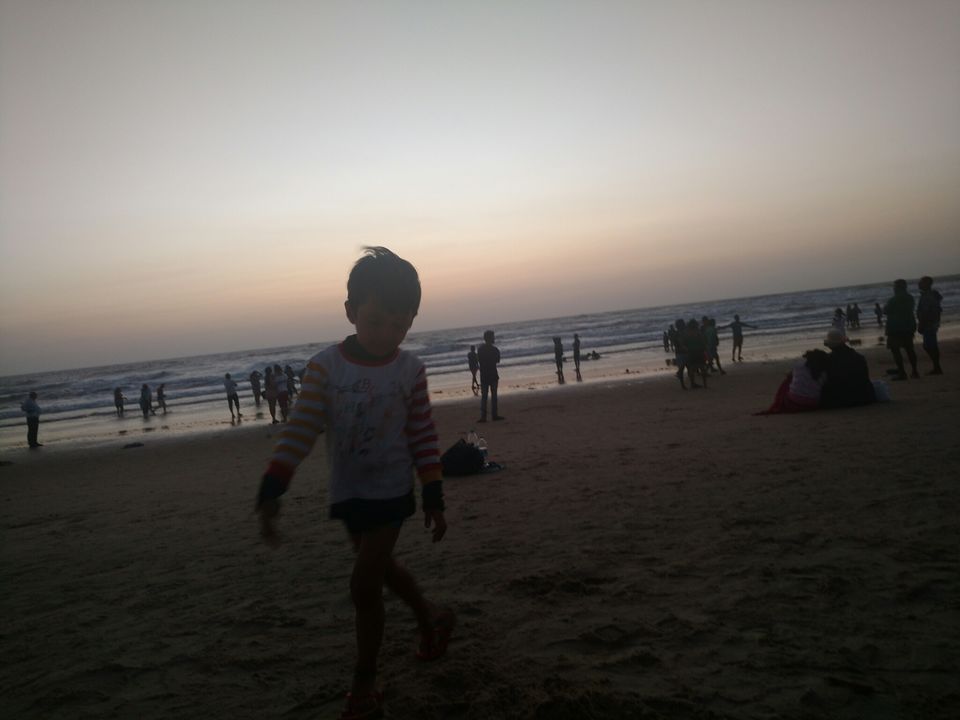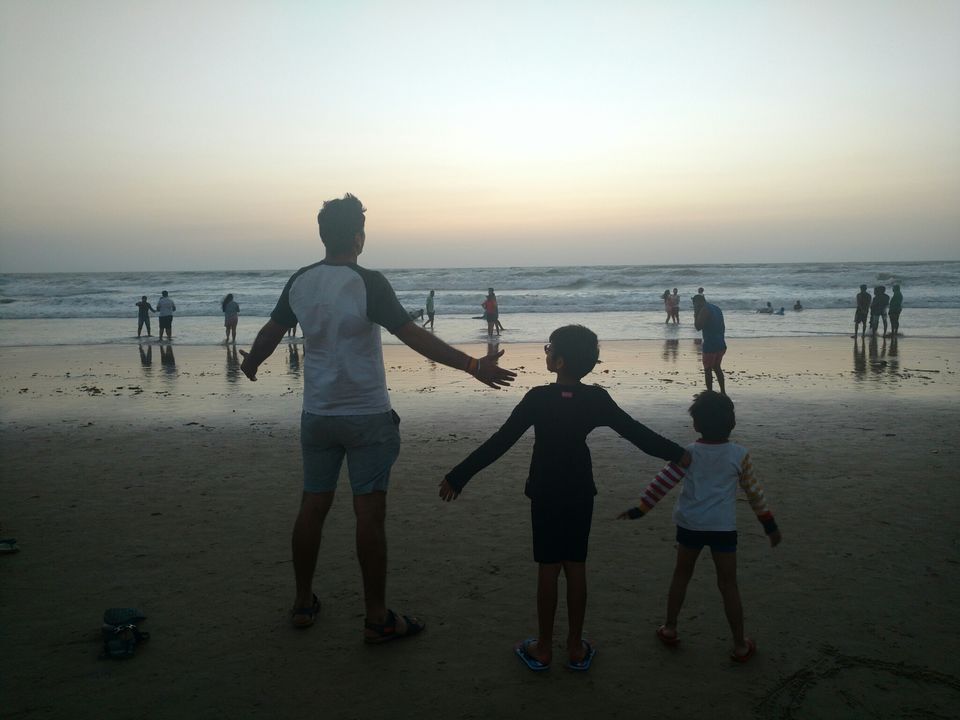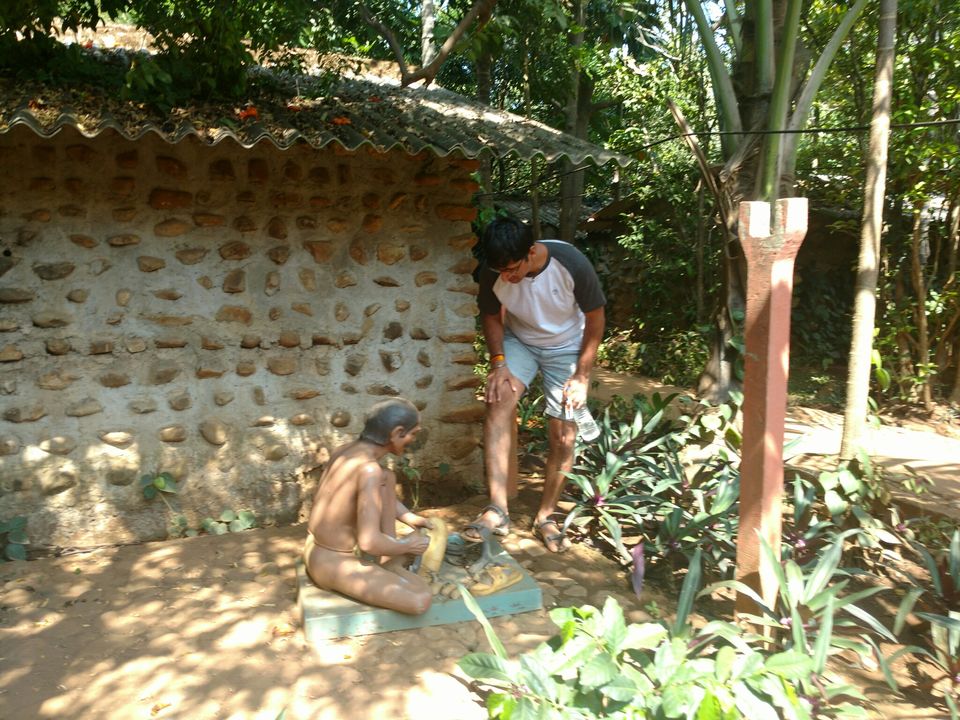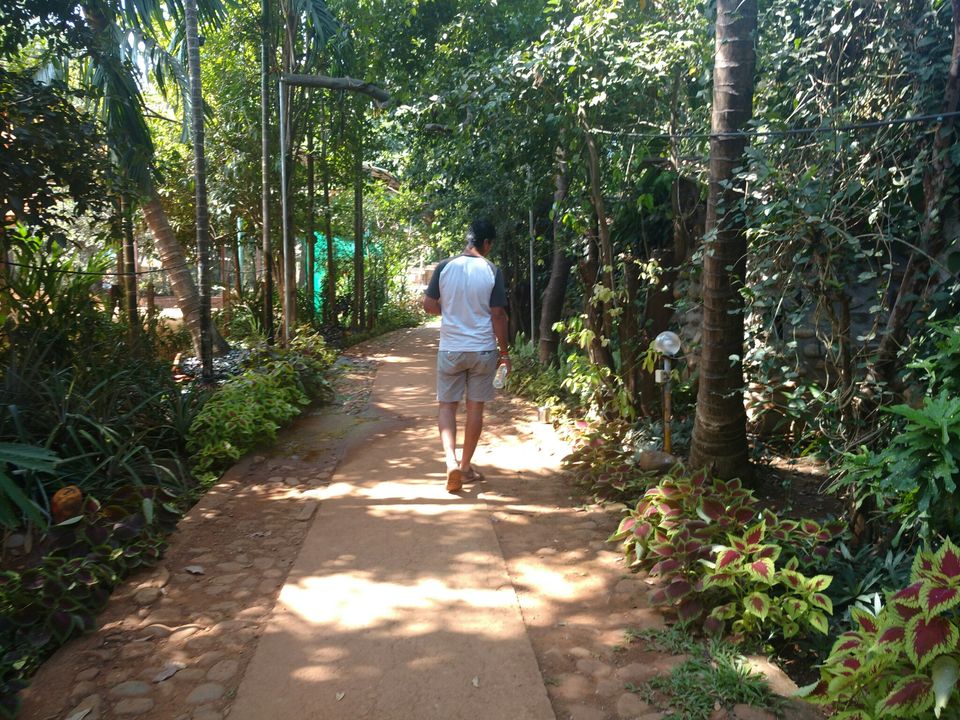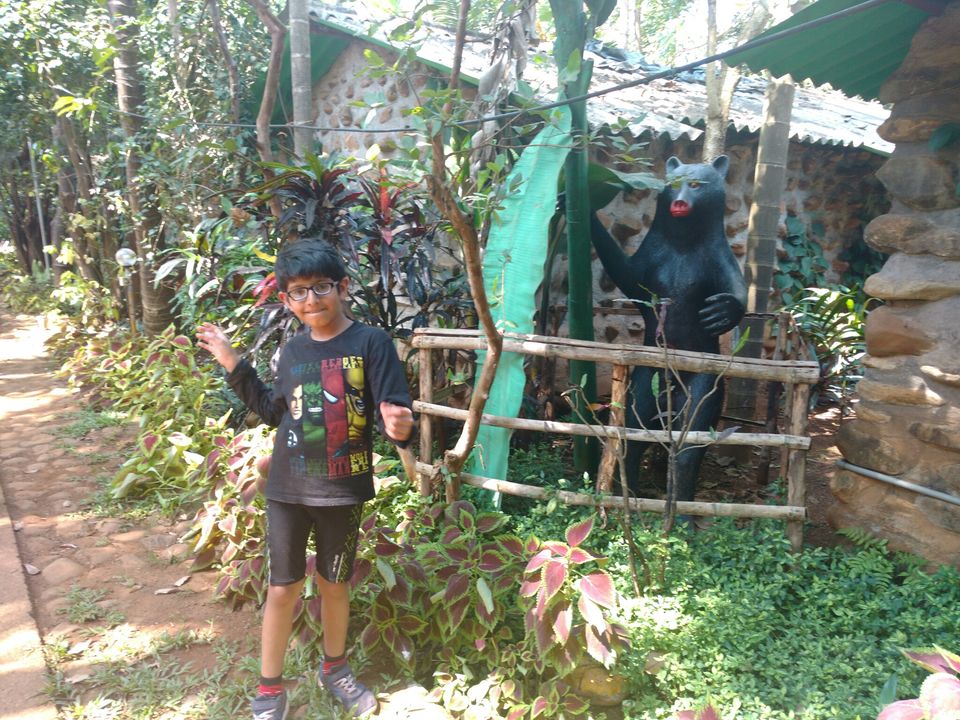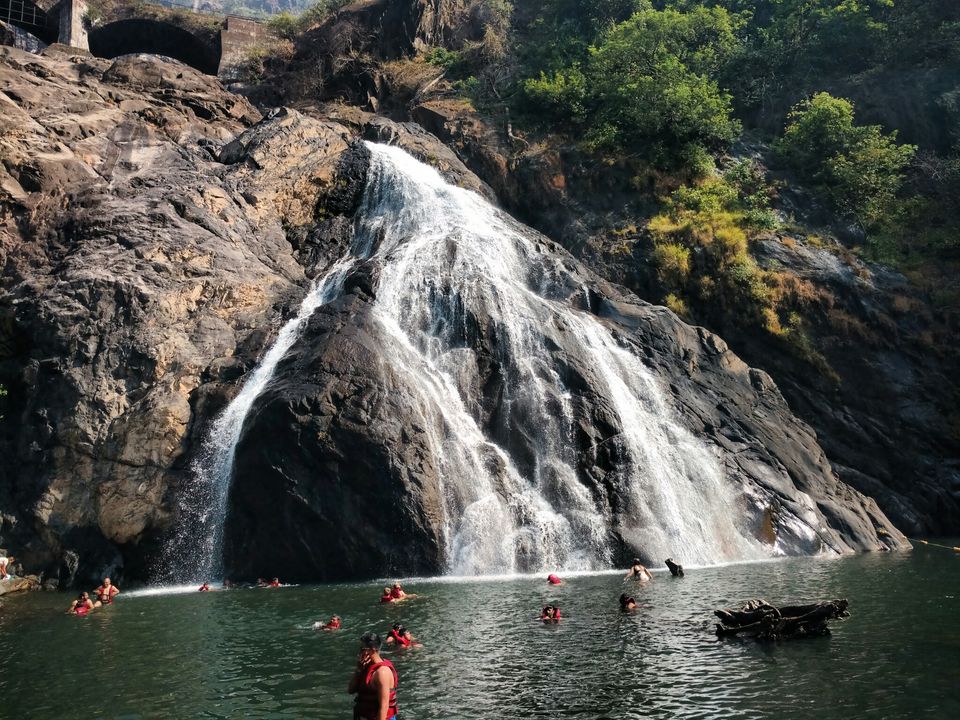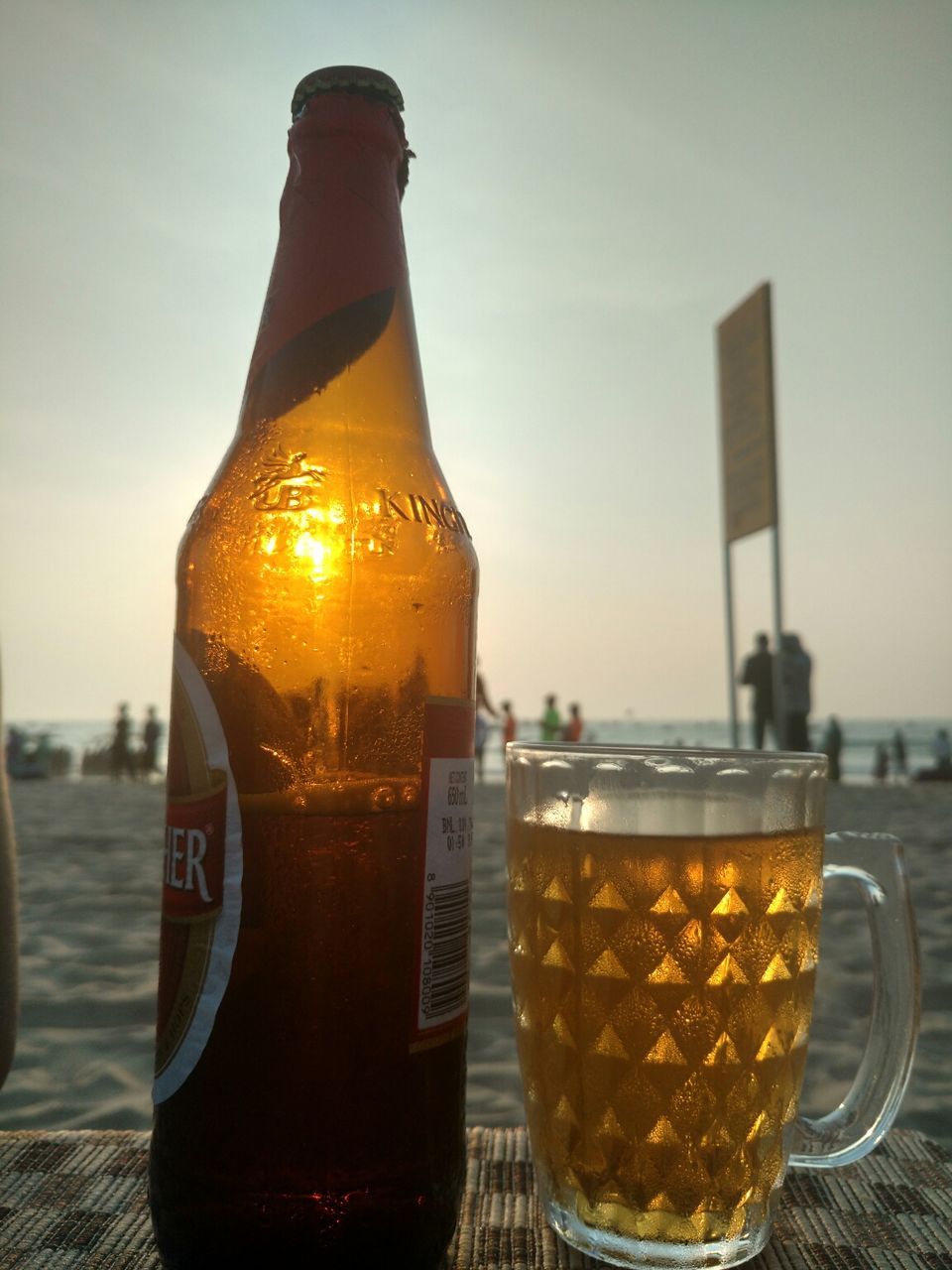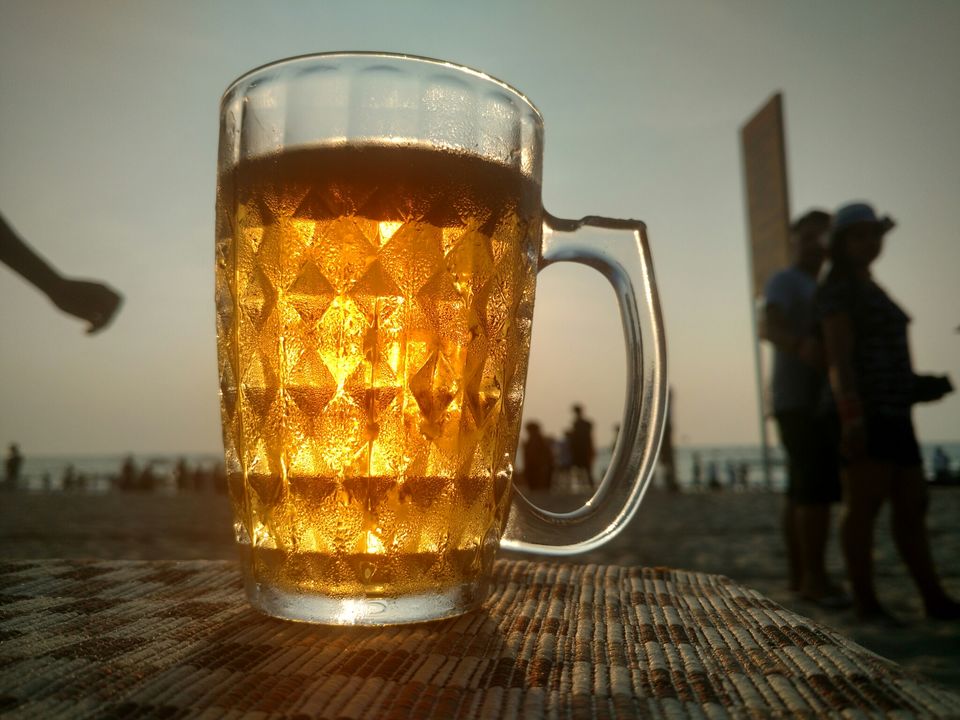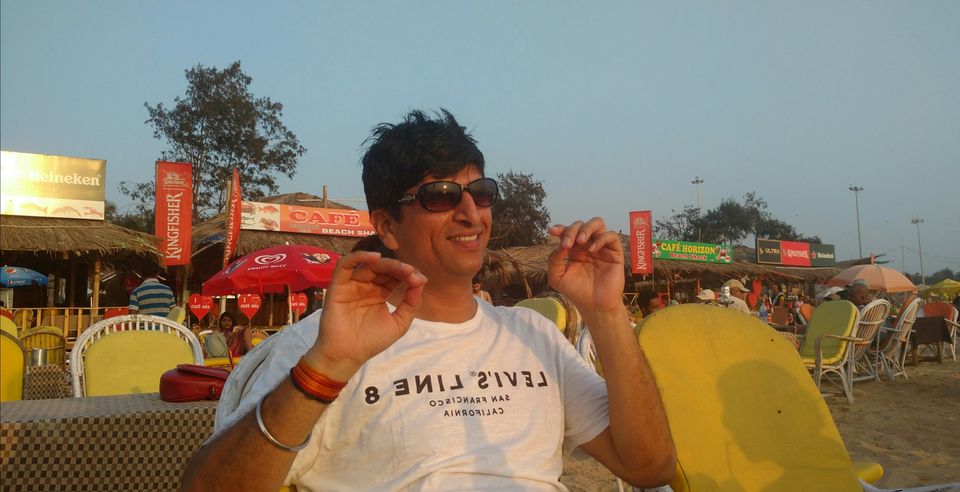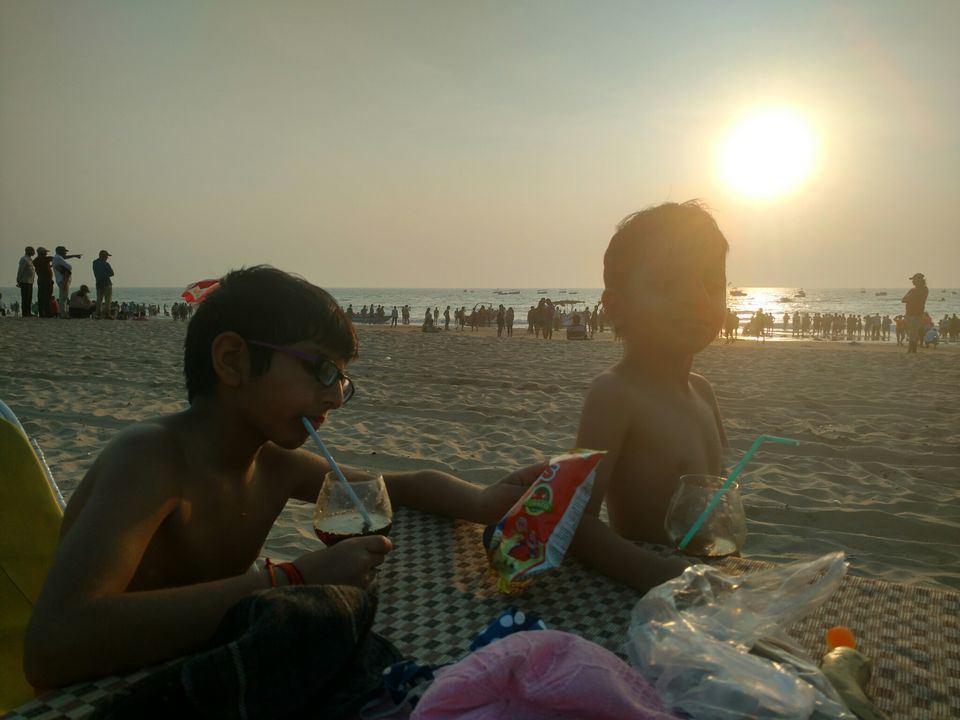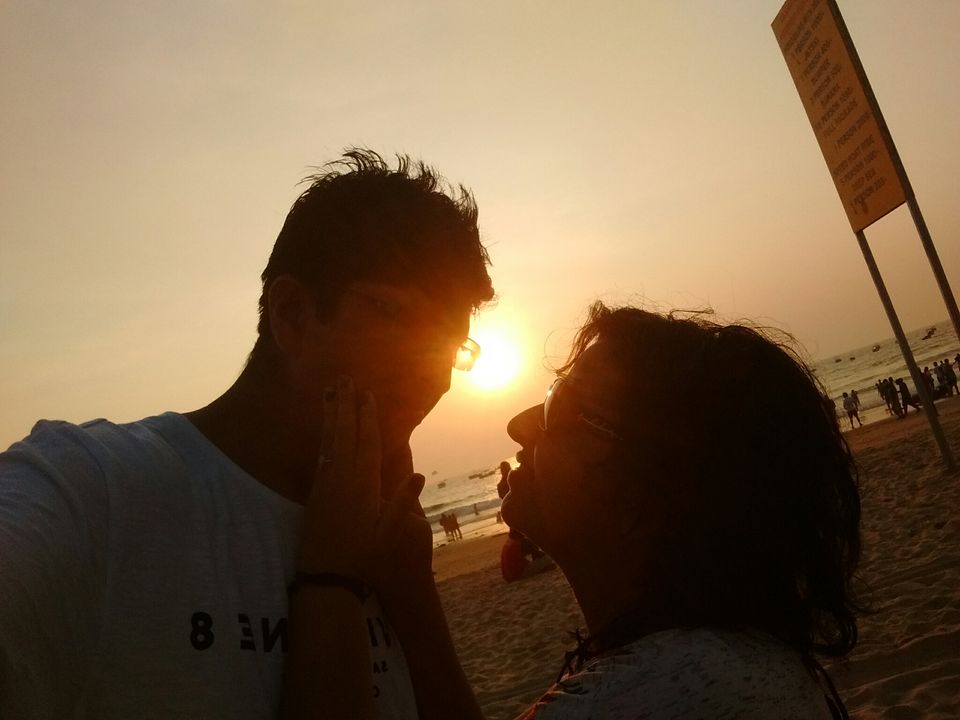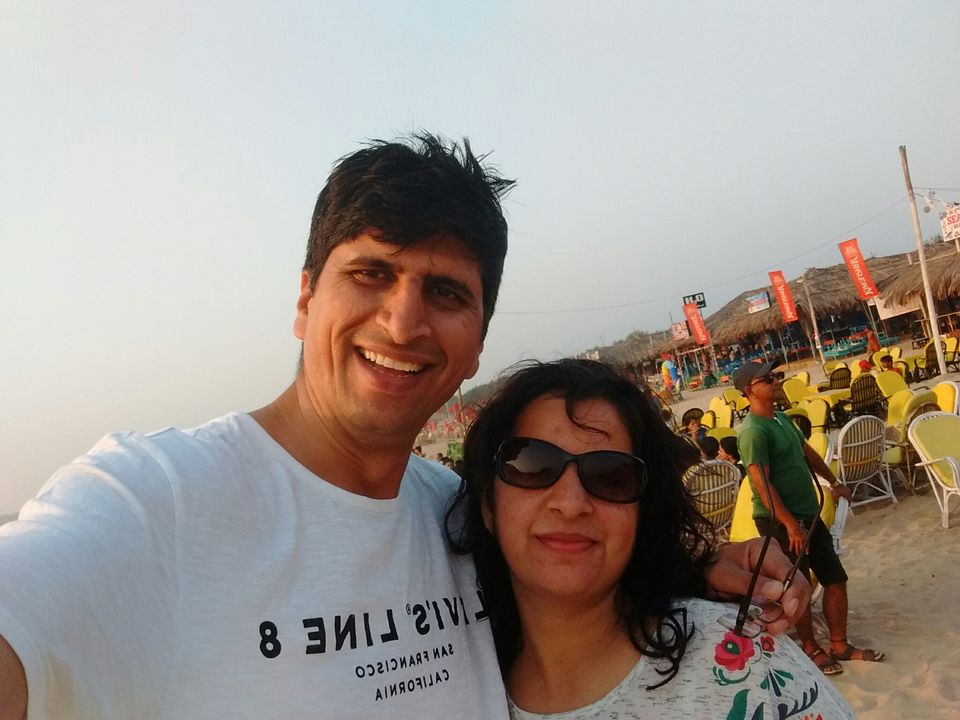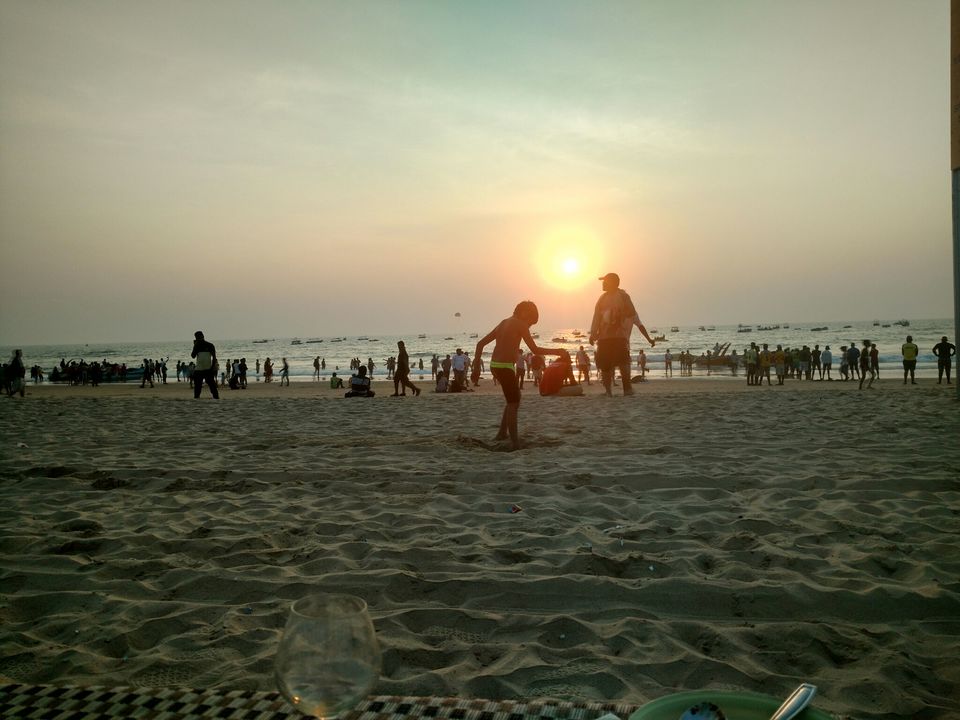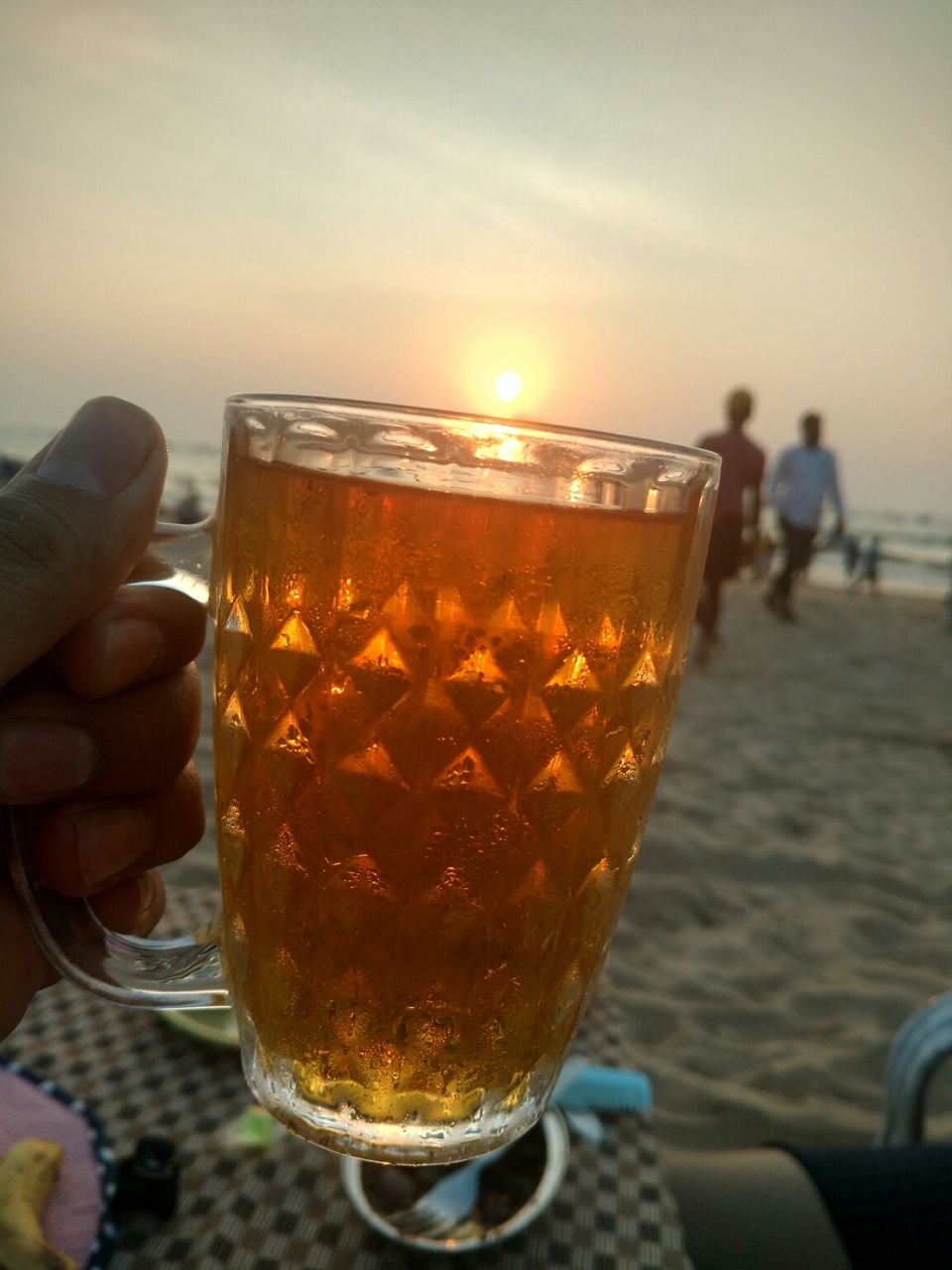 This was the 3rd to me we traveled to Goa , but this time with different experience by traveling through train from Bhopal.
As from Bhopal only 2 trains are there and it takes almost 24 hrs to reach Madgaon.
So we reached at Madgaon at about 10 PM (via Mangla Express) and we booked a hotel through OYO names Relax Holiday Homes @ RS.875 including breakfast. Though it was hardly about 700-800 Metrs from station ,but autos are having fixed charges there , so they charges about Rs.120 to drop.
Hotel was good, near and clean , and was good to spend a night with family.
Breakfast was average , but enjoyed our first night of outing there.
Autos in Madgaon have fix charges and they charges about RS.150 from hotel to bus stand.
We caught bus from Madgaon @Rs.40/person for Panjim and reached at Panjim in almost 1 hrs.
At Panjim , we again booked a hotel through OYO named HOTEL 4 PILLERS , hardly about a Km from bus stand.
Hotel was average , but could stay with family , if want to enjoy Goa only and have to stay at hotel for few hrs in night only.
This time we didn't spend and searched a lot for good hotels and already planned to give little time and money to hotel stay.
Last year we stayed at Miramar Residency (Goa tourism hotel) at Miramar beach , which is also a very good option.
As the hotel was in Panjim only , so it was easy to look out for the things to do at Panjim.
After checking in at the hotel , we hired an activa and started our journey to visit Goa beaches and our first destination was Calungate beach.
We enjoyed a lot there at the beach , as lockers were also available @100 , so this time we're completely free to enjoy without having any concern about baggage with us.
Calungate beach is somewhat a large and big beach to enjoy there.
We enjoyed a great sun set there while sitting there and enjoying our moments there with drinks and snacks and kids were playing with water and sand.
There is a very good market near Calungate beach if one want to do shopping there ,as we do and after that we came to our hotel.
For Dinner we went to Miramar Residency restaurant, which is having an open area and a great aura to have dinner with family. A singer was there to sing the songs of your choice and food was very good.
We enjoyed a very good dinner there and it remains open till 11 PM , as we reached at about 10 PM there.
Overall it was a great day.
On 5th Feb we continued the same hotel, and early morning we went to Miramar Beach for morning walk and morning tea at the beach.
This day we went to Baga beach and enjoyed a lot here too.
In evening we had planned to go to Casino.
We choosed Delton Caravel casino and it was a great experience to be there.
Those who drinks, should definitely go to Casino, as they could have a good quality drinks along with dinner with songs and dance and also get some chips to play there and if have there luck with them , they could win some money also through those chips.
Overall a great experience to be at Casino.
On 6th Feb we hired a CAR and planned to visit to Dudhsagar and left Panjim in morning.
We planned to stay there and next day we booked jeep there through online and went on doodhsagar trip.
It was an amazing experience, it was a complete jungle safari type and waterfall was too good to see to originate from such a great height.
Water was too chill and but enjoyed to get our self wet there.
After that on 7th Feb we left doodhsagar at about 3 PM and reached at Panjim and directly reach at Calungate to enjoy the night dinner there at the beach.
Again we booked a hotel there through OYO , just near to beach and me and my wife went to enjoy the night environment of Calungate beach.
It was really too crowded in night also and lot of music were there and a good sitting arrangement along with candel light dinner in front of every shop.
It was chilled that day and strong cold winds were there with large waves at beach.
We enjoyed there late night drinks and dinner and came to our hotel.
On 8th Feb we came to Madgaon from Panjim via bus and caught our train at 3:50 PM (Goa Express) and reached Bhopal next day in evening.
Overall this time we didn't spent a lot on hotel stays and booked mostly through OYO and spent a lot time to travel Goa and near by areas.