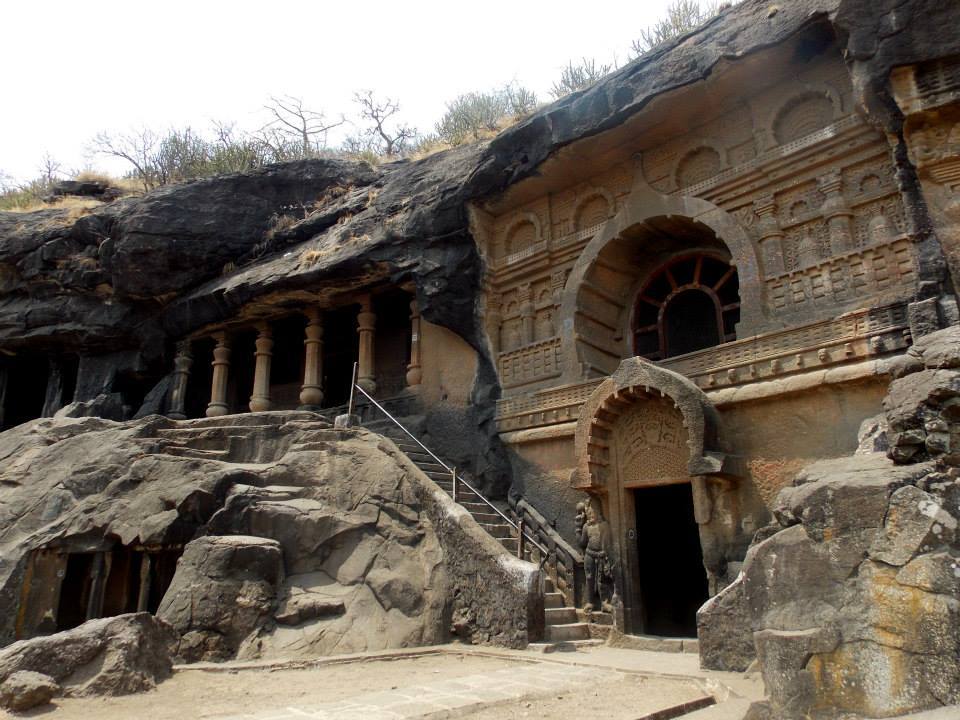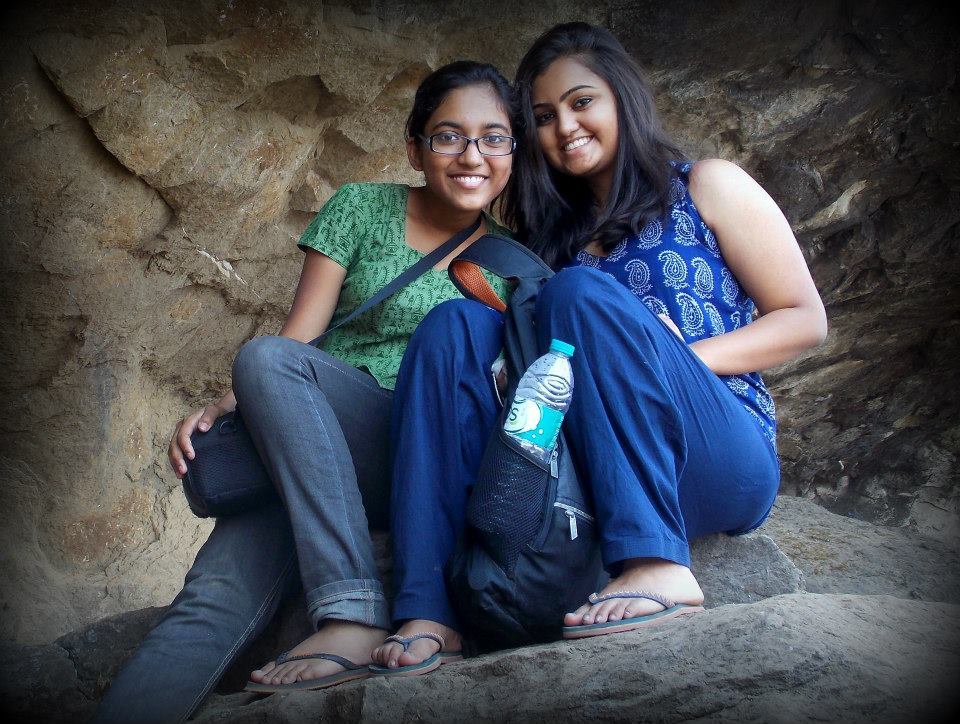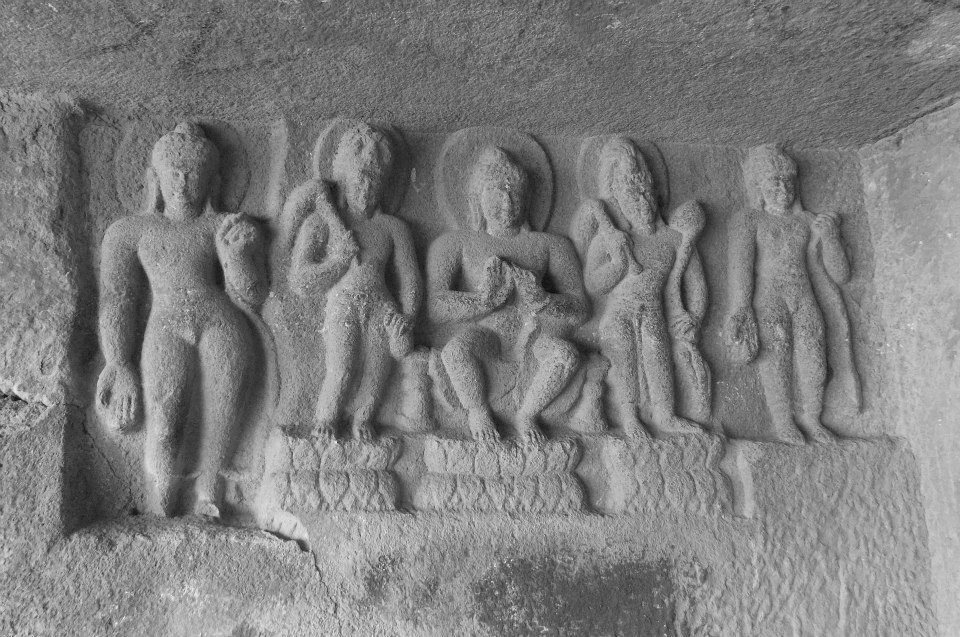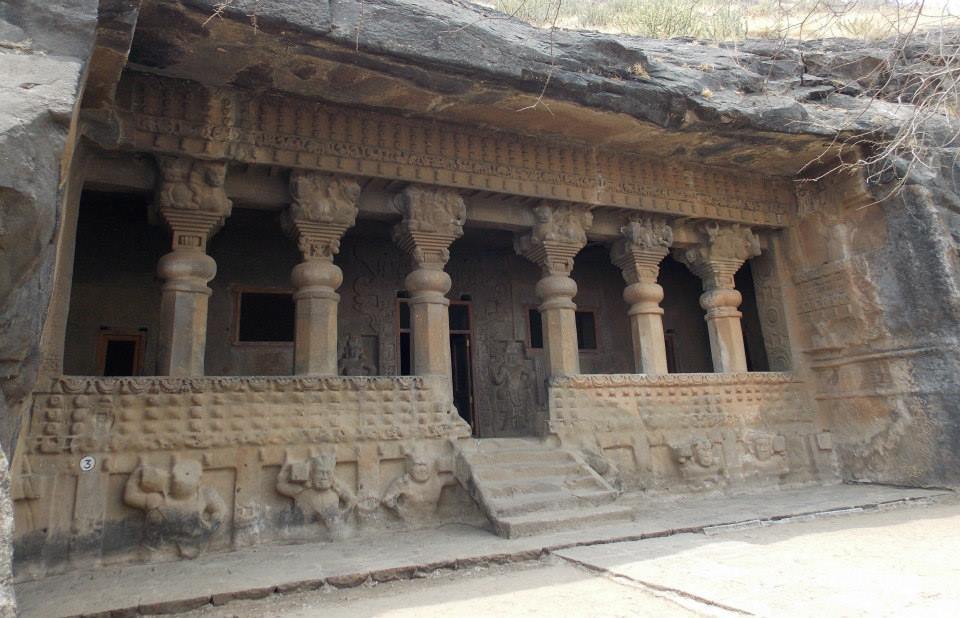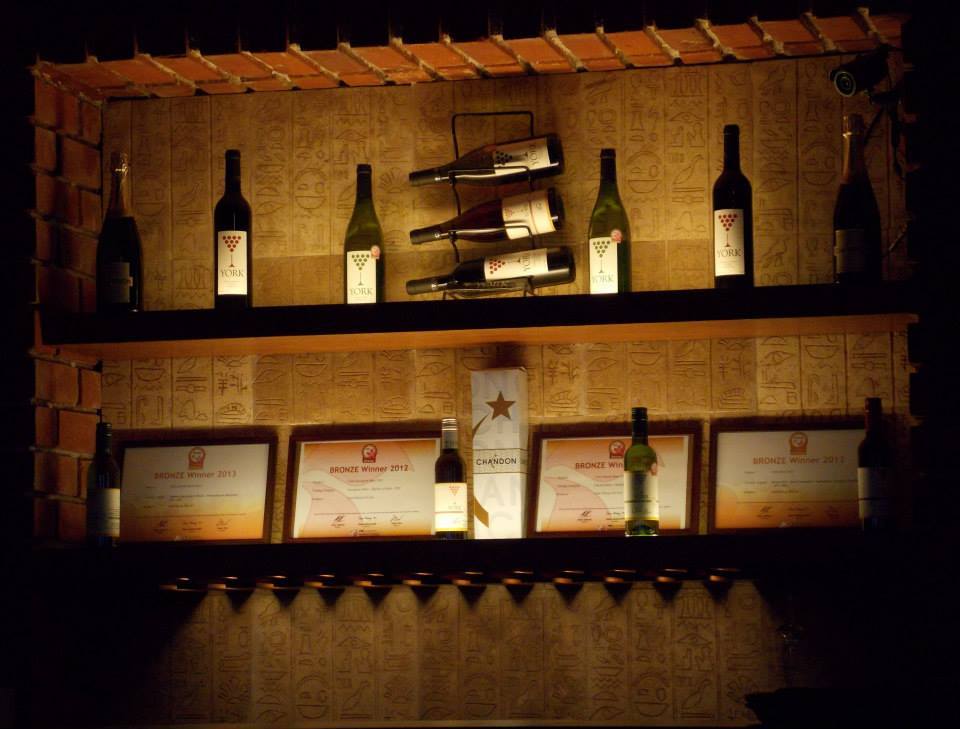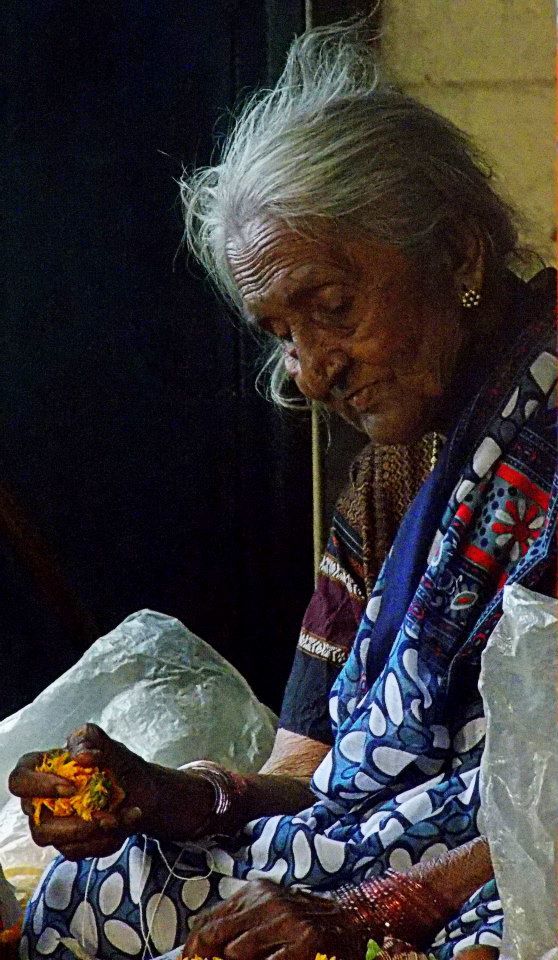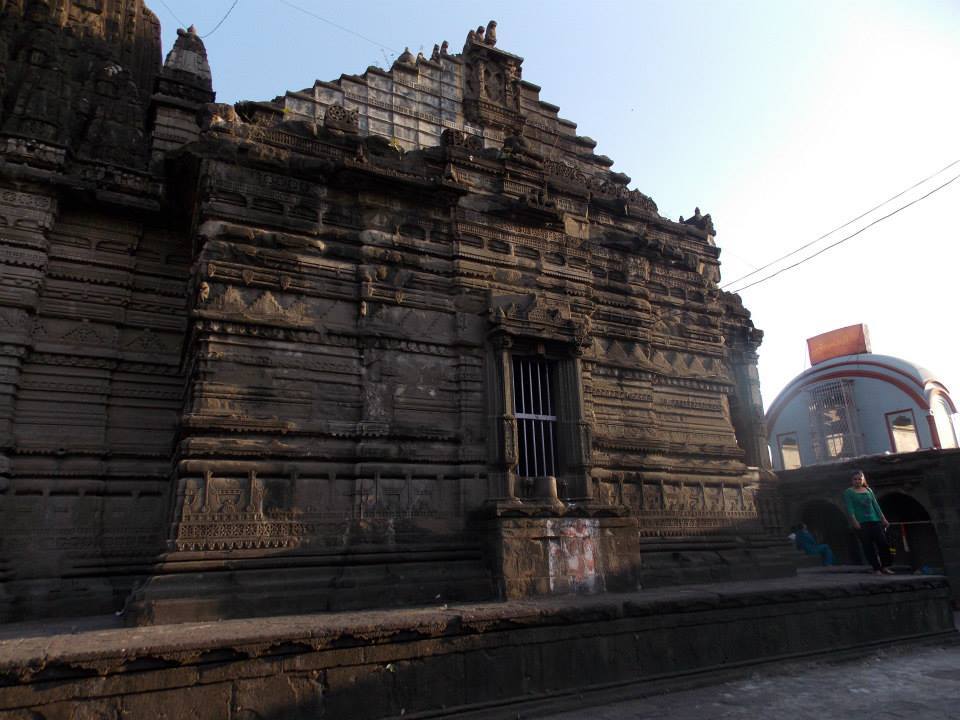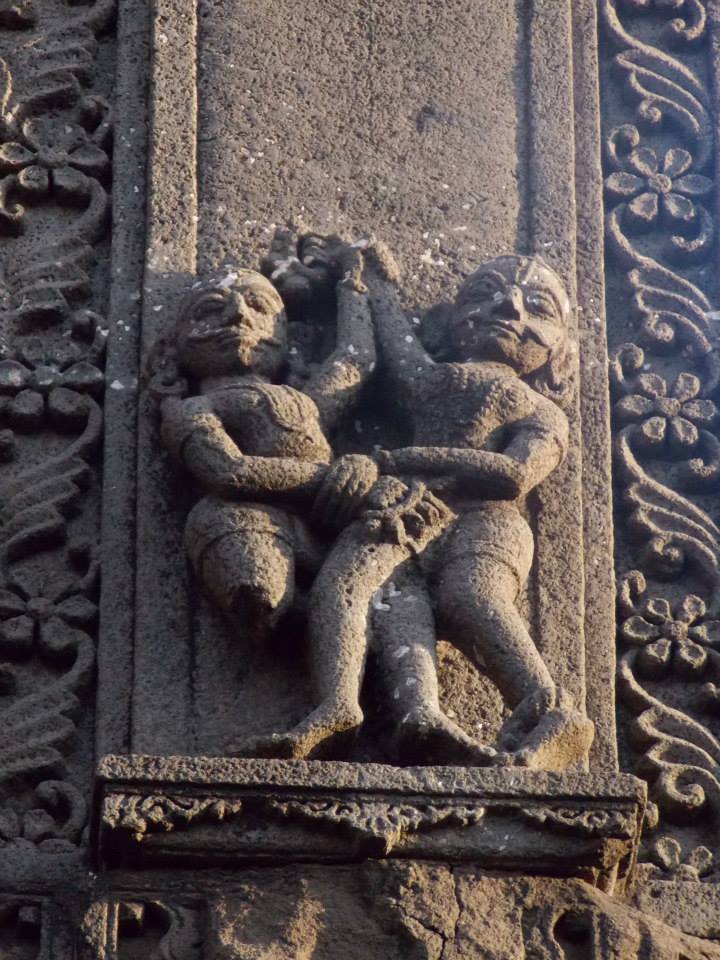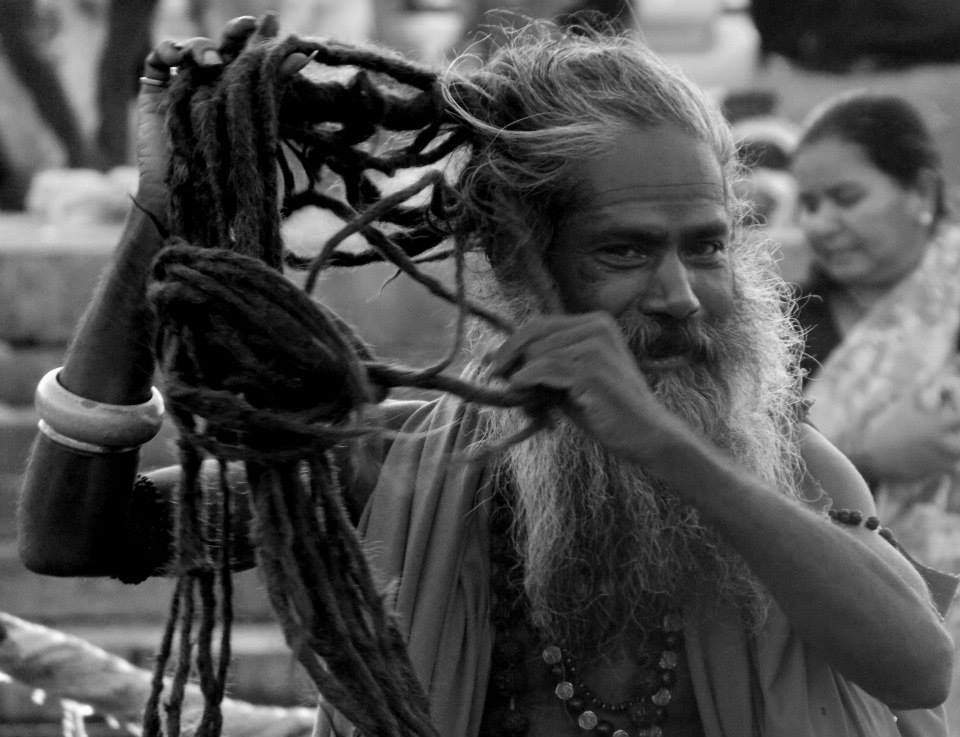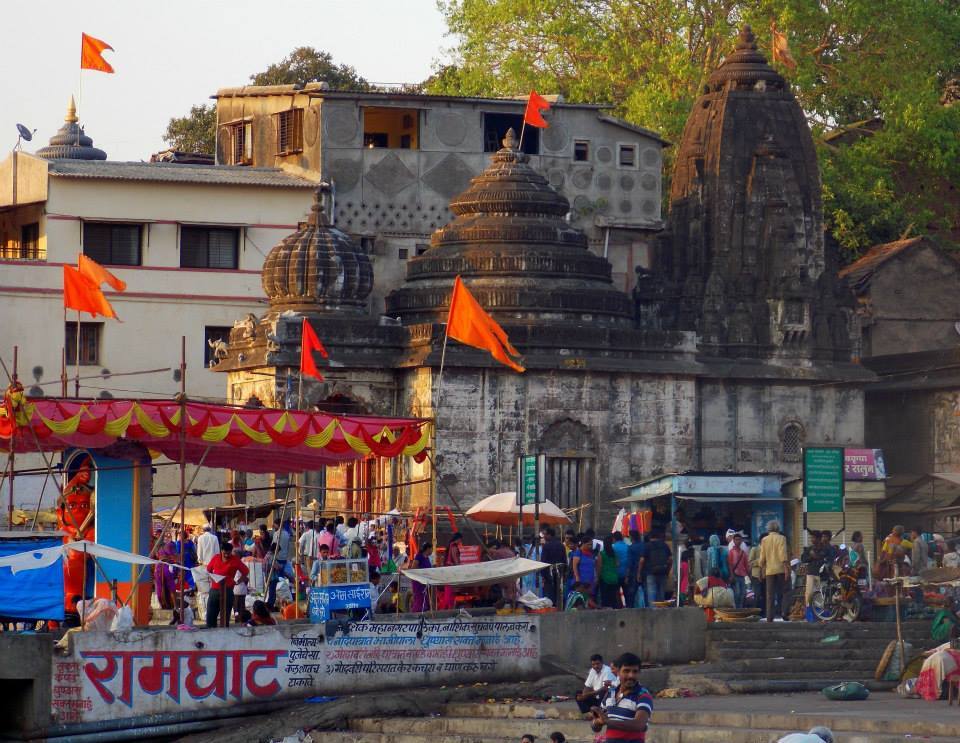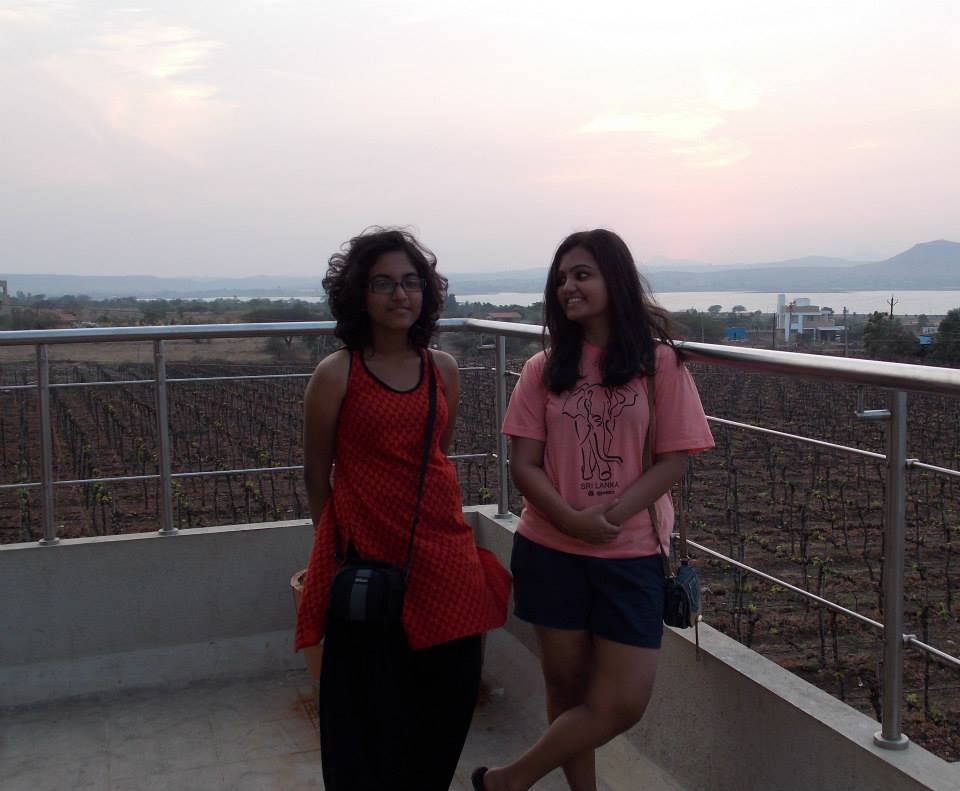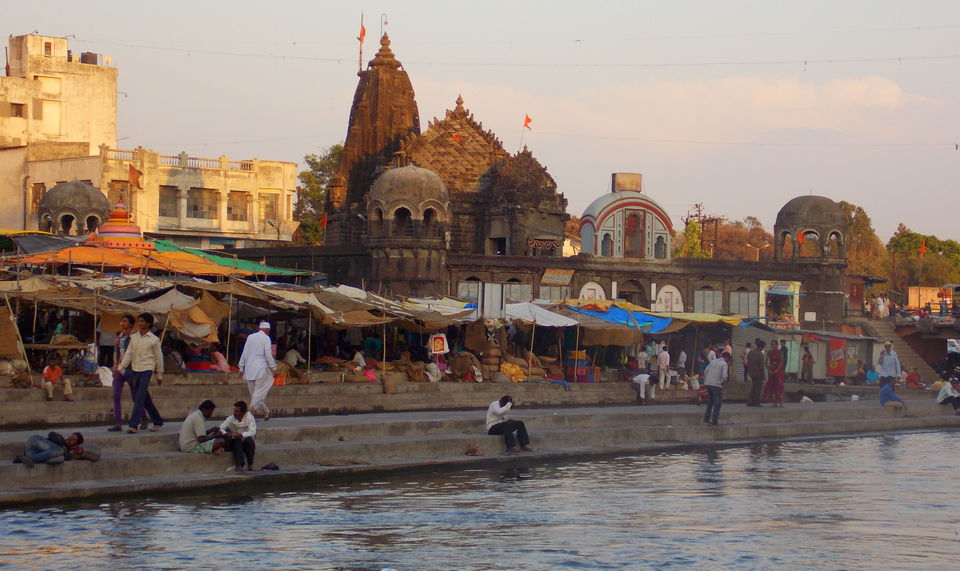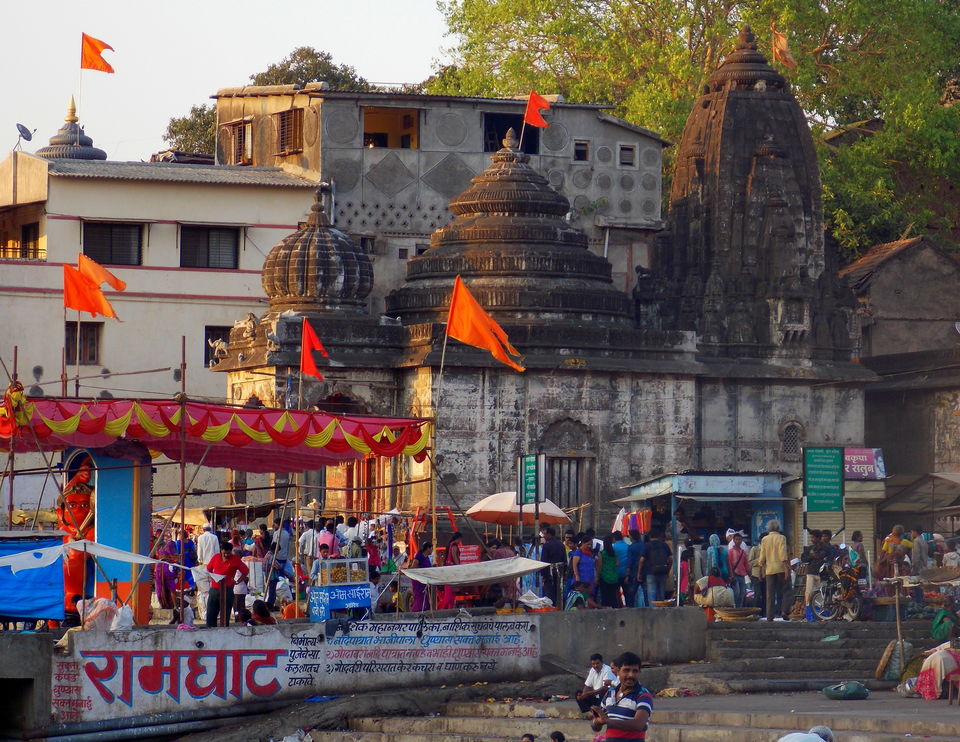 Nashik trip was a random plan. All of a sudden, one lazy afternoon, my buddy Madhura suggested that we should go somewhere for a few days before our semester-end exams start. After a prolonged discussion of where to go, and after different destinations like Aurangabad, Raigad (and I can't remember what else) got chalked out of the plan, we focused on Nashik. Her uncle and aunt stay there. So the headache of food and lodging was somewhat solved. Though Nashik is a site of pilgrimage, (people might be wondering why two young women would choose Nashik out of every other place), our ulterior motive was to visit Panduleni caves and Sula vineyard (of course!).
It was April, and there was scorching heat. Still we took a non-AC bus, so that the cost gets reduced. After five long tiring hours, we reached Nashik. 
A small city as it is, Nashik seemed welcoming. Straightaway we went to Madhura's uncle's place and made ourselves feel at home. 
Next day it was our mission to Panduleni or Pandavleni. It is a group of twenty four caves curved out from a hill right in the periphery of Nashik. This cluster of caves represents the ancient habitat of the  Hinayana Buddhist sect. It was created close to the time when the marvelous cave-temples of Ajanta were built.
The way towards the caves rounded up the hill, and it took us a little more time than expected to reach there. We spent a lovely time visiting all the twenty four caves in a relaxed mood. We had packed good food. So the whole day we roamed around those ancient caves wondering how in those times people strained themsleves simply with chiesel and hammer, which resulted in these spectacular creations.
Next day was devoted for Sula and York wineries. We had heard that Sula is famous for its red wine and we just HAD to visit the place once. First we went to York winery, bought a bottle of fine red wine. We also witnessed a glorious sunset from its balcony. Just adjascent to it, is the winery cum vineyard cum guest house of Sula. We were a bit too late for the wine tasting tour, and we cursed Madhura's cousin, who accompanied us, and for whom our visit got delayed.
Nonetheless, we sat at the cosy, breezy balcony of Sula with delicate wine glasses in our hands. Life seemed pretty beautiful as the last rays of the sun faded away across the sky that reached the outstretched vineyard of Sula.
Next day, both of us planned to wander around the city wherever our eyes led us to. We reached the banks of Godavari, saw little kids playing around, colourful, camera conscious saadhus smoking up, busy schedules of buyers and sellers of articles for puja purposes. There were old temples all around, filled with the chime of bells. In the evening, started the aarati. Women and men bought diyas, lighted them up, and pushed them floating into the water, believing it will fulfill their wishes someday. Belief is what makes people beautiful. Belief is what makes people ugly too, once it is bruised.
Soon came the day of our departure. We packed our backpacks and boarded a Pune-bound bus. But the visit is to be cherished forever.