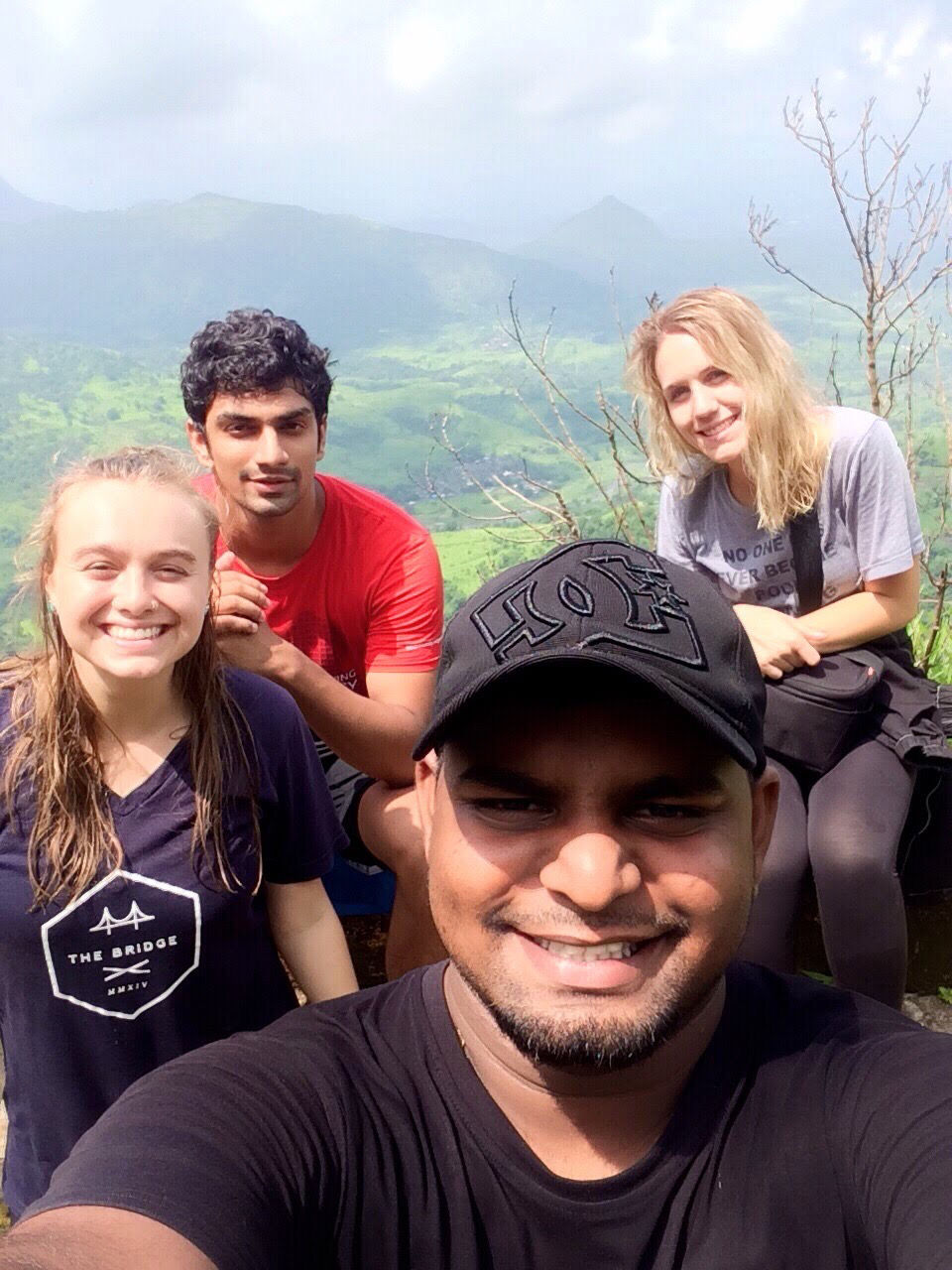 Trek to VIKATGAD FORT..
A night before having conversations on WhatsApp group, a friend asked for best hiking places in 100kms radius.
so I suggested for Peb/Vikatgad fort.
and we left for this hike next morning with 2 of other friends from same group.
Wasim (Myself), Alia, Raneel & Anastisia.
Winters were about to start and during our trails we were fond of loves flowers and well grown brushes all around the way to that fort.
Once we reached at the fort, we embraced the nature too closely.
That was their 1st trek in India and i felt lucky to host it.
Great friends
#lovefirst.