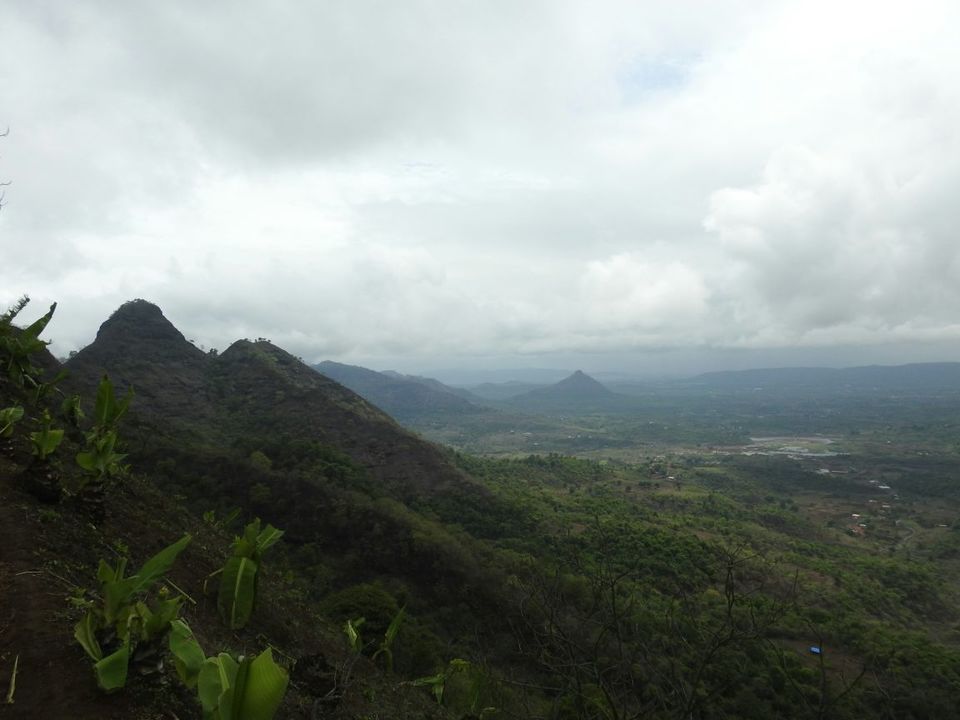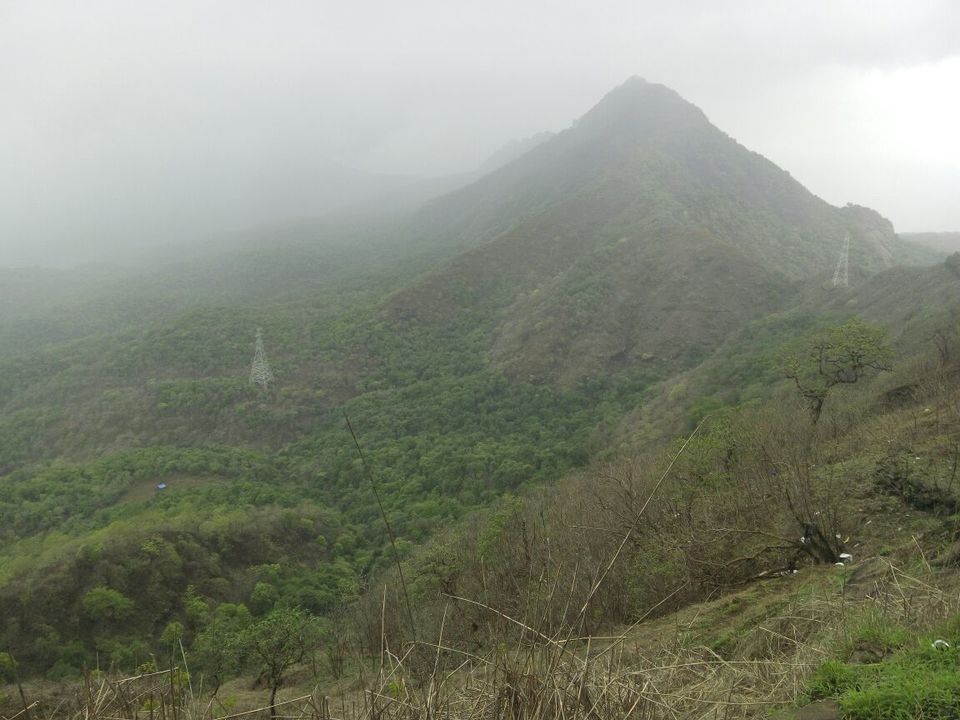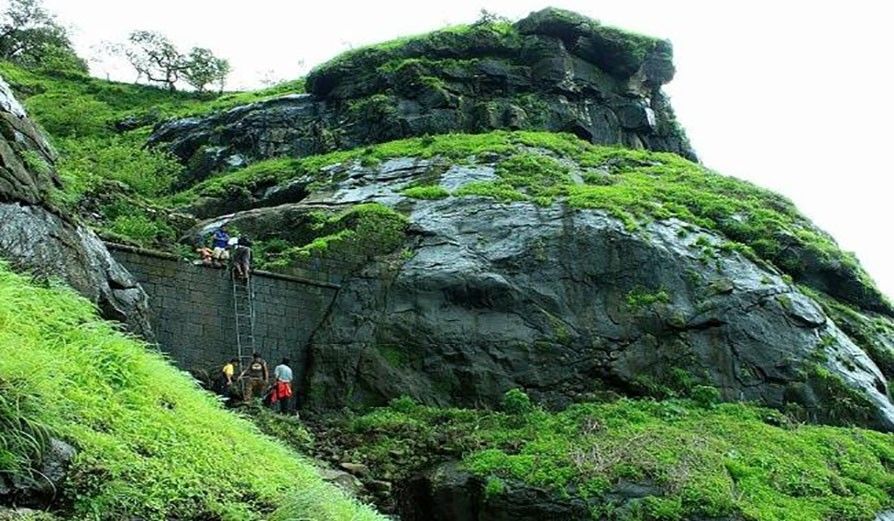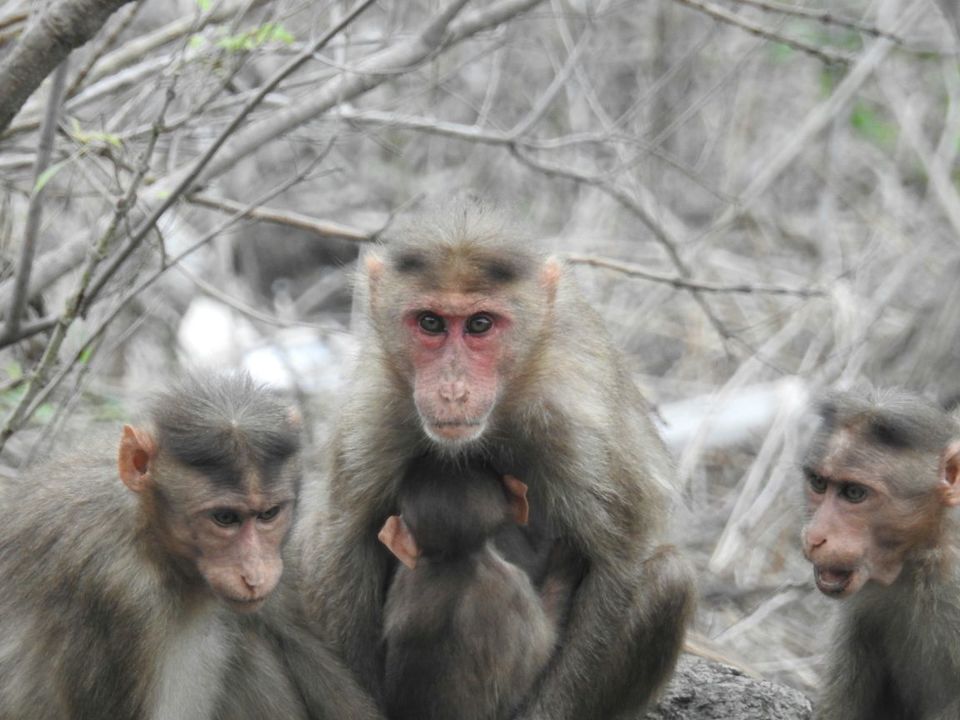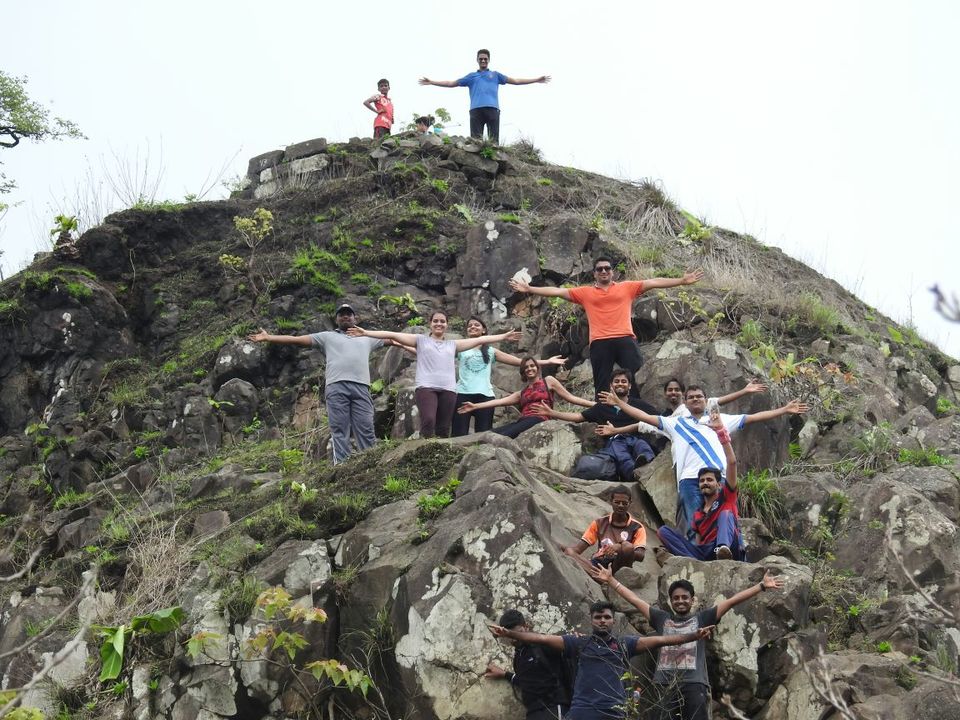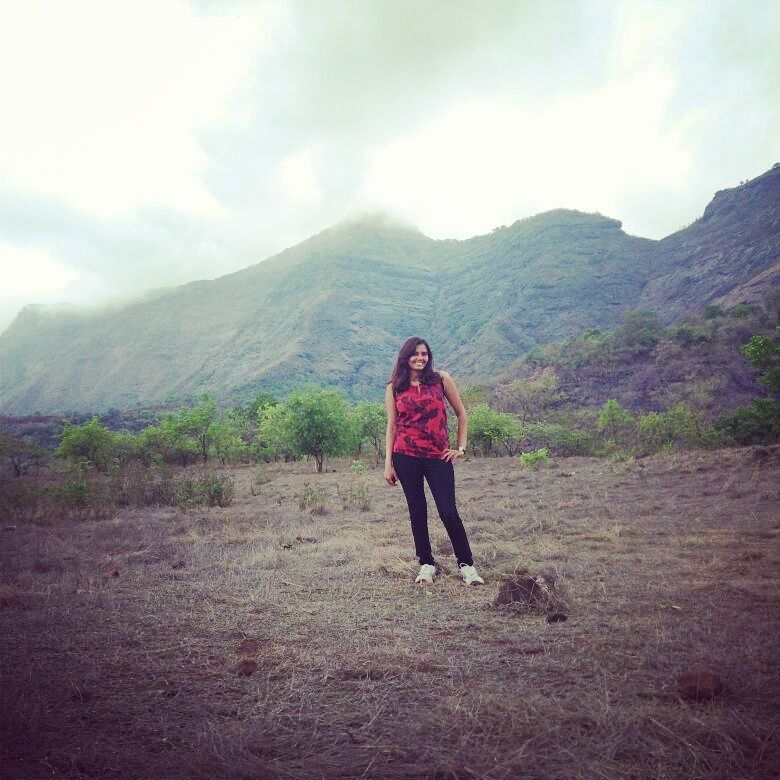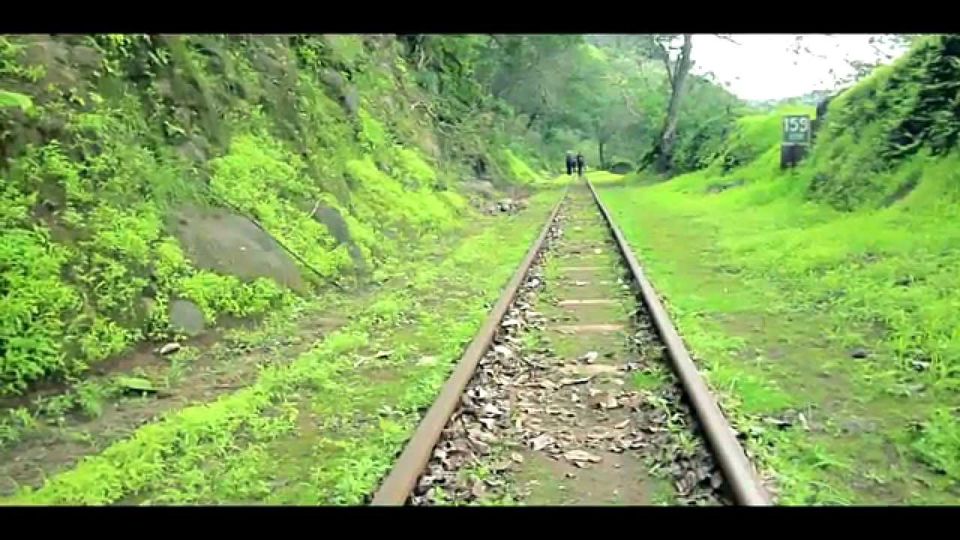 Peb fort or popularly known as Vikatgad fort is situated near Mumbai and Matheran. I had never heard of this place before, and so when an opportunity of this trek arrived, I jumped in, ready to explore this mysterious place which I was unaware of. With a pleasant and fun-filled journey starting from Pune to the base village of Peb near Nerul, I was totally hooked on to the awesome weather and company of like-minded adventurous fellow travelers in Trekfit pune group.
As short as the name of the fort 'Peb' is, which is derived from the name of 'Goddess Pebi' at the base of the fort, the journey is just the opposite! A very long journey, spanning the intersection of three mountains, consisting of multiple scenic viewpoints, a variety of flowers blooming, drizzling rains, and fog-caped mountain tops.....all the ingredients to complete a perfect adventure dish! To top the experience, for dessert of this journey we had an astounding and wonderful view on the summit of this trek, which faces the mountain of Matheran. Here we could clearly see the ridge connecting mountains of Matheran and Peb.
It also contained a small temple constructed by the disciples of Swami Samarth, which gave us a little shelter from pouring rains on the mountaintop. A nice time of chit-chat, photos, songs and some biscuits, which felt like the yummiest thing ever, considering we were starving from the 3-hour difficult climb that we had just completed; those were some unforgettable memories for us all.
The descent was from a different route which helped us explore more parts of the vast mountain, and end up on an empty train track near Matheran. Our journey continued here with yet another mesmerizing view of the peb region, while walking down the train track till Nerul.
The trek to Peb definitely was extremely exciting and nerve racking one, which brought in many moments when we really had to push ourselves with self-confidence and encouragement to each other, to reach our destination. And this made reaching the summit even more enjoyable! The thrill, the adrenaline, the happiness, and the memories all have created a deep impact on me, and I am sure as well on my fellow travelers, and inspired us more to travel and explore!