There's more to life than eat-sleep-punch in-punch out-repeat.
Aren't you guys sick of your mundane routine?
Crave an adventure but do not have leaves stacked up at the office for any trip because you wasted it all on your hungover monday mornings?
Take a break from wasting away your weekends going to some pretentious club and go for a one day trip instead.
BOHEMYAN BLUE STAY is the perfect getaway from your everyday monotony.
This place has incorporated Bohemianism into its interior design in such an artistic manner, it would leave you awestruck.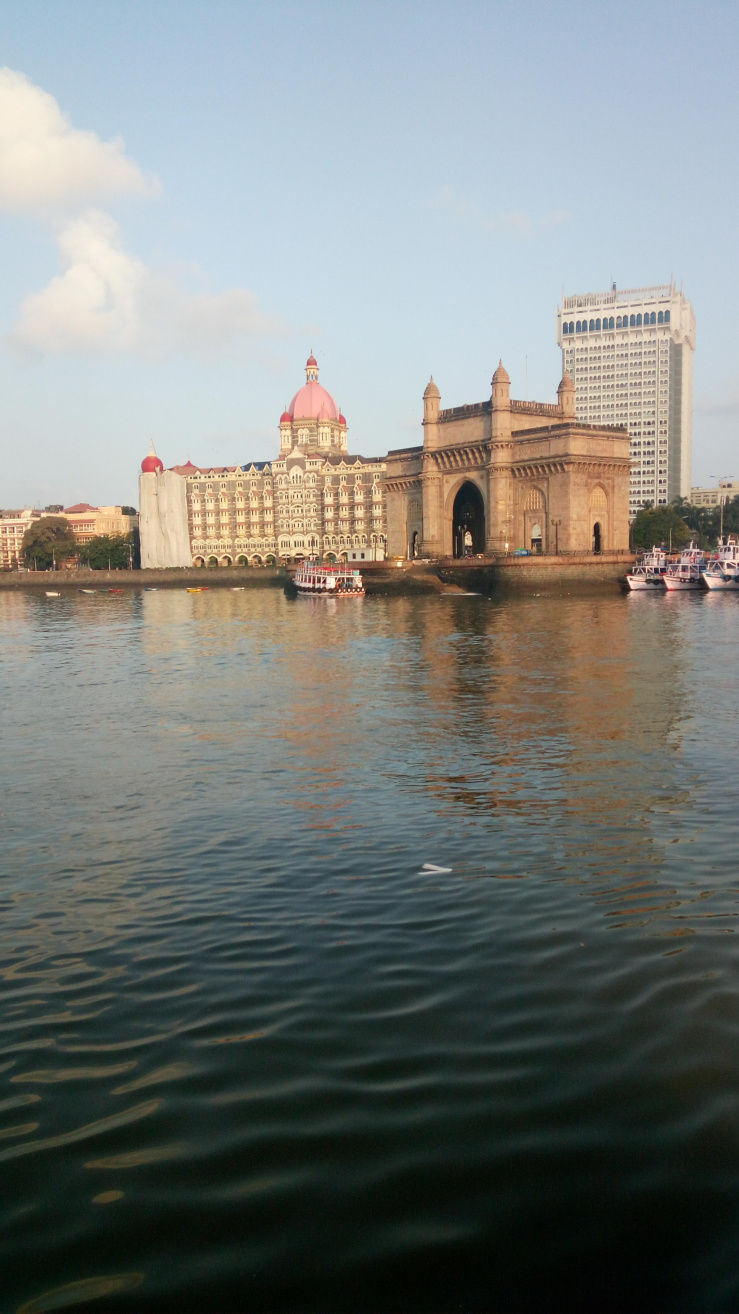 Alibaug is a one hour ferry ride away from Mumbai. Once you dock at Mandwa, Bohemyan Blue is just a 15 min rickshaw ride away. It's roughly 10 minutes from the beach, that's a plus point!
The ferry operators from Gate way also offer bus services to Alibaug. You could also road trip it, whatever floats your boat.
Fun fact:
Bohemyan Blue was originally just a cafe/ restaurant. When the customers began to cite their desire to stay over, that's when the owner decided to succumb and build this serene escape. It was built on public demand, so that speaks for itself.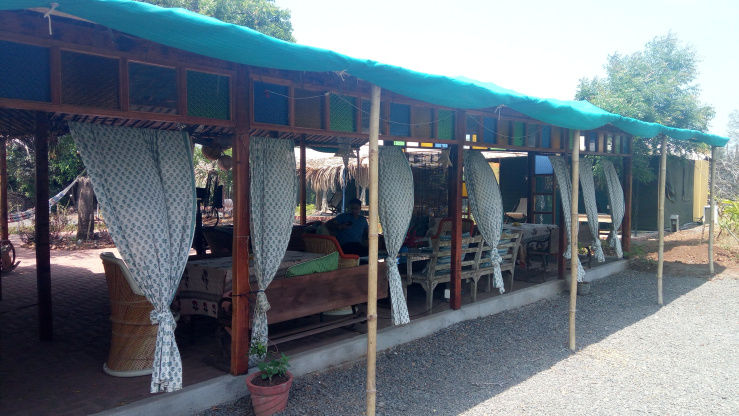 Bohemyan Blue offers…
Luxury tents equipped with A.C., cooler, attached washroom and free wifi.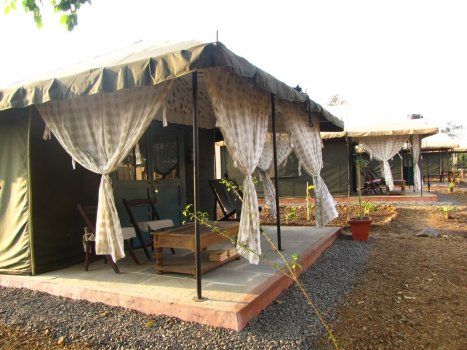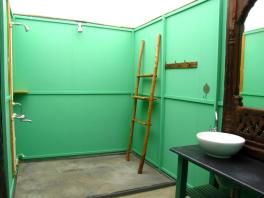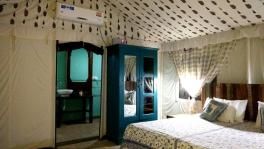 This cozy little rustic tent will make you feel right at home but at the same time offer you the thrill of camping out in the wilderness. It will put you into a cheerful trance and help you unwind effortlessly. It's so calm and peaceful and in all a pleasant experience.
Natural swimming pool.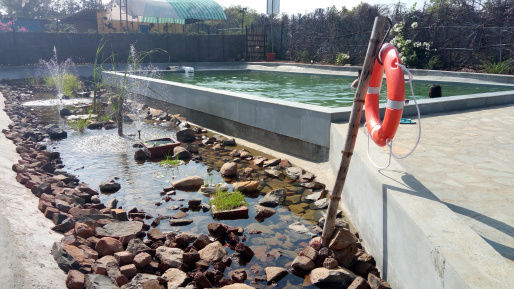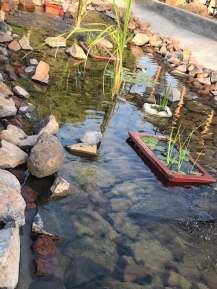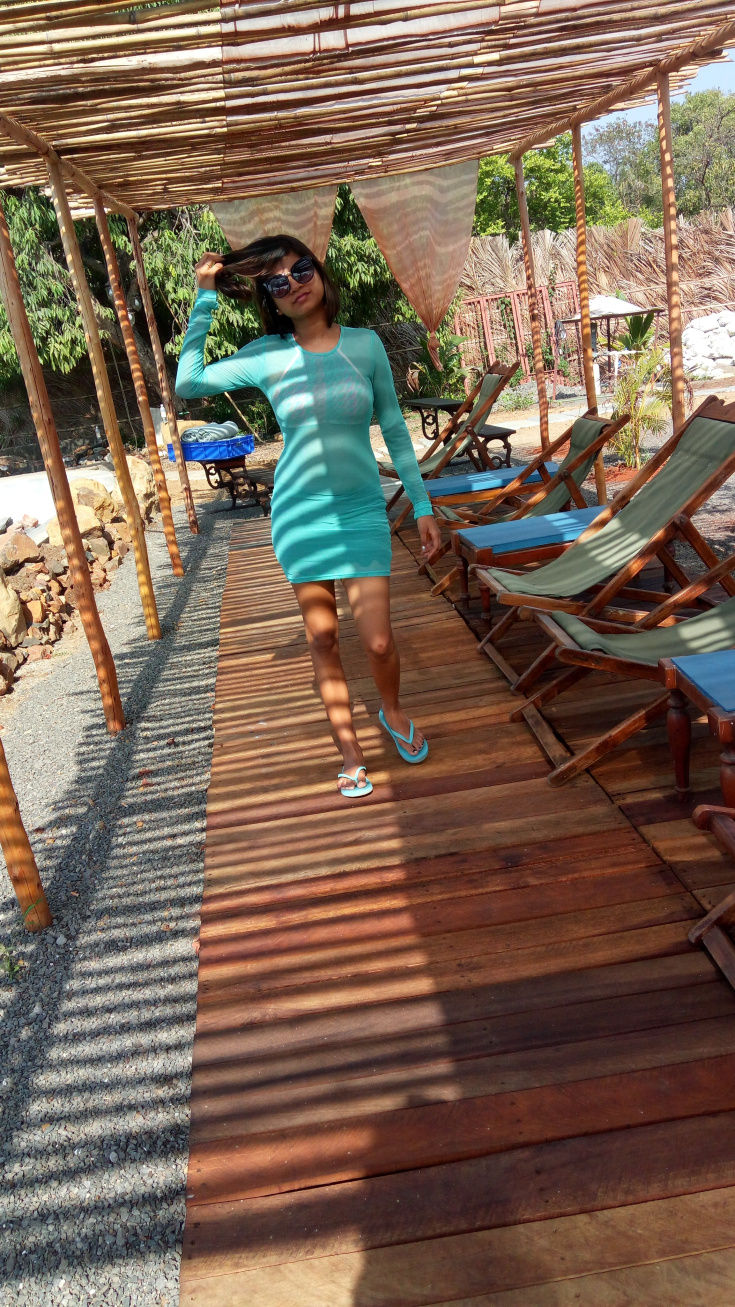 THEY LET YOU HAVE YOUR DRINK BY THE POOL! YEP!
Also, check out the wooden deck by the pool, a pretty cool spot for a picture no?
Boutique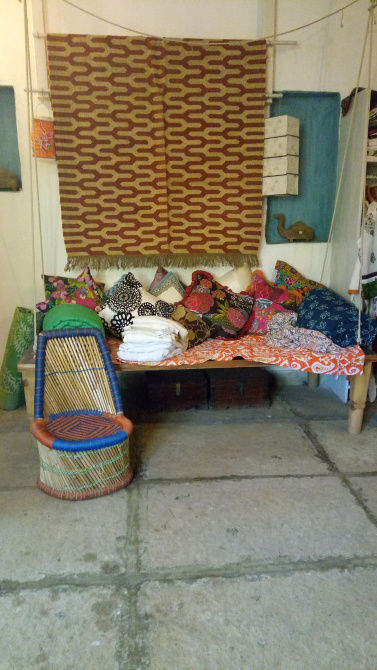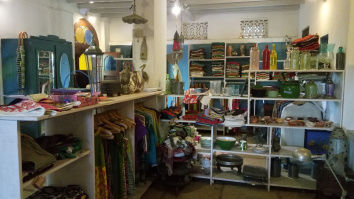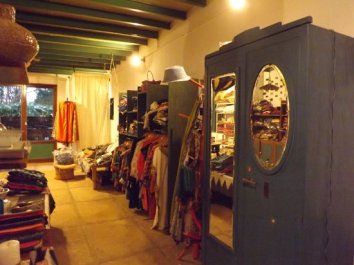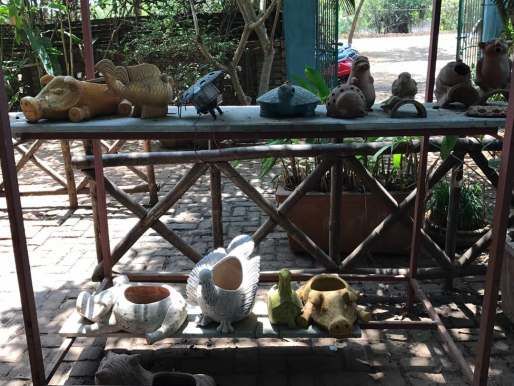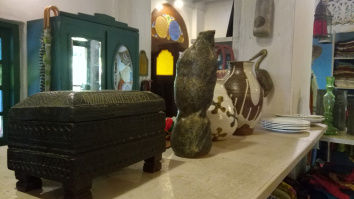 This is undoubtedly one of the cutest little stores I've ever been to. A variety of bags, clothes, lamps, show pieces, antiques etc. are available. Every tiny little piece will make you marvel.
Cafe / Restaurant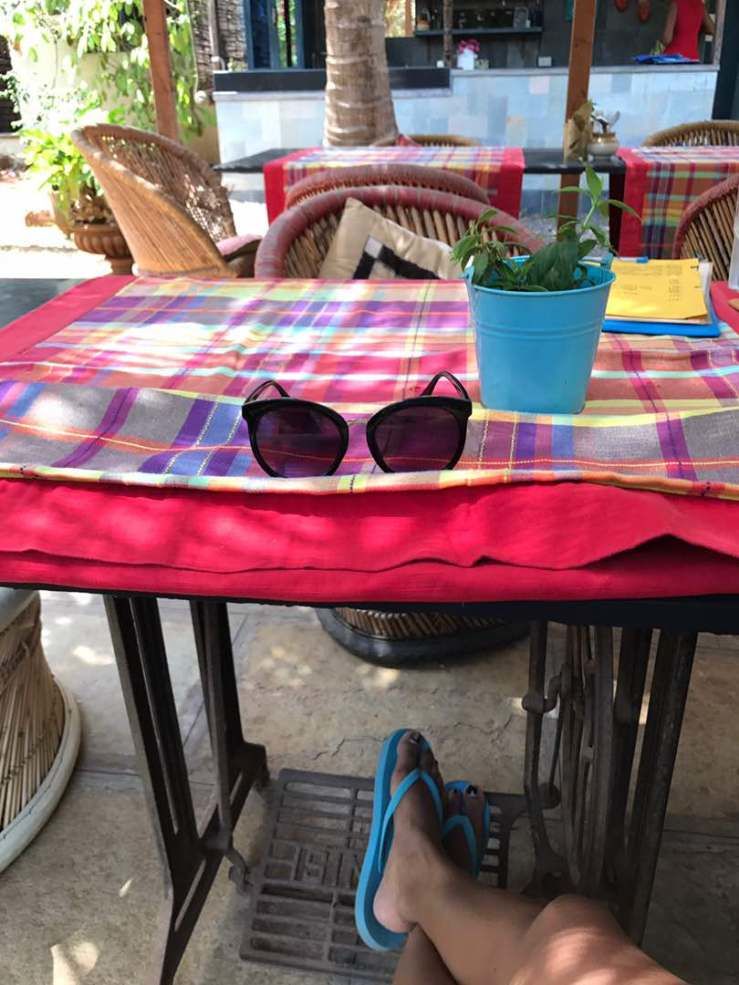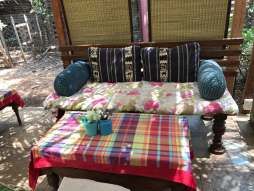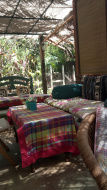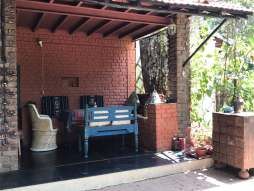 Bohemyan blue offers BBQ facilities. The restaurant/ cafe offers home cooked veg and non veg dishes with a choice of Konkani, Mediterranean and Lebanese cuisine. The ambiance is the cherry on top.
Other facilities include local self parking, cab facilities, yoga lessons, organic garden, cycling, laundry services and house keeping services.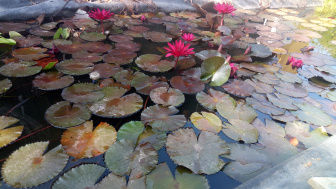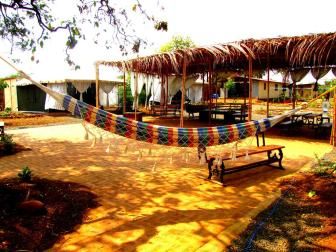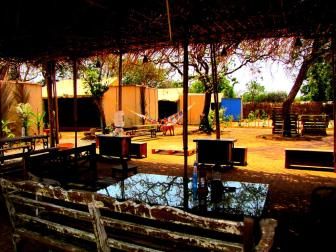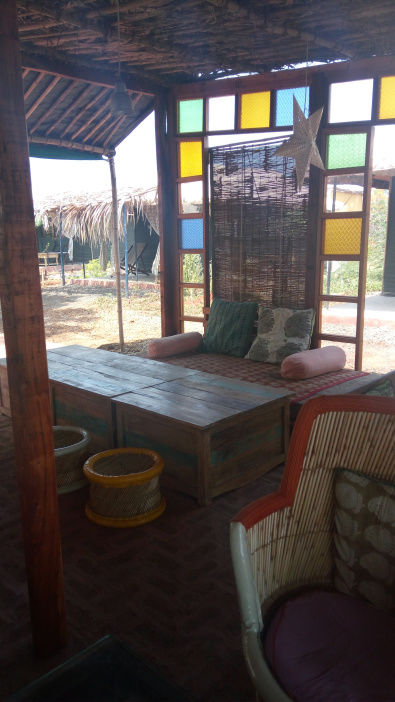 The lotus pond, the hammocks scattered around, the organic garden, innovative interior design techniques, your own little porch and a hot kettle cater towards enjoying the little things in life. Awesome memories made so, Yay! (: