We started at Bollaram Railway Station with some snacks and food. I think today is done with this schedule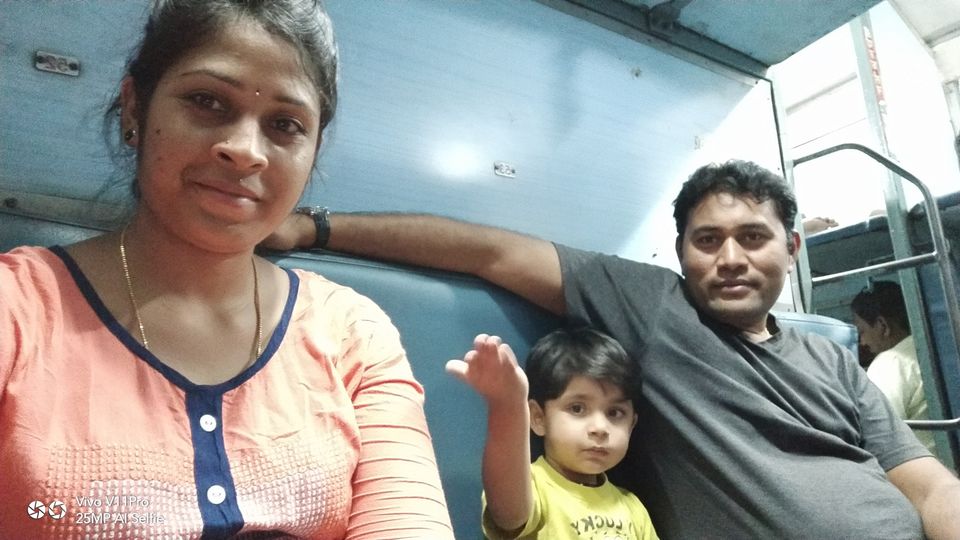 Train was 2 hours late and our schedule is changed. We reached Manmad by 8:00 Am and then we took a train ticket to Nasik and reached by 10:00. Outside the station we got a bus to Trayambakeshwar. We did our bath in koneru near by temple which is very relaxing. Then we went to the temple which took 3hours for darshan. We had our lunch near by the temple and started our journey to Shiridi by bus. It took 3 hours to reach Shiridi we got a room near chawadi which is close to the temple.Then we took rest for the night.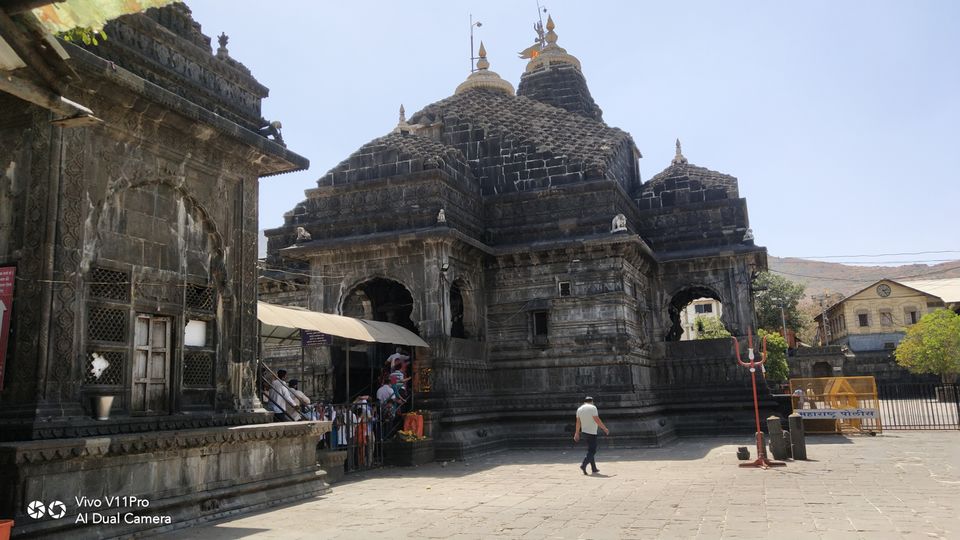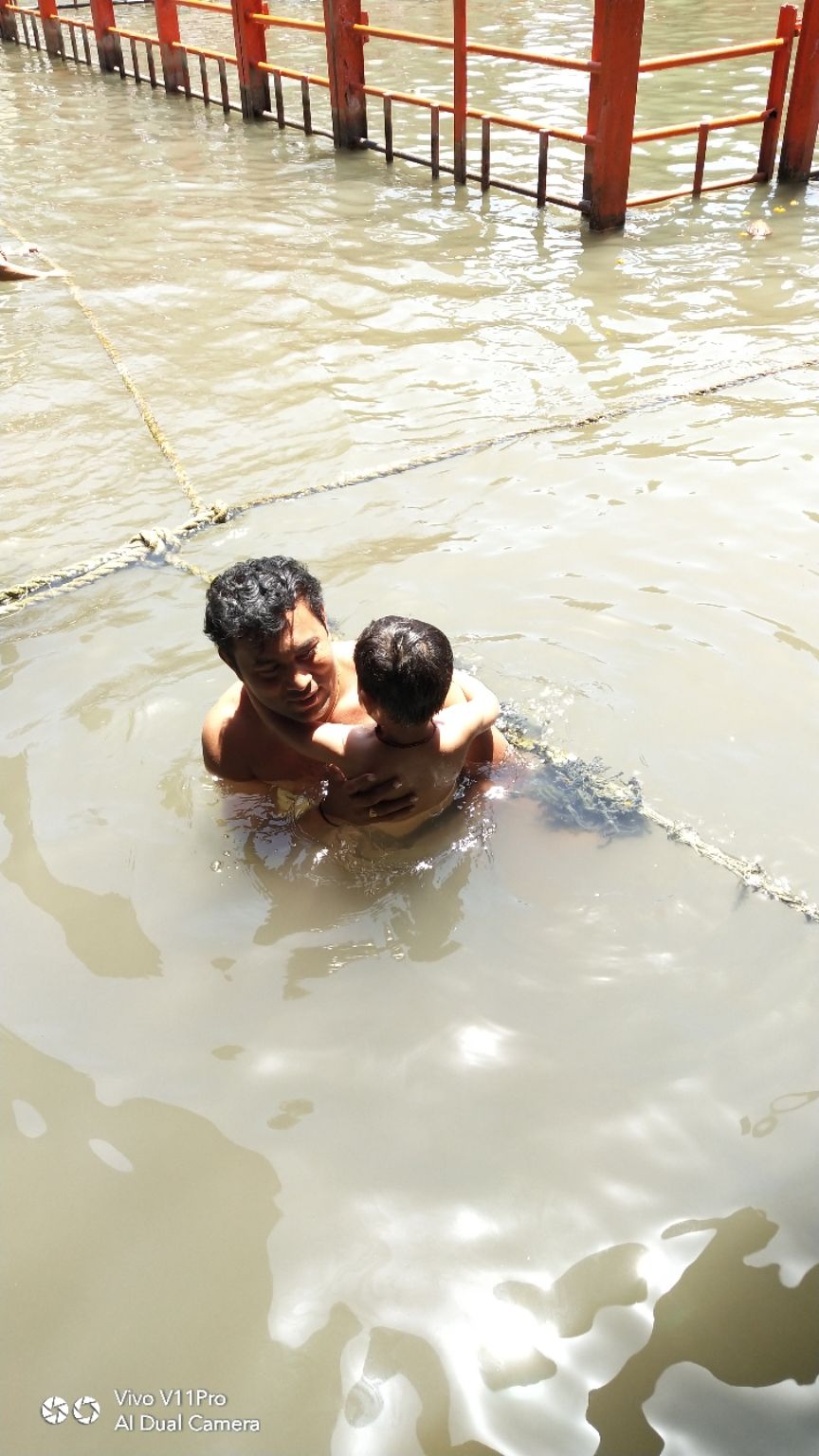 Early in the morning we woke up at 6 in the morning took a token for darshan at gate number 1. After our darshan for 2 hours we had our breakfast, went to room and relaxed for 2 hours then we had our lunch at Sri Sai Annaprasadam hall and went for shopping around the temple. As the time was running we went to room packed our bags went to Shiridi bus stand and caught a bus to nagarsole Railway Station and reached after two hours. We had dinner in a hotel opposite to the Railway Station where we got the tasty food in Shiridi.