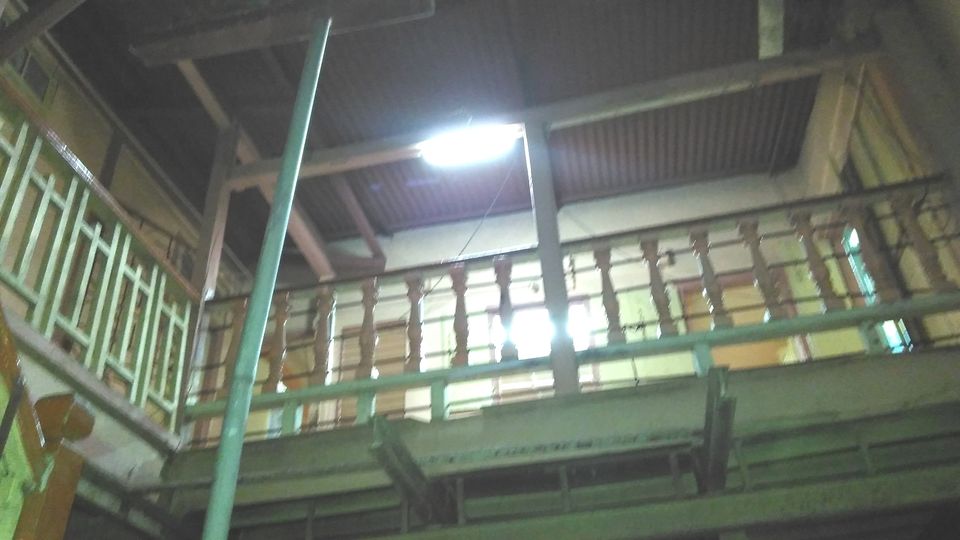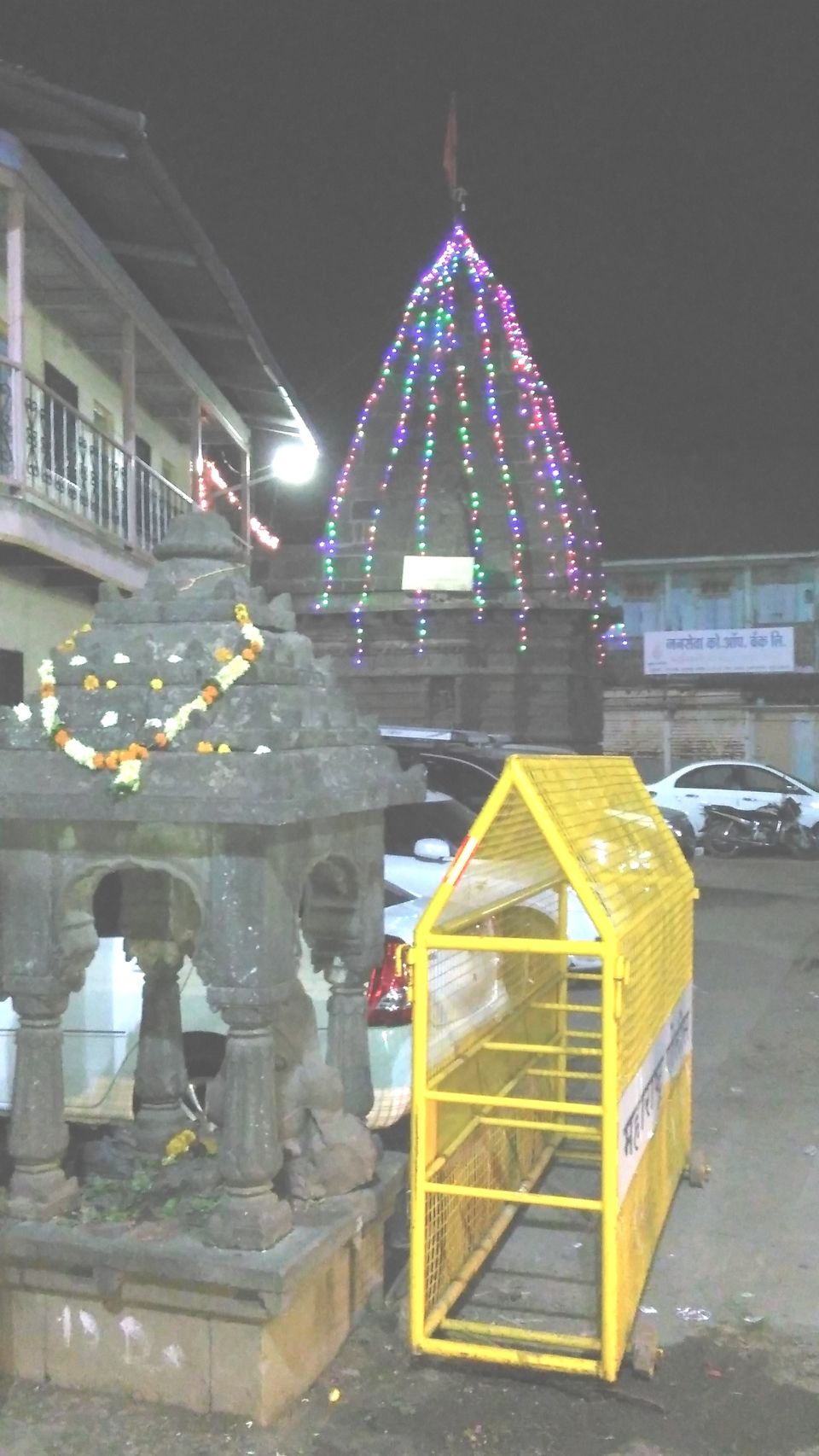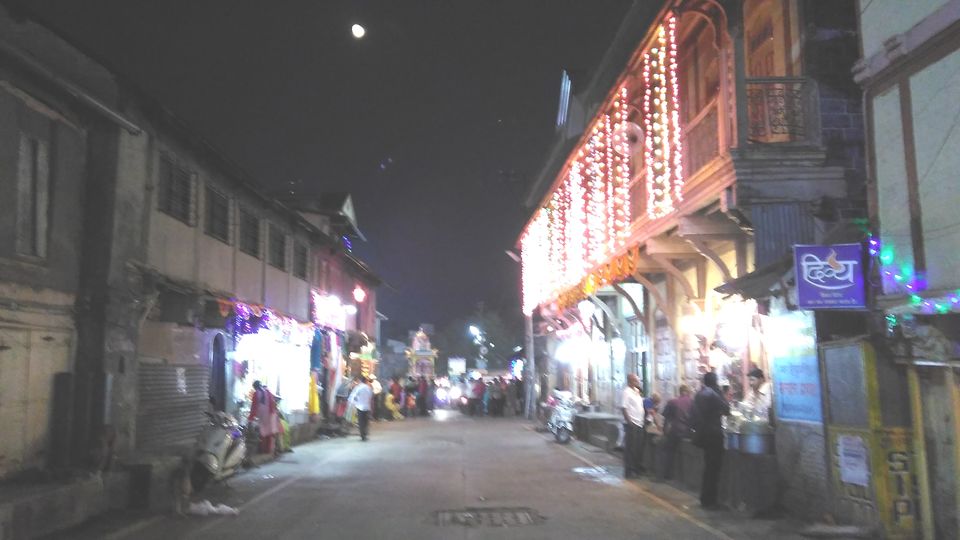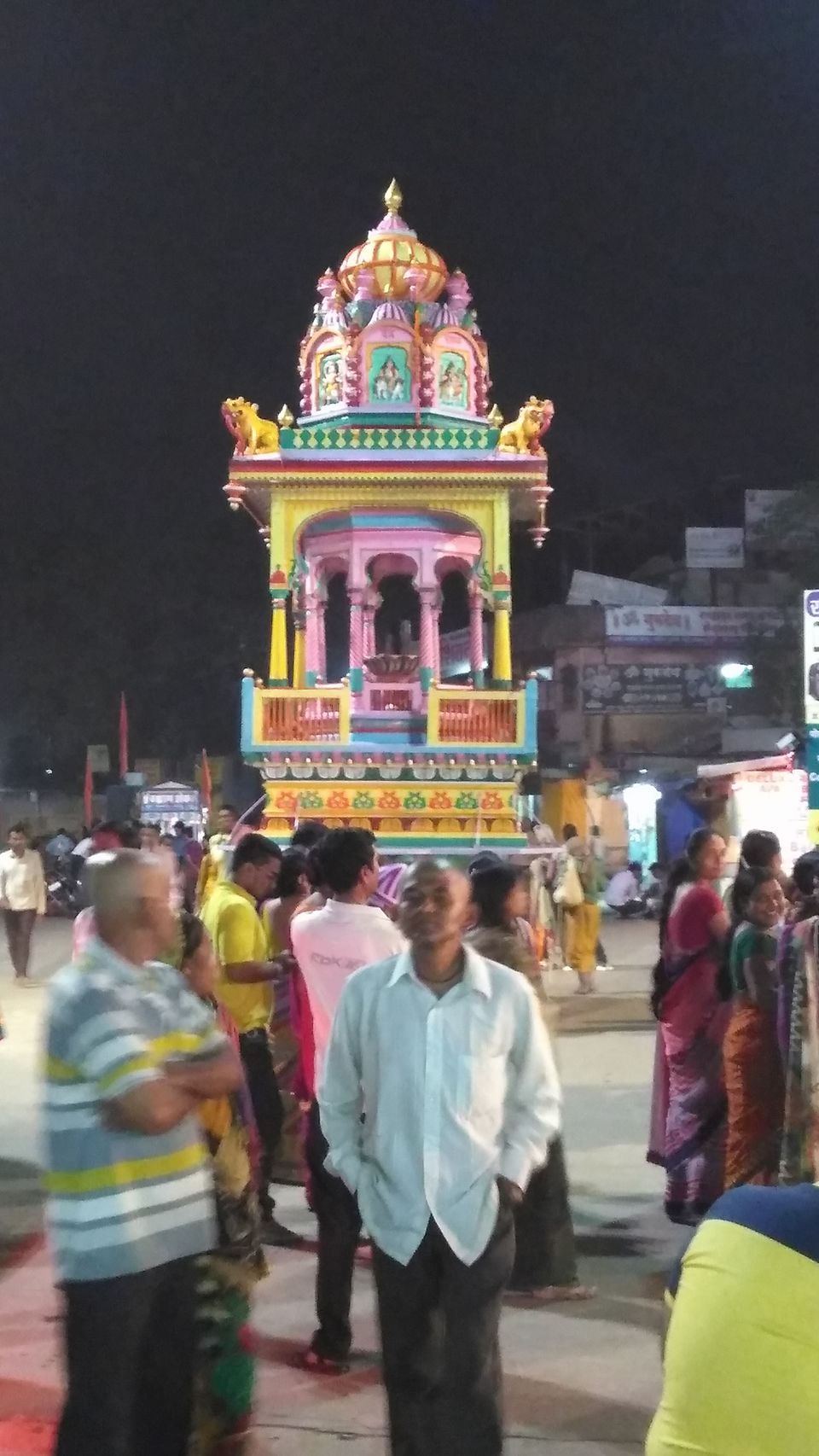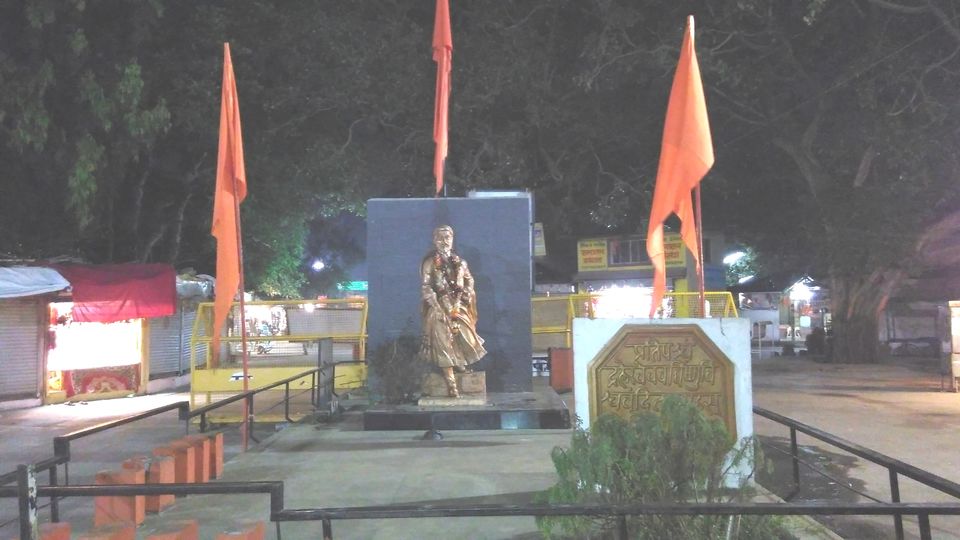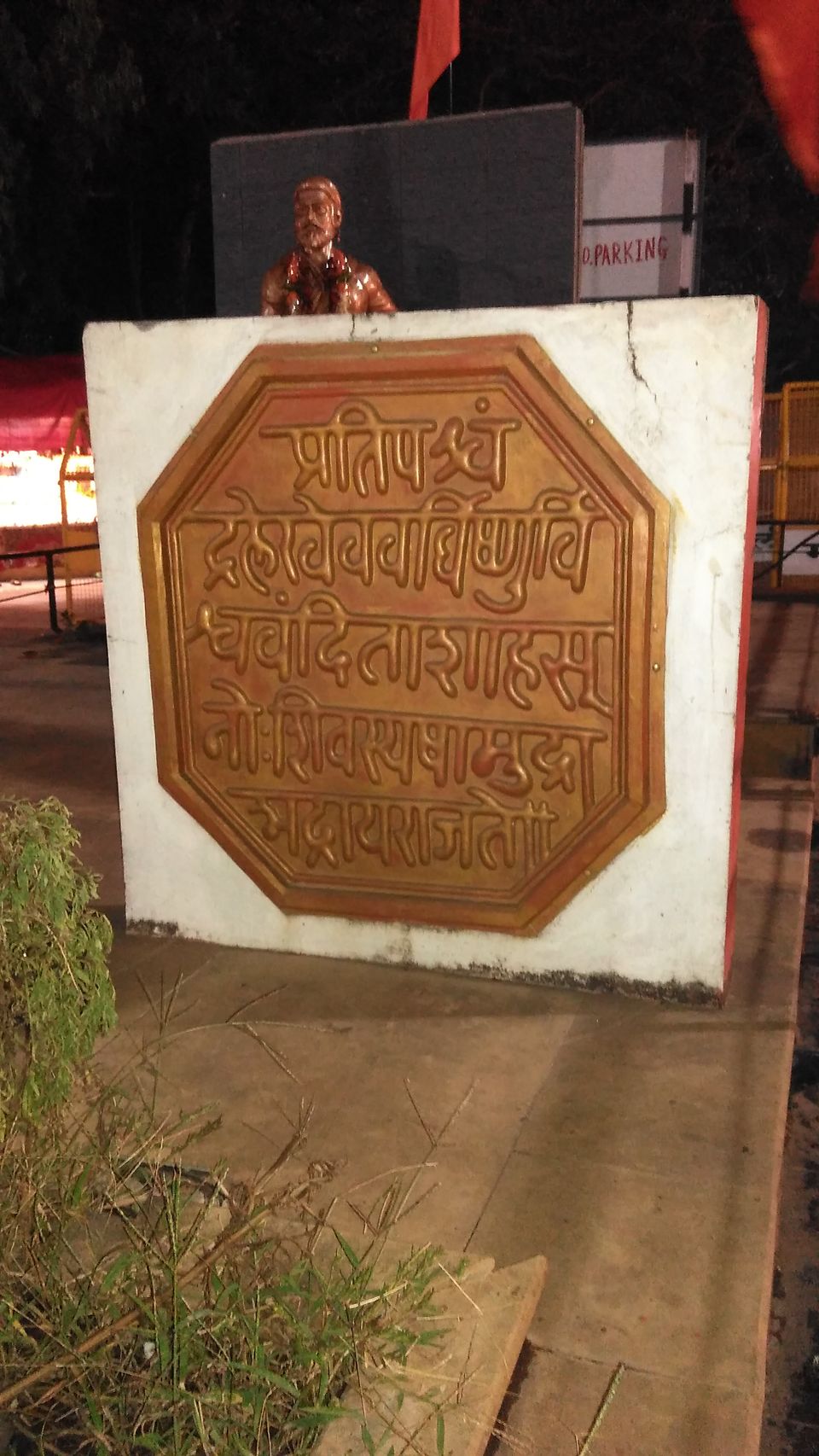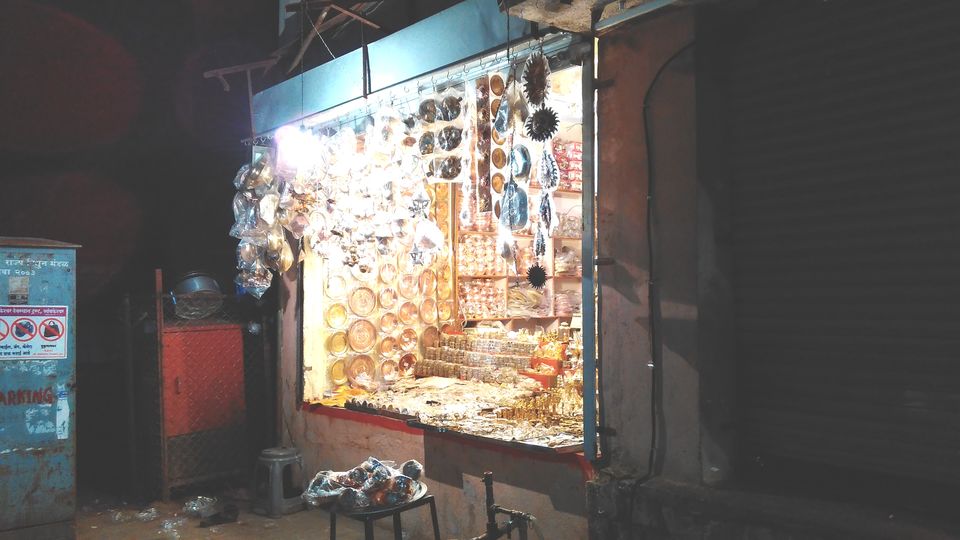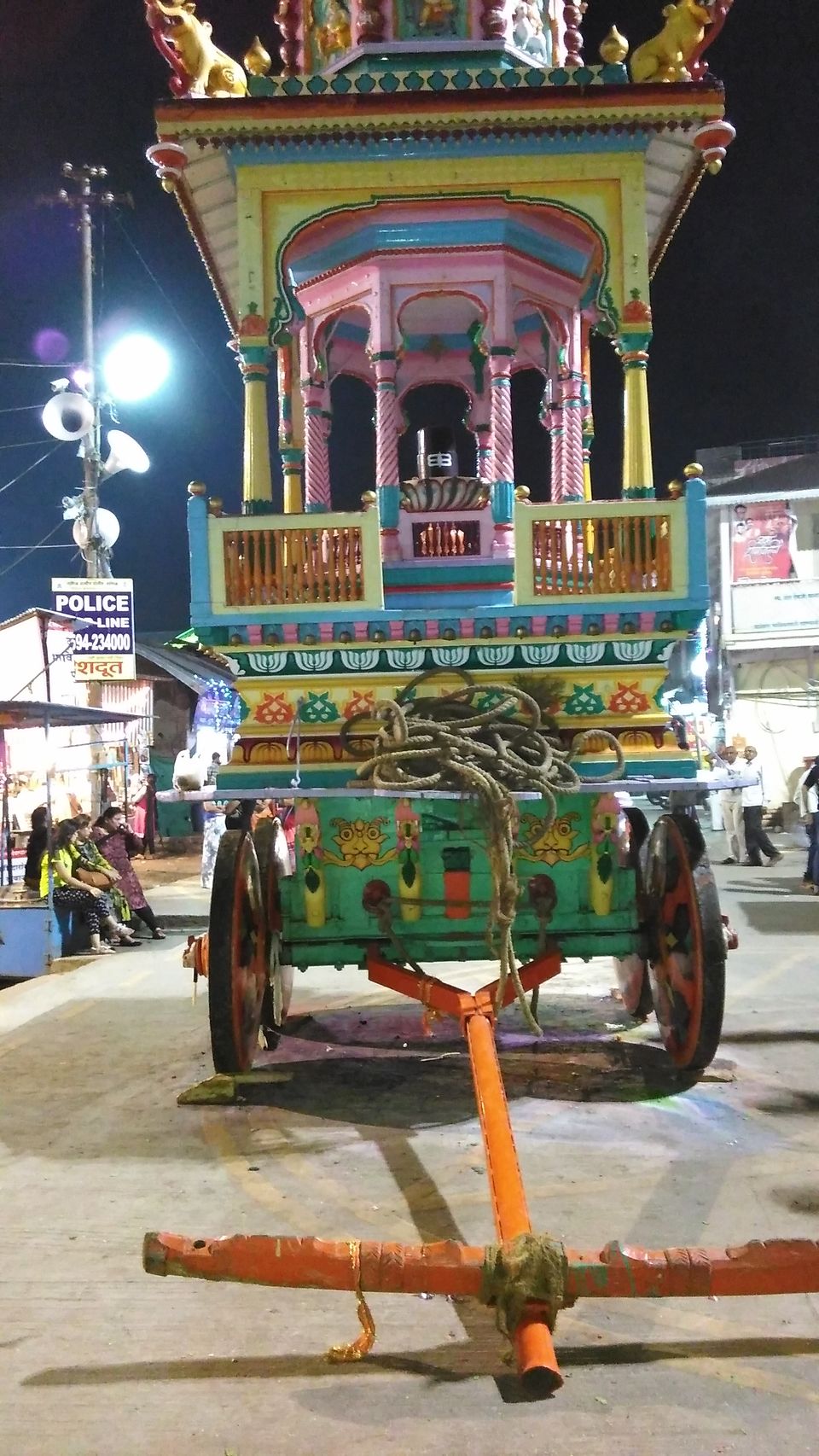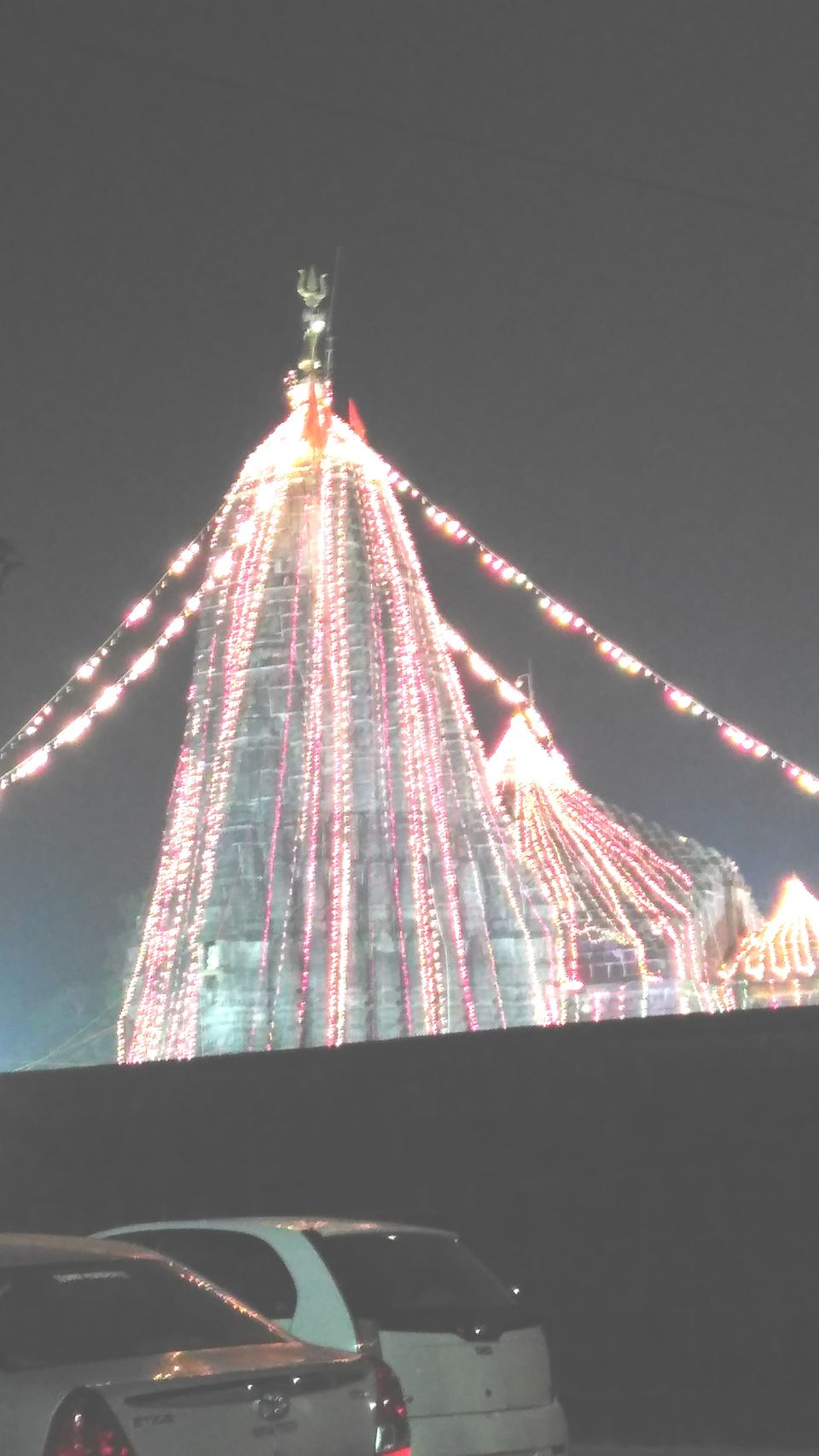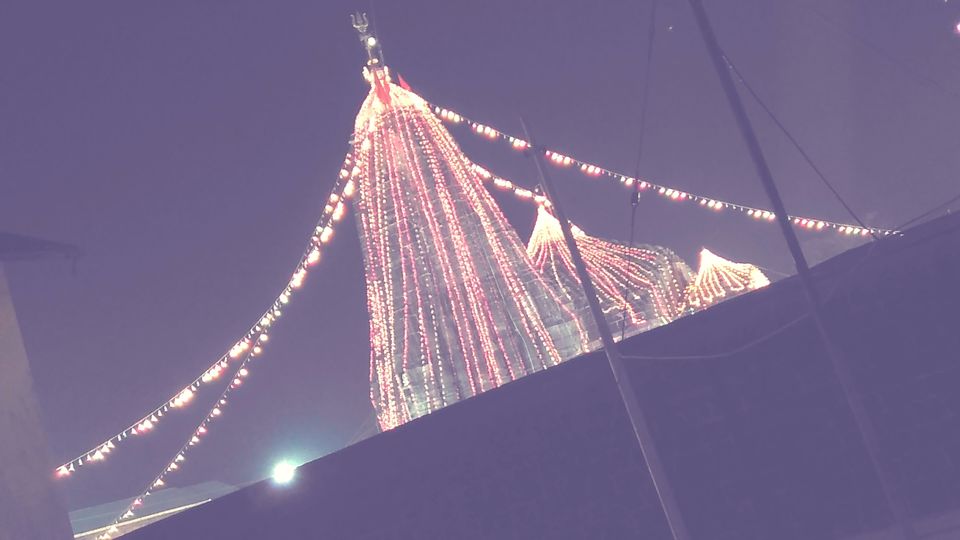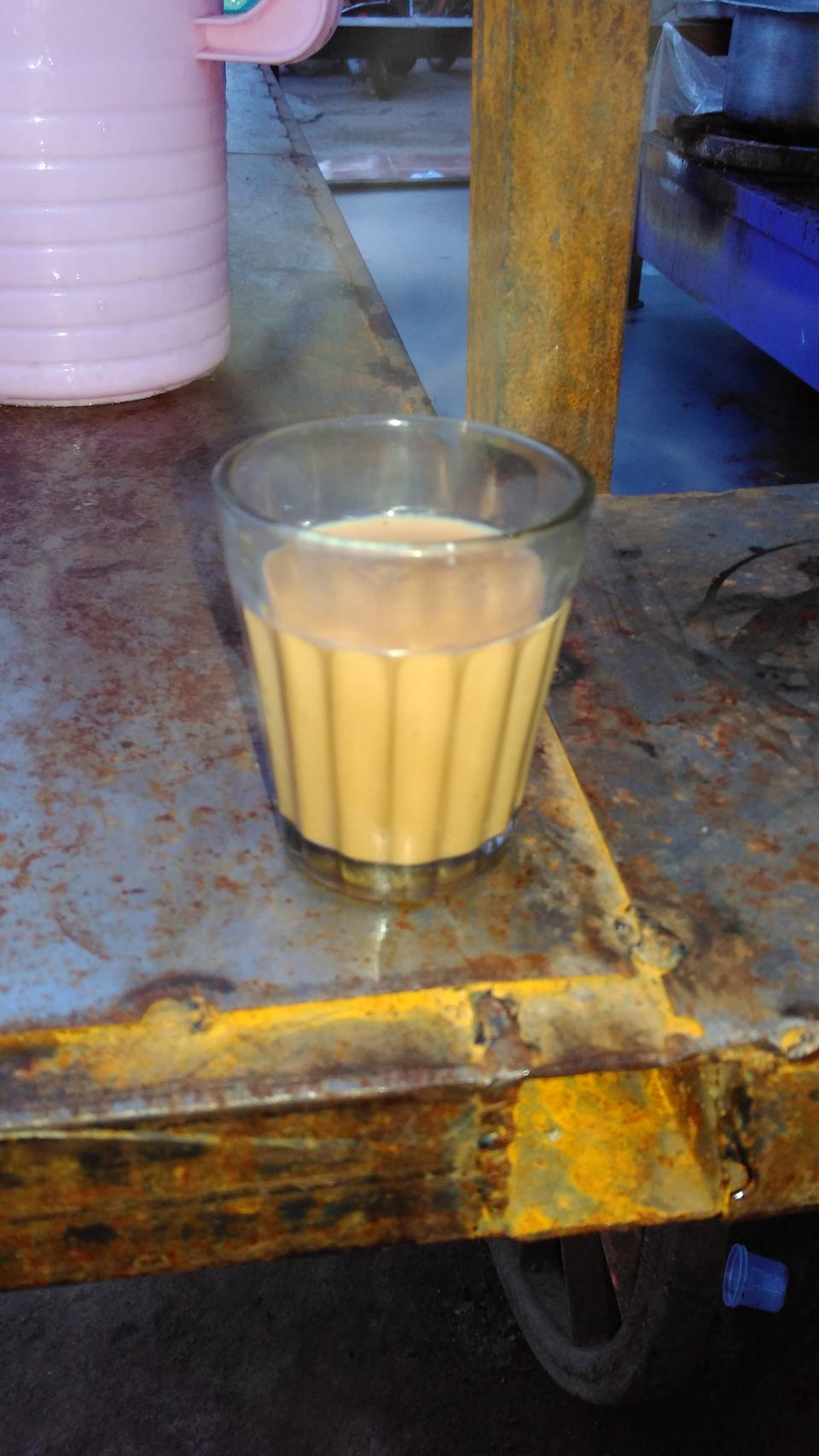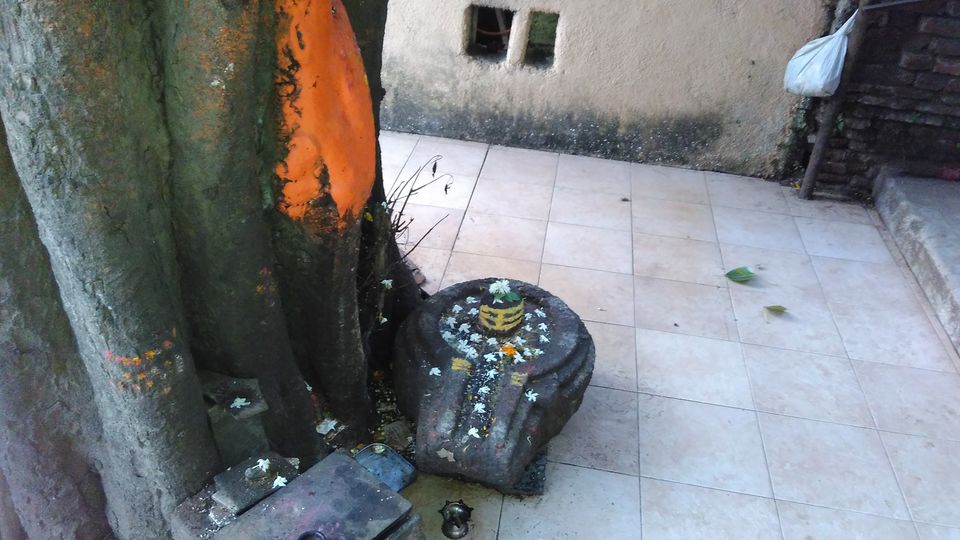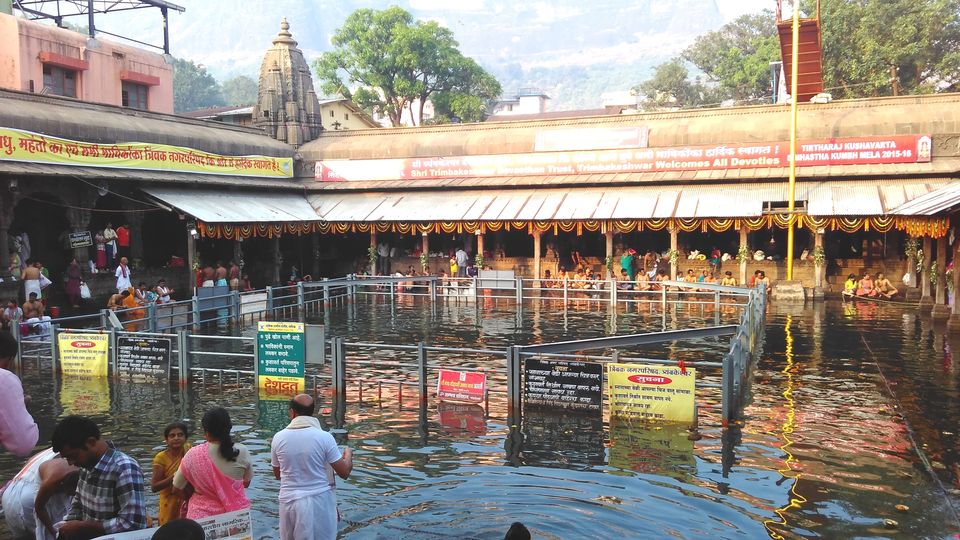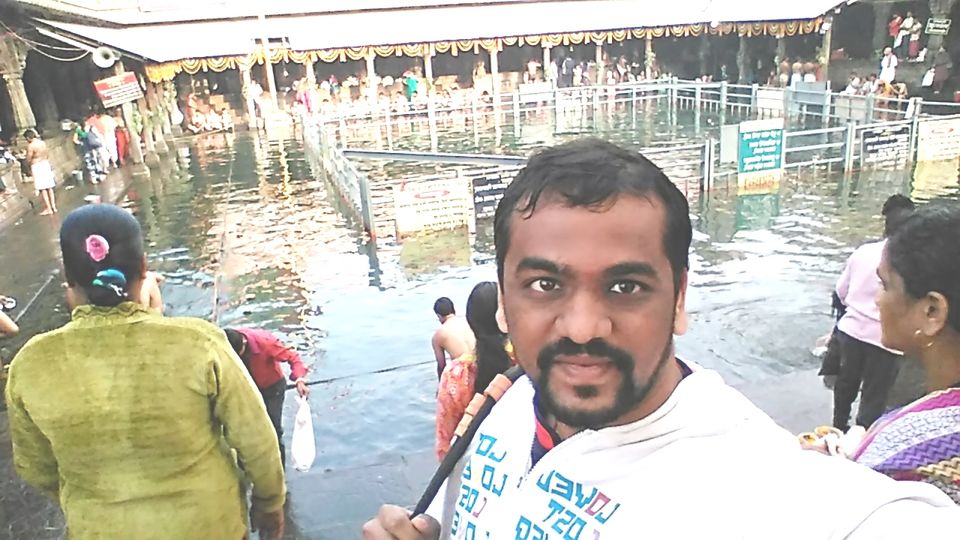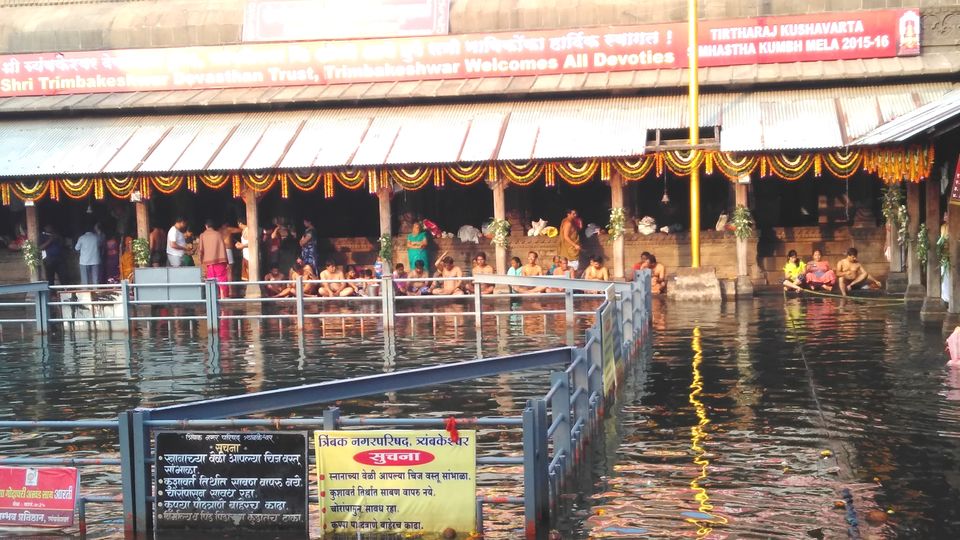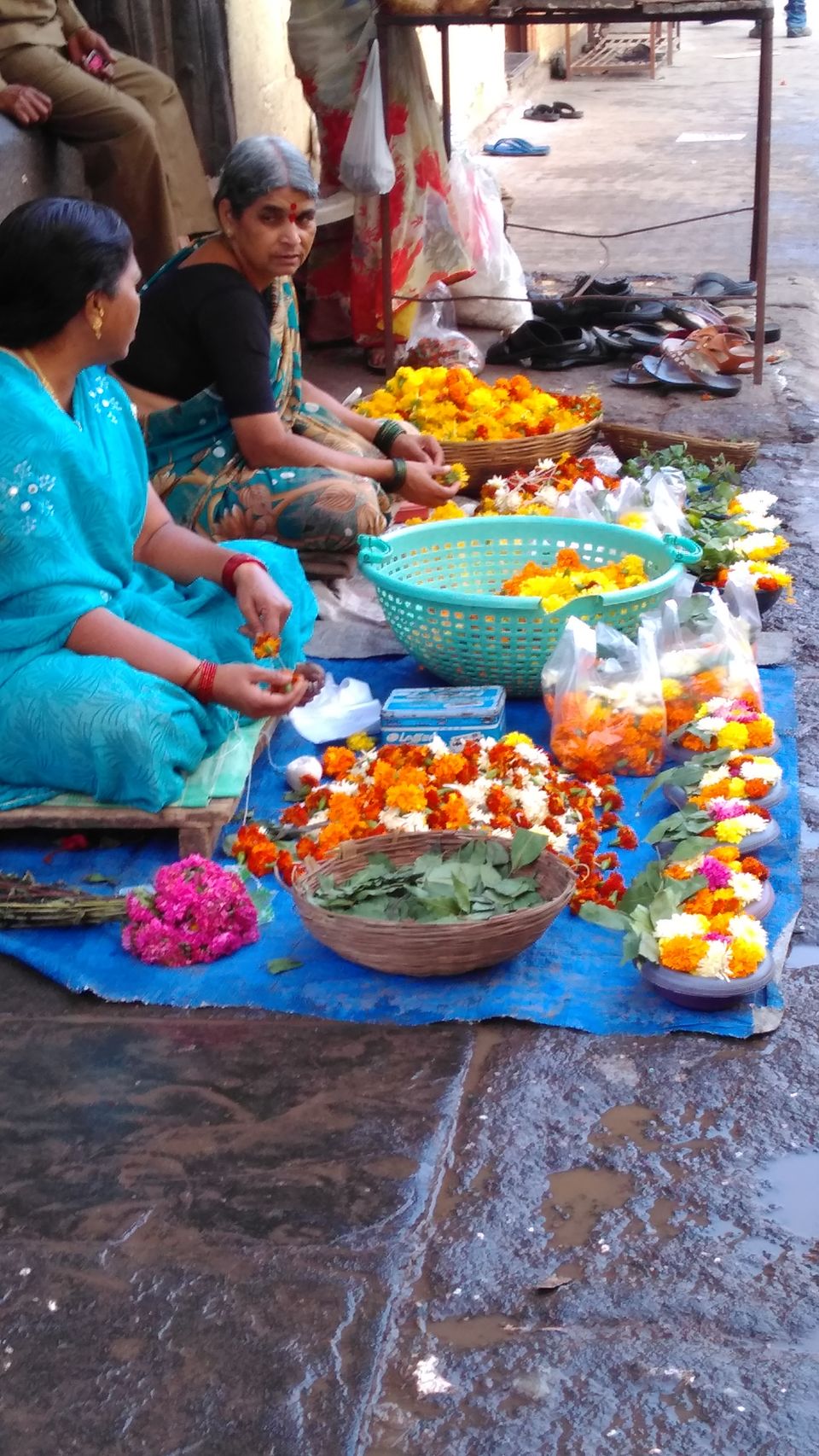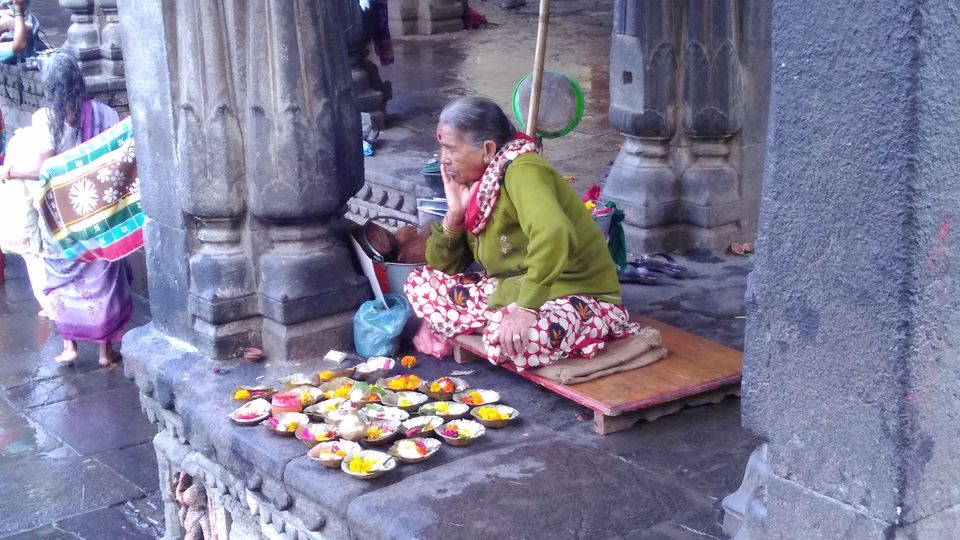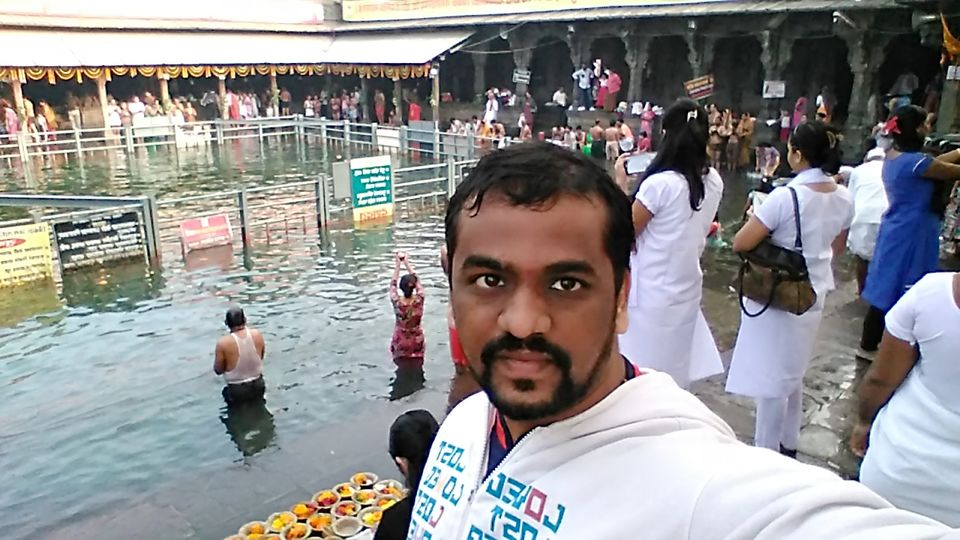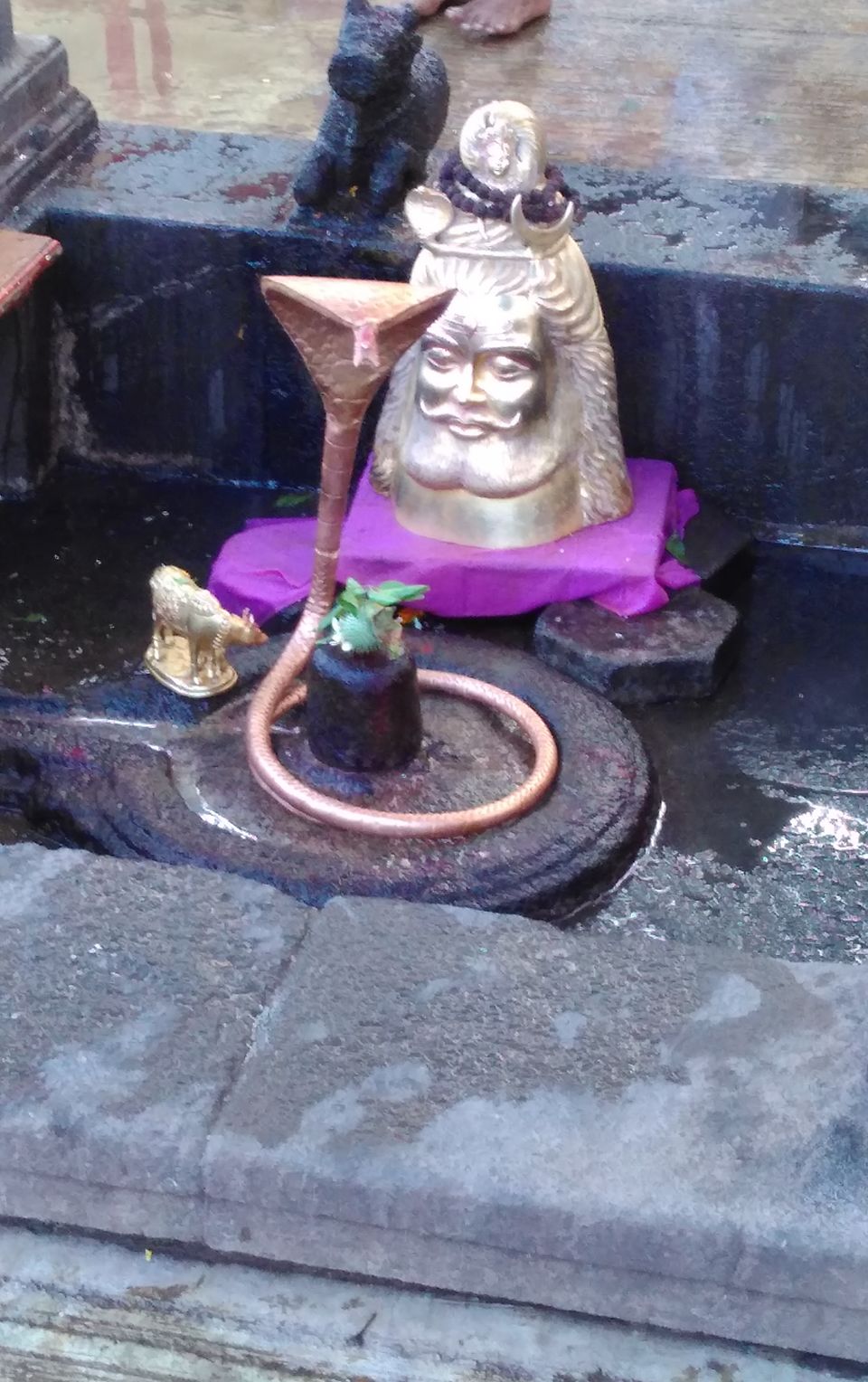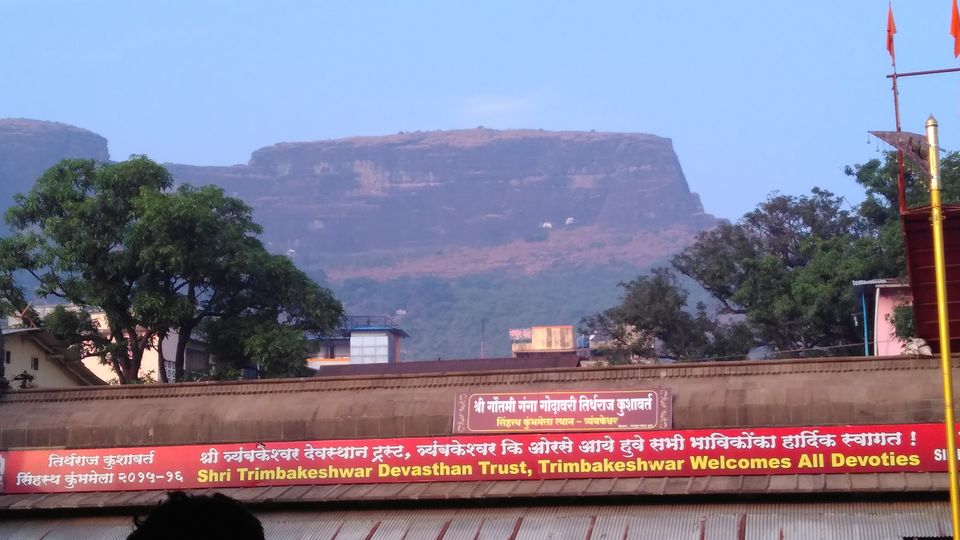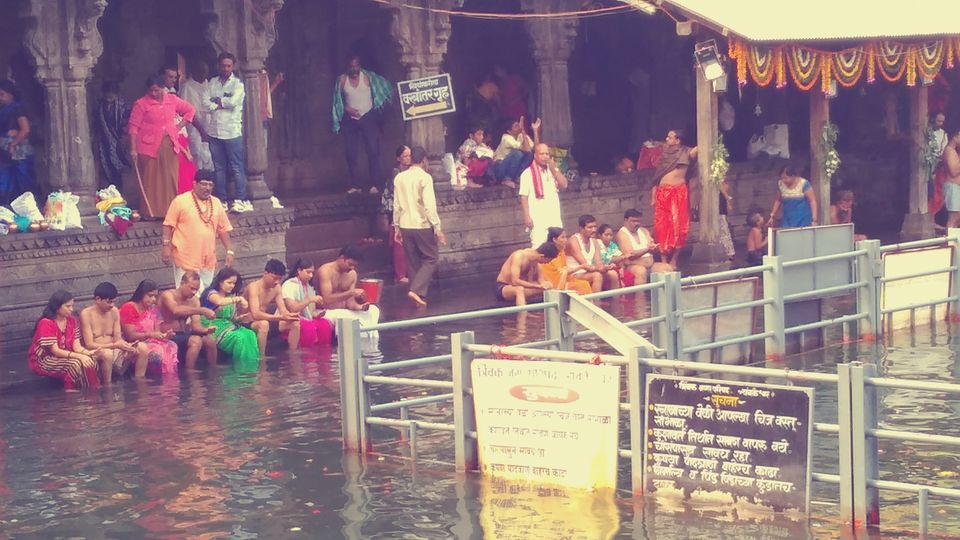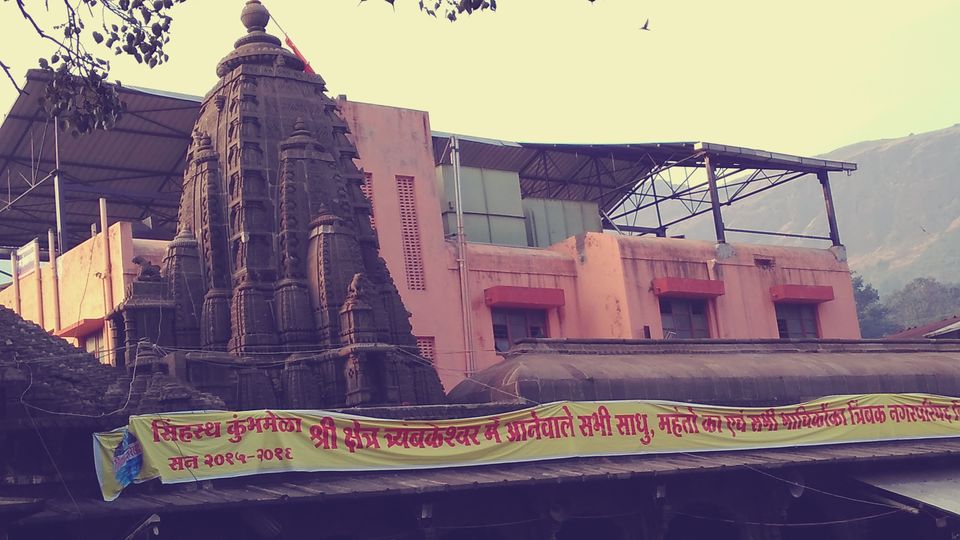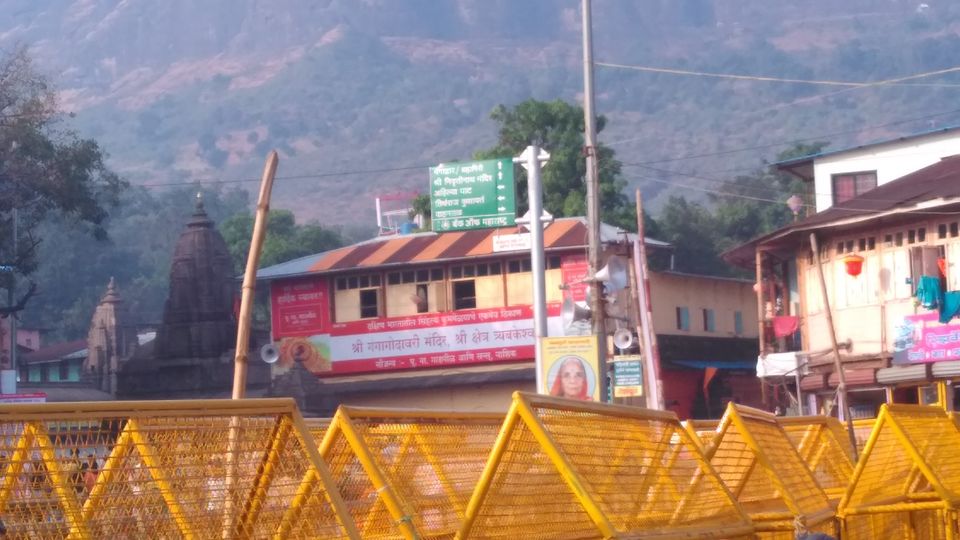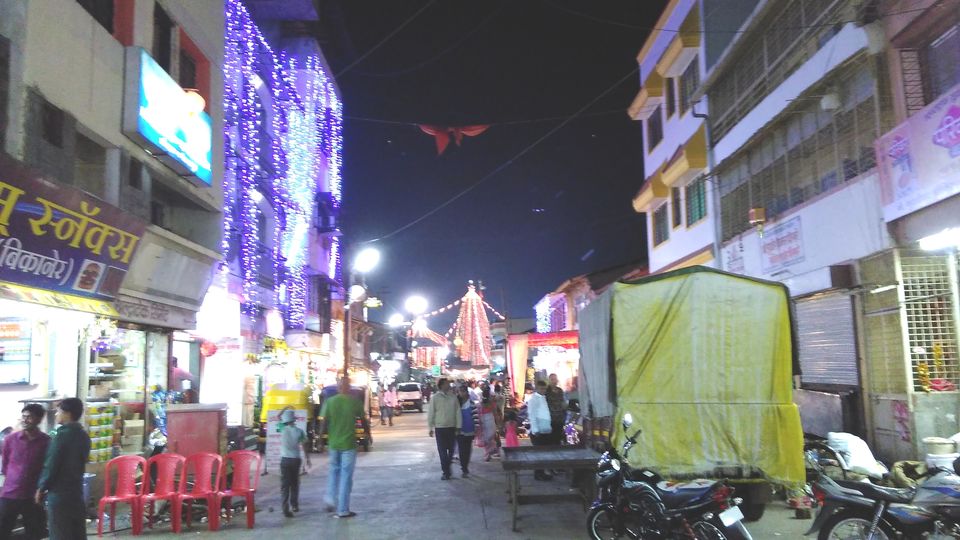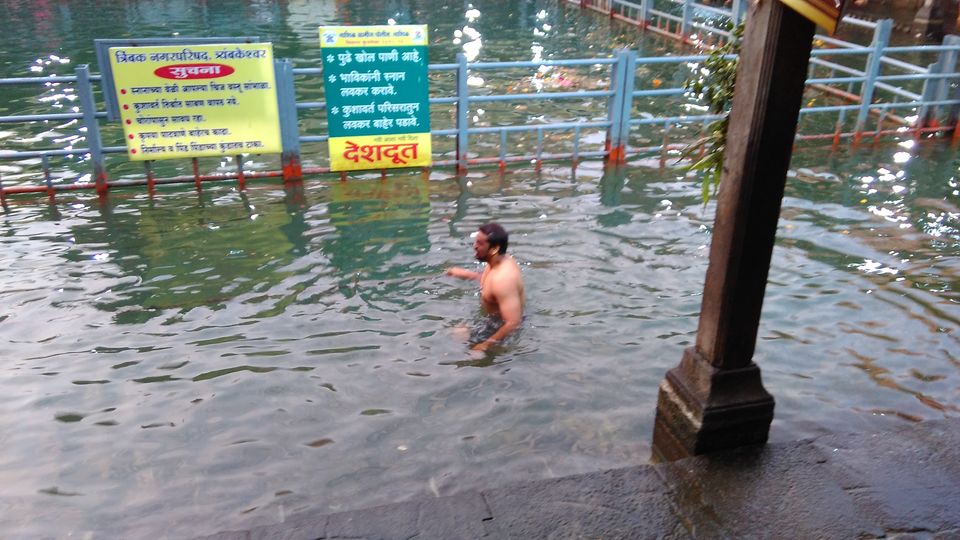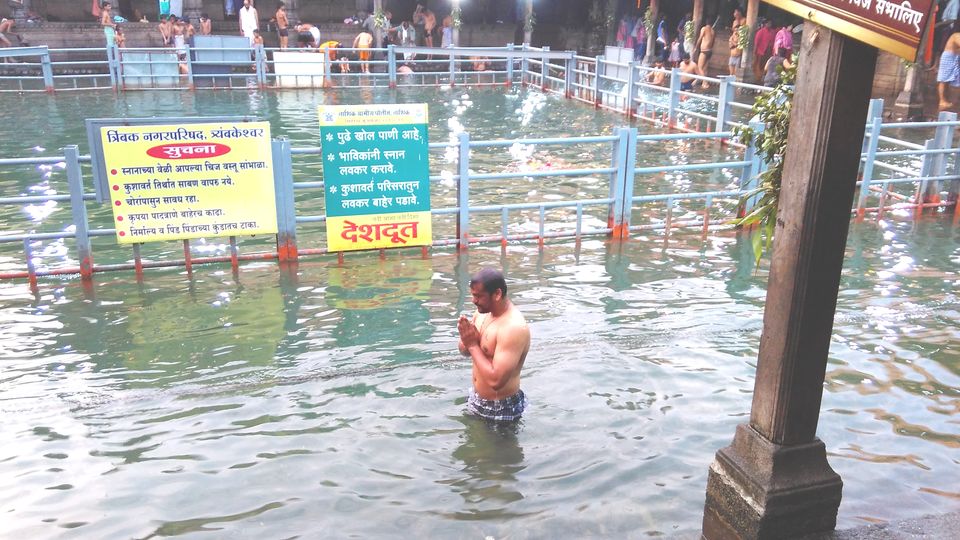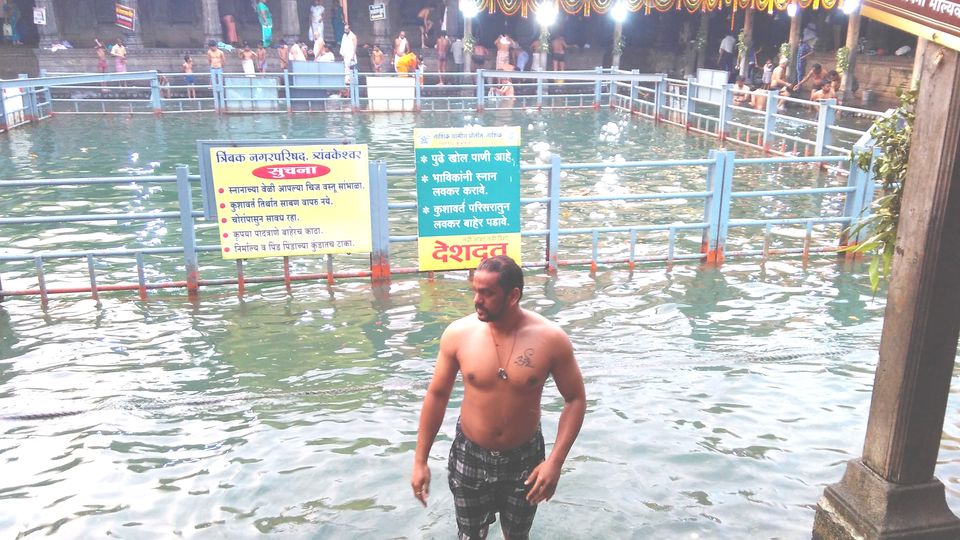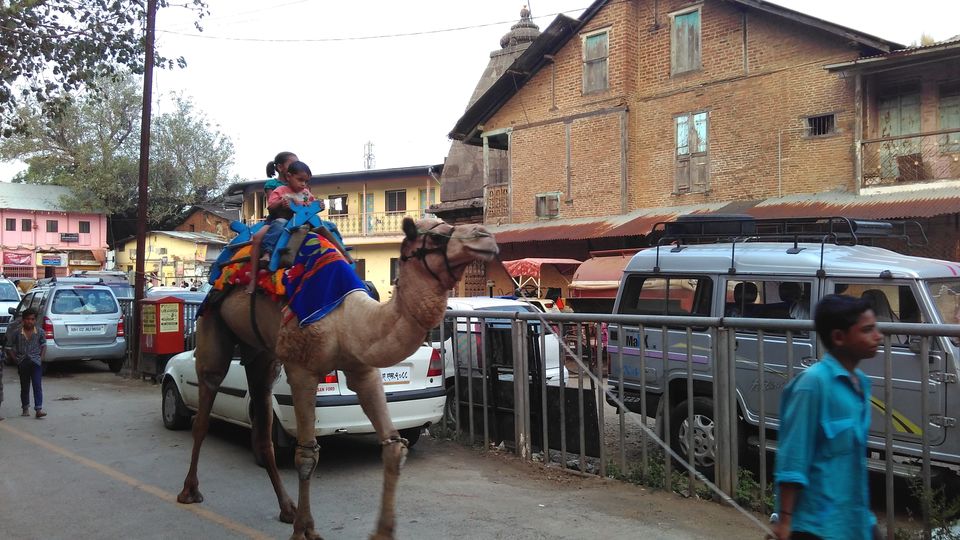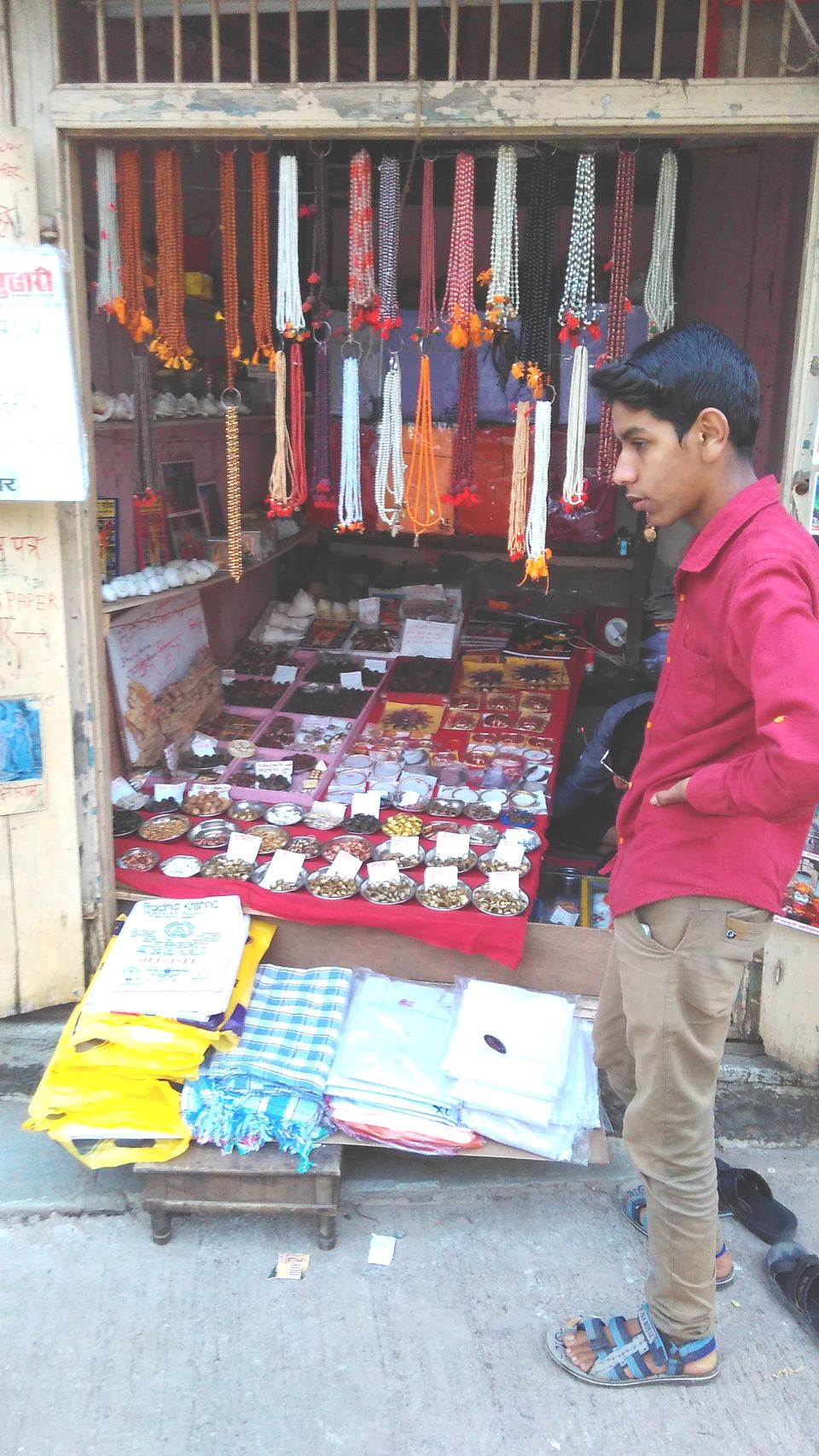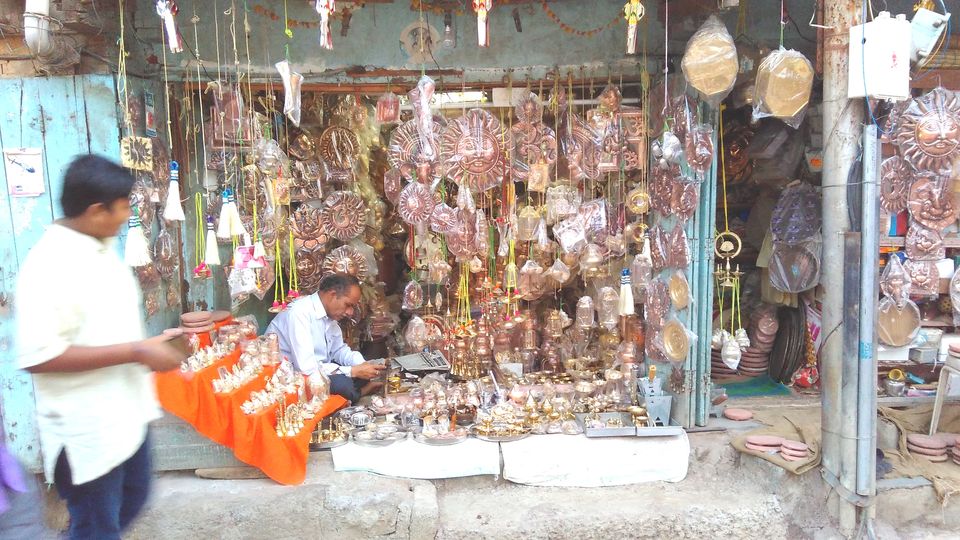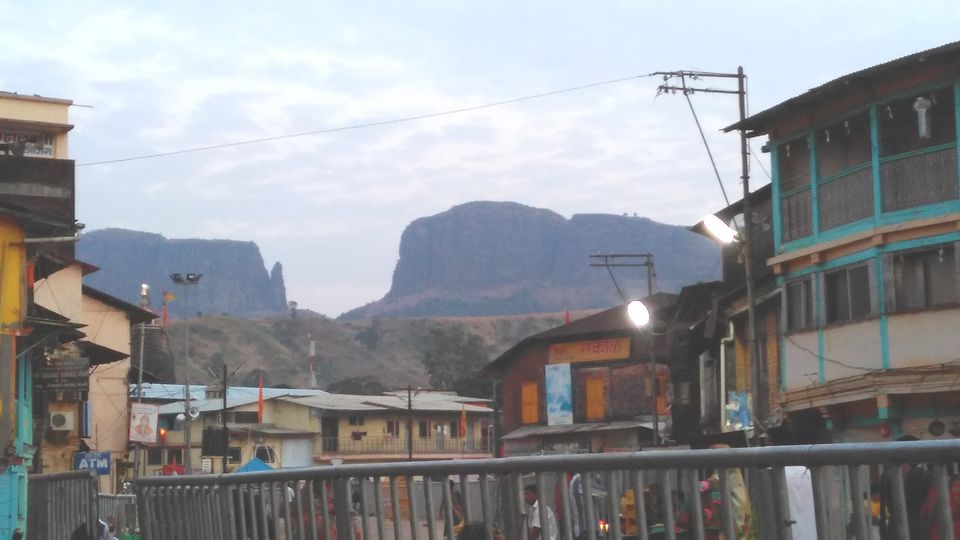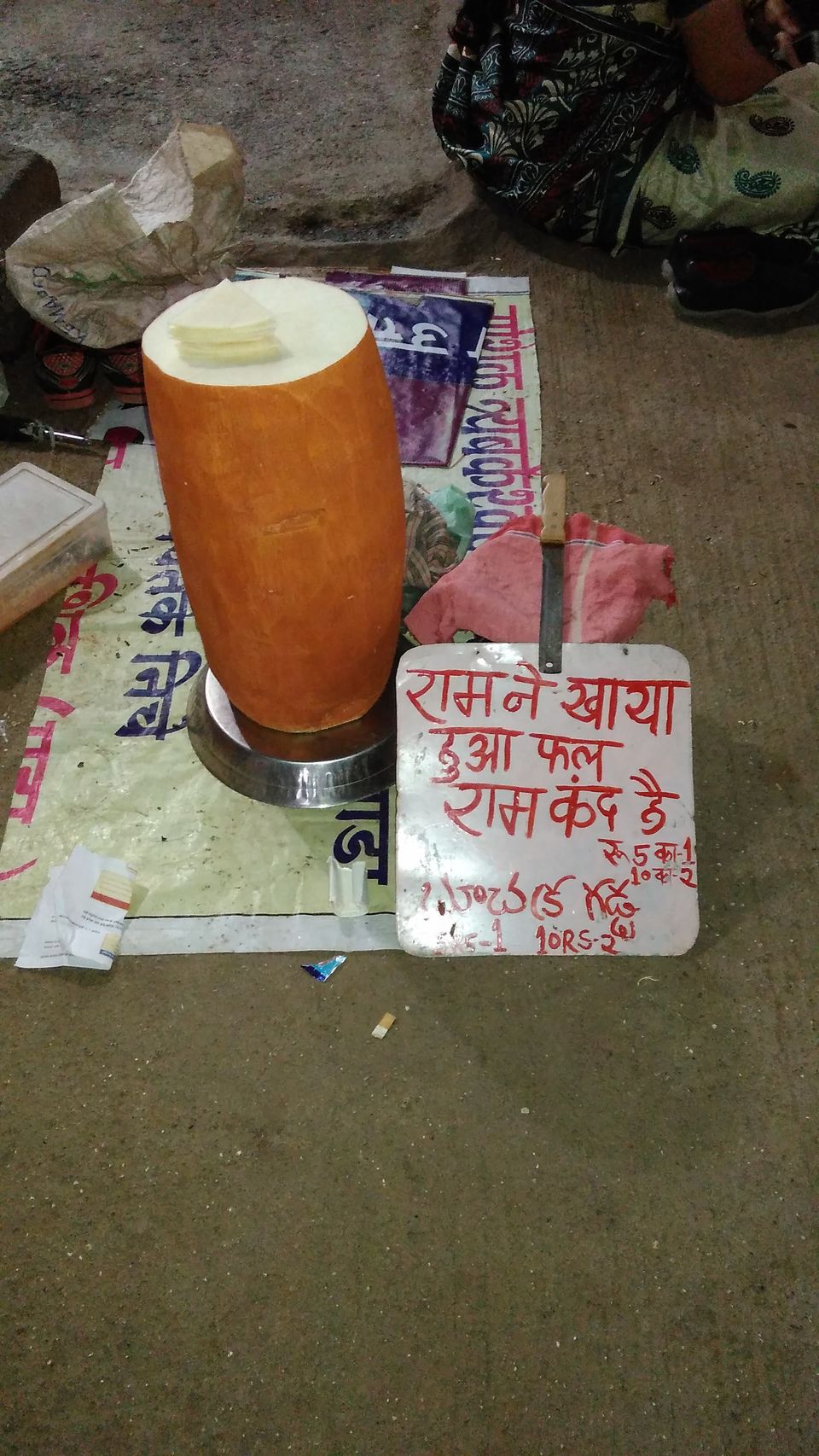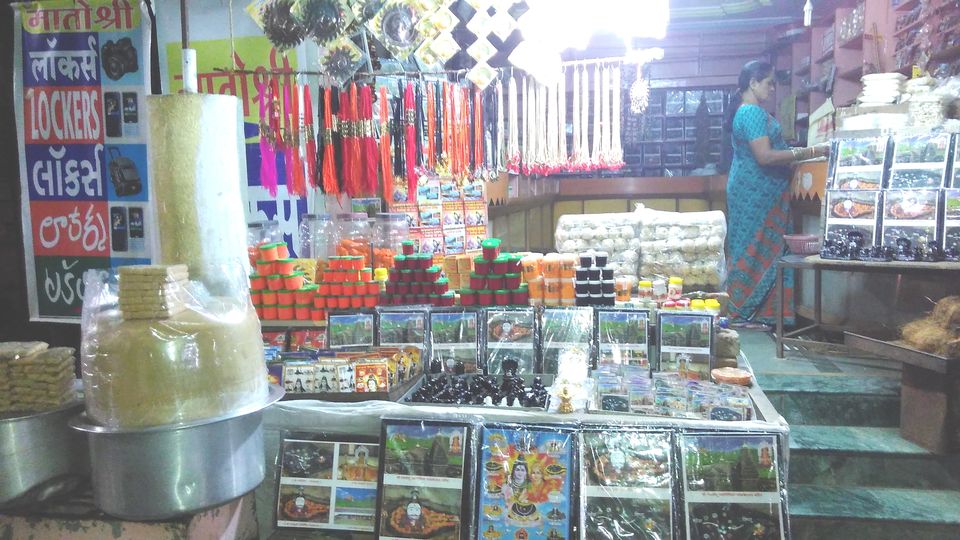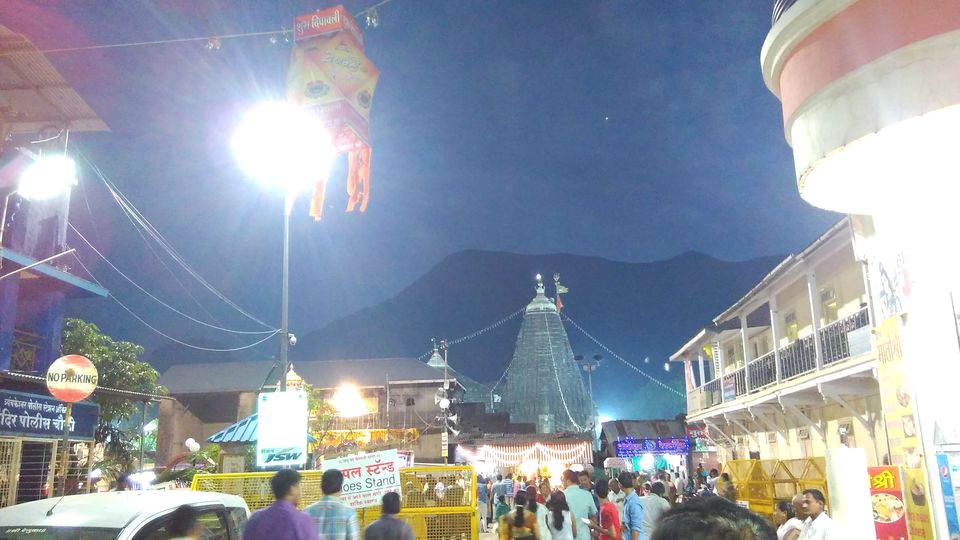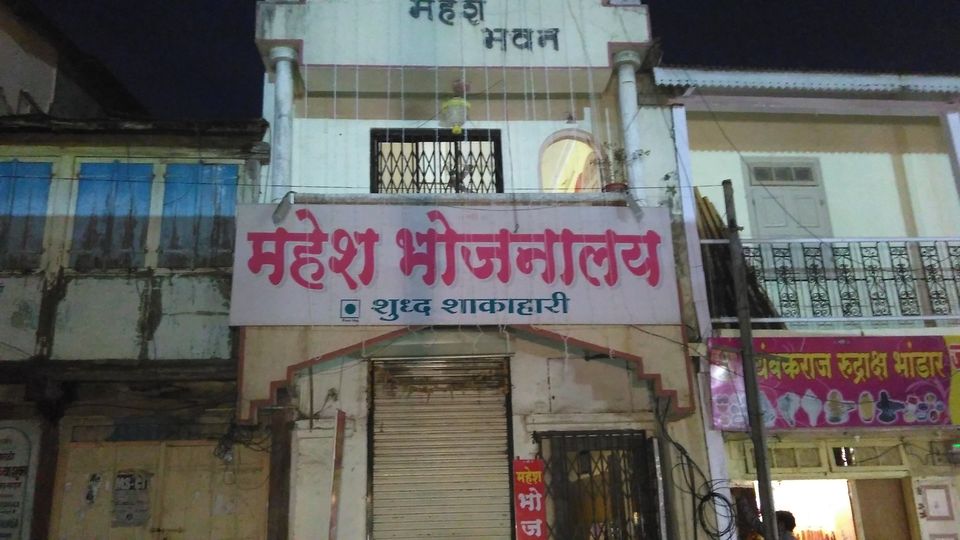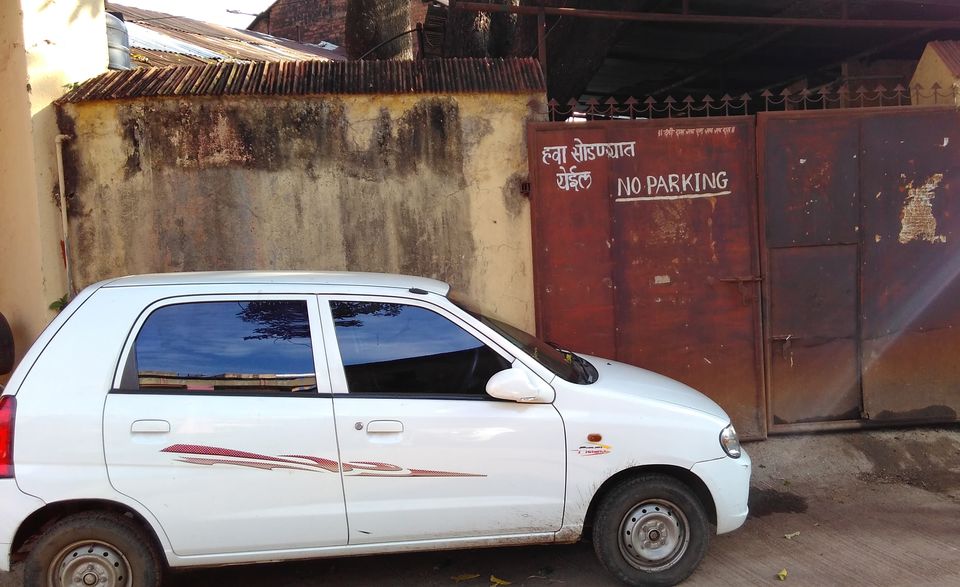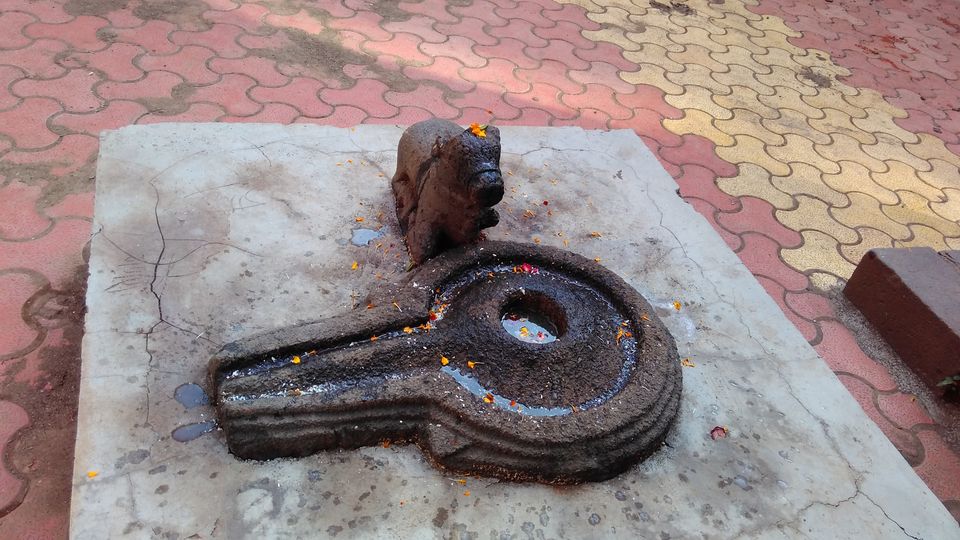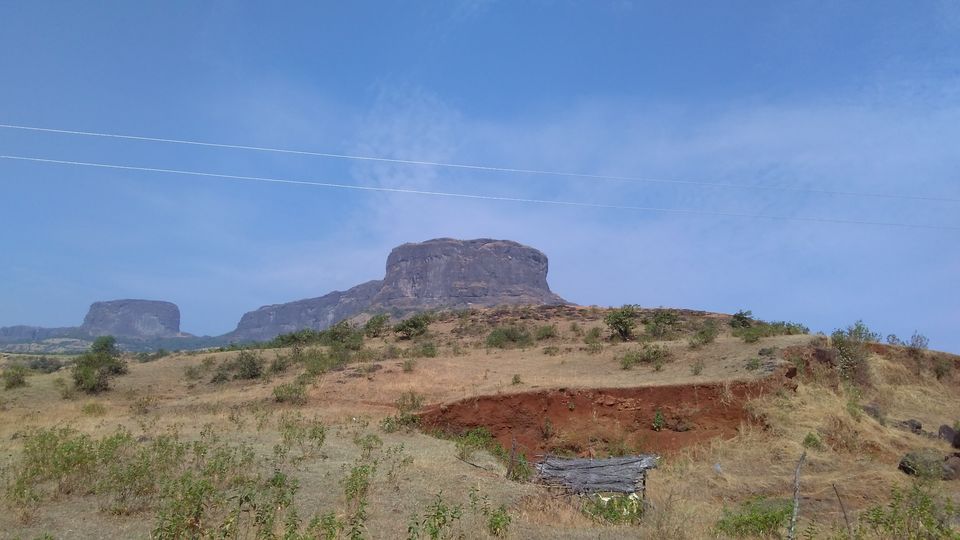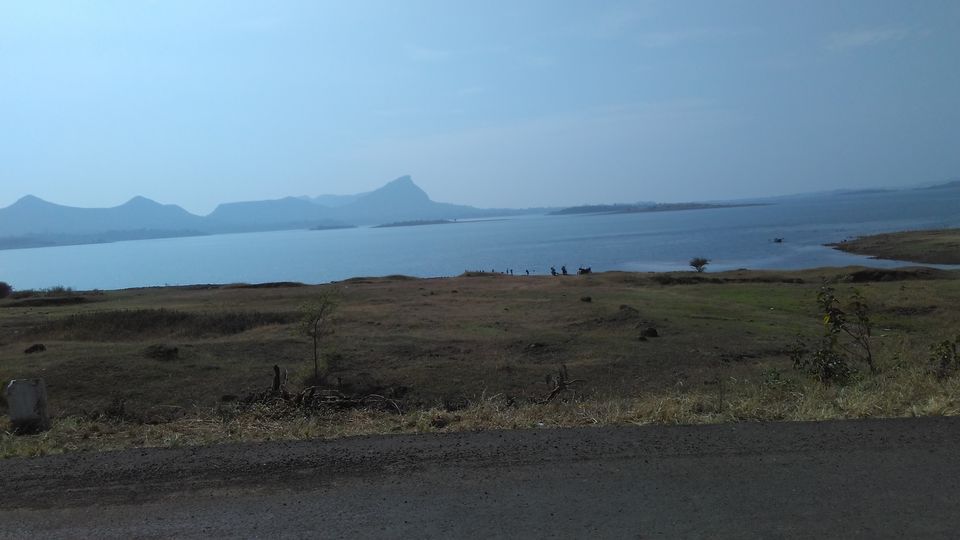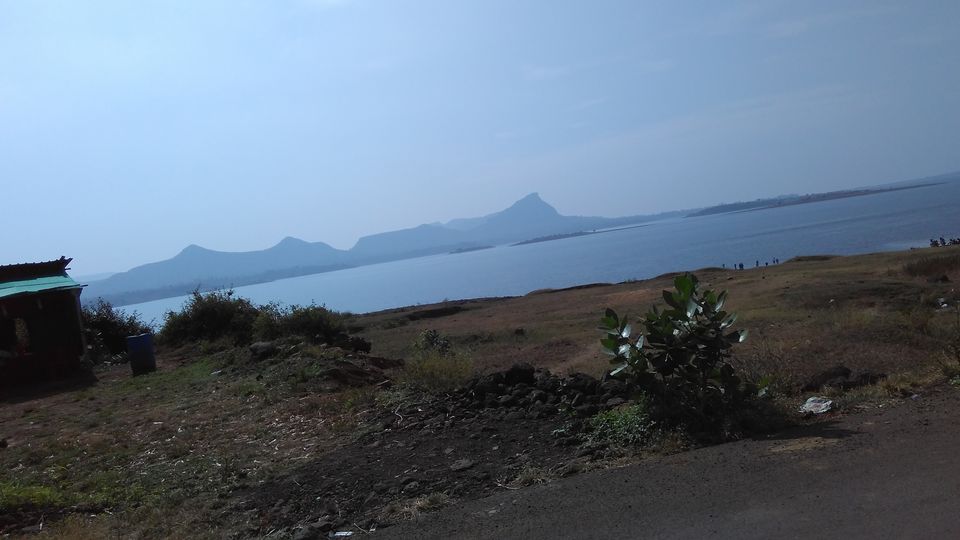 Trimbakeshwar The Mythological Place.
It's 162 KM from Mumbai. (Mumbai= My place). We started the journey at 2.30 PM from Mumbai. Yes, it was hot climate while journey but manageable and it turns little cold as time passes. To took only 2 halts while going to Trimbakeshwar. One before Kasara ghat (20min) to have some food and second at Ghoti junction (10min).
Roads are good till Ghoti junction. Once you will take left from this junction roads are not so good but motorable. Its a single track road after Ghoti junction and goes through small villages. Its a good view for photography, good atmosphere during journey. We reached in Trimbak at 6 PM. And started searching for room. We got the rooms quickly and at low cost. Rooms were good and reasonable.
We had dinner at Mahesh Lunch Home (Near Siva Temple). Its a thali system and just Rs.60/thali and yes its unlimited food. The food quality and test was awesome. Other hotels also there where you can get food at lower rate. Day 1 ends here.
Day 2:
Day 2 starts at 7 AM. Since its a Mythological place we planned to visit all temples in Trimbakeshwar. Luckily we did not get too much rush as its off season. Most people comes here in Shravan month or at a time of Kumbh Mela. We started the day with Kumbh Snaan. People says, its Goavari's water and should take this Snaan before going to temple. As it is November month morning, the climate was too cold and the water... OMG, non of us had courage to go in that water for Kumbh Snaan but we did..... After Snaan we had break fast and visited temple. "Dahi Misal Pav" only the item you should have. Other food I din't find so much tasty. We finished all the Snaan/Visiting Siva temple/Other temple by 12:30 PM.
Had lunch in afternoon, this time Ambika Lunch Home (near Shiva temple). Again, the food is awesome and at low rate. We all had heavy lunch and everyone was feeling little sleepy. So, decided to take rest on room.
We left Trimbak at 5 in evening. Since its already late, we took only one halt while returning. Also, we were aware that there will be a heavy traffic at Bhiwandi Road while entering in Mumbai. We reached back to Mumbai by 9 PM.
Experience:
The whole journey was awesome, fun, masti.......
Good time to visit Trimbakeshwar is in winter (After Diwali). Because, its a off season so you can get the room quickly near Siva Temple (The main Temple) at lower cost. And mainly you will not get too much rush. You can enjoy the Lord Shiva darshan and environment of Trimbakeshwar. There are hotels to stay, but its little costly. There are villagers who give the rooms on rent at lower cost and its maintained like hotels rooms. Cleanliness, 24*7 water. Just you will not get food here but hotels are nearby so, no issue. Ladies or family can stay in these rooms. The Photography is not allowed inside the Temple. So, I dint take my camera there. So, there is no photos of Temple from inside. But people do photography there. You can take your mobile there for photography (At your own risk).
Expenses:
Food: 600/- per person.
Room: 500/- per night
Travelling: 2500/- (Petrol + Toll)
Other exp: 500/-
*Note: I was there on Thursday and Friday and not on Sat-Sun (Weekends). So, got everything at low cost and easily also, no rush. But I had inquiry about weekends, the cost is little high. Also, little more rush but not makes big difference. It is manageable, since its a off season.
I hope, this information will help you if you are planning to go Trimbakeshwar. Have a happy journey.
Thank you.
Daya Parulekar
+919820698954