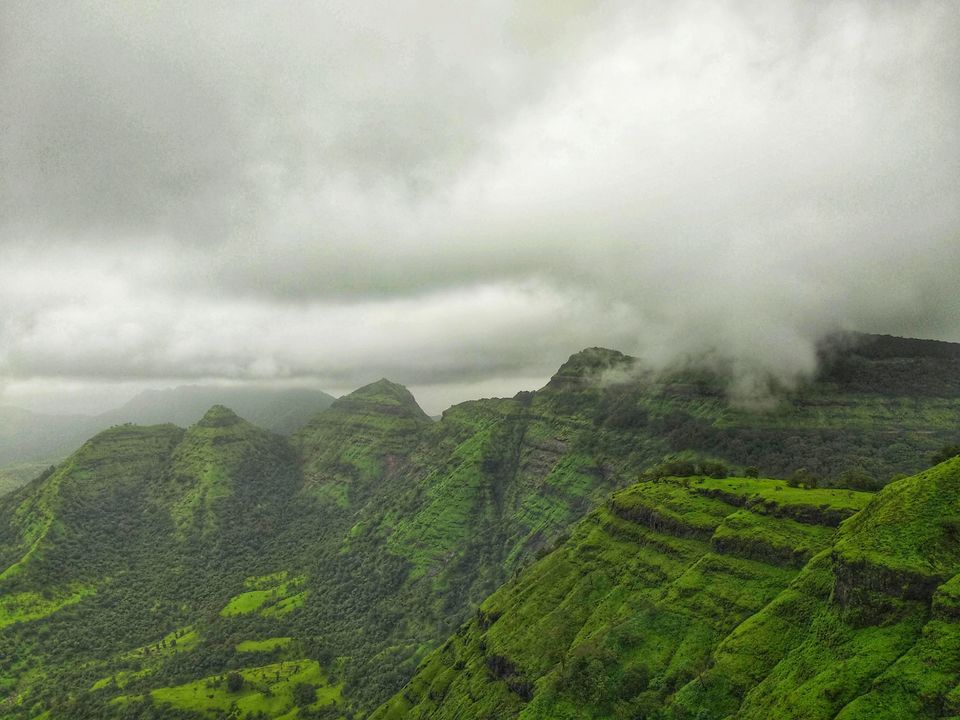 Travel to Lonavla via train/bus and settle into your hotel for the night.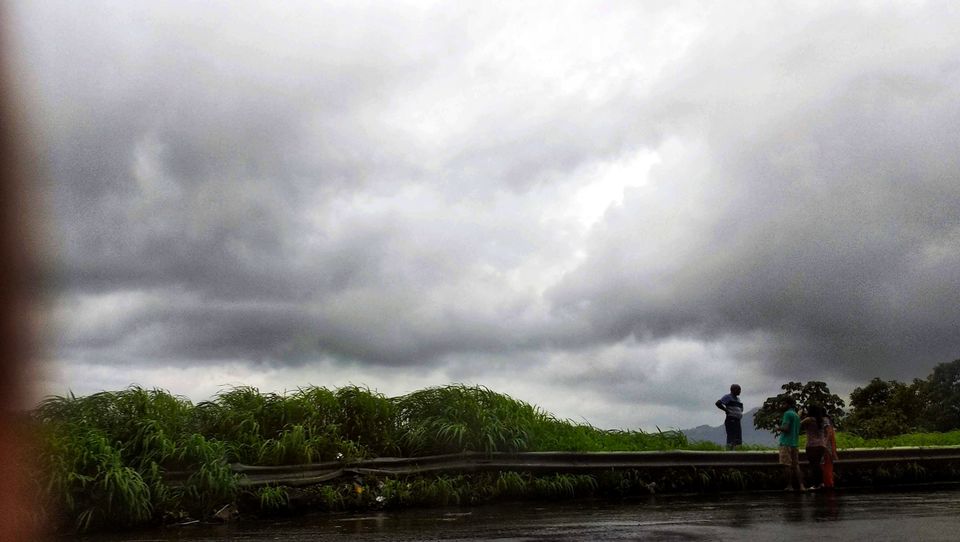 Explore Lonavla today, visit tiger point, lion point, bhushi dam and pavna lake while you're here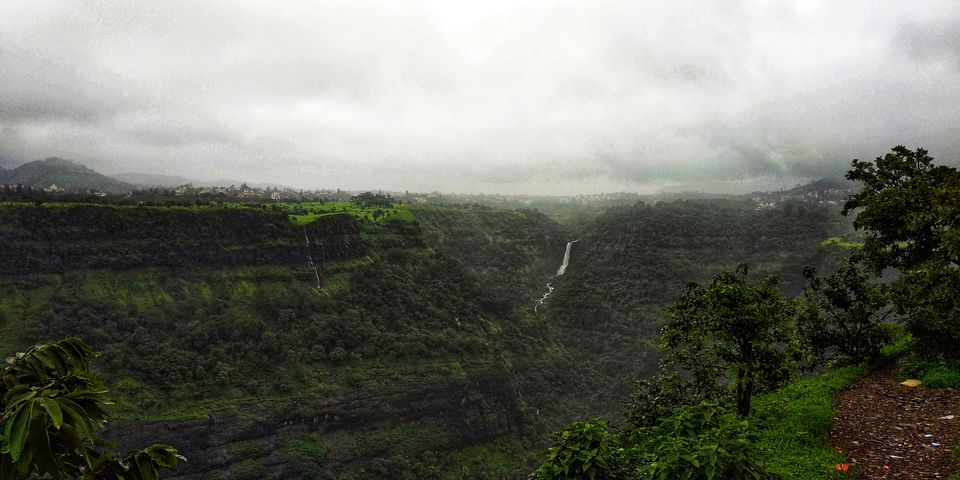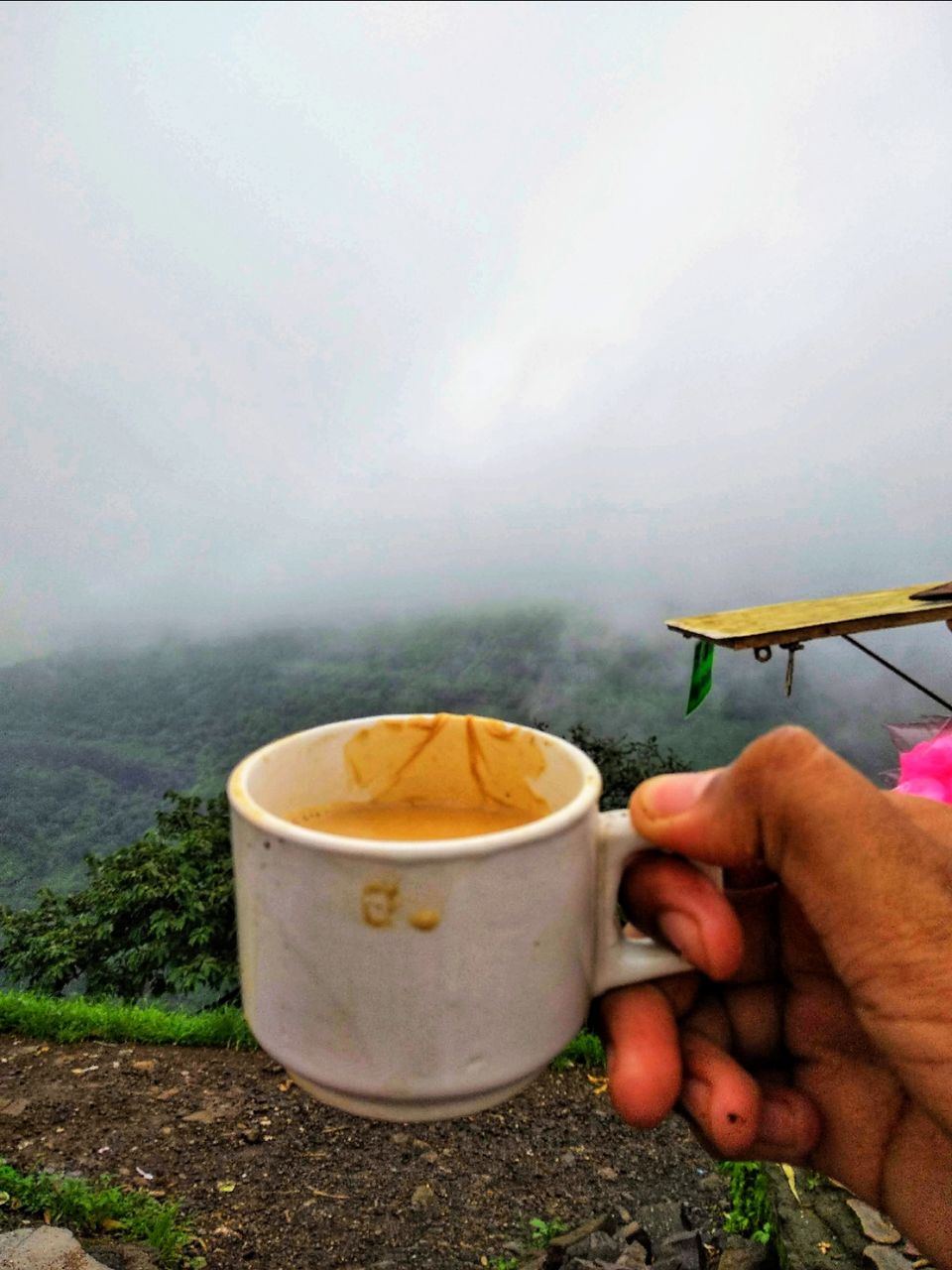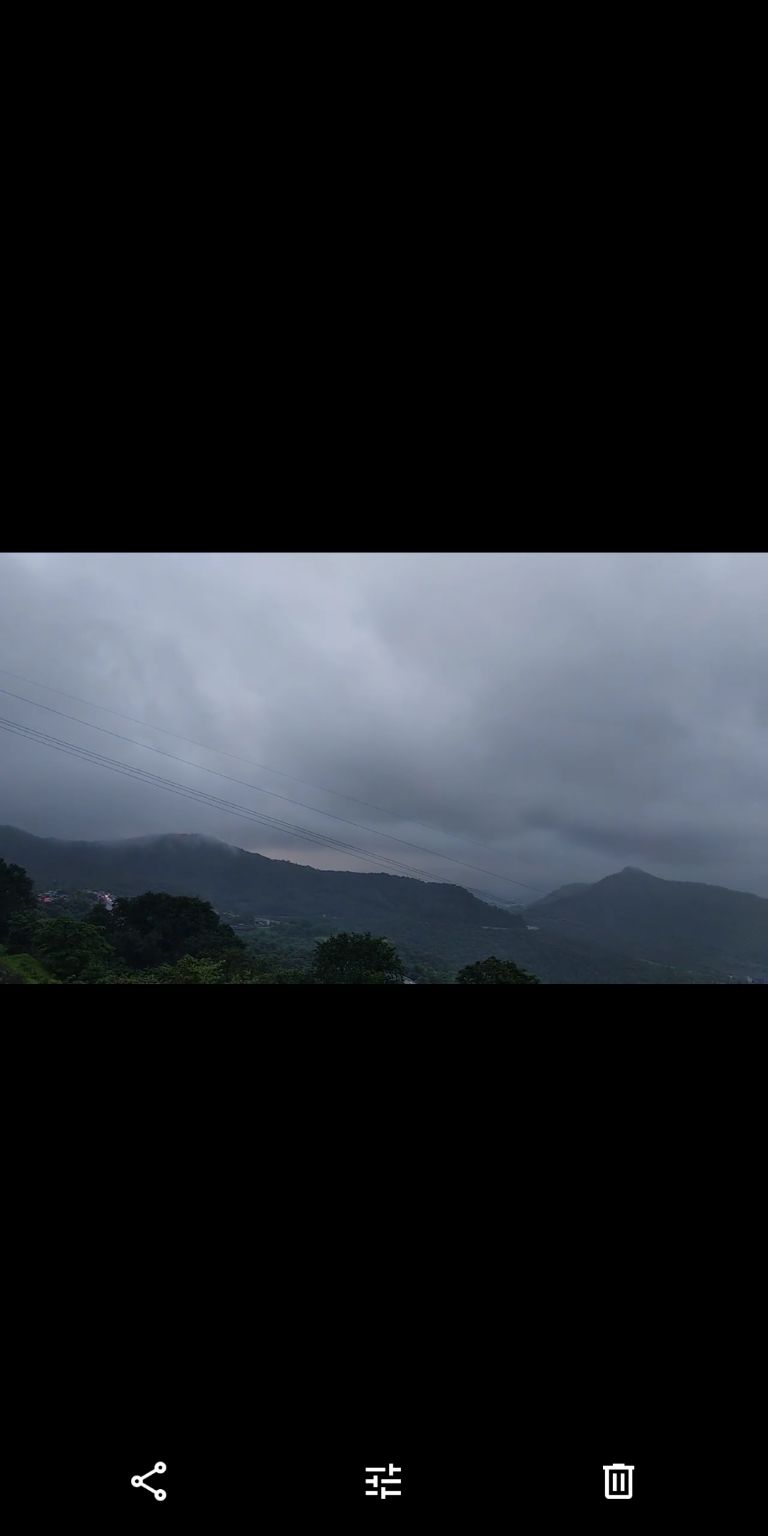 Leave for Matheran which is only 1hr away from Lonavla, check-in to your hotel and have some delicious gujrati thali here.
Matheran has some interesting night life, enjoy it with your group and get ready for the adventure of next day.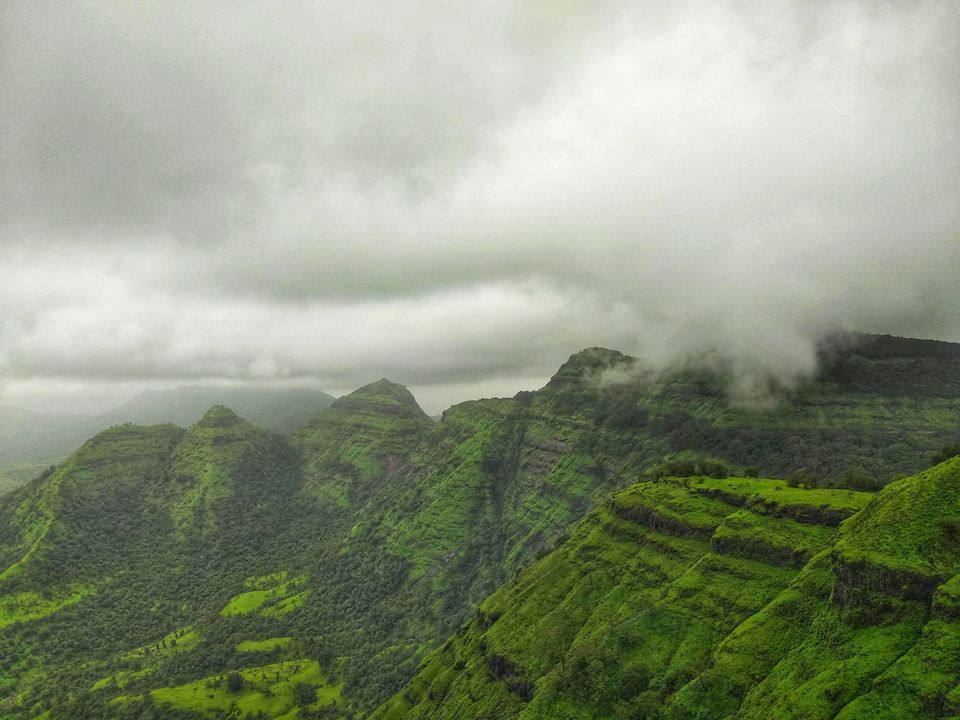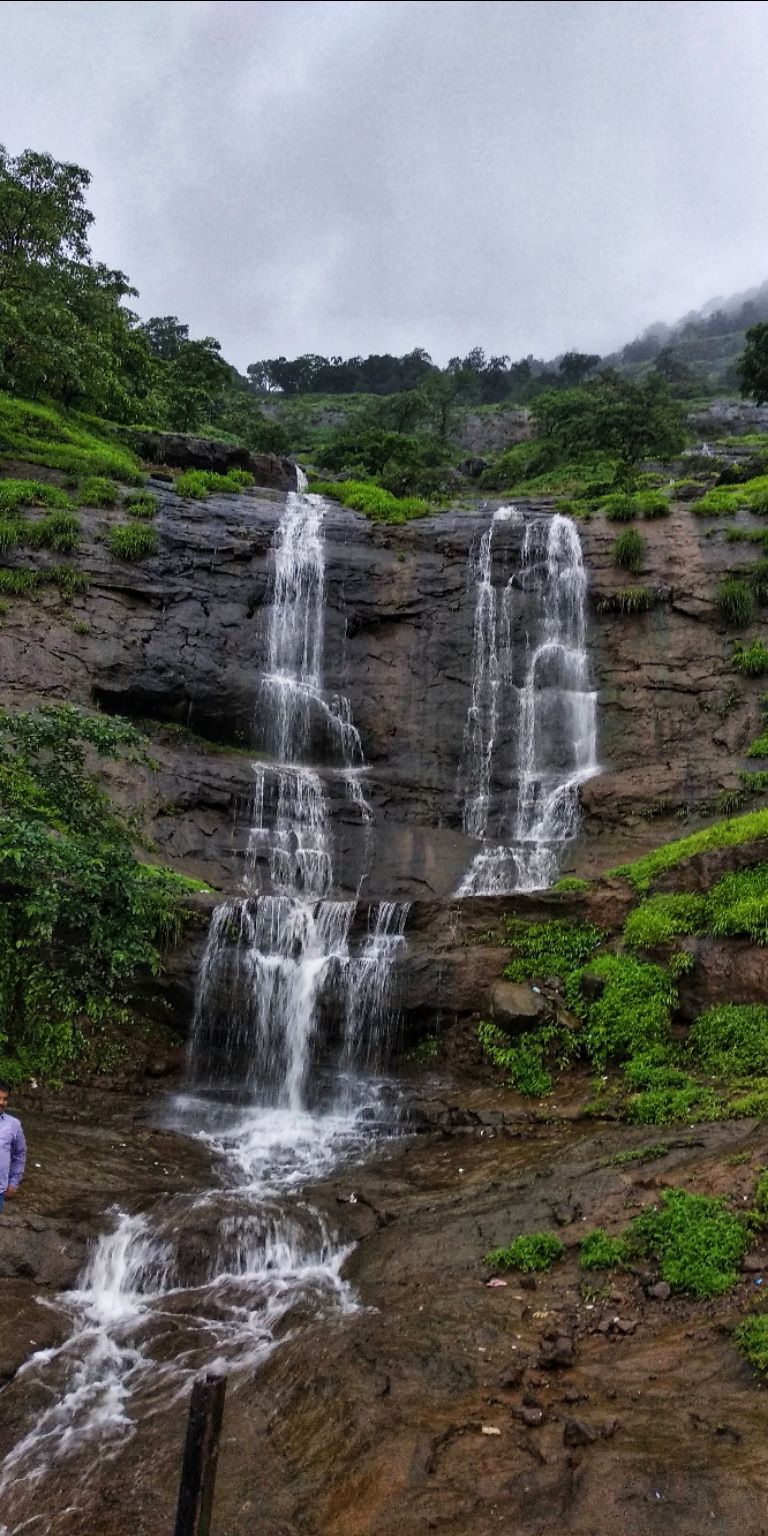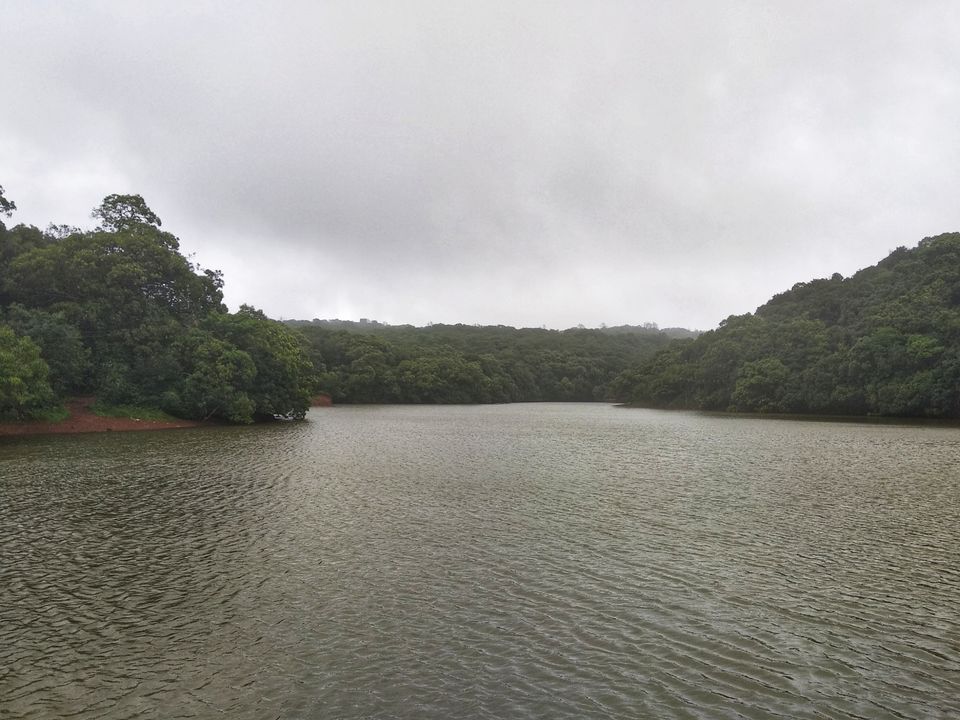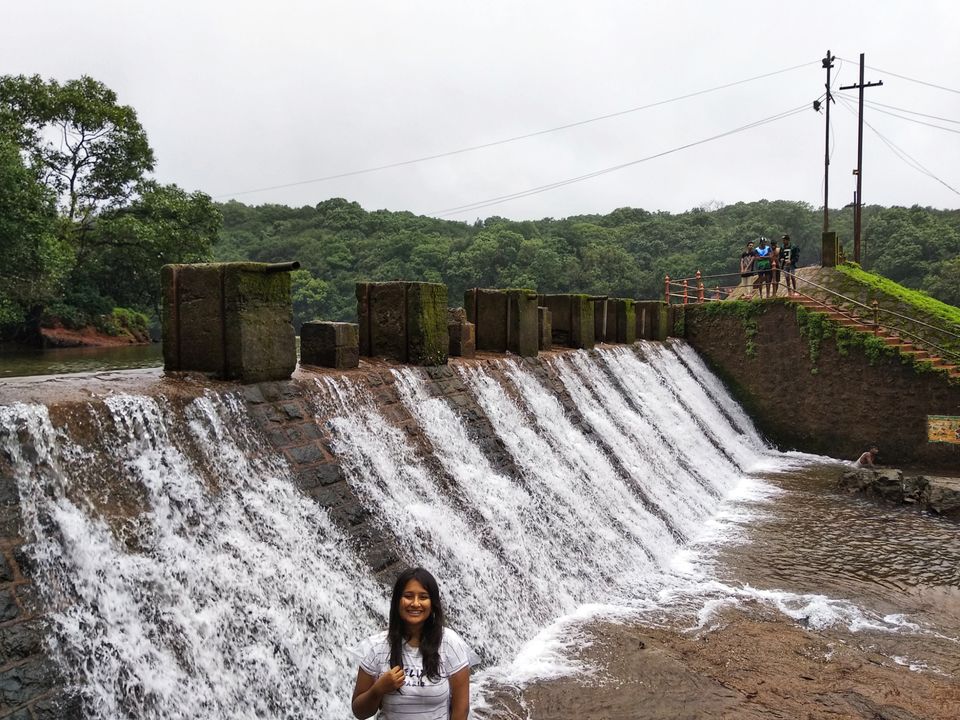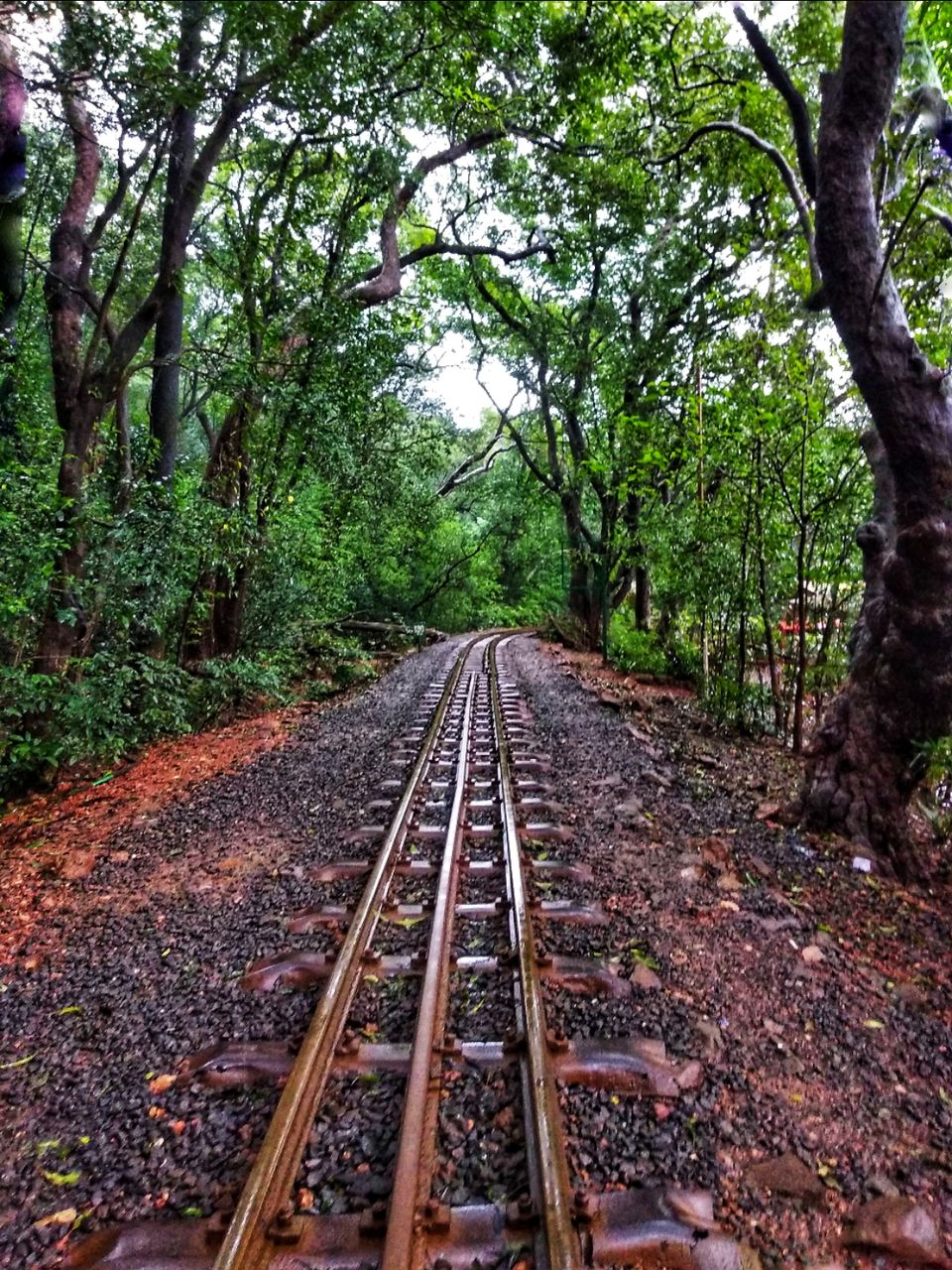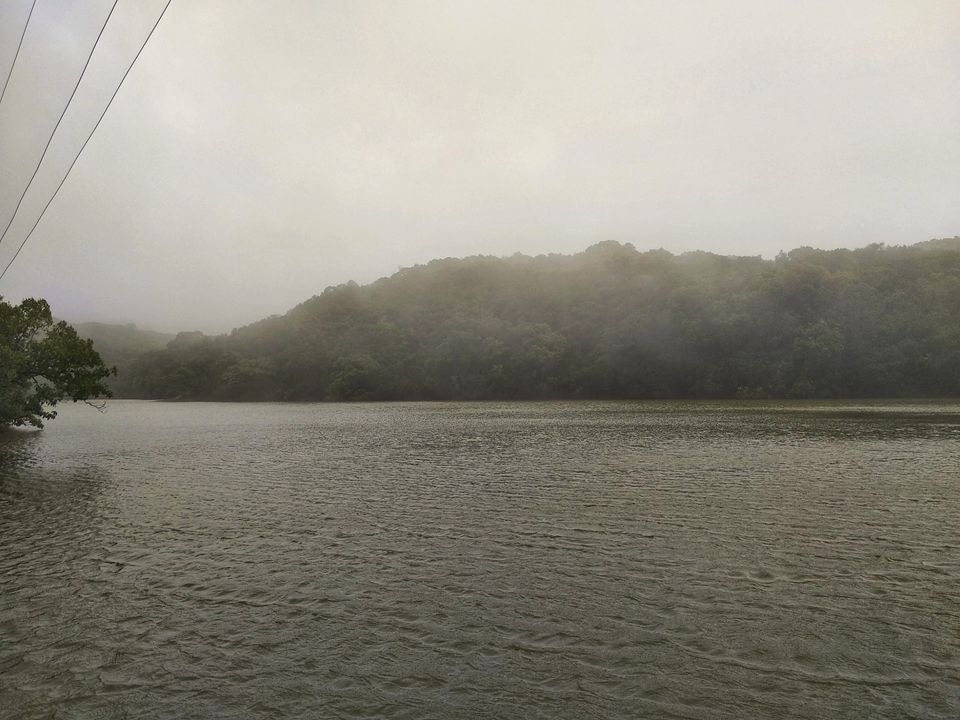 Leave for Mahabaleshwar early in the morning, book a cab and get set to visit.
Head to mapro garden as your first stop and enjoy some delightful strawberry servings here. Leisure in the strawberry fields and relax for some time here.
We weren't here for it but you can visit Mahabaleshwar temple, KrishnaDevi and panchganga temple.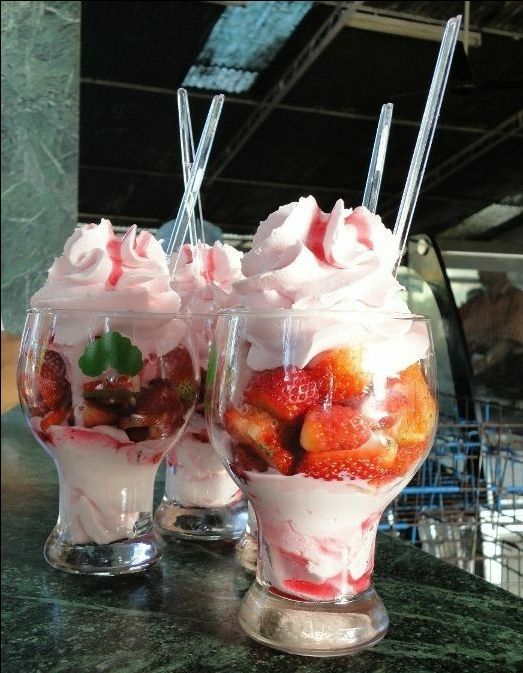 Panchgani holds a treat for you as it is full of picturesque hills and points with breathtaking views. Wilson point, devil's kitchen, Parsi point and table land were some of the few places which gave us some amazing photographs and even better memories.