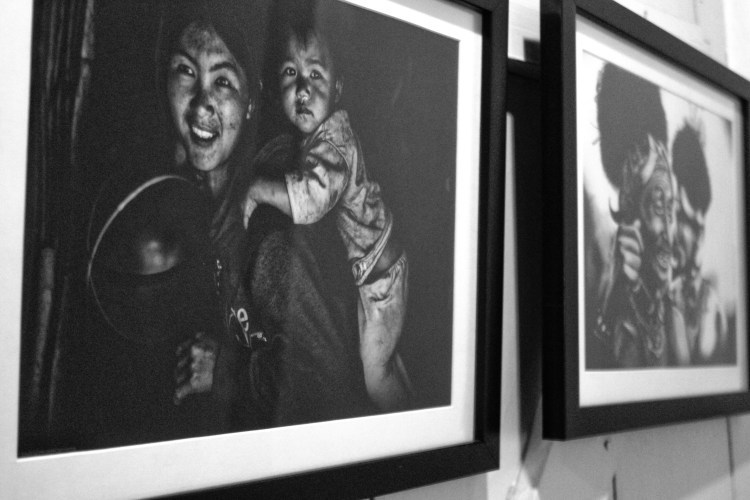 I called upon the mobile number given on Aditya's Bed & Breakfast Instagram profile late evening to try my luck last time for Dzukuo Valley trek (Referred by NorthEast Explorers). I already tried to plan this trek with a bunch of people in the last 4 days and this was probably the last person I was calling. Upon calling him, I explained my entire idea of my solo trip in North East India and how badly I wanted to do Dzukuo Valley Trek in Nagaland. And sadly, he also said, it was impossible to manage anything for me this time because of Hornbill Festival is around the corner and everybody is busy with it. And the phone call was over and I was left disappointed.
I didn't know that the person I called, Hirnomoy Sir will call me back after a day asking me if I am doing well and he said that he really want to help me in some way possible. And I was super happy to talk to him because I love when people are so loving and caring for people they have never met.
He told me that he was really impressed by my work after seeing my social media platforms and he even offered me to stay on his private property for as long as I want. And this wasn't just for formality, he kept calling me every other day to know if everything is going fine and if I ever need any kind of help. I was really happy with the sweet gesture.
After almost a week in Nagaland from visiting different villages to witnessing Hornbill Festival, I called him up to ask if he can help me up managing things in Majuli, Assam. He generously said Yes, and did as much as he could.
After spending three days in Majuli, I was supposed to reach Guwahati to catch my flight to Delhi. And I ended up calling Moy Sir that I will be coming to his place to stay for a day because I was just too weak (internally) to manage in a Hotel. And as usual, he was too kind and sweet. He came to pick me up from Railway Station at 9.30 PM even after telling him a thousand time that I will reach home on my own.
Upon reaching his home, I met his super sweet Mom, his extremely pretty Wife and his little Son Aditya who was shy but really naughty too. And then they asked me to put my bag in the room. I wasn't expecting anything too great as after spending almost the entire month in cheap & dirty dorms, all I could expect was a clean bed and hygienic washroom. But as I opened the first gate, I was awestruck to see the little cozy drawing room followed by a huge bedroom with two beds and a super clean washroom. I couldn't just believe it was actually happening ????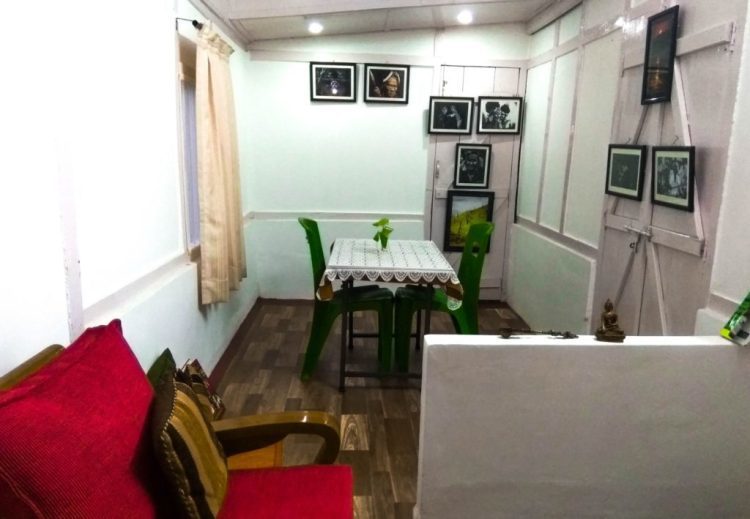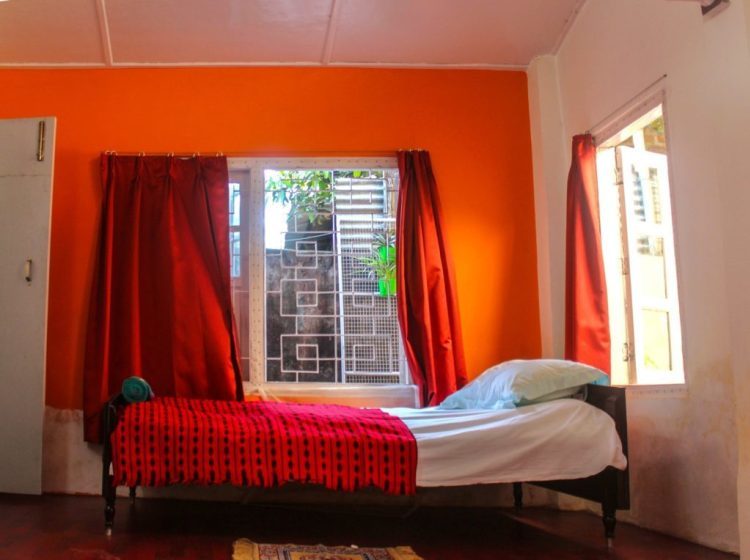 We all had Dinner followed by sharing stories till 1 AM.
I really felt I was home when I actually was miles away from my home. Thanks to Moy Sir and his family for being such generous host.
*This is not a paid promotion.
This blog was originally published on 'It is in the Name'