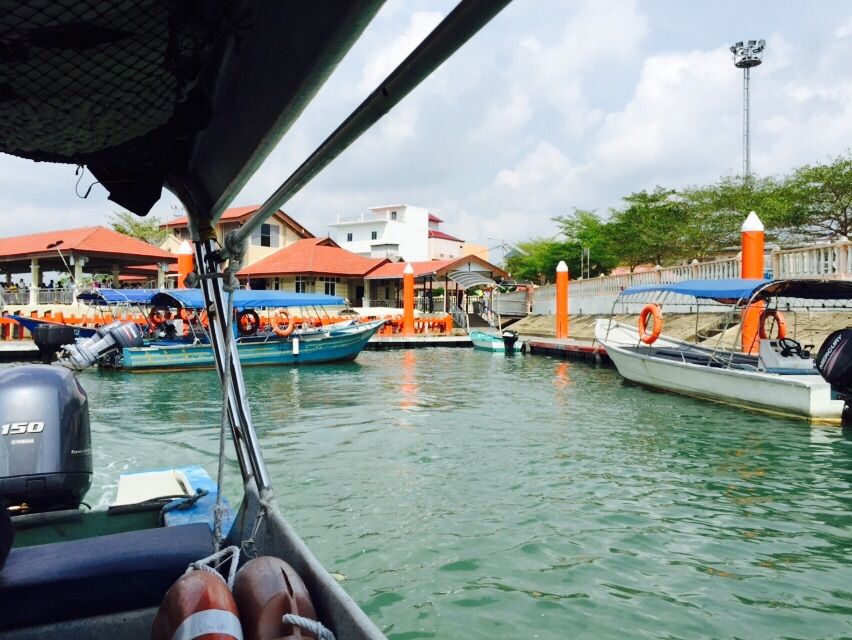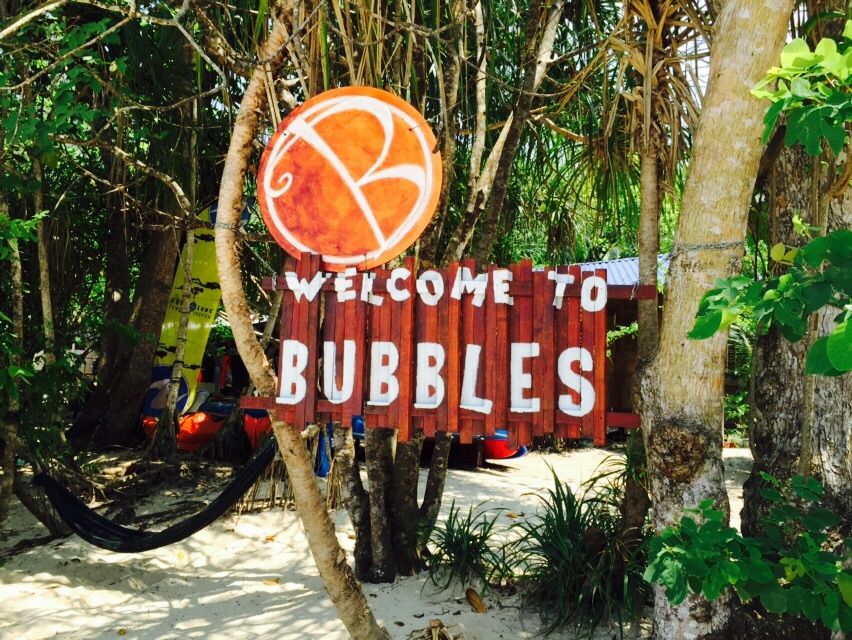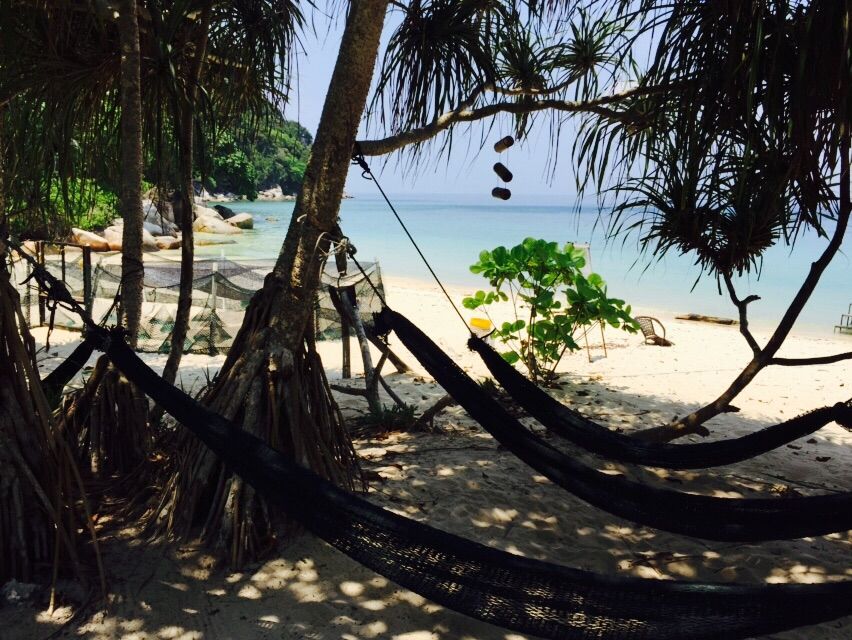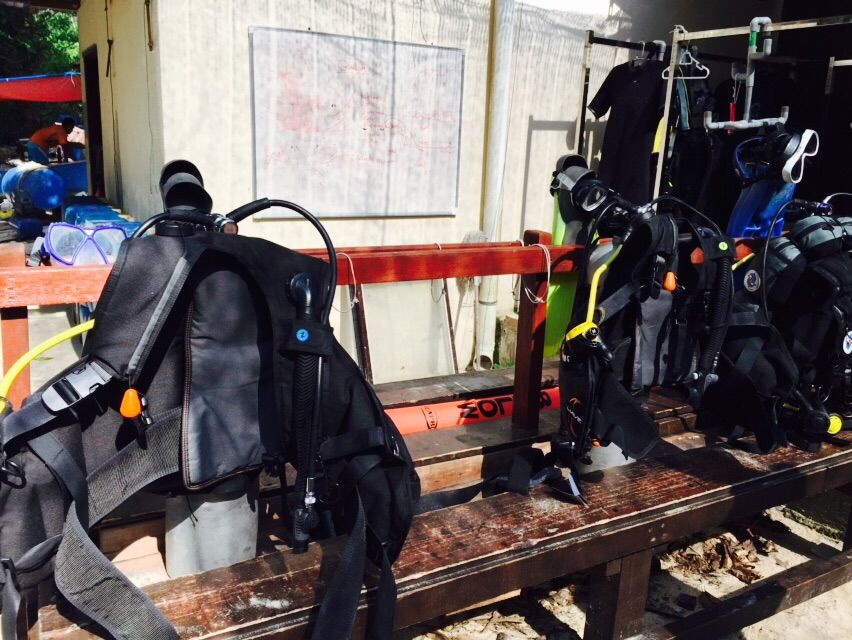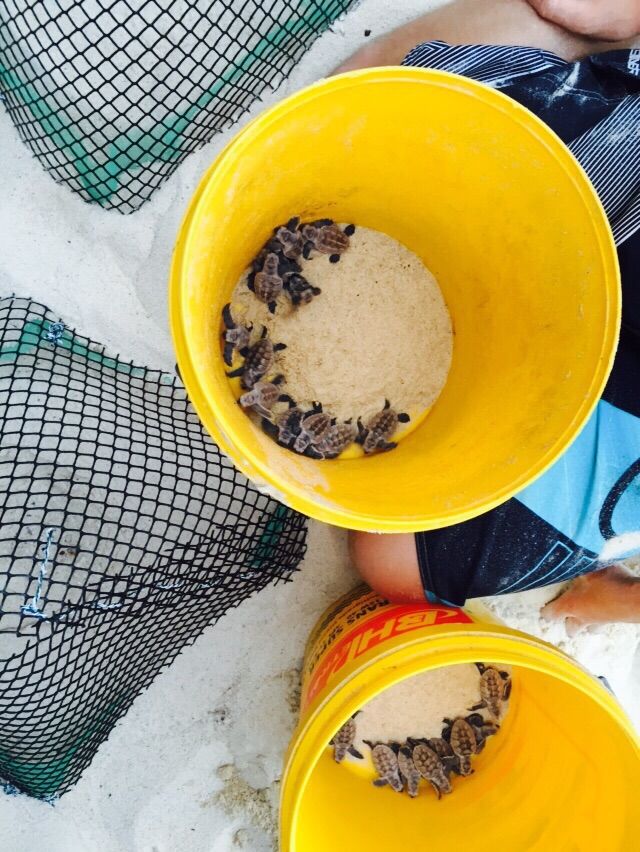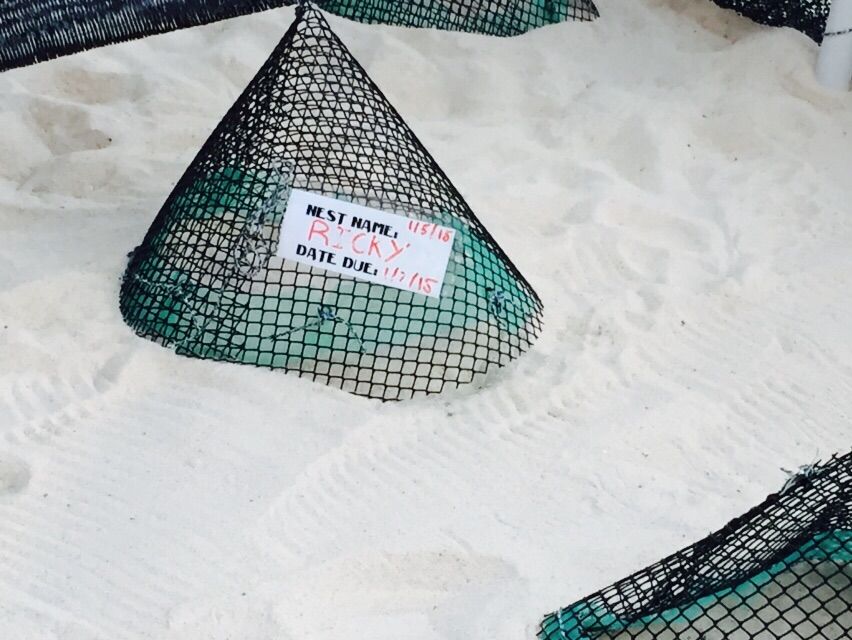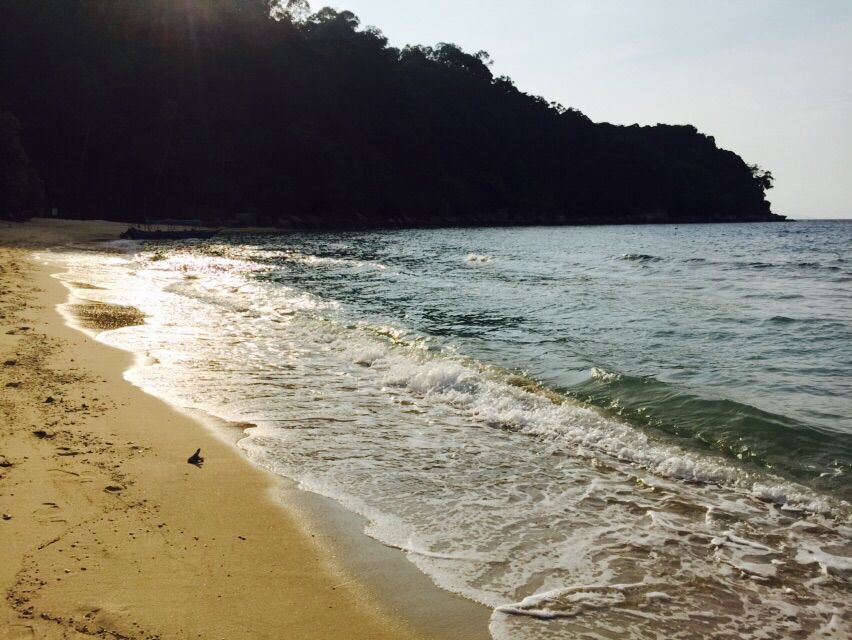 Perhentian literally meaning the 'stopping point', step there and your heart will stop or freeze! The transparent cyan blue waters, the pelagic smell, the pulsing heart of the ocean that syncs to your beats, the rippling waves and the ever-stretching horizon is what Perhentian is all about. It comprises of two major islands called Perhentian Besar or the Large Perhentian and Perhentian Kecil or the Small Perhentian. Large or small, the islands are an enchanting paradise and a treat for water lovers.
With tourism picking up by leaps and bounds, you will find people from all over the world visiting Perhentian at some point of time or the other, be it from Australia or Europe, Florida or South East Asia. A great destination for the adventure seekers and divers, this place offers all sorts of lodging right from non-AC to AC rooms, family rooms, lodges, chalets and more to suit everyone's pocket.
Getting there: Getting to Perhentian Islands is just a jetty ride away! They are ideally about 19-20 kms off the north-eastern coast of Terrengganu. Most people follow this route - they land at Kota Bharu, the capital city of the state of Kelantan, take a 40-45 minutes cab ride to Kuala Besut which is the ferry and jetty point for Perhentian islands. The islands are barely 20-25 minutes away from this spot. Season and clothing: The monsoon season lies between October and March. Owing to heavy currents and choppy waves, it is often closed for tourists at that point of time. These islands are infested with beach and bay, so wear what you may! Summers could get really hot with the sun blazing right above your head. Sunscreen is a must as the UV indices of the area is higher than usual. For people with sensitive skin and those prone to sun burns and skin peels, it is advisable to keep your body covered. For the rest, just grab a sunscreen and dive in! Means of transportation: - Walking: within interconnected beaches - Taxis: only to and from the jetty point - Boat ride: from one beach to the other or from Kecil to Besar and vice versa - Canoe: if you want to travel on your own - Ferry: to reach Perhentian and head back or just for a quick round to the next beach - Jetty: for Perhentian and back - Walking tracks: connecting some beaches as opposed to water taxis Resorts and their packages: The resorts usually offer the following packages. It is left to you to arrange your own transport or choose from one or more of the following options: - Hotel stay - Airport shuttle - Cab ride - Ferry or jetty ride - Food: breakfast, major meals - Activity packages: snorkeling, diving with fixed number of days, turtle conservation project etc.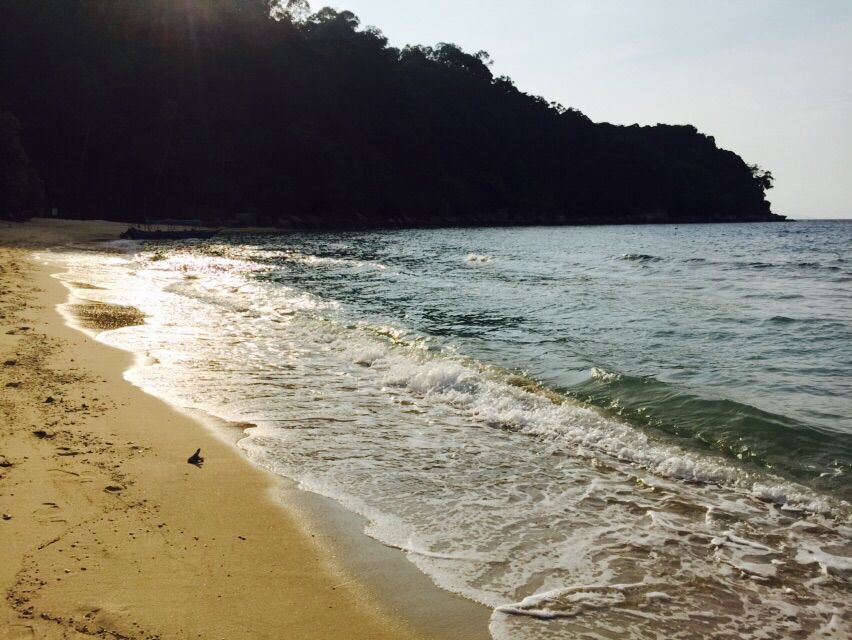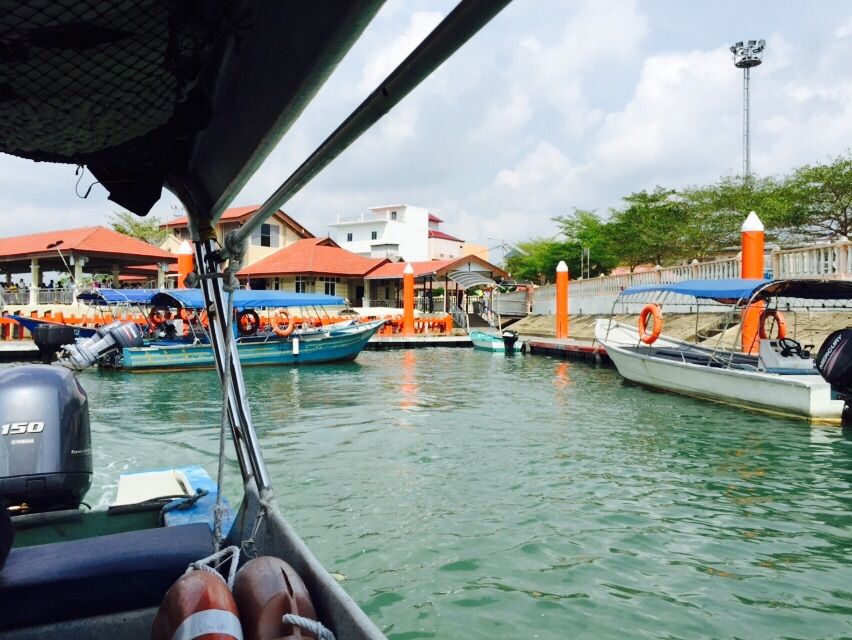 Personal experience: When I stepped on the fine sands of Besar and saw the emerald ocean's transparent water all around me, I thought for a second I had reached another planet. I stayed at 'Bubbles Dive Resort' as I wanted a relatively calm stay. They served us such toothsome spreads, offered warm hospitality and excellent service at all times. With such an amazing mix of activities like diving, snorkeling, kayaking and turtle conservation, it sure was a complete holiday package. I would say it is a place where I could connect with marine life, explore myself and take home some real experience worth a lifetime!