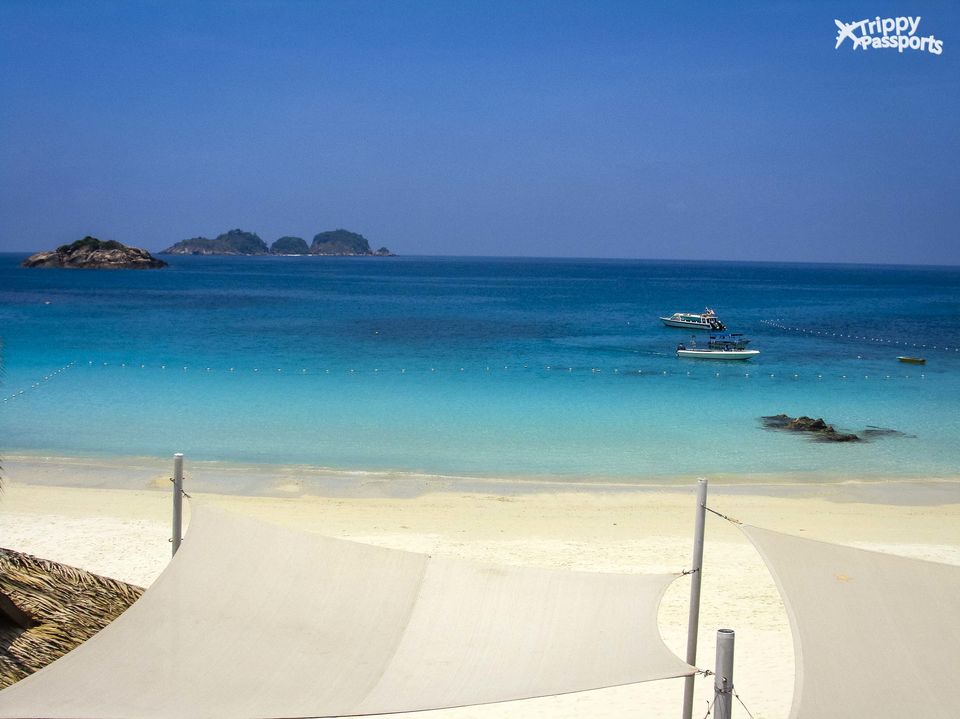 Show me one person who has traveled all the way to Malaysia, and has not paid a visit to the widely popular Langkawi island? Over the years, Langkawi has attracted millions of tourists in the quest of an idyllic island experience. However, as with most tourist destinations, Langkawi has also started becoming overly crowded during peak seasons, which somewhat takes away from its original charm. So if you are planning a trip to Malaysia, but want to avoid flocking with the crowd, worry not! Malaysia has many other islands that may not be heard about often, but are nothing short of spectacular!
One such destination is the Redang Island, lying off the eastern coast of Malaysia, bang on the South China Sea. If the thought of a tranquil beach holiday resonates with you, this is where you should head to!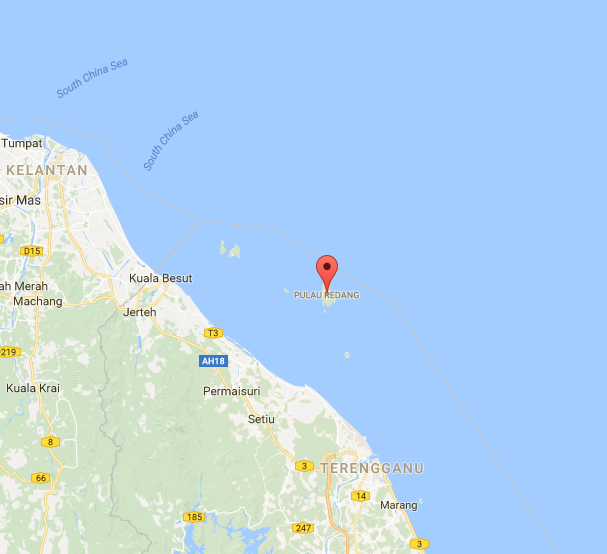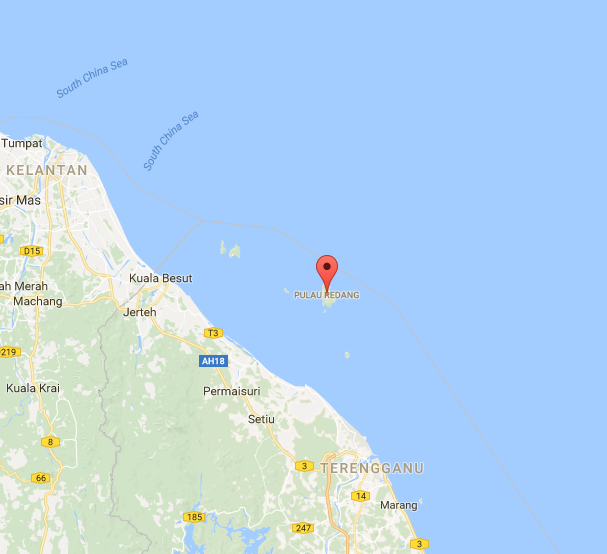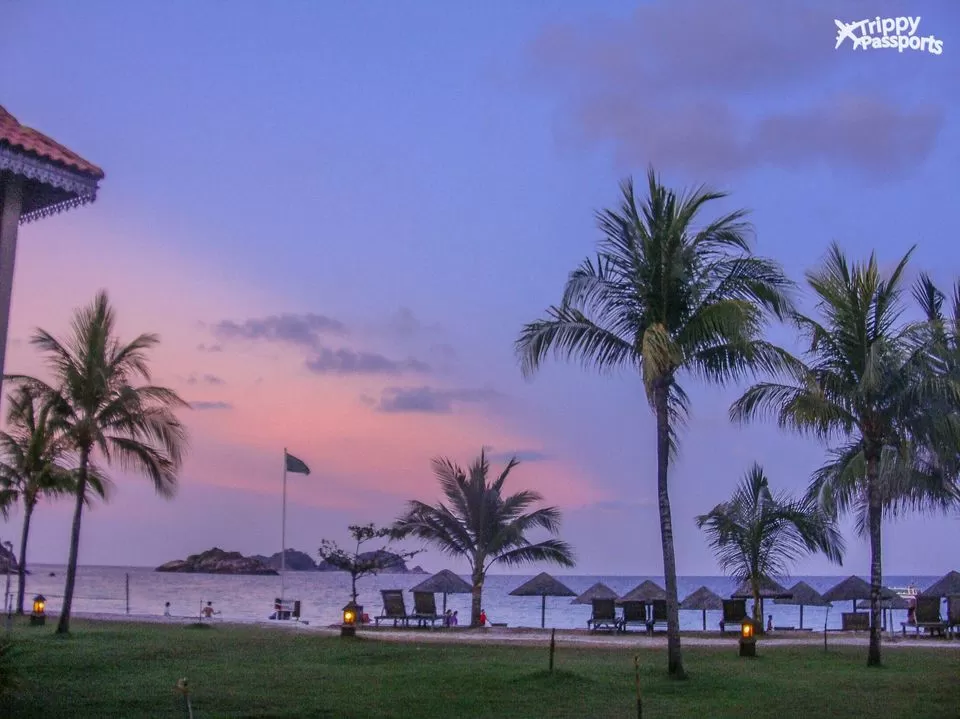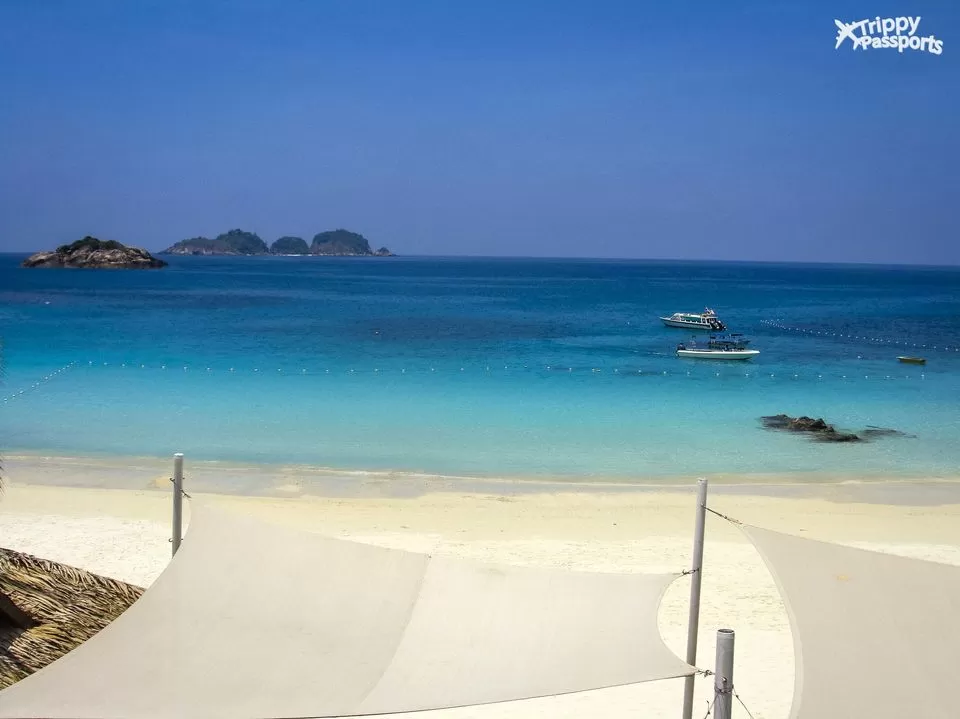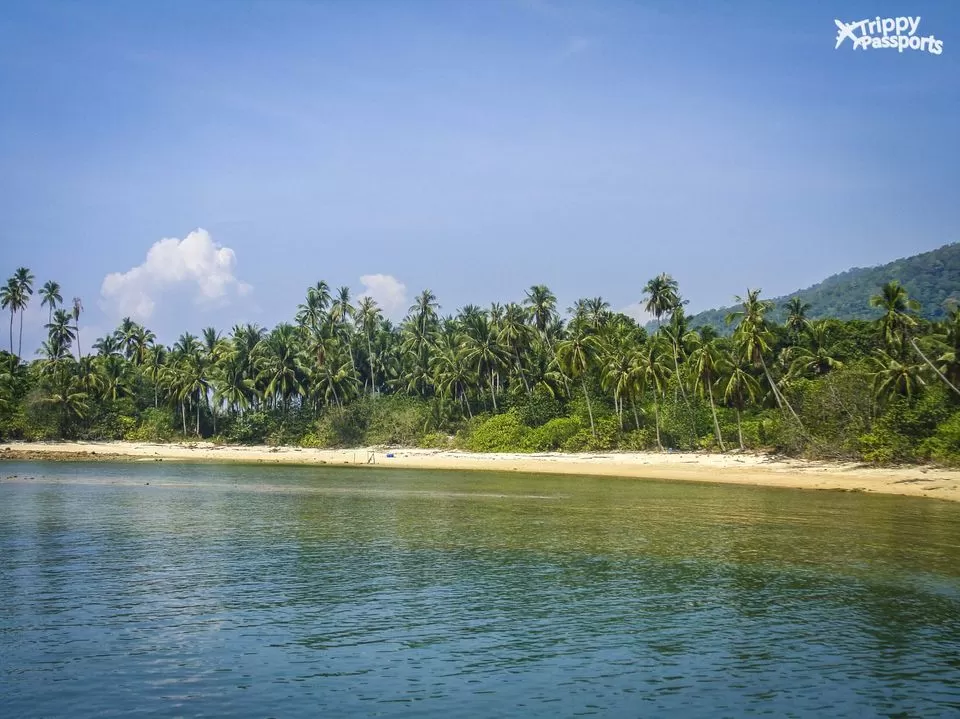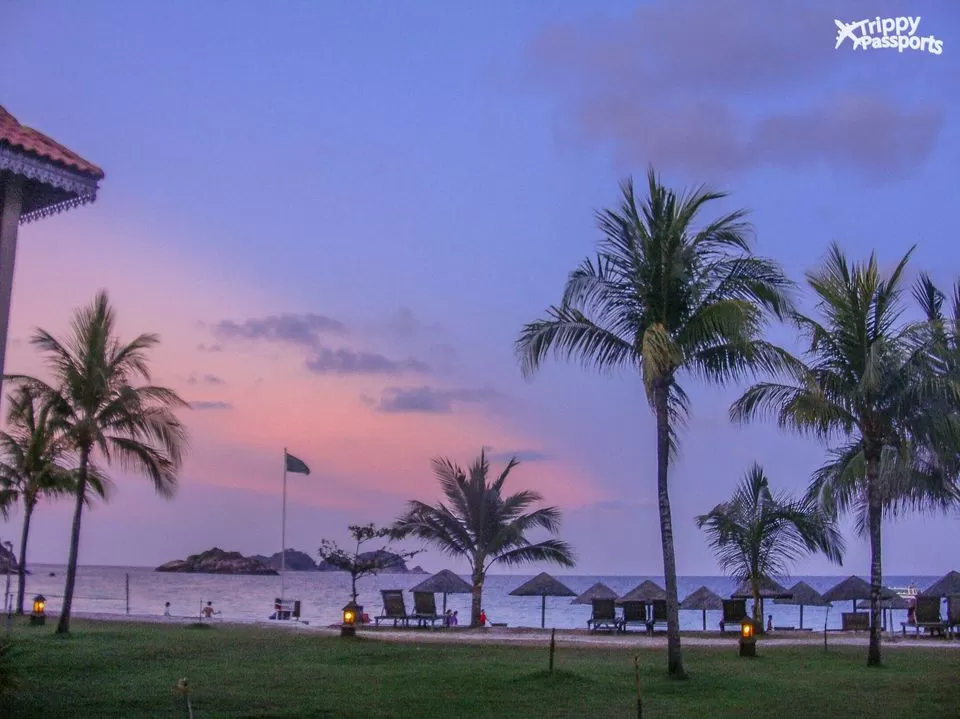 Palm-fringed beaches, pristine white sand, clear blue water teeming with colourful marine life - That's why! Not undermining the beauty that is Langkawi, but if you're truly seeking to be closer to nature sans the crowds, Redang island is a great alternative. And if that's not reason enough for you, let me tell you this - South China Sea is a vision in blue! No matter which part of the island you put up at, the picture postcard-like views will not disappoint. And the best way to enjoy this is to obviously sit back and spend a lazy afternoon on a beach chair while sipping on fresh coconut water, and letting the breeze lull you into a siesta! But if you're one of those who likes to remain active, the island offers plenty to keep you busy.
Diving/Snorkelling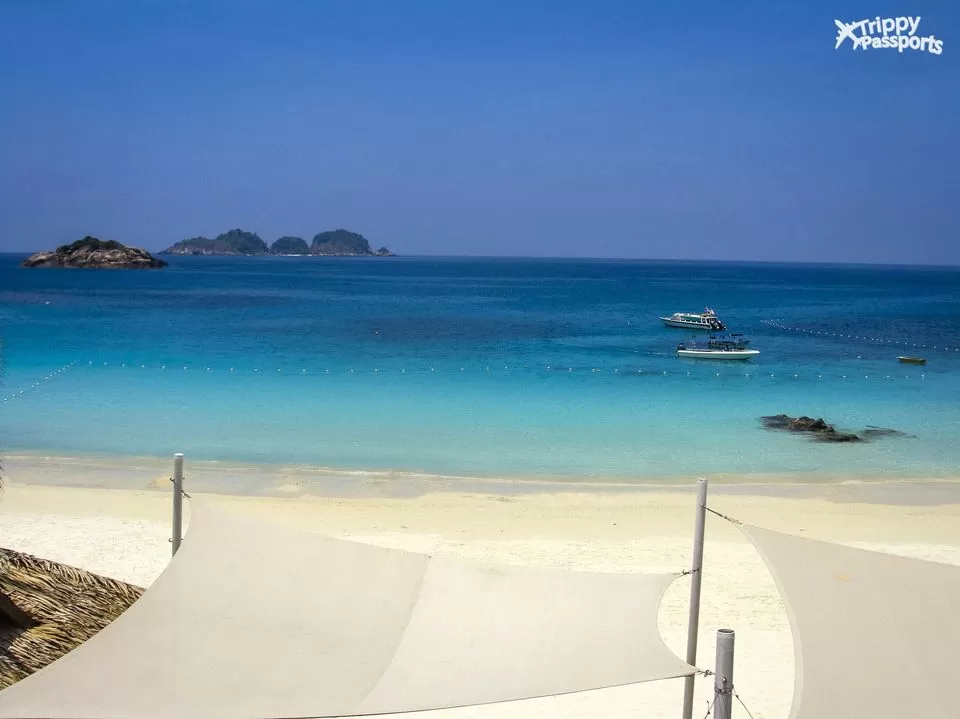 It would be a crime to visit an island surrounded by rich coral reef and come back without experiencing it first hand. Located within the protected Terengganu Marine Park, Redang island and its surroundings offer great opportunities to those who want to experience snorkeling or diving, even if you are a complete novice. Many resorts have their own house reef which means that a snorkeling trip close to the beach itself will allow you to bump into all those colourful fish you had been dreaming of. Alternatively, most resorts arrange for snorkeling and diving trips to other nearby islands which you can sign up for once you reach the resort. Snorkeling and diving gears are also readily available at all resorts at reasonable costs. In addition to that, if you have been wanting to become a certified Open Water diver, this is a good opportunity to accomplish that! Just contact the diving center at your resort and they will be able to guide you.
Jungle trekking
Redang island has an interesting landscape. If you look beyond the scenic beaches, you'll notice the lush hills filling up most of the interiors of the island. And when there are hills, there ought to be jungle trails to be trekked, right? If you ask around, the locals will be able to direct you to off-beat hikes you can take to reach hill tops and cliffs for panoramic views of the island. Be prepared to say hello to tropical birds, animals and insects on the way!
Turtle watching
Turtles are quickly becoming endangered and as part of conservation efforts to keep these beautiful creatures alive, several turtle nurseries and conservation centers have been opened up in many places. One such research unit called SEATRU is located in Redang island where visitors can take a tour of the nursery of Green Turtles and also volunteer to collect eggs for incubation. This is a beautiful way for adults and kids alike to give back to Mother Nature and play an important role in preserving it.
How to get there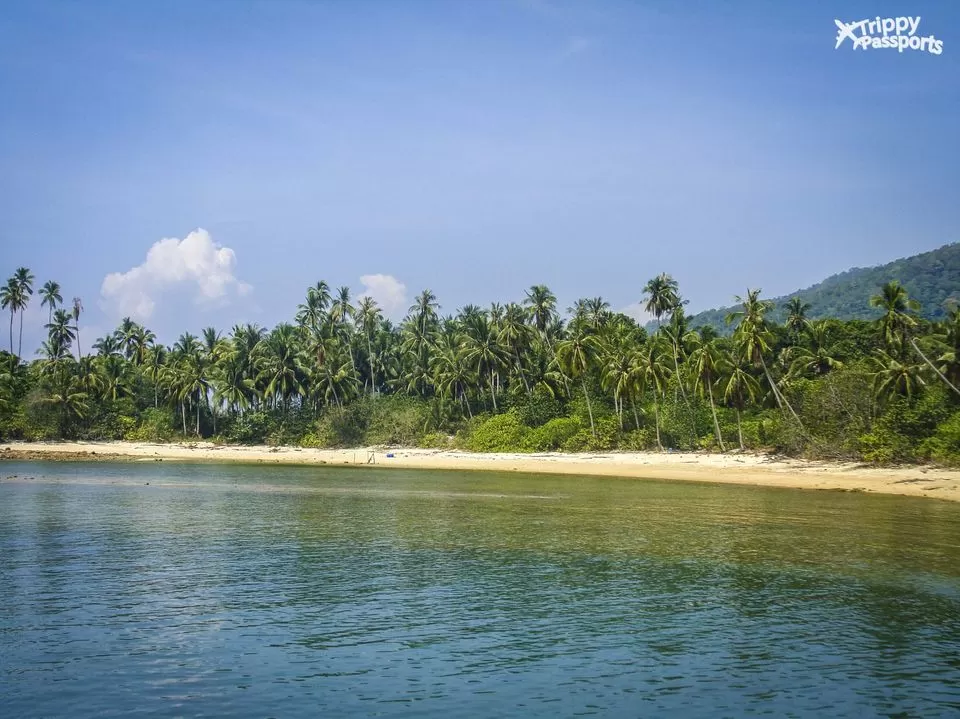 Redang island can be easily reached by air or by boat or a combination of both.
By air
The only direct flight to Redang island is operated by Berjaya Airlines, that flies from Kuala Lumpur and Singapore. This is definitely the most convenient way to reach the island, albeit a little expensive. If you are flying in, do speak to your resort so they can arrange transport from the air strip to your respective resort. Keep in mind that there is no public transport on the island so if you do not have pre-arranged transport, you'll have no other means to commute (unless of course you don't mind being stranded on exotic islands! :P ).
By boat
This is the most preferred way to reach the island and is also cost effective at the same time. The closest jetty on the mainland from where boats leave for Redang island is the Merang jetty. There are typically 2 ways to get here if your starting point is Kuala Lumpur. Either take a direct flight to the nearest town of Kuala Terengganu or take an overnight bus. Once you reach Kuala Terengganu, you can take a cab to the jetty. Most resorts have their own boats that ferry guests to and from the island, so make sure you have a word with your resort in advance to find out what arrangements they have. If not, you can always buy tickets and catch a public ferry from the jetty at a nominal cost, once you get there.
Best time to visit
When visiting any island, you want to avoid the monsoon season at all cost. Monsoon in Redang island starts in late October and recedes only by early March. Most resorts are also shut during this time. If you want to make the most of your visit to the island, the best time to go is from June to August when the weather is dry and sunny, perfect for snorkeling and diving.
Where to stay
Redang island is dotted with a number of beautiful beach resorts. Some of the most popular ones are: Laguna Redang Island Resort, The Taaras Beach & Spa Resort, Coral Redang Island Resort. Most resorts on the island offer packages to suit different travel needs. So if you are interested in multiple snorkeling or diving trips, enquire about a package with these activities in focus. Or if you are just looking for stay and food, look out for a full-board or half-board package.
If you're planning a trip to Malaysia and looking forward to some beach-time, consider giving Langkawi a miss and including this stunning island in your itinerary instead. Get a taste of the exotic island life and come back with memories and experiences to last you a lifetime!