Flight was Malindo airlines good airlines faced no issues at all was travelling with my 2yr old girl along with my husband.First day is always relaxed in my itinerary and look near around the hotel which was on the main central of KL.Went to arab street had Shwarmas and sheesha went back to the hotel and dozed off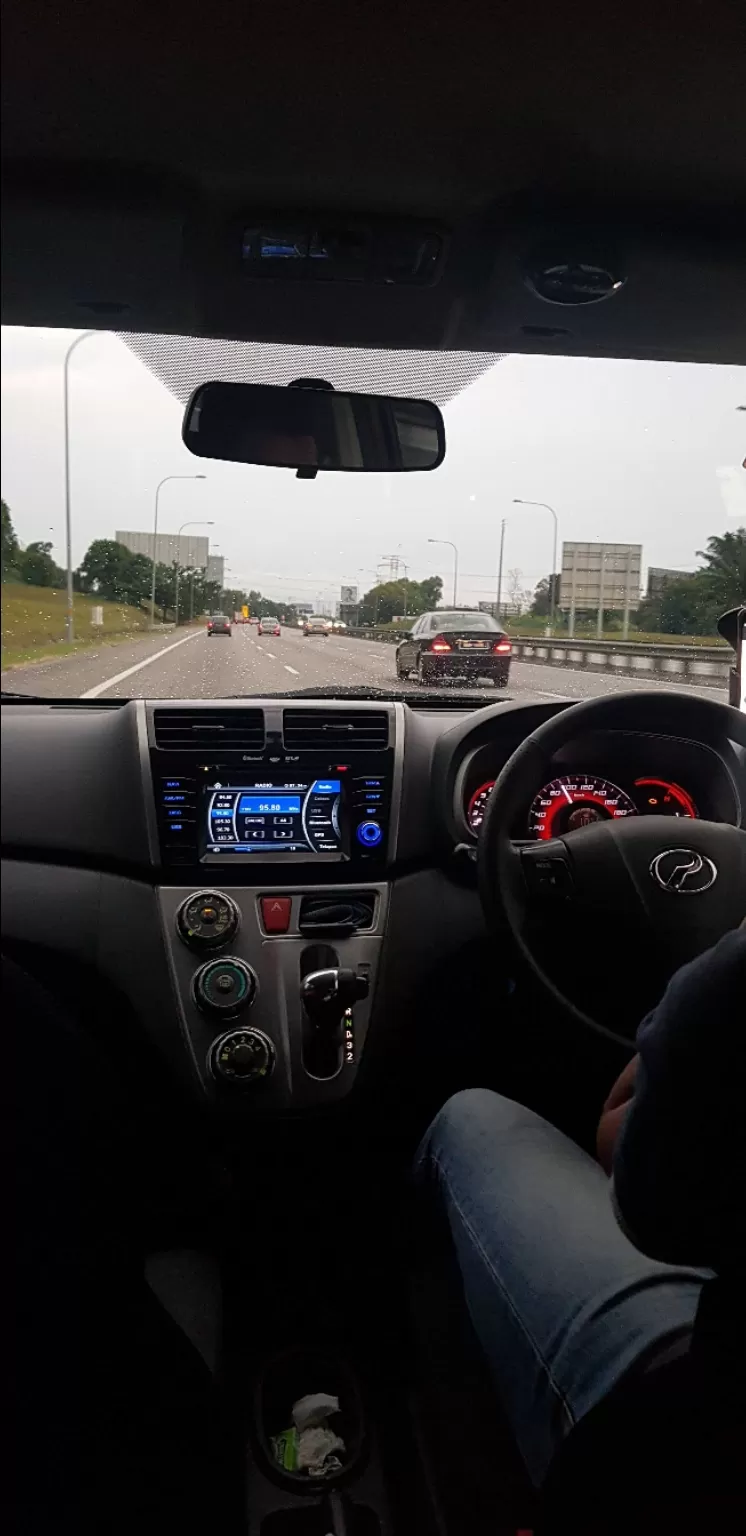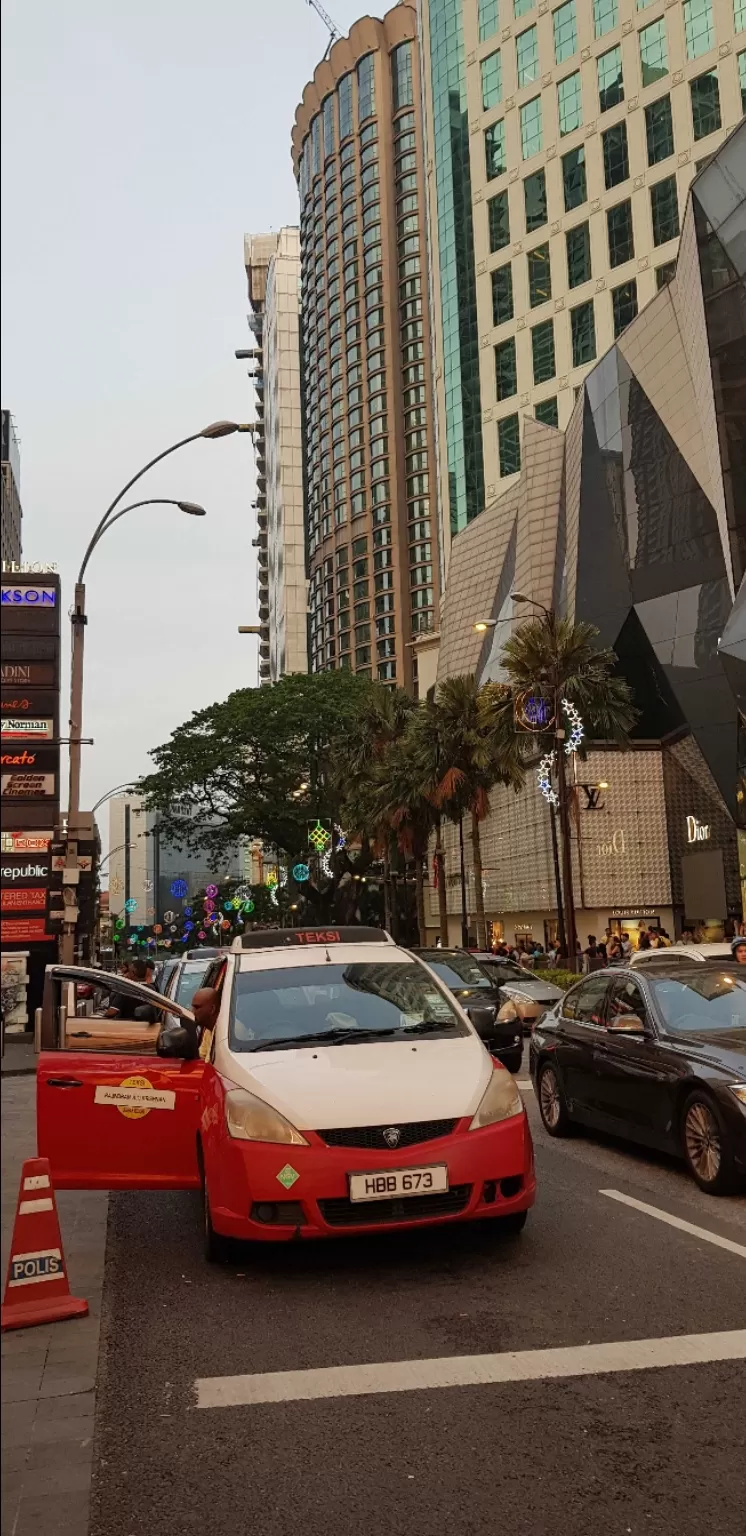 Next we woke up had our breakfast around 9:30 and left for genting highlands the drive was amazing and thn we hop on to the ropeway for theme park which was under construction I assume it's open now.However there was a kids play house where my daughter could enjoi and we saw beautiful light sound show which is must watch.And not to forget since I am shopaholic so it's for you all folks do go to their premium outlets and you will love the shopping there of all the high end brands.Fruitful day they have a food court where you can enjoi your lunch with misty weather around by the time we returned it was late so we had relaxed sleep and had dinner on our way.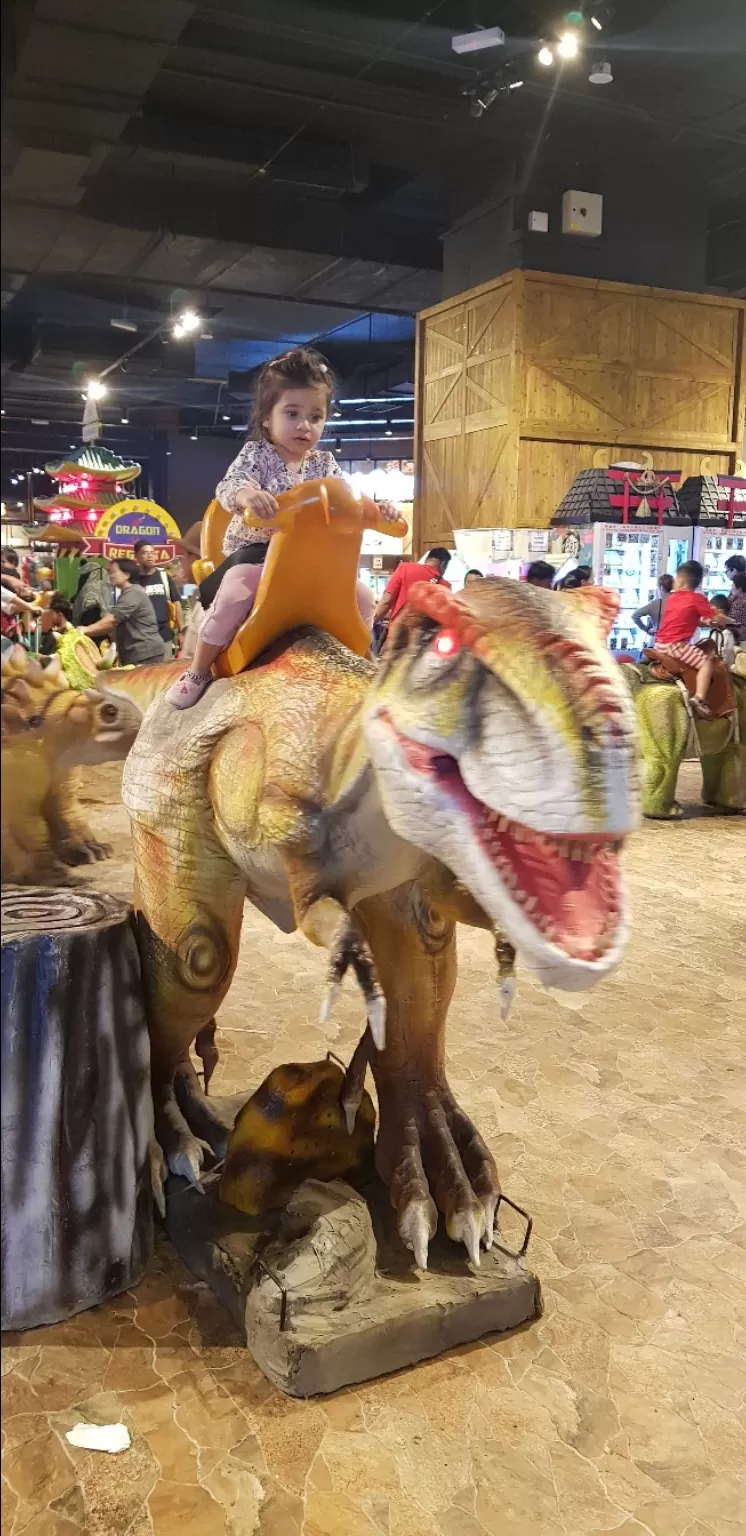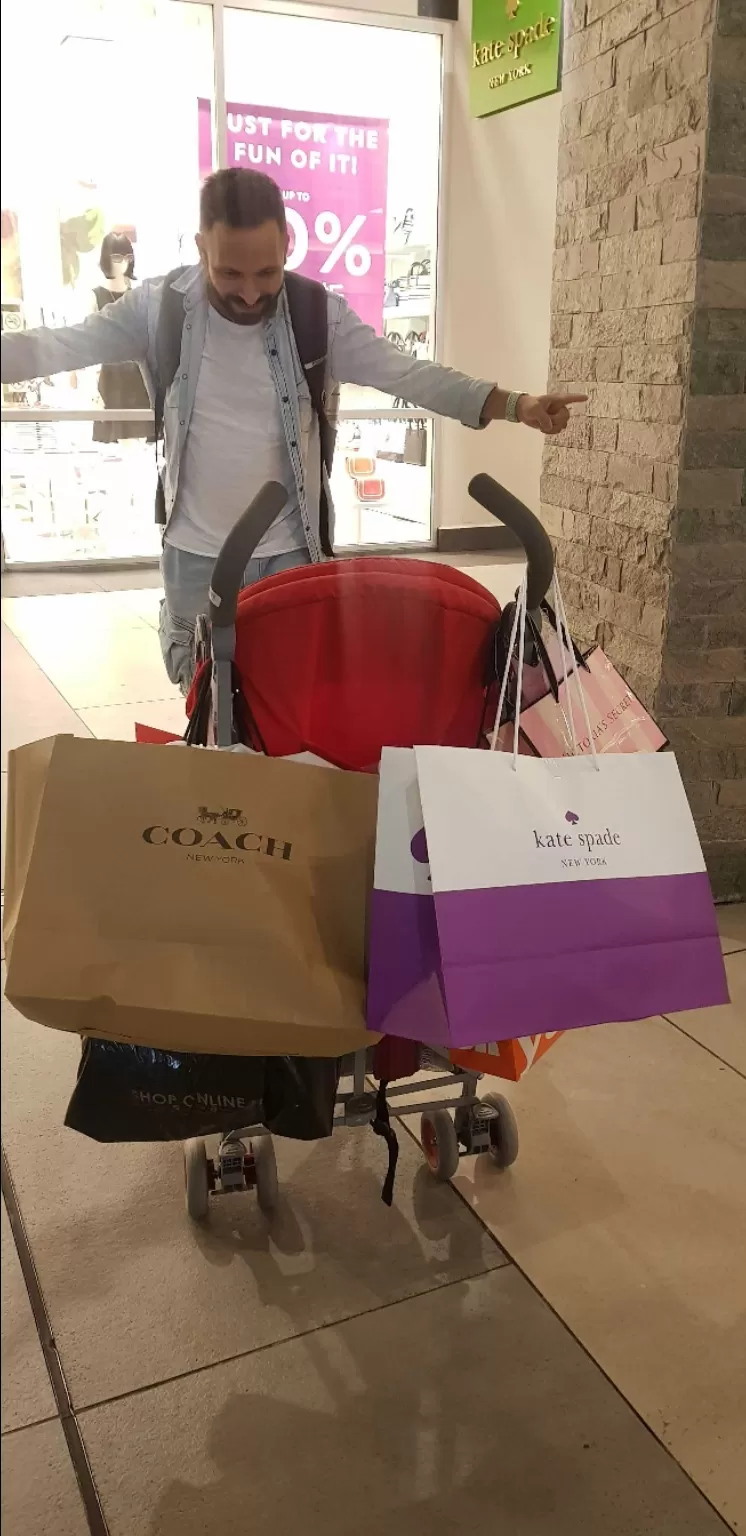 We again started our day same time like yesterday and went to see batu caves again, bful place beware of monkeys rest all good beautiful sight for pictures.Then we thought to explore local market we explored petaling street and did trinkets shopping and few curios.Not to miss on the amazing cut fruits and chestnuts we had.We really dint stop here there is a mall which have indoor rides and it's fantastic esp if you have kids so do visit it.Which was very neary to our hotel.Than we went to have malai cuisine and rest the night.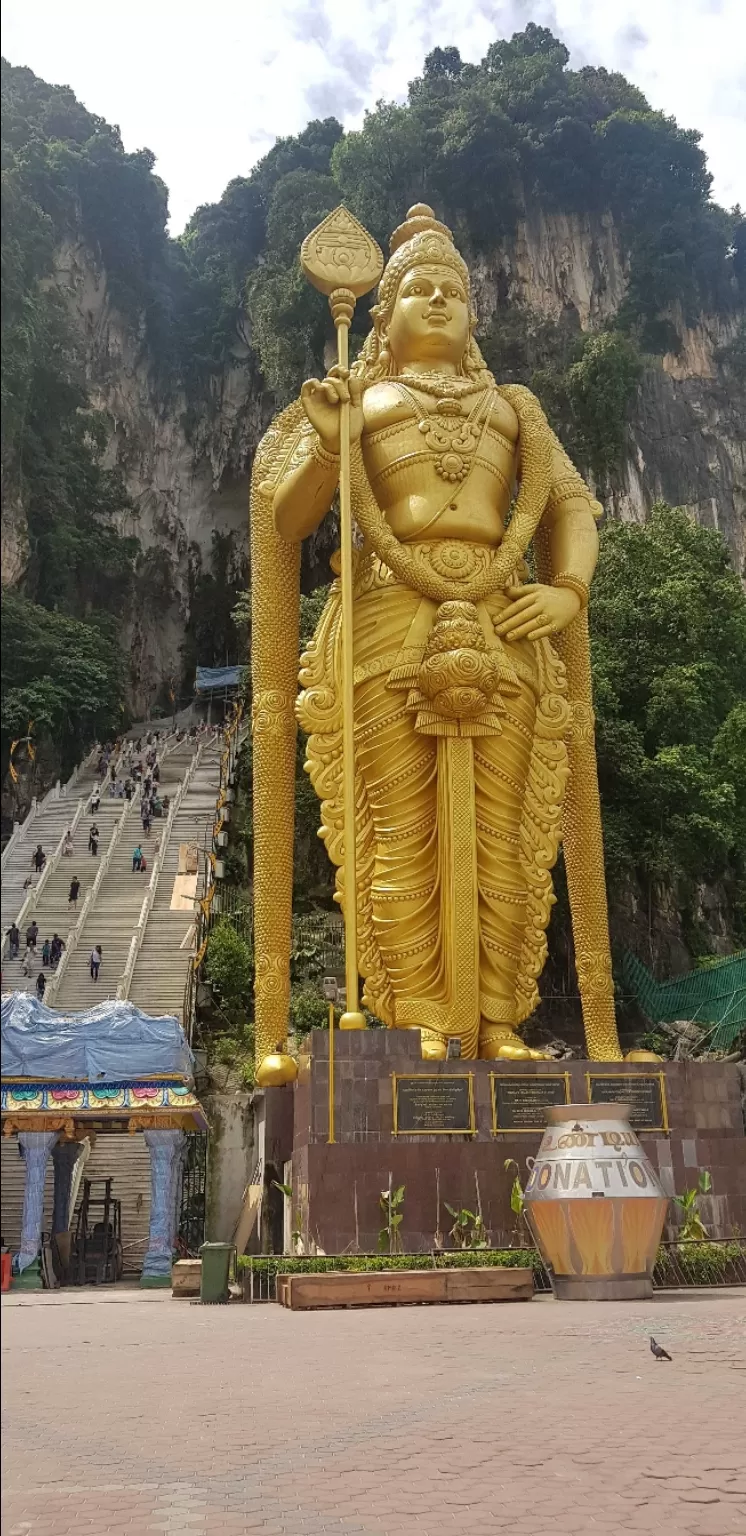 Last day and list is still big hence we started with our breakfast, went to pavilion street explored it than went to see the famous twin tower of KL got some clicks there and its bful.Soon after that we went to fireflies park an astonished sight and pleasant to see that.We left for a street which had clubs and thought to do some hopping with our little one who enjoi this the most as our last leg of our trip.