next day was full of fun to singapore zoo to make sure our little one is having fun too.Huge zoo great place to go with your friends or family you will enjoi too,many options to eat too and if tired hop on to their bus services baby friendly place so definitely must go place.Later in a day we went to china town to enjoi the street food and hog after such a crazy walk and to experience like a localities definitely must go place and in case you are a tintin lover like me there you see a store to shop in asia you have 2tintin store and one is here so place for you to visit;)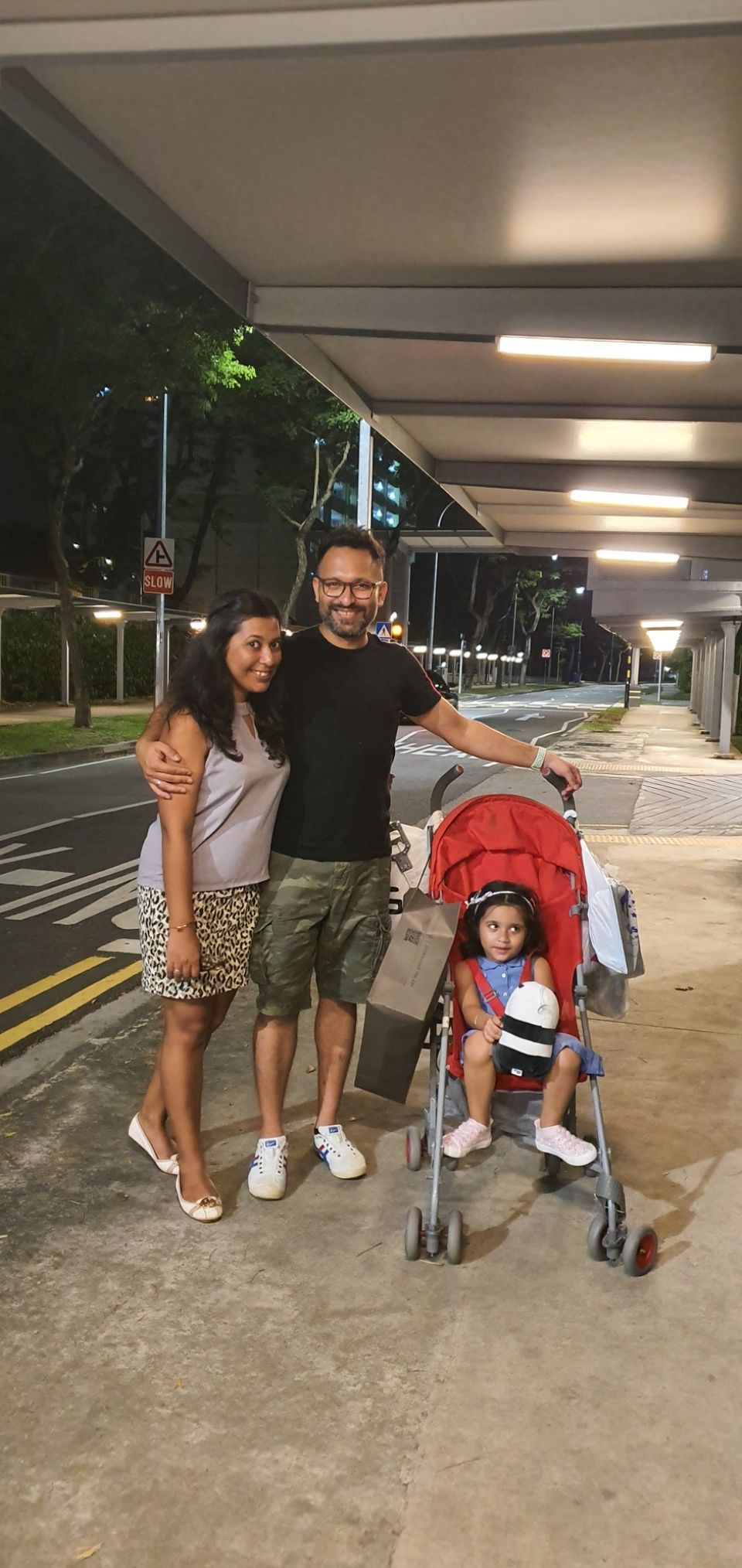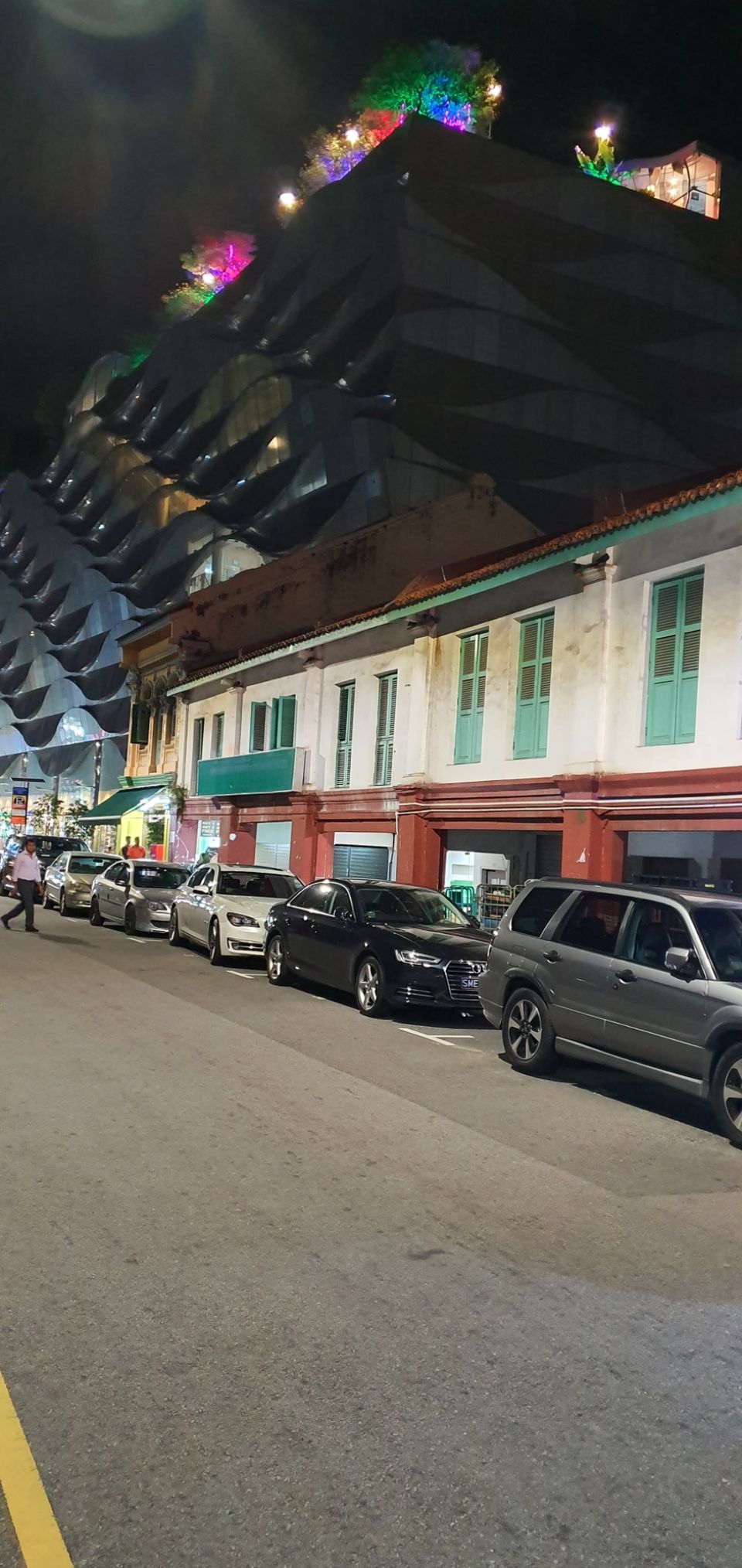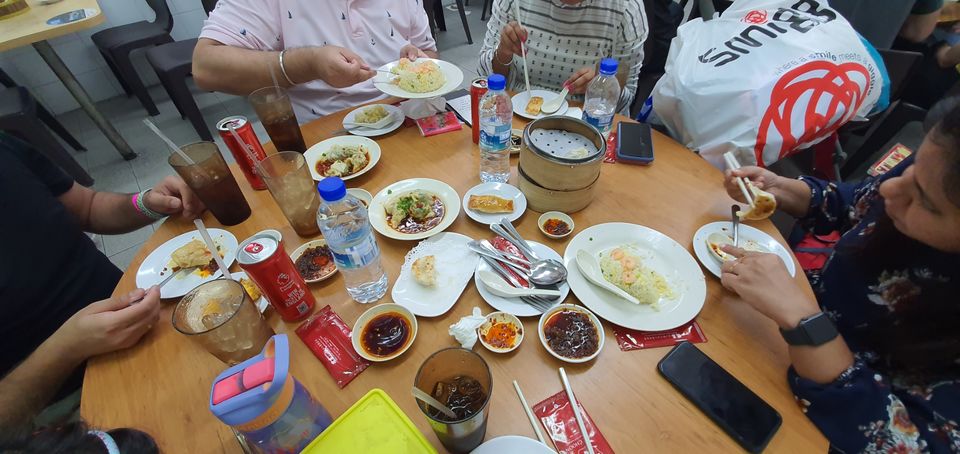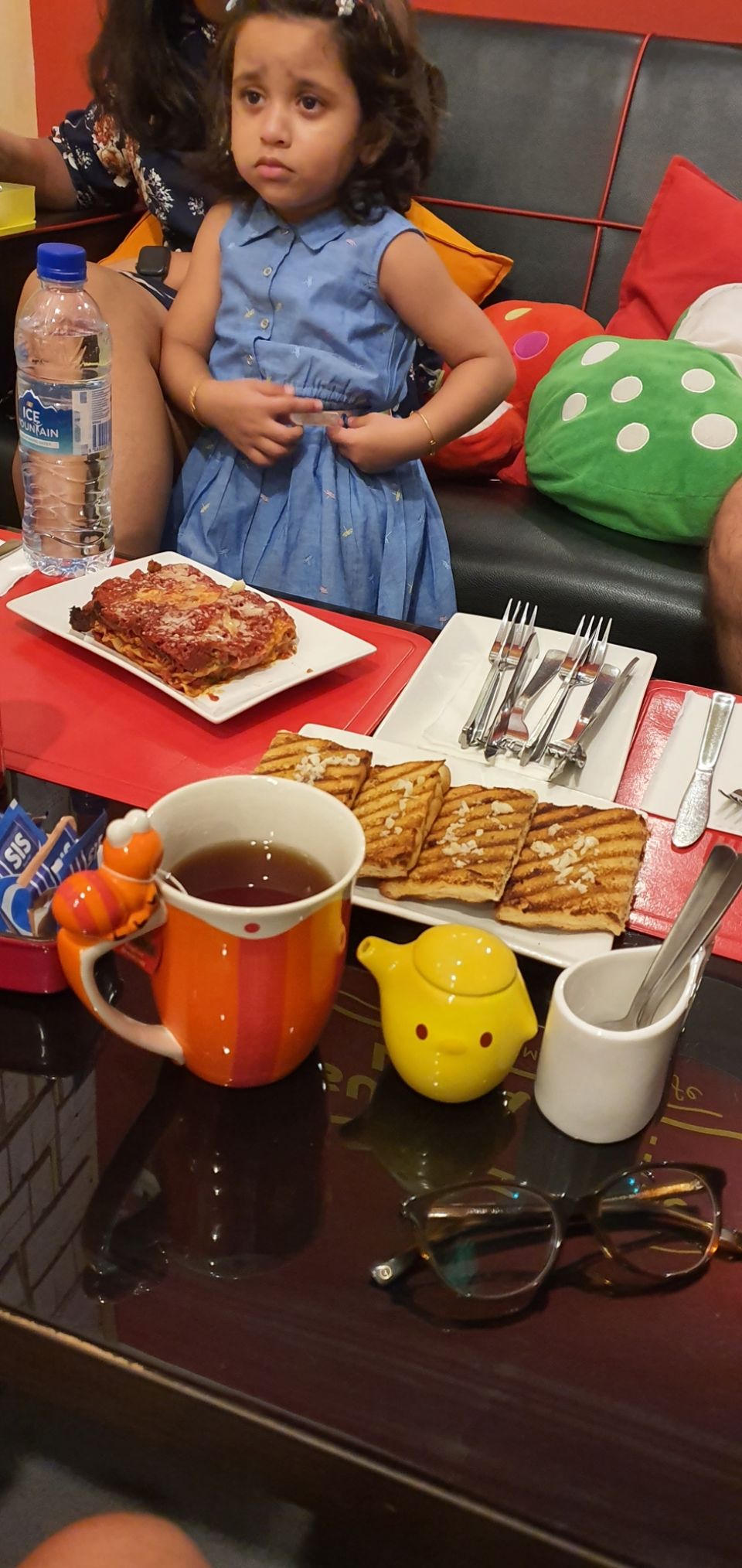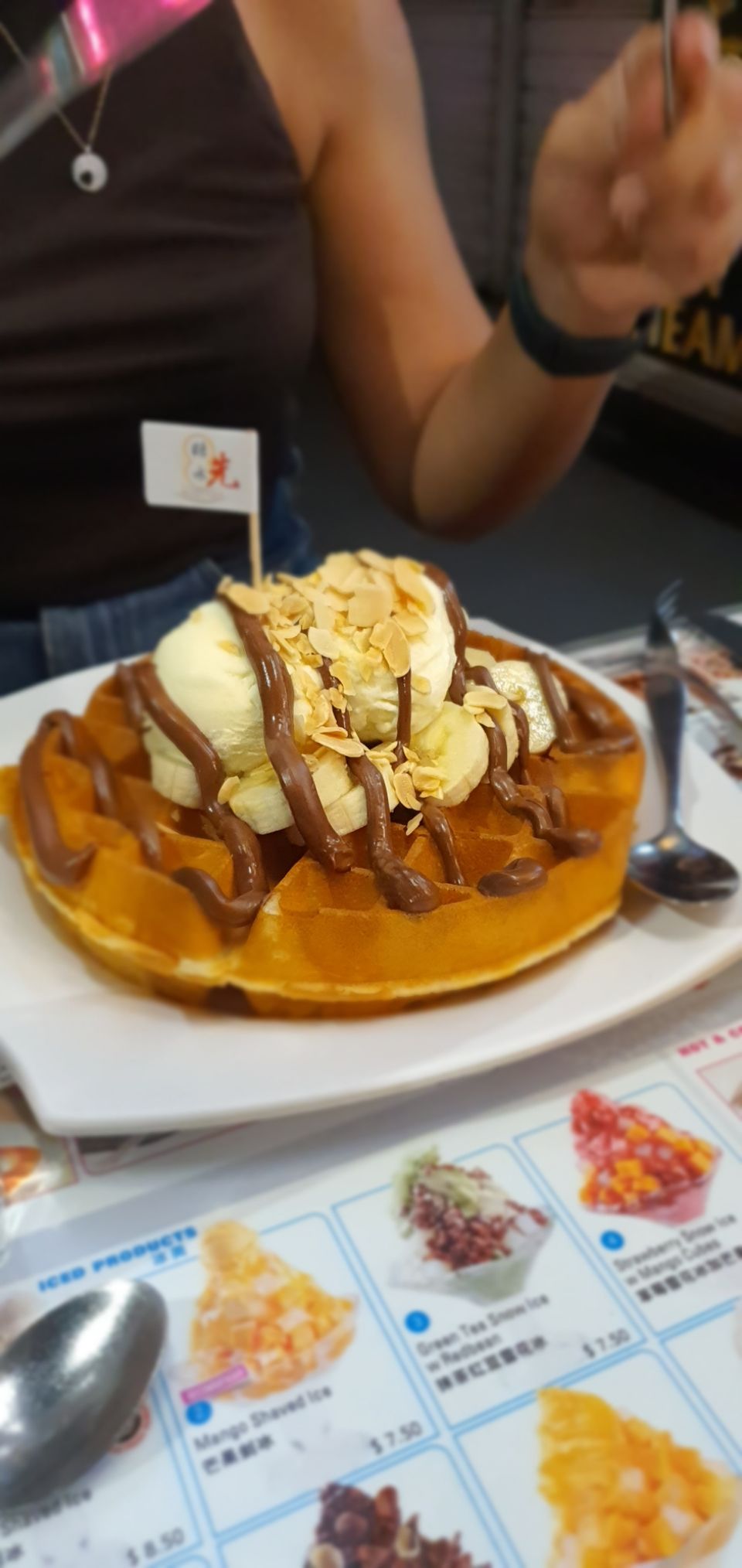 another hectic day on my plate and I love visiting this again and again universal studios whole day is less however if you reach their by 9 and start your day you will be able to finish the shows and all the rides on time.Do that and enjoi each and every show and ride.Place for everyone minus the elders to be honest.In case you love roller coaster this place belongs to you my friend !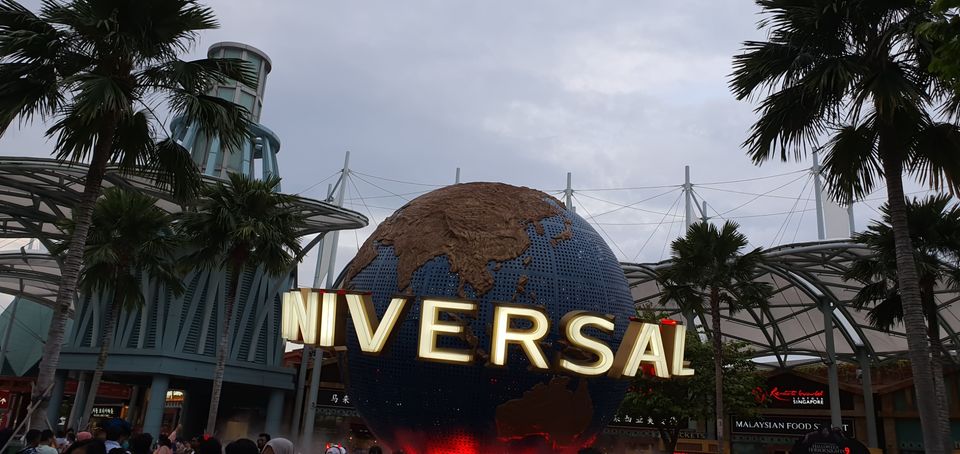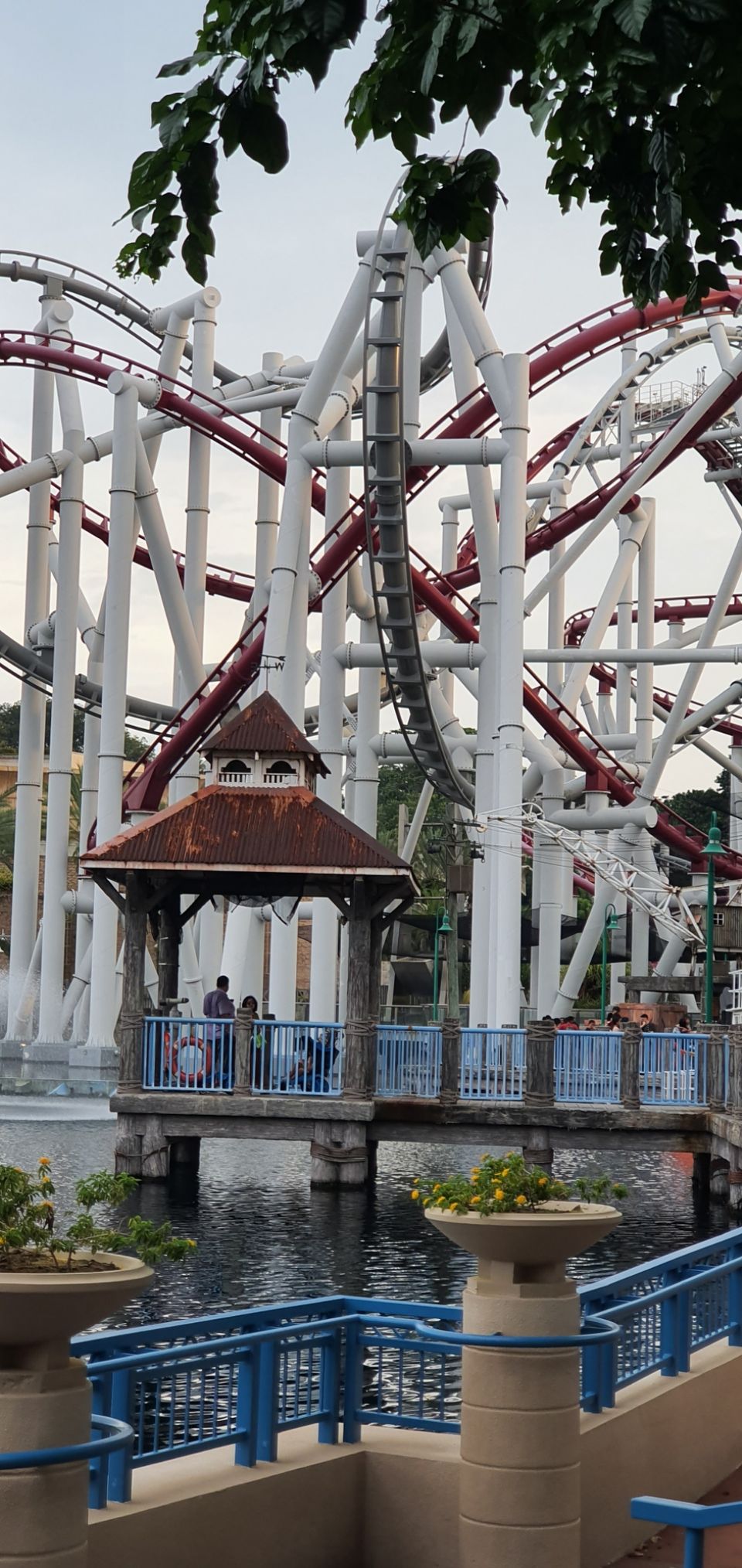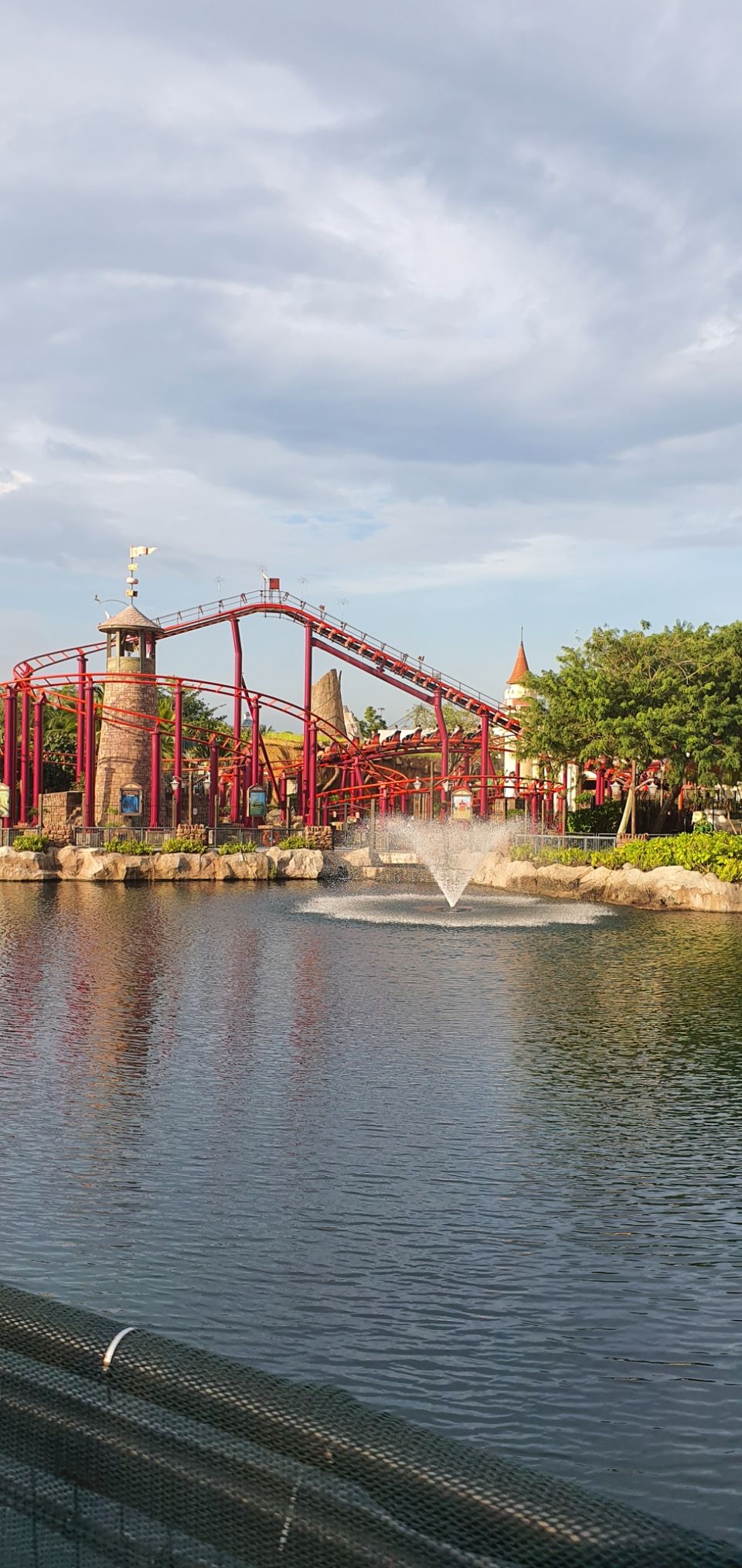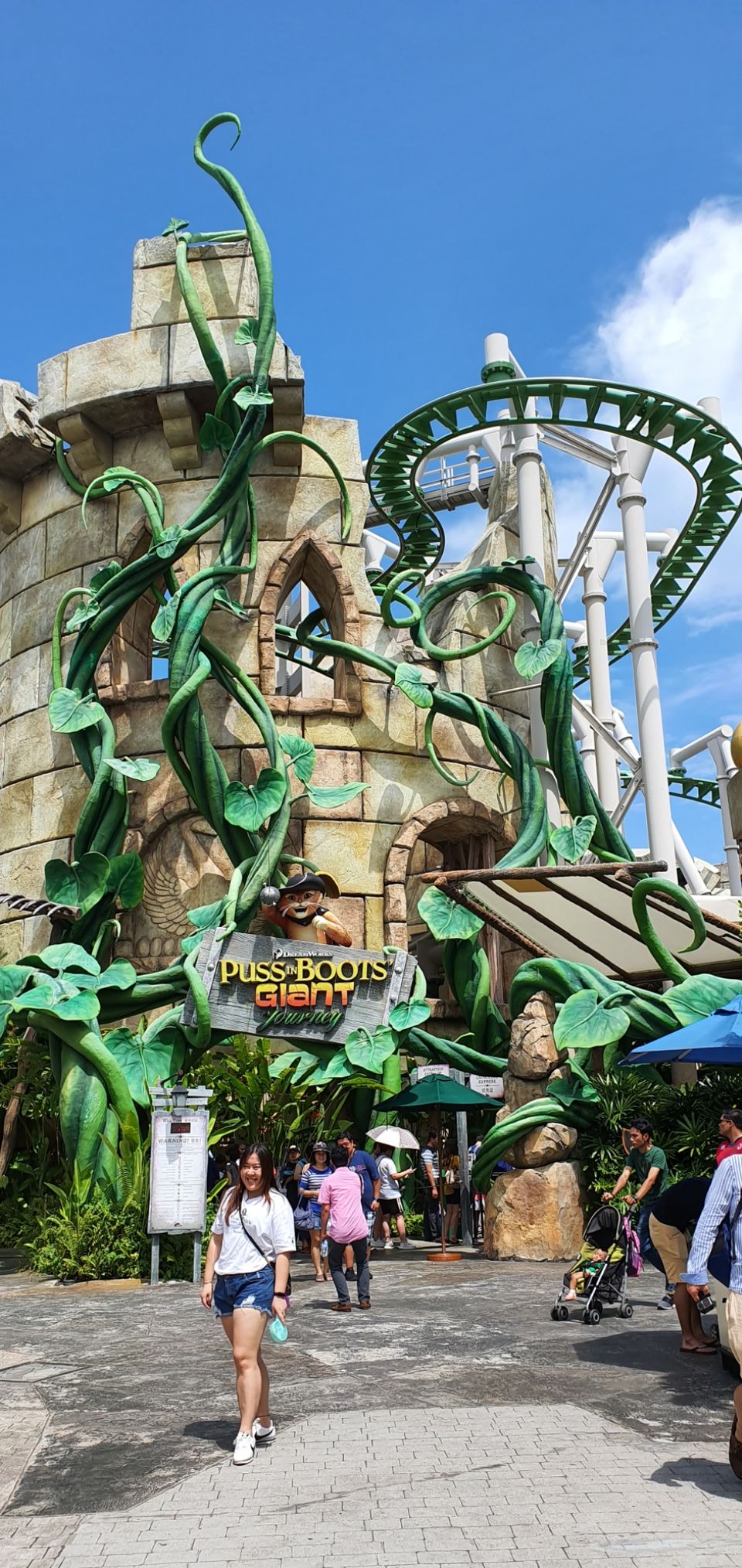 do not miss gambling in marina bay sands or universal itself.Do see the light show at garden by the bay the place is beautiful and lighten up in the evening for party lover visit clarque and do club hopping all night enjoi sheesha with your friends and dont miss eating chilli crabs ! Orchard street for you shopaholics brand people hit the street decorated with lights gives you the feel of some festival and shop till you drop ! Back to changi airport beautiful it is.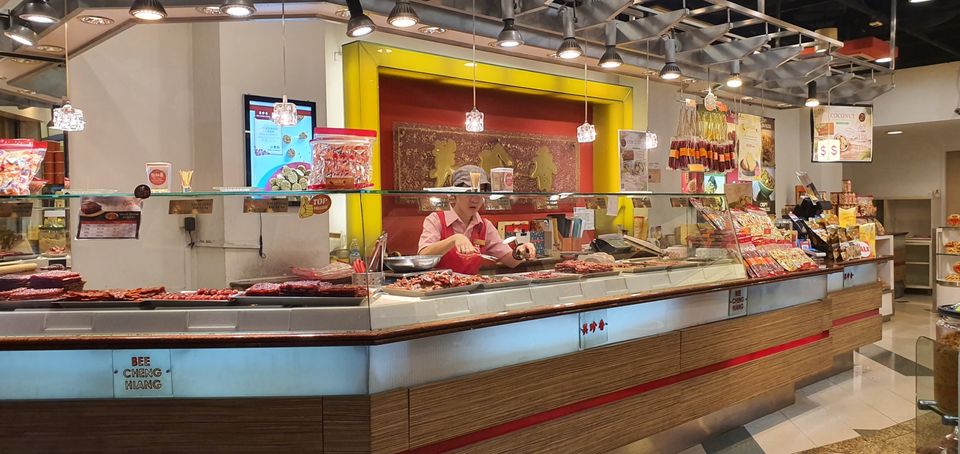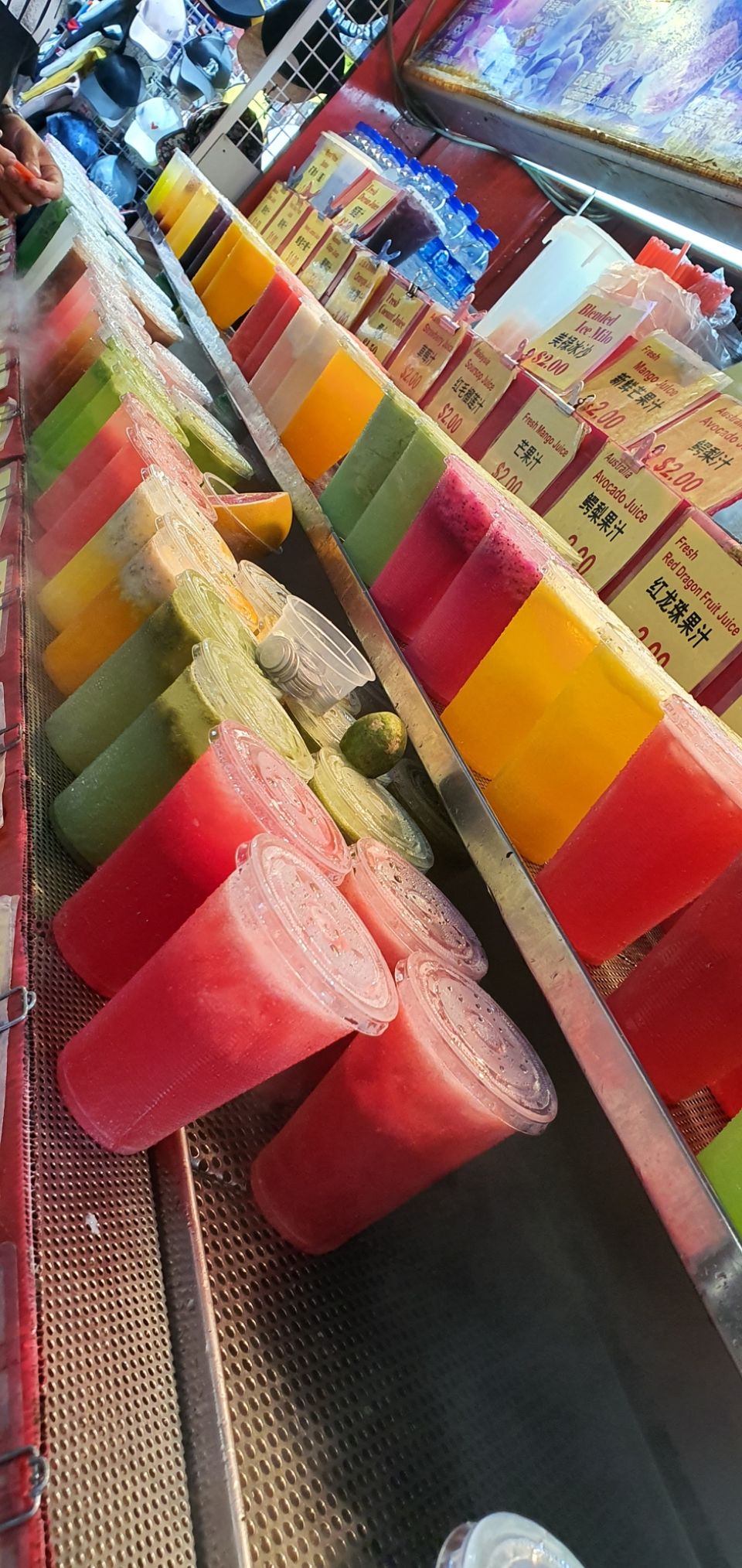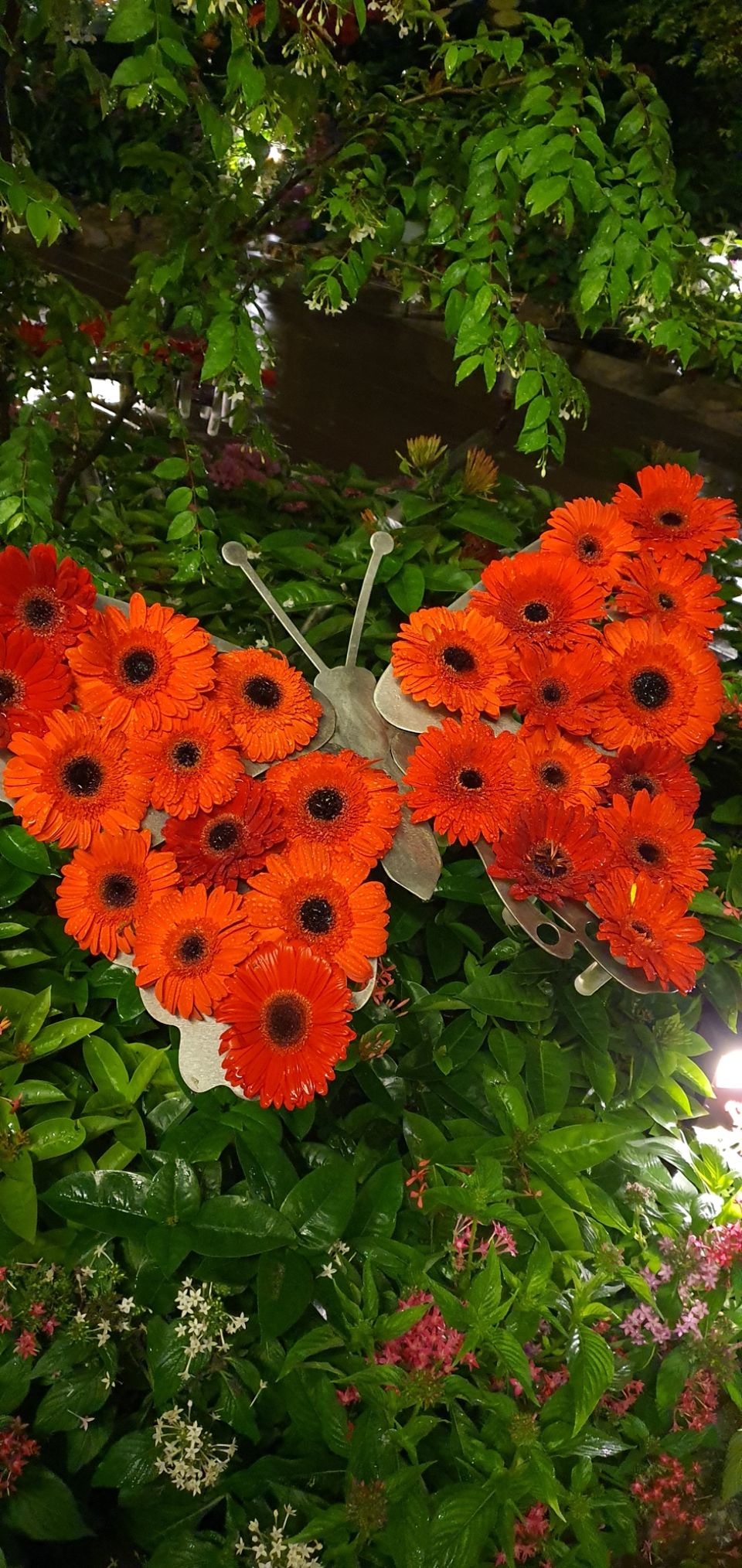 Wish to see singapore different ways you can visit it alone, with partner, with friends or with family. I tried it all every visit has it's own charm and new places to see.I keep my day one light only explore the places near my stay and keep it calm.Important to know your locality and what is around from eateries to local stores is all you need sometimes and relax after that plane journey.