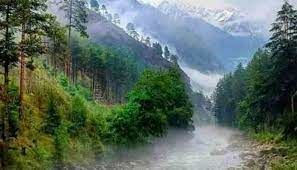 Were you aware that the longest highway tunnel in the world happens to be in our very own country, India?
Situated in the state of Himachal Pradesh, Atal Tunnel is a highway tunnel built under the Rohtang Pass in the eastern range of the Himalayas on the Leh-Manali Highway. It is 9.02 km long and is known to be the longest highway single-tube tunnel in the world above 10,000 feet (3,048 m) from ground. Another special fact about this tunnel is that it is named after former Prime Minister of India, Atal Bihari Vajpayee.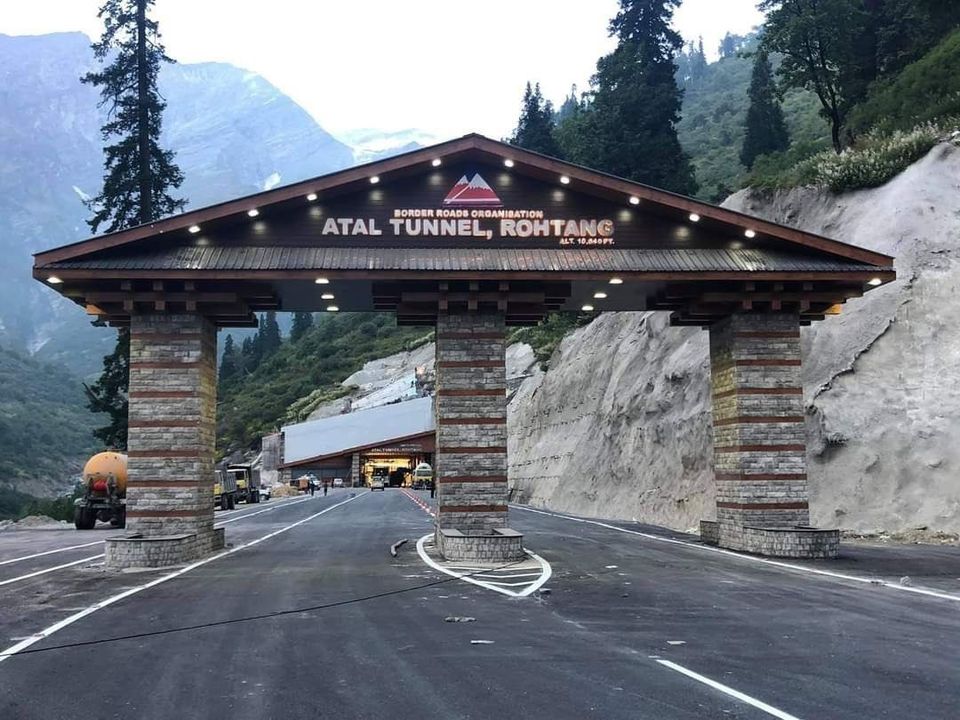 Due to the pandemic, the tunnel was closed and no tourist had access to it. Thousands of tourists had to return from Manali visiting the tunnel for which they had planned their trip.
But the good news is that it is finally set to re-open after a month.
More than 17 lakh tourists have visited Lahaul valley via this tunnel making it one of the most visited tourist places in the state.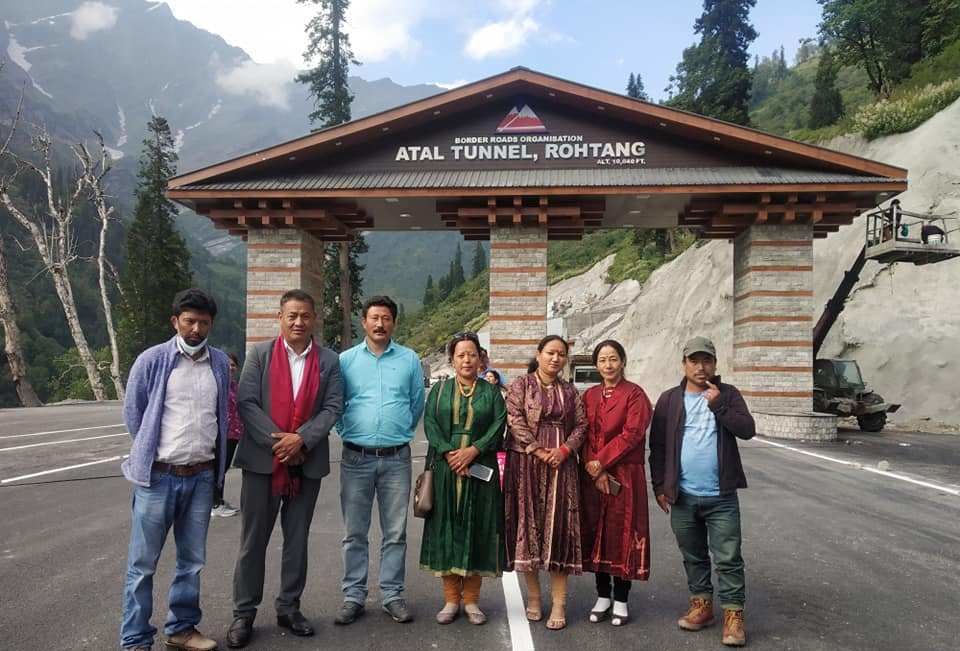 Are you planning to visit Himachal Pradesh to visit one of the most sought after tourist places? Let us know in the comments section below.
Ready to travel for free? Earn credits and redeem them on Tripoto's weekend getaways, hotel stays and vacation packages!
Explore the best of travel inspiration on Tripoto Instagram!