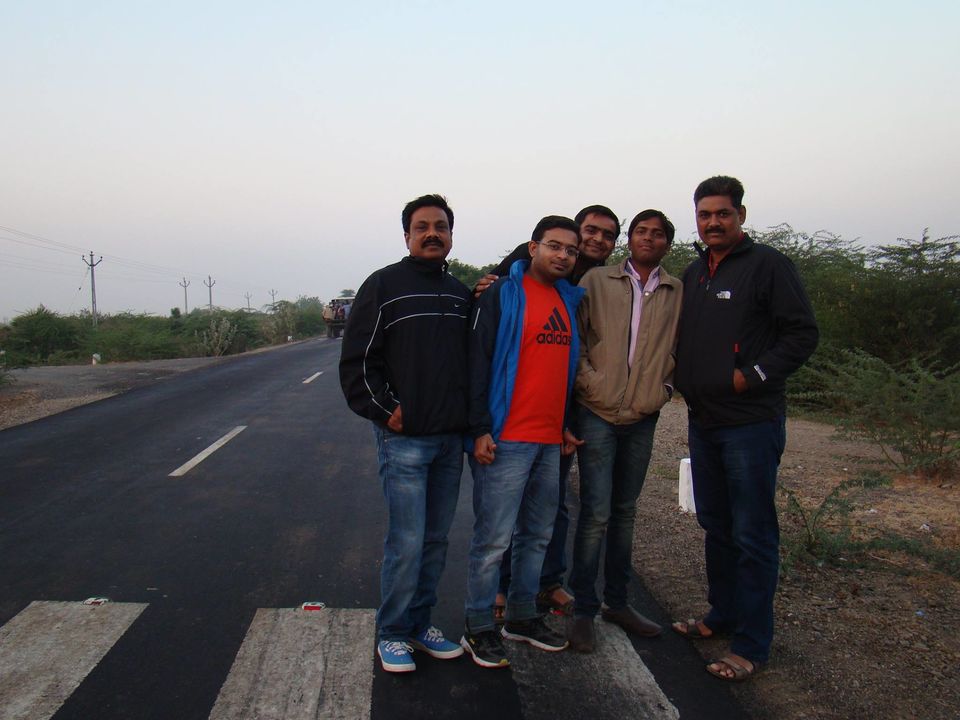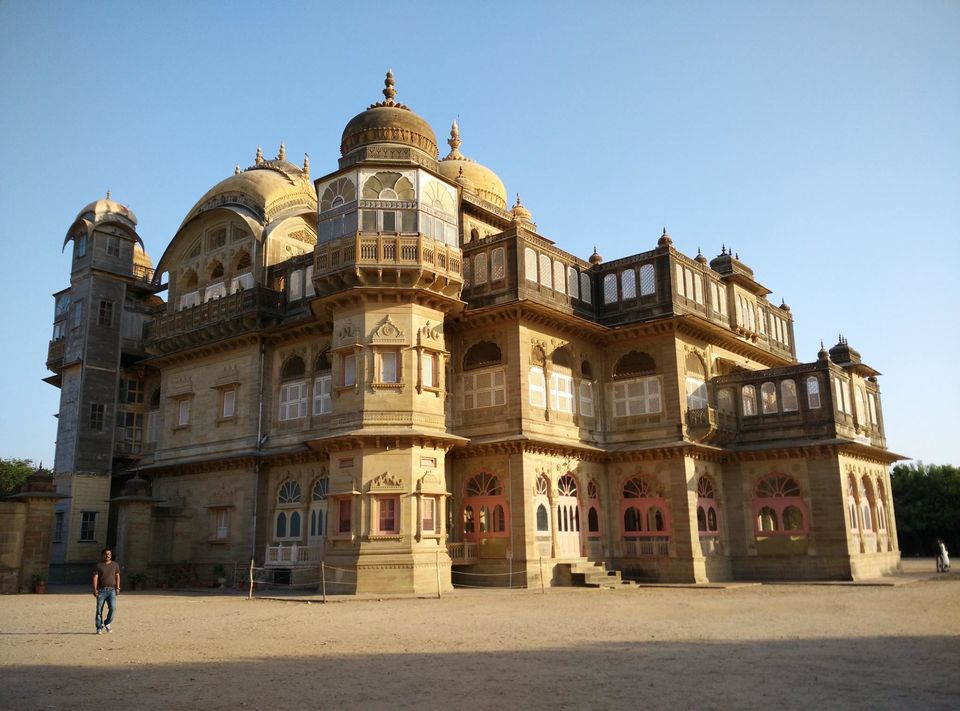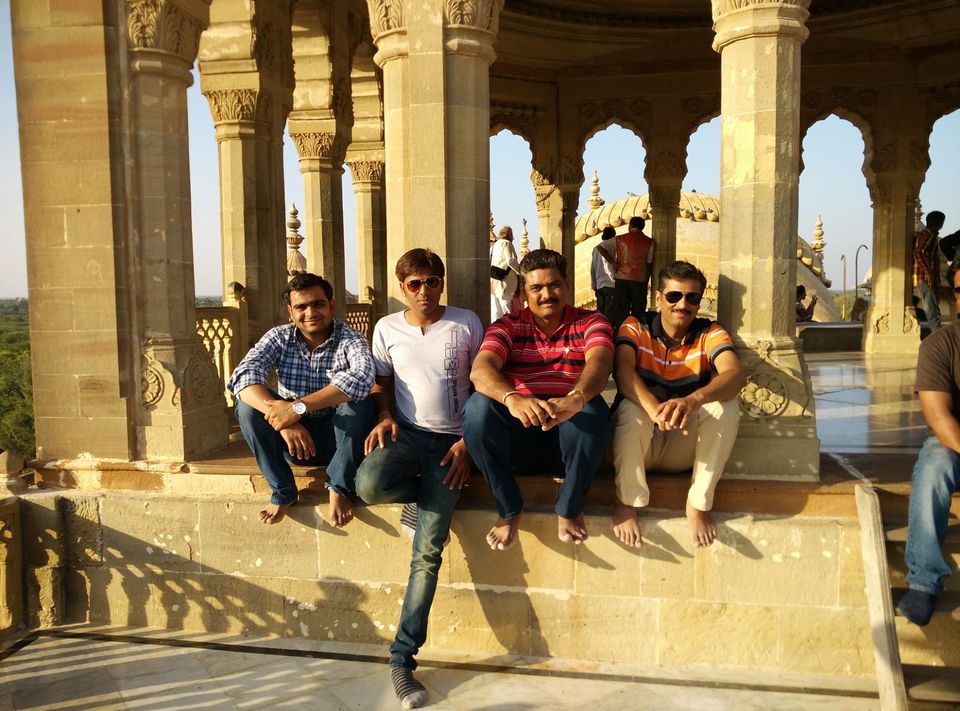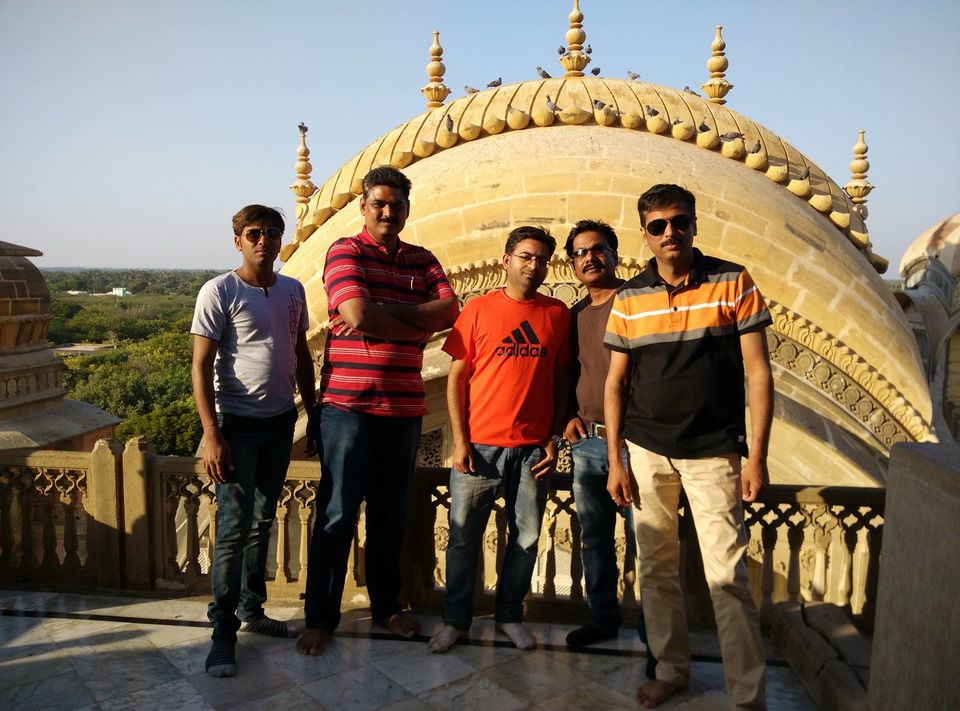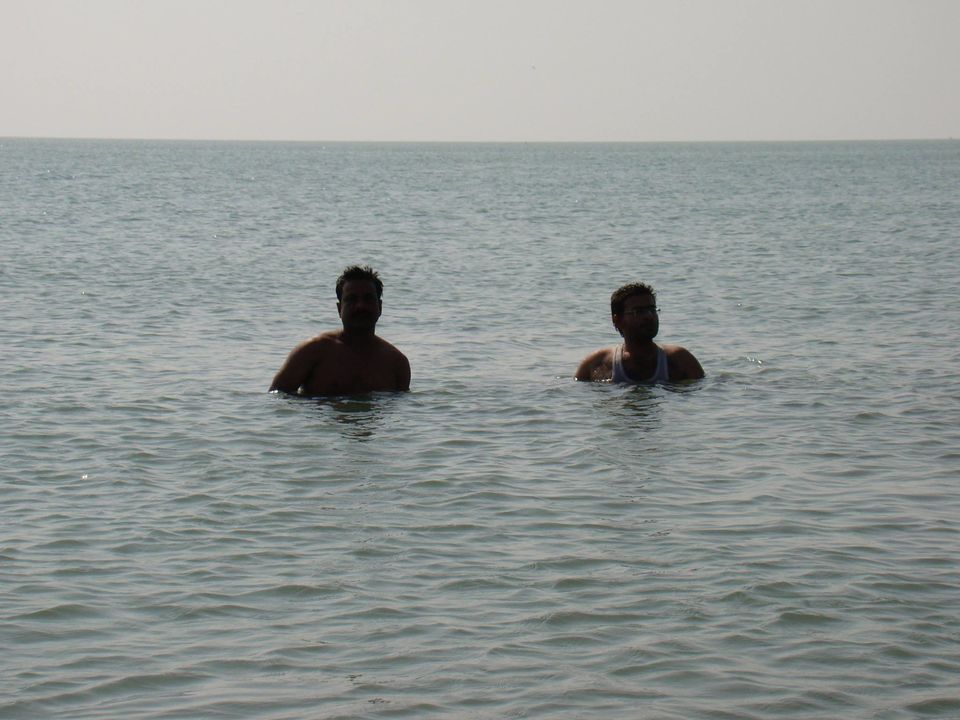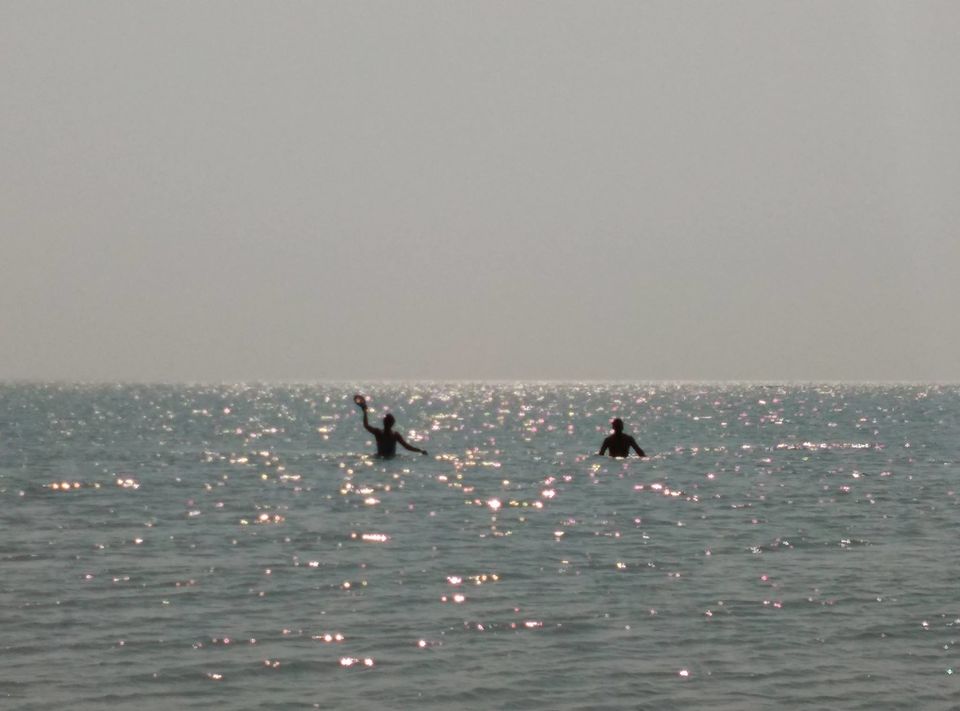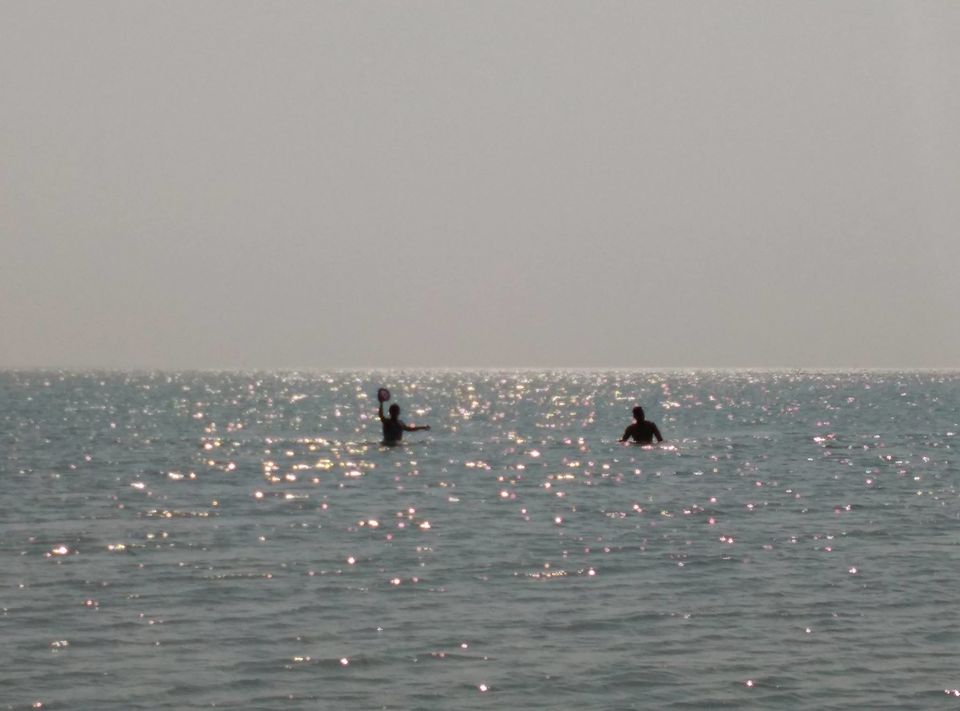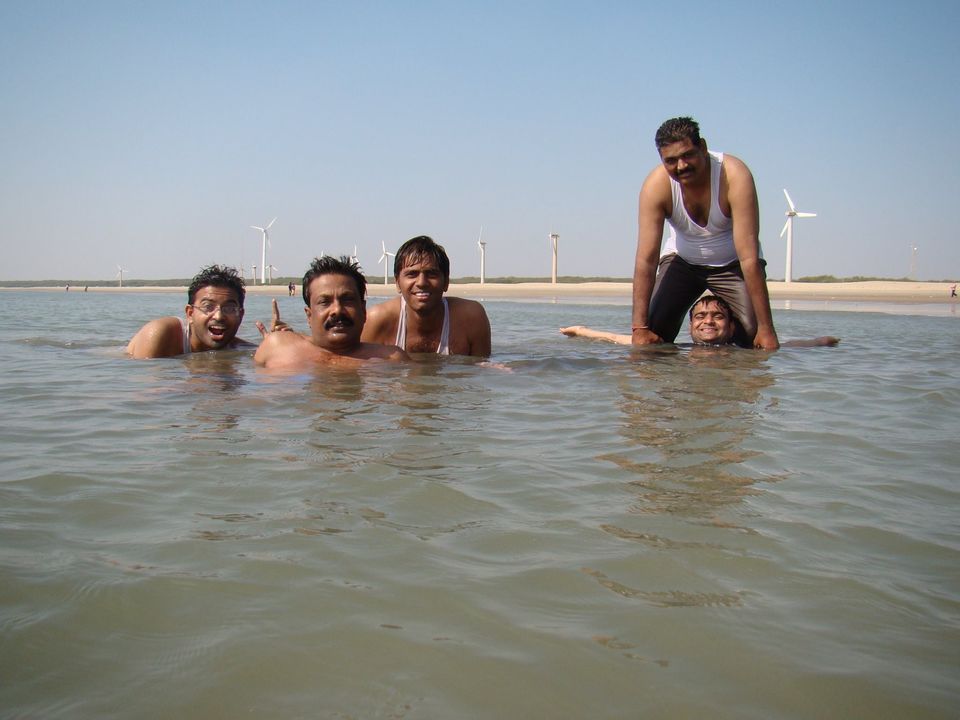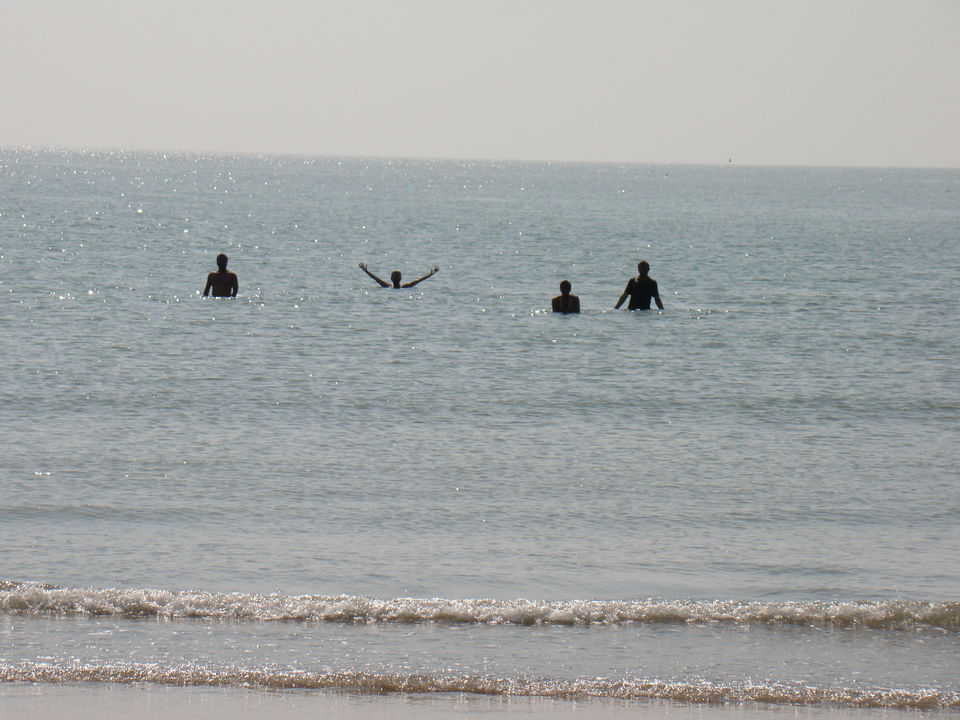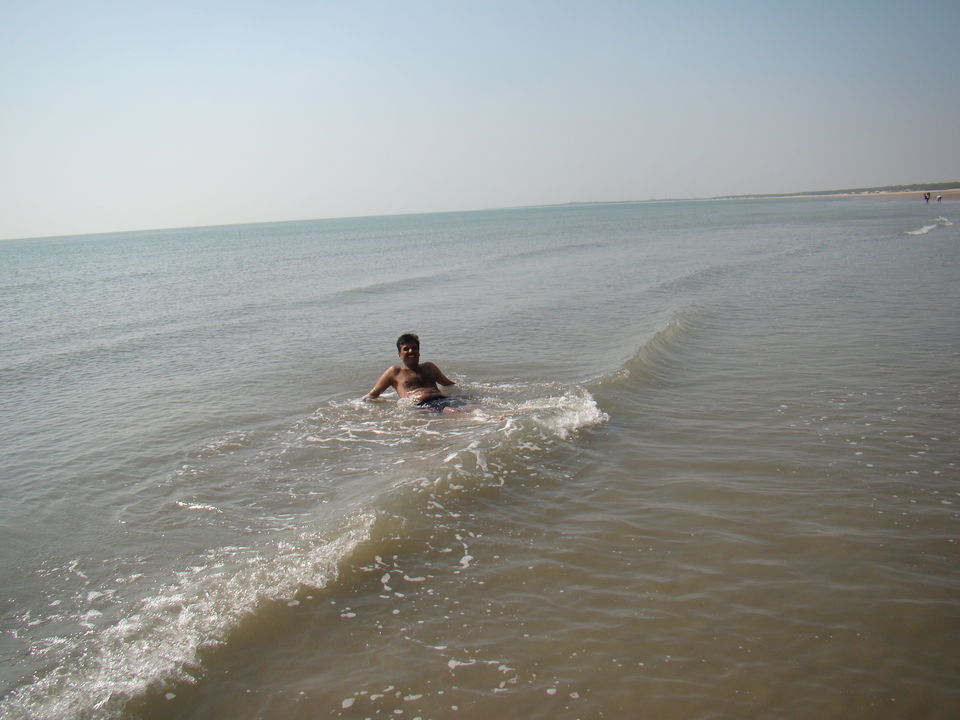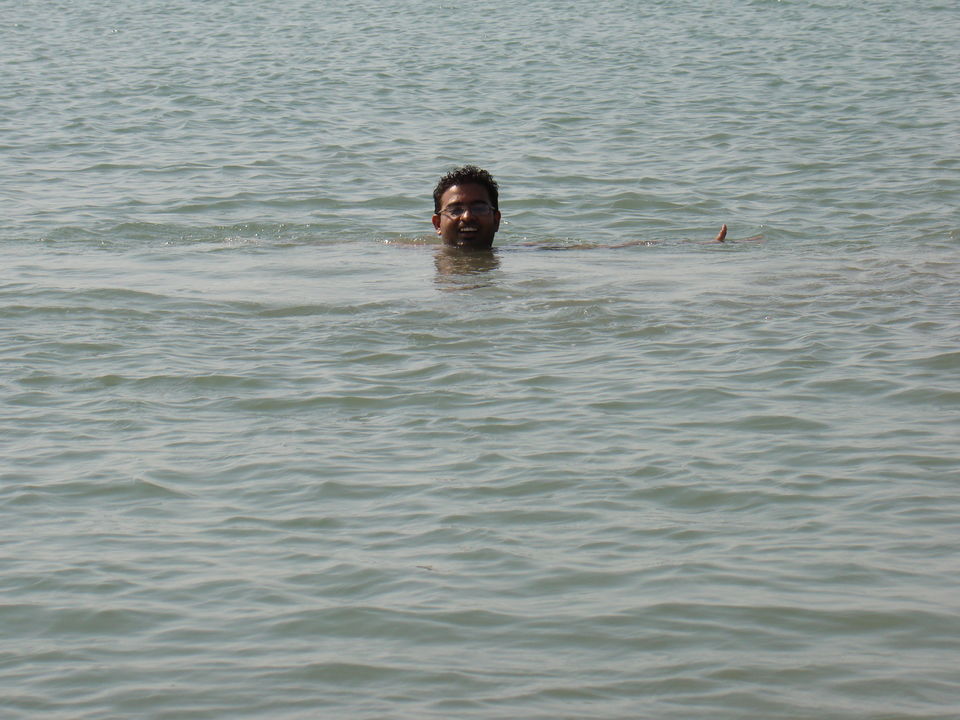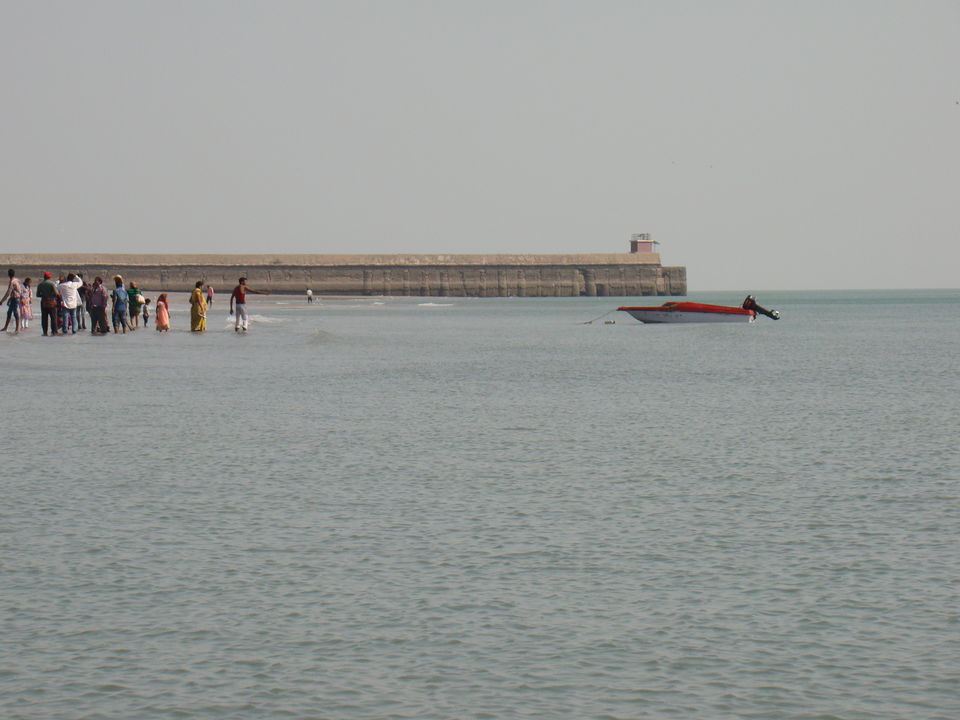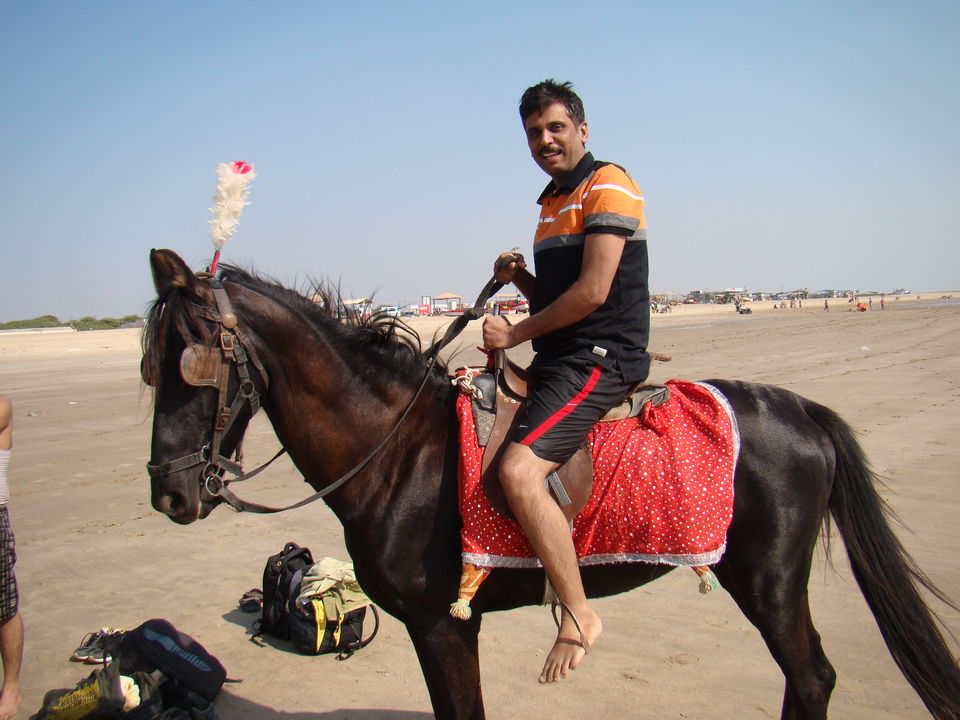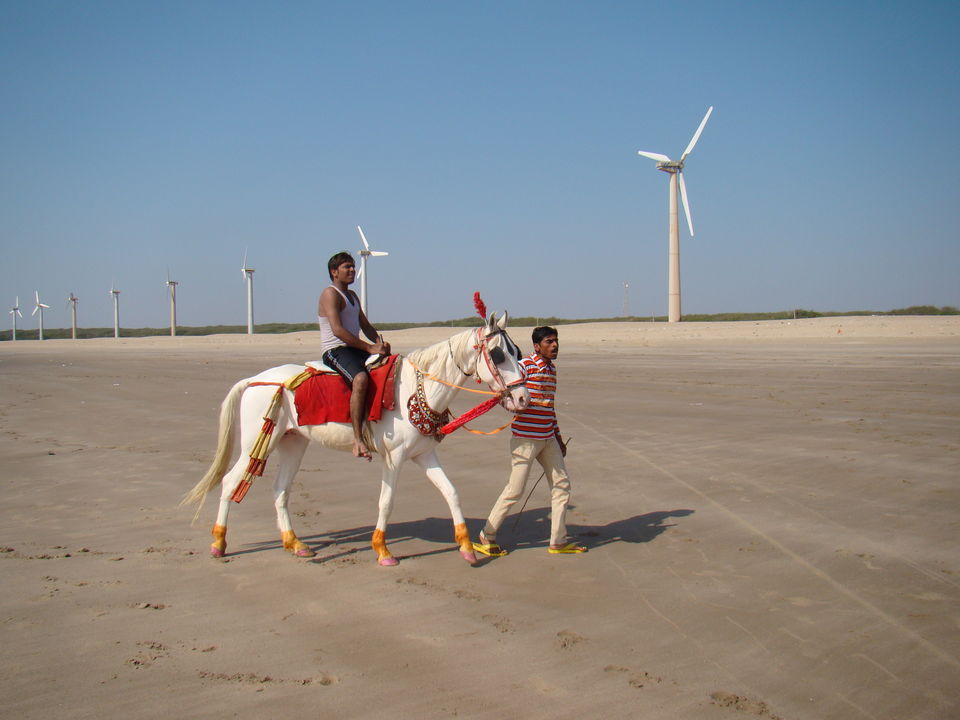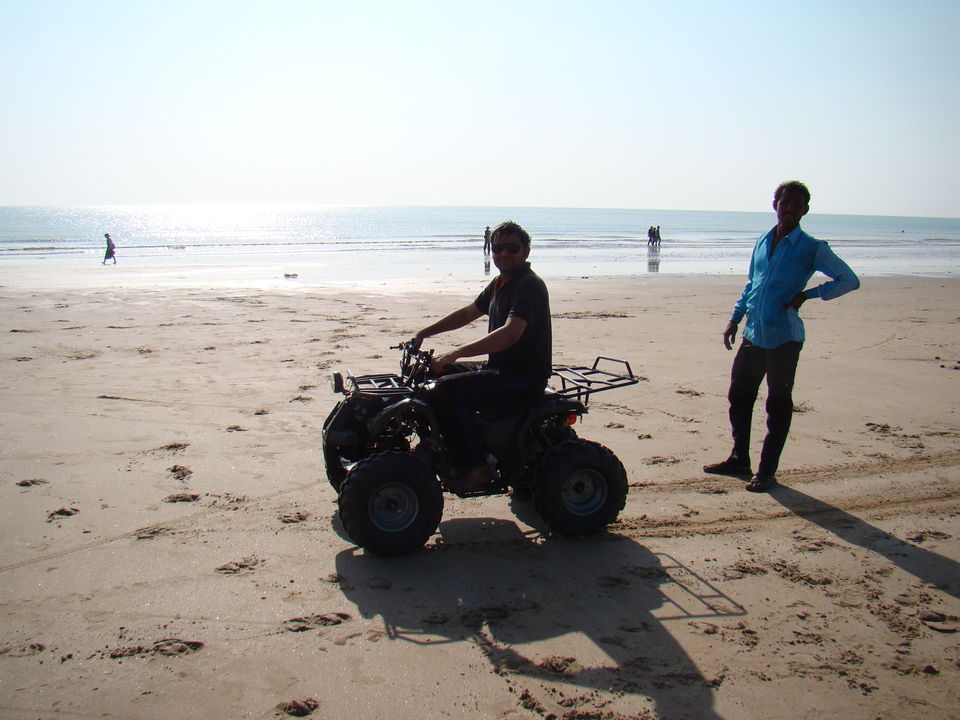 All Work n no Fun creates a dull mind. So we decided to have a road trip to Mandvi to get some change. The trip was of one day.
Starting point of the trip was Jamnagar. Jamnagar to Mandvi is about 350 Kms. We started our trip early in the cold morning at 5:00 AM. The excitement of the trip helped us to come out of the sleep.
We stopped on the way for breakfast. We found the hotel Honest to have our breakfast and beside it there was the Cafe Coffee Day. Hot Coffee at Morning 7:00 AM made our day.
It took us 6 hours to reach Mandvi as our driver was slow. We reached Mandvi at Noon. We decided to have Lunch First. We were told earlier that there is Hotel named Osho in Mandvi that serves good food. So, we decided to have a lunch in that hotel.
Osho hotel is not a Hi Fi hotel, it is a normal hotel. Hotel is situated in the mid of busy market where your vehicle can not go. So we parked or Car at some walking distance and went. So,if you have a vehicle then you have to park at some distance. The food served in the hotel was good. There was the Thali system at reasonable cost.
After taking Lunch we went to the beach. The beach is not so far from hotel it is about 1.5 Km from hotel. As soon as we reached the beach, without wasting the time changed our cloths and got into the water of Arabian Sea. The water was cold. We played in the water for 2-3 hours, also enjoyed the beach side activities like Riding Horse, Boating, Riding Camel.
After spending some time on the beach it was the time to visit famous place of Mandvi the Vijay Vilas Palace. The palace was a historical piece. The rooms in the palace are kept open to help the visitors to see about the cultures of our Kings. We did a photoshoot here.
After visiting palace it was 6 in the evening and we decided to get back our workplace. So we got back and reached Jamnagar at 12 in the night.
It was a good experience.