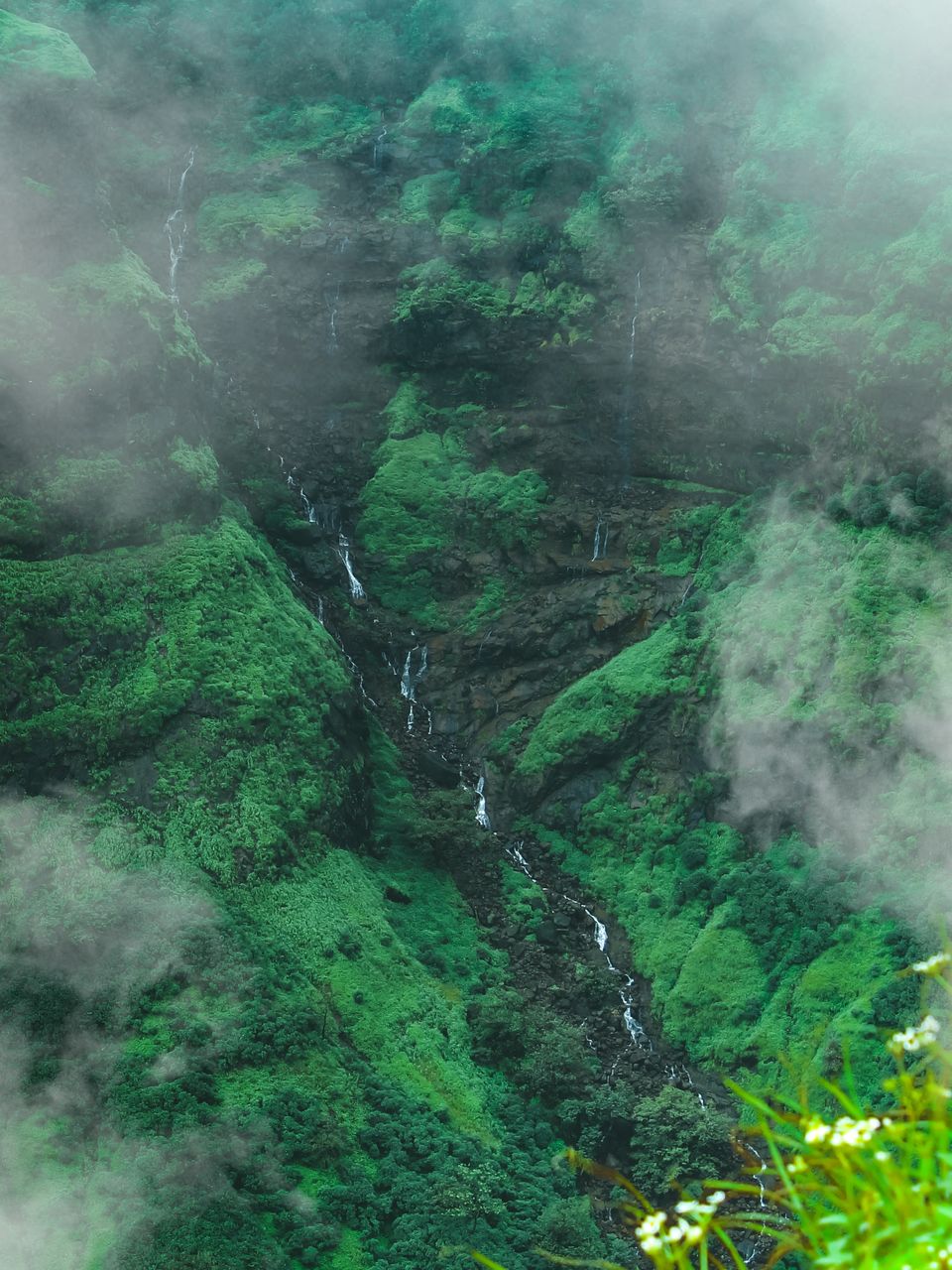 Road trips have always fascinated me. I have been on many road trips with my family and friends. The view of the trees, green fields, roads and other interesting things that came along the way leaves me awestruck.
I recently traveled to Matheran, and loved the fact that the journey gave me the chance to be with my so closed friends and chat with them for hours.
So, monsoon is here already and you can't really skip Matheran if you leave in Maharashtra! Hence, my friends and I planned a 2-day trip to Matheran.
Firstly, we shortlisted some accommodation options, and we were all super excited.
The next day we packed our bags and we were ready to get set go by bike ✌️
From Thane to Matheran, it's about 70 km. Believe me there are so many dreamy and photogenic places on the route. You can stop anywhere and can enjoy the scenic route with a cup of tea with your besties.
So once you reach, you can park the bikes at the parking facility available at Dasturi Check Point (Entry Point to Matheran) and start walking. It's around 30 to 40 minutes walk from Dasturi (Aman Lodge) to Matheran.
You have a choice of taking a horse ride or a toy train. Walking through these paths was such a bliss and mesmerizing, because the view was unbelievable the mountains and the fog and those thick layers of green trees, wildlife and a variety of plants.
We selected the Alexander Heritage And Rainforest for our stay. Situated 20 mins walk from the Matheran Market, this place is a good heaven for vegetarians. All the Matheran spots are walking distance from this resort. They have two types of stay, Cottage rooms and tents. food facilities including lunch, tea, snack time, dinner and next day breakfast.
We reached the destination and checked in, into our rooms. And thus we saw all our nearby places which were almost 15-20 minutes away from each other.
And the overall time we spent was worth it.
💖Top Attractions in Matheran:
1. Lausia Point
2. Experience Toy Train
3. Horse Ride through dense forest
4. Charlotte Lake
5. Porcupine Point (Subset Point)
6. Panorama Point
7. Alexander Point
8. Lord point and so many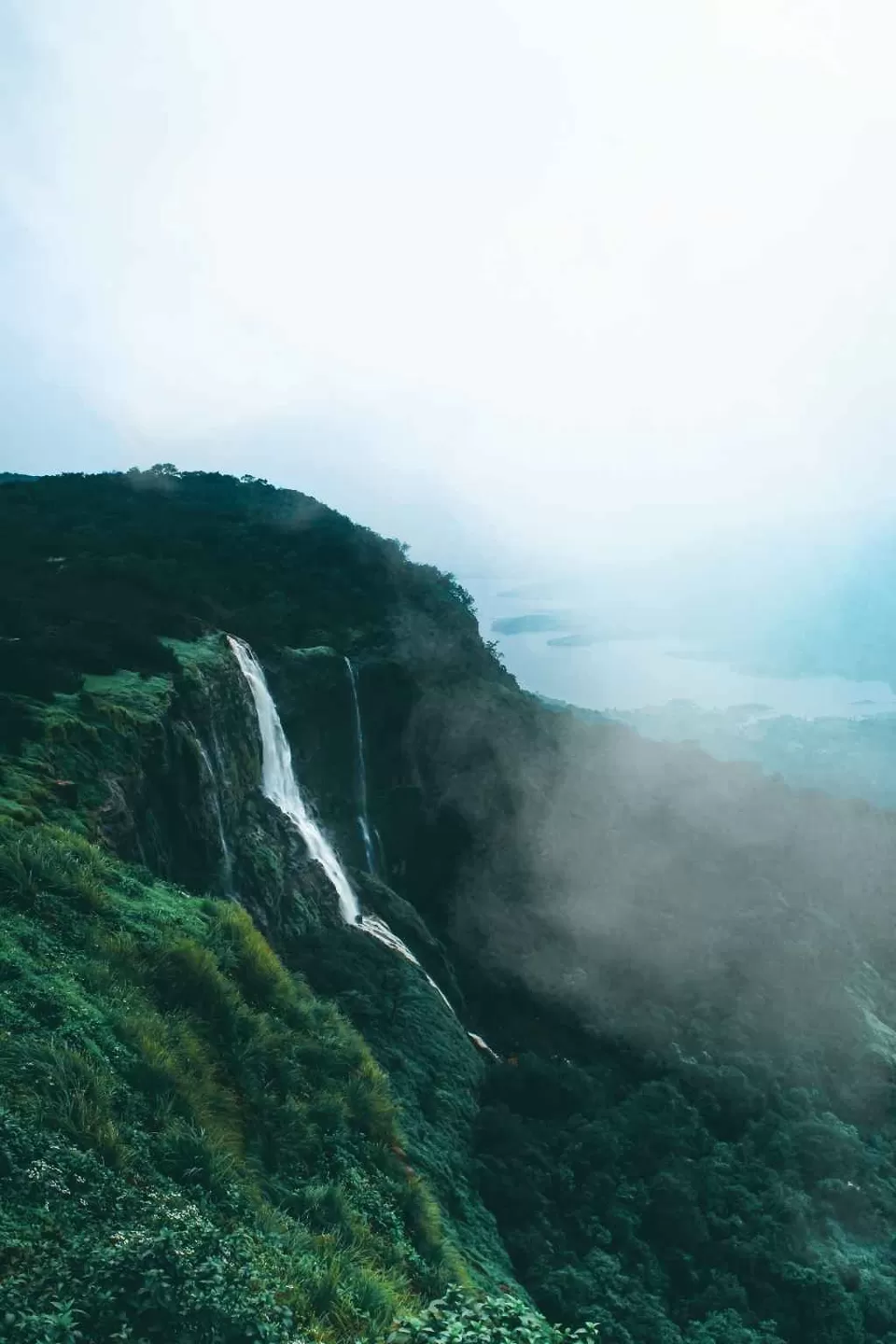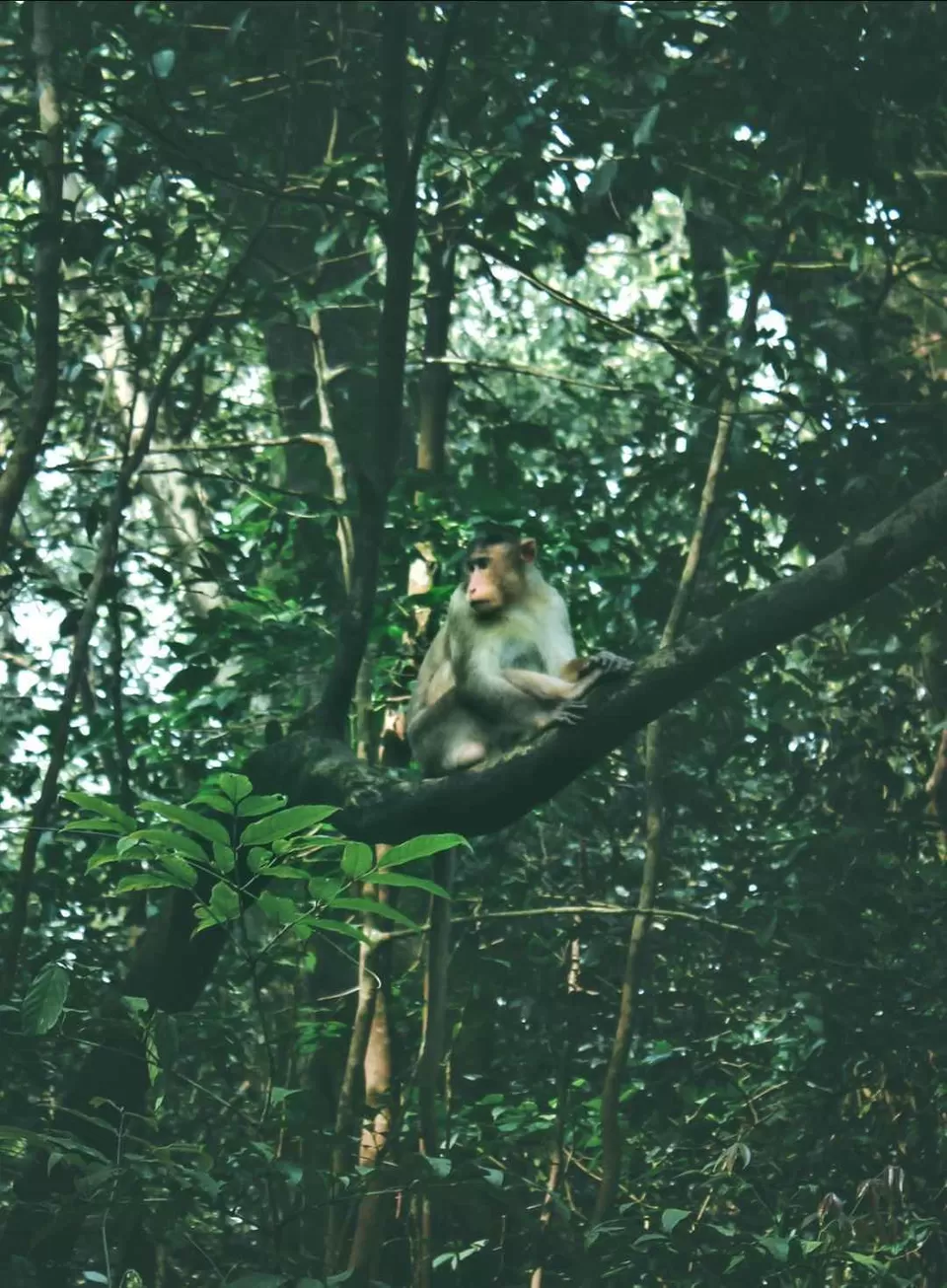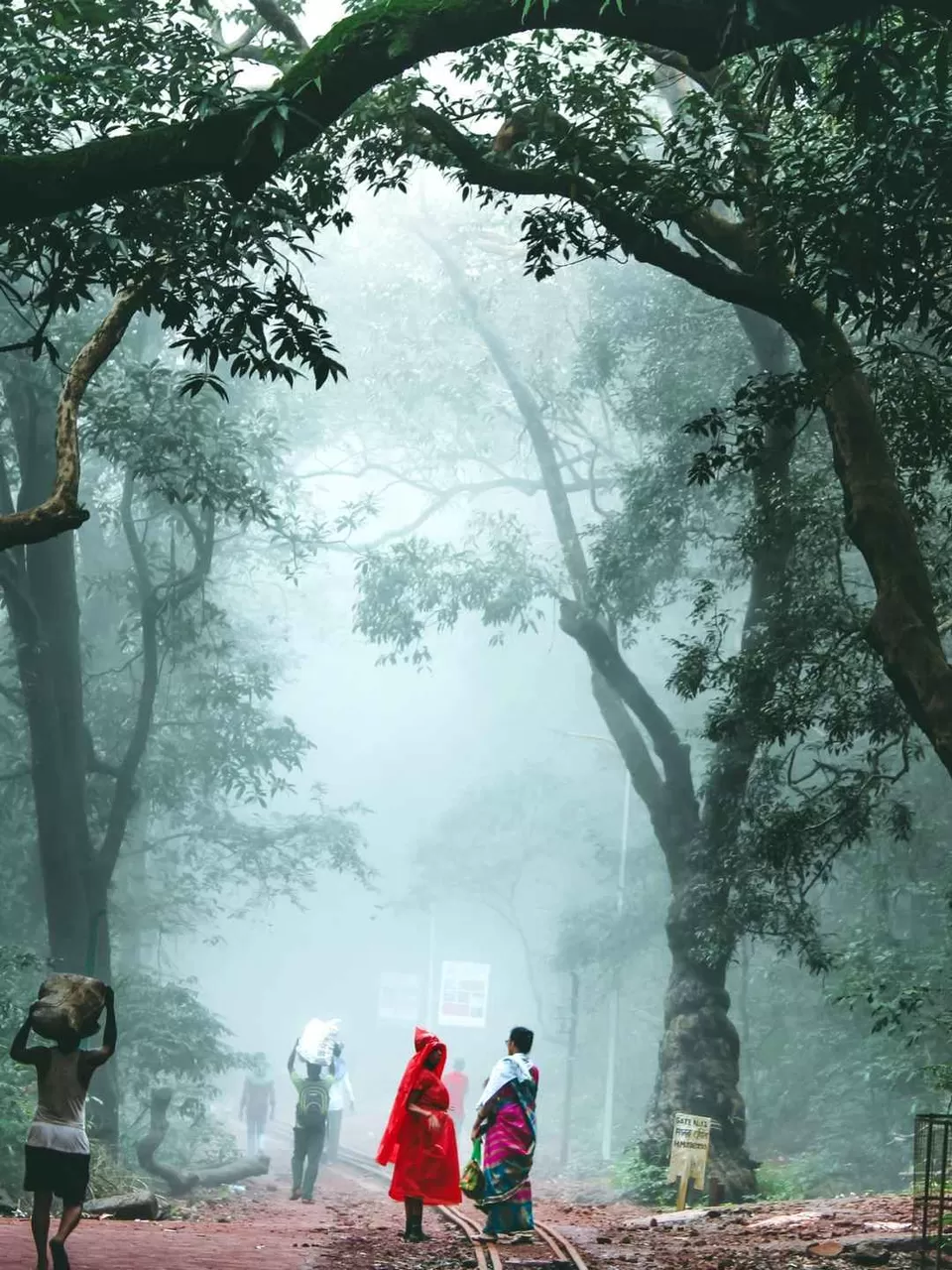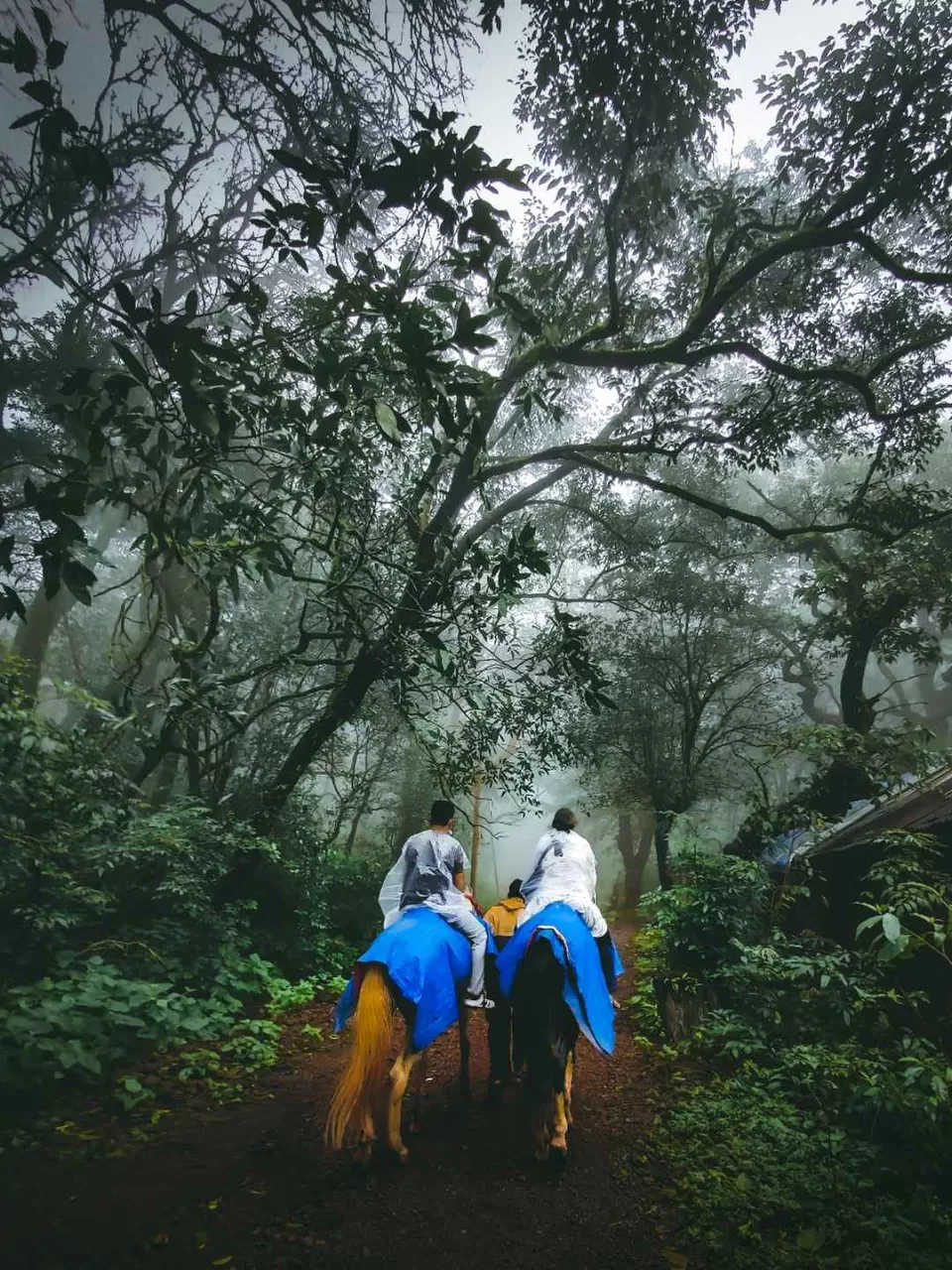 We have explored most of the spot on the first day and had wonderful night party in resort with wonderful lightning, decorative dinner, low voice music system and dinner 💞
We planned to return Thane on early morning, so from resort you can reach parking point by horse ride, toy train or walk. It was best if you go by toy train the train starts from 7am, the journey through the train is also a mesmerizing experience. And we reached home after 4hrs of ride through wonderful Sahyadri Ghats and Charming Roads through deep forest.
If you guys are traveling to Matheran, the first point to keep in mind is to select the stay from where you can easily visit the tourist spots.
🎉Thing to carry:
1. Raincoat (you can buy it there as well)
2. Monsoon shoes
3. Umbrella
4. Torch
5. Mosquito repellent
6. Power Bank
7. Extra garments
8. Extra pair of clothes as it's monsoon.
How to reach:
1. By Ride from Mumbai
2. Toy Train available from Neral Station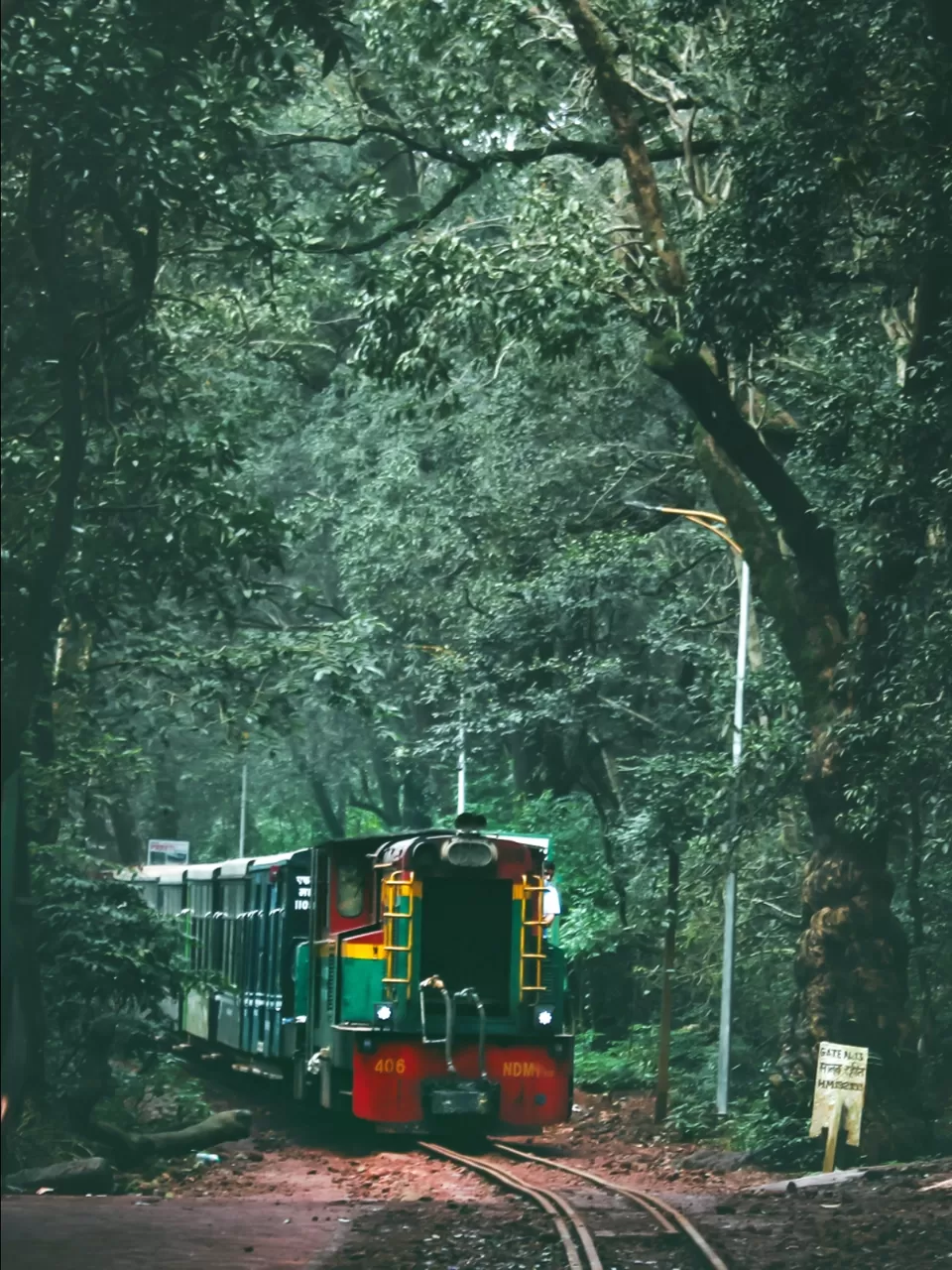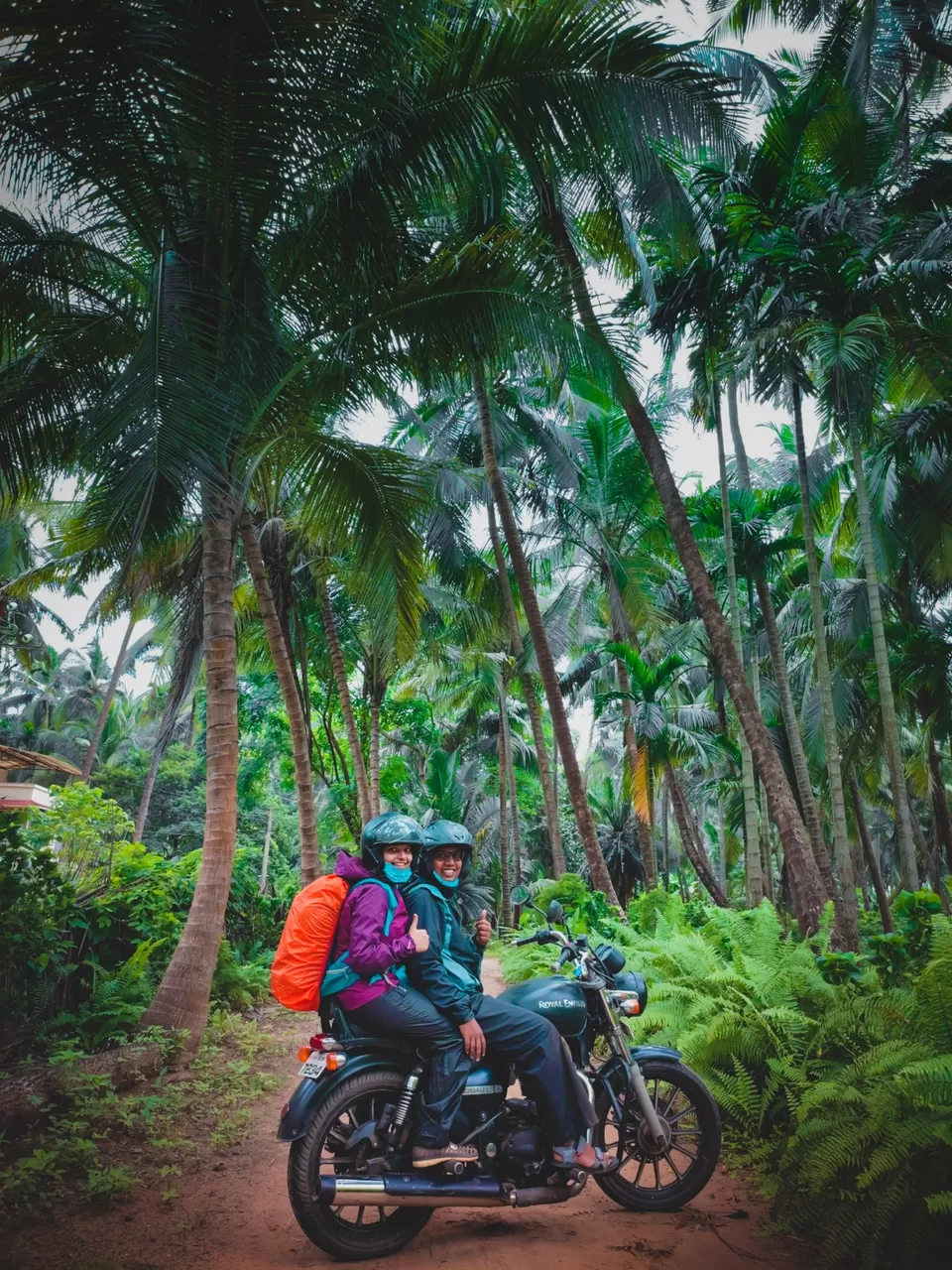 This was one of the best road trips with my friends. I enjoyed every bit of it. Matheran is a beautiful place that encompasses the essence of nature. The local food served there is equally amazing. The company of my friend's made it all the more special. We came back with numerous beautiful memories that I will cherish forever. I wish to visit this place again and again.

Checkout my profile: https://instagram.com/vshlkhomane?igshid=MzRlODBiNWFlZA==