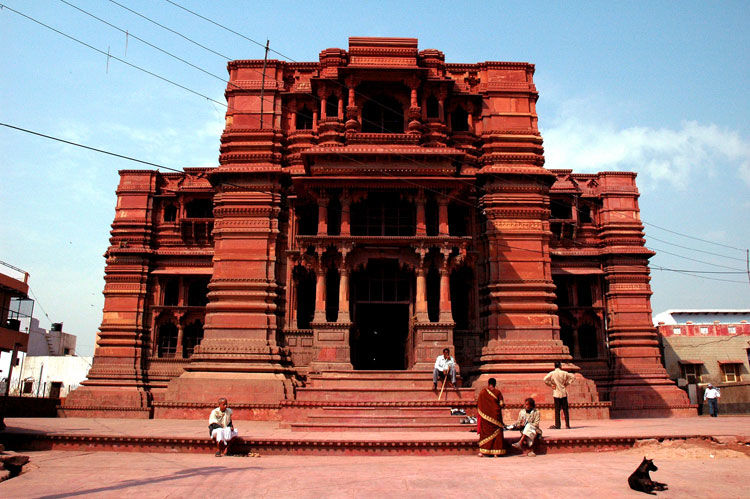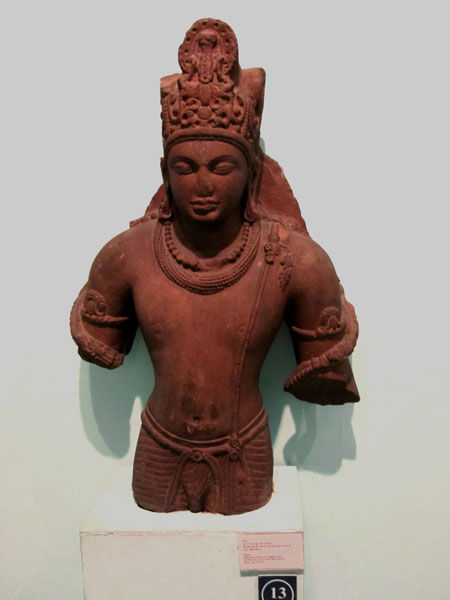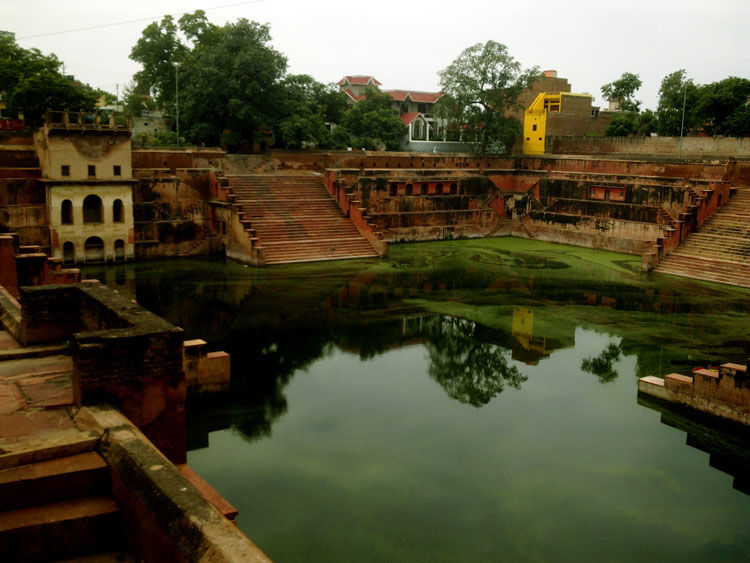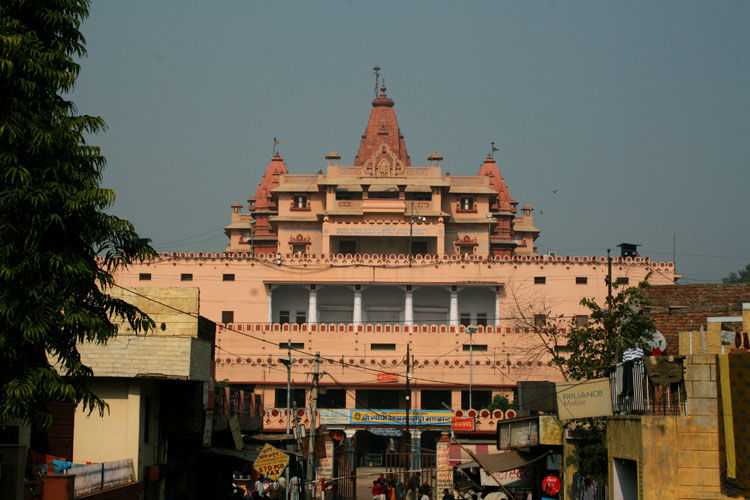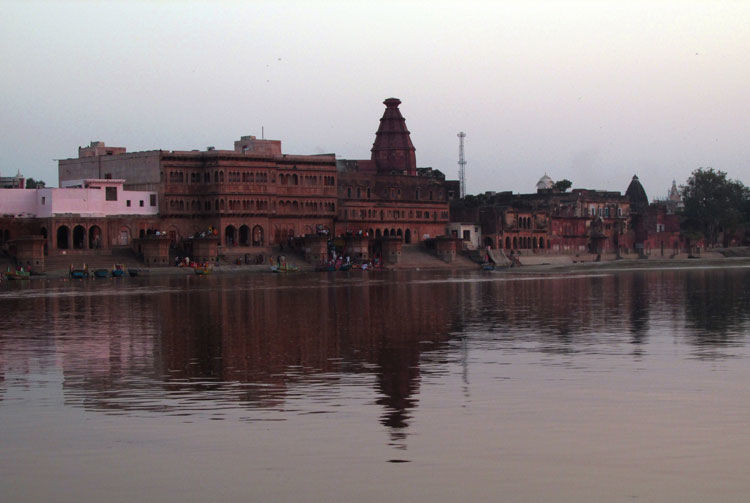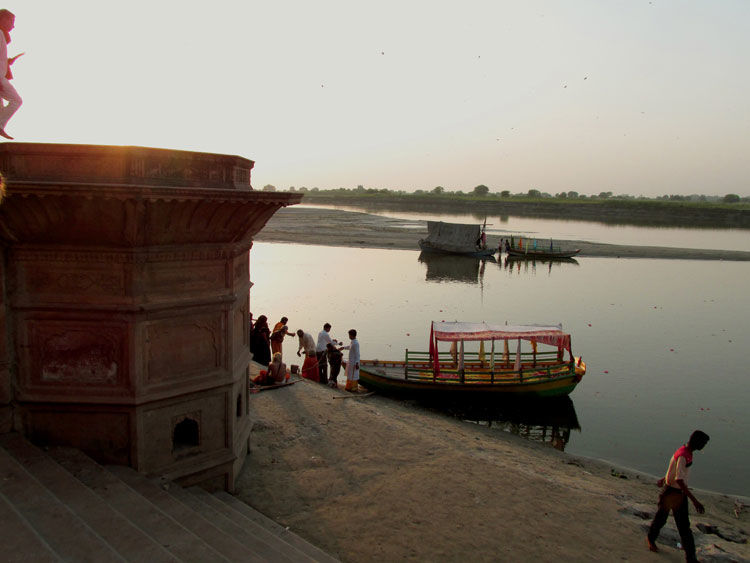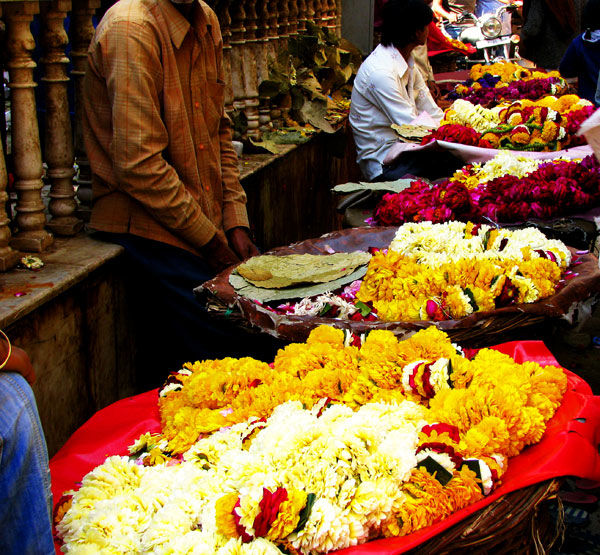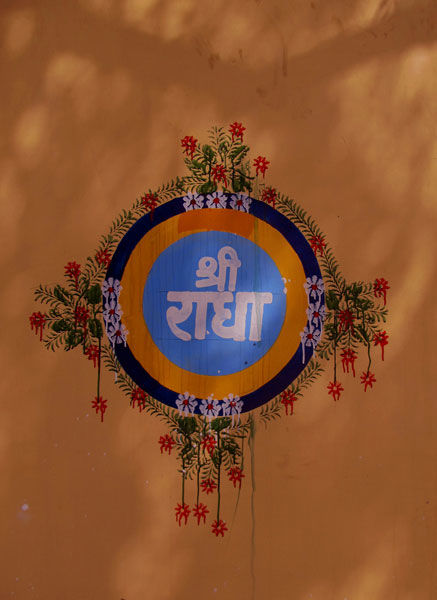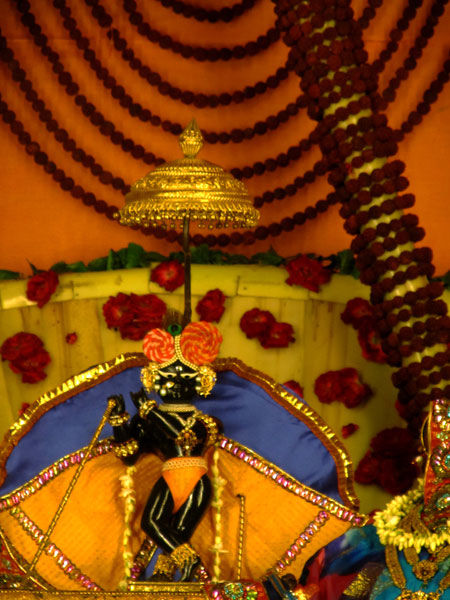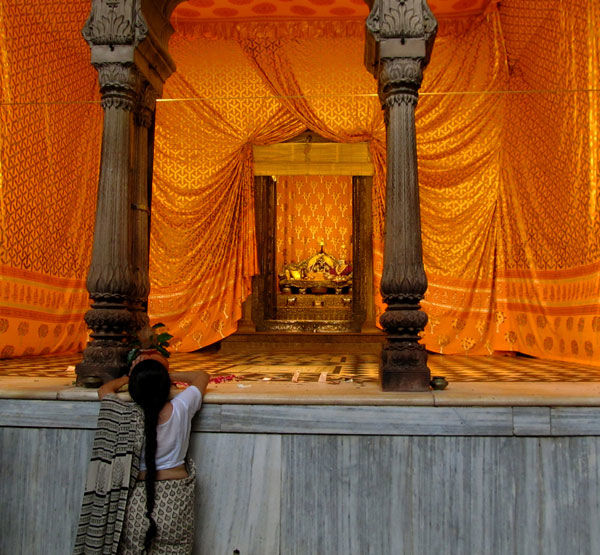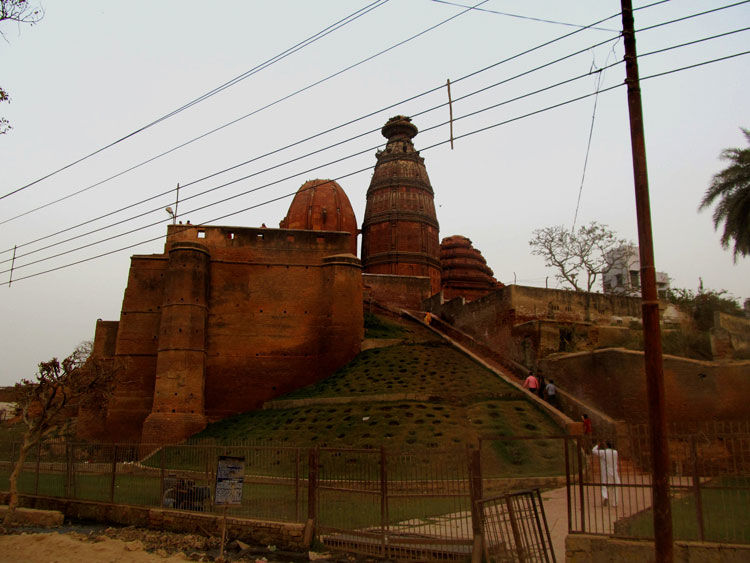 Vrindavan is the centrestage of all of the Krishna Leelas. A visit to this holy place is as much a peek into India's heritage as it is a pilgrimage. Located at 135 kms away from Delhi, Vrindavan tours can be experienced as day trips from Delhi. These tours are your gateway to transport you back to the age of Vaishnavism, the various forms of Krishna and the Gaudia tradition. You get to explore the era in all its splendor, with resplendent architecture, and rich traditions. We also visited Mathura in the course of Vrindavan tours, the birthplace of Krishna.
We conduct two day tours as day trips from Delhi. You will travel to Vrindavan by road or rail. Breakfast will be provided, after which the tour sets off in earnest. Other inclusions in Vrindavan tours are:
All Darshans and Aartis at the seven main Goswami temples of Vrindavan are part of Vrindavan tour
Walk around the street of Vrindavan to experience the life as if unfolds - architecture, food, markets, everything.
A visit to Mathura, the birthplace of Shri Krishna, and Darshan at all major temples there.
A visit to the famed Mathura Museum of Art, featuring an extraordinary collection of antiquities, and the finest specimens of ancient and medieval Hindu, Jain and Buddhist art.