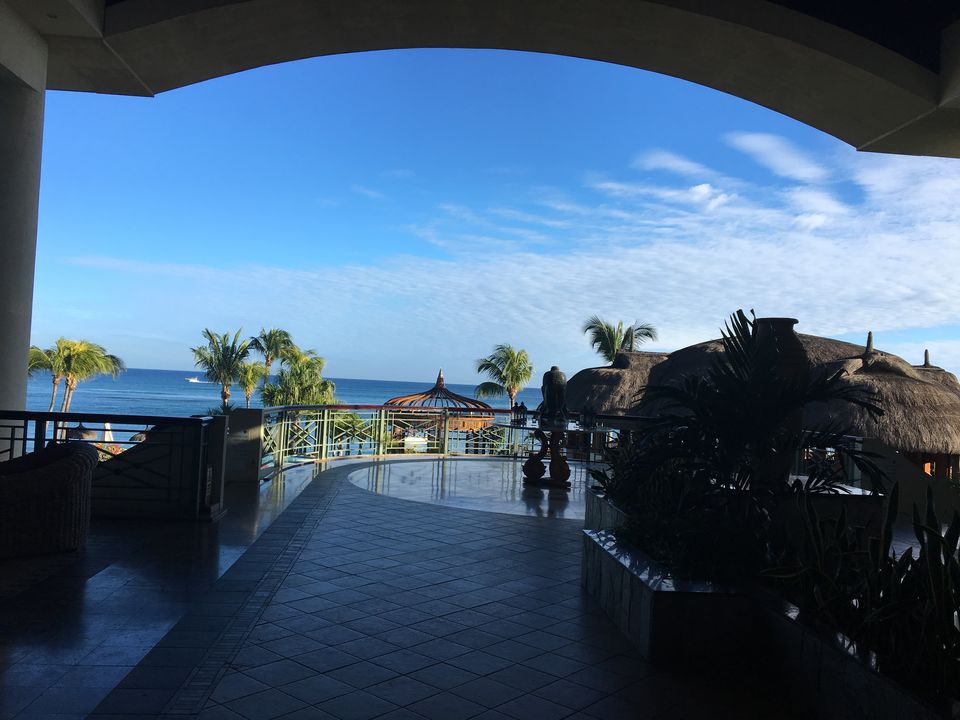 Ganesh idols, Bollywood songs, Hindi-speaking guides and a shiva temple. This is how i remember my trip to Mauritius. Known for its beautiful beaches, this East African country will make you feel home away from home.
Mauritius has over 40 % Hindu population, who went there when it was a British colony. They speak Bhojpuri and love Bollywood. You will see houses with Hindu Gods on entrances. Some lanes will even remind you of Goa. The country is also popular for Bollywood shooting and some of the spots are now places of tourist attraction.
I went to Mauritius in 2017 on my honeymoon and it was my first-ever international trip. Super-excited to be on a foreign land, I and my husband let go off the bad air journey experience. We were onboard Air Mauritius, which had people going to a destination wedding. They treated the plane as their picnic bus and were distributing sweets and snacks in the flight.
After a 6-hour long flight, we finally reached Sir Seewoosagur Ramgoolam International Airport. We went for six days and stayed at the Le Meridian hotel, which has a separate section for couples. The hotel also has a private beach and a breathtaking view of the Indian Ocean
Pre-booked tours
Since it was our first time, we preffered to be part of group tours. The pre-booked tours mainly cover north and south part.
Our day 1 began with the tour of North Mauritius. It included visit to an old church, Citadel Fort, which gives an amazing view of the city and a day at Caudan waterfront. It is in the centre of the capital city Port Louis. The waterfront is famous for the shooting of Kuch Kuch Hota Hai❤️. It has cafes, a ship yard and a flea market.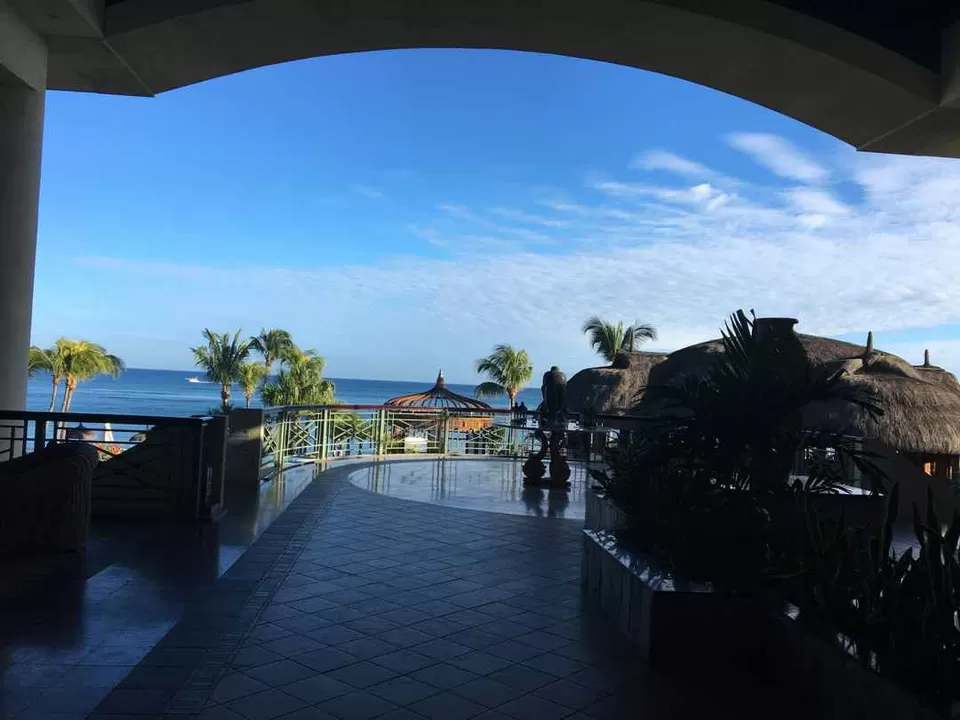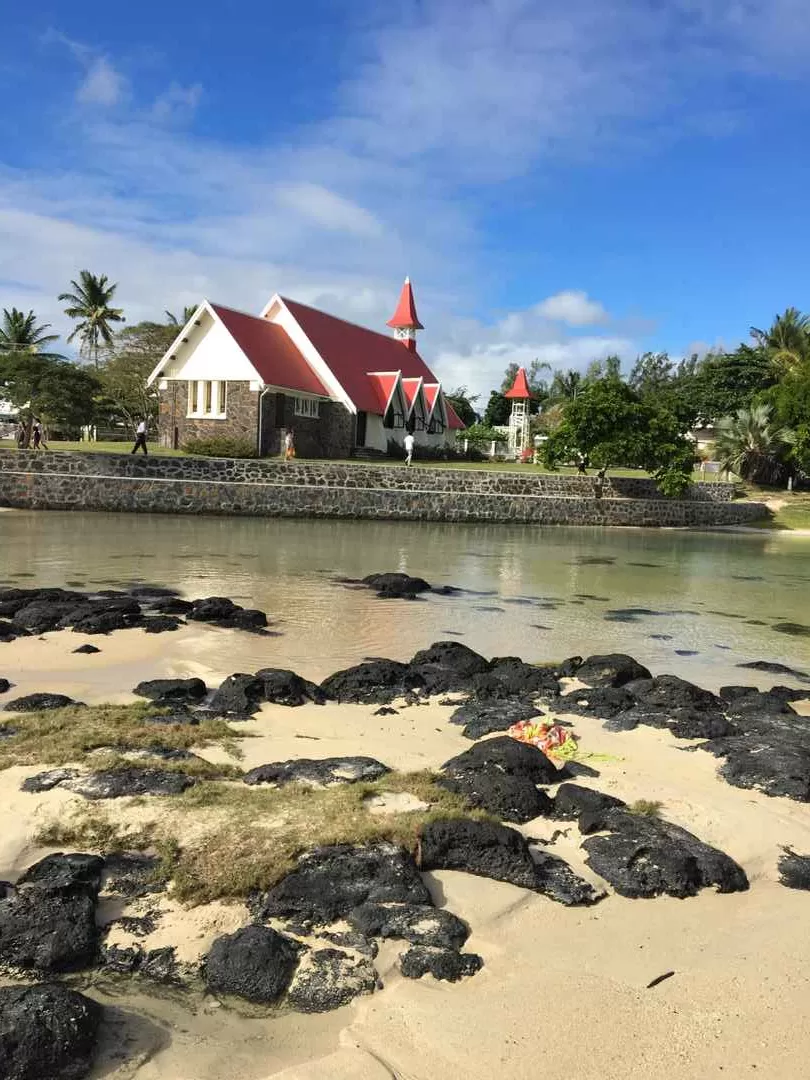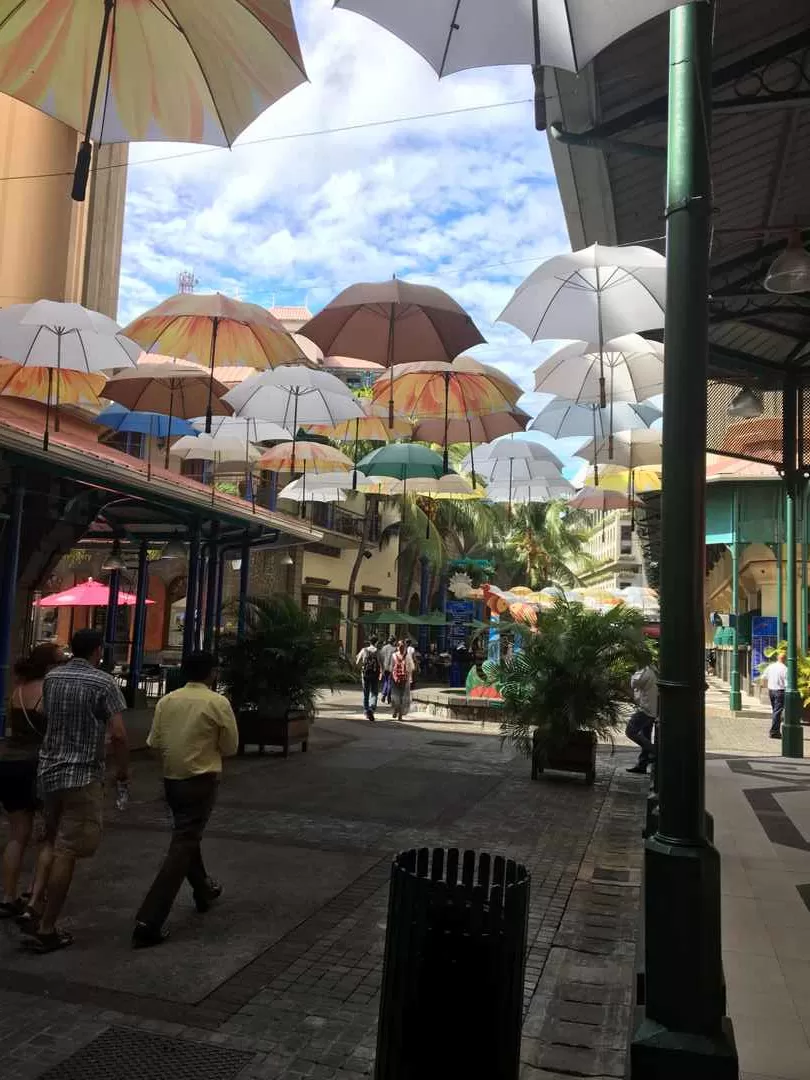 Day 2 included a trip to the famous Ile Aux Cerfs- the tropical island with white beaches. We experienced the surreal underwater world by walking on the sea bed. The under sea walk made me realize that there is a different world under our oceans. Para gliding and speed boat ride to a waterfall made our day more beautiful.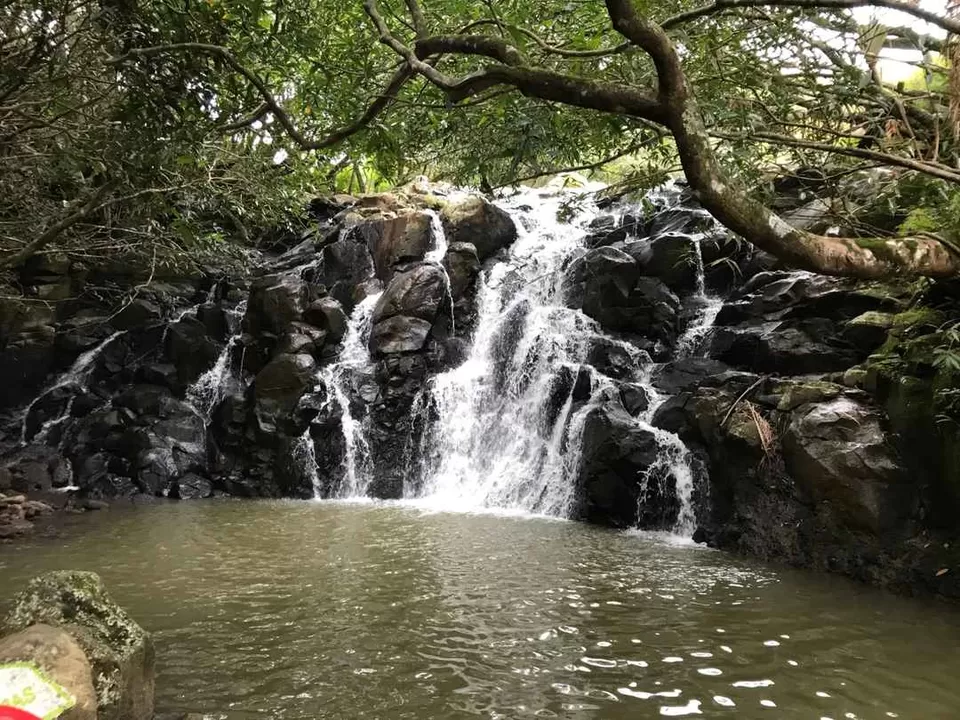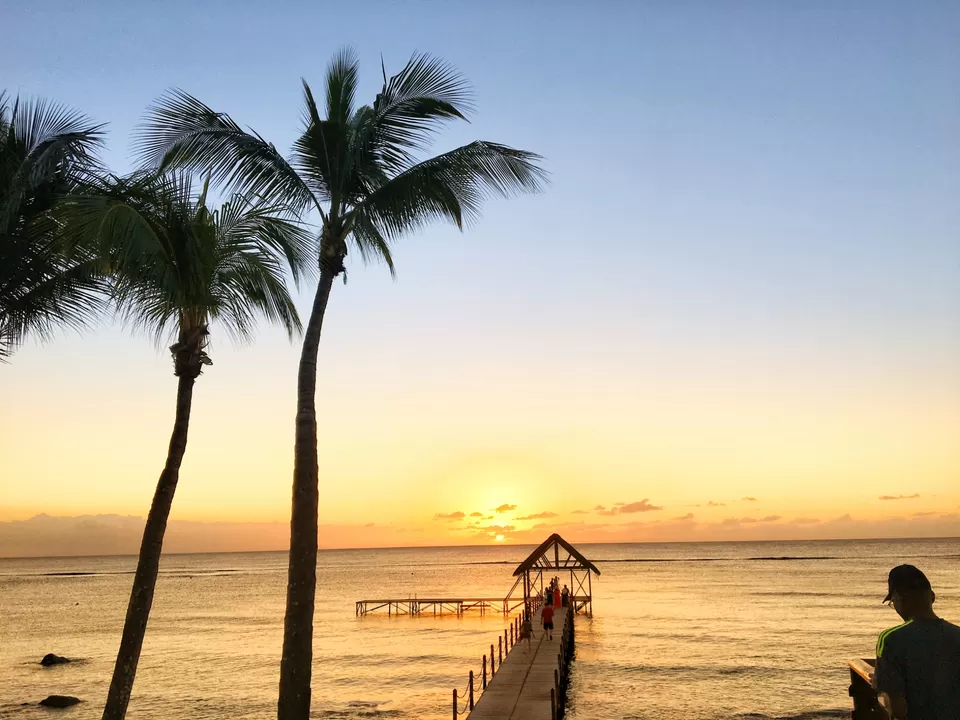 Day 3 was all about visiting the famous shiva temple, a geological park and a ship factory.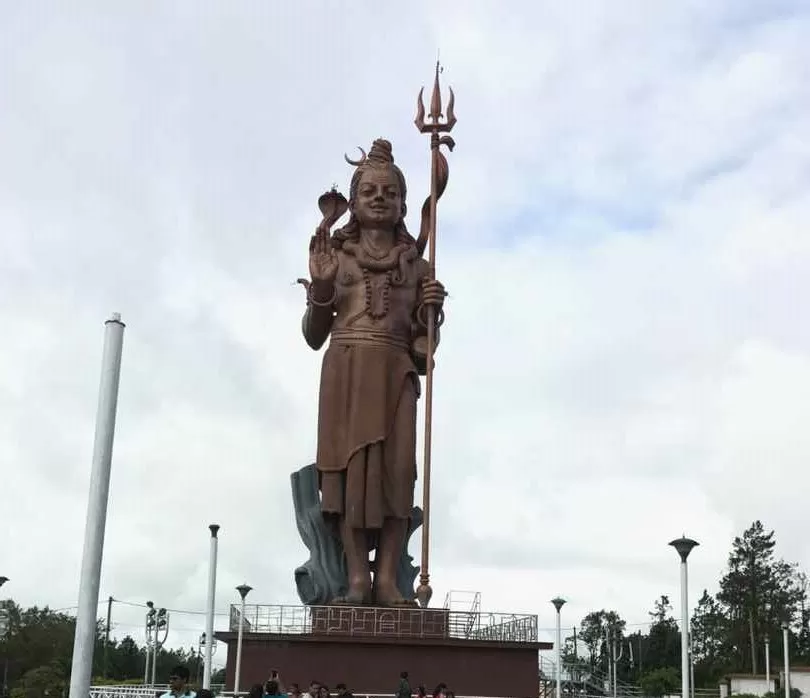 Day 4 was mostly about an activity that you like. It can be walking with the lions, a day on a yatch or riding the first-ever seakart.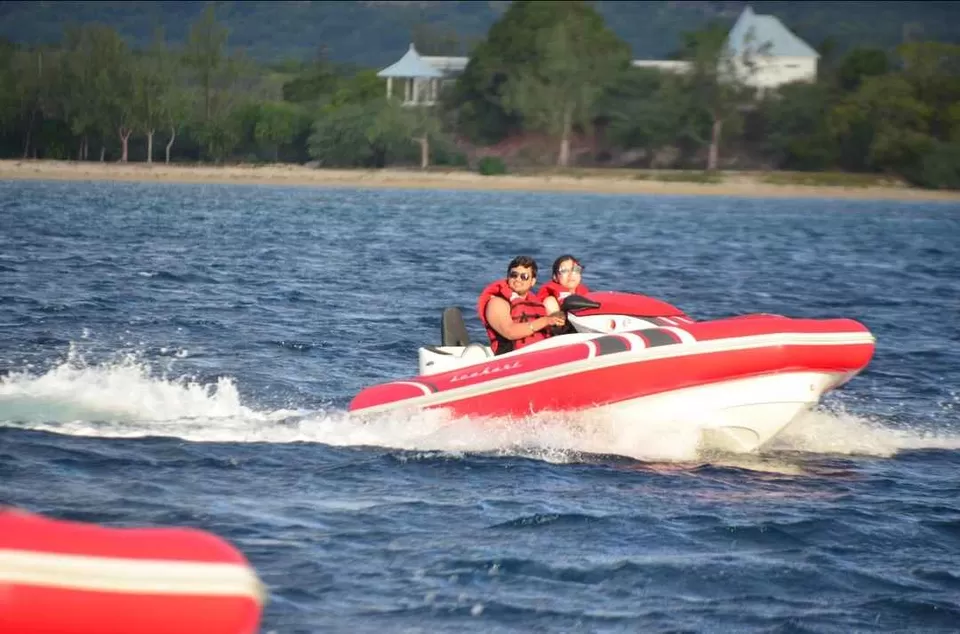 On day 5, we chose to relax at our hotel and explore the city on our own.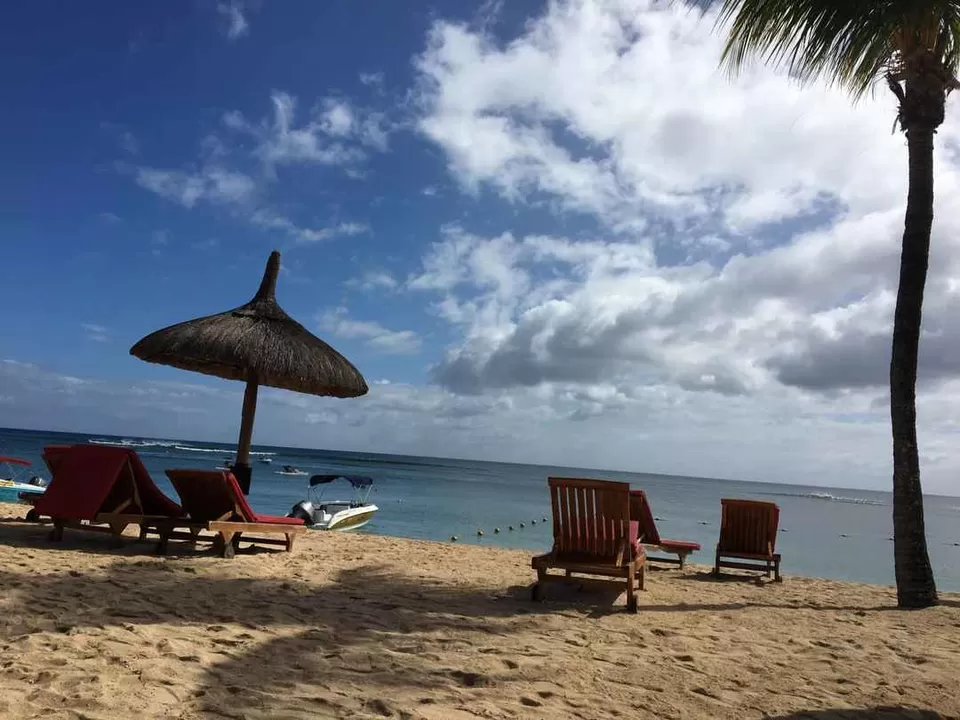 The hotel had a glass boat tour and various water activities. We spent the day at the hotel and went out at night to experience the night life of Port Loius. It was same as Delhi. You will find cafes with live-singing bands and pubs, playing loud music till 3 or 4 in the morning. We chose to sit at a cafe with the band. It was surreal and made our last day more memorable.
Mauritius is one place that i would like to visit again and again.