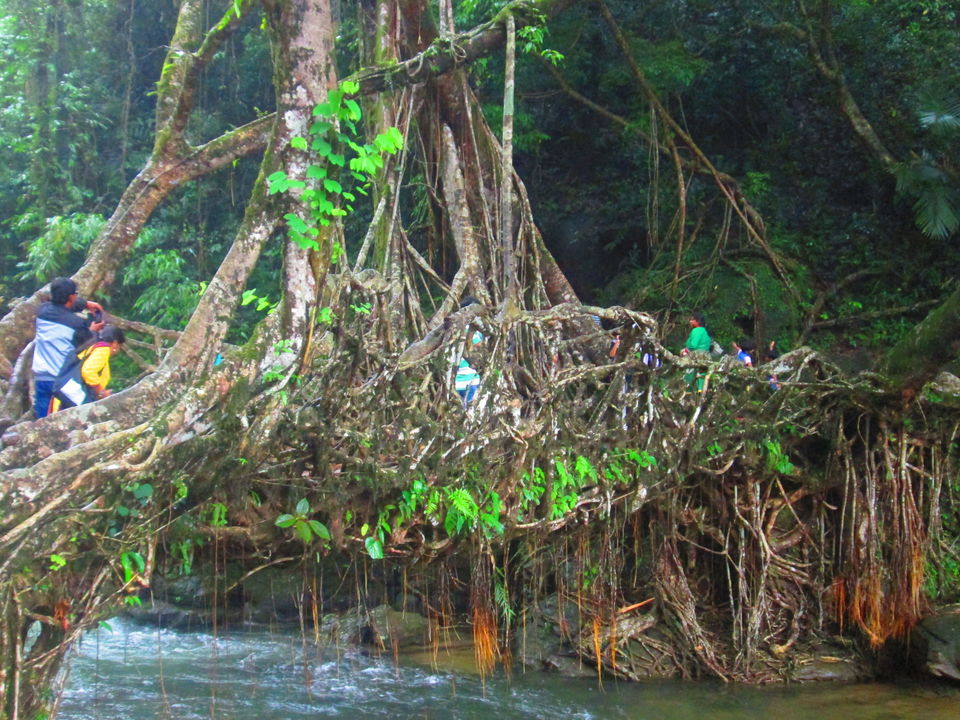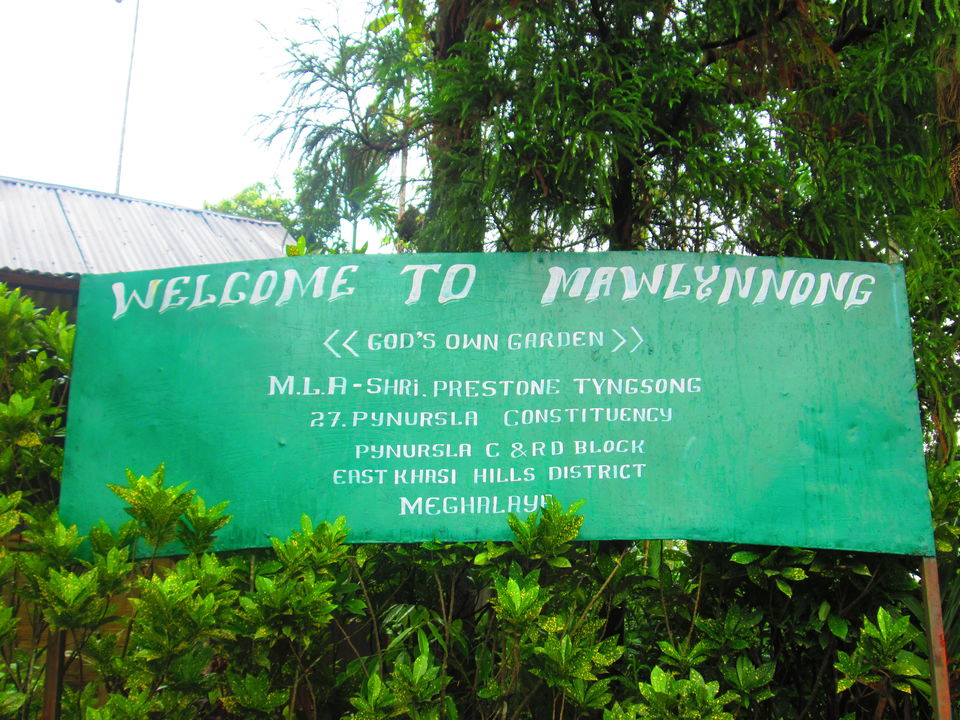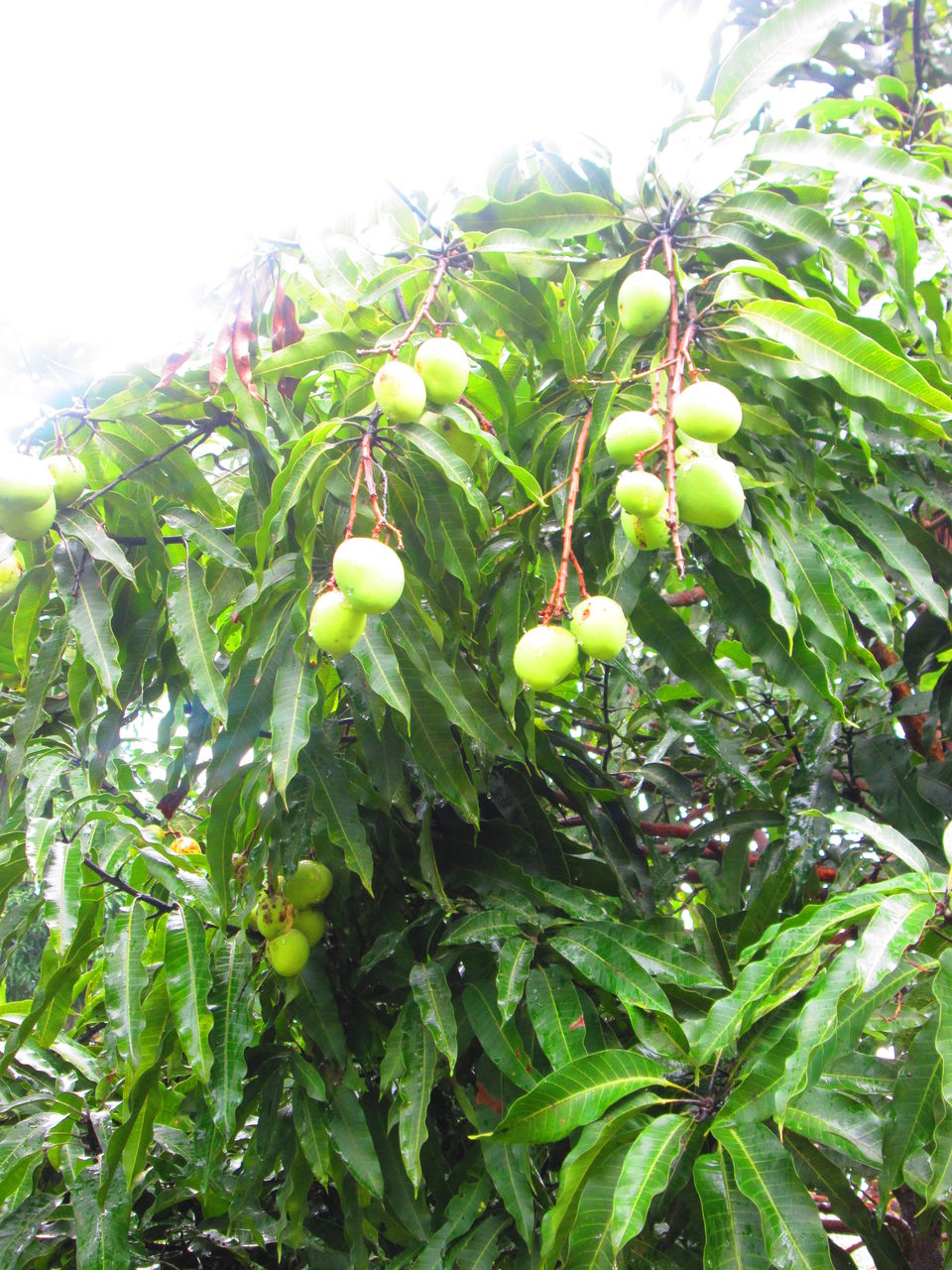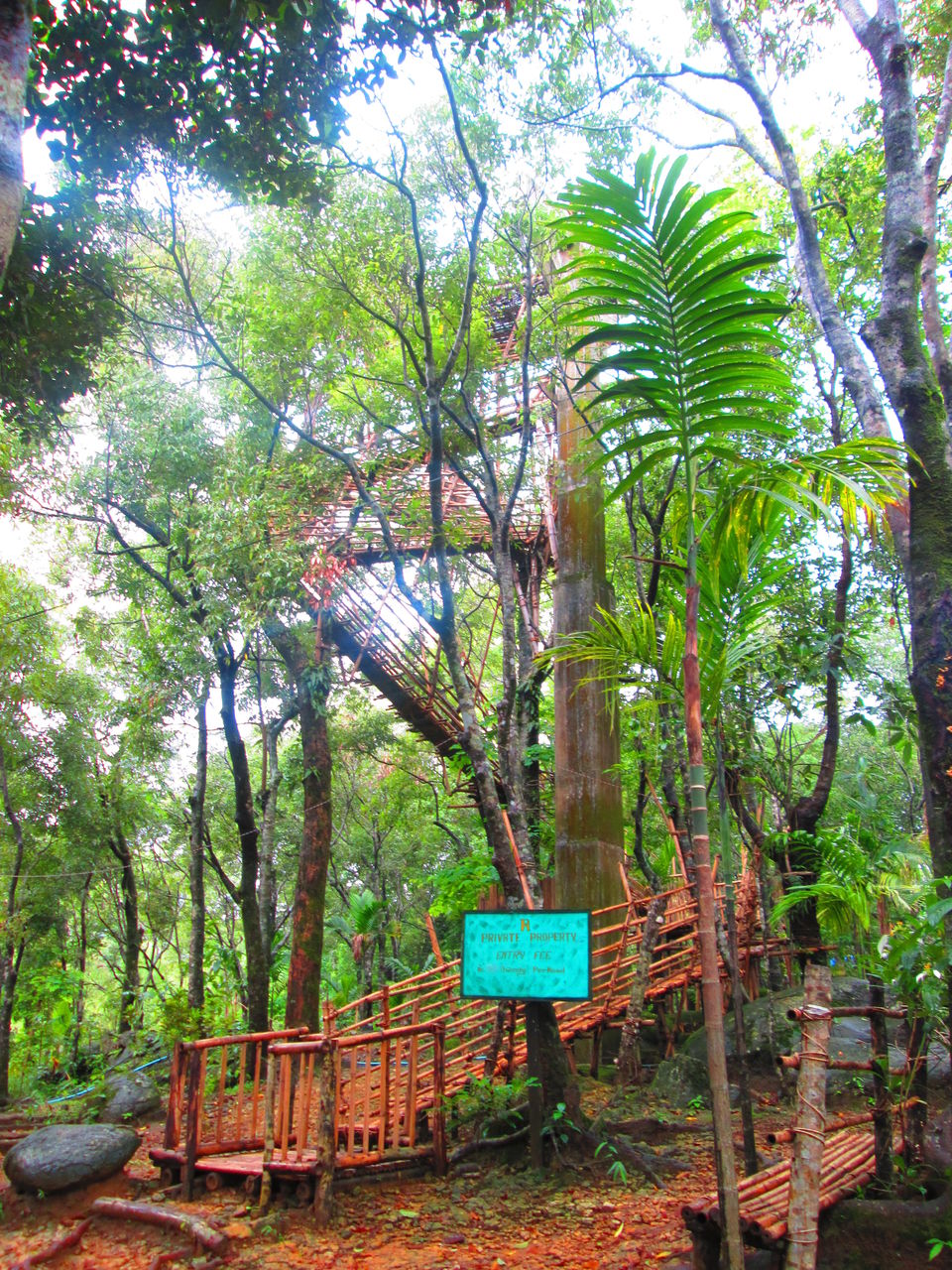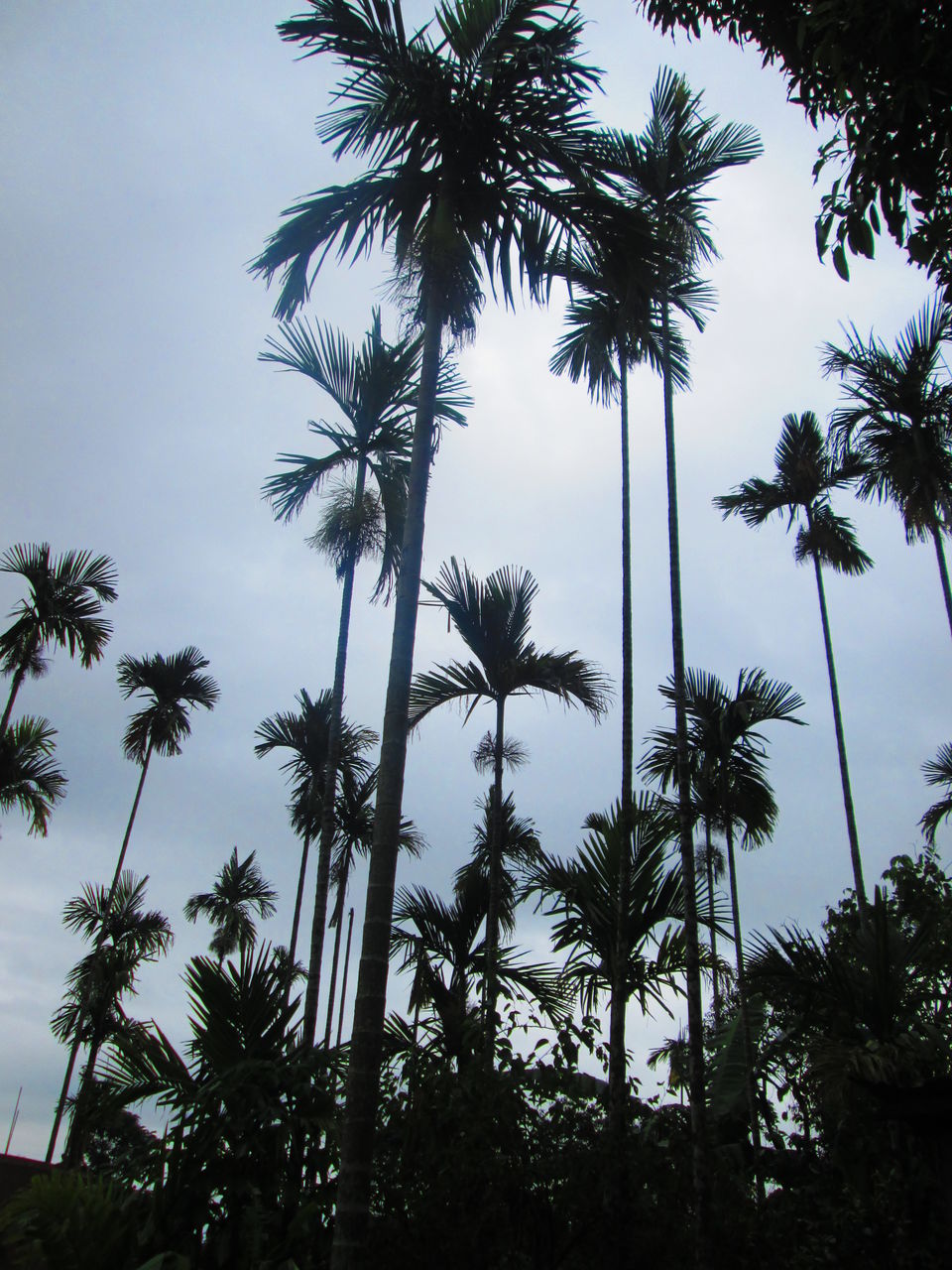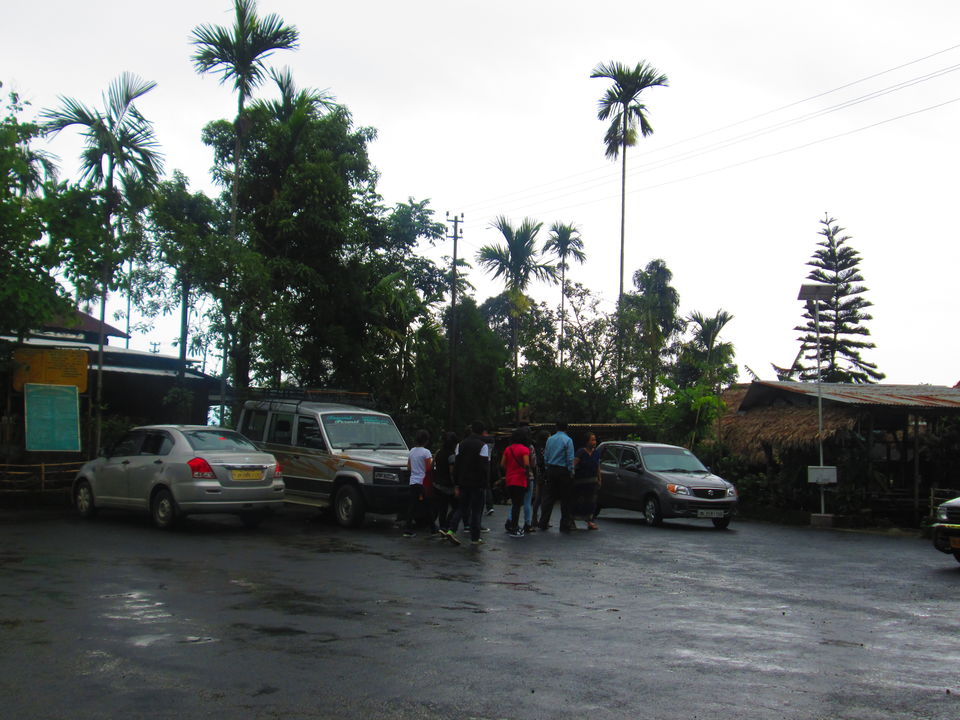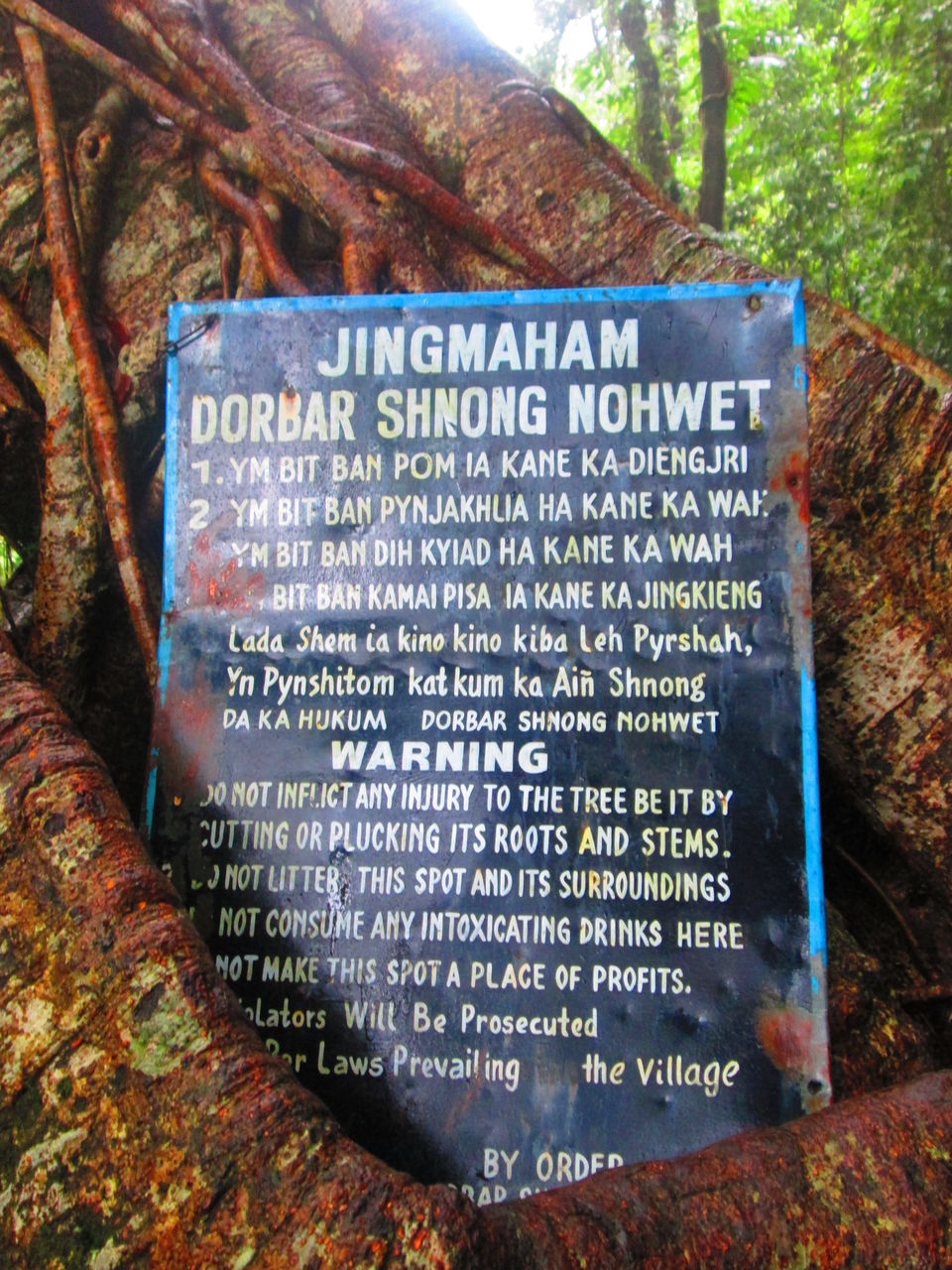 We Indians are unique and versatile. That is why our motherland is known as Incredible India.
Such is a place is Mawlynnong. It's not only the cleanest Village of Asia but also the most literate place on globe with 100% literacy rate.
While over here one can scroll around the village, talk to the locals understand their culture and if you are lucky then one can might invite you at their home. trying local delicacies at a locals place is quite something which one should experience. Village is very green and well planned.
One can also visit the Bamboo watch tower made by the Villagers to experience a 360 degree view of India-Bangladesh Border.
Another natural beauty over here is the living root bridge, one needs to descend for almost a kilometer and later the descend gets quite steepie and slippery but then what you witness is enchanting.
It's a magical bridge much like Bridge to Terabethia. A natural wonder and one must not miss this place.
Add this place now in your bucket list.
My suggestion to wear sports shoes or comfortable walking shoes while exploring this place.