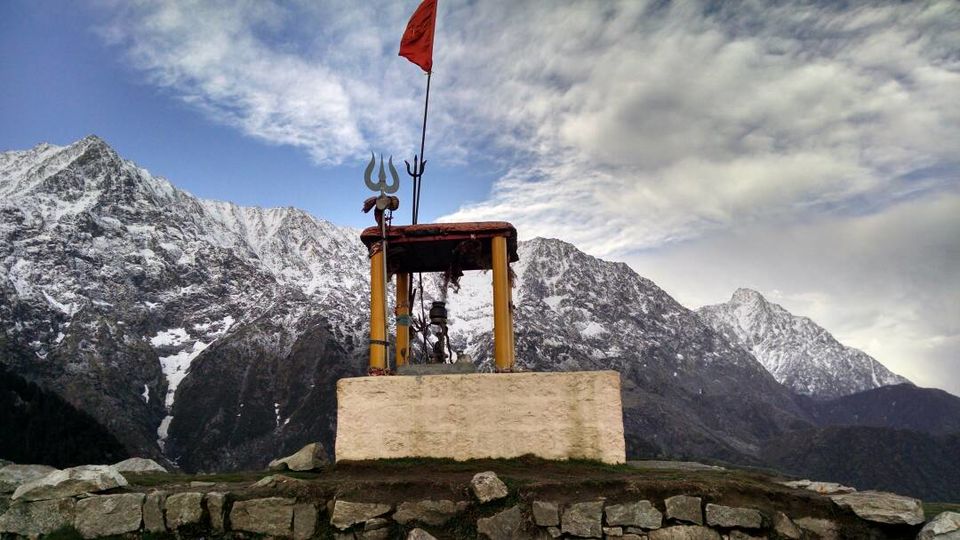 9:00 AM: Reached McLeodganj, Himachal Pradesh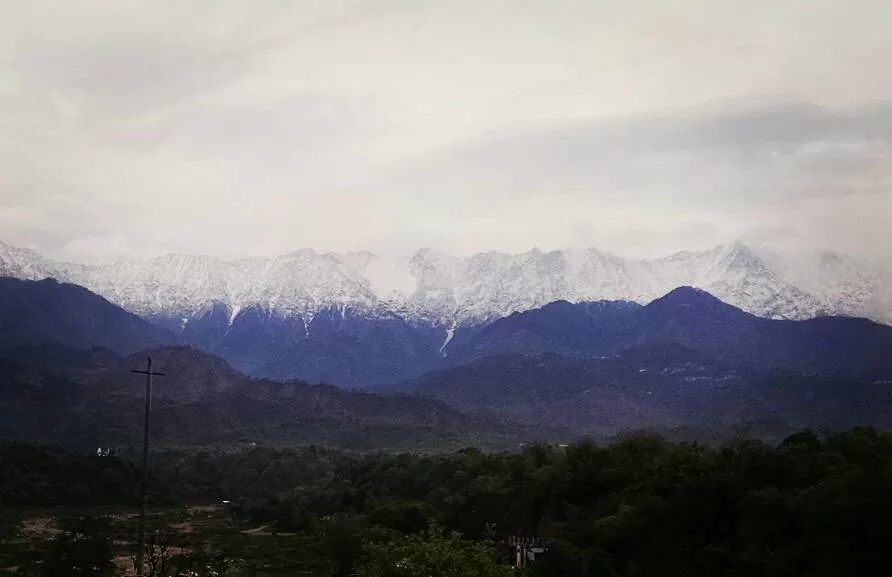 9:00 AM: Reached McLeodganj, Himachal Pradesh
Parked the bike in a private space and kept the helmet at a local restaurant.
10:00 AM: After having breakfast, started my trek to Triund. There are two ways to reach Triund. One is through Gallu Devi Temple/Dharamkot. Another one is by crossing the Bhagsu Waterfall and follow the steep trail that allows only one person to pass by through the dense forest.
I took the later option. Within first 15 minutes of my trek, I got tired. During that journey, I met a girl born in Australia, stayed in England and currently staying in McLeodganj for past 3 years to study Buddhism. I couldn't match her pace as she was a regular commuter. I continued my trek and reached an open area where I could see a steep mountain standing in front of me without any help to decide which side to go. I saw a man grazing a herd of sheep who guided me to continue my trek.
After walking for about an hour I reached the top of that mountain and now I see another mountain in front of me that I had to trek. It was a difficult trek compared to the other path that is recommended or shared by most of the travelers. The moment I reached the top of that mountain, I was stunned with the beauty of mountains in front of it. Covered with snow, I felt like it's the best view that I've seen till now.
4:00 PM: I continued my journey forward and reached Triund. I know, it usually takes 3-4 hours to reach here but this was a steep trek with a difficulty level of higher than the other option. I took a break of almost an hour and thought to continue it and reach Snowline café to take a shelter there for the night.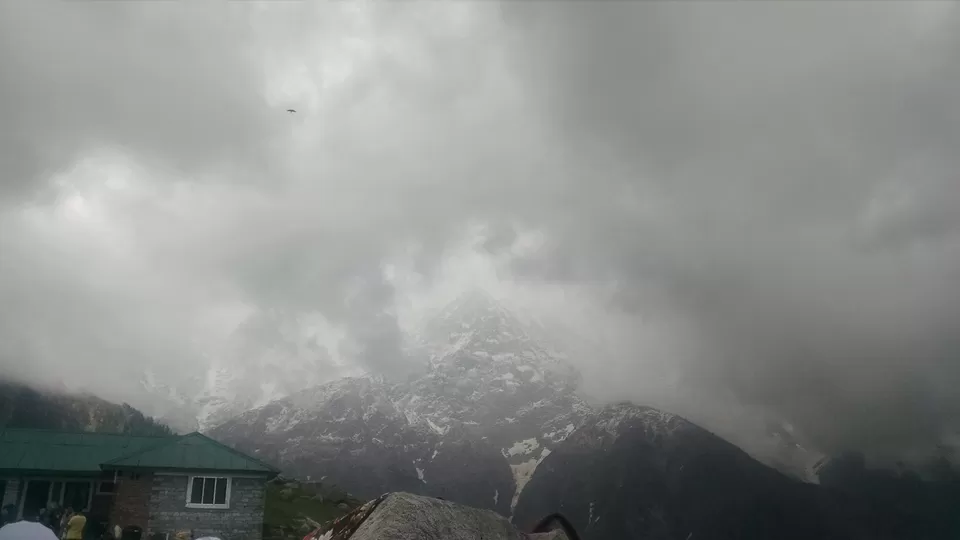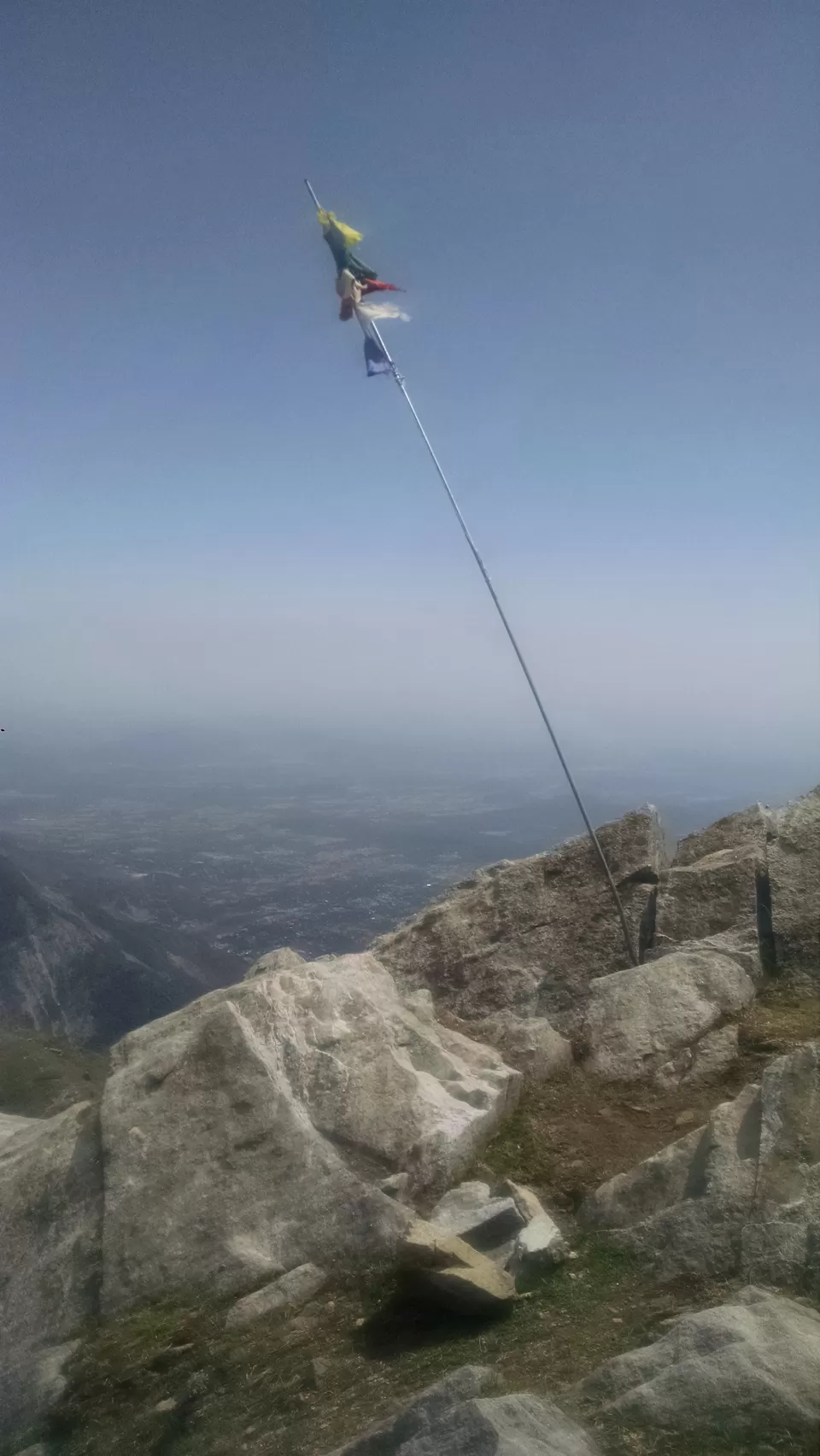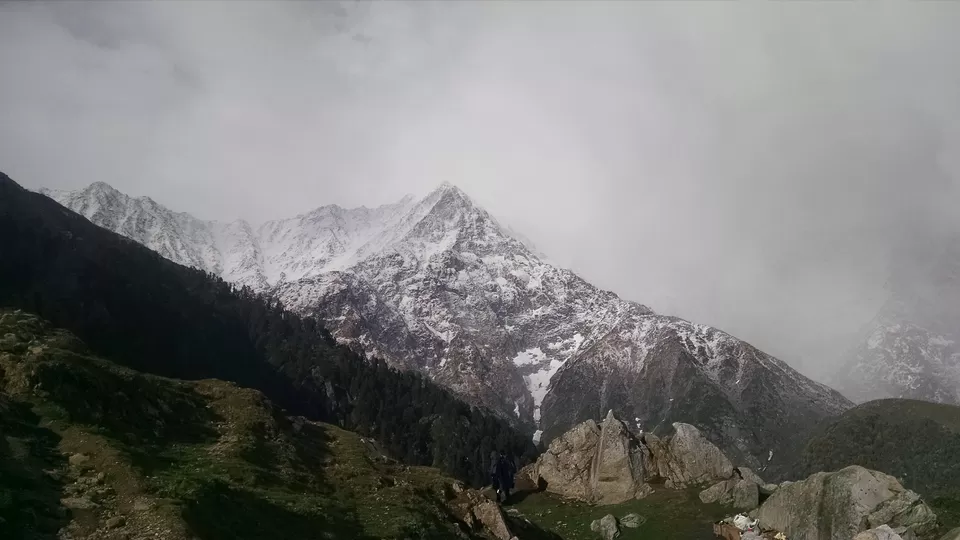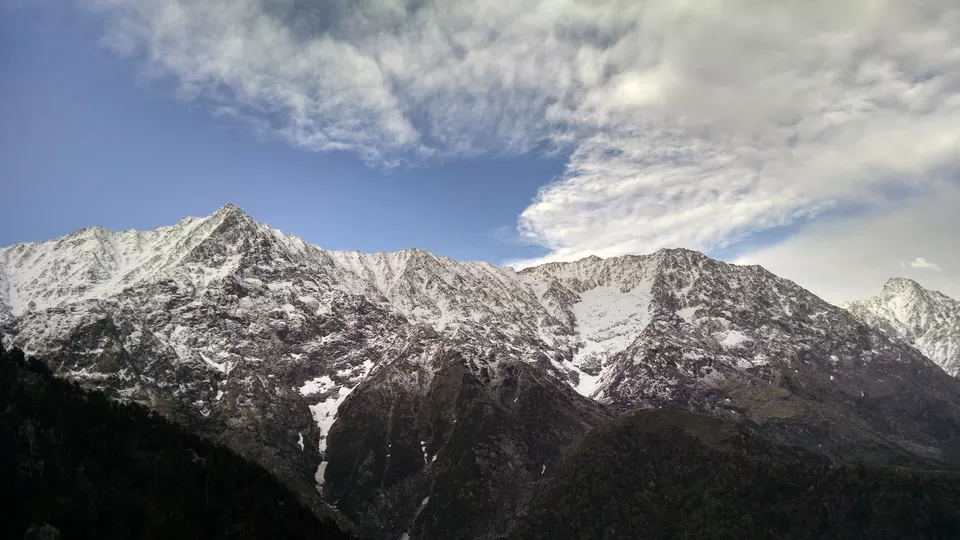 6:00 PM: I reached half way through when suddenly snow storm started and I had to wait for it stop and found a rock to take shelter. The moment it slowed, I came back to the Triund base.
7:00 PM: I found a person setting up a camp and asked if he could help me where to get the camp. He offered me his abode as he was also traveling alone. We shared our stories and had dinner.
9:00 PM: We went inside the camp and the wind storm started. It was too cold that night. I didn't have proper socks to cover my feet in the snow. The blanket/sleep cover wasn't effective. I hardly slept that night.
3:00 AM: I was awake and sitting outside to see the mighty mountains covered with snow.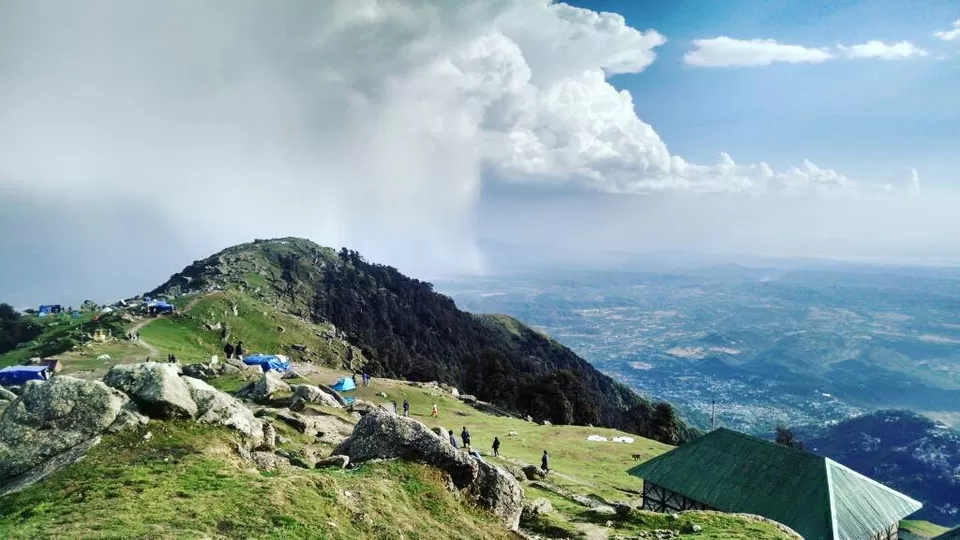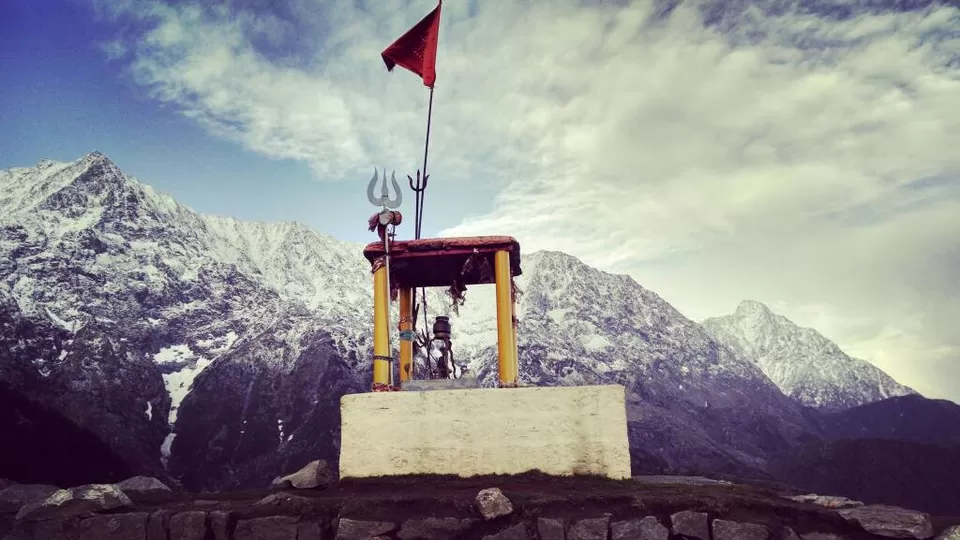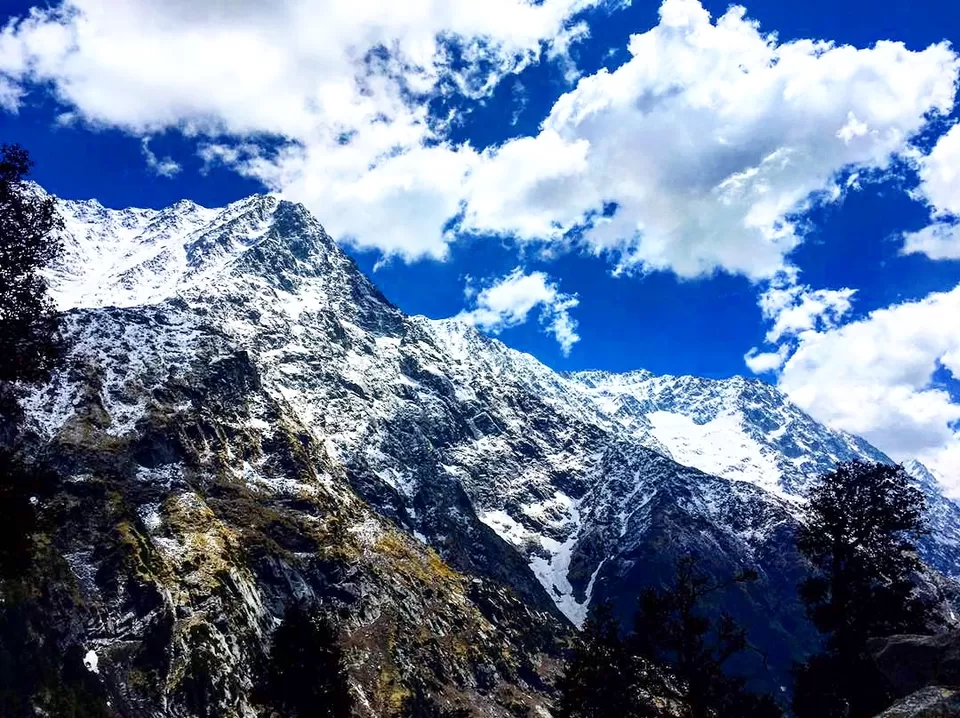 5:00 AM: With the first light of day, I started my trek back to McLeodganj.
8:00 AM: Reached McLeodganj and visited Dalai Lama's temple.
9:00 AM: I had a great breakfast and Tibetan tea (Recommended). Visit the local market to purchase any souvenirs.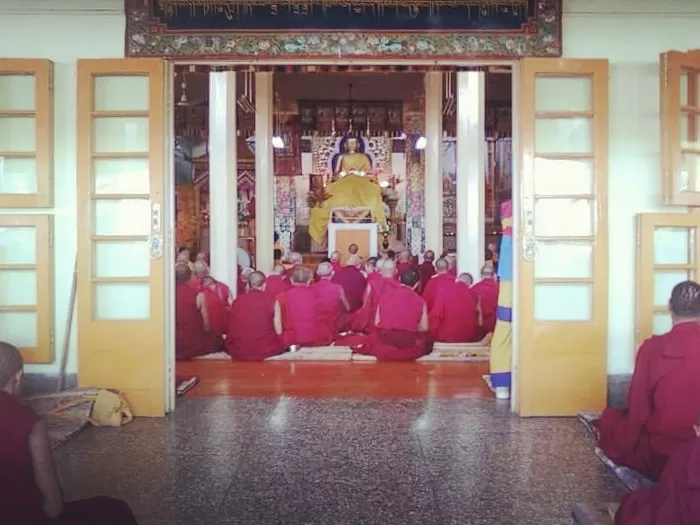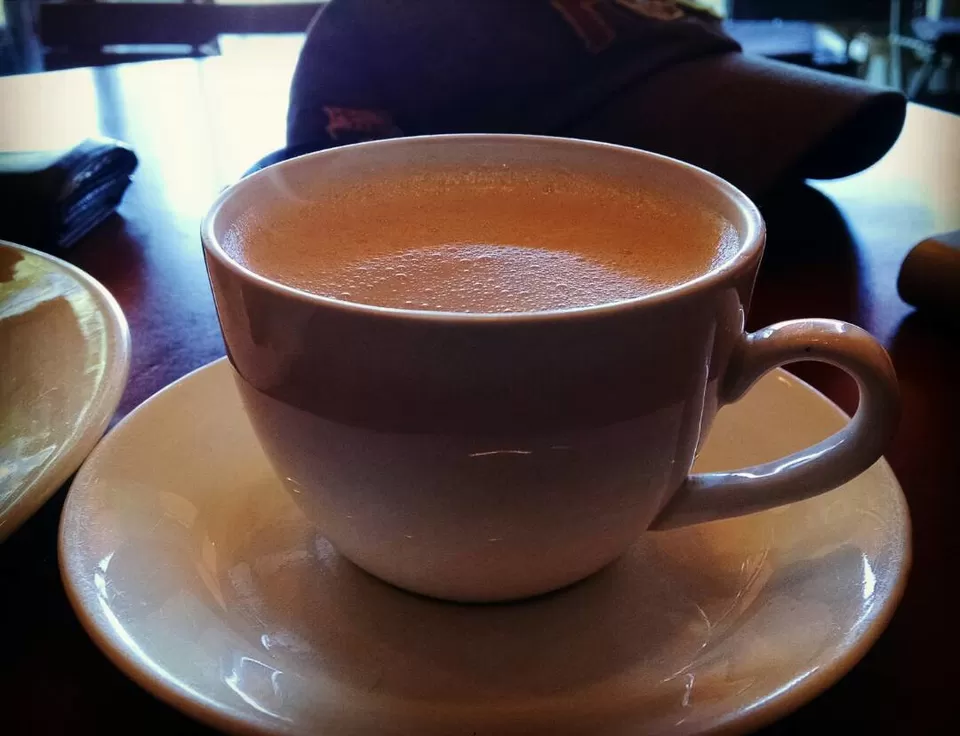 10:00 AM: Visited Chamunda Devi Temple (20 kms away)
1:00 PM: After visiting the temple started my journey back.
Please go through the pictures to know more.
Total Expenditure:
Bus Fare: INR 2,000/-
Meals: INR 400/-
Camp: INR 200/-