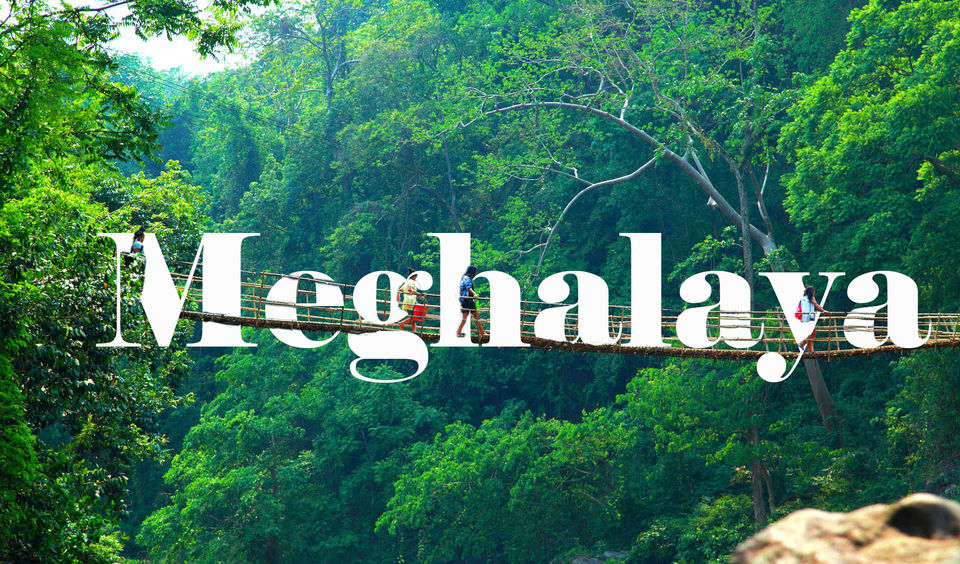 The Garo Hills in Meghalaya is a beautiful region that is relatively untouched by mass tourism. The area is known for its natural beauty, with rolling hills, lush green forests, and stunning waterfalls. The region is home to the Garo people, who have a rich cultural heritage and a strong connection to their land.
If you're planning a trip to Meghalaya, the Garo Hills should definitely be on your itinerary. Here's a guide to help you plan your trip:
Getting There
The best way to reach Garo Hills is by road. The nearest airport is in Guwahati, which is about 200 kilometers away. From Guwahati, you can hire a taxi or take a bus to Tura, the largest town in Garo Hills. The journey takes about 6-7 hours, but the scenery along the way is breathtaking.
Things to Do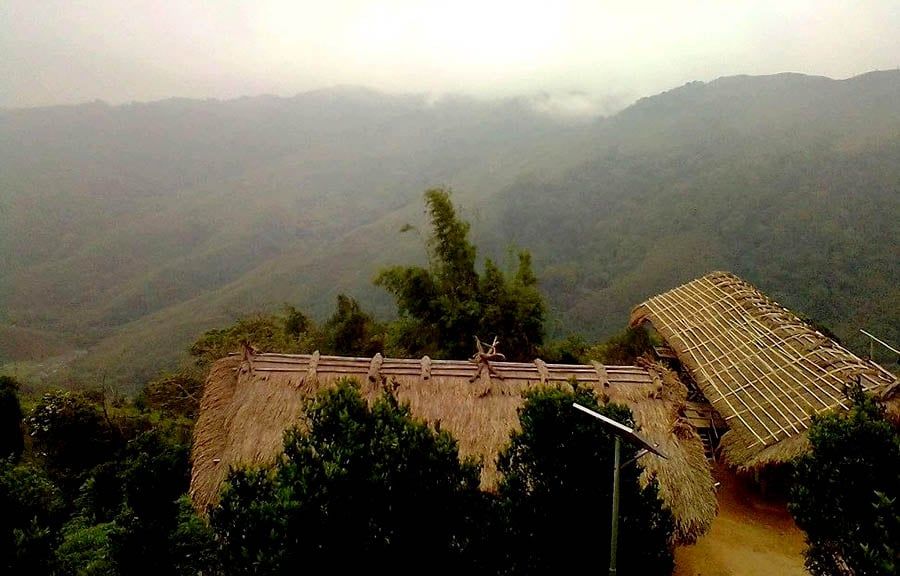 Visit the Nokrek National Park
Nokrek National Park is one of the most important wildlife reserves in the region. It is home to a variety of animals, including elephants, tigers, and leopards. The park is also home to the endemic species of Western Hoolock Gibbon. The trek through the forest to see these Gibbons in their natural habitat is a must-visit.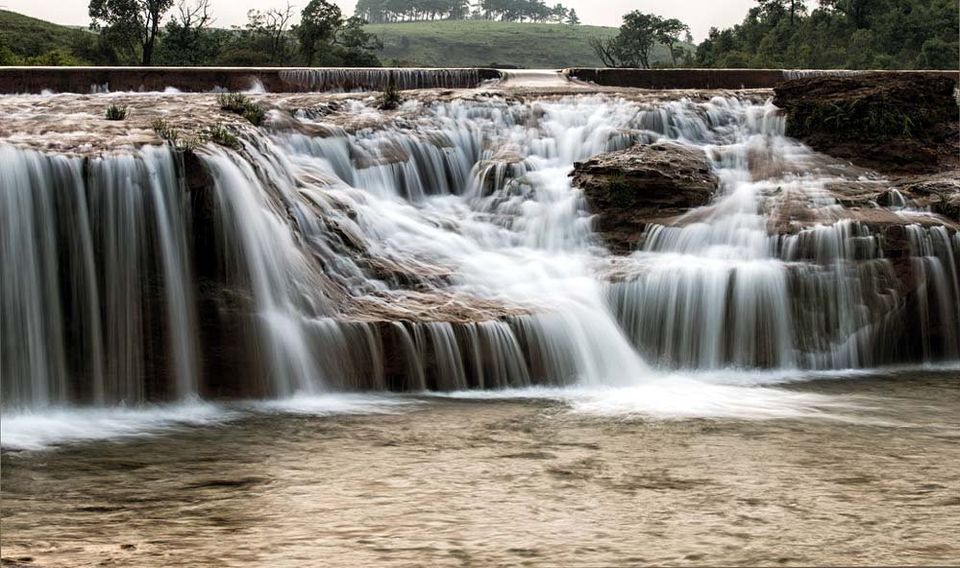 See the Pelga Falls
Pelga Falls is a beautiful waterfall located near Tura. The falls are surrounded by lush green forest and are a popular picnic spot for locals. A visit to the falls is a great way to spend an afternoon.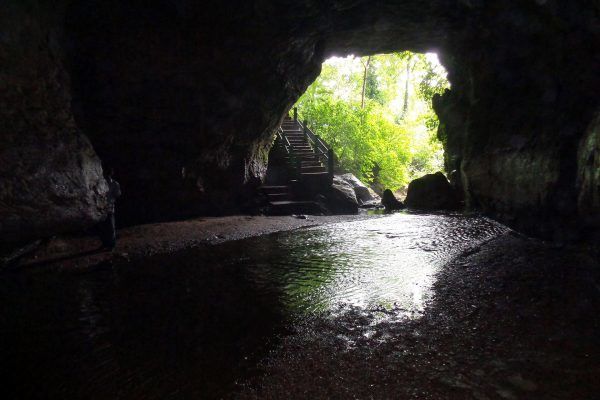 Visit the Siju Caves
The Siju Caves are a network of limestone caves that are home to some of the most unique rock formations in the region. The caves are also home to a variety of bats and other wildlife.
Experience the Garo Culture
The Garo people have a rich cultural heritage that is worth experiencing. The people are known for their traditional dances, music, and handicrafts. A visit to the villages in the region is a great way to experience this culture first-hand.
Trek to the Simsang River
The Simsang River is a beautiful river that runs through the Garo Hills. A trek to the river is a great way to experience the natural beauty of the region. The trek takes you through dense forests and rolling hills, and you'll get to see some stunning views along the way.
Where to Stay
There are several options for accommodation in Garo Hills, ranging from basic guesthouses to luxury hotels. Some of the best options include:
Hotel Polo Orchid, Tura
Circuit House, Tura
Hotel Hill View, Tura
The Siju Tourist Lodge, Siju
Final Thoughts
A trip to Garo Hills in Meghalaya is a great way to experience the natural beauty and cultural heritage of the region. From trekking to the beautiful waterfalls, exploring the limestone caves, experiencing the Garo culture, and more, there is so much to see and do in Garo Hills. Make sure to add this beautiful region to your itinerary when planning your trip to Meghalaya.