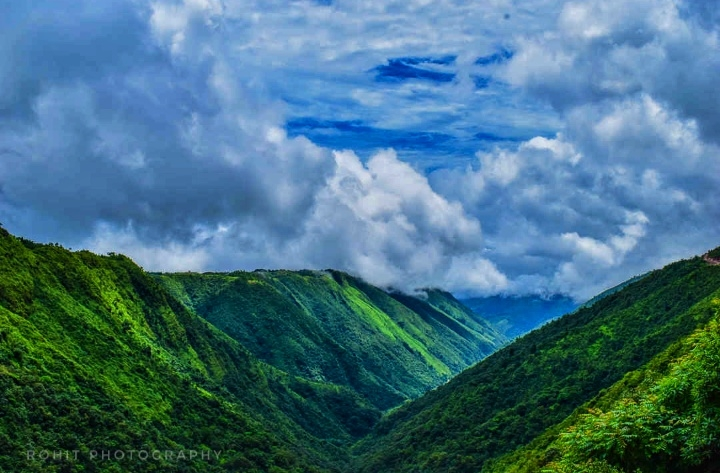 I am a Solo traveler who has a great Opportunity and experience and and it always gave me an extra opportunity to explore each and every parts of Shillong, Meghalaya. During my Solo travel , I met with new people from different culture and tribes and made new friends localties who helped me to explore new and hidden places which are offbeat for any tourist destination that many travelers wouldn't know.
We always have more excitement in the unknown and the mystique places and North-East States of India never end to surprise and inspire us.Most of the stunning sights of the Meghalaya are rain-forest, Waterfall, living root bridge, mountains drives under dramatic clouds. Mysterious natural Caves, Crystal clear water of river and the most open minded friendly people I ever met.
The places to explore in Shillong Meghalaya are really very cheap and affordable for tourist.
One fine day I was travelling to Cherapunjee and my Cab driver suggested me that there is a gorgeous Cave in Cherapunjee which is walking distance and I'm sure you will love the Cave after visiting it.
So I traveled to Arwah Cave.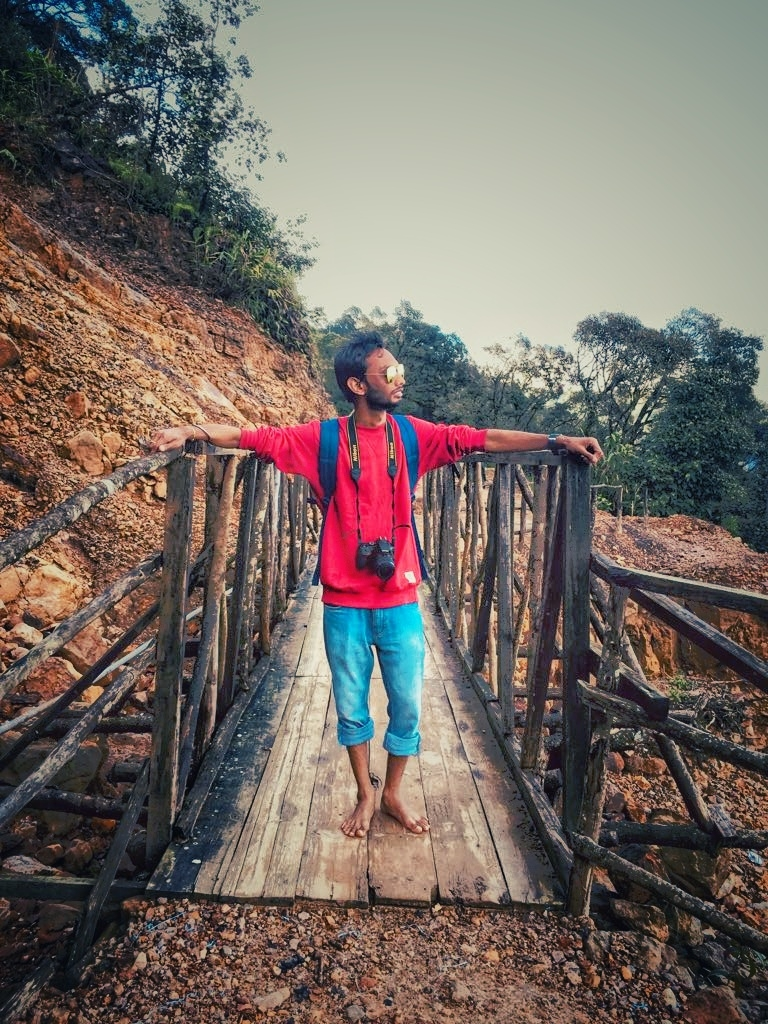 A pleasant walk by the nature on the way to Arwah Cave.
There are two paths to reach the Cave which is from the parking zone.One is rugged trail and other is pleasant walk.It takes approx 20-25 minutes to reach the entrance of the Cave.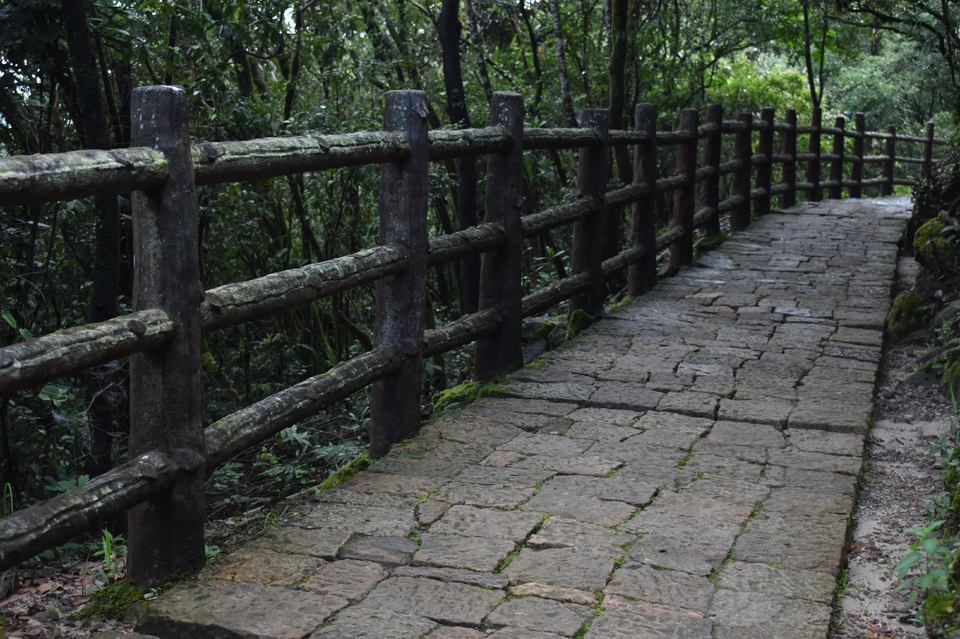 Surrounded by the thick forest of Lumsina in Cherapunjee Meghalaya. Arwah Cave is an absolute treat for adventure and Archaeologist.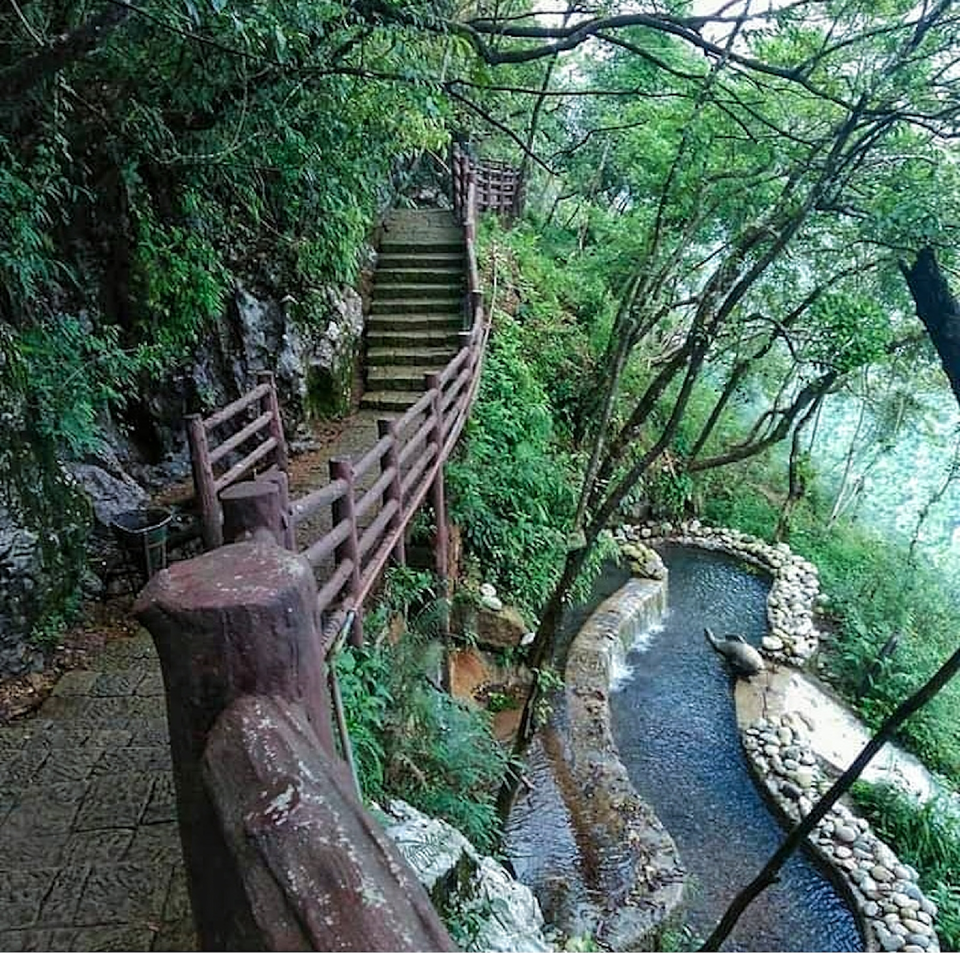 Cave is about 300 meter which takes approx 20 minutes to explore the Cave.
The Cave itself is a relatively new discover and has speedily qualified as one of the " must-seen" attractions of Cherapunjee. The Cave itself is a significant larger than the Mawsmai Cave but the sad point is that only a small part of the Cave has been open for the tourist visit.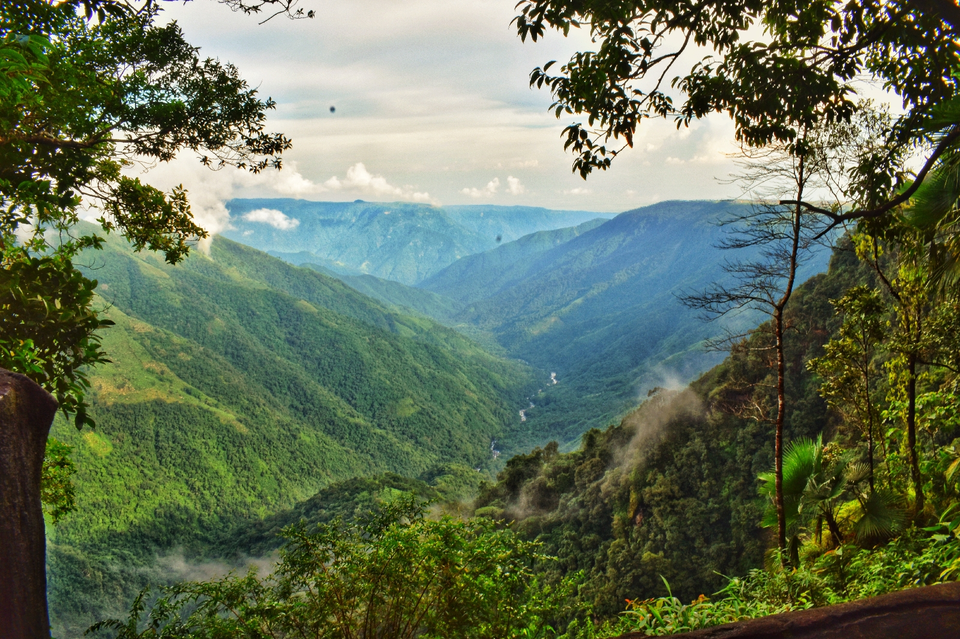 View from Outside the Cave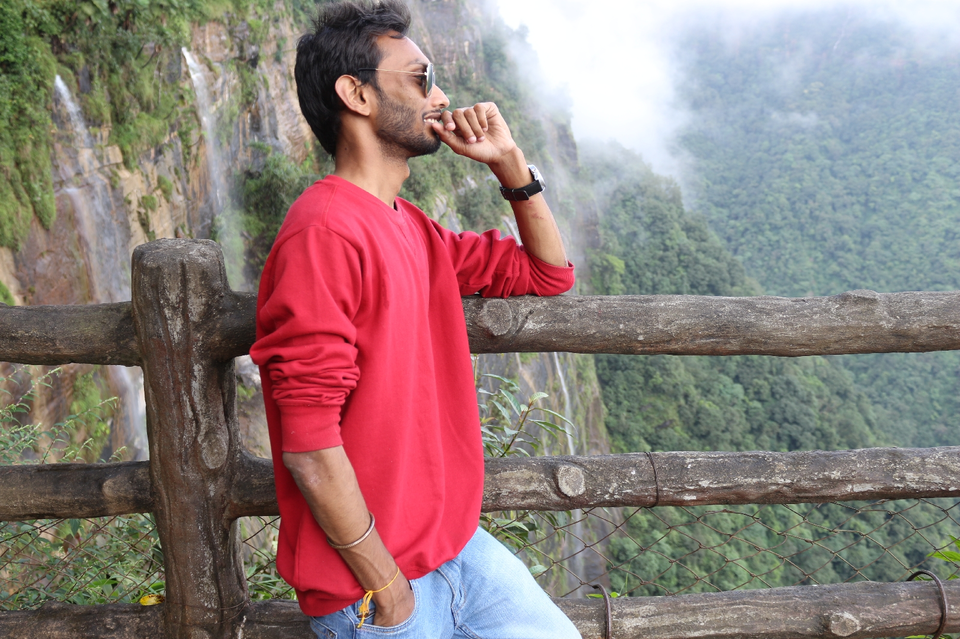 The Arwah Cave is known for their Limestone formation and the fossils which are believed to be 30 millions years of old fossils. It was very beautiful with some ice like formation above it and the fossils of Marine animals, sea shells can be found inside the Caves.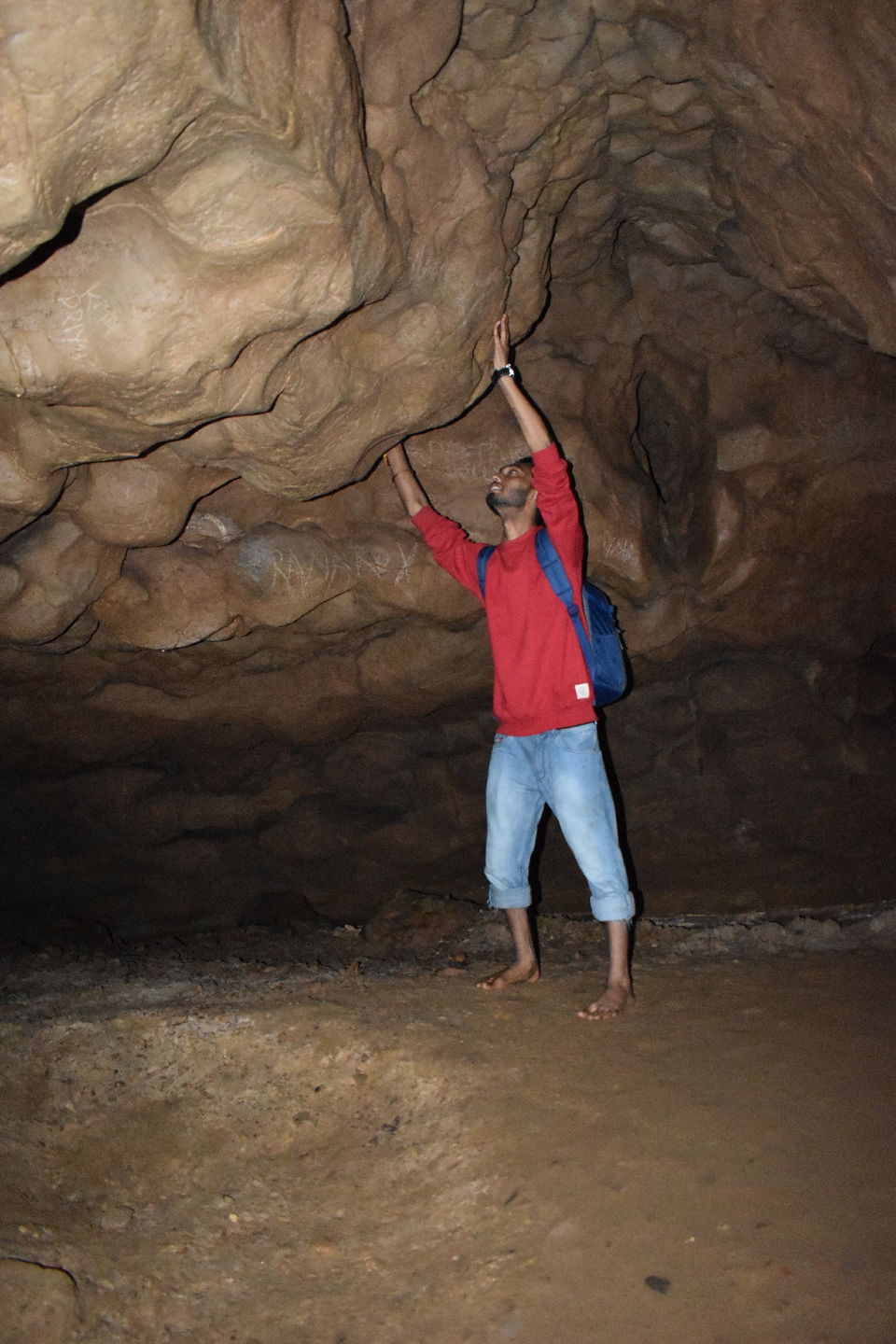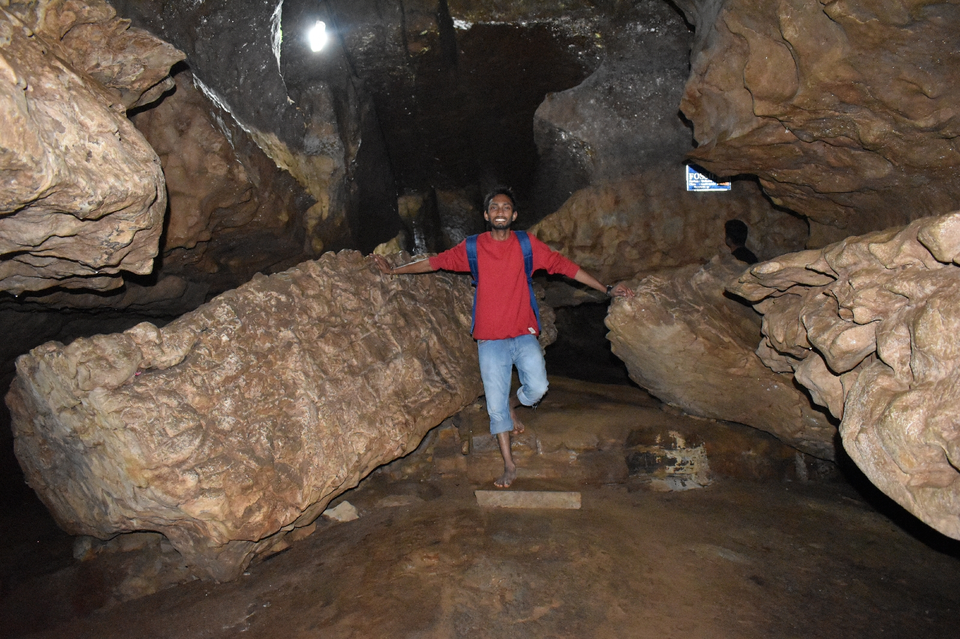 As per my travel experience on this cave it's generally dark and is advisable for all tourist to always carry torch light or Mobile flash light with you. The Arwah Cave is relatively new with less tourism,so it is a best offbeat destination in India.
HOW TO REACH THE CAVE?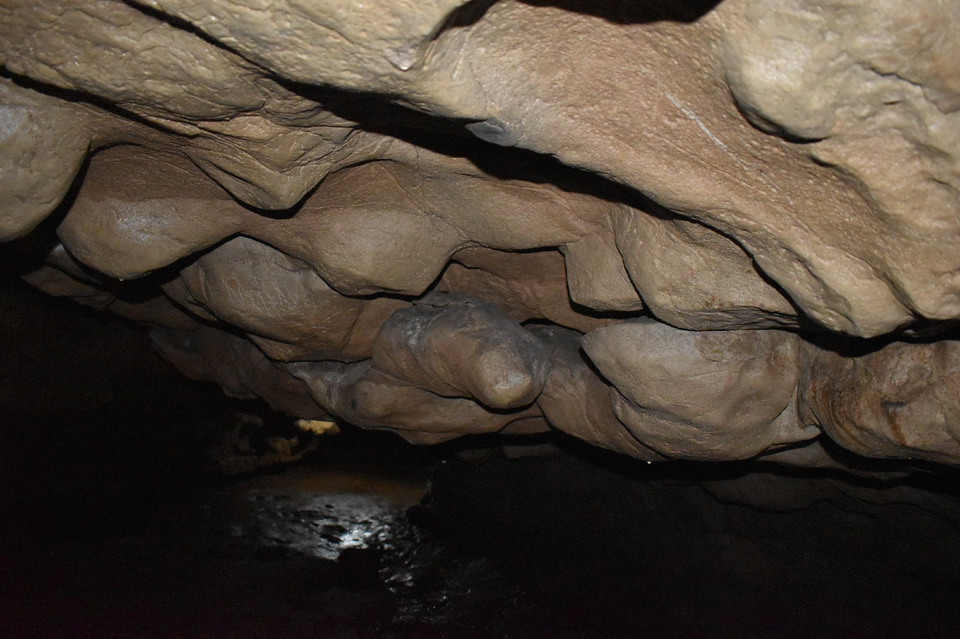 The only possible way to reach the Shillong is roadway from Guwahati otherwise one can take a helicopter ticket service and the Helicopter Service Charge is nearly Rs. 1500/-
From Police Bajar Shillong you have to hire a local Cab for the respective tourist spot.The Journey of Cherapunjee will be very smooth, satisfying and safe all the way. During journey you can find the views of dramatic moving clouds and fogs all the way.
WHAT ARE THE LOCAL FOOD YOU COULD TRY IN SHILLONG?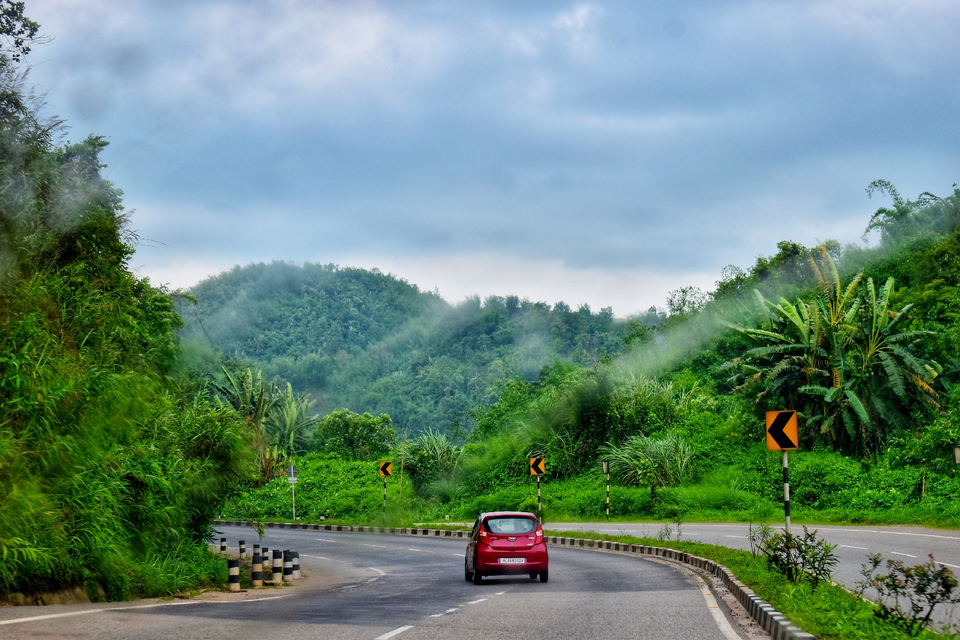 PLACES WHERE TRAVELER COULD STAY IN SHILLONG.
Shillong is a place where you can get various types of local food like- Jadoh, Khapa, Tungrymbai etc. and even street food of Shillong is Something you must try.
Shillong has a lot of accommodation but this is a personal suggestions for travelers to live in Shillong Pine Guest house, Grace guest house,The Guest room Shillong and some luxury hotels like- Polo tower, Pinewood hotel, Orchid hotel, Yalana hotel and etc with and amazing view.
Instagram:-@practikal_nomad