One must be wondering that I may be uploading some pictures of breath-taking landscapes, but amid all the natural sceneries surrounding Meghalaya, my best takeaway are the PEOPLE. The people who make Meghalaya look beautiful. During my recent trip to few North-eastern states of India, I found the people of Meghalaya the most sincere towards cleanliness.
From Shillong to Mawlynnong to Dawki, people are sensible towards the cleanliness of their surroundings. Not only limited to their lawns, they don't hesitate to clean the road lanes and bus stops too. Every member of the family, even I saw a small kid cleaning the outdoors with a broomstick in his hand. Some people carry the bamboo basket on their back and collect the trashes from the road.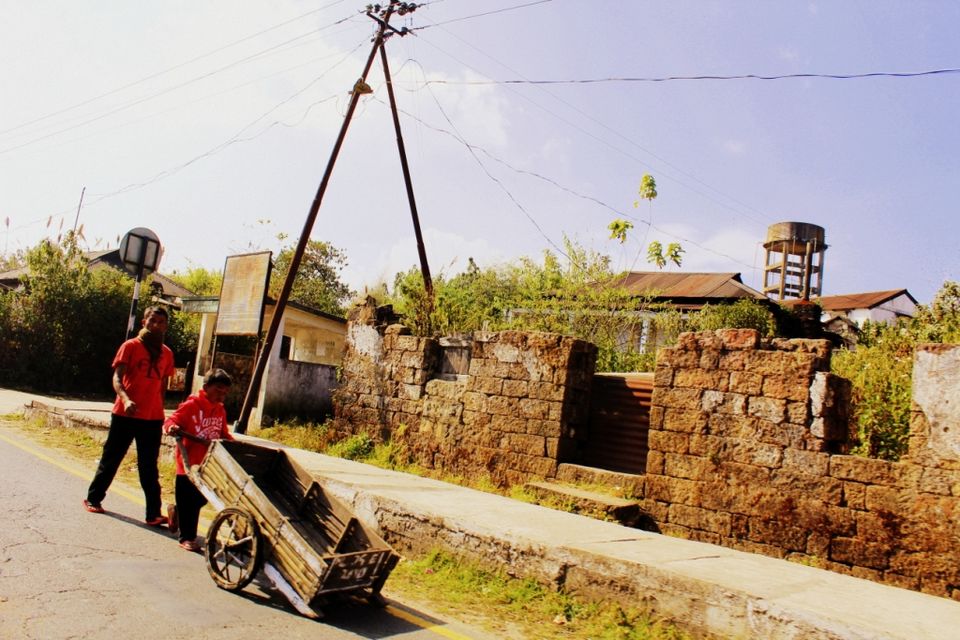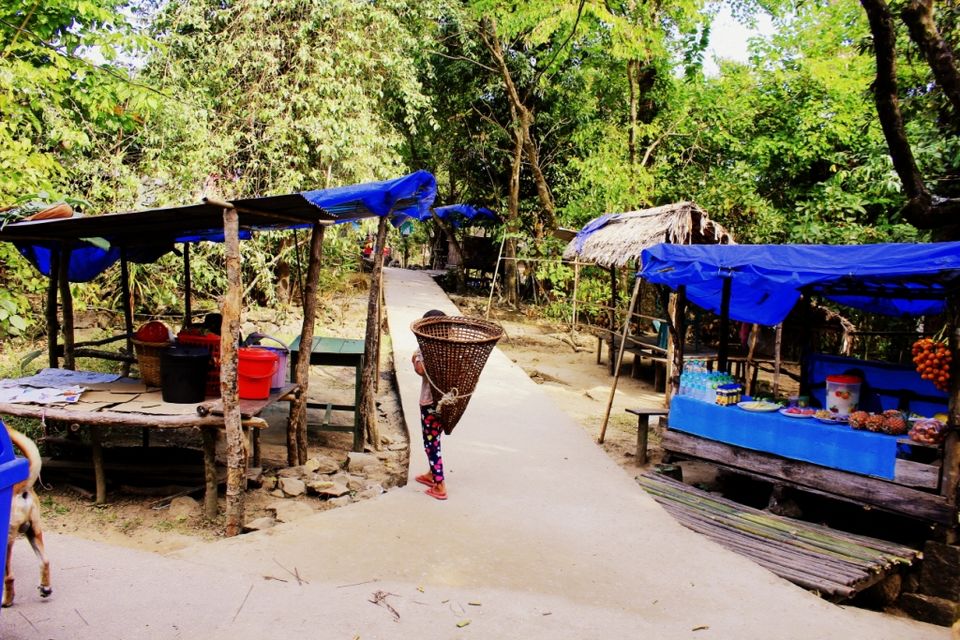 It is truly justified that Mawlynnong has won the acclaim of being the cleanest village in Asia in 2003 as well as the Cleanest Village in India in 2005. The obligation to keep the village clean lies with every person residing in the village.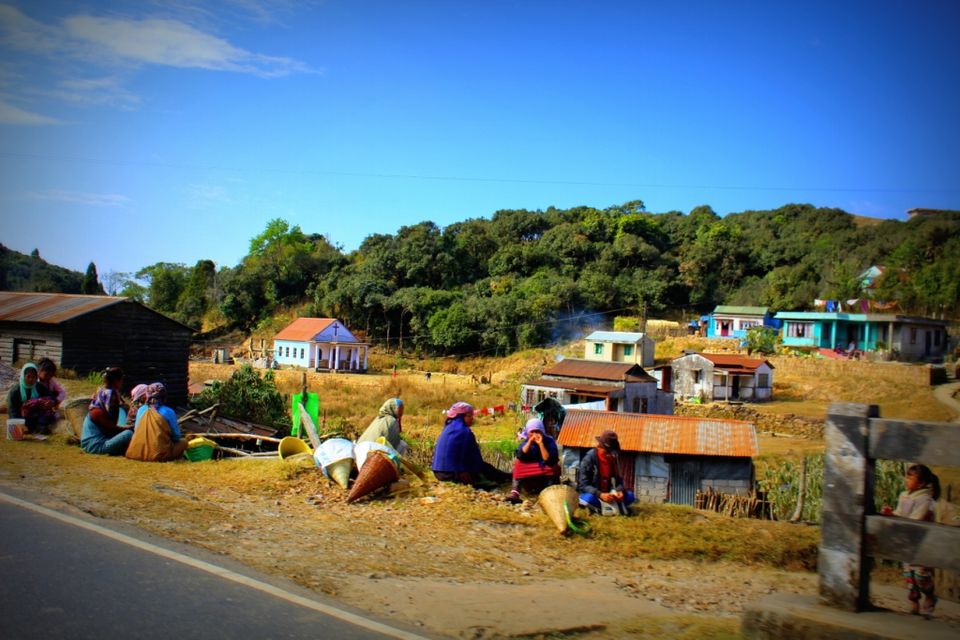 Local cleaning the roads, picking up leaves and throwing garbage in the bamboo bins was a very common sight. Bamboo garbage bins kept at every nook and corner of the village highlight the consciousness of the villagers towards cleanliness.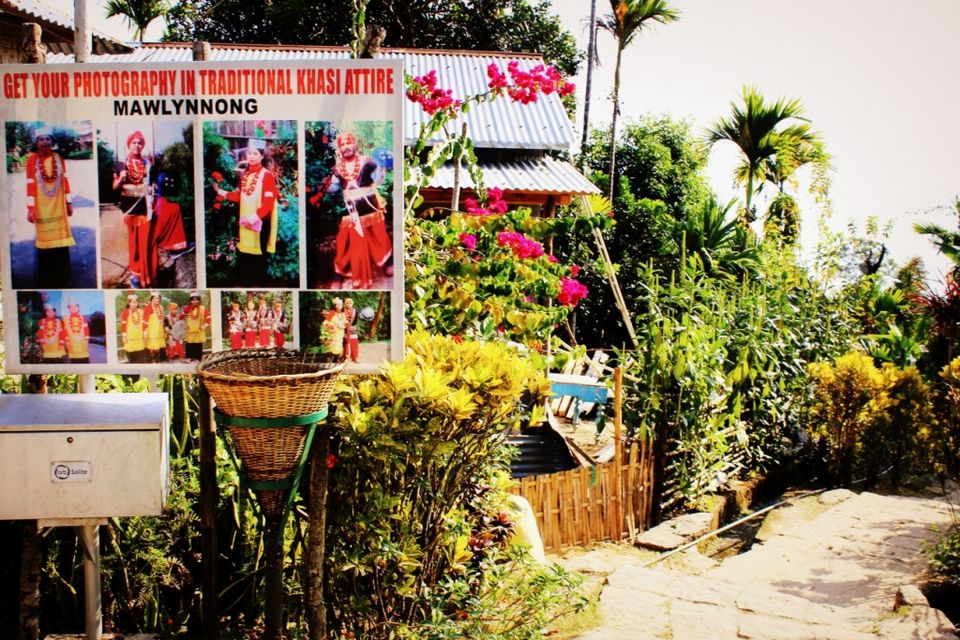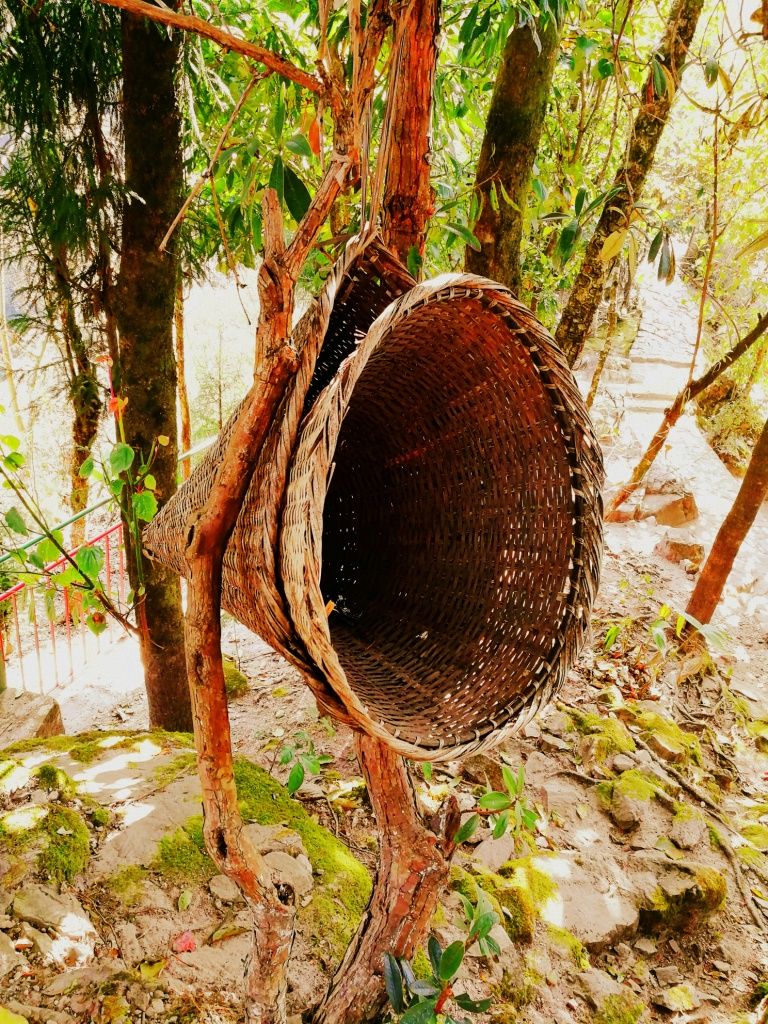 Mawlynnong village has set an example for others that needs to be replicated in other villages.
It's really disheartening to see those articles where Indian cities are named amongst the world's dirtiest cities. If every Indian become cleano-conscious like the people of Meghalaya, Kya baat hoti, nahi? I did my small bit. In the road trips, I didn't fling my empty wafer packets through the car window. I kept it in my bag and threw it in the dustbin once I reached my hotel room.
This is my small take-home message from this beautiful North-eastern state and I salute the 'spirit of cleanliness' exhibited by the people of Meghalaya through their self-sustained efforts and urge all my friends to follow the same.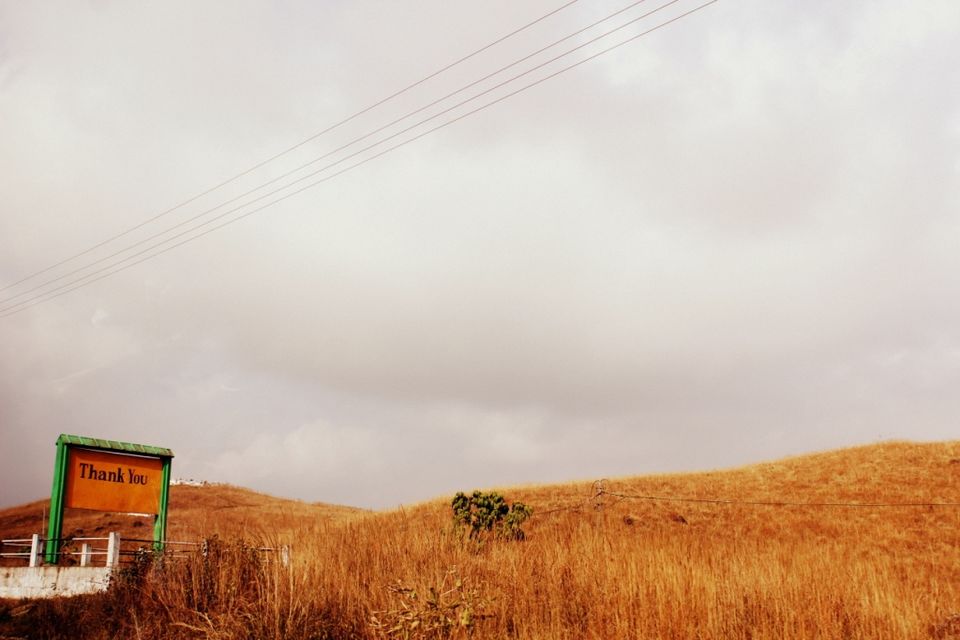 Khublei shibun – Thank you so much (in Khasi language)
Frequent Searches Leading To This Page:-
food of meghalaya, famous places in meghalaya, tourist places in cherrapunji, best meghalaya tour packages, shillong meghalaya tour packages