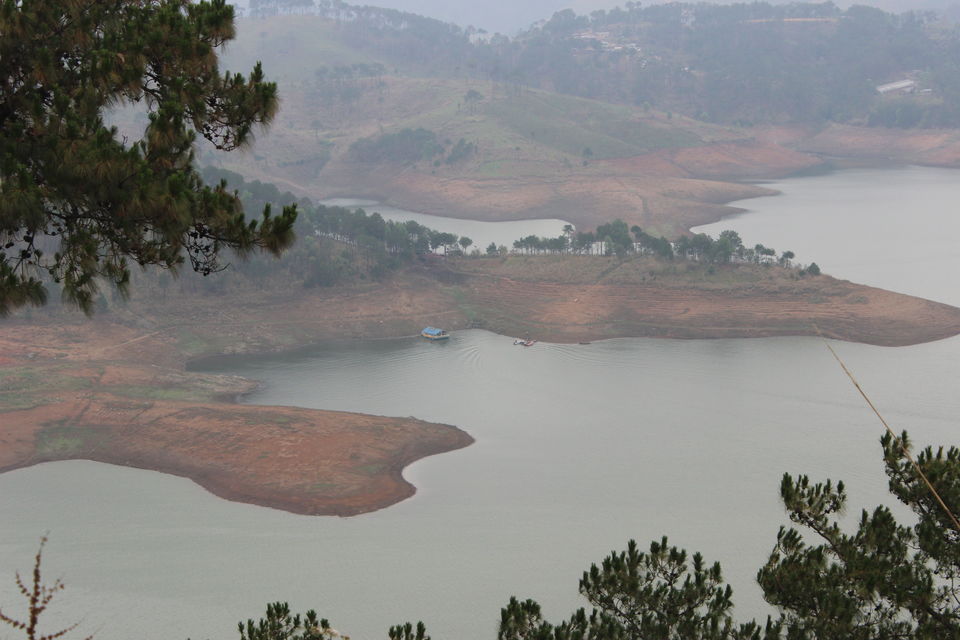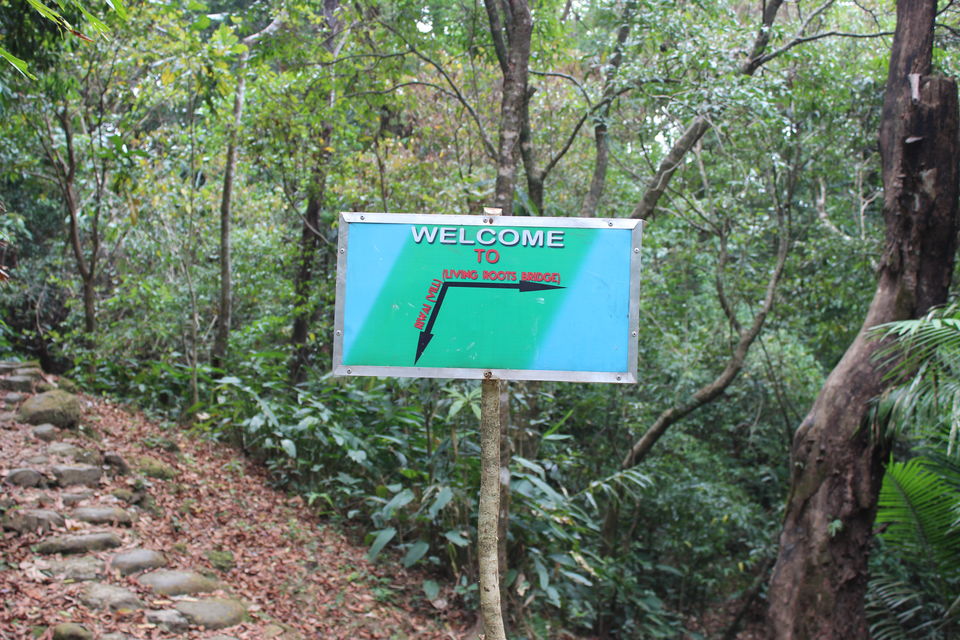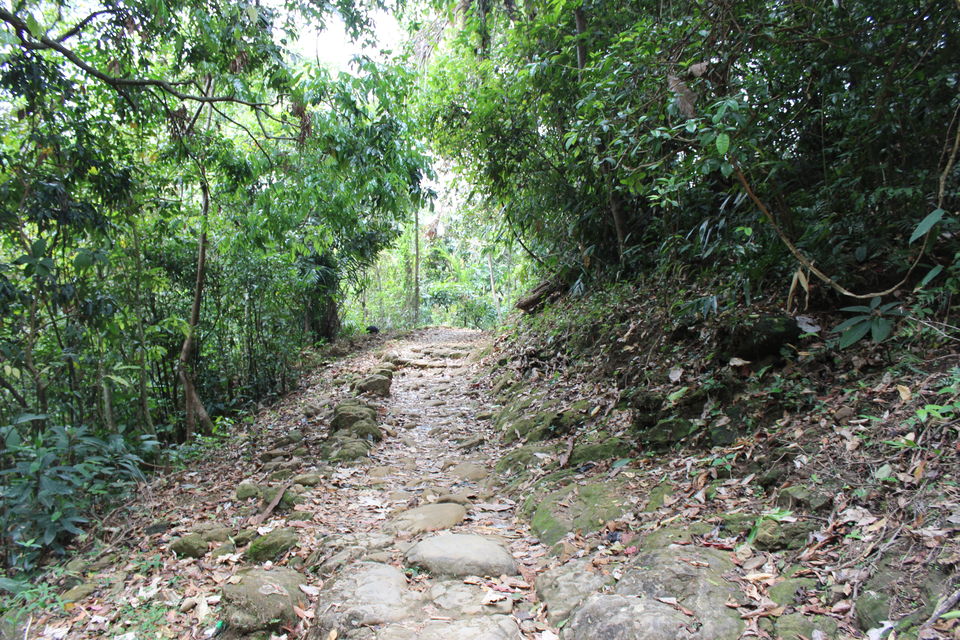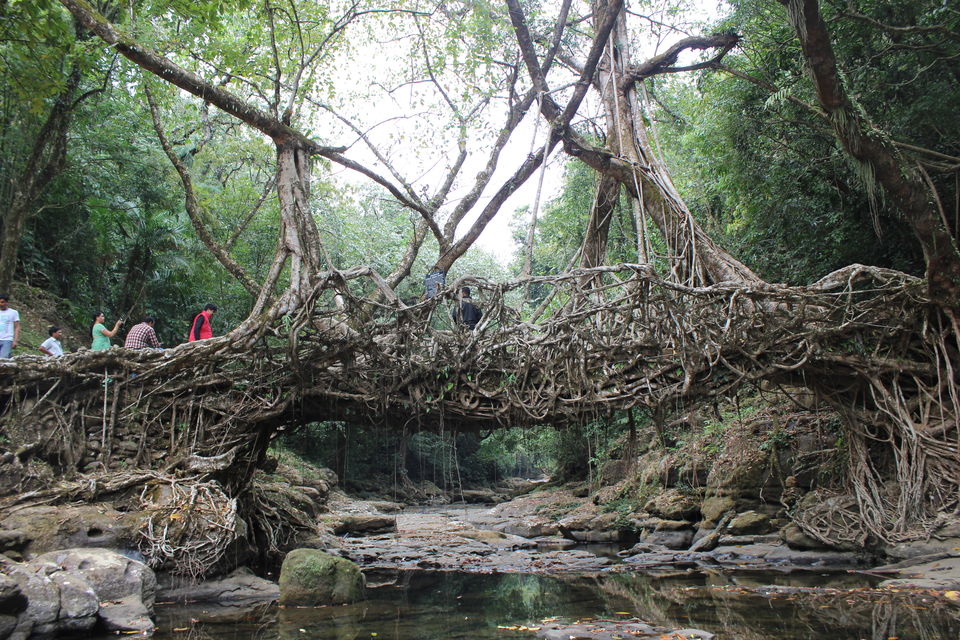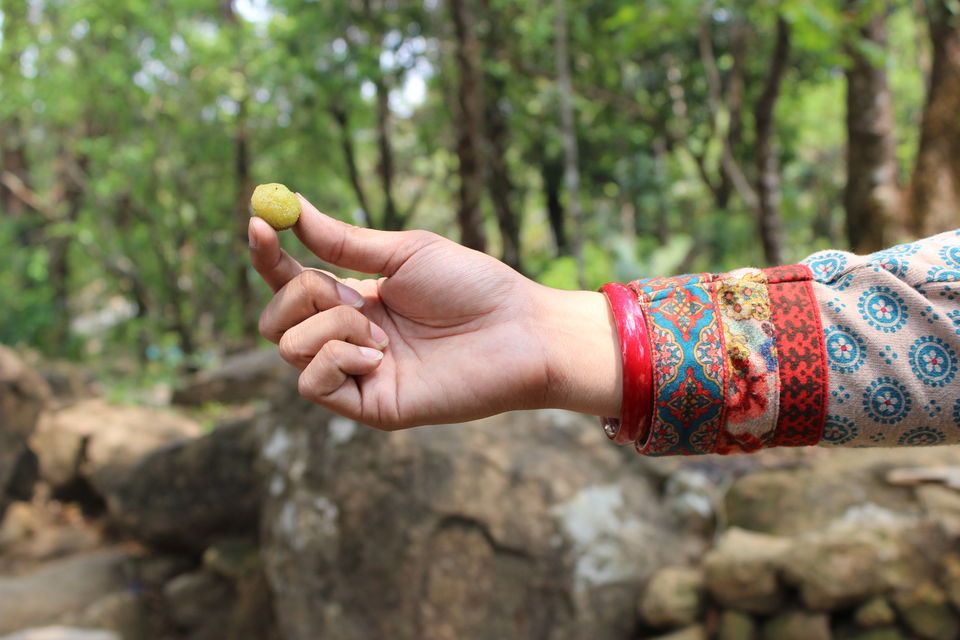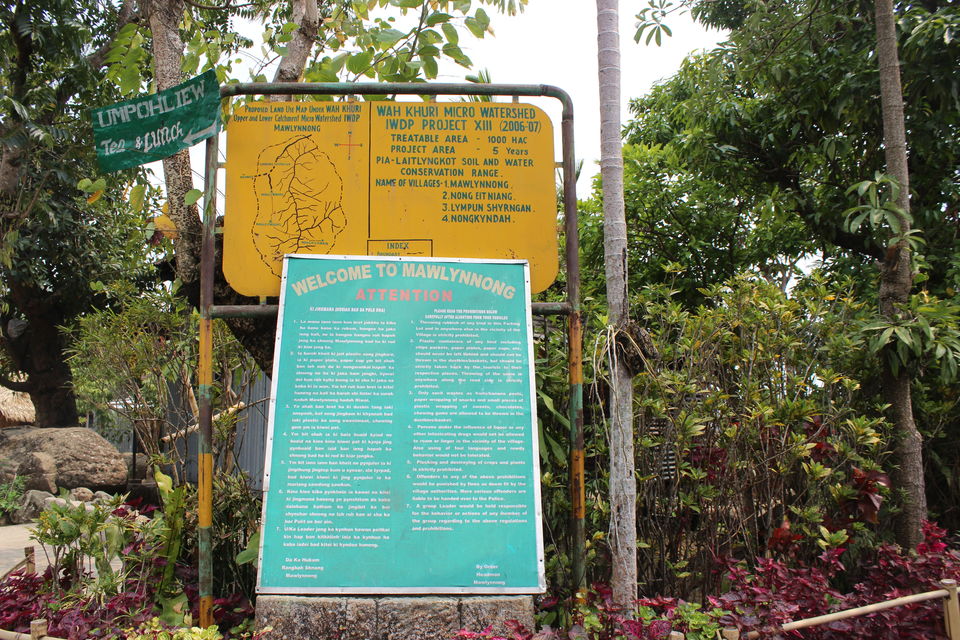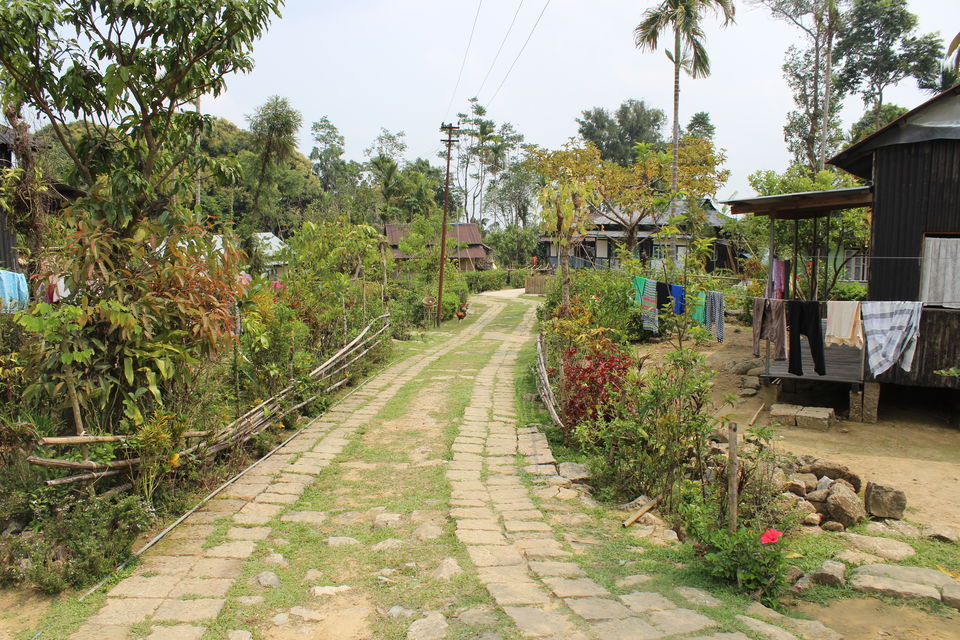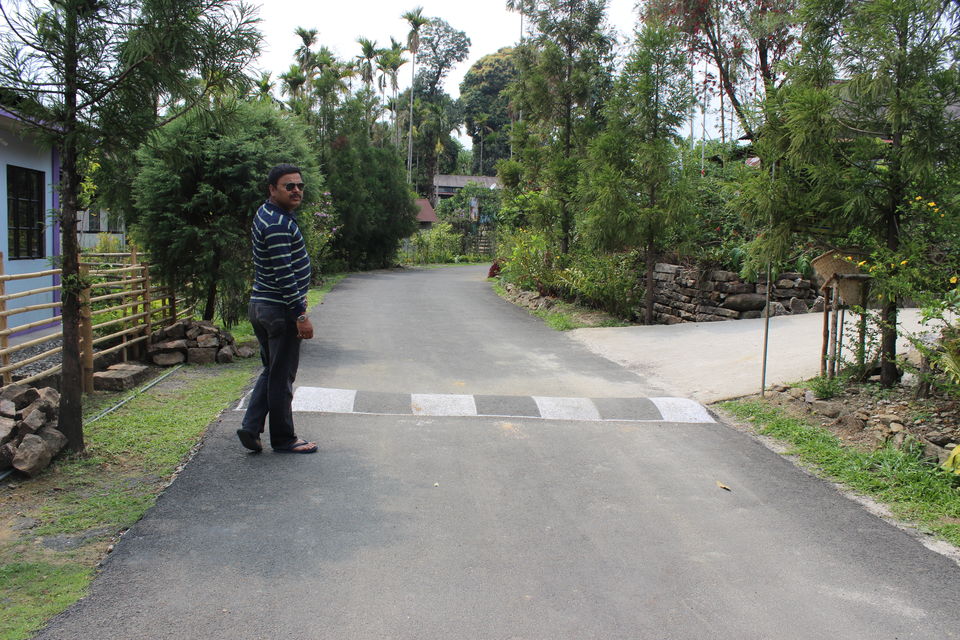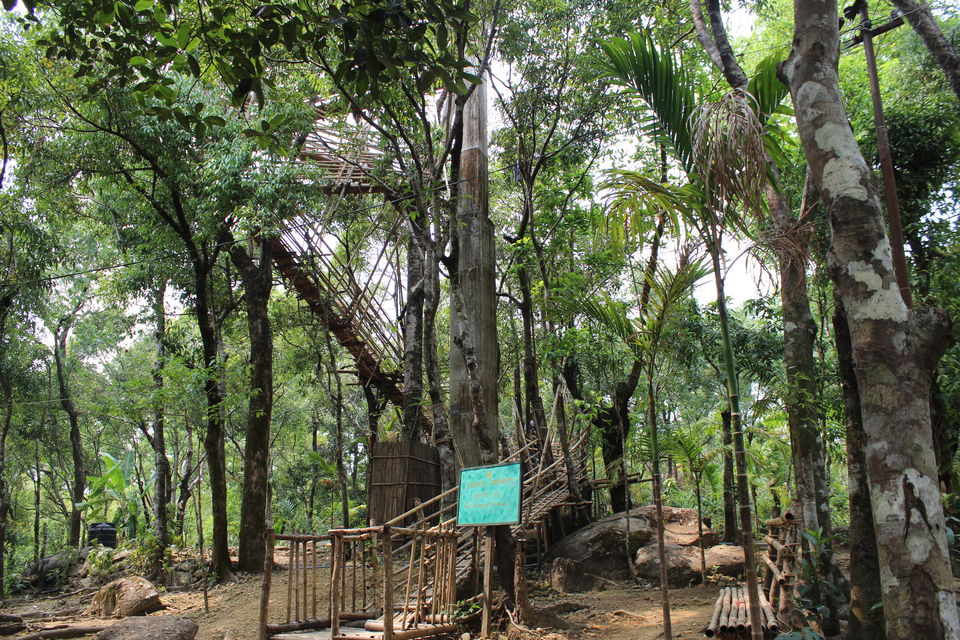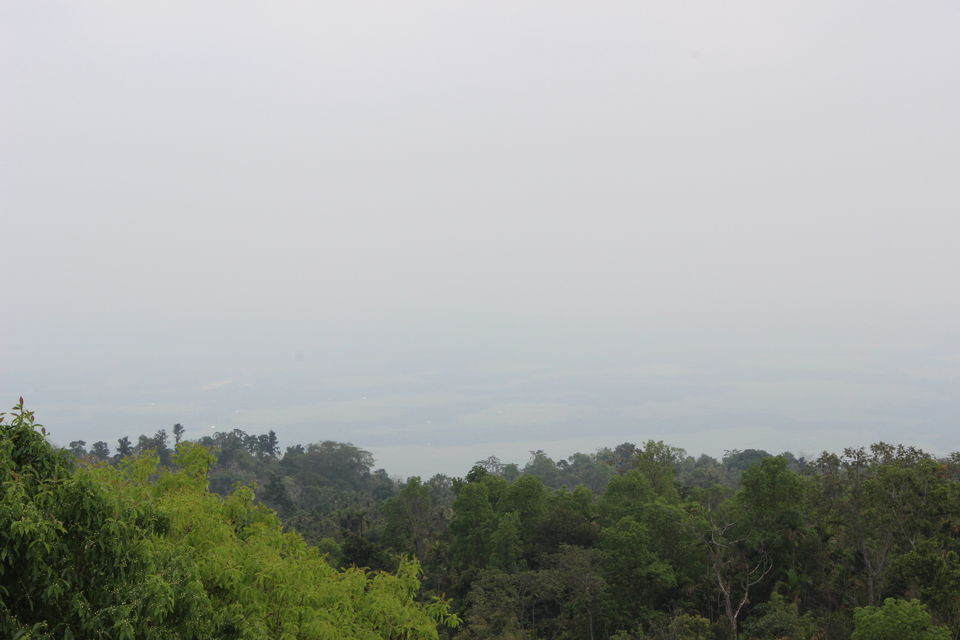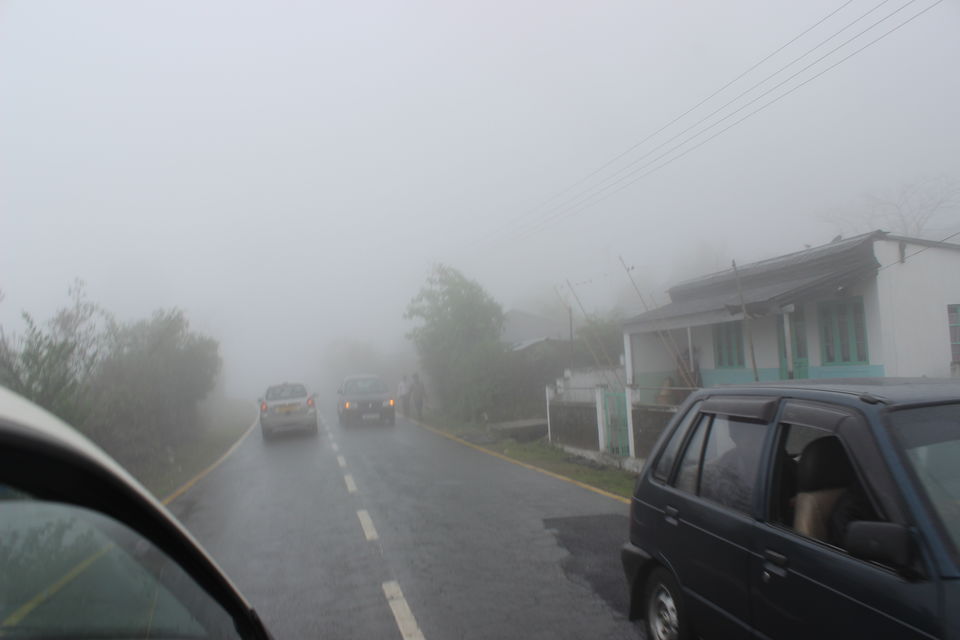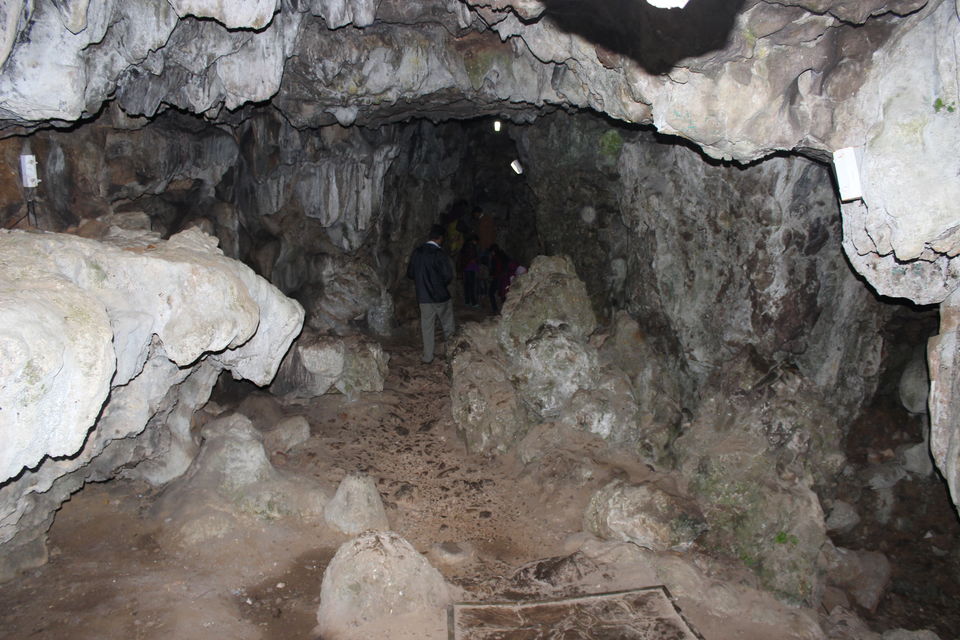 The journey began when we boarded the flight to Guwahati. The main center of North East India. after reaching Guwahati we boarded a taxi for Shillong. it was not a very tiring journey because the road is really good. it is prone to landslide but now it has become a four lane road. the travel was easy. we rested the day. on the next day we went to visit Mawlynnong, Asia's cleanest village. the drive was amazing. it took around 3 hours to reach that place but the view and weather was worth it.
Before reaching Mawlynnong we stopped in between to visit Riwai Village where lies the Living Roots Bridge. these are made from the aerial roots of banyan trees and is taught by the generations. it is used to cross the river and move across from one village to another. the site was amazing,( i felt like George of the Jungle). after a trek from bridge to the top we drove to Mawlynnong.
The cleanliness of that place challenged even our capital. not even a dry leaf was on the road. that place truly deserves the award. people are so friendly. even the washroom was clean but they charged Rs. 5 for usage. they have made a sky view from bamboo. from the top of that Bangladesh is visible. the part of India which was separated by people from the sky view looks a part of India.
Due to the excitement we didn't realize how tiring the journey was. after reaching Shillong we visited the local market Police Bazaar. in the evening that place was totally different. that place came to life and we adapted that quickly. next day we visited Mawsmai Cave.
The walk in the cave was adventurous. it was a small cave but the walk included all types of cave adventure. we left Meghalaya with sweet and adventurous memories. this is the second place where i can go again and again
there was a lady selling all sorts of fruit so i thought to try some but to my mouth's astonishment that fruit was so sour that i ended up making faces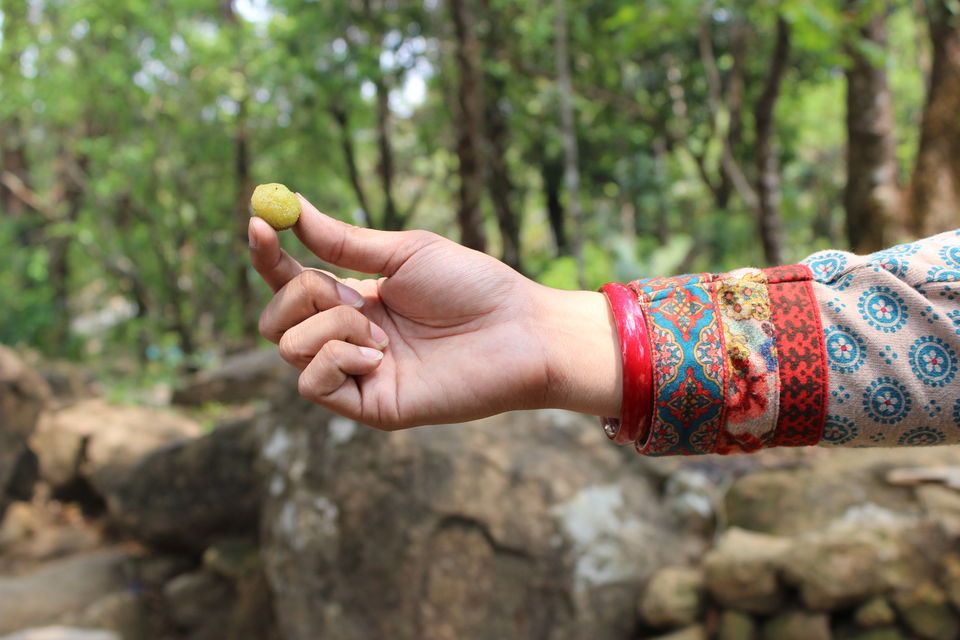 this is the place from where electricity is generated in Shillong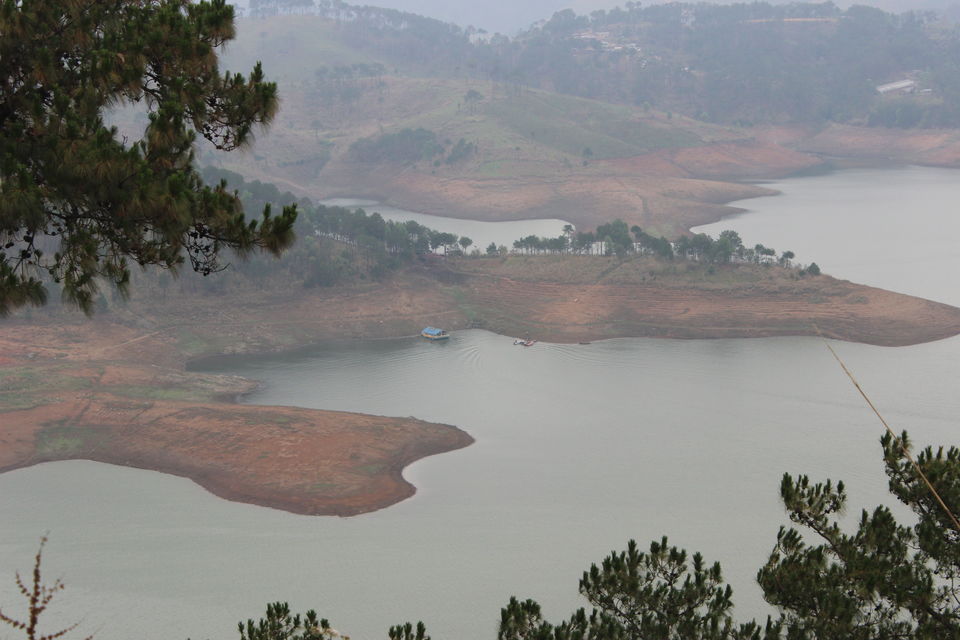 this place won three consecutive awards for cleanliness in Asia please tell this to our PM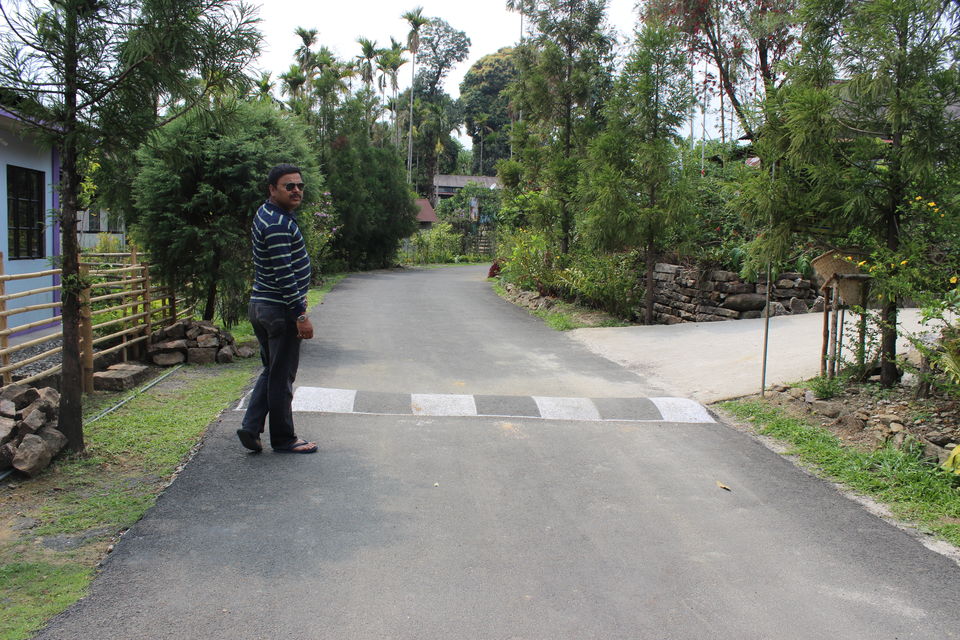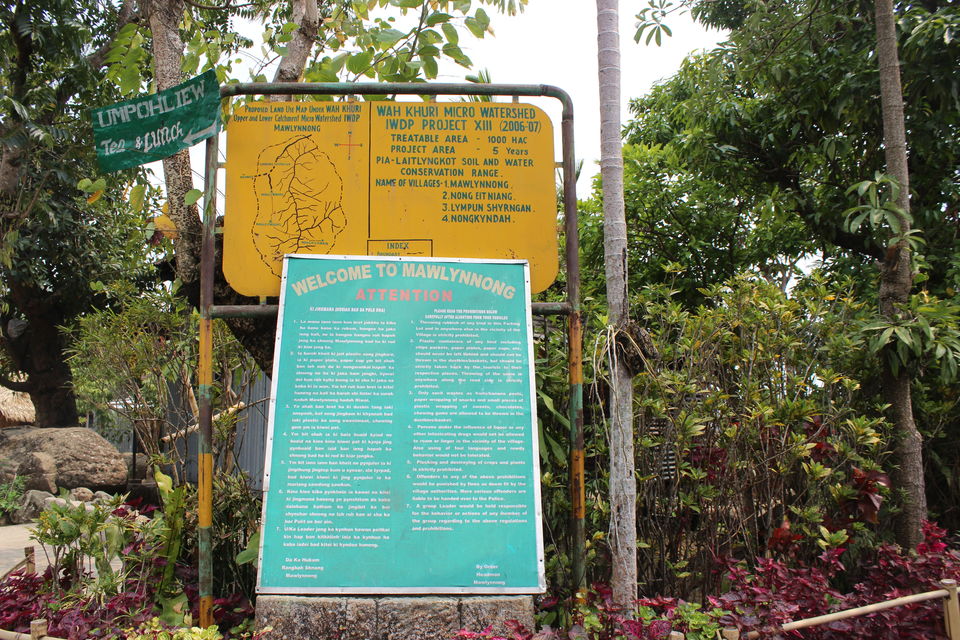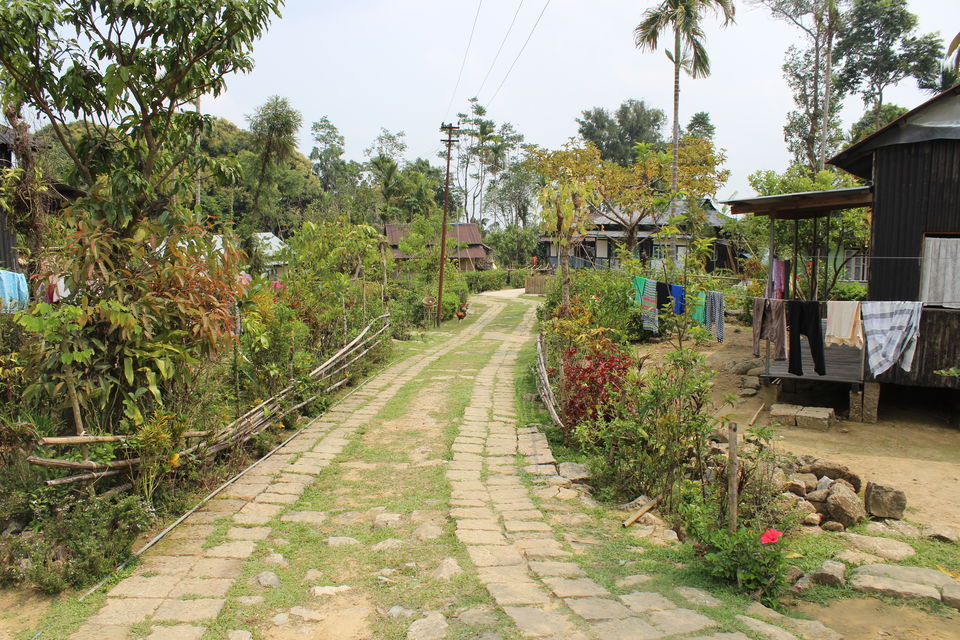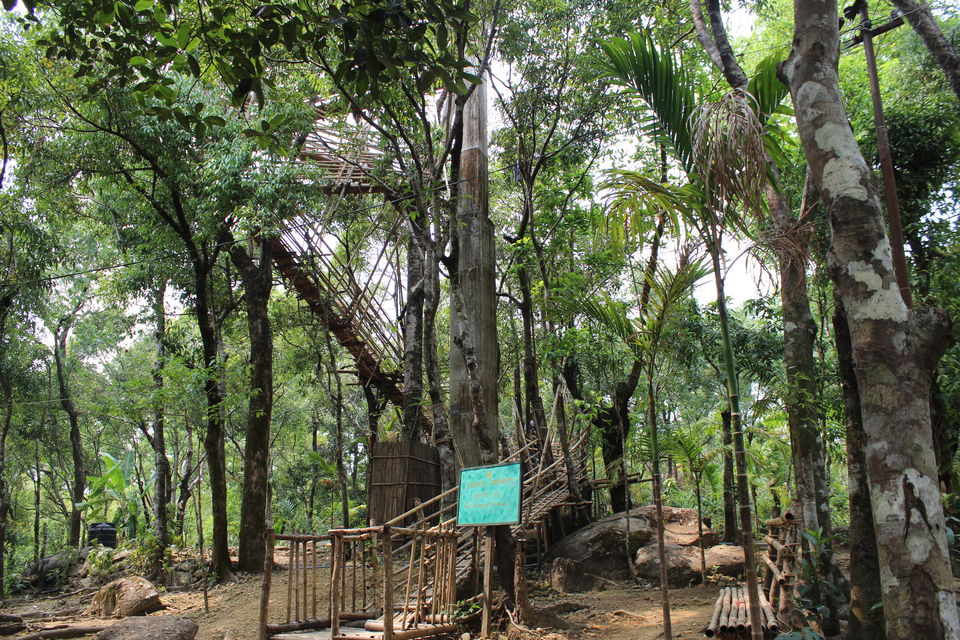 it was an adventure walk,