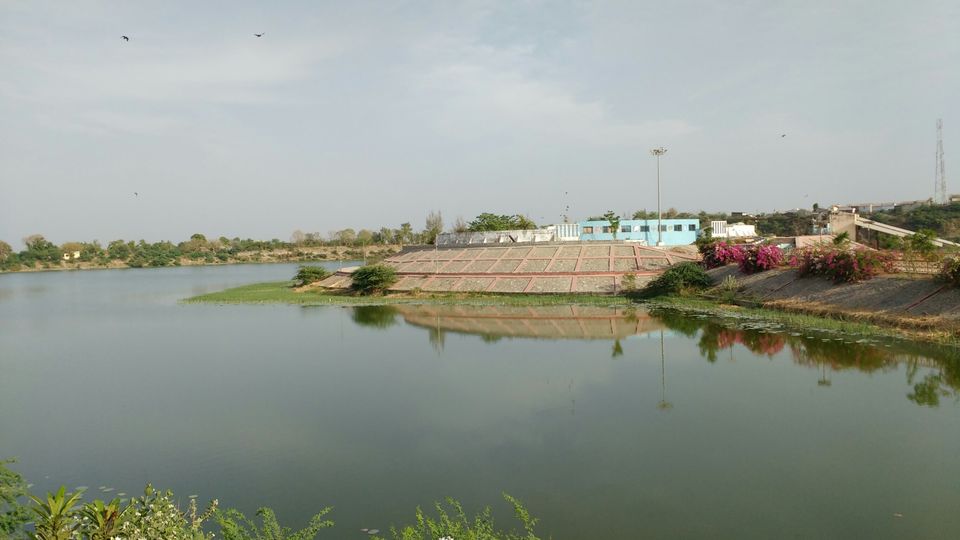 Vadanagar is a town in mehsana district in the indian state of gujarat. It's a birth place of narendra modi, the current PM of india. This town is easily accessible by road from ahemdabad and it will take 2 hour to reach from ahemdabad.
I visited below places in day trip of vadnagar.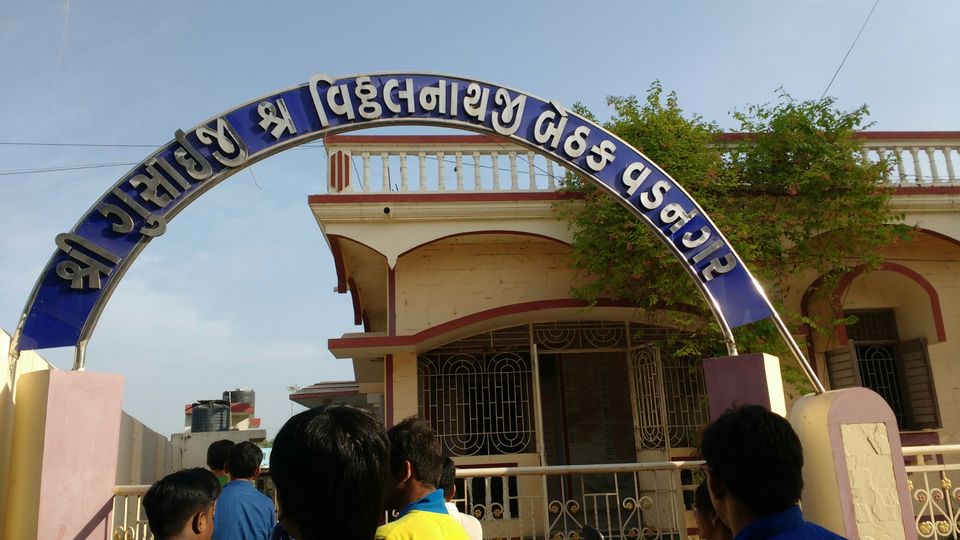 Vadnagar's old town is located inside the walls of a fort which has six gates namely arjun bari , nadiol, amarthol,ghaskol , pithori and amarthol in which amarthol gate area is the oldest existing part of the town . The river kapila used to flow through the town of vad nagar.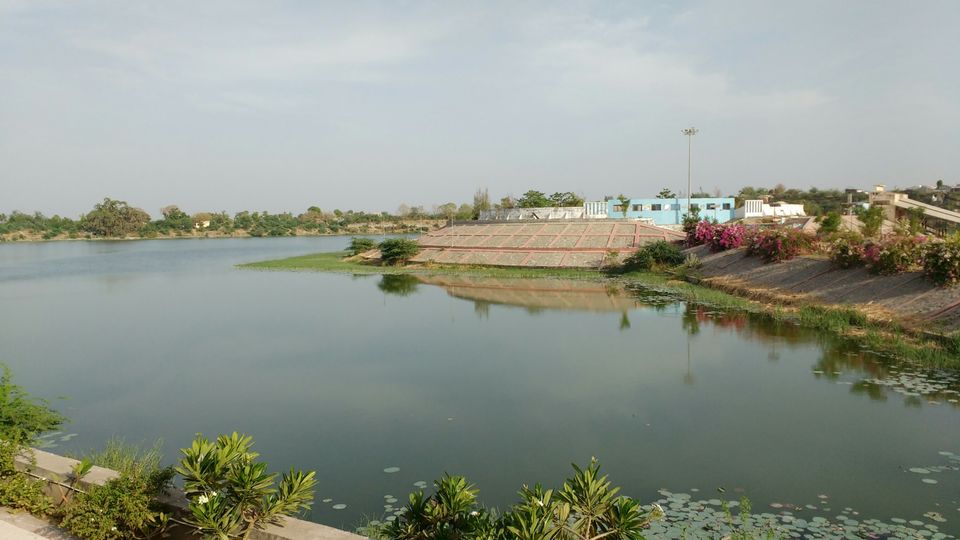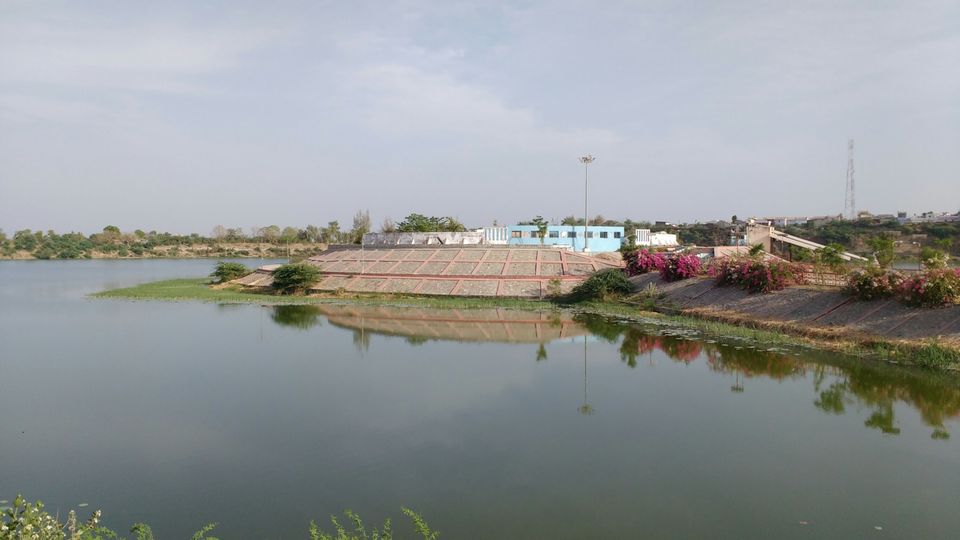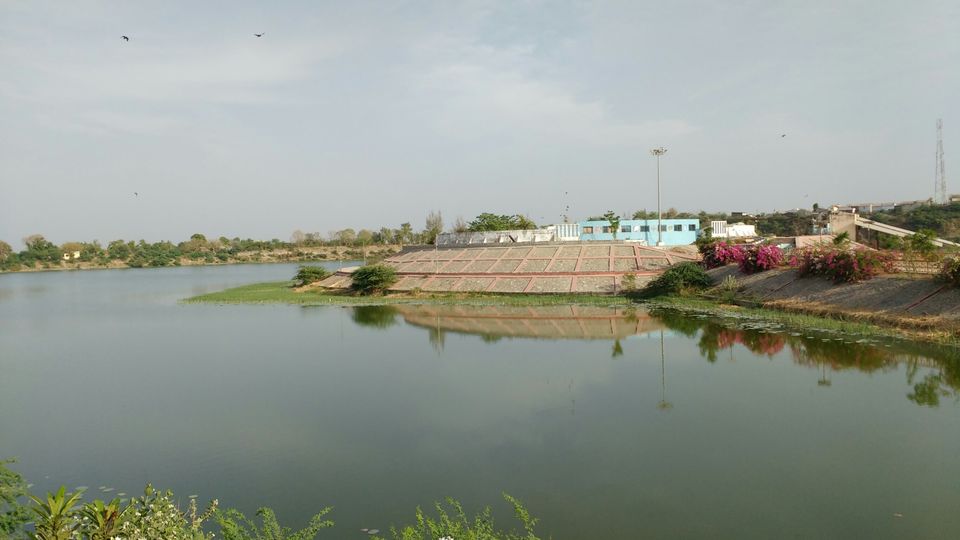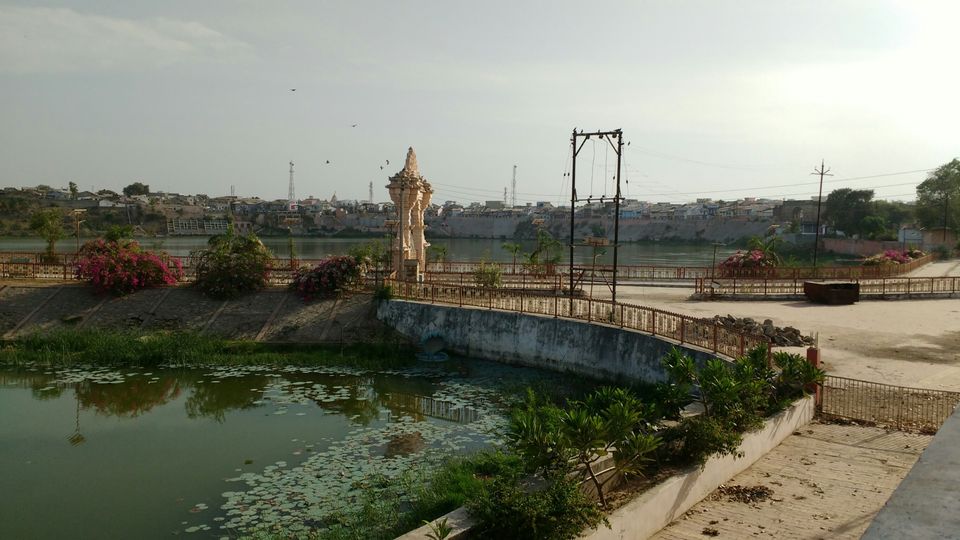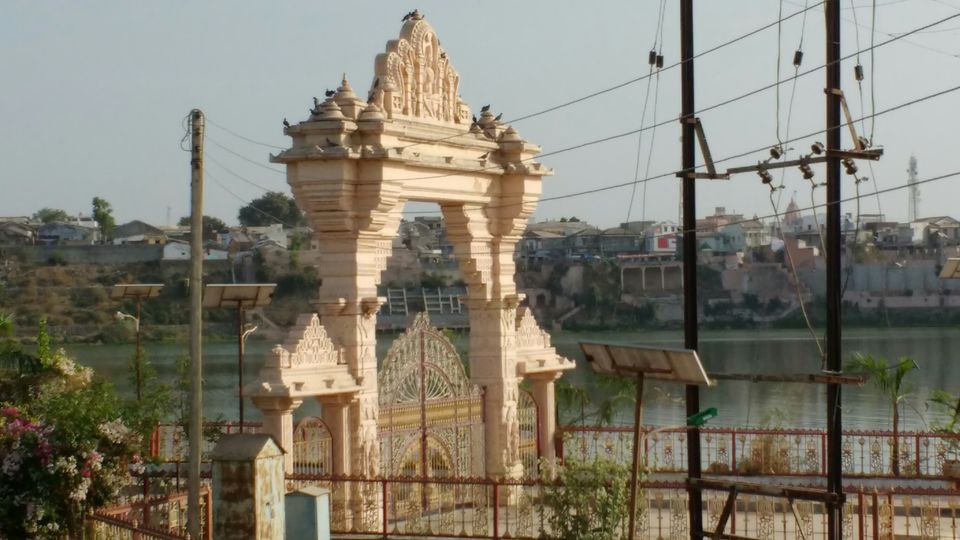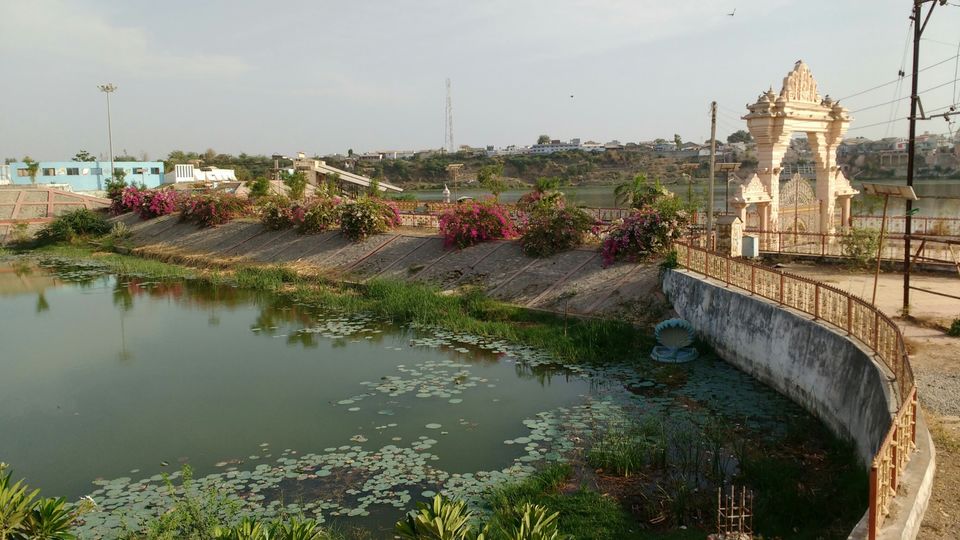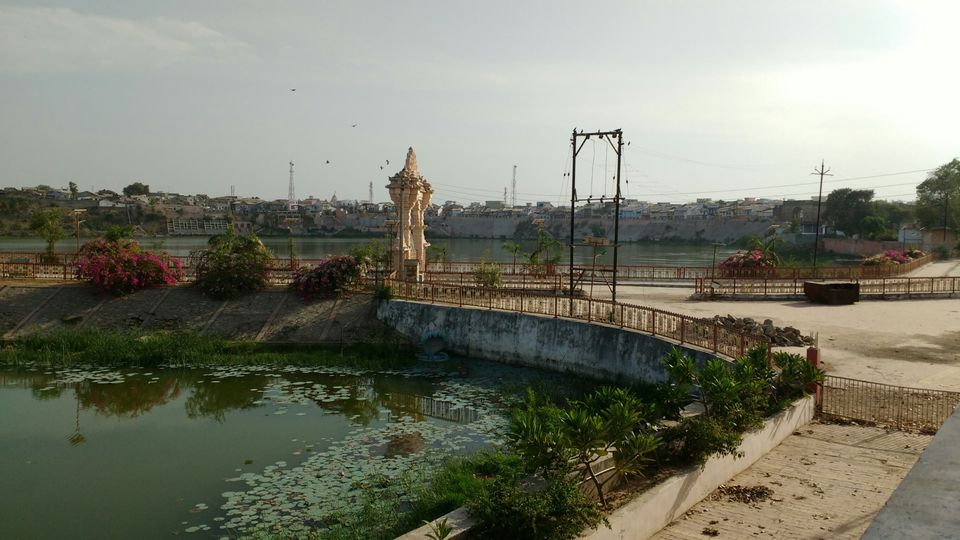 Tana and riri is an Indian story about two girls , who were asked to sing in the court of akbar.the story has become the part of gujarati folk culture.
A memorial has been erected in vadnagar to honour tana-riri.
Tana-riri music festival is organised every year by government of gujarat in their dedication.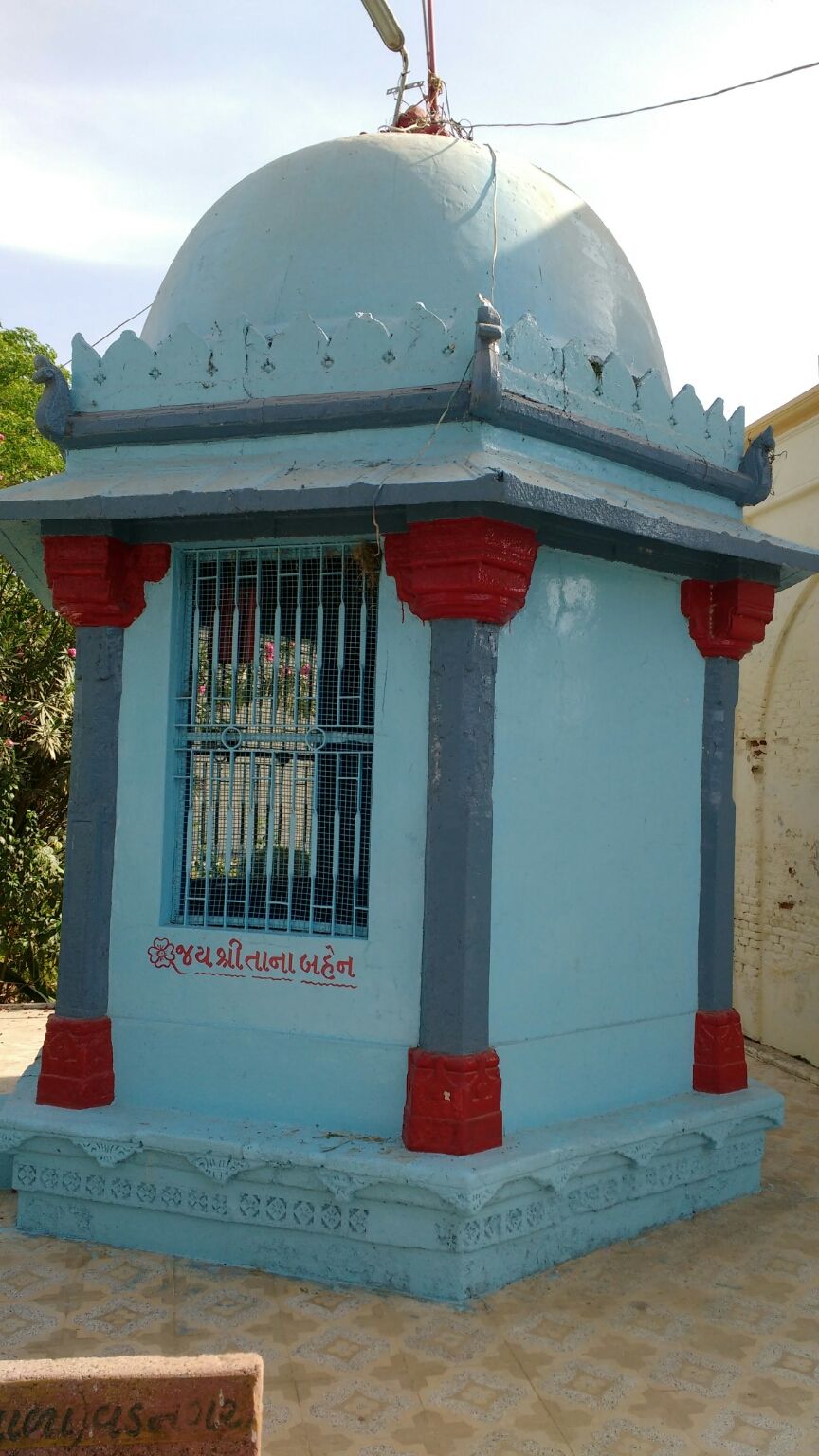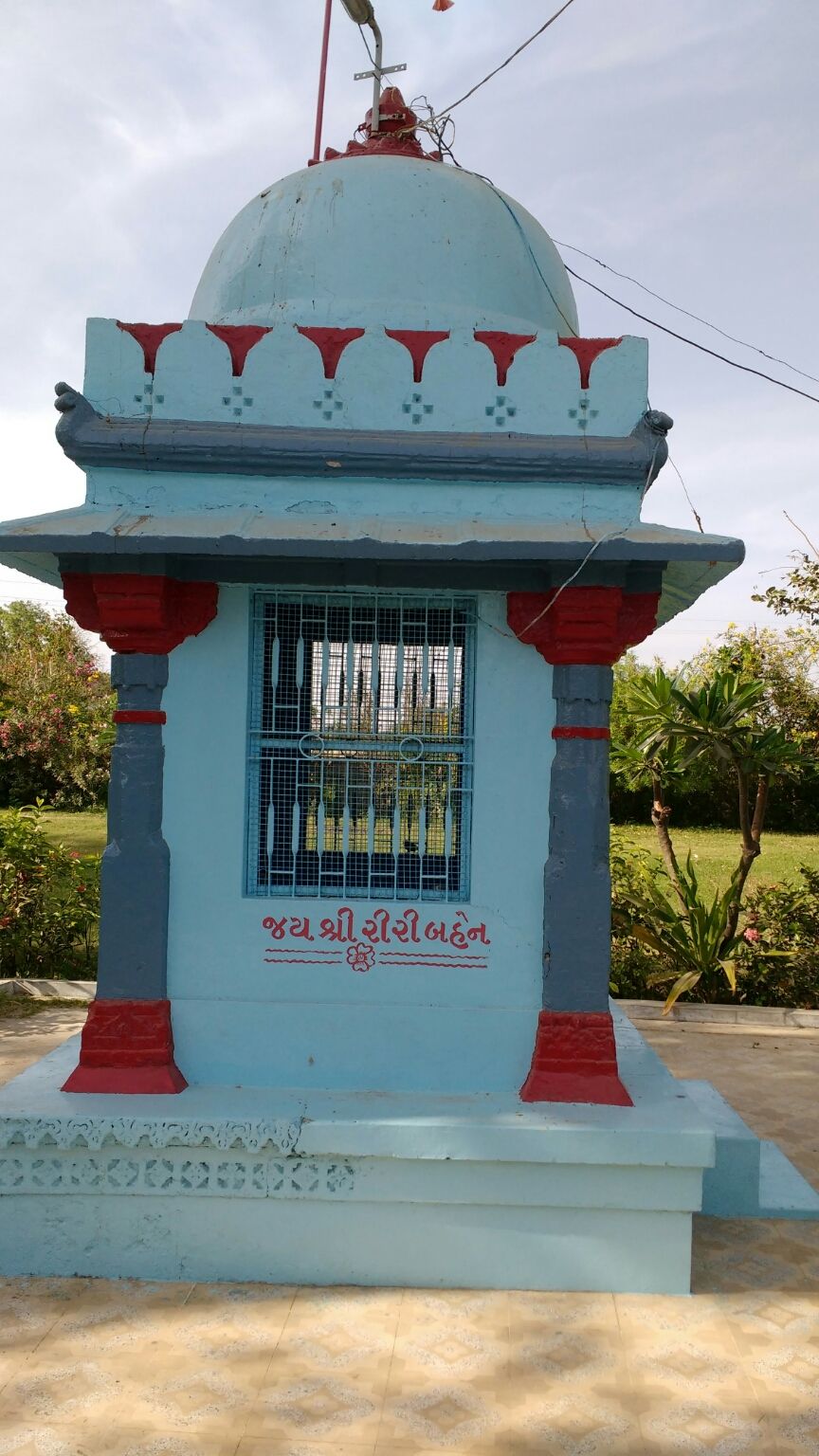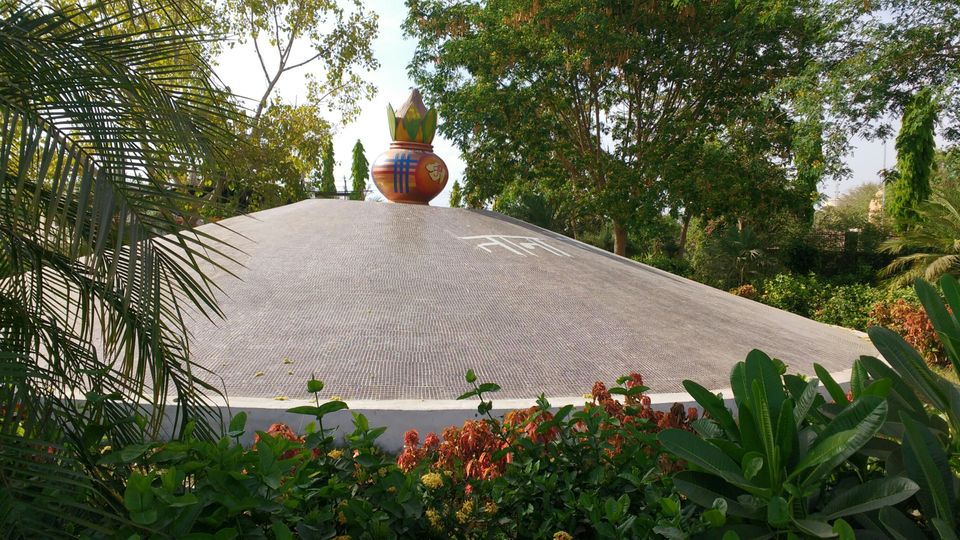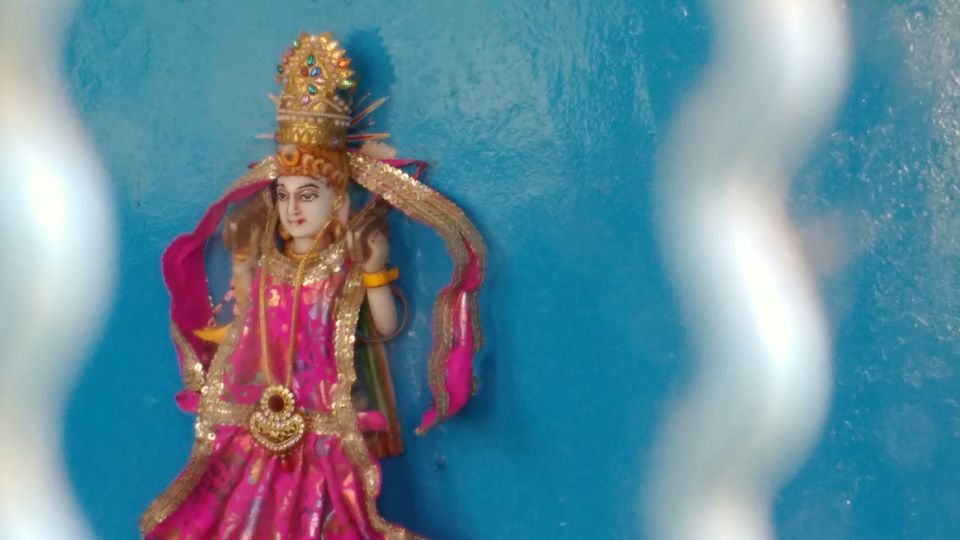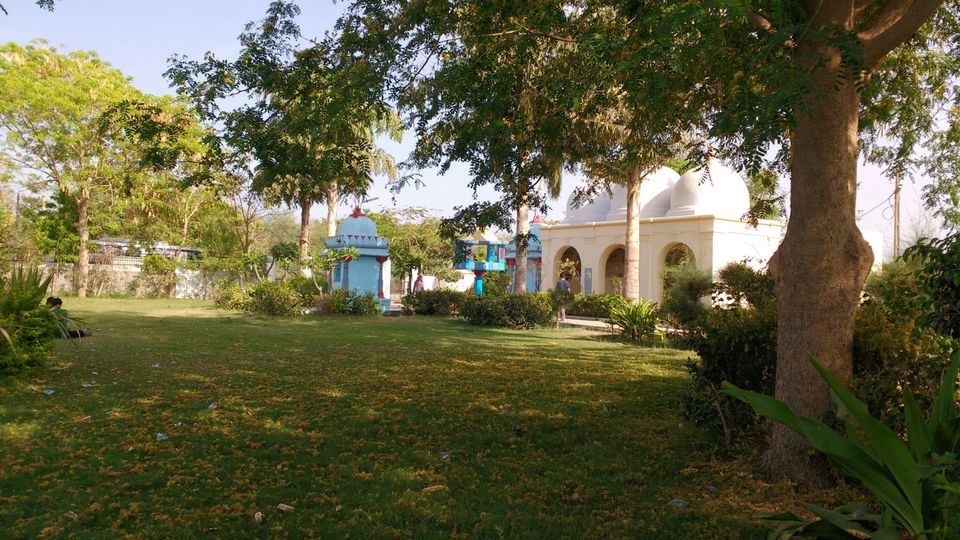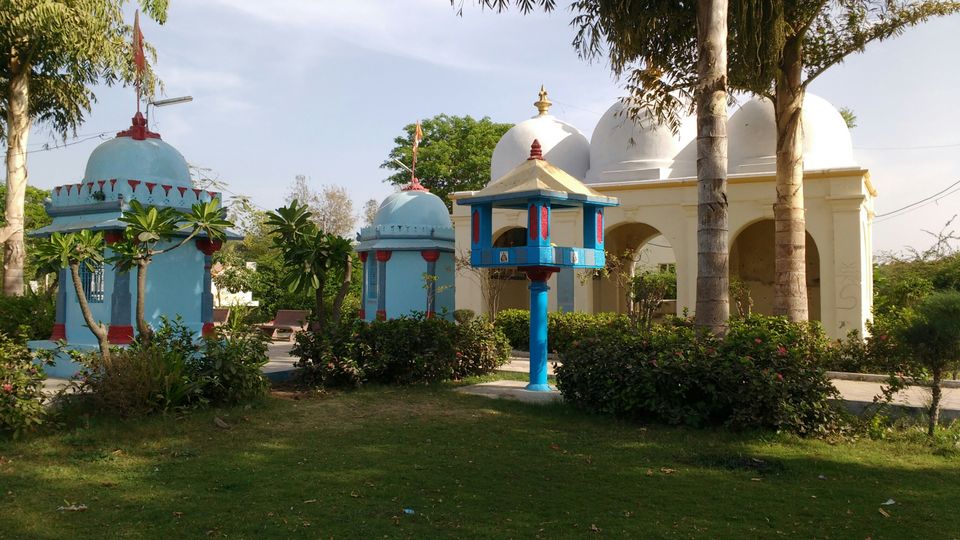 Kirti toran is also known as kirti stambh , it is civic form that flourished under the solanki rule in gujarat. It is known for its design of the pillars. The pillars are designed with an upper floor. It most famous and tourist attractions of vadnagar.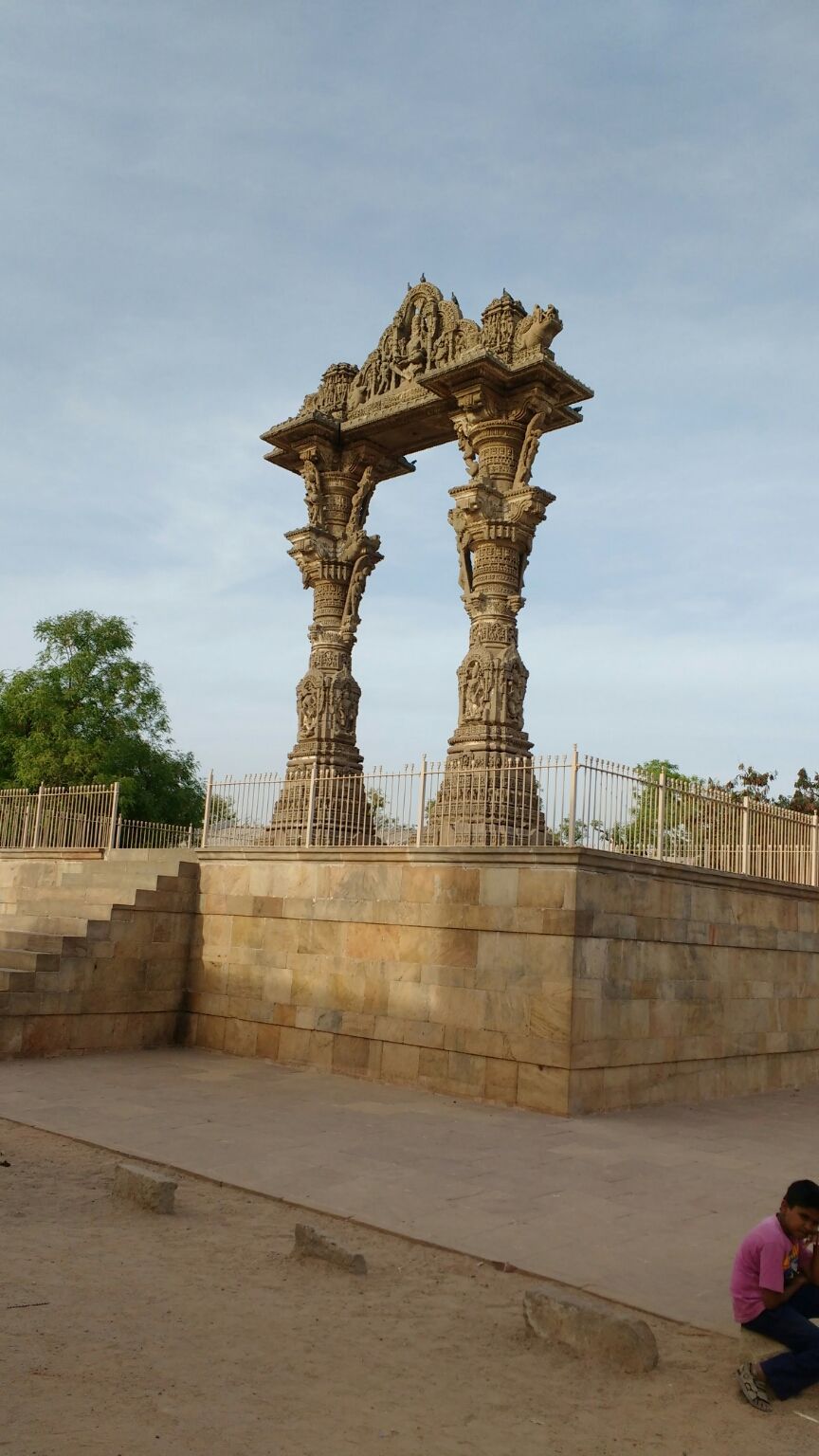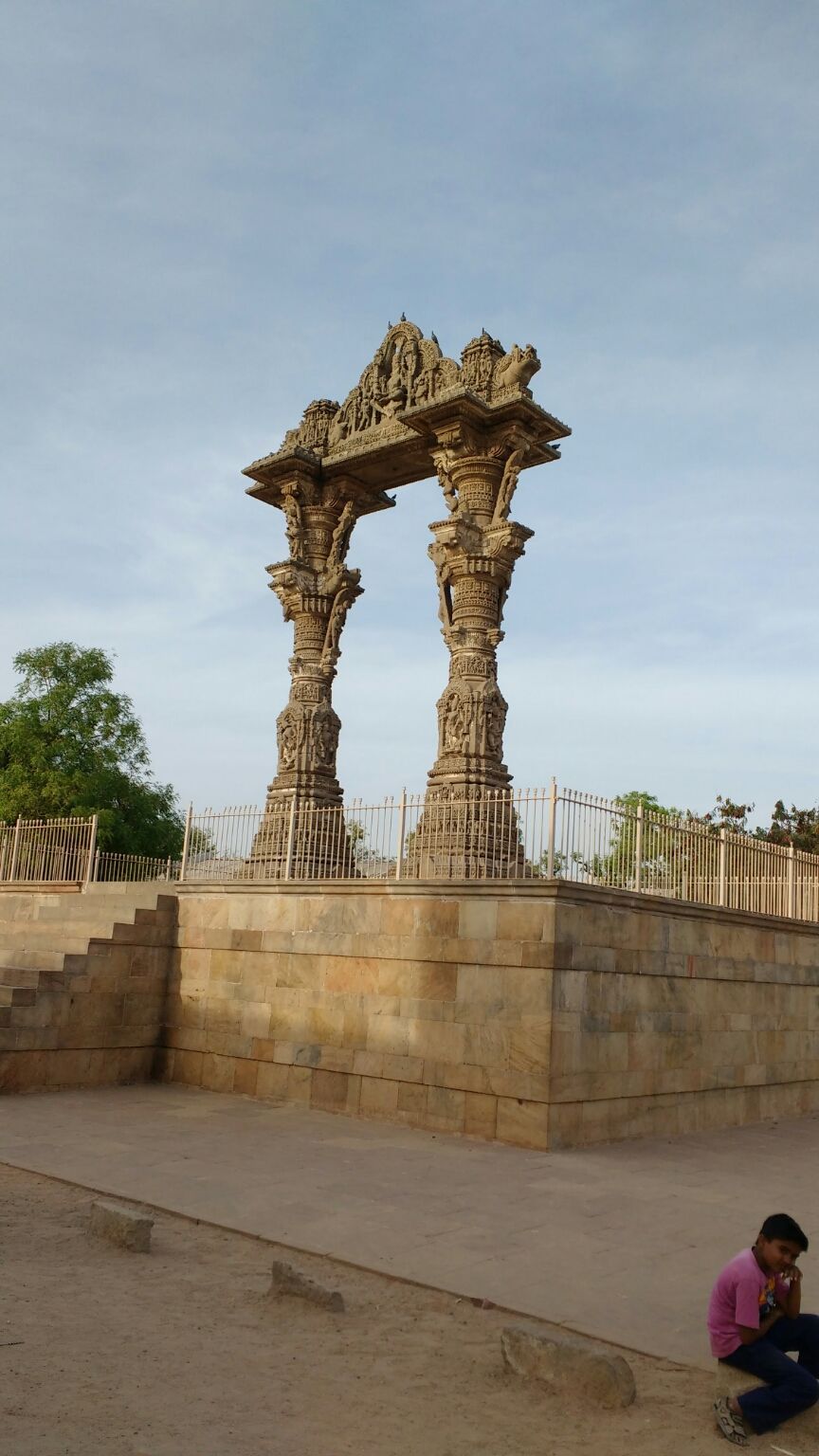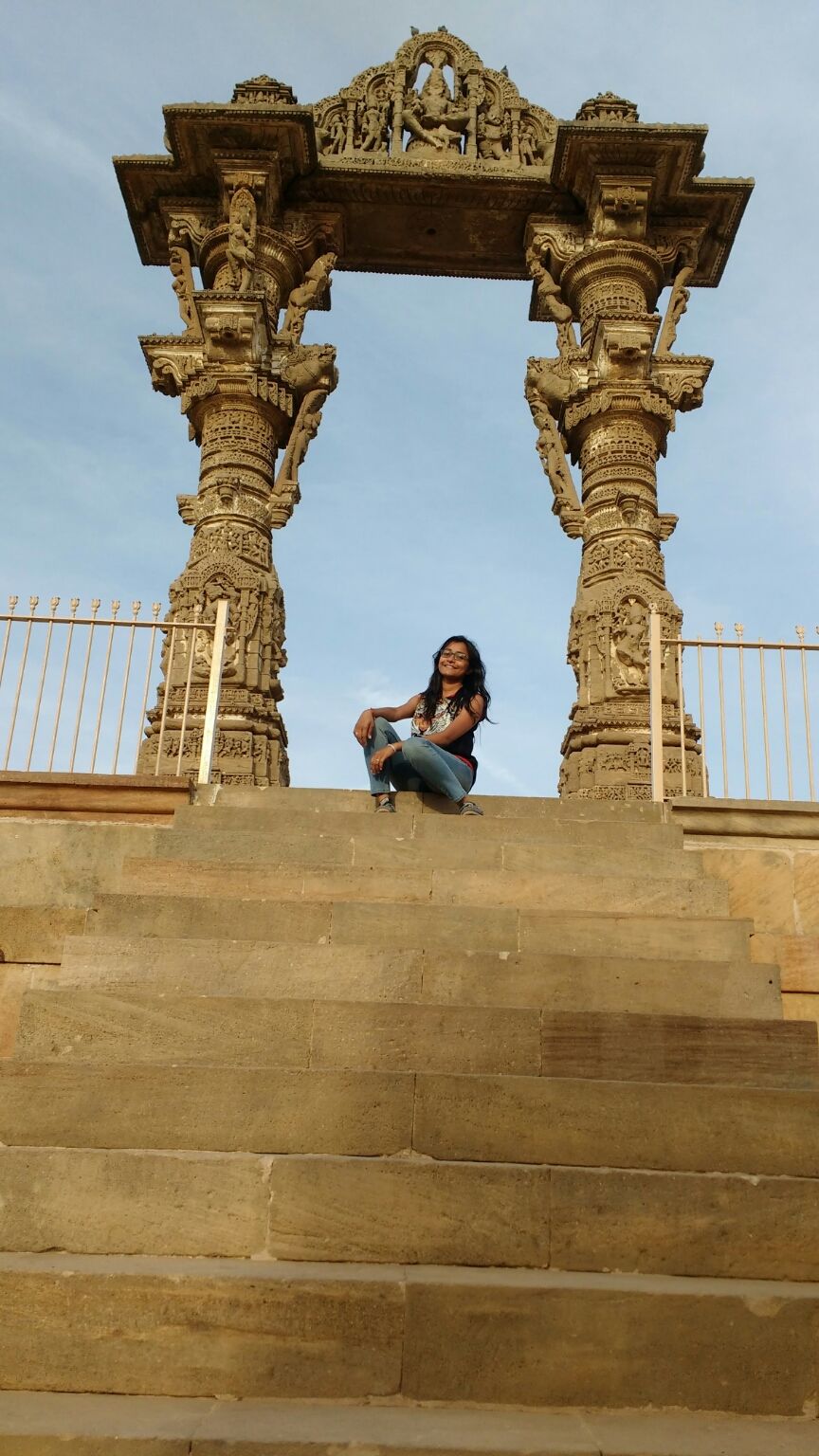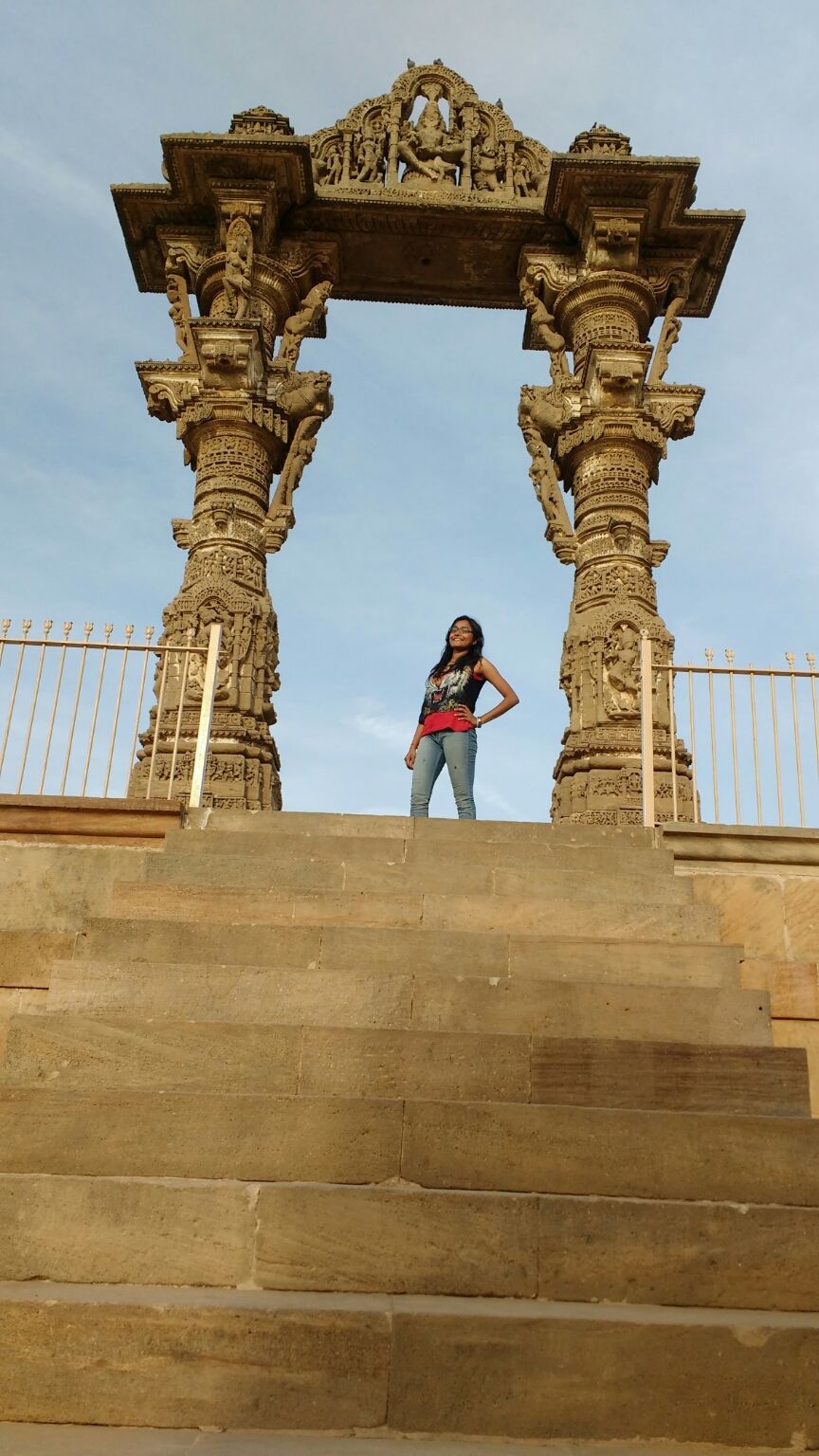 other best places to visit in vadnagar is as below in which photography is not allowed so I couldn't share images.
Hatkeshwar mahadev
Jain temples
Khokha ganpati
Temple of amther mata