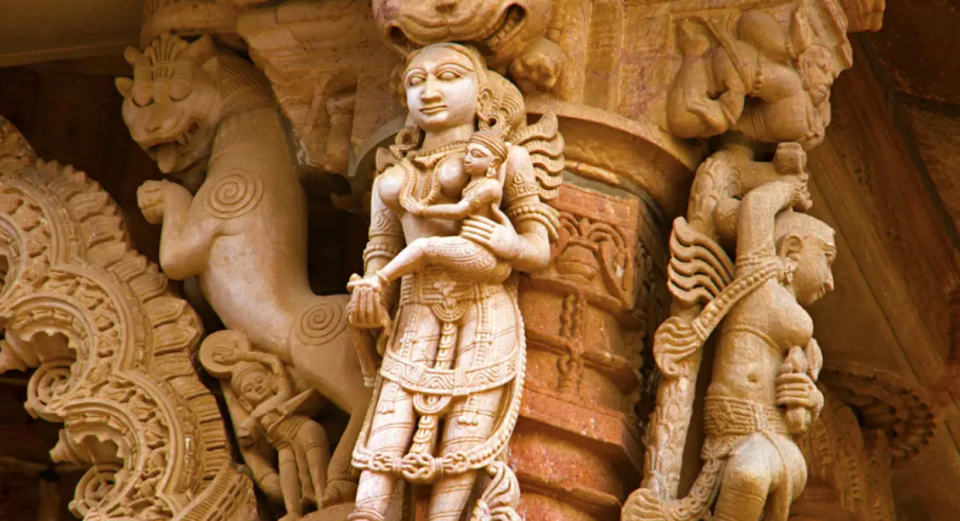 Vadnagar, located in the Mehsana district of Gujarat, is rich in history and cultural heritage. It boasts some of the most beautiful ancient architecture. The town finds a mentioned in the travelogue of a famous Chinese traveler Hiuen in 640 AD. It is home to many temples of historical importance and also home to two sisters Tana and Riri, who sang Raag Malhar to cure Tansen's burn and later sacrificed their life when asked by Akbar to perform in his darbar as it was against their culture.
How to reach
From Delhi
Take an overnight train from Delhi. Get down at Siddhapur railway station (Ahmedabad – New Delhi railway line) and take a cab to Vadnagar, which is approximately 42 km away from Siddhapur.
OR
Get down at Ahmedabad and take a cab from there (100km approx).
From Mumbai
Take an overnight train to Ahmedabad and take a cab to Vadnagar, which is approximately 100 km away.
Cost breakdown
Train from Delhi to Ahmedabad 800-900 for round trip (approx). Train from Mumbai to Ahmedabad 400-600 for round trip (approx). Accommodation - Rs 1o00 - 1500/day.
Things to do
1. Kirti Toran
Toran means decoration of a gate or an arch/ gate. This was built in the 12th century and survived the cruelty of time. Other gates of the temple complex seem to have been lost to the time. The gates have beautiful and detailed carvings of wartime, which suggest they were erected to celebrate a war victory.
2. Hatkeshwar Mahadev Temple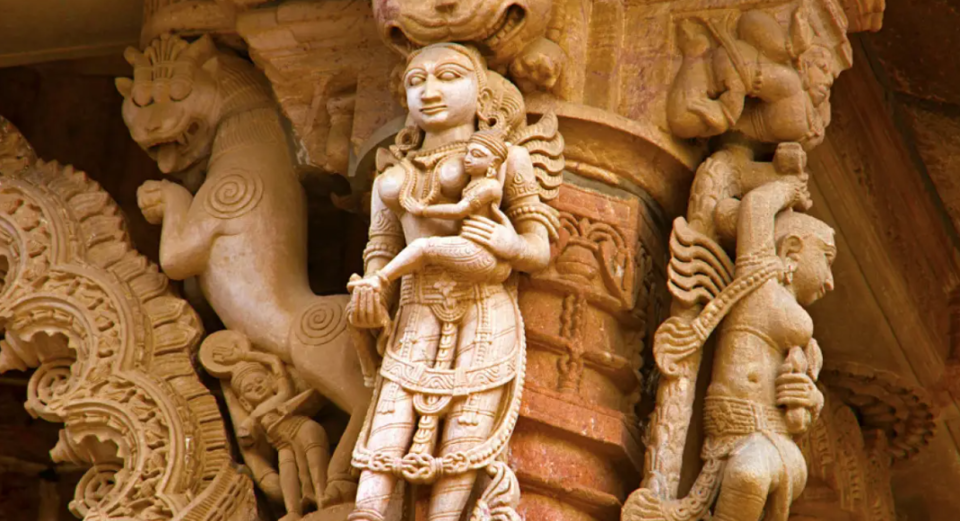 The temple was built in the 17th century with beautiful carvings of Maharbhart and Ramayan stories.
3. Ruin of Old Buddhist Monastery
4. Colorful streets of the old city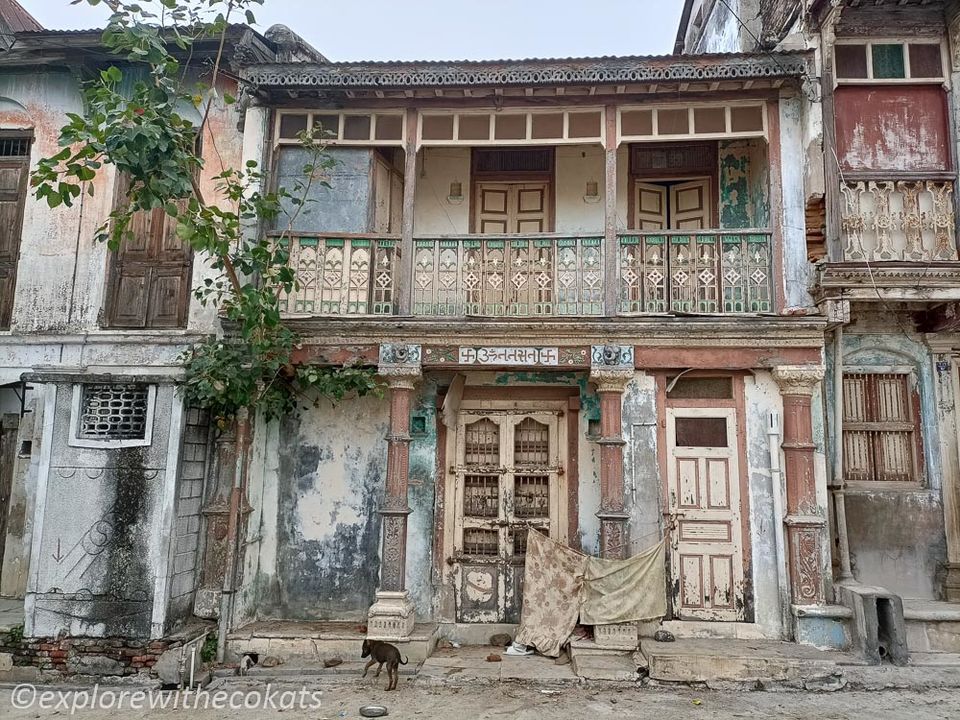 You can get some of the best Instagrammable pictures with the colorful background of these old houses and gates.
5. Sharmishtha Lake
The lake is quite big and has a walking/jogging path alongside it, and is known to have ancient roots.
6. Vadnagar Railway station
The station gained fame because it is the place where our current PM Modi Ji helped his father to sell tea. But I recommend you to visit this place for some beautiful stone carvings.
Places to visit near Vadnagar
Modhera Sun Temple is another tourist attraction nearby you can explore on your visit.
Staying there
You can find some Oyo rooms on budget. However, it is advisable to stay in Ahmedabad and take a day trip to Vadnagar.