Milan is a vibrant city that blends historic structures with contemporary culture.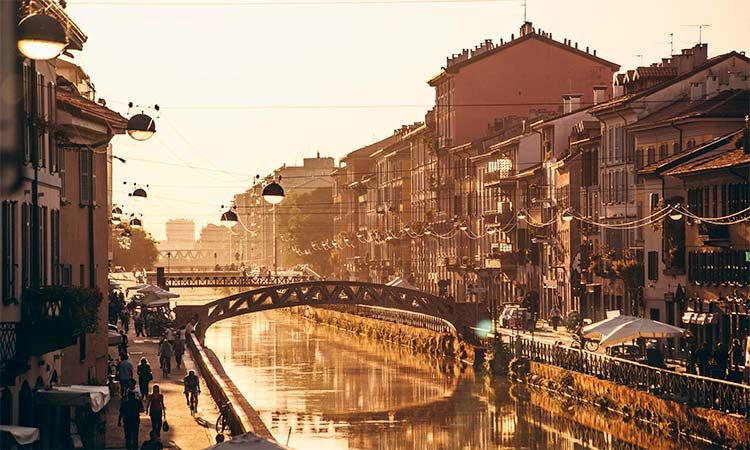 Vincenzo de Cottis transformed a historical apartment in Milan into an inspiring synthesis between past and present.
This space was carefully redesigned with luxury materials from the 20th century and neutral colors inspired by Milan. Refurbished arches and custom furniture create a seamless blend of both eras, creating an idyllic balance.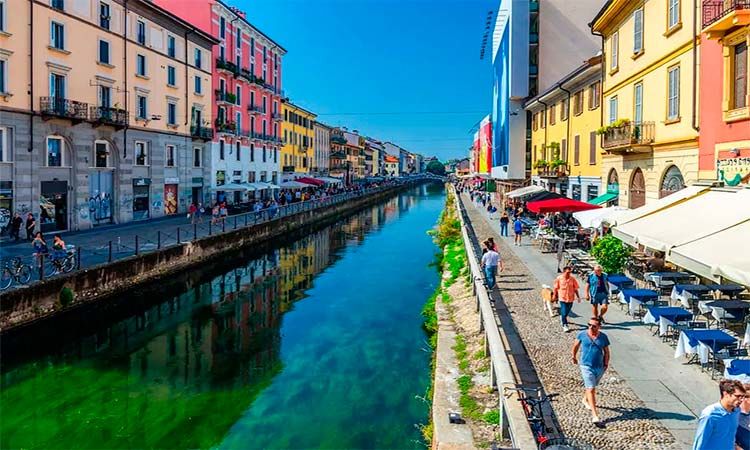 The Renaissance
Renaissance Milan, where wealth and power combined to form a state comparable to Florence or Venice. The Sforza and Visconti families - powerful rulers - patronized art, architecture and culture in order to maintain their grip on power.
When in Milan, don't miss Sforza Castle. Constructed in the 15th century for Milan's powerful Sforza family, this majestic citadel is a must-visit.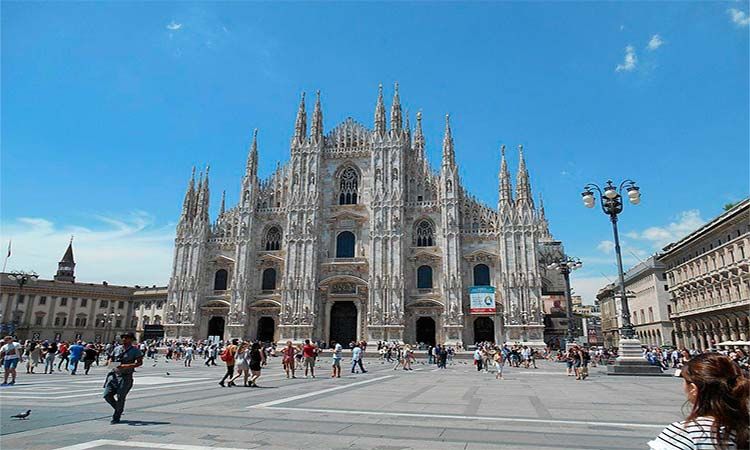 The museum showcases medieval and Renaissance artwork, such as Raphael's preparation cartoon for the School of Athens - which remains to be one of the largest surviving Renaissance cartoons. Additionally, there are sculptures by Bernardino Luini - one of Leonardo's most important pupils and an influential figure in 16th-century northern Italian art.
The Baroque
Milan was a major center for Baroque art, boasting an extraordinary wealth of style and interpretations. Though this period saw much political unrest, it also provided artists with the chance to express themselves creatively and explore new techniques.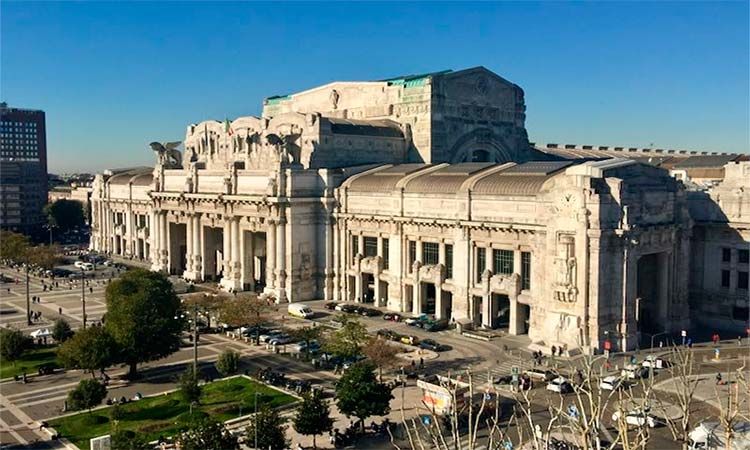 One of the most renowned artists among them was Genoese painter Alessandro Magnasco, renowned for his fantastic scenes and phantasmagoric genre. His paintings feature vibrant earthy tones as well as dramatic contrasts of light and dark.
At the Prada Foundation in Milan, Luc Tuymans has curated an exhibition called Sanguine that juxtaposes Baroque artworks with contemporary ones without following traditional chronological order or historiography. Instead, this show emphasizes creative juxtapositions and unexpected connections that invite viewers to consider how 17th century art plays a role in society today as well as contemporary research.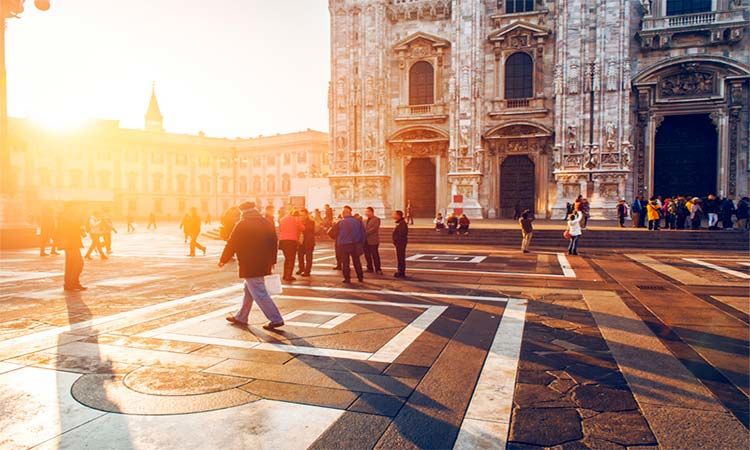 The Neoclassical
Neoclassicism was a time of great wealth and social transformation in Milan. This period saw the emergence of various styles, such as architecture, painting, and more.
Neoclassical art was marked by a devotion to Classical subject matter and inspiration from Ancient Greek and Roman art. This shared value and belief was influential on many artists of the era.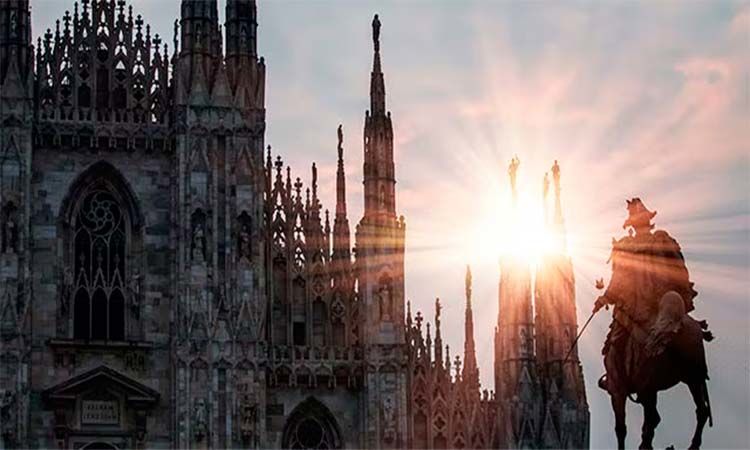 Neoclassical sculpture reflected this trend and attempted to portray subject matter as realistically as possible, including warts and wrinkles in its depictions for a more naturalistic feel.
The Art Nouveau
Art Nouveau is an international style that can be seen in paintings, sculptures, furniture, windows and other decorative elements. Its aim was to break down barriers between different medias by creating a cohesive whole with both an artistic and functional purpose.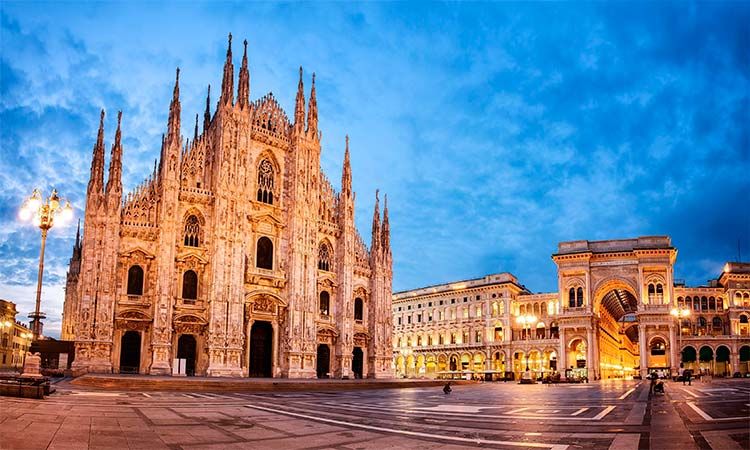 It was an age of reform through art and an idealization of self-image. It relied on the idea that art and craft could be combined to form a Gesamtkunstwerk (a comprehensive work of art).
The Art Nouveau movement was spearheaded by French artists, architects and designers who sought to integrate fine arts with purely decorative elements. Additionally, they believed that art could bring harmony and aesthetic beauty into one's life.
The Modern
Milan has seen the Modern have a profound effect on its cityscape. Following the 2015 Expo, the area has undergone major regeneration, creating new spaces and altering its skyline forever.
One striking example is a circle of two skyscrapers surrounding a new piazza named for designer Gae Aulenti. These buildings integrate living space under one roof, preventing further sprawl and urban expansion.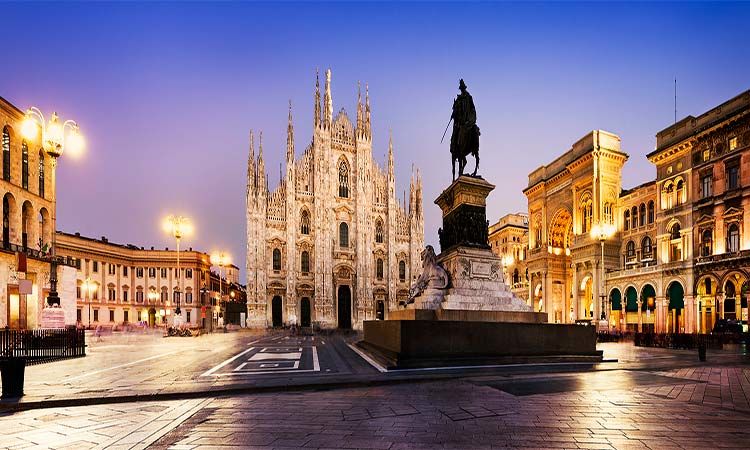 These Milan buildings boast dense networks of trees and shrubs on balconies, creating a design that integrates urban greenery with low environmental impact. Boeri, who has previously designed other forest-themed towers in China, says these Milan buildings contain as many trees as would be found on five to seven acres of real forest.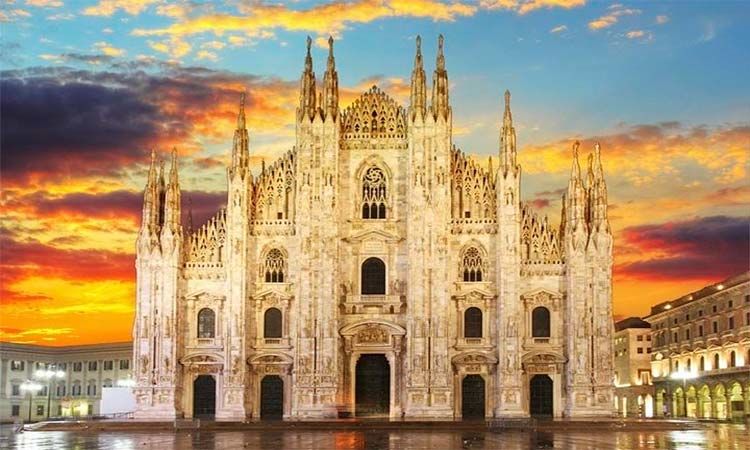 The city is also working on improving its relationship with food by working with local public and private organisations, encouraging innovation, and decreasing food waste by over 30%. Furthermore, these initiatives have saved money through cost-saving measures.