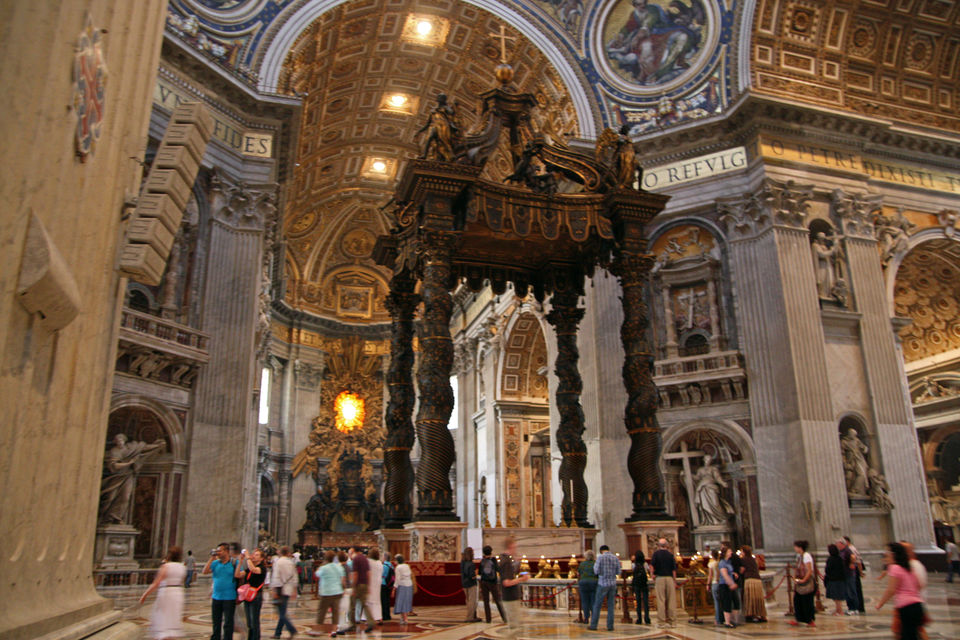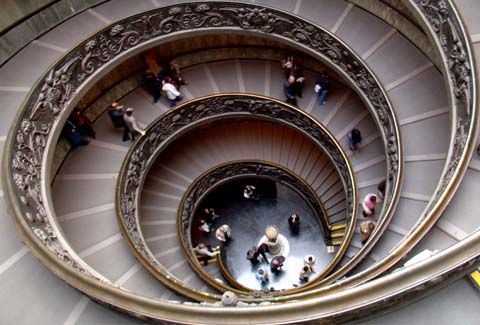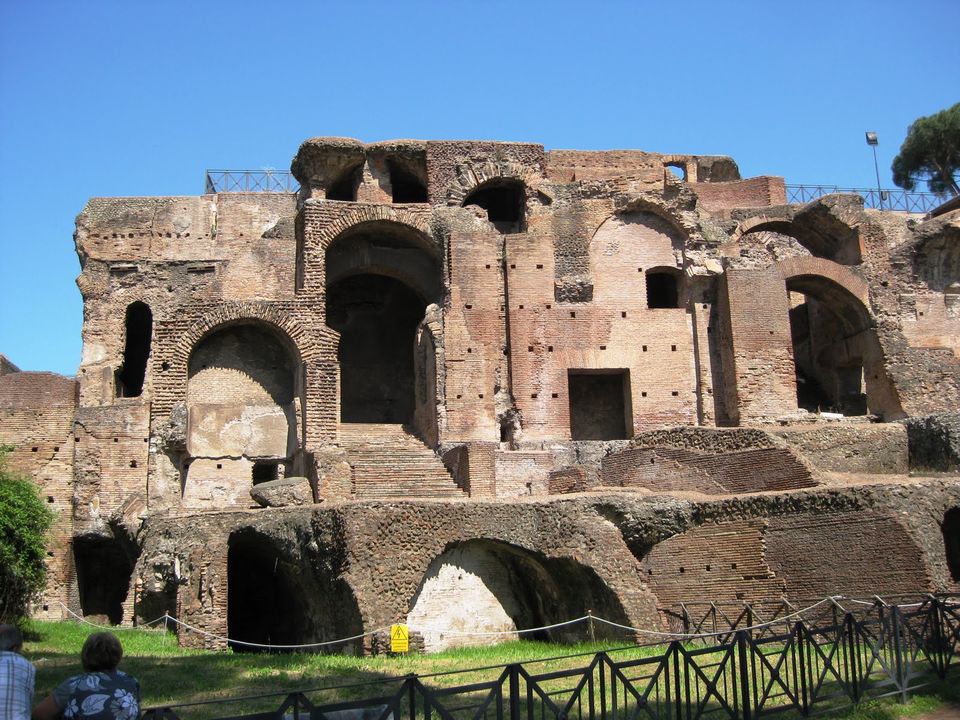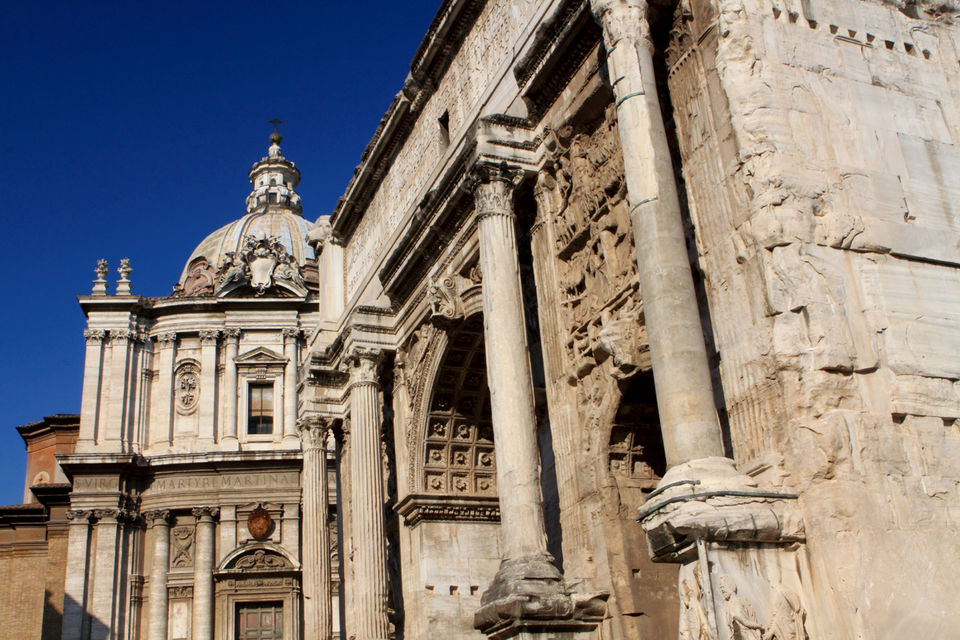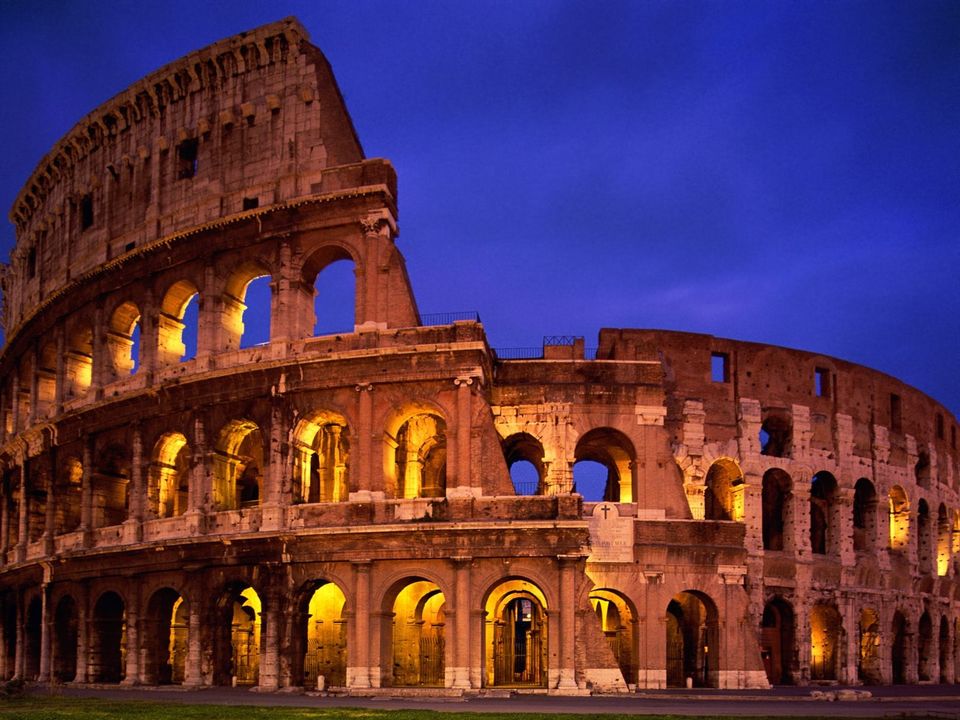 "Every one soon or late comes round by Rome." - Robert Browning
Rome has beckoned travelers from afar for quite a few decades now. Some might call it mainstream, expensive, luxurious but very few travelers can wind their way away from this enchanting capital. Rome is the 11th most visited city in the world and 3rd most visited in Europe. If Italy represents romance, Rome stands for intimacy. Intimacy between its glorious past and urban present. Intimacy between its spellbinding art and inspiring culture. There can't be any itinerary, any trip, any travel attempt that can claim to have seen all aspects of Rome. There is always more to Rome, and no matter how many trips you take there will always be more to Rome. Needless to say that Rome receives millions of tourists each year.
Roman history dates back to more than two and a half thousand years, which is why very often poets and writers refer to this city as "The Eternal City". The beauty and life in this city is truly eternal. Rome is iconic for a lot of reasons. With a long and rich history, it is the birthplace of Western Civilization. Slowly, it grew to become the capital of the Papal state by the 1st century AD and later came under the influence of the Italian Renaissance and become one of the major centers of art and architecture in the world. Rome houses works of the famous Michelangelo and its streets and adorned with Renaissance and Baroque architecture. Along with its art, Rome's archaeological sites are in abundance. With numerous museums, historic buildings and monuments, Rome is an archaeological hub of the world. Under the influence of the Renaissance, Rome developed some great Frescoes, Paintings, sculptures and architecture.
The beauty of Rome lies in its fluent mixture of its past with its present development. Renaissance art slowly nurtured in modern art, with 21st century artists displaying their works in various galleries. Ancient heritage monuments have adjusted well to the modern infrastructure development of the city. Rome has evolved through the years and still keeps evolving with changes. Thus, one needs to keep re-visiting Rome as the city keeps changing with each visit.
Though there are a lot of hidden spaces in Rome, famous spots are famous for a reason. I have put in the best that Rome has to offer in this trip. This one day in this magical city will sum up most of your experience of Rome. Although, it is difficult to capture the spirit of Rome in a few hours, these places give you the best and the brightest aspect of the city. You can't leave Rome without having seen any of these!