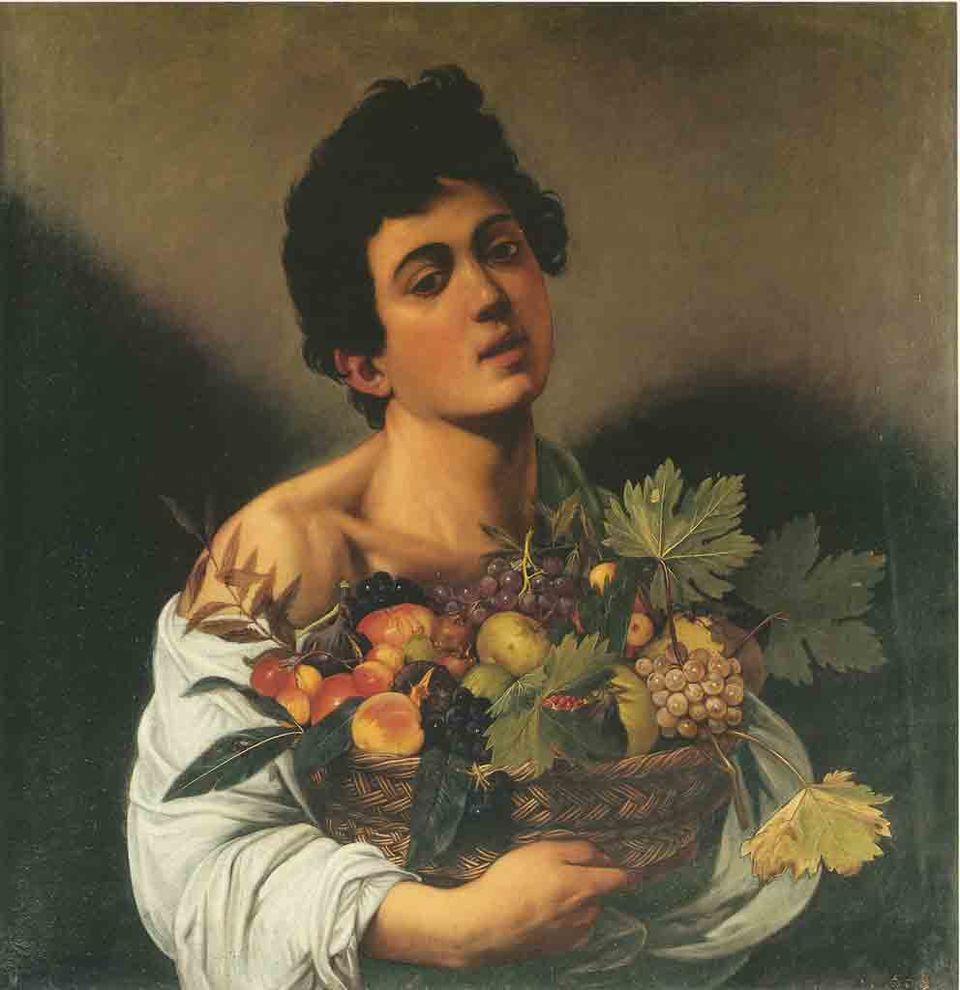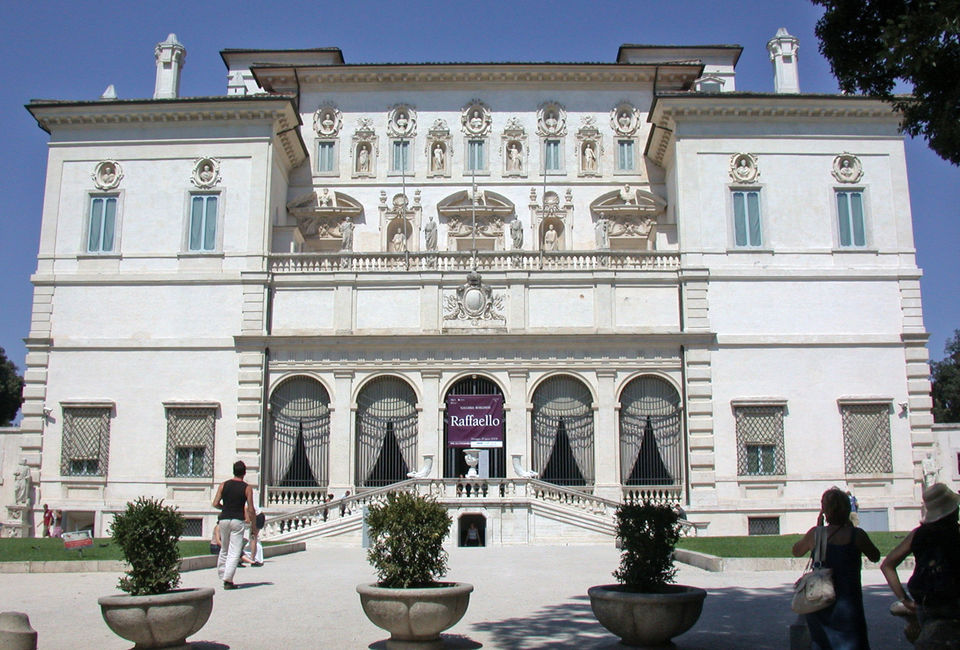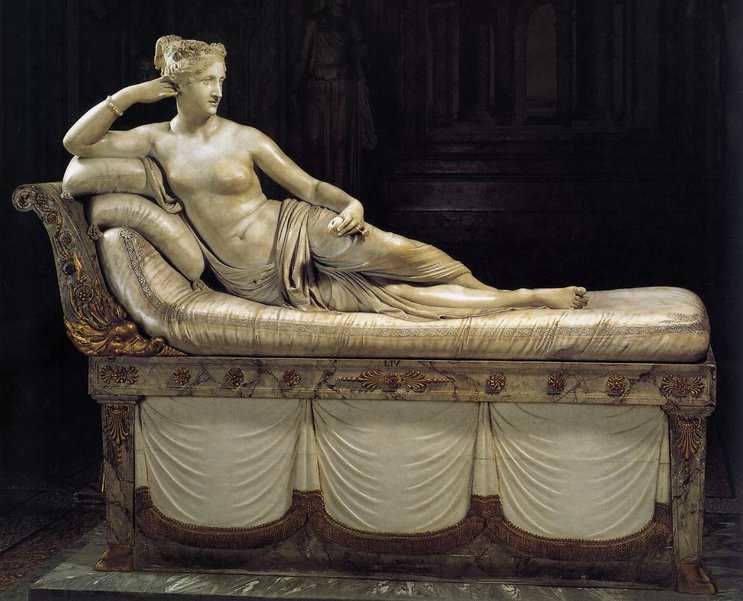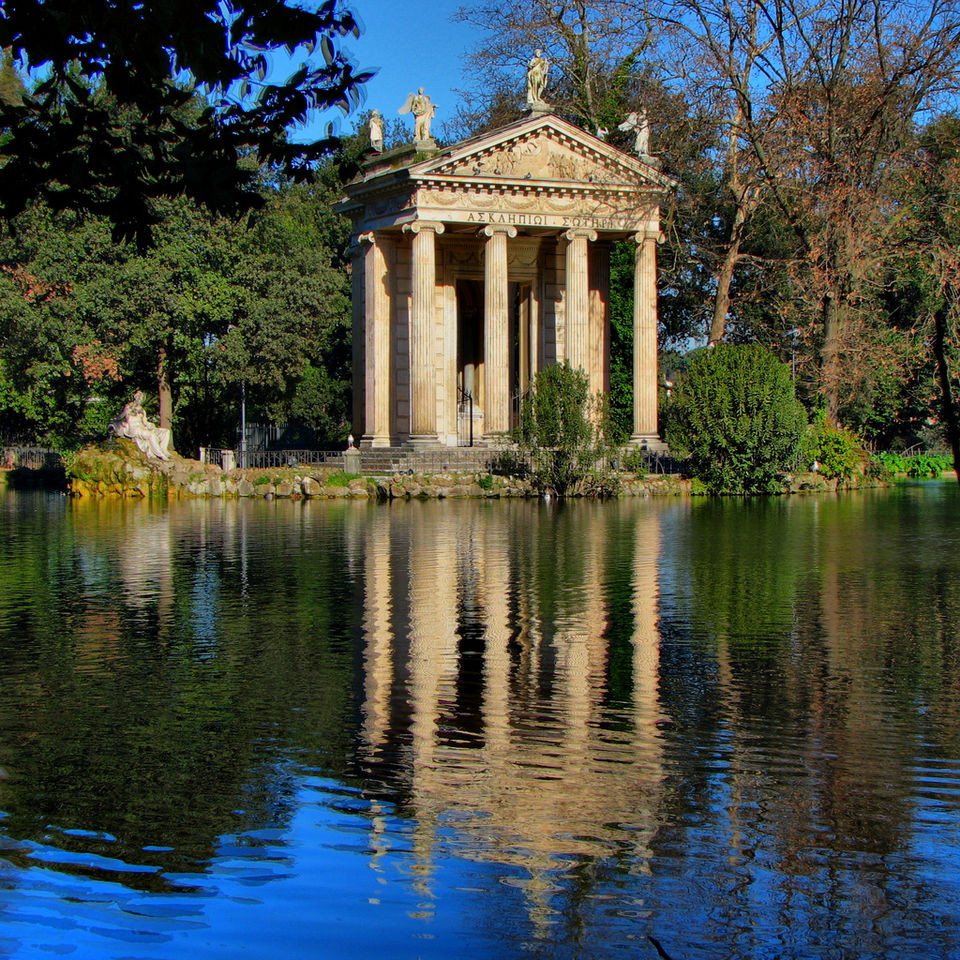 Roman history dates back to more than two and a half thousand years, which is why very often poets and writers refer to this city as "The Eternal City". The beauty and life in this city is truly eternal. Rome is iconic for a lot of reasons. With a long and rich history, it is the birthplace of Western Civilization. Slowly, it grew to become the capital of the Papal state by the 1st century AD and later came under the influence of the Italian Renaissance and become one of the major centers of art and architecture in the world. Rome houses works of the famous Michelangelo and its streets and adorned with Renaissance and Baroque architecture. Along with its art, Rome's archaeological sites are in abundance. With numerous museums, historic buildings and monuments, Rome is an archaeological hub of the world. Under the influence of the Renaissance, Rome developed some great Frescoes, Paintings, sculptures and architecture.
The beauty of Rome lies in its fluent mixture of its past with its present development. Renaissance art slowly nurtured in modern art, with 21st century artists displaying their works in various galleries. Ancient heritage monuments have adjusted well to the modern infrastructure development of the city. Rome has evolved through the years and still keeps evolving with changes. Thus, one needs to keep re-visiting Rome as the city keeps changing with each visit.
In the 17th century, Rome was consumed by Baroque artists, architects and urban planners. Thus, there are many splendid examples of Baroque architecture in Rome - Churches, fountains, statues. All of which has been a source of great inspiration for artists and architects all around the world. This trip focuses on unveiling the various forms of Baroque art in Rome through museums and galleries. Visit the museum of Rome's gorgeous Villa Borghese on a 3-hour guided tour, and see art treasures such as Bernini's Apollo and Daphne by Bernini and Canova's Pauline Borghese. Then see Titian's Sacred and Profane Love, Caravaggio's artwork, and more.
What's Included:
Professional private guide service
What's Not Included:
Entrance Fees (book 1 month in advance this tour for the ticket availability)
Tips
Food & Drinks
Transportation
Duration: 3 hours
This is a private tour, valid for a group up to 6 people. For a group less than 6, the full charge of Euro 185 will be charged
The Borghese Museum is one of Rome's most breathtaking buildings. Filled with some of the most important art in the world, your guide will provide a lively and fascinating commentary as you explore the galleries. Built by Cardinal Scipione Borghese in the early 17th century to show off his extraordinary art collection, the Galleria Borghese is set in one of Rome's loveliest and largest parks. The gallery also includes some great masterpieces by Bernini, Caravaggio, and Raphael along with many others. The gallery is home to the world's best ancient Roman and Greek artifacts, including mosaics depicting gladiators in combat and a mysterious sleeping hermaphrodite.