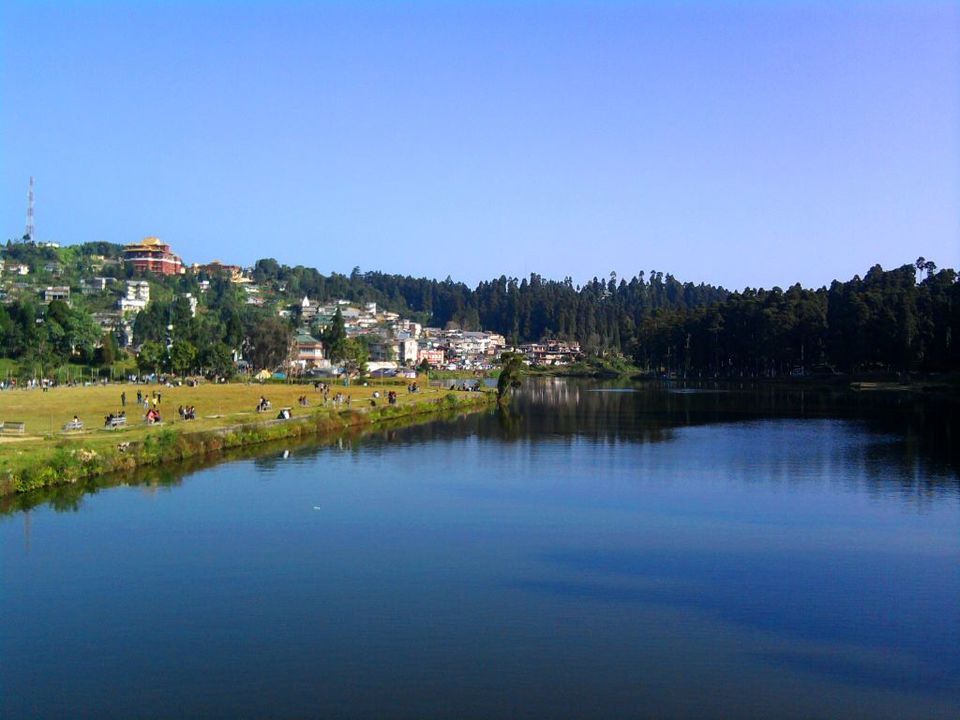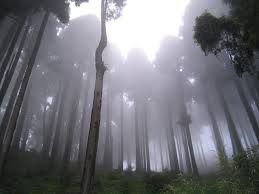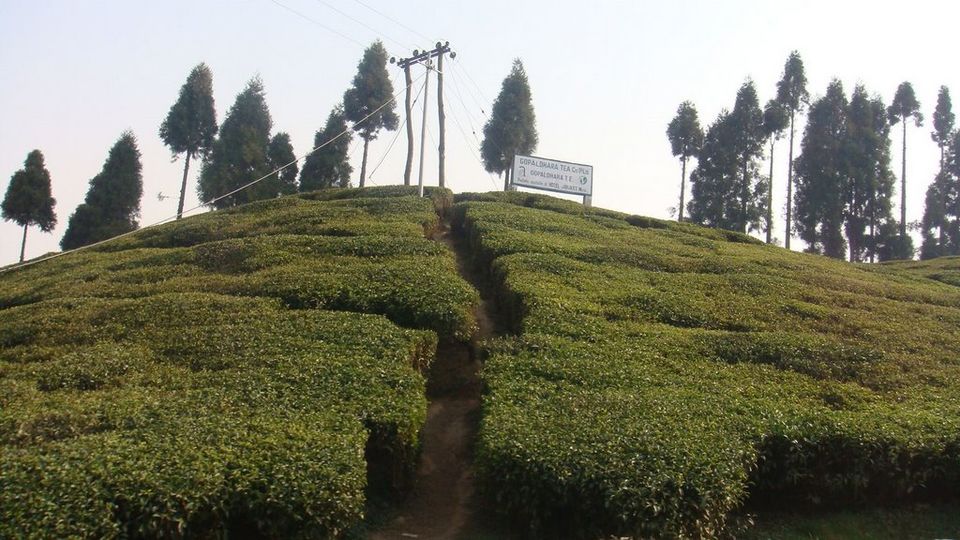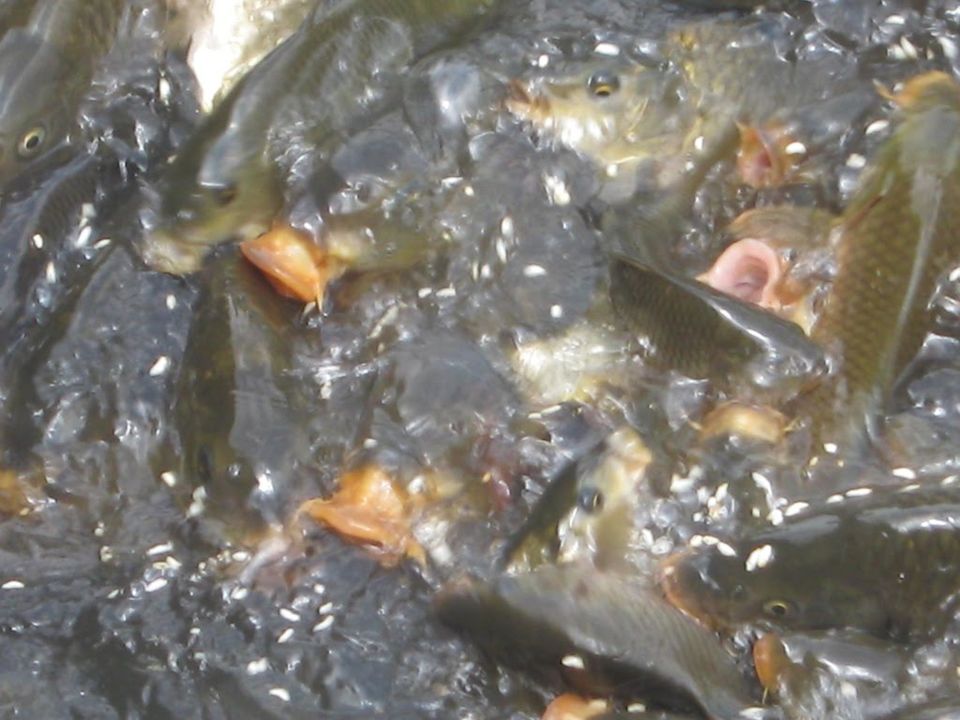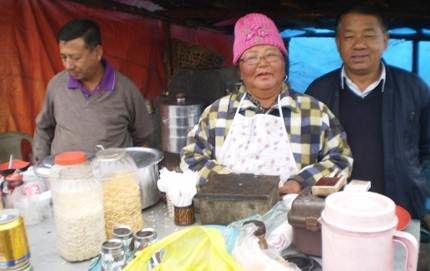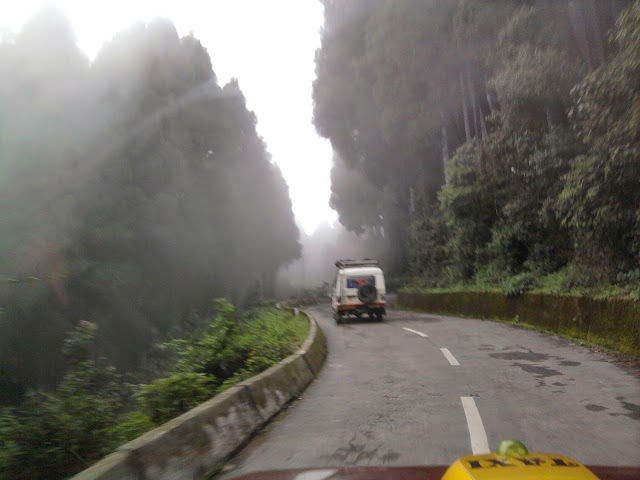 Life happens when we step onto the road less travelled and experience it as it comes. Mirik is a soulful journey for those looking to discover the Eastern splendor of our country. The pace of life is soothing, relaxed and gives you ample space to breathe in the goodness of nature.
If you're on a holiday to Darjeeling, then Mirik should surely be a stop on your itinerary. It takes about 2 and a half hour to reach from Darjeeling and if you take the route from Ghoom, the drive is a treat to the eyes with lush green surroundings, fragrant tea gardens on the slopes and a plethora of wilderness of rich fauna and flora.
Visit the Gopaldhara Tea Estate to sip in some freshly brewed local tea that will surely awaken your senses,literally!! If you start a bit early, you could spend some time at Jorpokhori to capture some splendid views of Kanchenjunga and feel the whiff of clouds pass through your face. Another captivating sight is Simana which offers panoramic views of the mountains and the falls. Situated, along the Indo-Nepal border area this is a great stop to capture nature, gorge on some Nepalese snacks and soak in the beauty of two rich cultures that of India and Nepal.
Don't forget to grab your cuppa from Pashan Lamu's stall and stock on some Nepali Titora which can be found in almost all the stalls. Further along the road, is the Pashupati Market which is full of imported gadgets, electronics and if you fancy some then you could surely load your shopping bag here. A word of caution though – be wary of the fakes and make sure you bargain!
On reaching Mirik, you could start off with visiting the Mirik Monastery followed by a sumptuous meal treat at the Day Centre area with steaming hot momo's, chicken fry and many such local delicacies. If you are a Bengali or even if you are not, make sure to sample some Fish from Boudi's hotel. Illish Bhaja…and locally sourced fish delicacies. After the sinful lunch, you could wander about in the local market buying knick knacks or spend some time at the famous Sumendu lake. If you are a naturelover, wander around the Dhupi forest to capture nature at its best.
Best Way to Reach:
Mirik is about 49 Kilometers from Darjeeling and it's the best to take a cab from the city chowk. The cab should cost you approx. 2000 Rs for a reserved small car for you and your folks exclusively. Alternatively, you could also share a taxi to be easy on your pocket.
Stay Options:
There are not many decent options to stay but if you want to have a more relaxed trip, The Park Hotel at Lakeside is a good option to have a room with a view!