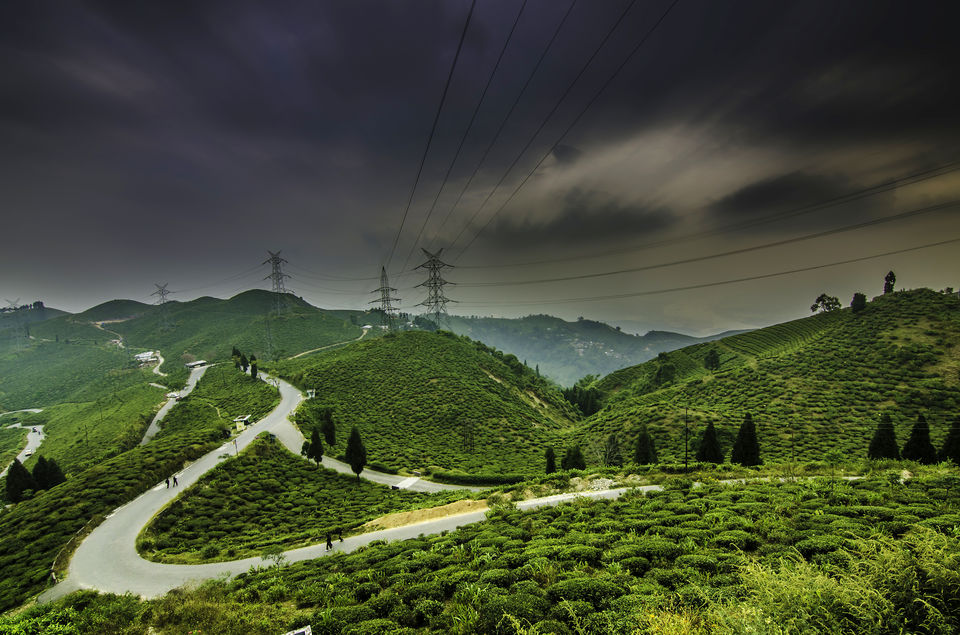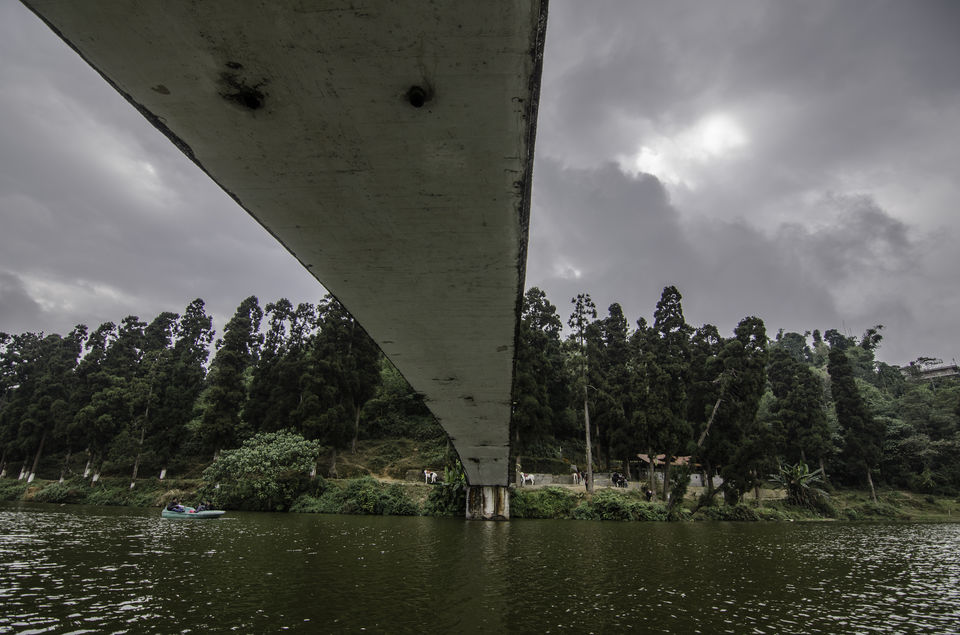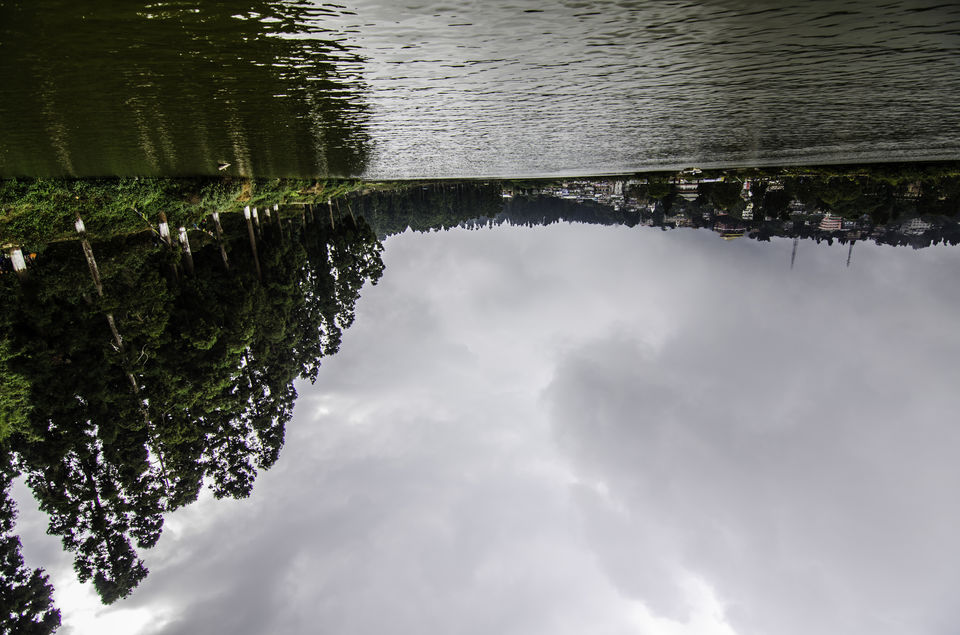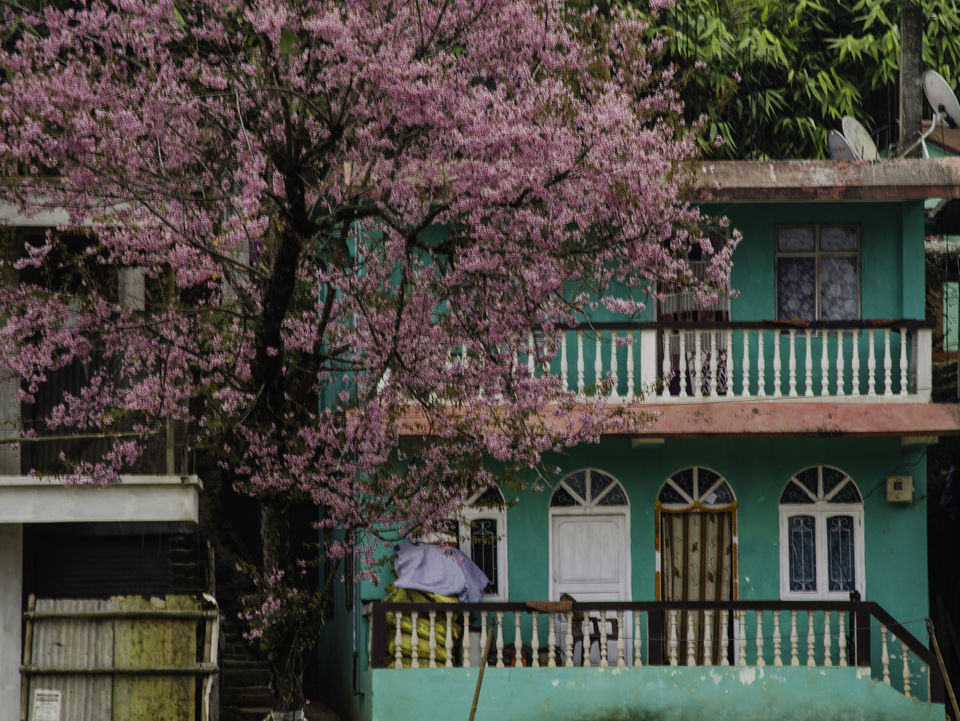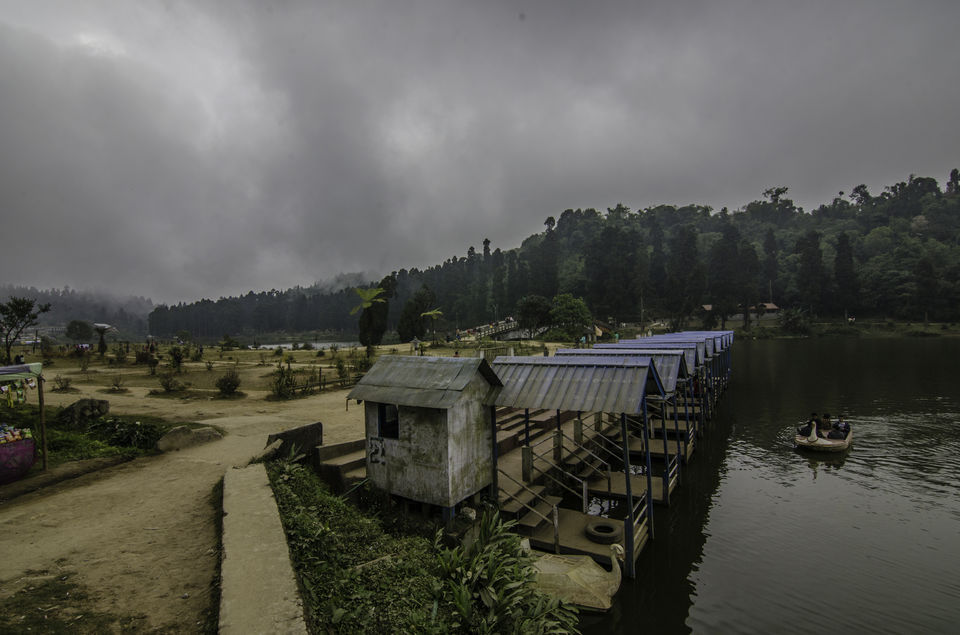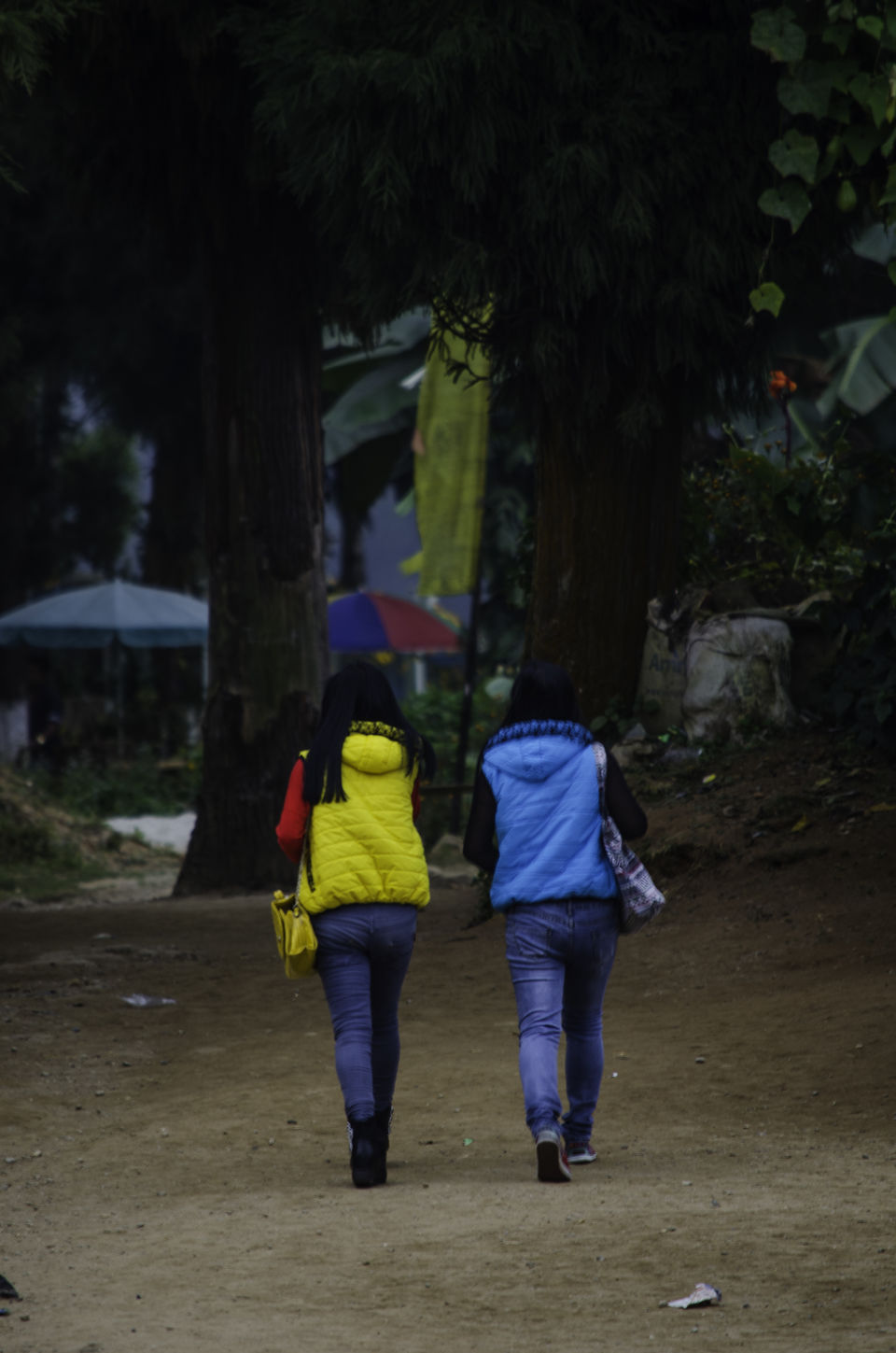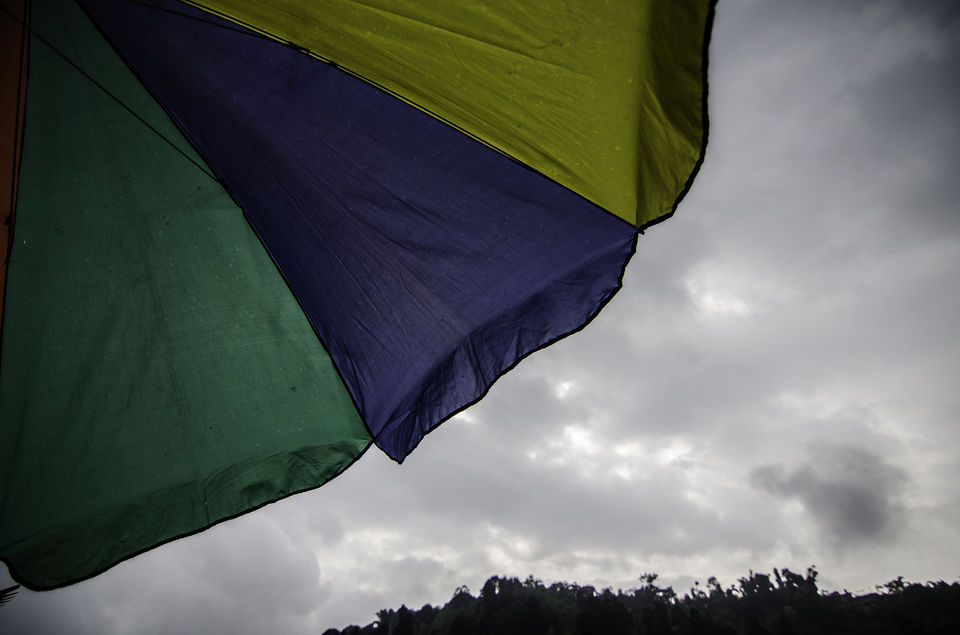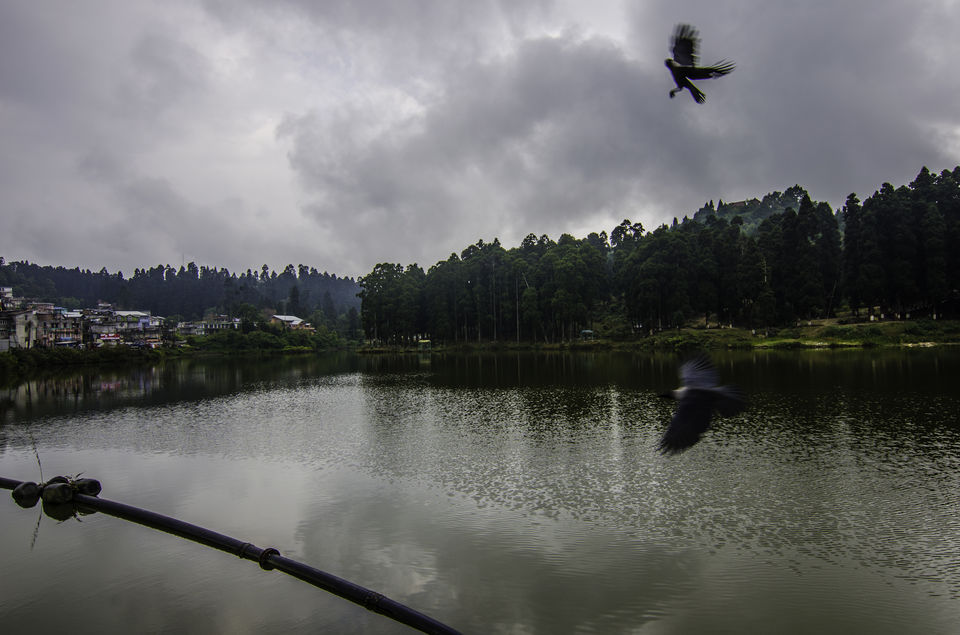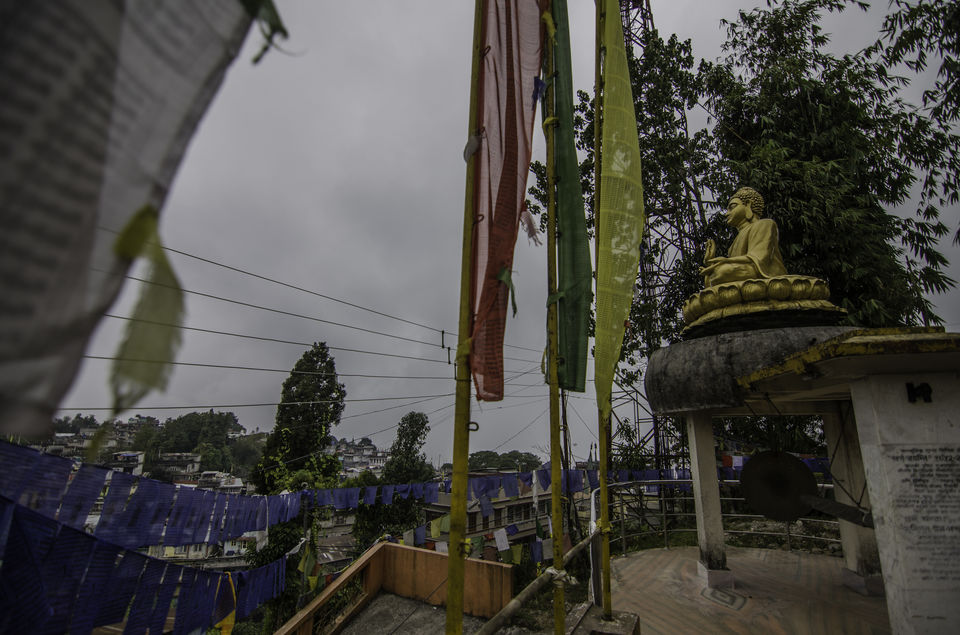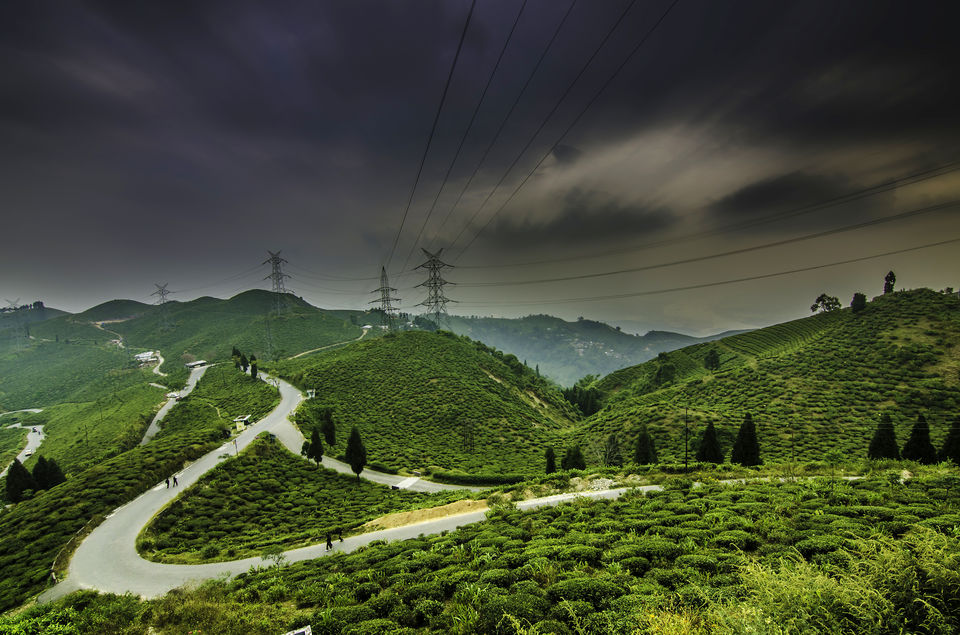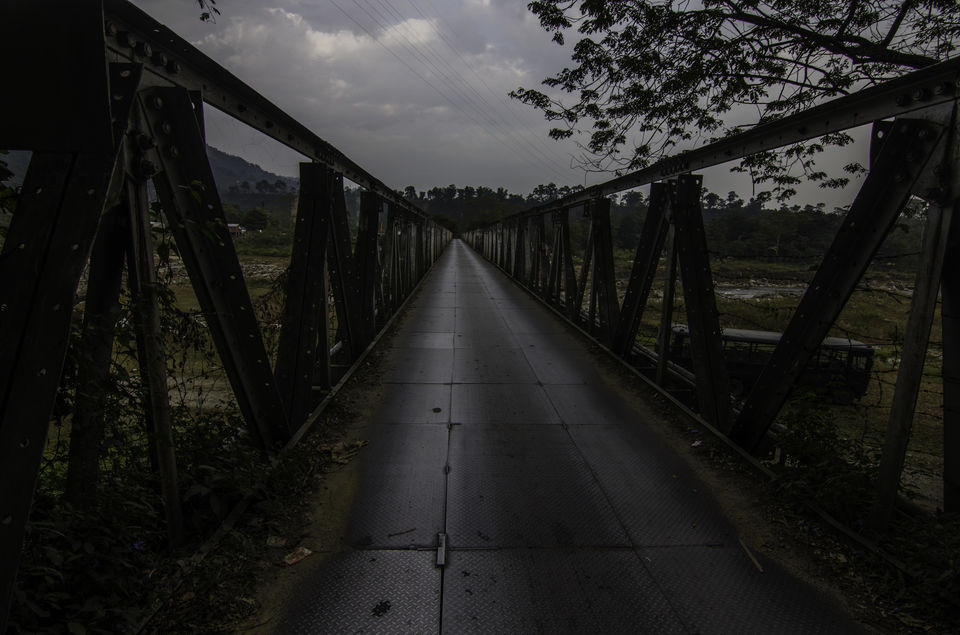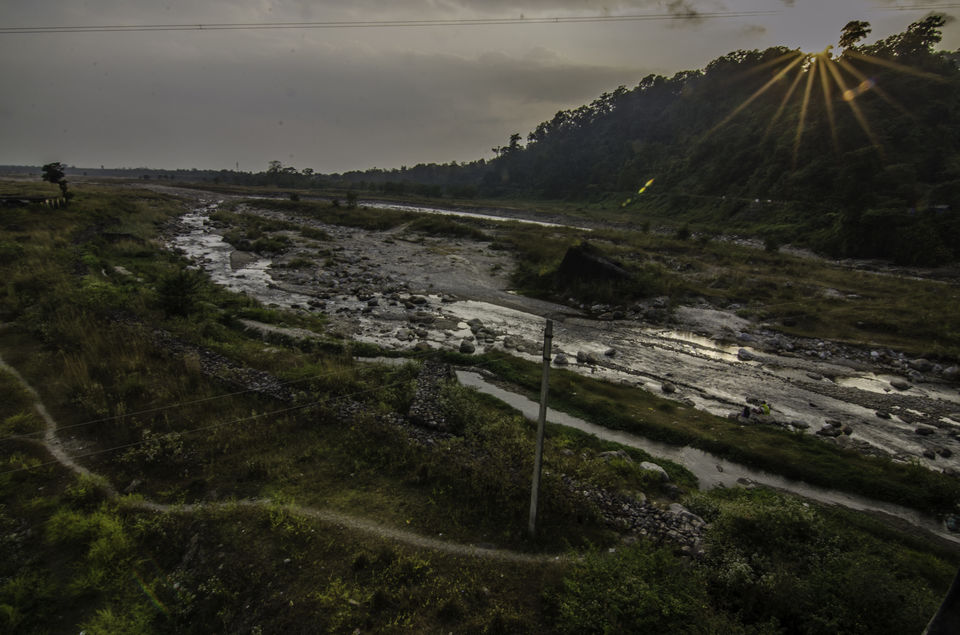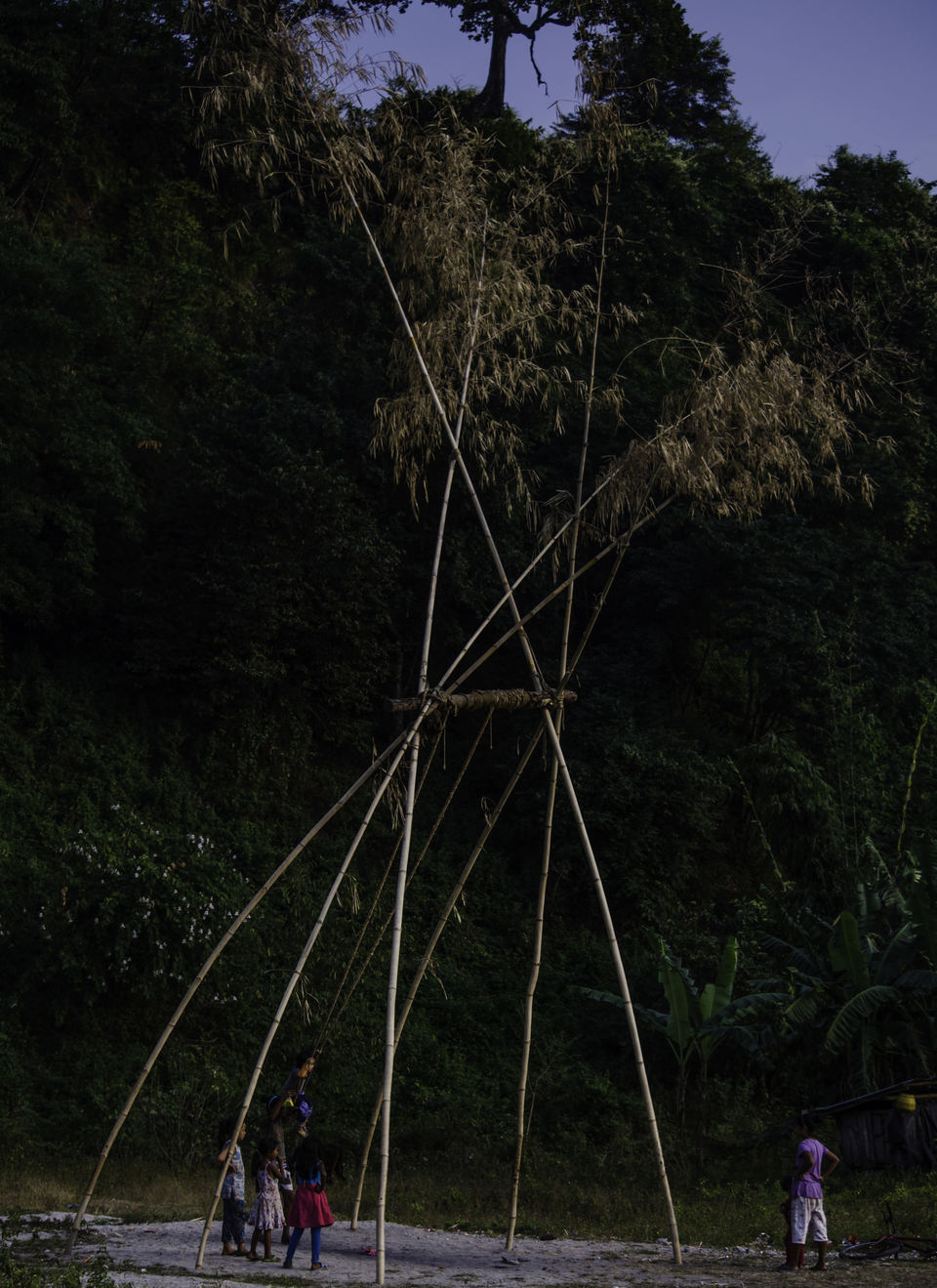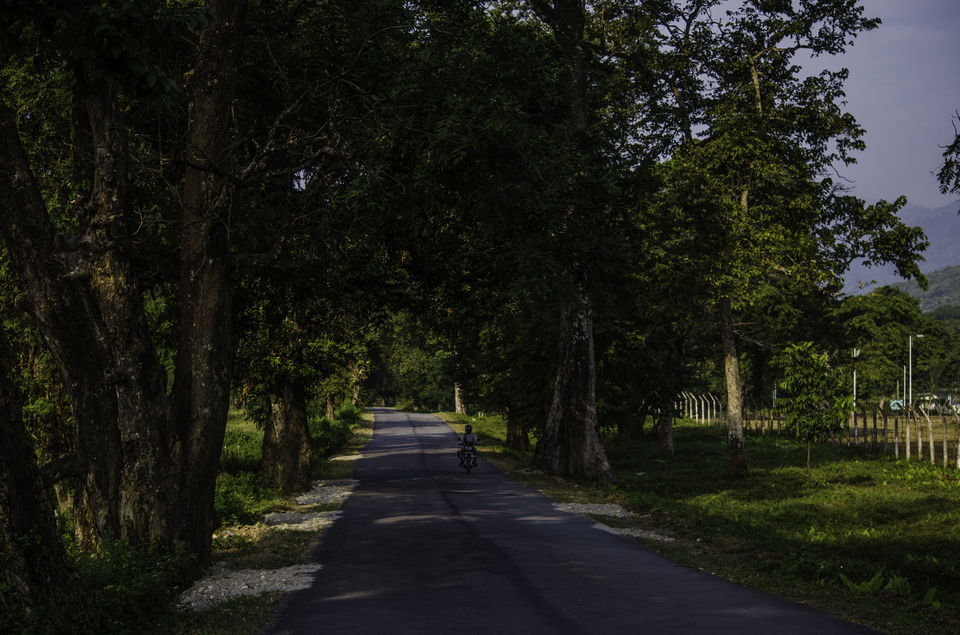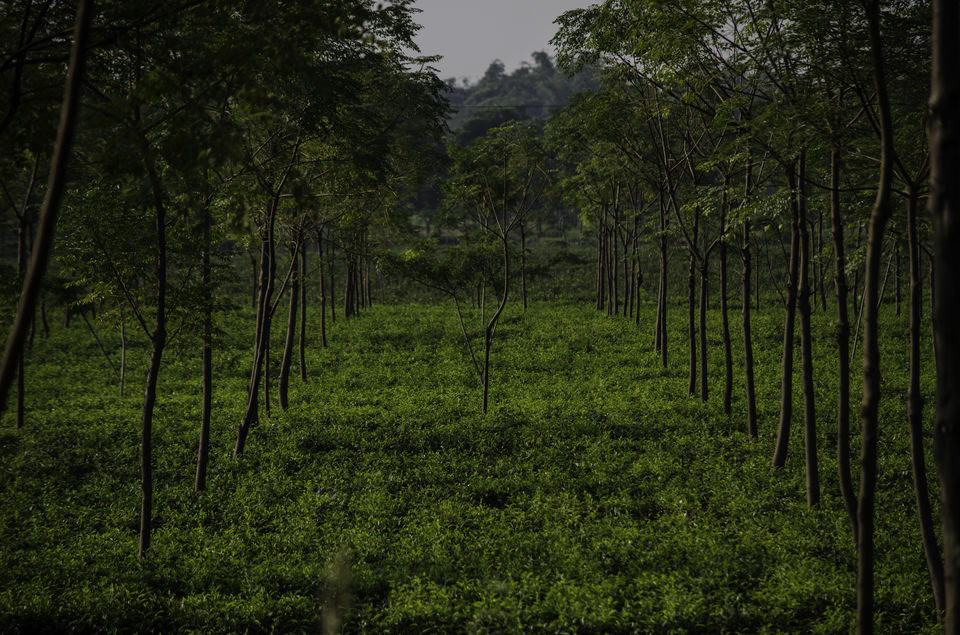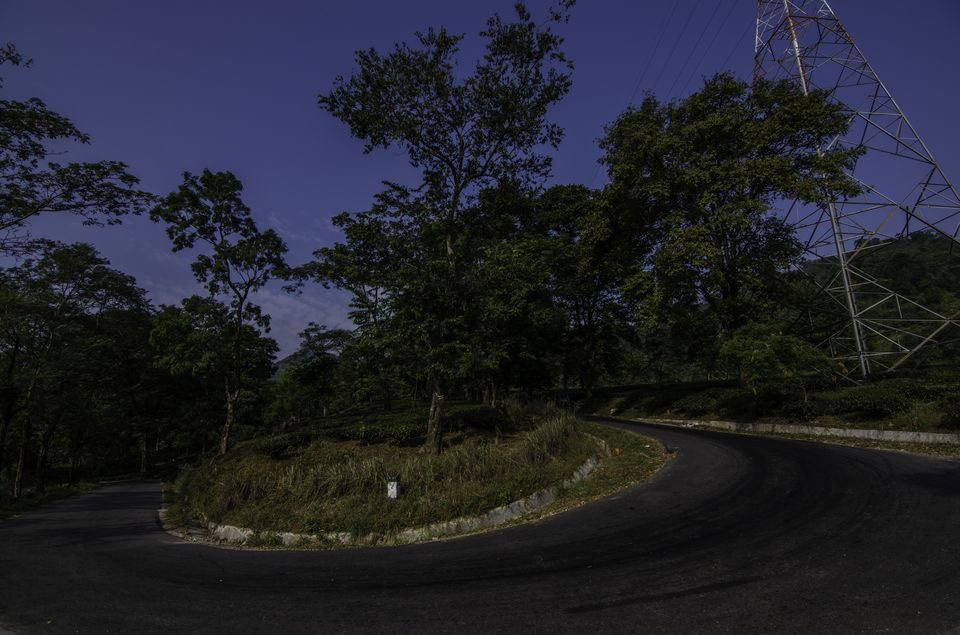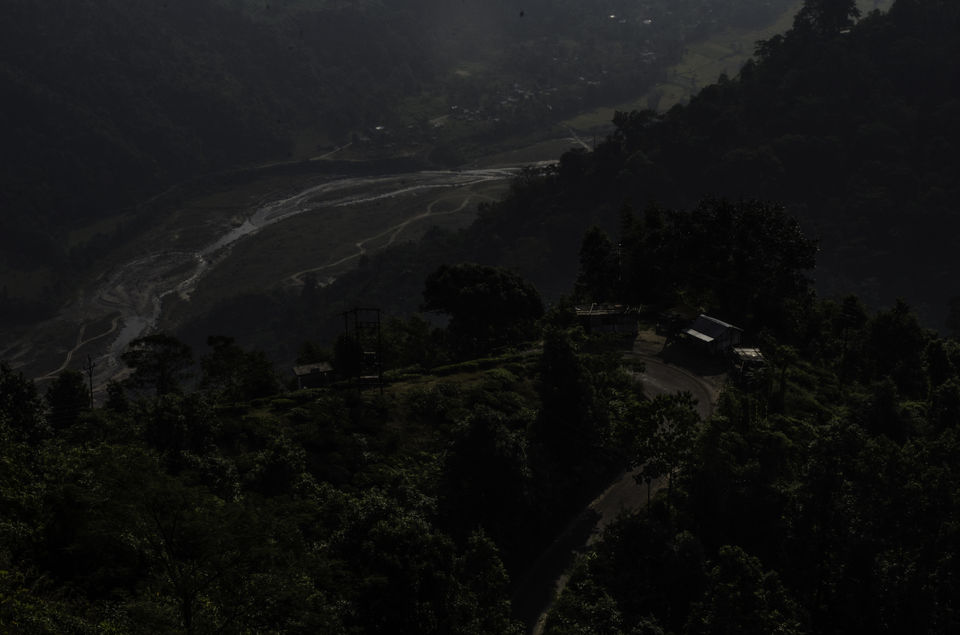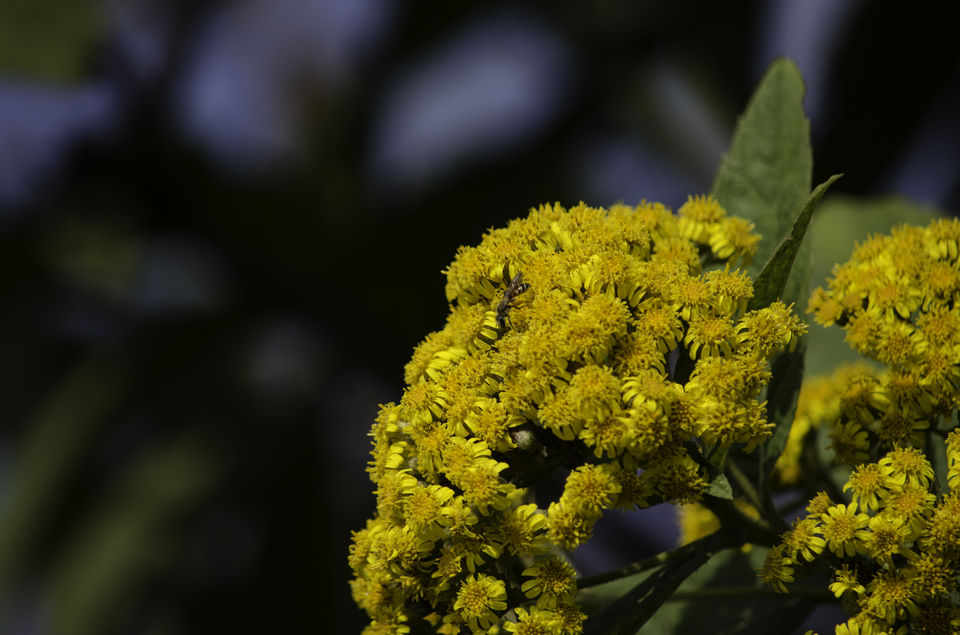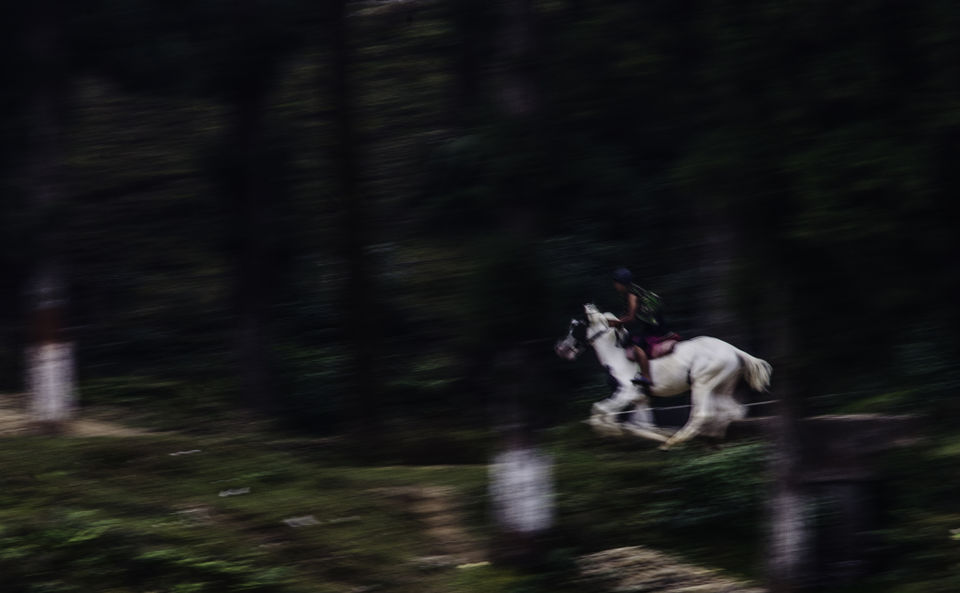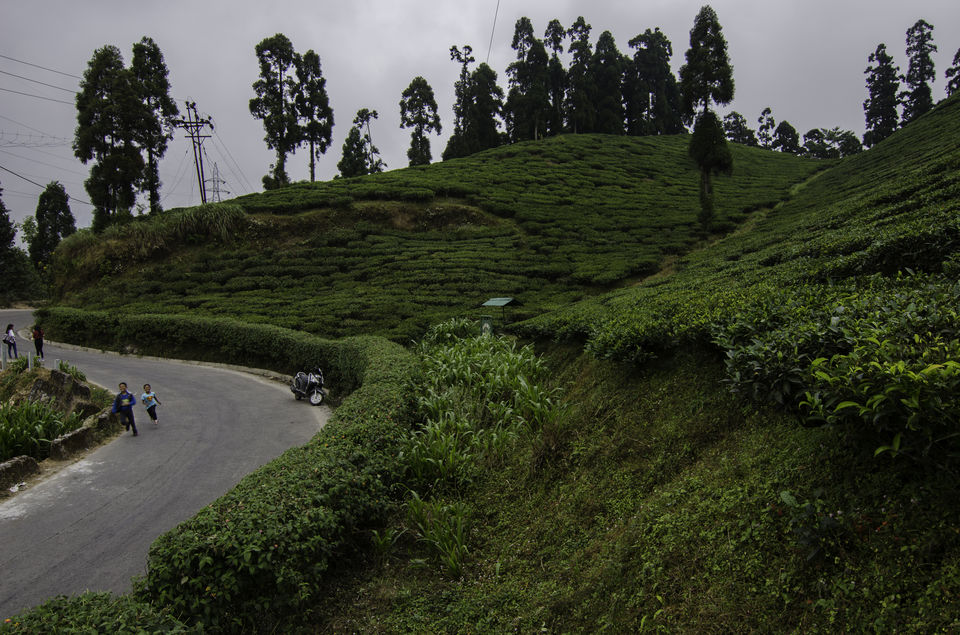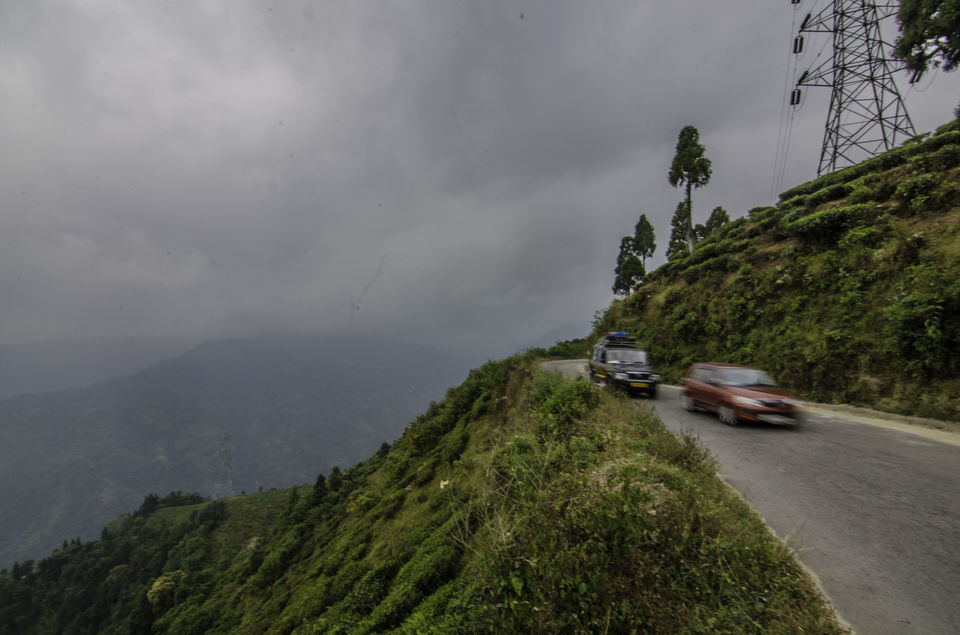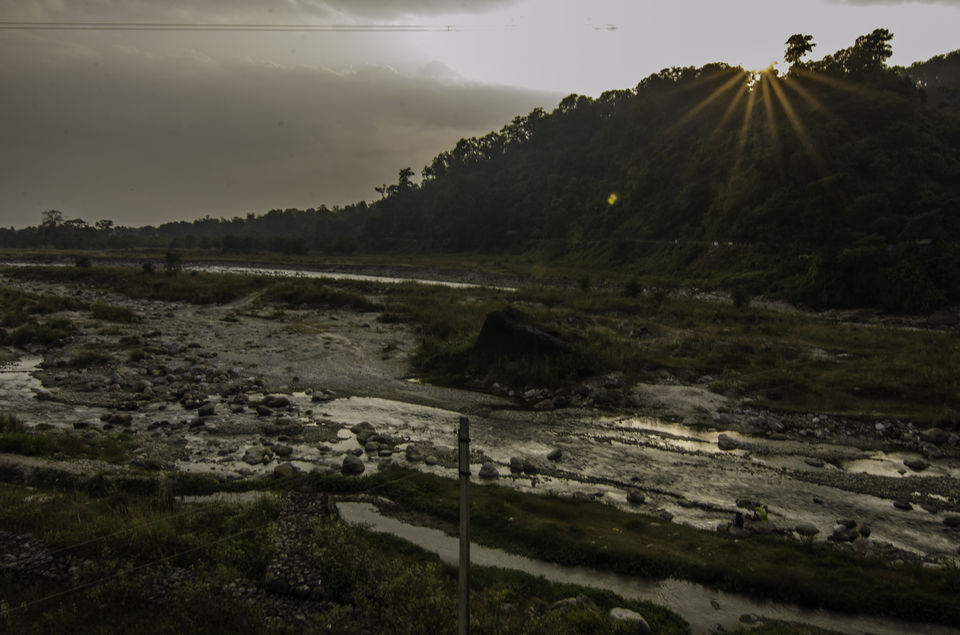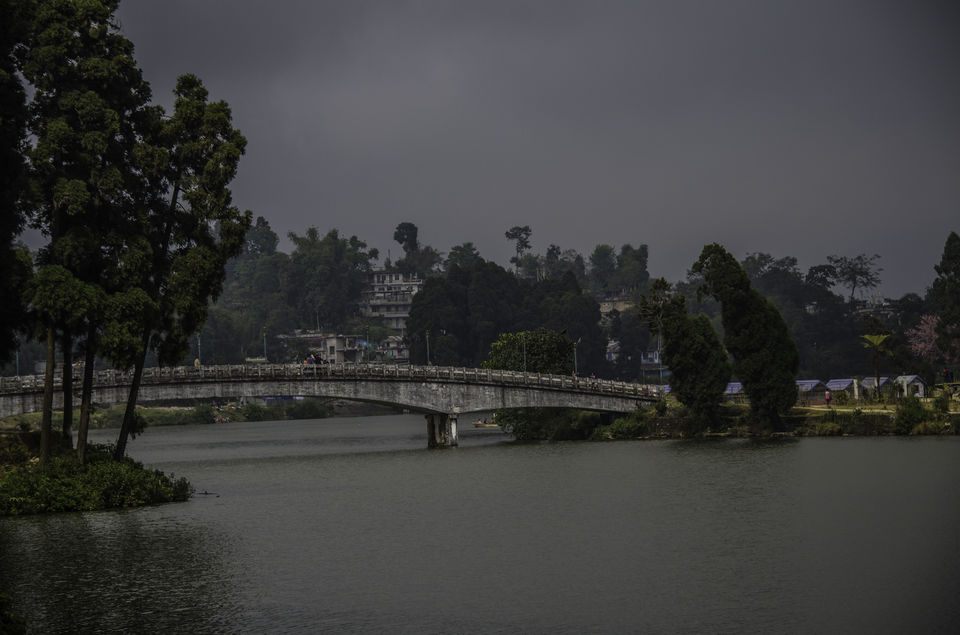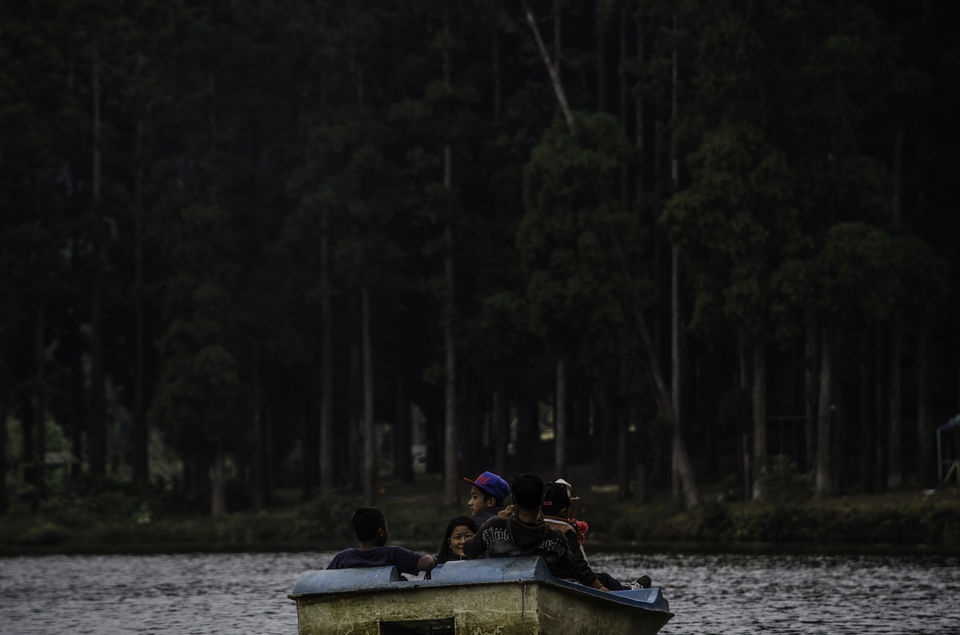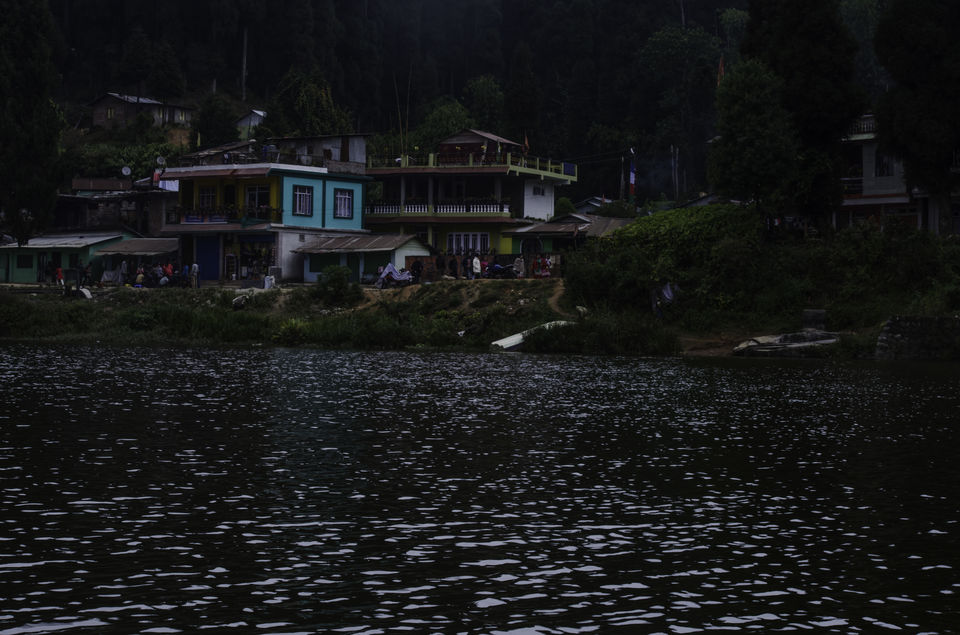 Being an inhabitant of Siliguri you find plenty of places within 50 to 60 kms from the city. It was an early morning my little brother currently studying in ninth standard gave me ring to remind me that I would drive him to somewhere he would love and relish the nature served with some adventure. He whatsapped me the night before to confirm that I would not keep sleeping and would surely pick up his phone when he comes to alarm me for the start of tour.
At around 6:40 am I got a call from an unknown number hence decided not to pick up with the thought that it might be someone from my office or some other advertising company, weird thought but that was just because I was in deep sleep. A second call came from the same number. I had to pick up. It was Kunal, my younger brother. He called from his mom's mobile. Ahh!! just for introduction he is my cousin brother and stayed a 300 metres away from my home.
Inquisitively he called to know if I had not changed my decision and if I would keep my promise for sure. I said him to come and woke up to get ready. He was punctual and reached my place at sharp 7:10 am and I was ready by 7:20 to start our journey at 7:30 after I downloaded the route map for my mobile GPS to guide me to Mirik. Yes we decided to go to Mirik.
Mirik, a picturesque tourist spot nestled in the serene hills of Darjeeling district in West Bengal, India. It was 54 kilometres away from our starting point as it showed in GPS/Google Maps in my mobile. Our vehicle for the tour was our Black Honda Aviator, a 110cc Scooty. We went till Darjeeling More and then I handed over my mobile with GPS navigation on to Kunal. He has been asking innocent questions regarding GPS but accurately guided me keeping at par with Google Maps.
We crossed Matigara, crossed Sukna and after driving quite a distance we saw a Gate showing Welcome to Mirik. No it was just the entry to the route to Mirik. And that means we were greeted with a road surrounded by greenery suddenly a drop in temperature and little later we reached Dudhiya, a small hamlet on Mirik-Siliguri highway on the bank of river Balason. There were uniform tea gardens and beautiful range of the Himalayas, visible as if surrounding the place a protector. We followed the map and also the Road signs to be double sure that we don't take a wrong route. Crossing Iron bridge of Dudhiya which allowed only Light Vehicles we heard bullets fired at the BSF camp running just below the bridge at the banks of the river. But as soon as we crossed the bridge we entered the road which was the entry to hill climbing. Zig Zag roads continued for quite a long time and with full accelerator the scooter did not speed over 30 kmph. In addition to that the Pahari Sumo drivers were getting down in considerable speed from the other end. The road at times had tea gardens and at times rocky hills. Enjoying and relishing the awesome climate and extremely fascinating mountain ranges we realized that we had reached quite a high altitude with only a full T-shirt, same for both of us we felt a chilling feeling. We stopped at some places to click some photos cause the road and the scenery accompanying was just too beautiful. And as we were climbing the hill, the sun being at an end i.e. east, gave varying climate. At times the shadow to make us feel the cold and at times sun to relive us with some sweet warmth. After the hilly roads gave a pause we could see acres of tea estate, a single tea estate spread across different elevations giving a unique elegance nature can boast. We halted at every elevations till our eyes met their respective hunger and out heart could relish the bliss of the nature. This tea estate is named as the Sourenee Tea estate, and I was happy and astonished to see that they provide homestay and resorts for tourists, though for us having our home at Siliguri its like the colony beside.
Every time we halted our scooter gave some hiccups to start since the spark did not get enough time in the morning. We were elated to realize that we were only 15 kms away from the Sumedha Lake, the famous lake at Mirik when I realized that our third member who carried us all the way from our home was actually not feeling well. Yes I am talking about the Scooter it was giving discontinuous acceleration and the speed was not going above 20 in full acceleration even when the elevation of the road was not very steep. Luckily we got a slope as the road was directed downwards and he again came to form. Haahh!! I got some relief. Pine trees had started in the mid of this tension and after riding for some time we could realize that we made entry to a small township. ATMs, shops, restaurant, lodges, parking lots marked our success to reach the destination which was often encouraged by elders in the family and even some of my local friends who owned bikes and are good bikers in the hills.
We parked our transporter at about 10:40 am and freshened up our selves in the pay and use washroom. The beautiful Mirik Lake was still and foggy as the pine forest gifted its reflection to add to its beauty. We had a cup of tea and a paratha each for breakfast when we informed our respective parents about our trip, tensed but they had no option to stop us since they were in deep sleep when we started. We felt that the temperature there was lower than the whole route we traversed. After the break fast we walked through the Pine forest where jockeys were charging tourist for some limited horse rides, but we were more interested in roaming by foot and explore every nukes and corners of the place. We found two Nepali temples where the priest placed a couple of flowers over or earlobe to bless us. I donated a mere 21 rupees as a gesture.
I had been to Mirik quite a number of times when I was a kid but I really didn't have any such memory of its the then beauty, and for my cousin, Kunal it was the first time. Hence, we decided to make the most of this tour. Next we went for paddle boating in the lake. It was of course a must experience if you are there at Mirik. Cloud and the sun was busy playing and the best part here is that the cloud often kisses you to make you feel its presence. After the boating we were very very hungry but before that we went walking down to a cherry blossom tree, the only one there we could see from the boat, and it was really worth admiring.
We ordered some Chinese and before that a bowl of Thukpa (a Tibetan noodle soup) to heat ourselves since the temperature had dropped suddenly and we could feel some moisture in the air. By that time it was already 1:30 pm. We decided to drive a little up to the monastery we could see from the lake and then start our return journey. We did as we planned but the Monastery was a small one and not very much of a Tourist attraction sort.
On our way back, most of the time it was pretty easy driving since we were riding downwards. Even this time we halted every now and then since my fingers highly provoked by the beautiful scenary beside the road, to be placed on the Camera Shutter release button and store the memories in the memory card. The Tea estate and the mountain ranges appeared differently now being the time of sun preparing to set. This time we even gave a pause at Dudhiya and then took the Sukna route to reach home at 4:30 pm.
Moral of the trip: When you have beautiful mountain ranges to cover always prefer two wheeler since you can stop and park them any where and relish every landscape of the nature from every angle.
In all it was too good and first of this kind for me, though we were greeted with too many advises to bind our zeal.