On our 2nd last day in Sai Gon, we went to another very important and historical landmark of the city, The Reunification Palace, which is now known as the Independence Palace.
This was built, in 1968 on the site of old Norodom Palace surrounded by beautiful palm trees.
During the American War, Ngo Dinh Diem, President of South Vietnam worked and lived here with his family and decided to rename it to the Independence Palace.
However, just 8 years later it was destroyed by the bombing during a coup. The President later ordered the remains to be destroyed and a new palace to built in its place.
The new structure includes three main floors, 2 mezzanine floors, one terrace and one upper floor with 95 rooms each decorated in accordance with its function. It has two exhibition rooms and a 33 room Guest House. In 1975, it was captured by the Communists ending the Vietnam war. Now the Palace is used as a Museum only. The two original tanks used to capture it are parked in the Palace grounds.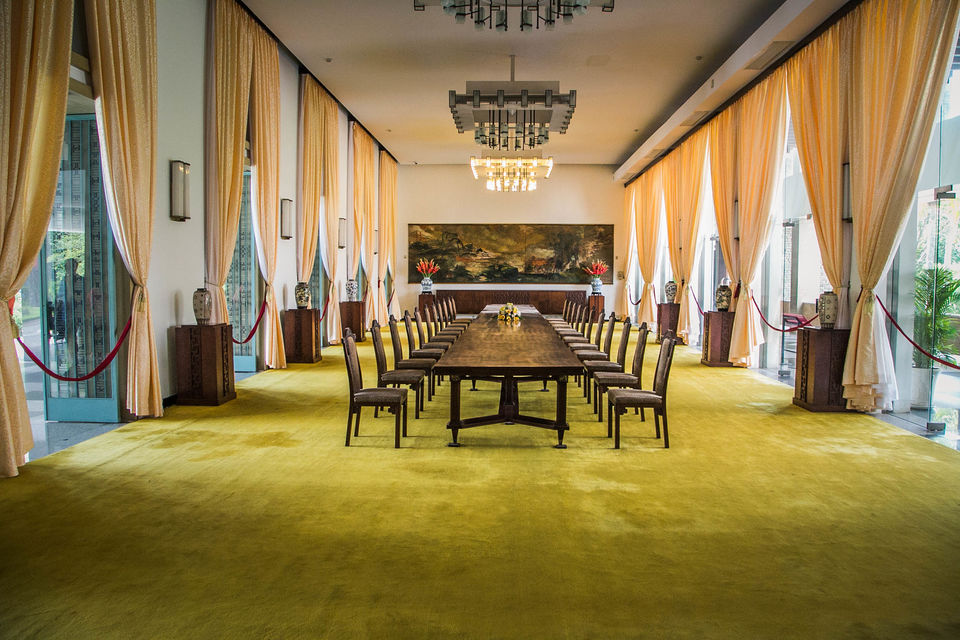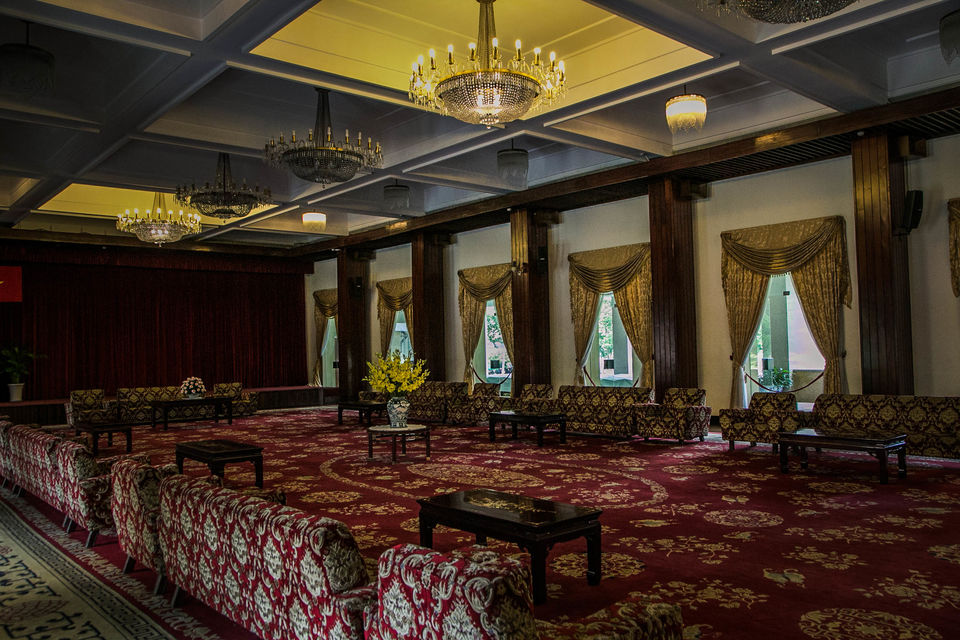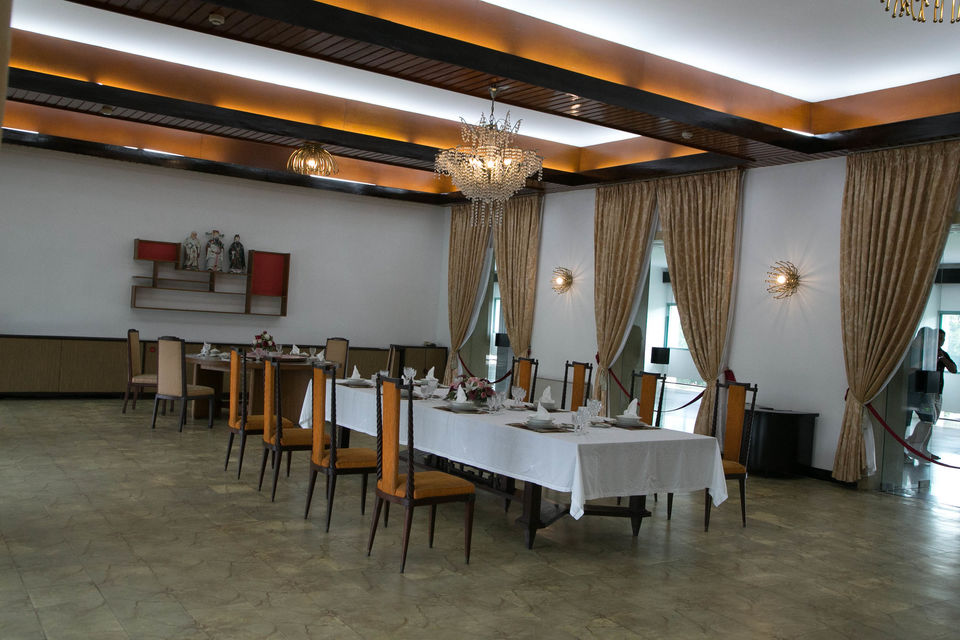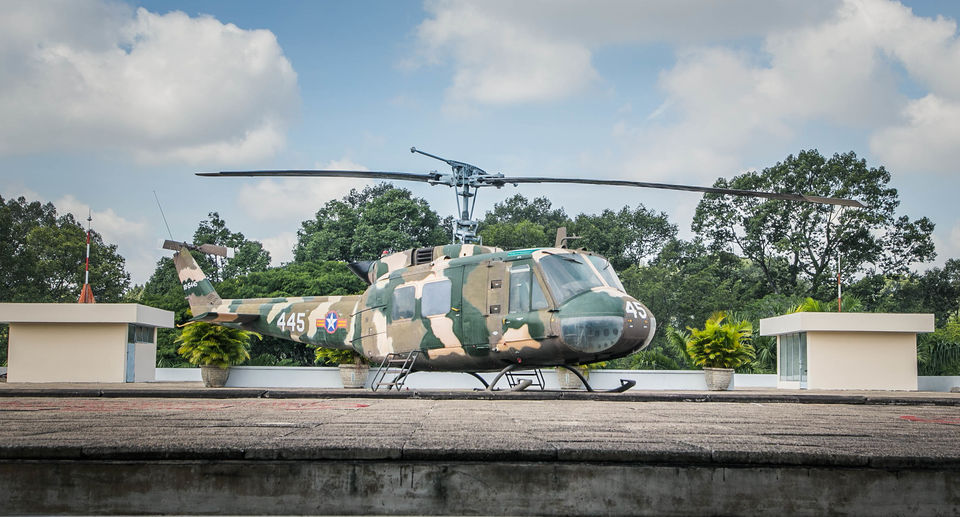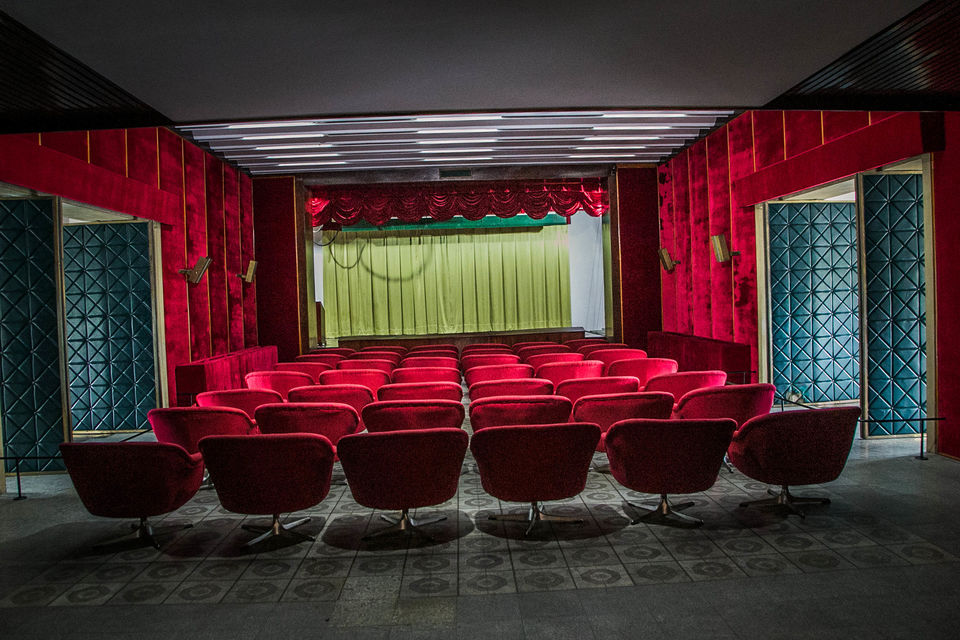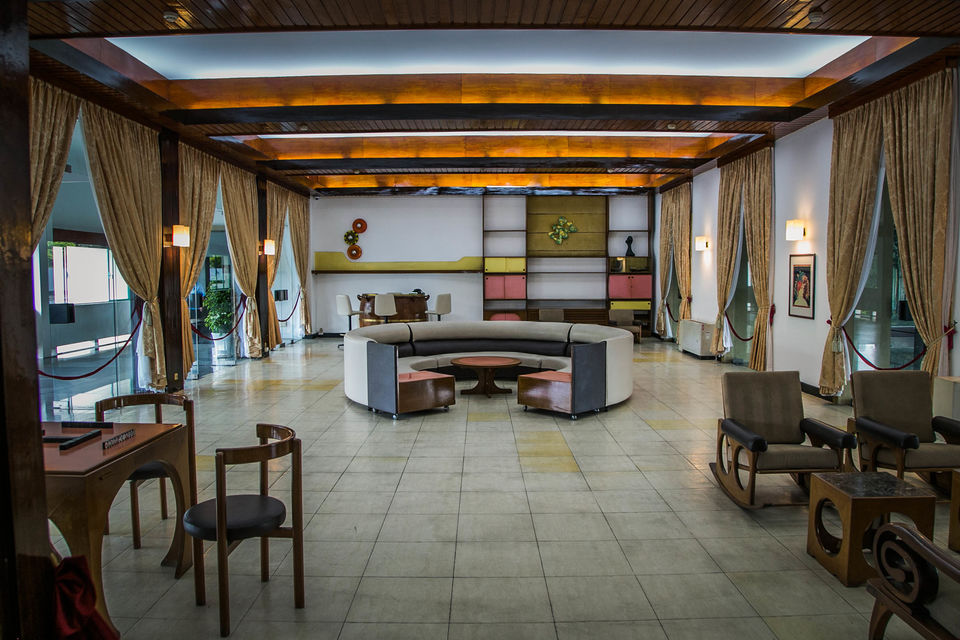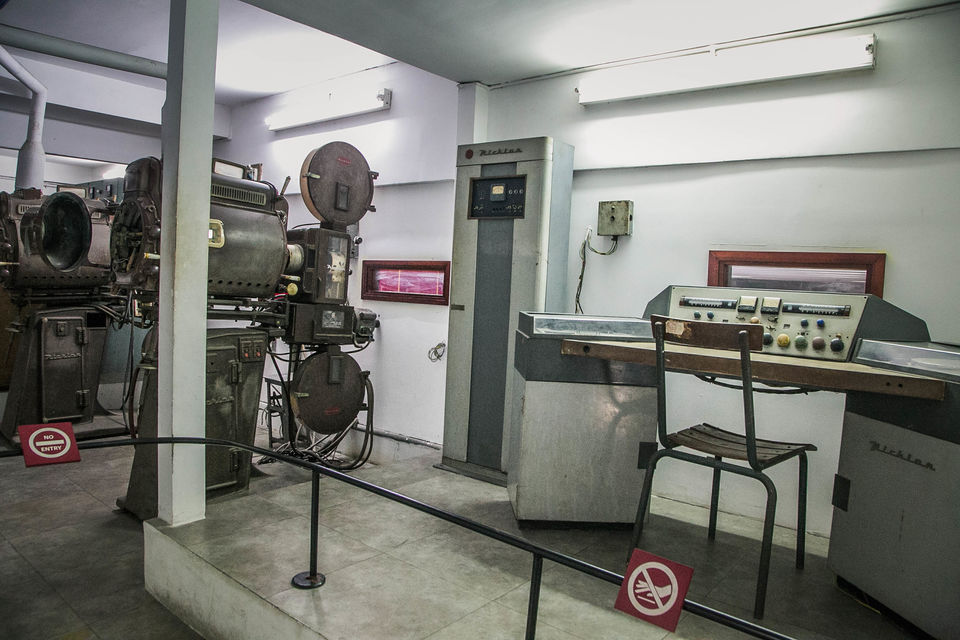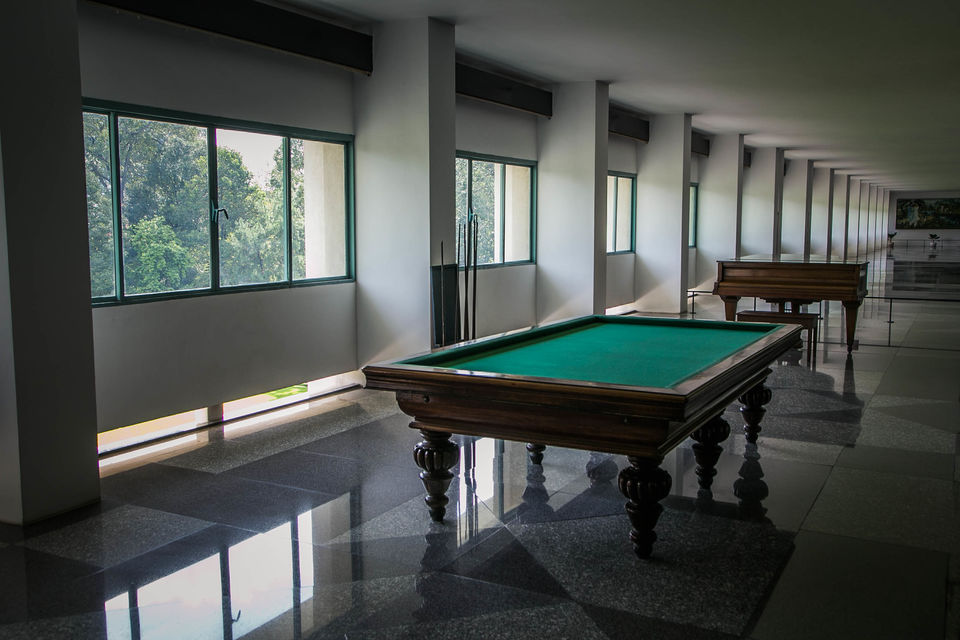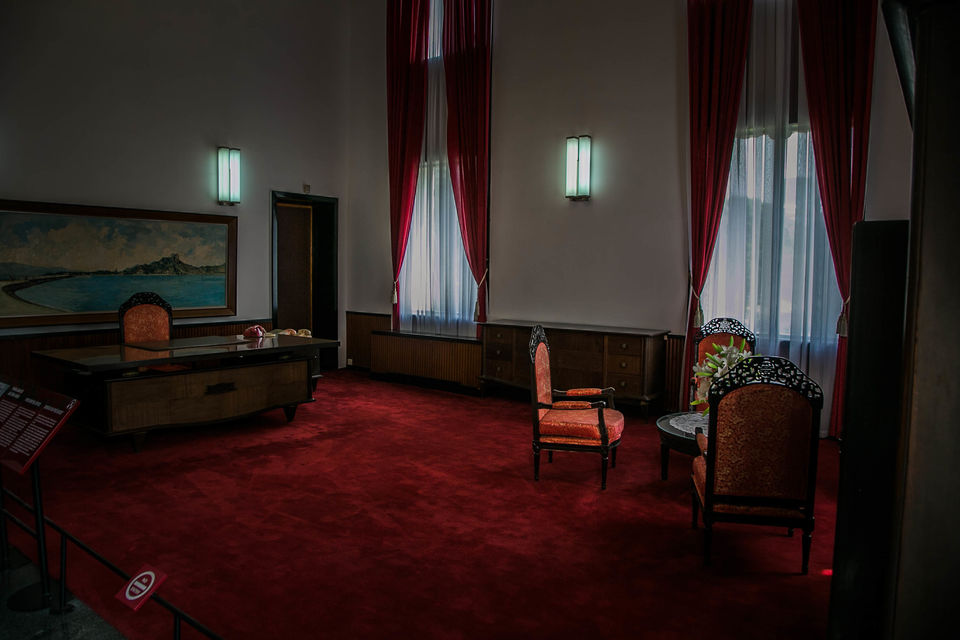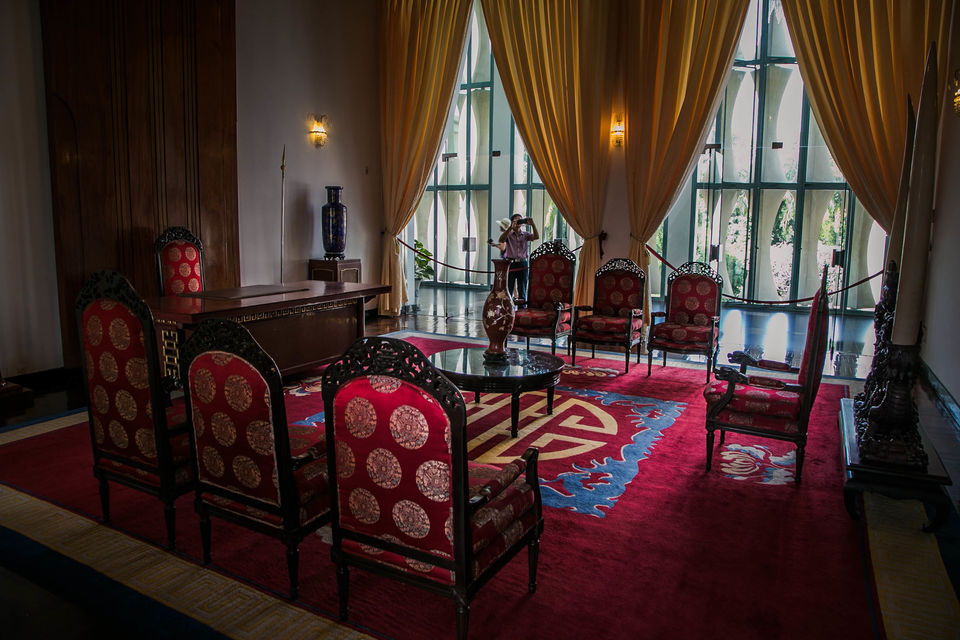 While we were visiting the palace, there was a very good exhibition going on there called From Norodom Palace to Independence Palace, 1868-1966 in the two story villa, only colonial era building that stands on the ground of Independence Palace.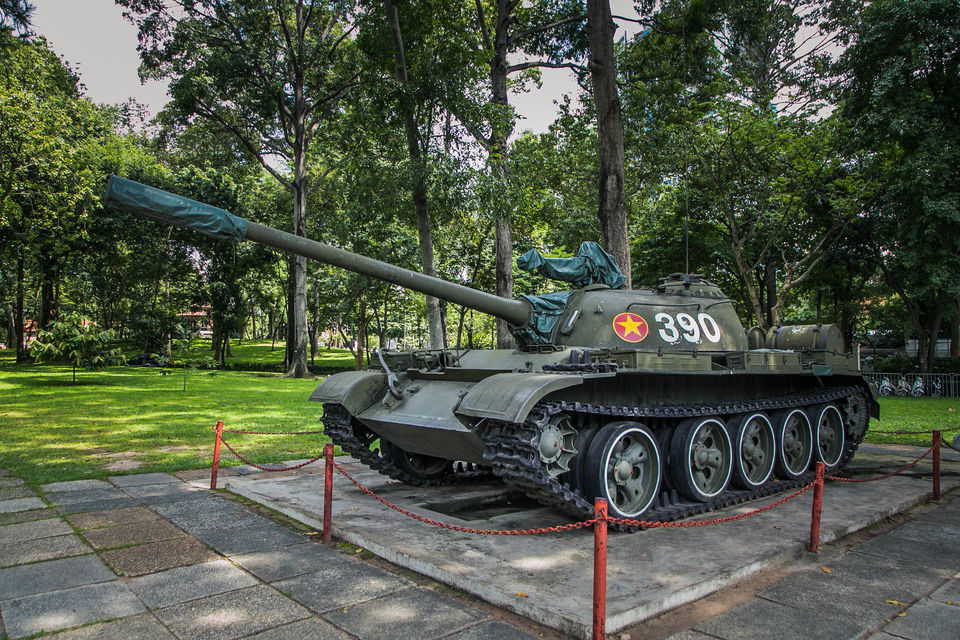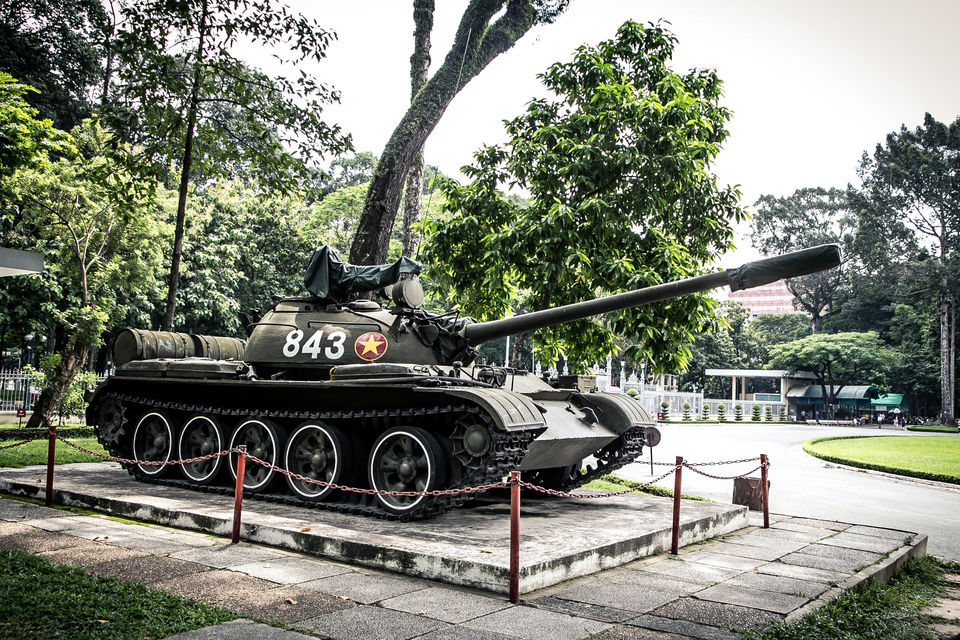 On the first floor of the building there were exhibits showing life in colonial Sai Gon. On the second floor, were the exhibits showing rise and fall of the Ngo Dinh Diem government, the destruction and rebuilding of the Independence Palace.