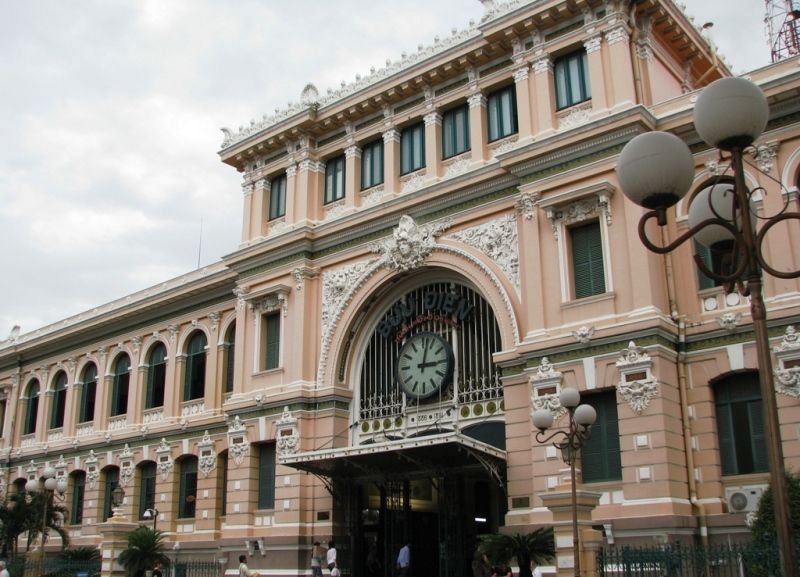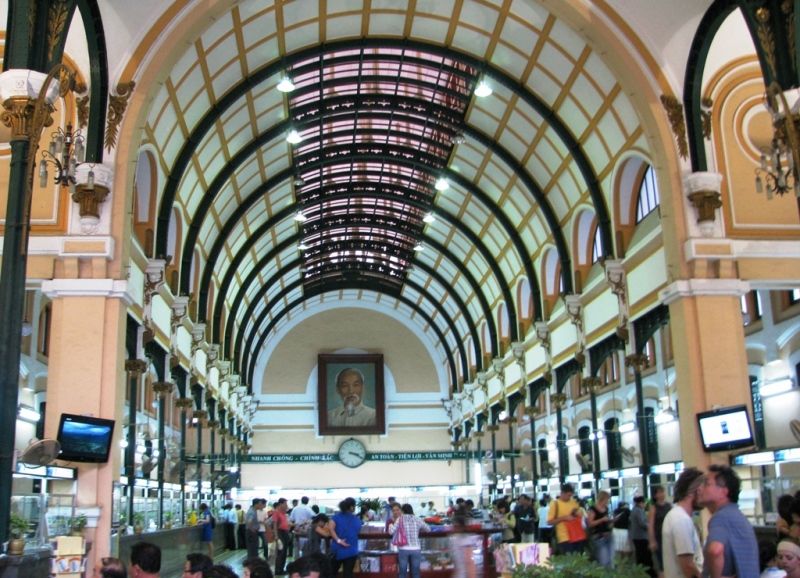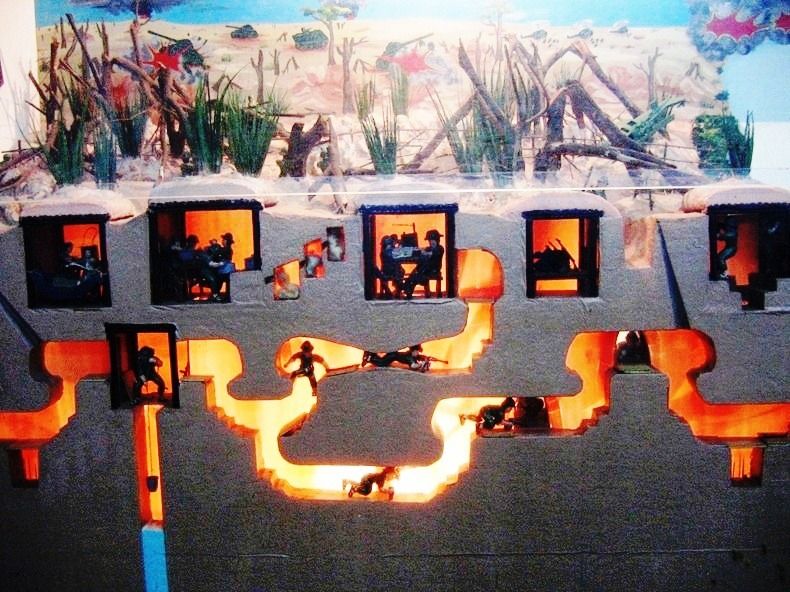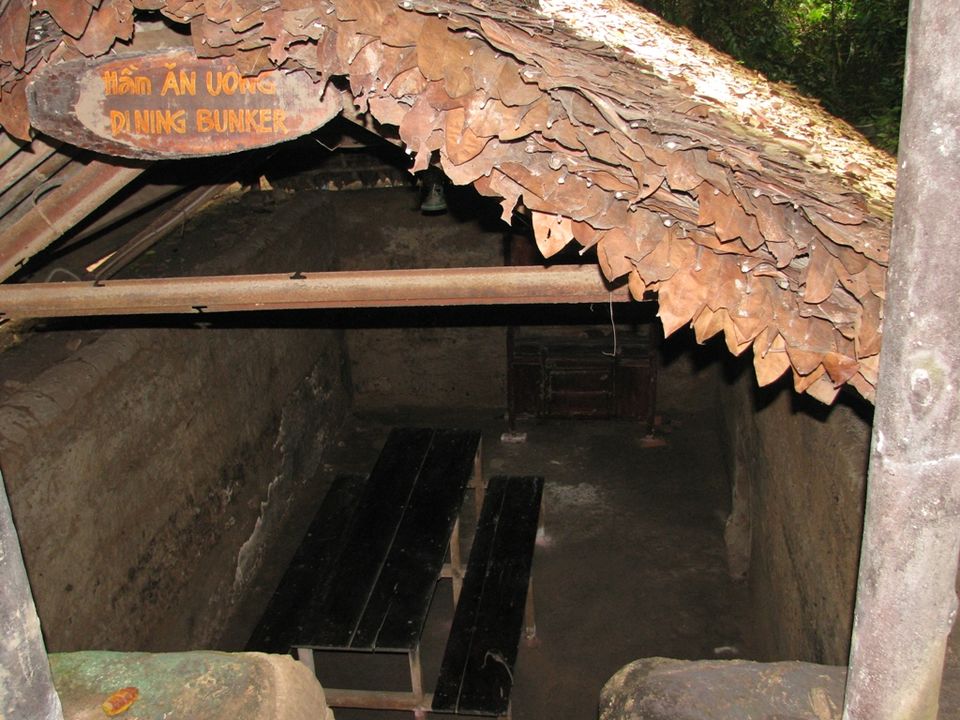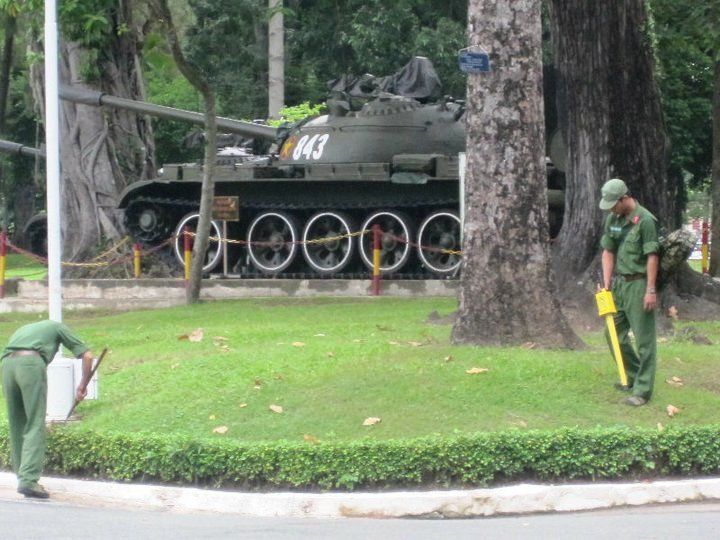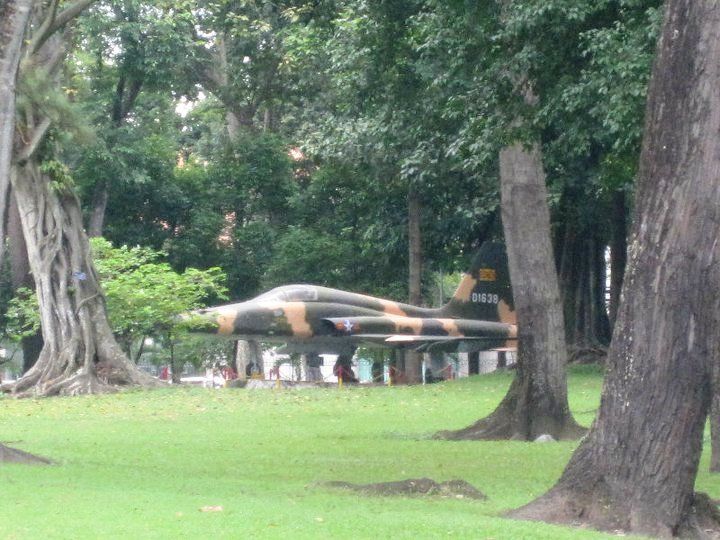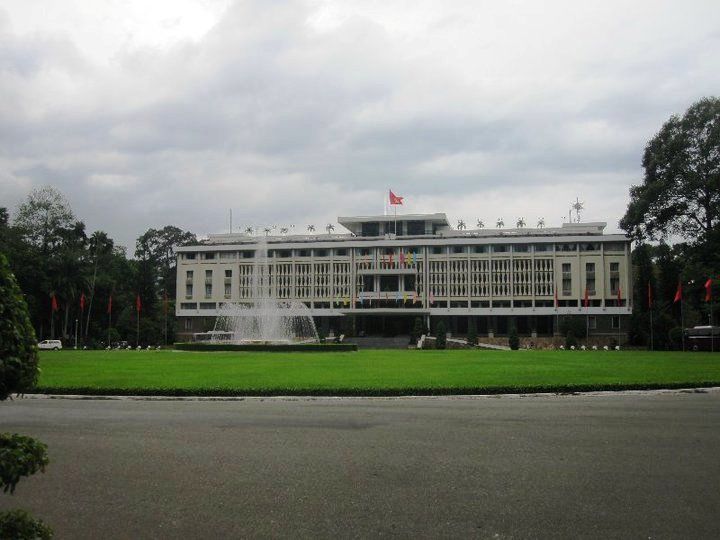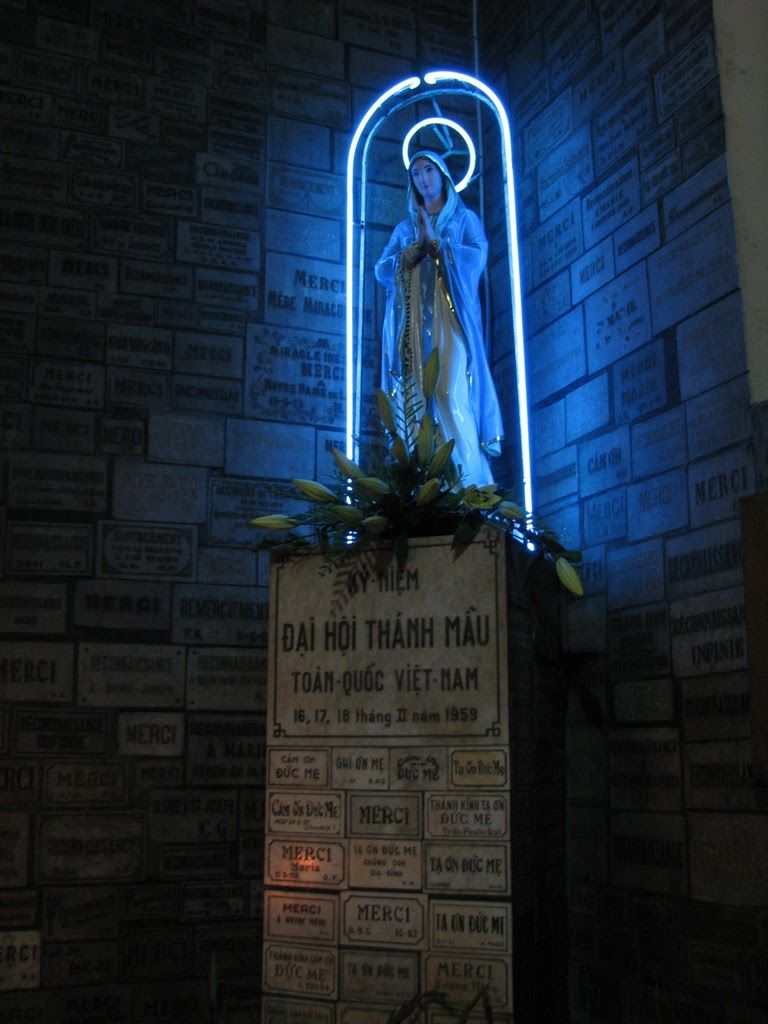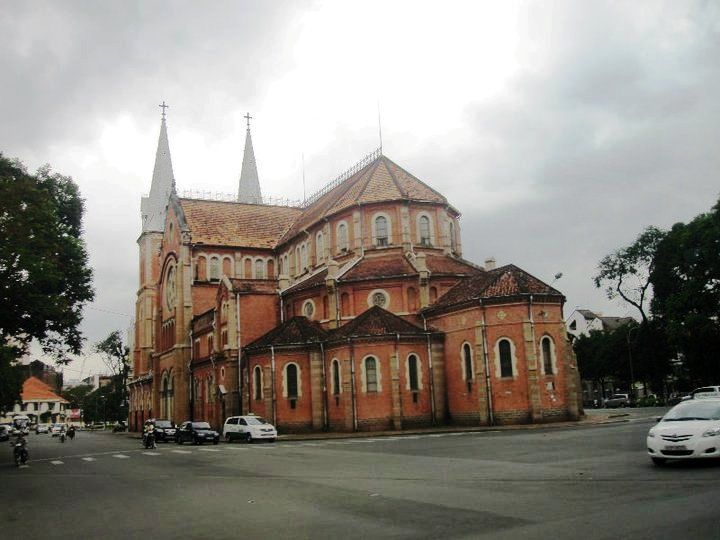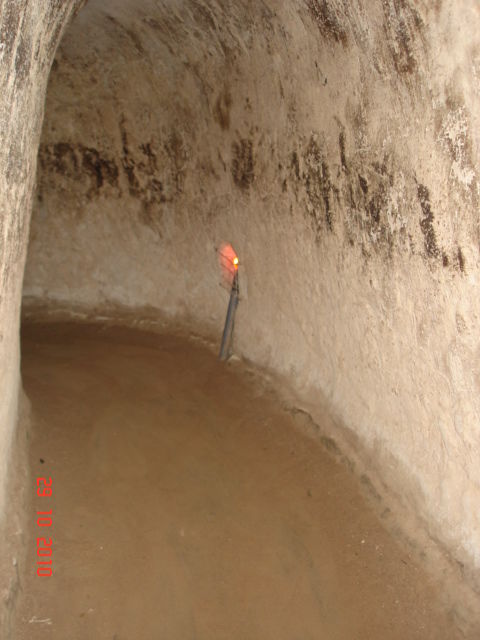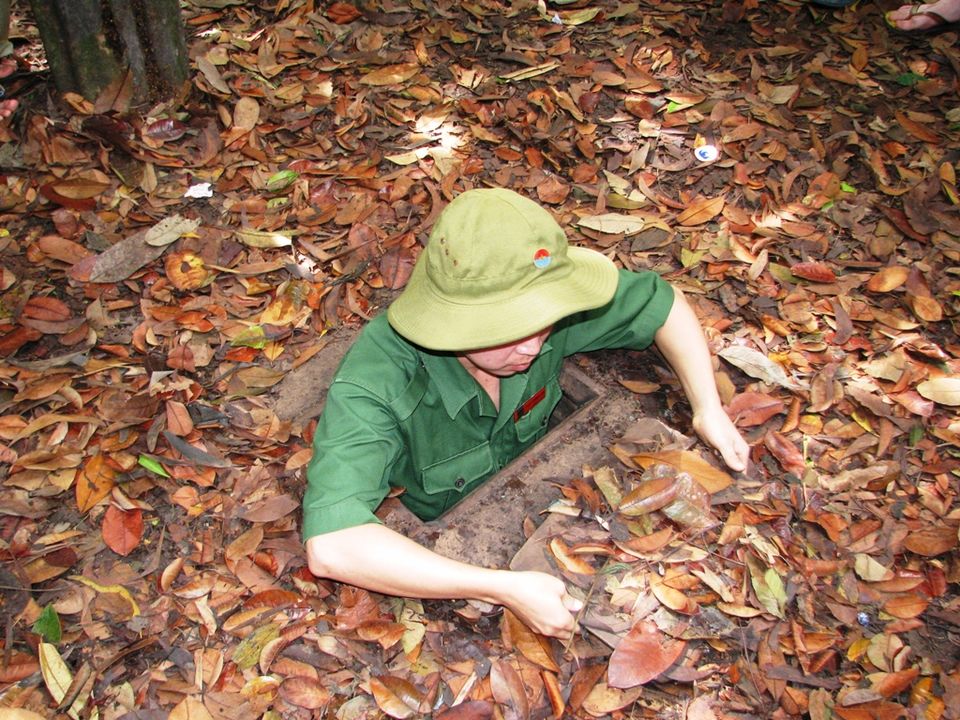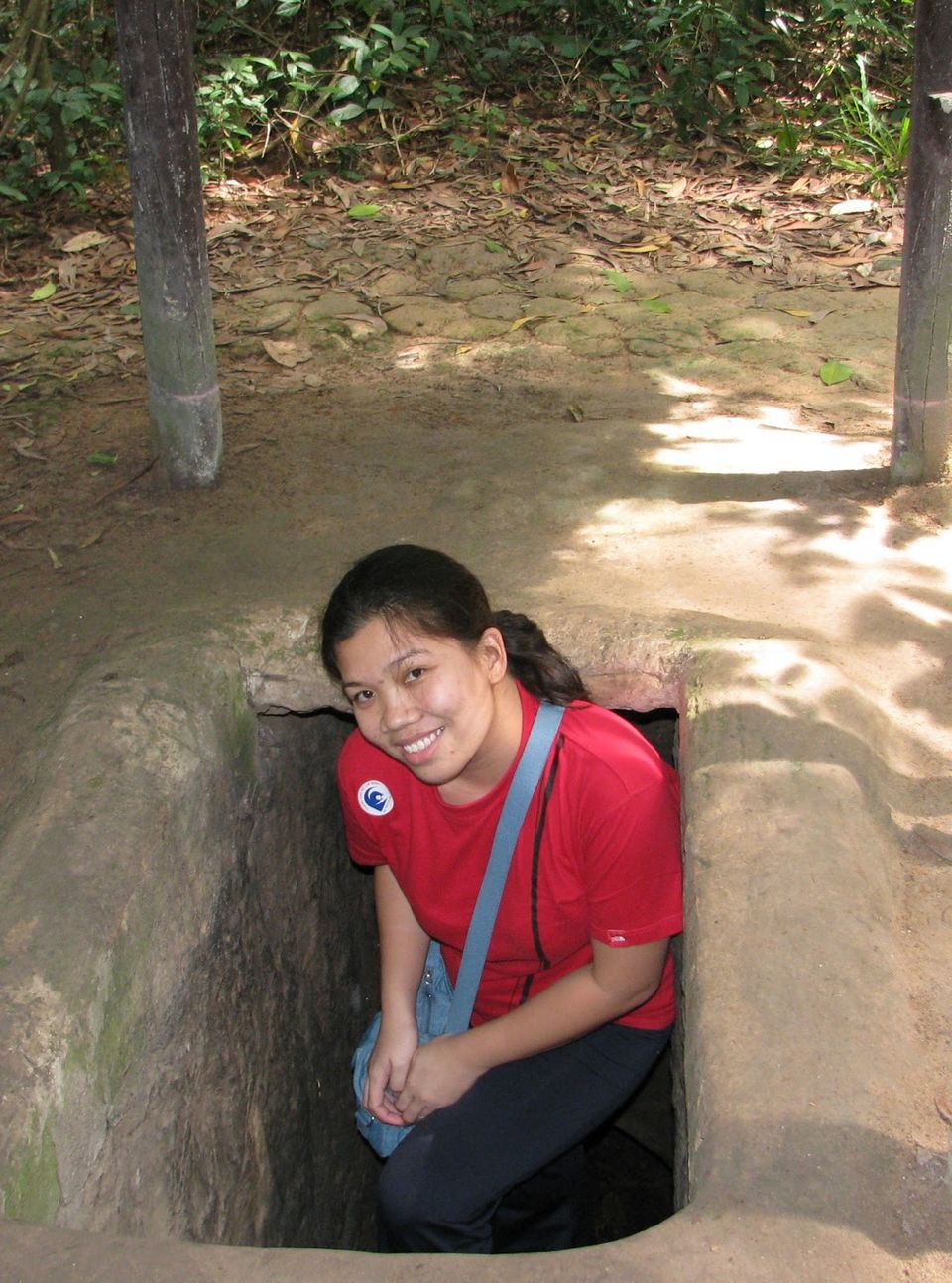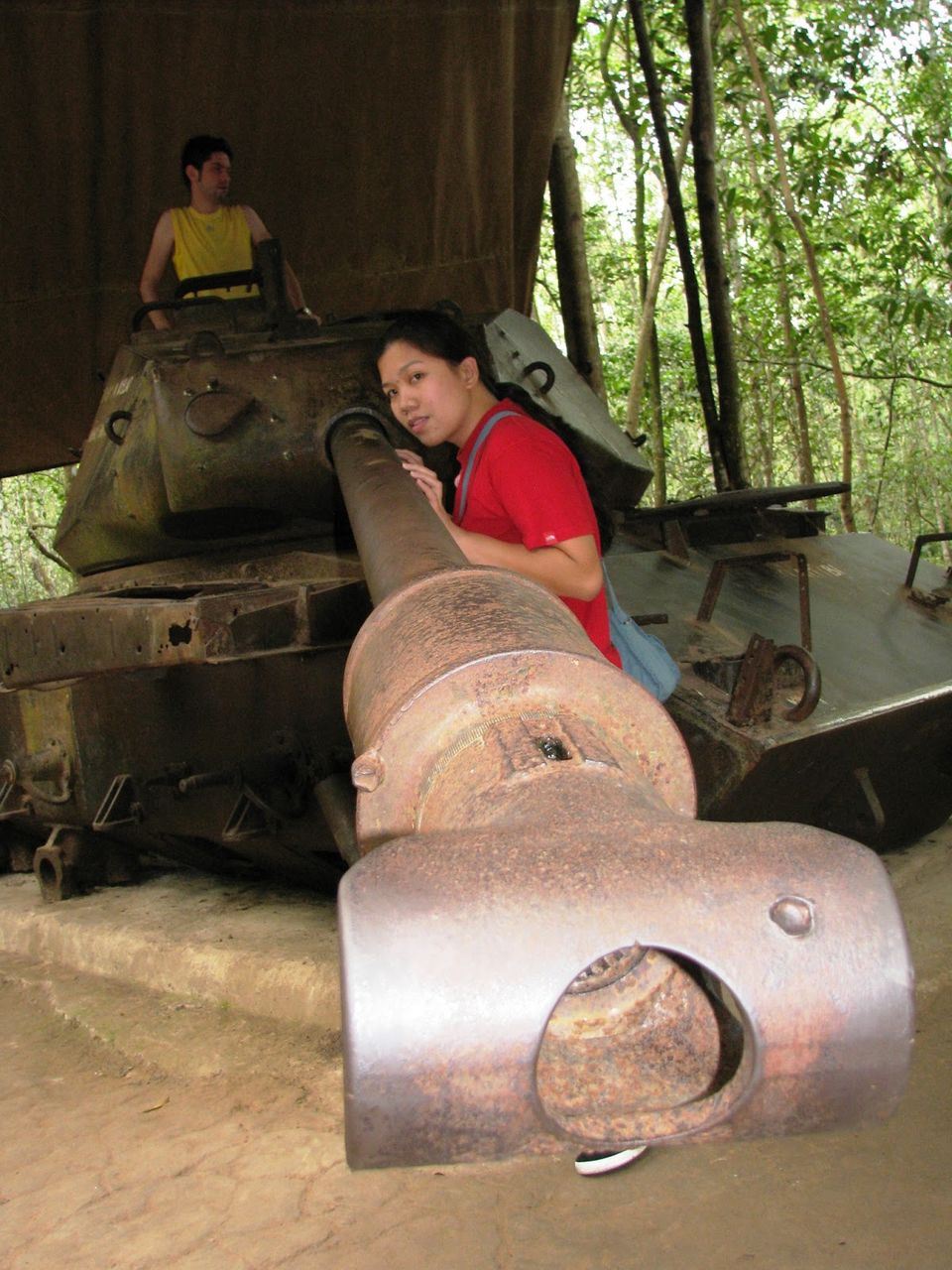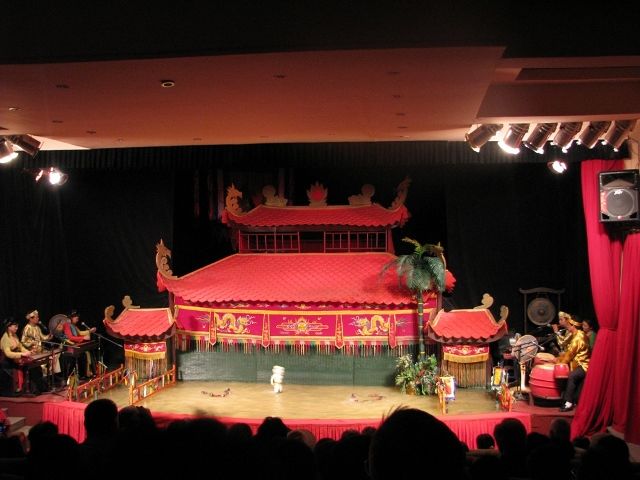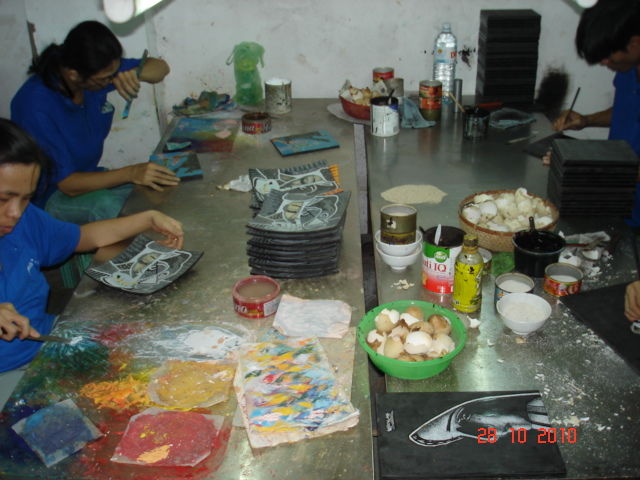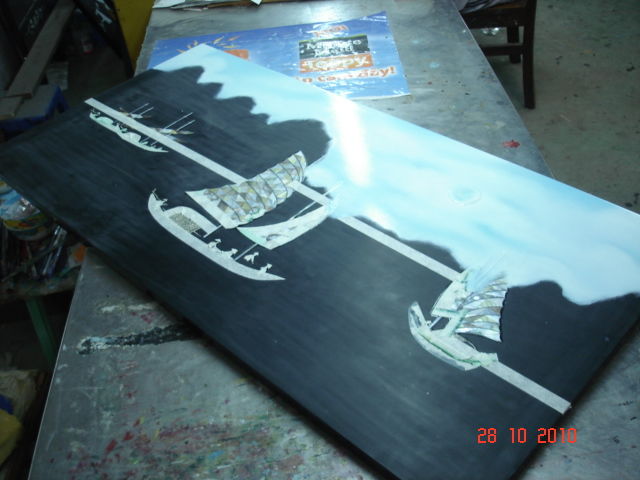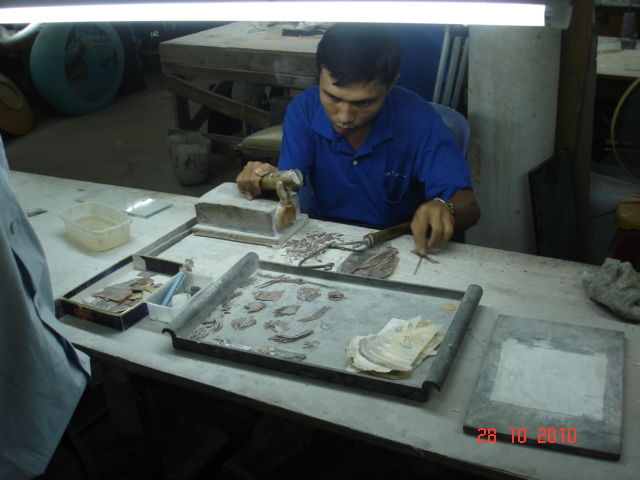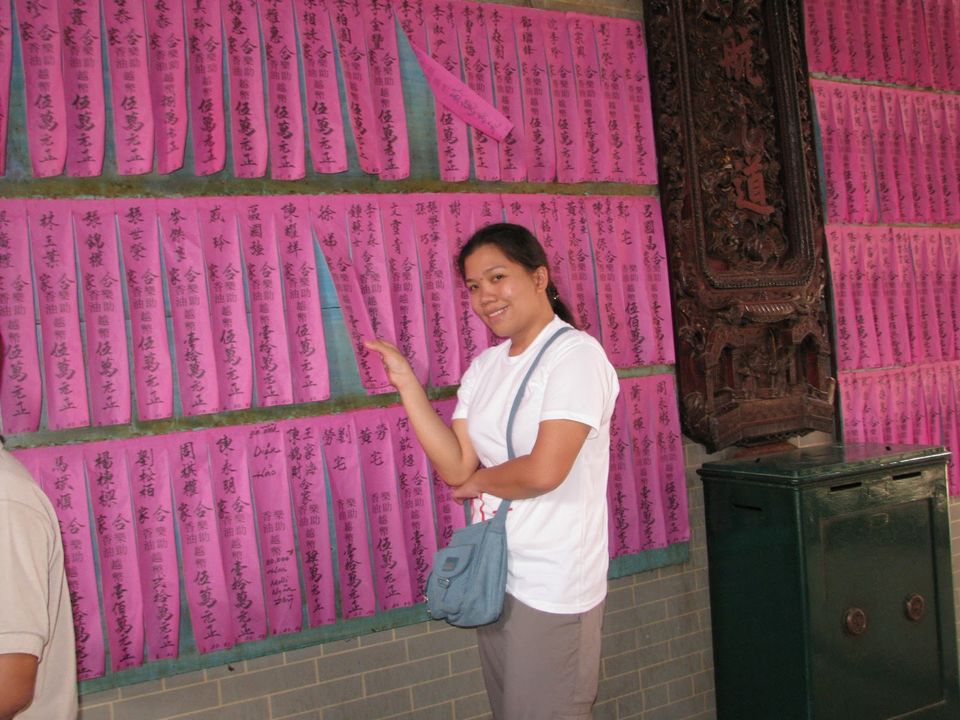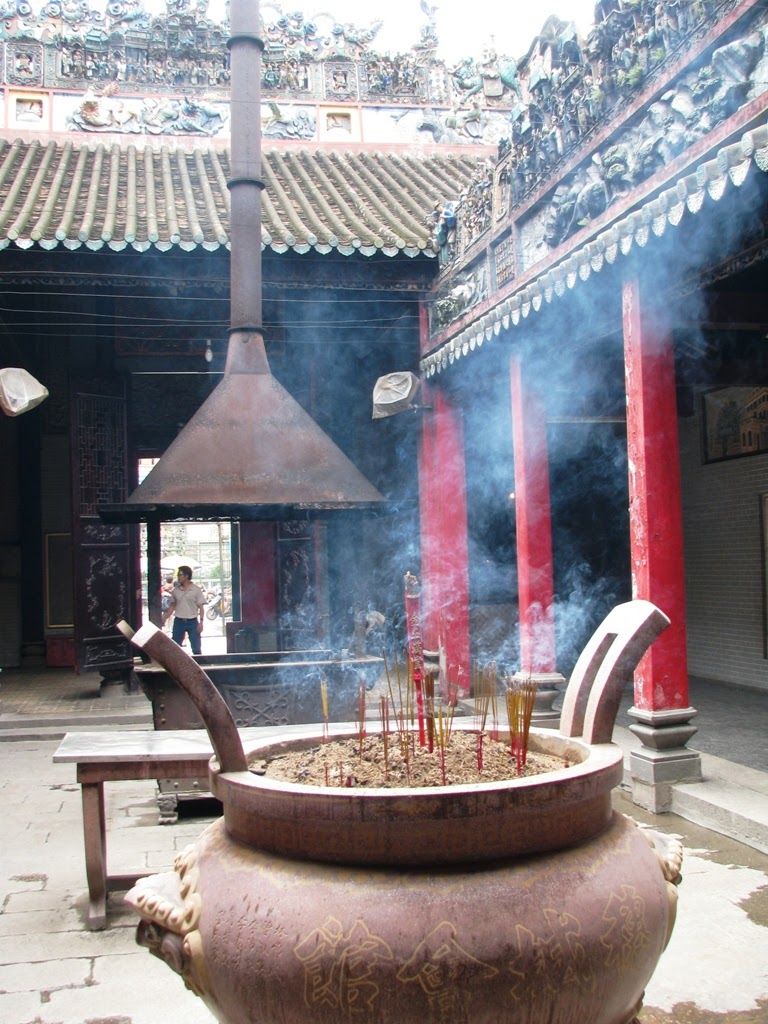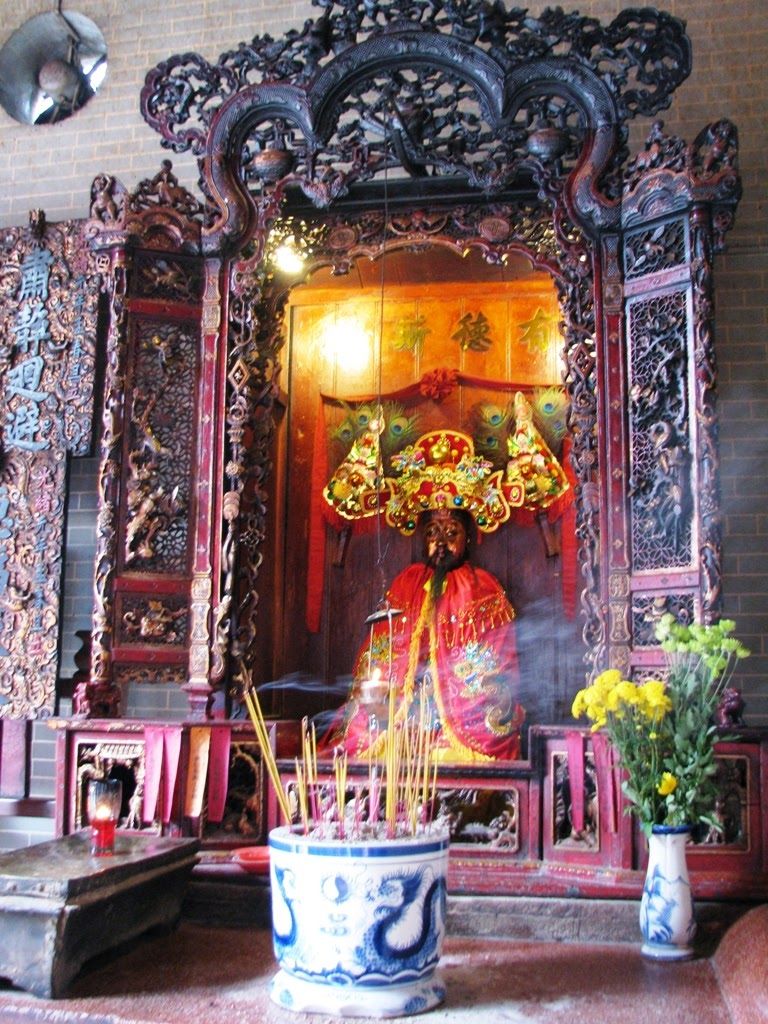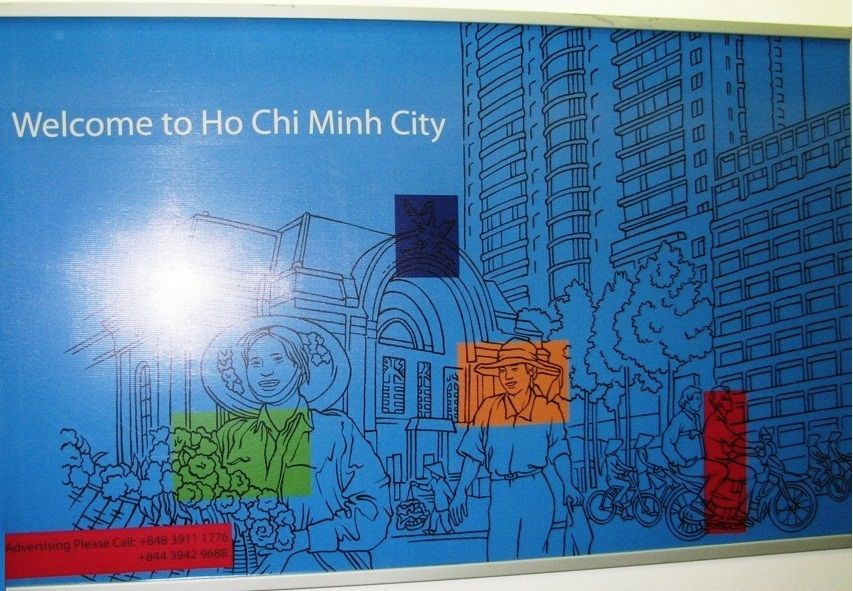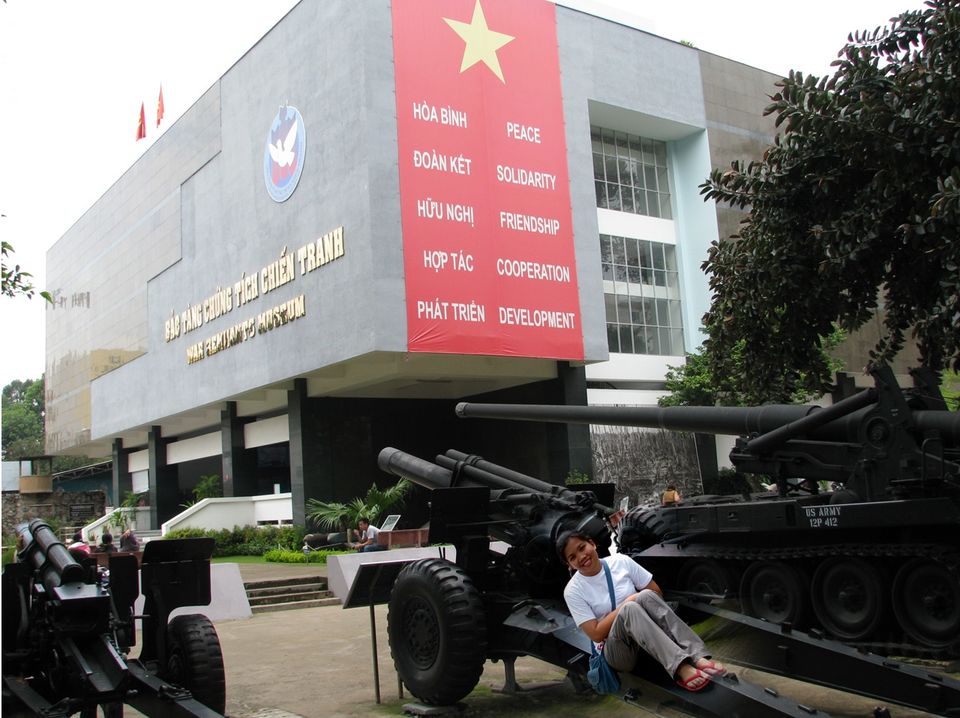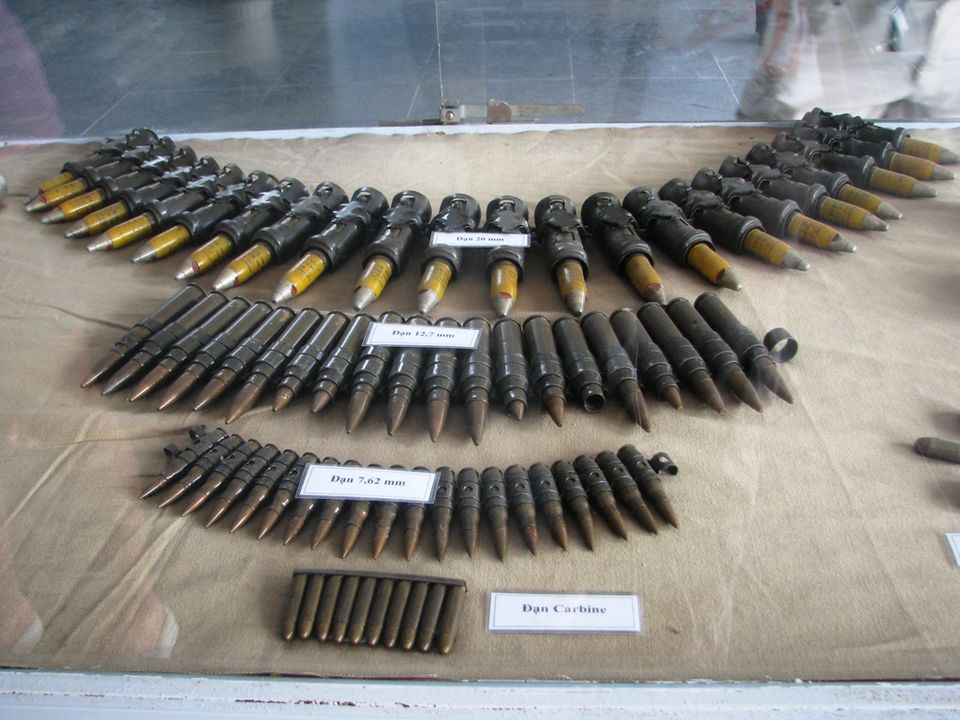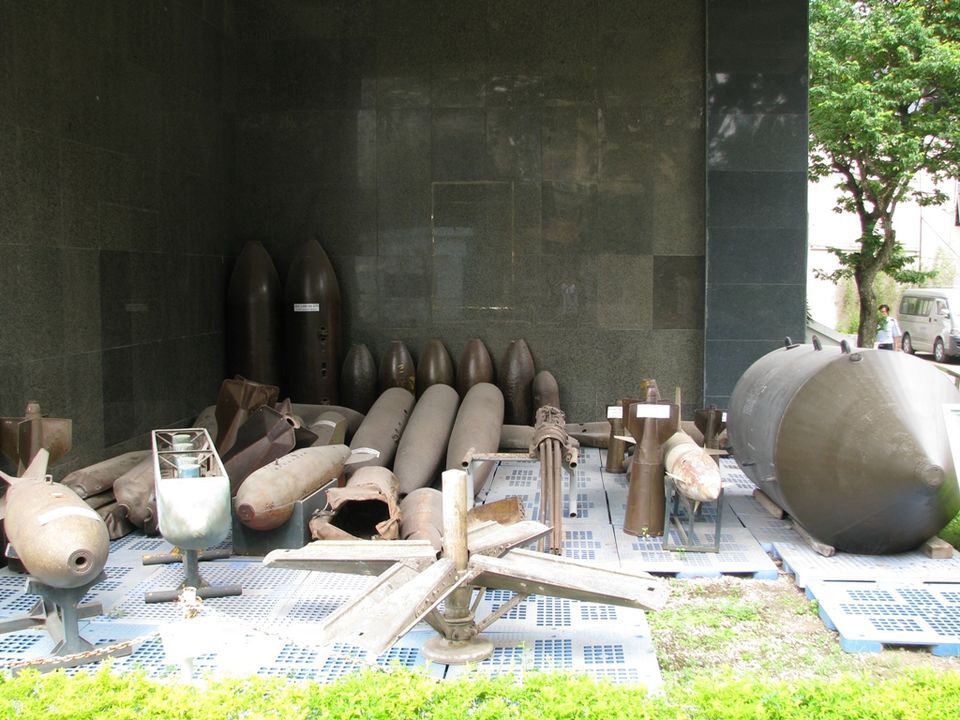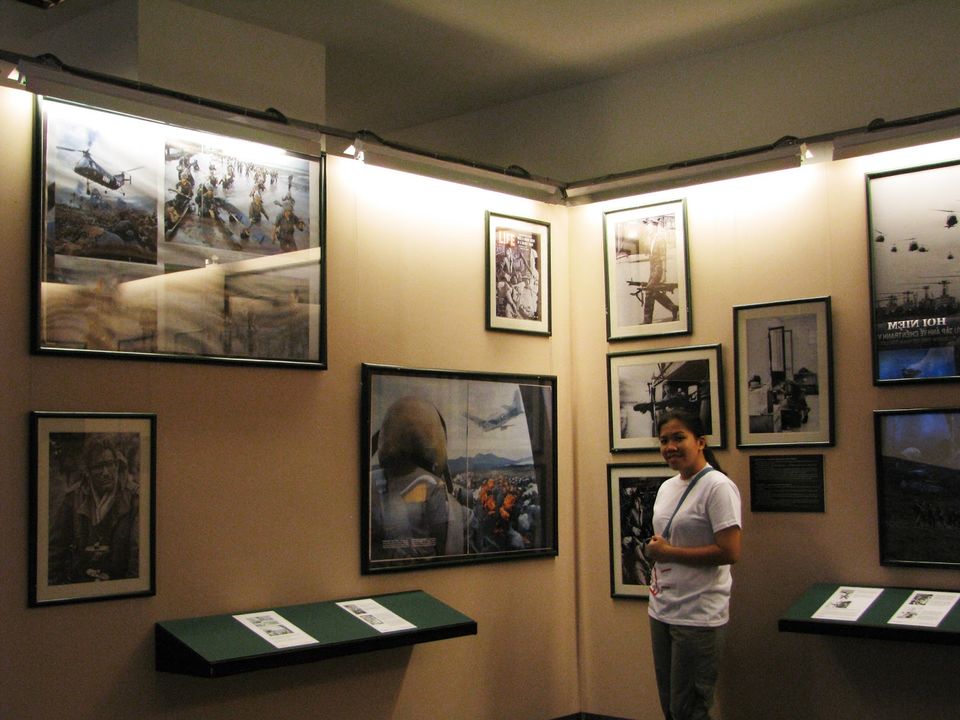 Vietnam was my first out-of-country experience and thanks to Cebu Pacific for offering promo fares. The anxiety of being far from home worried of what might happen here and there were things that kept me jittering. All the time, I kept praying for the Lord's guidance and protection for myself and for my 3 kiddos and family that are all hoping for my safe return.
Well, for this trip being a first timer, I left all the researches and arrangements to my companions and I just went with the flow. First lessons before boarding the plane as follows: (a) pay travel tax of P1620, (b) terminal fee of P750; (c) fill-up departure card for the declaration of your travel details – where to stay, purpose of travel, duration, etc – to be surrendered to the PH immigration; then (d) go by the local immigration and pass their queries, if any.
While on board, I learnt that several documents are to be filled-up for declaration to the country you're visiting. So another lesson was to carry a pen. Then upon arrival, we went through the immigration again for passport stamping, a sign that you were permitted to enter their country.
We were able to enter Vietnam hassle free and it was 2 am already when we left the airport. Along the way, though partly lit, I noticed the clean orderly surroundings and no sign of smoke from the vehicles. Can't help this early to compare and wish for the same back home.