Next day we began our Hanoi tour with the Ho Chi Minh Mausoleum in Ba Dinh Square. The mausoleum is a massive granite structure which took 2 years to complete and was inaugurated on 29 August 1975. It is the final resting place of the great leader also called Uncle Ho.
It was Ho Chi Minh's wish that his body should be cremated and his ashes are scattered over the North, Centre and South of the country. However the Vietnam government did exactly the opposite and gave him a treatment like the Soviets do to their leaders. They embalmed his body and installed it in an imposing concrete and granite structure modeled on Lenin's in Moscow.
As no photography is allowed inside the mausoleum, I could not take any pictures.
Our next stop was Ho Chi Minh Museum which was built to express the deep gratitude, people of Vietnam have for their President. It contains account of his life and his personal effects. The museum was inaugurated on his 100th birth anniversary.
The Presidential Palace is quite huge and grandeur and during his revolutionary life he lived and worked here. He was in fact a simple man who lived a simple life in a custom-built stilt house, behind the Palace till his death.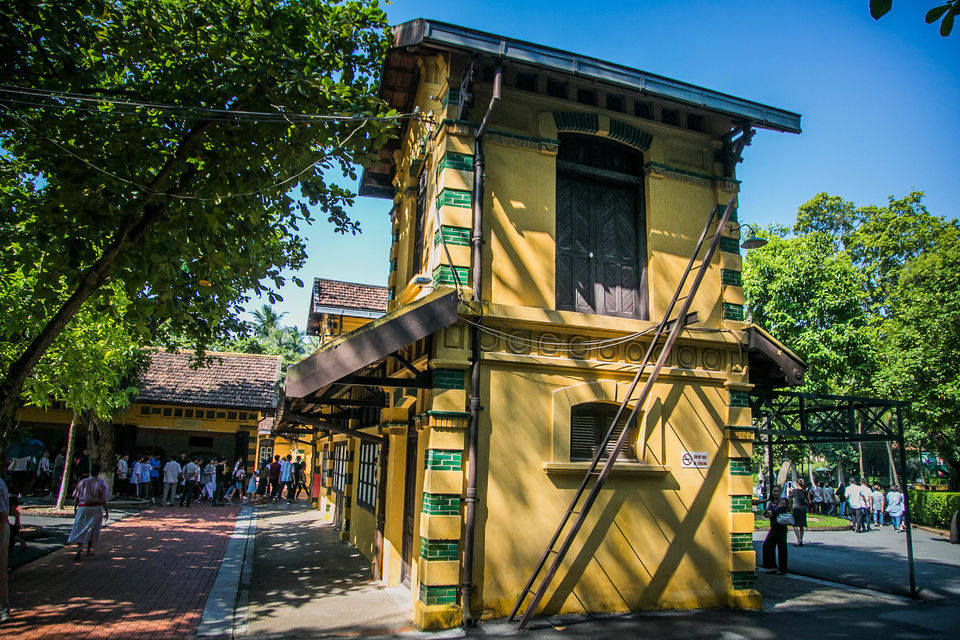 Next on our list was the One Pillar Pagoda, a historic Buddhist temple. Emperor Ly Thai Tong built this one pillar pagoda in the middle of a Lotus pond during his rule during 1028 to 1054. He was childless and one day in his dream he met the Bodhisattva Avalokiteshva, who handed him a baby son while seated on a Lotus flower.
The Pagoda is built of wood, on a single stone pillar 1.25 m in diameter and 4 m in height, and it is designed to resemble a lotus blossom, which is a Buddhist symbol of purity.
In 1954, the original was destroyed by the French before withdrawing from Vietnam after the First Indochina War. The current one was rebuilt later.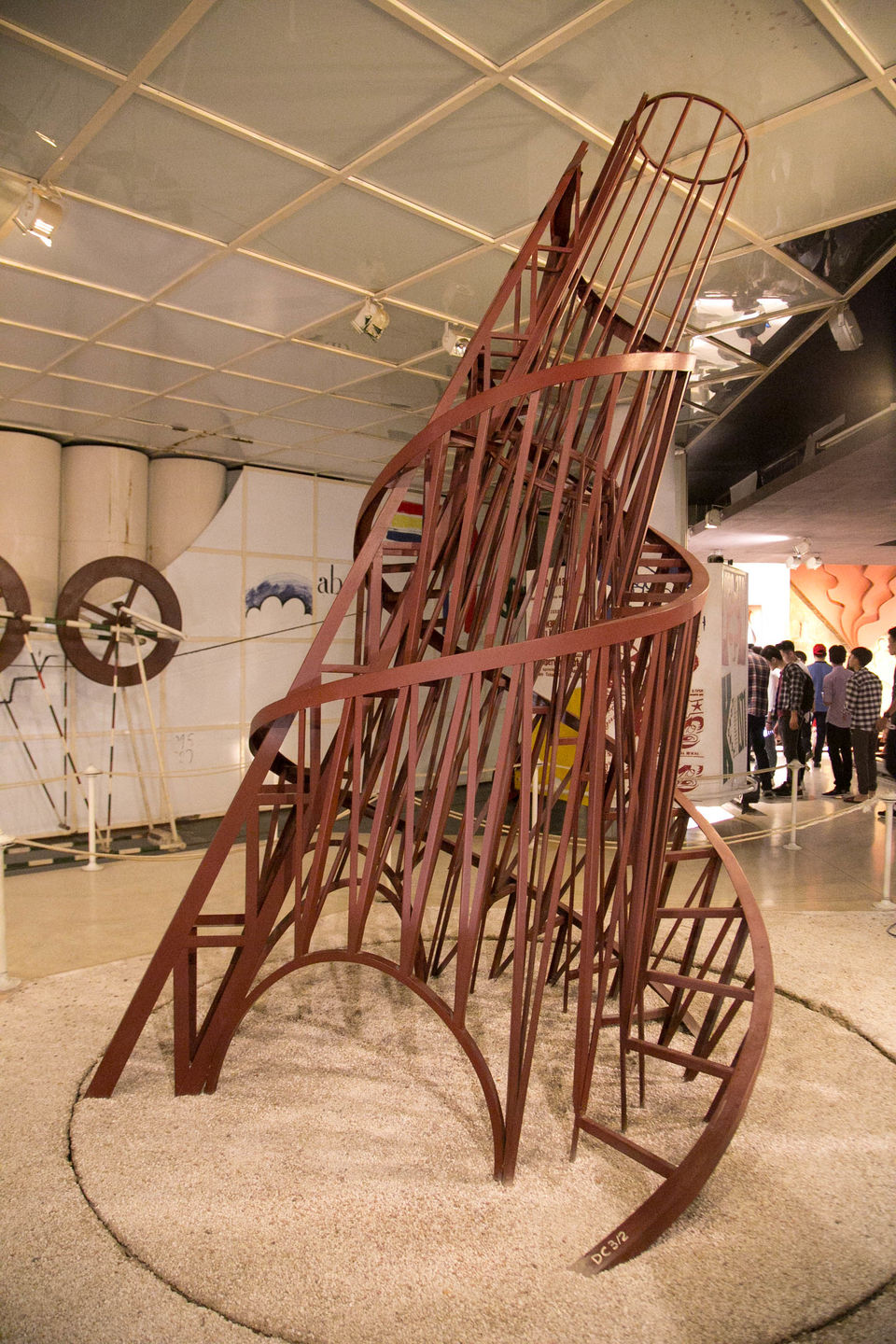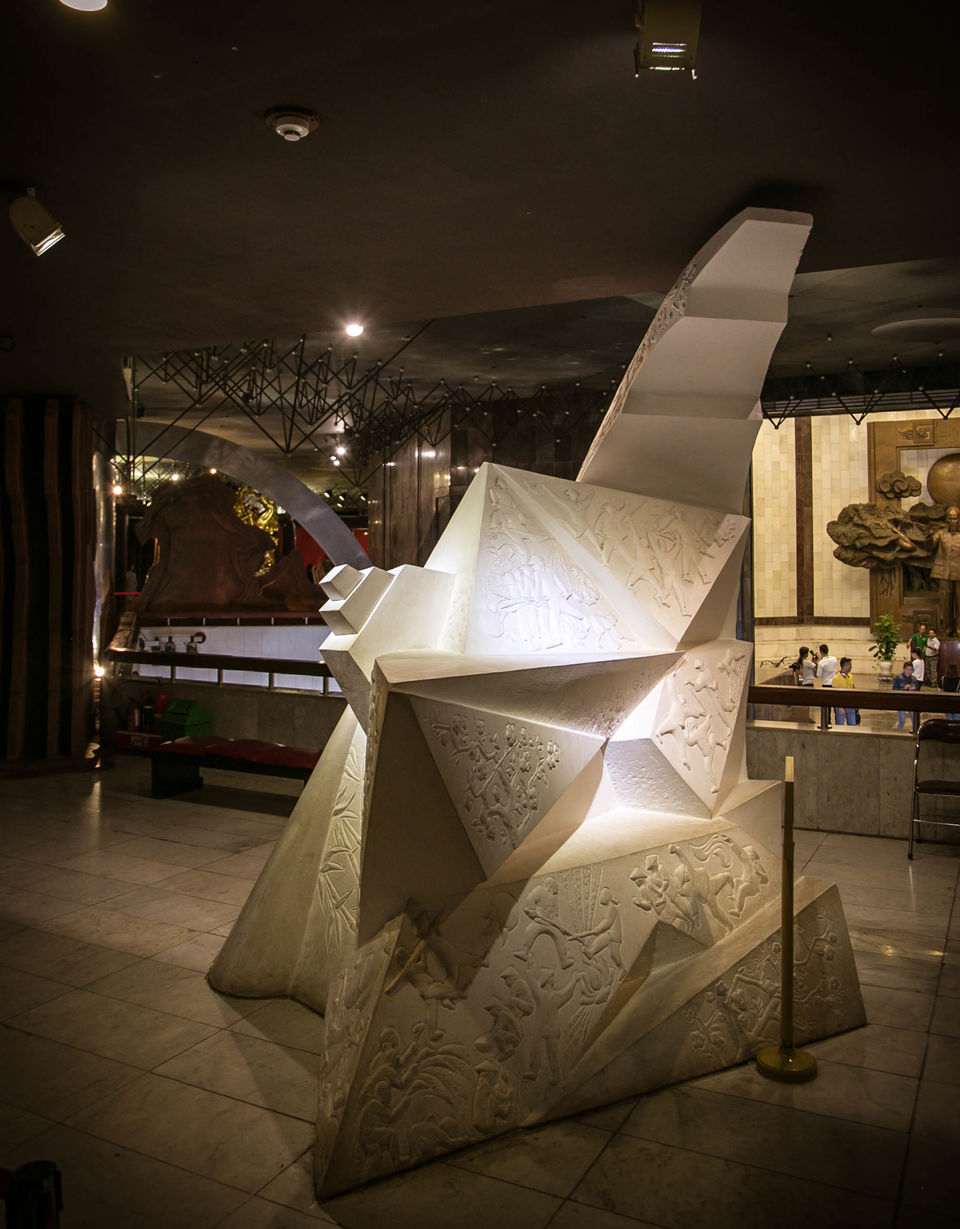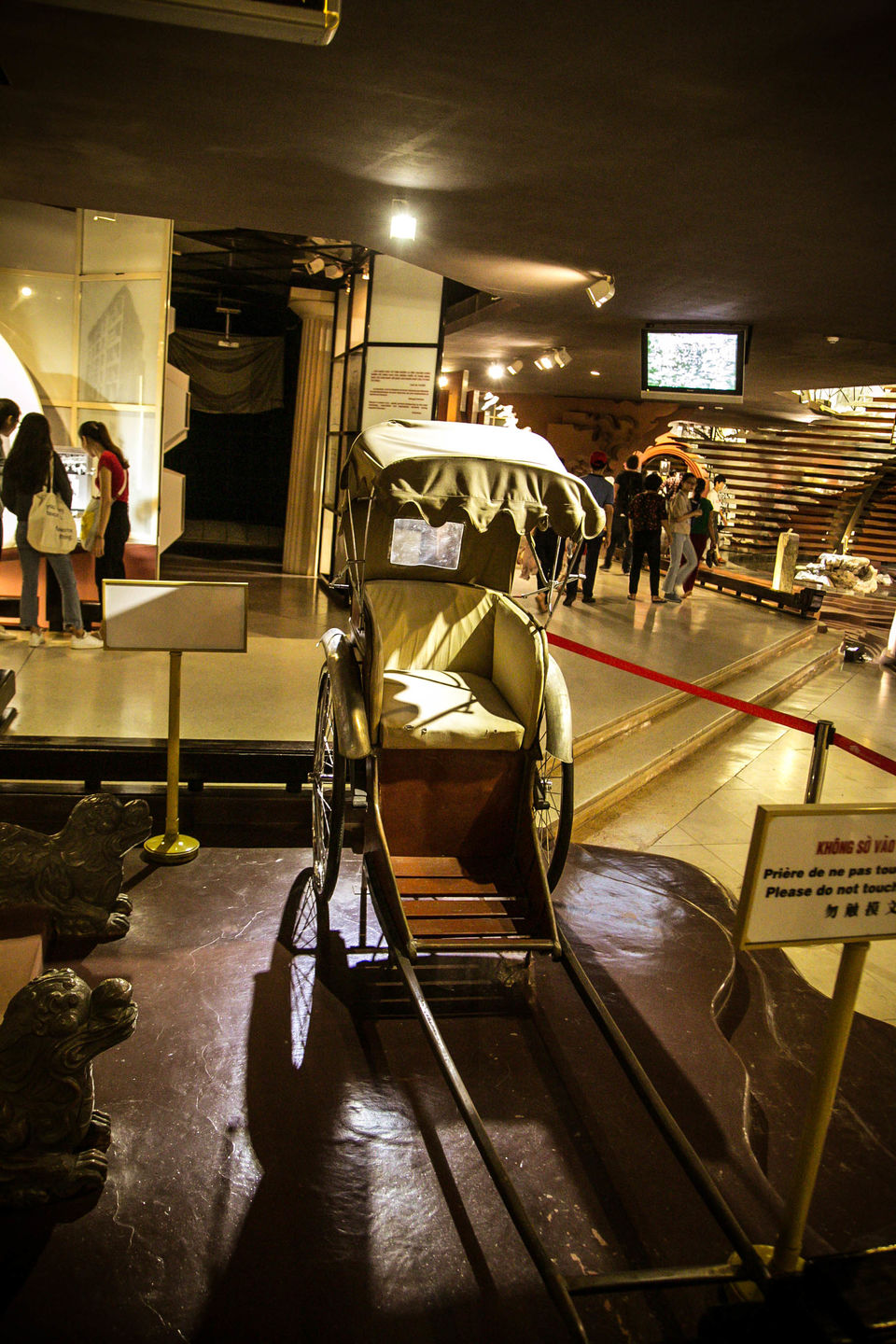 The other attractions were covered next day.