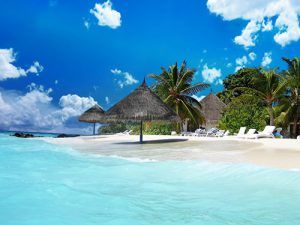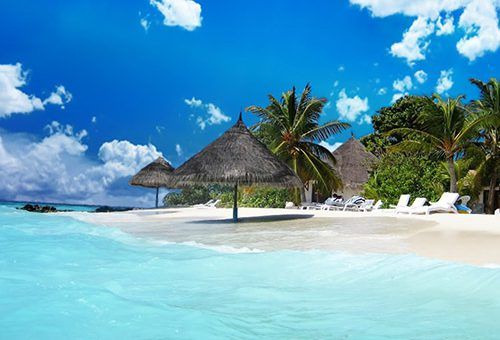 Wonders of Notorious Island:- After visiting Goa, my desires to explore the Ocean was mounting every day, so my husband and I planned a trip to Andaman. We buy a holiday package of Andaman. Boarded on the flight from Chennai and De-boarded at Port Blair, glancing over from a plane the islands was shining like emeralds in the Bay of Bengal, presenting their treasure of nature. The islands were showing off its diversity from rest of India. The territory offers an interesting blend of nature and history. The islands notorious for one of the most infamous prisons of British India.
The chaotic beauty of the islands erects a romantic atmosphere. Here is some list of freakish things we relish in Andaman and Nicobar Islands:
Wander at Cellular Jail:
The first day we visited the cellular jail. The popular site in port Blaire, built during the British rule to reside political prisoners far away from the mainland. The light and sound show telling the stories from Buddhist period to Independence of India recited in a soul-quenching voice of Javed Akhtar and Shabana Azmi. The cost of visiting the jail is 30₹ and to see light and sound show you need to pay 50₹ extra. The site has national monuments with gardens seeming odd with the terror of place.
Underwater Dive at Clinique Island: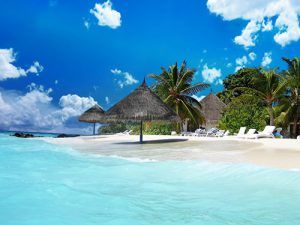 After enjoying a day at cellular jail next day, we decided to explore the underwater world of this blue paradise islands so we took a head for clinique Islands. To visit this inhabited Island you need special permission from the forest department. We had the fun of scuba diving here and amazed to see coral and flora of this majestic island.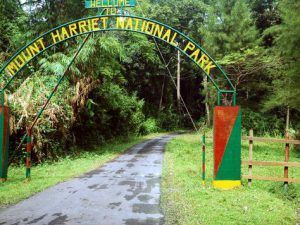 After scuba diving, we proceeded to ChidiyaTapu renowned for a variety of collection of Birds. Here we spotted white Dear and Orchids. The sunset on wine red horizon is eye beseeching.
Anthropological Museum: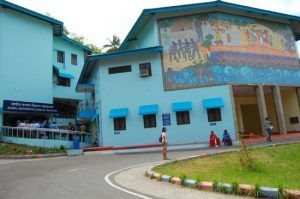 Established in 1975 display about local tribes of the region. The museum displays facts about four Negroid tribes of the Andaman Islands and two tribes of Nicobar Islands.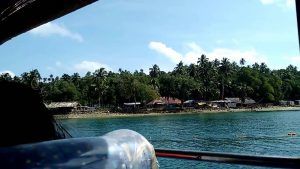 The perfect township, reminiscent of British regime attracted us. The ruins of old buildings like Ballroom, Chief Commissioner's House, Govt. House, Church, Hospital, Bakery, Press, Swimming Pool and Troop Barracks were astonishing.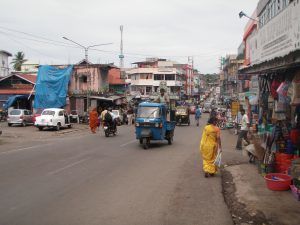 One the last day of our trip we visited Aberdeen Market renowned for its Catholic churches and variety of Goods. The stalls selling cheap clothes and housing goods lined up, entirely constructed of wood, And bid the farewell to Atlantic of the Bay of Bengal with beautiful memories.
Regards,
Aditya Samadhiya
For more pictures, follow my daily micro blogs on Instagram – https://www.instagram.com/asvin_samadhiya/.
You can also find inspiration from my Facebook page – https://www.facebook.com/AadityaSamadhiya
I am on Twitter too! ???? https://twitter.com/AsvinSamadhiya
Follow Me : Blogger & Wordpress
To know more about me,
Visit My Site- www.adityasamadhiya.com