2020 has been nothing short of a rollercoaster ride, that too a really long one. So much has happened these past few months that nothing really bothers us anymore. Except the fact that we haven't been able to travel this year.
After being home for almost seven months and several cancelled plans, I decided to travel to the mountains to get away from the routine life.
I made a plan with my sisters and their better halves to go to Uttarakhand for a week and we decided on staying in Dhanachuli, a small picturesque village near Mukteshwar. Although, COVID tests are not mandatory to enter Uttarakhand anymore, I still got a test done as a precautionary measure along with filling a registration form here.
After a smooth 9 hour ride with several police checks on the way, we finally reached our very cozy and beautiful home for the next 7 days.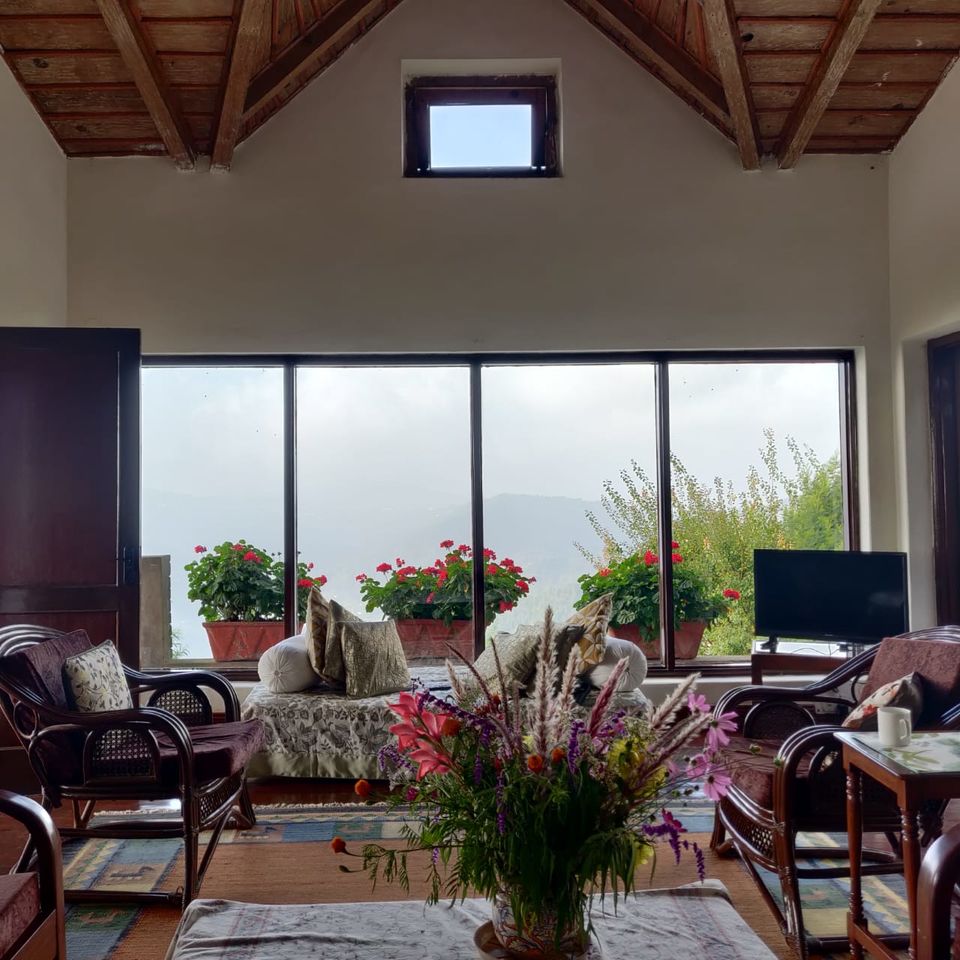 We stayed at Admiral's Villa, that we booked through AirBnB. The Villa has 4 bedrooms with attached bathrooms, a small terrace and a garden with blooming flowers. The caretakers of the Villa are a couple who also cook for you (at an extra cost per day), although, you are requested to get your own groceries.
They can also organize bonfire/barbeque at additional cost. This place is really clean and hygenic but since this is a private home do not expect hotel-like services. If you are looking for other options to eat out, there are several cafes about 8-10 Kms away in Mukteshwar.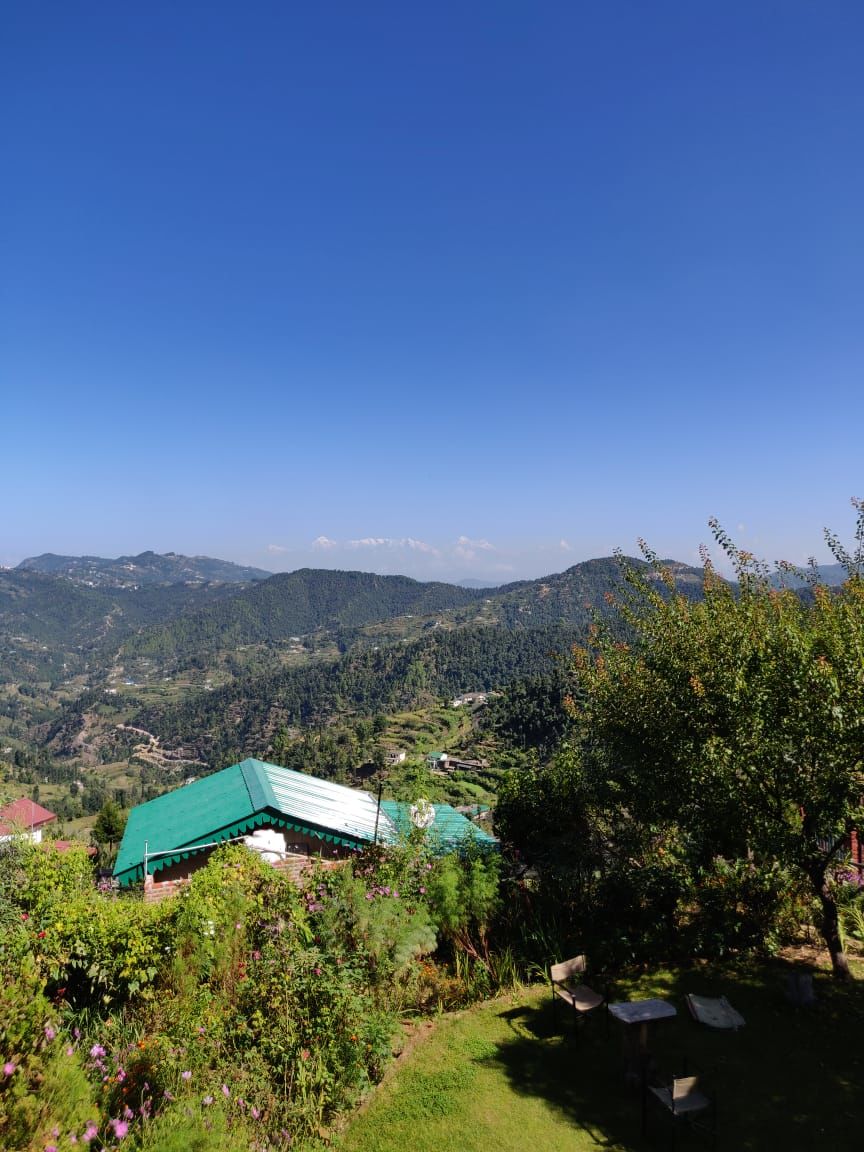 I had not taken any leaves from work and had decided to work from the mountains and to my relief we had very good connectivity from Airtel and Jio.
The mountains were so relaxing and rejuvenating that I didn't, for the first time in my life, need any alarm to wake me up. My routine for one week was pretty straight forward. I would wake up around 6 every morning to the sound of birds chirping followed by a small hike to nearby places making sure that I am wearing my mask and not troubling the locals, having a hearty breakfast, working from different gorgeous spots in the villa and going for a hike again after work in the evening. My day would usually end with me admiring the magnificent stars in the night sky.
And just like that one week was over, a regular working week with a change in the scenery. A trip after 7 months was sure exhilarating and I definitely saw an increase in my productivity and energy levels. Mountains seemed to have revived me back to life after an exhausting and an extended stay at home.
If you are planning to travel anytime soon make sure you take all precautions, follow the guidelines, do not disrupt the peace of the locals and be a responsible traveler. Safe travels!