Nainital the city of lakes, widely famous for its 7 lakes. The city has always influenced people for a big happy family vocation. However moving over and above a bit from nainital lies a place which is set at top of mountain ranges - Mukteshwar.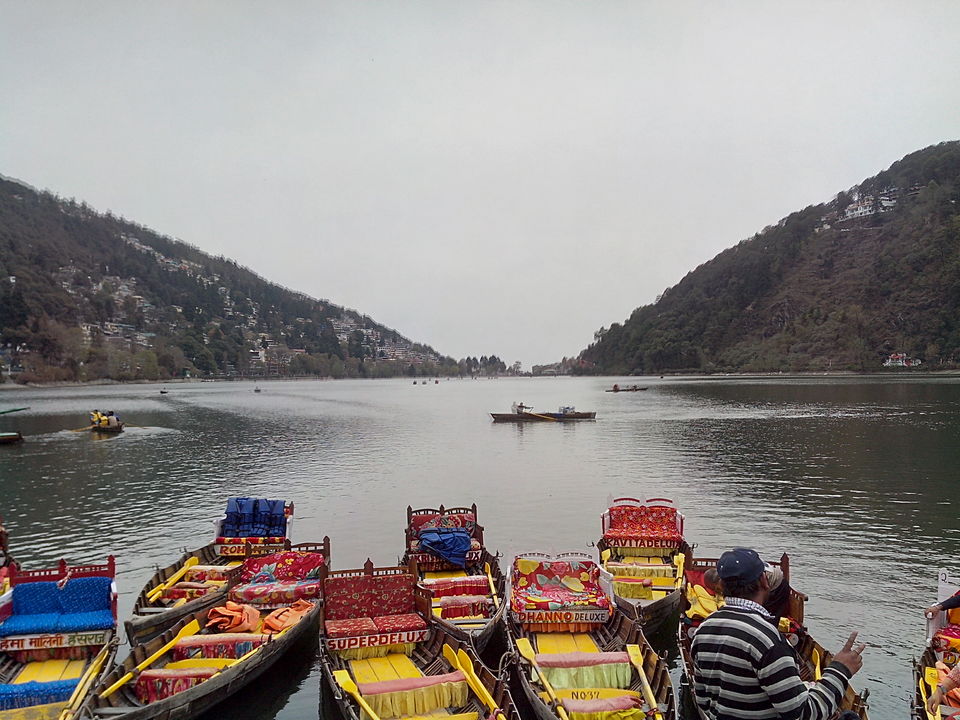 Mukteshwar has a pleasing mix of vegetation and scenic views. The place gets covered with apple trees during the season that not just looks good but are probably one of best pluck and eat thing.
Mukteshwar gives you a clear view of the underlying which makes you feel on top of the world. The clouds seems so close you might just touch. During July and august the clouds forms a sheet below the ranges during morning, that looks heavenly. One can also spot ice covered mountain ranges early mountain which looks floating in the air.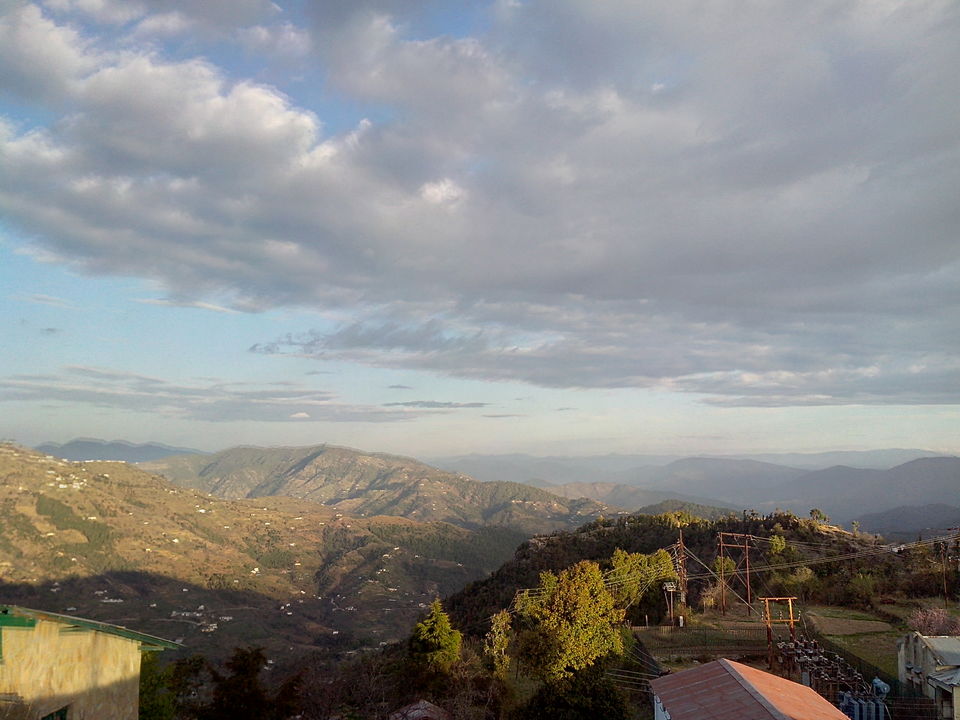 Sunset and sunrise is the most beautiful time here. The golden red rays of sun spreads out horizontally like a ring in the sky. The drowning sun looks as a ruby of the ring.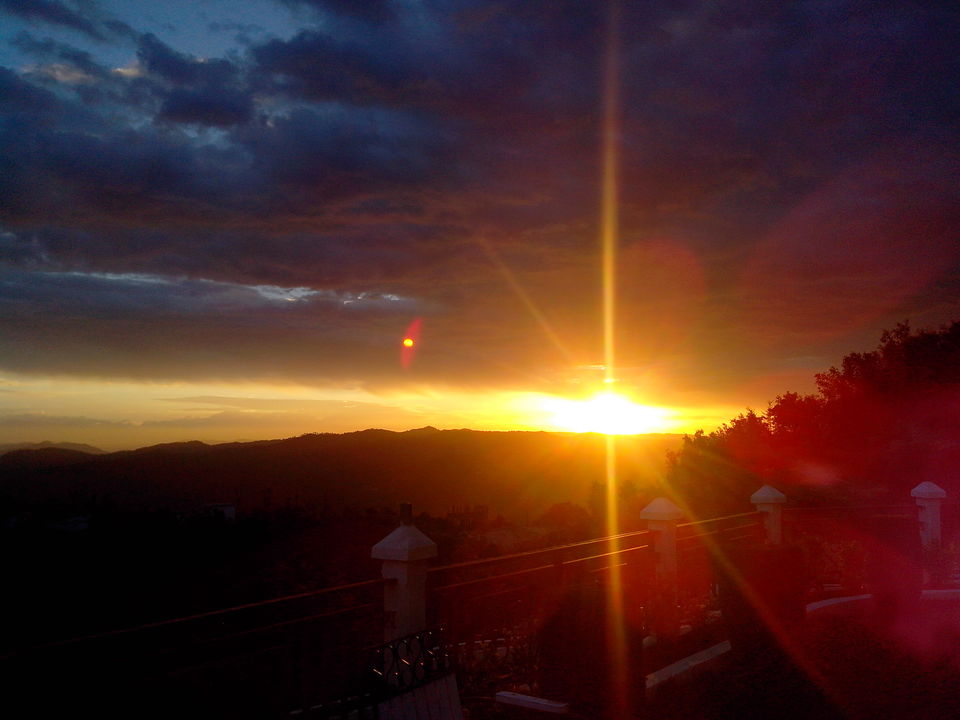 The place also has something for someone who desire some activity. On the way to mukteshwar you can go paragliding. Paragliding here is perfect for someone doing it for the first time. The experience is not as good as you would find at Bir Billing but it's definitely worth your time.
Frequent Searches Leading To This Page:-
Nainital Local Tour Package, Places To Visit Near Nainital, Cheapest Nainital Package, Nainital Resorts Packages, Best Package For Nainital, Nainital Sightseeing Packages, Nainital Budget Tour Packages