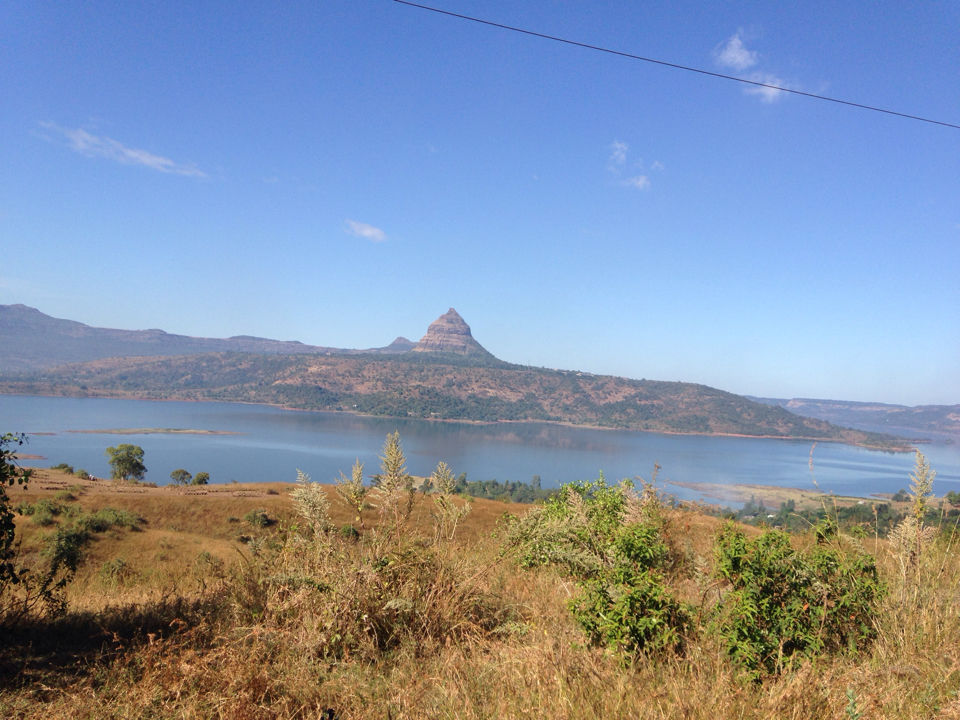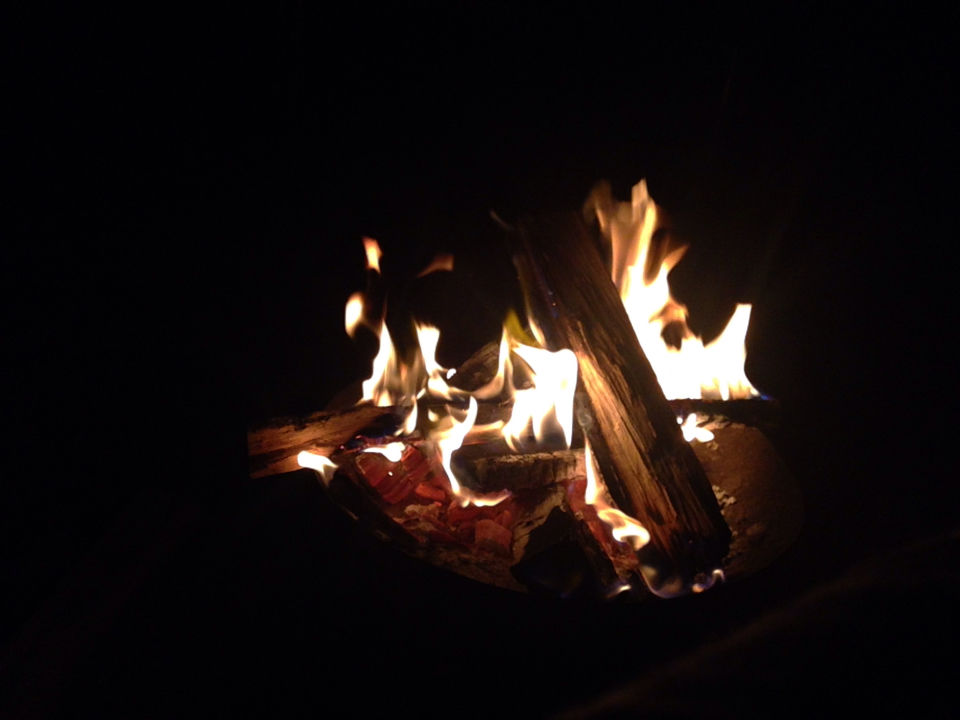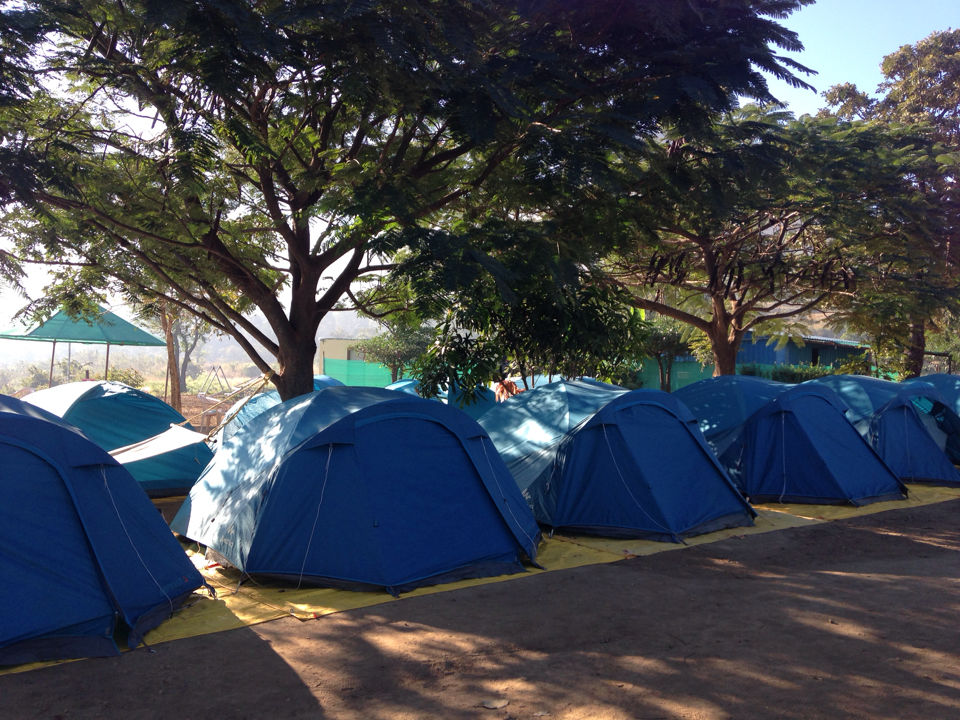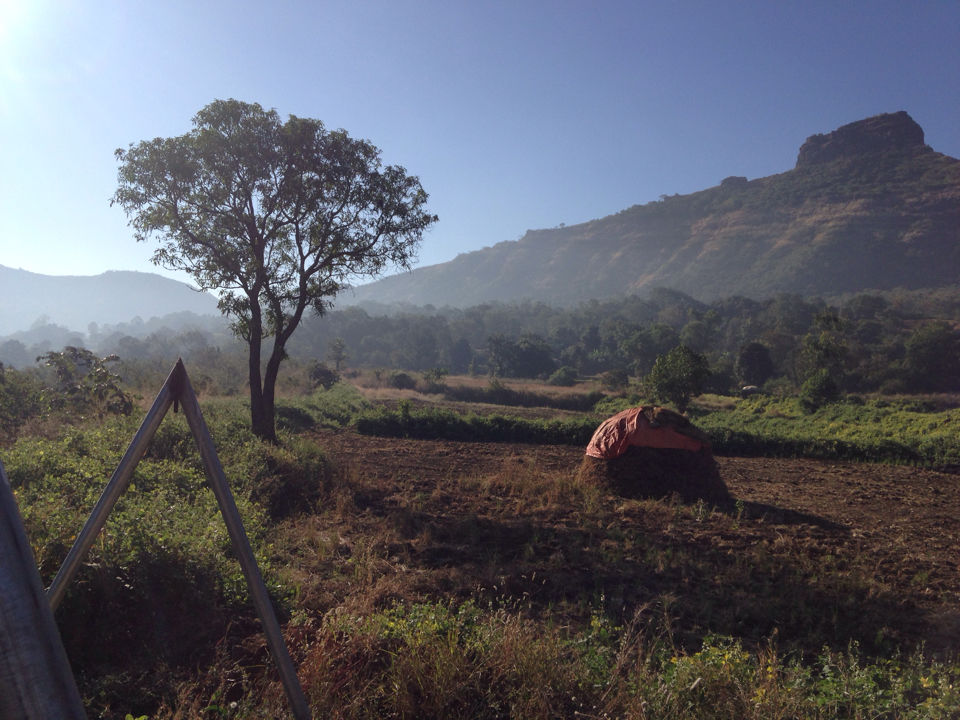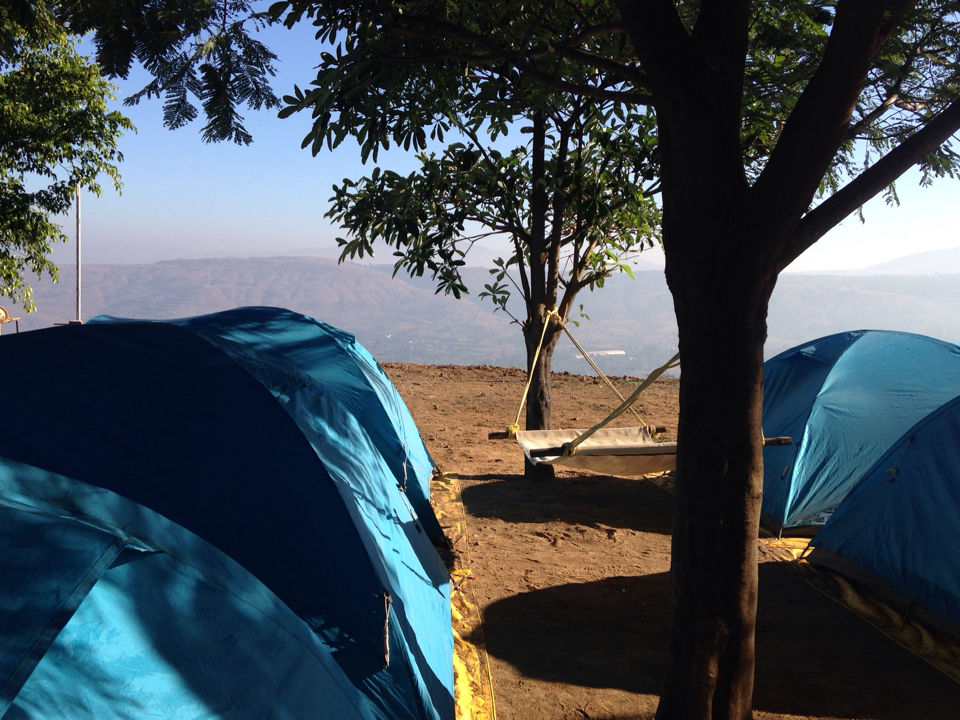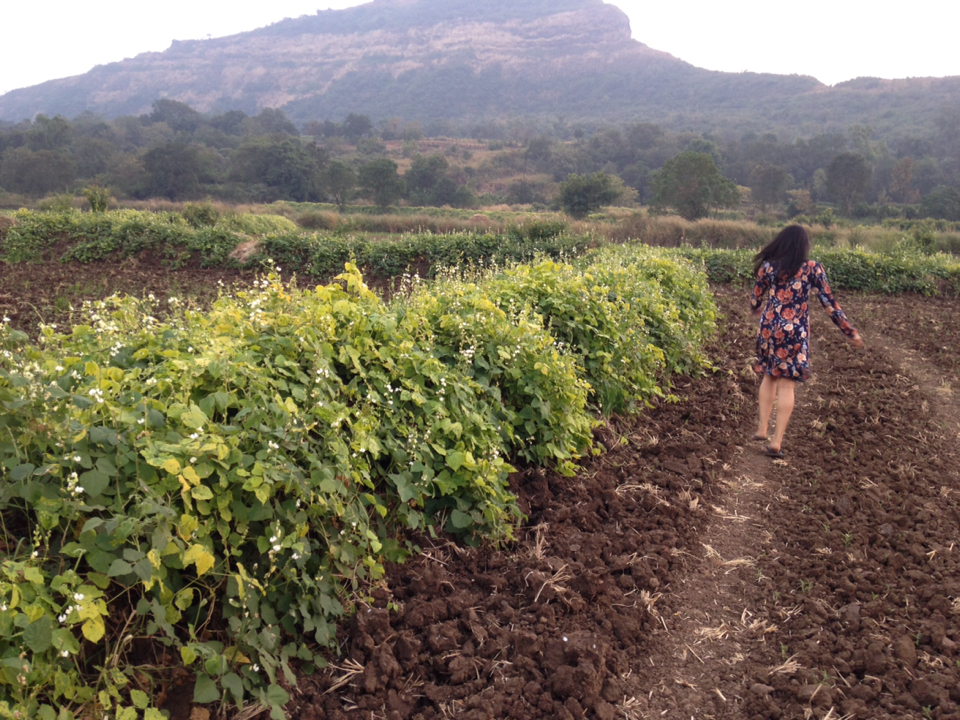 Being in Mumbai amongst constant hustle of the city, I've been looking for some weekend gateway, far from the chaos and fast pace of this city, somewhere I could take a walk in the open field, holding hands with my beloved, somewhere I could sleep under the stars in open, cool and clean air.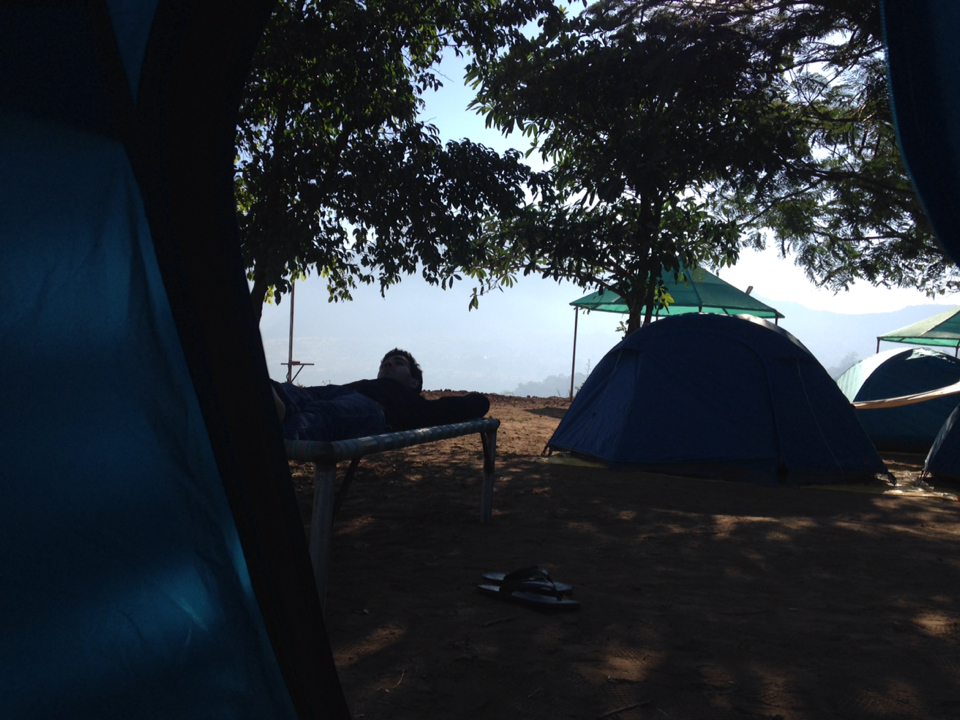 And I can actually say that I found that place. RUSTIC VILLE is a beautiful place to go and spend a day or two. From the food to people to overall environment, everything is simple and beautiful.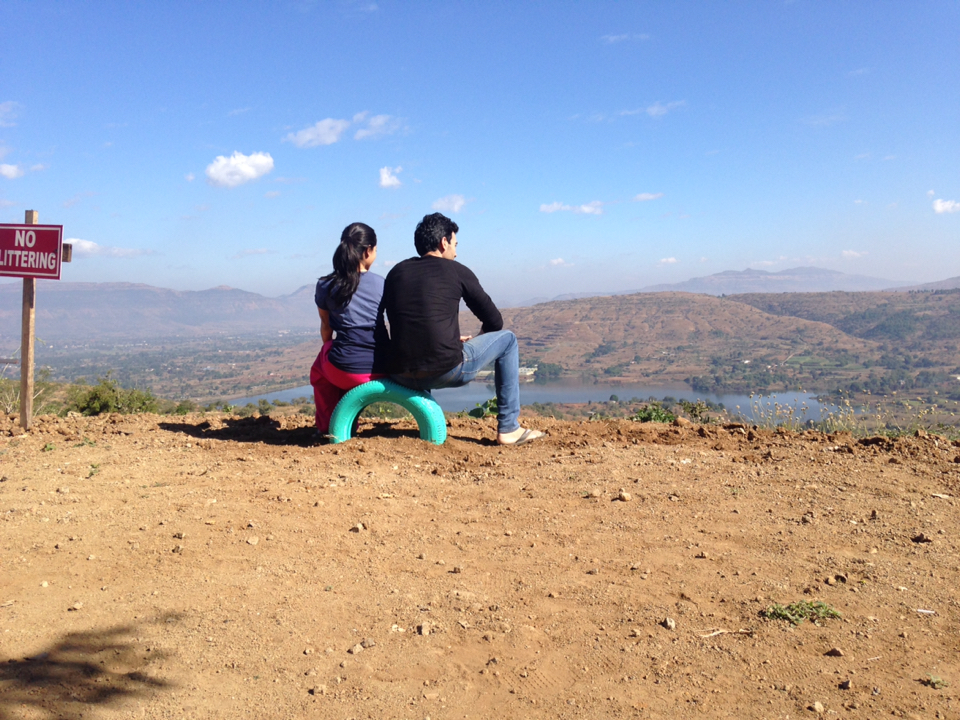 This place is around 128 kms away from Mumbai domestic airport and 38 kms from Lonavala in a village called Tikona Peth surrounded by hills, green fields and a small lake.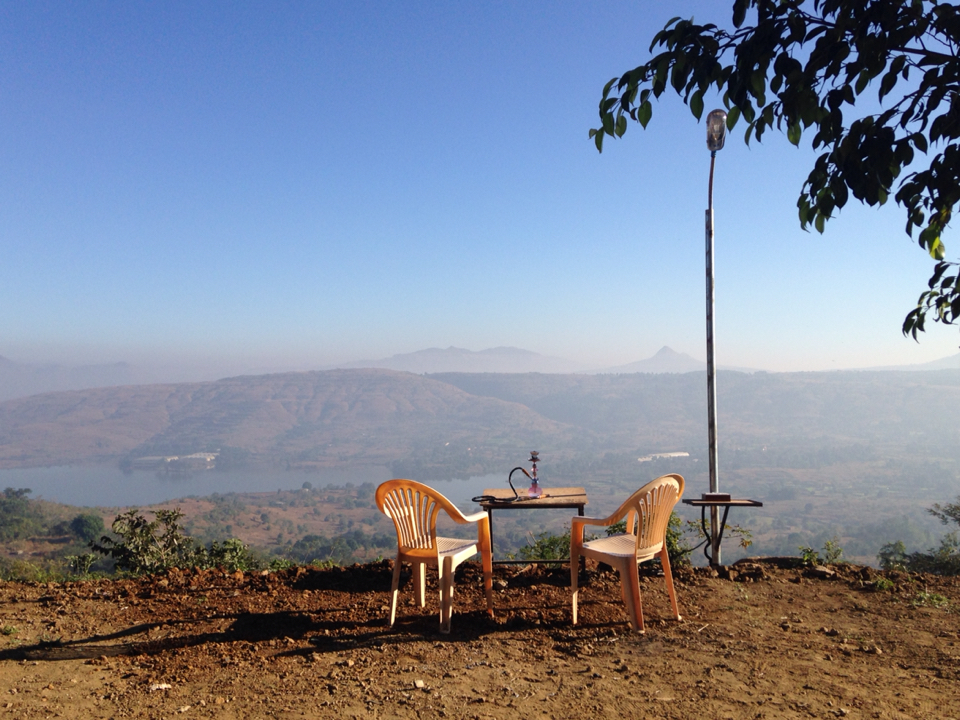 Facilities offered were beyond expectations considering what they charge. They also provide seesha, cold drinks etc at nominal charges or you can carry your own drinks or food items, if you want. Staff is so courteous and makes your stay very comfortable.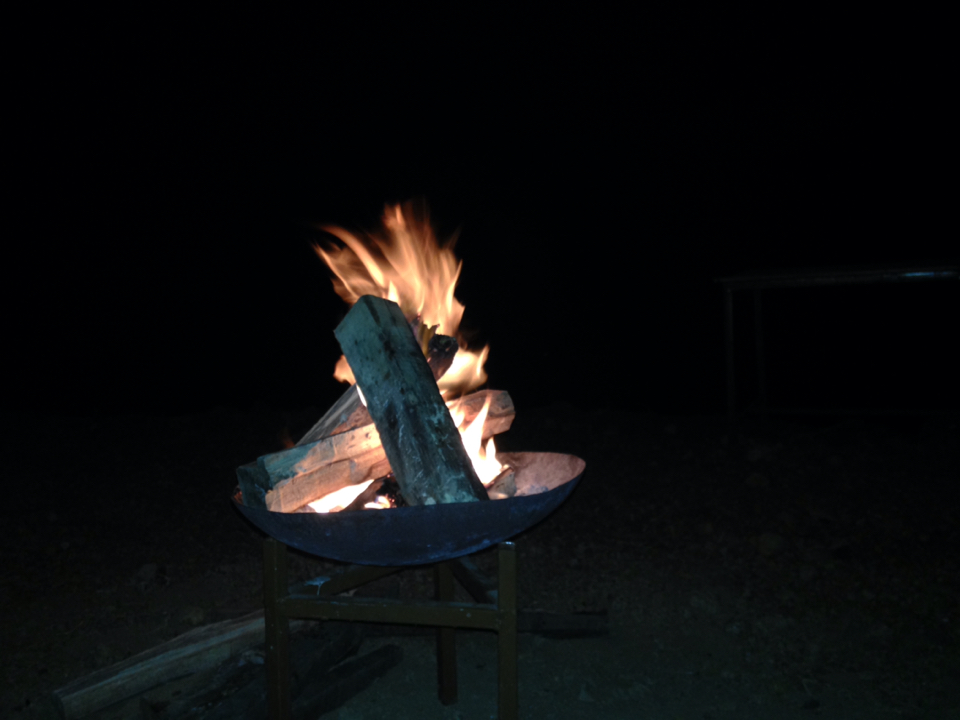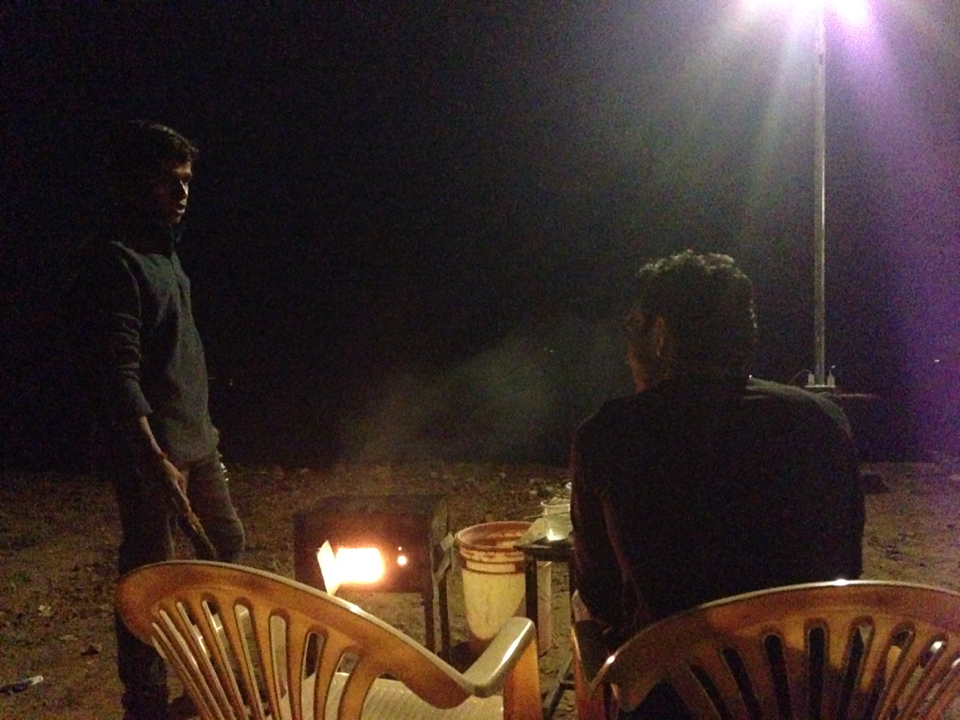 Private BBQ and bonfire add so much to the experience but the best part for me was sleeping under the stars with enough warmth coming from the bonfire.