Mumbai is renowned for its stunning skywalks, but never before has it seen a treetop walkway!
Mumbai to get its first Treetop Walkway at Malabar Hill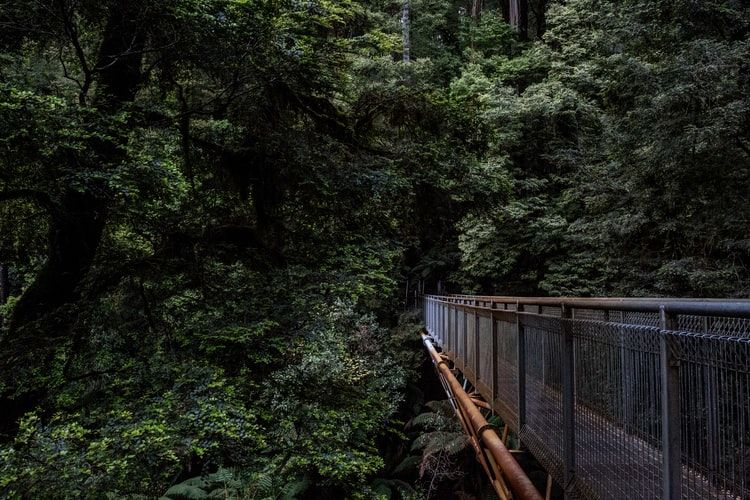 Sources have to say that this treetop walkaway will look similar to the one in Singapore which takes tourists 25 m above the ground on a free-standing suspension bridge.
How excited are you to take a walk on Mumbai's first ever Treetop Walkway at Malabar Hill? Let us know in the comments section below.
Ready to travel for free? Earn credits and redeem them on Tripoto's weekend getaways, hotel stays and vacation packages!
Explore the best of travel inspiration on Tripoto Instagram!
The Brihanmumbai Municipal Corporation (BMC) has cleared a plan to begin the construction of an elevated walkway through the woods on Malabar Hill. The project will get completed by the end of the year 2021.
"A route for walkers/joggers and tourists alike with a fantastic view and surroundings, coming soon", tweeted about the project.
The walkway will be a 900m long trail with a width of 1.5 meters. Once ready, people will have the pleasure to take a canopy walk through the woods. What a delight it would be to get an unhindered sea view at the Malabar Hill!
The bridge to look similar to the 'Treetop Walk' at Macritchie Reservoir, Singapore