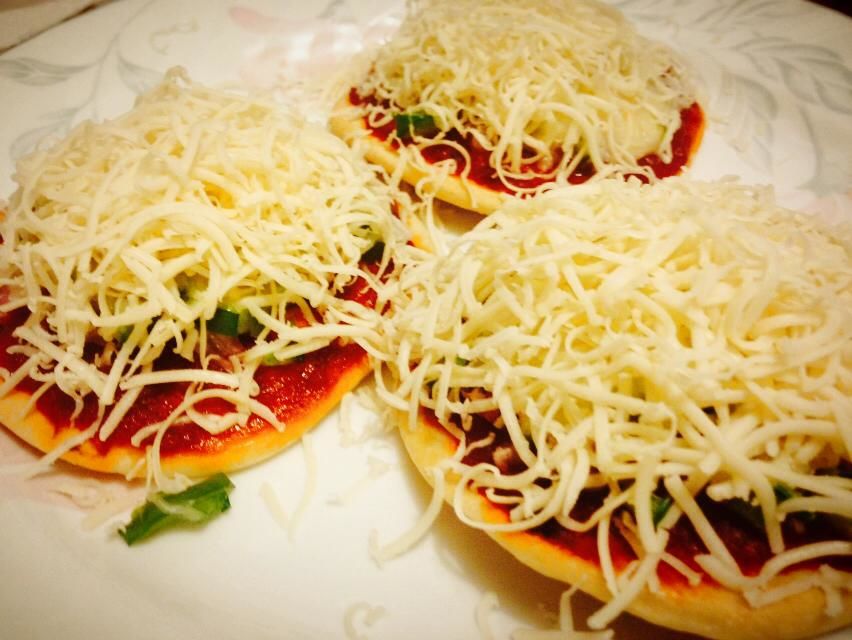 I am a gujju from Ahmedabad who decided to move to Mumbai 8 years back and have really moved on except when it comes to street food in Ahmedabad.
I grew up on the Vijay Charsta Vada Pav which is laded with green and red chutneys and heated on a super greasy butter tava. The Pav is great but its the addons which make this Vadapav memorable. Every time I am pushed to eat the bland Mumbai vadapav I feel that I am missing a slice if buttery grease.
When we were growing up Danny's coffee in Rs. 10 was the only affordable coffee thela we could go to. The days of Danny's are now gone but there is now Shambhu at a lot of nooks and corners in Ahmedabad. I still prefer that coffee to the CBTL and Starbucks of the world.
Everyone who is a fan of cheese and paneer should try the special masala toasty at RK on Vijay Char Rasta. Its a complete sin for anyone on a diet and your calorie count for a week will go for a toss but it sure is yummy.
Then there is the office favorite Dabeli at Jai Bhavani on CG Road. Ask for extra peanuts and it will be an absolute delight for a quick snack.
For all who love thier sweet tooth there is the phenomenal kulfi at Asharfi. I have had Kulfi at some of the best places in Mumbai and it still can not beat the wow of a Malai Kulfi Falooda that Asharfi sells. Its a meal by itself and something u will rave about for a long time.
Last but not the least is Jasuben Pizza. Every time I land in Ahmedabad my first checkin has to be Jasuben. They serve what we call a Bhakhri Pizza which translates into a hard and thin crust pizza which is baked with Amul cheese till it is almost burnt. If Italians had met Jasuben before pizza was discovered we would be eating something different globally today. It's almost a sin to go to Ahmedabad and not gobble this strange iteration of a pizza.
Hope this tips help all food lovers who land up in Ahmedabad.