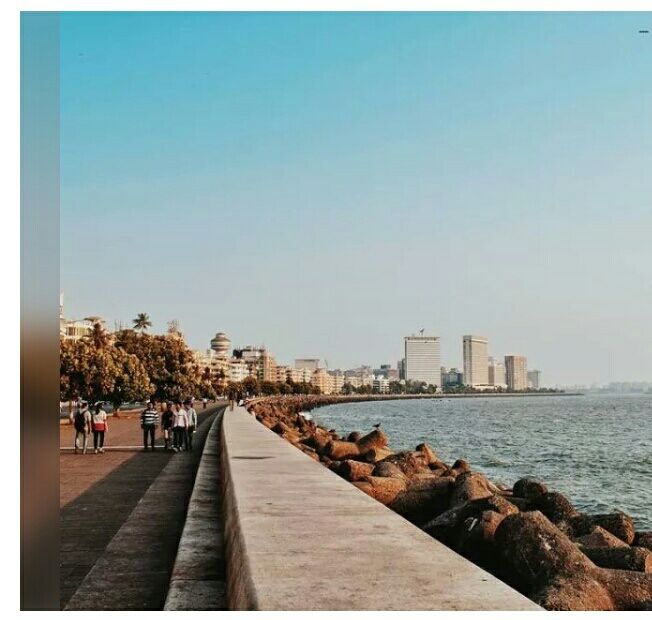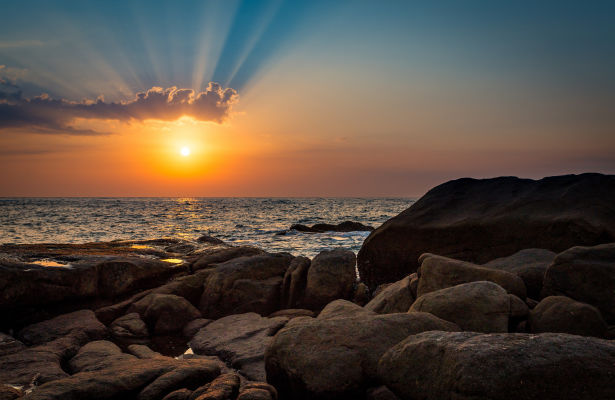 It was the day - July 2017
One fine early morning around 5 o'clock we all 5 friends started a journey from Surat to Bhivpuri Village located in Maharashtra located a few kilometers from City of Mumbai full of Greenish and Mountain all around.
It was around 2 o'clock we 5 of us reached there and started wondering how it would be our day would be?
We took a cab from Mumbai station and reached the Waterfalls around 4 kilometers away from Mumbai. It was 4 o'clock we changed our clothes and started headed towards the Waterfalls with our Bags on our shoulder. People screaming and enjoying there as of that would be the last day of their lives.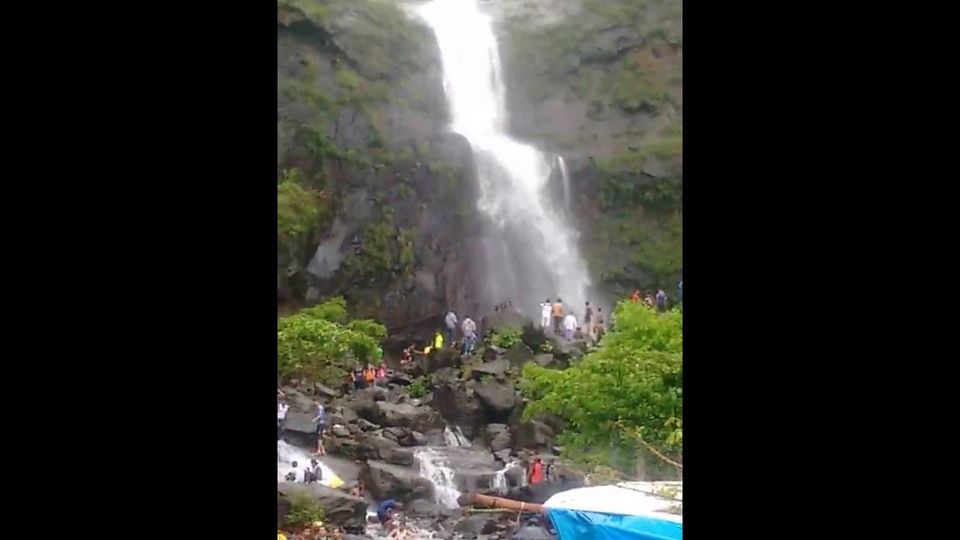 After having a splendid time for approximately 3 hour's we planned to go back with our back packs on our busy shoulders and head towards our place of origin.
It was 5:30 o'clock we came to Bhivpuri station after taking a cab from nearby the Waterfalls. It was the time we all were completely drowned off. We took a local train to reach the City's main station.
We took some snacks from the station after landing to Mumbai main city.
Now finally it was a End time for us to say a Good Bye to the busiest city of Indian. "Mumbai".