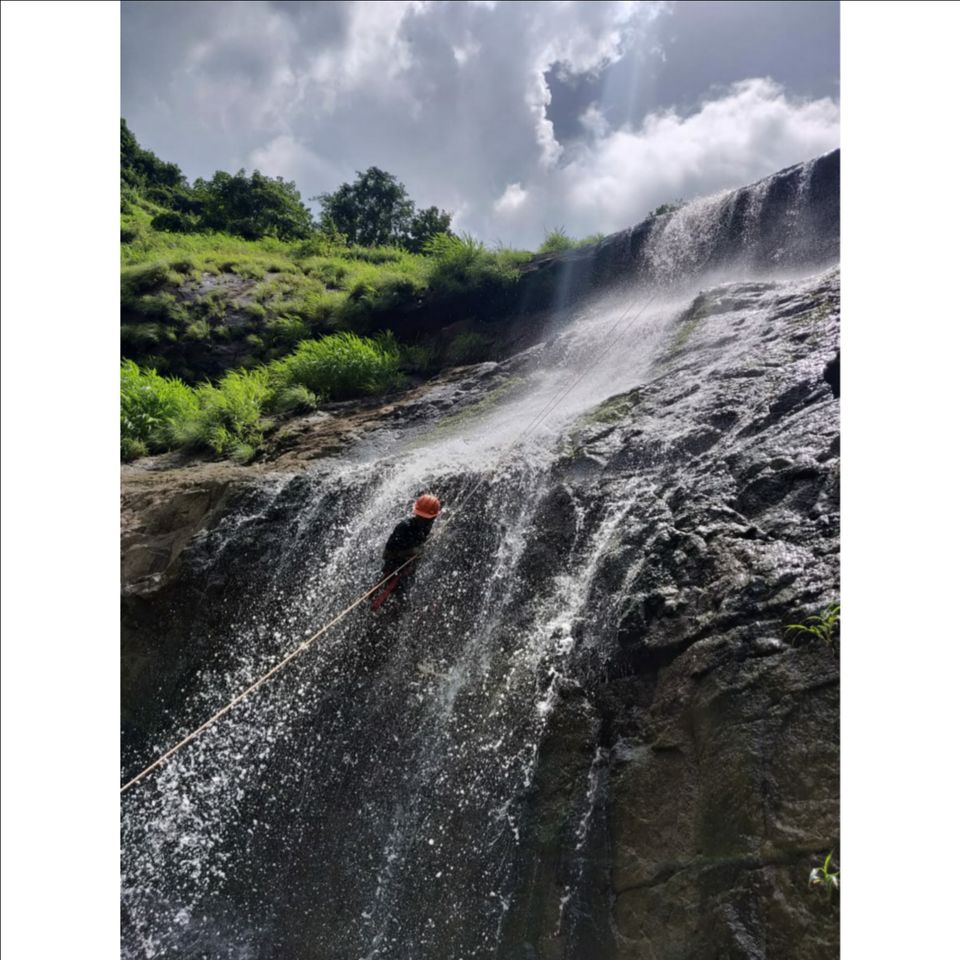 From camping to river rafting, there are a number of adventure activities conducted around Mumbai by several organizers. I decided to try Waterfall rappelling - one of the best things one can do in a span of one day. I went on this trek with Shoe Drill adventures.
Early morning, I met with the group members and other fellow travellers at Bhivpuri station. We proceeded towards a local's home for having breakfast. After the breakfast and a short introduction, we began our trek.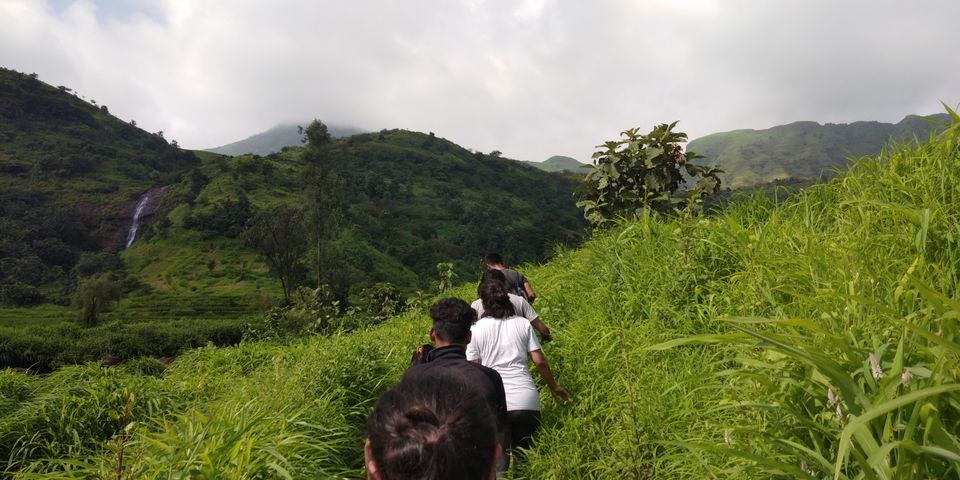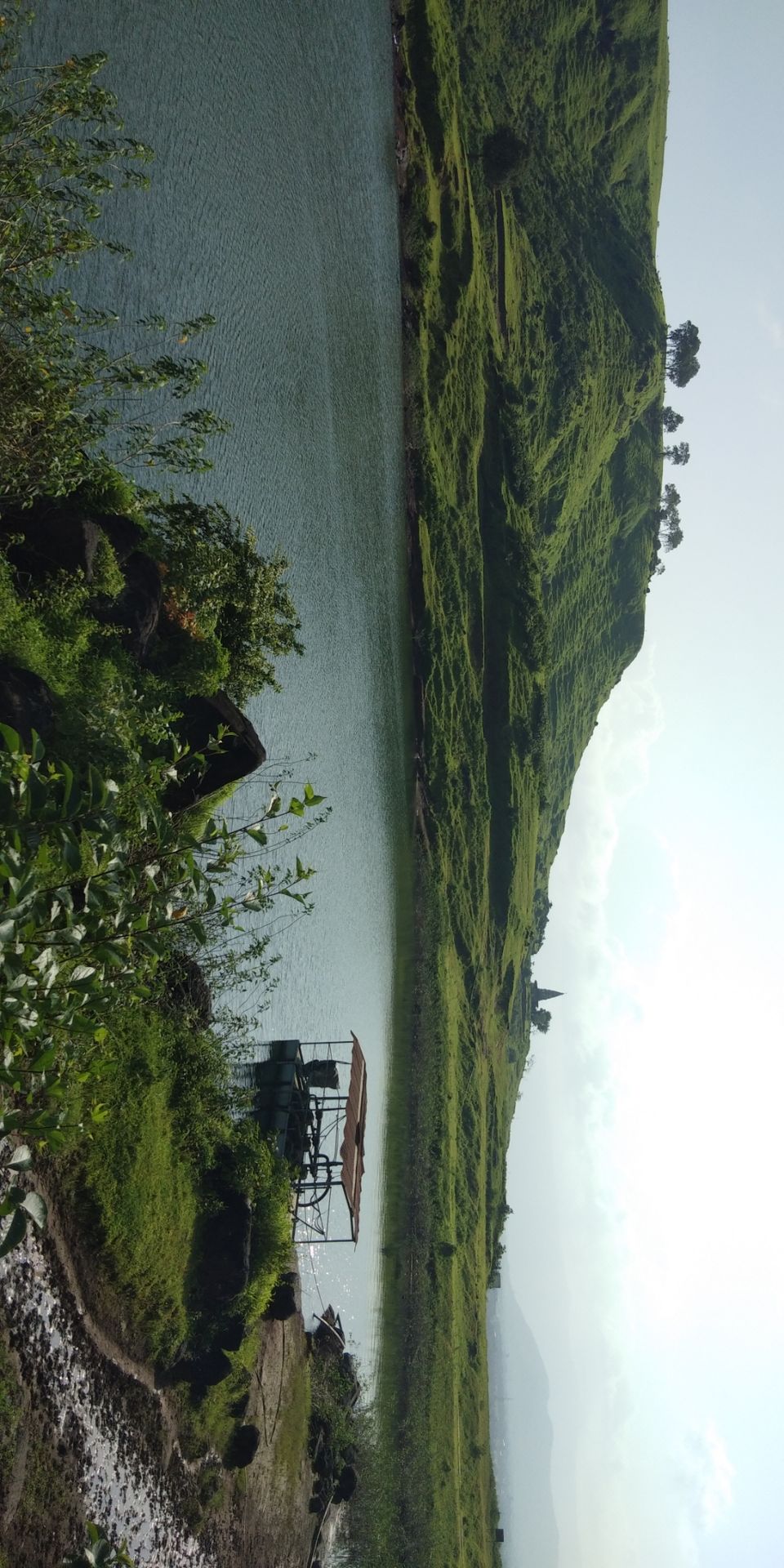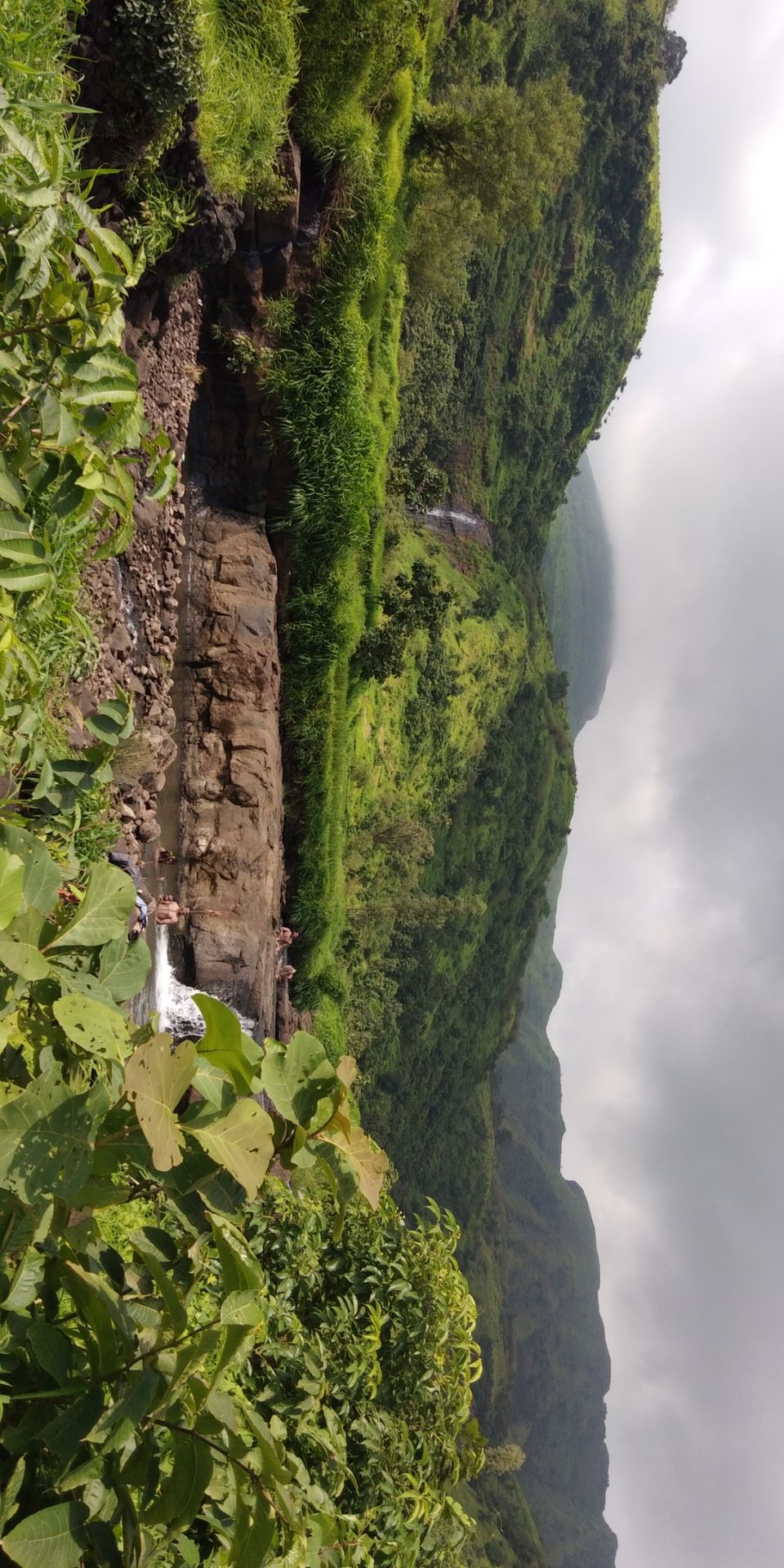 The view was something out of the box to expect just around a city like Mumbai. ????
The cattle grazing besides the lake looked almost like a painting which came to life.
It took around two and a half hours to reach to the waterfalls.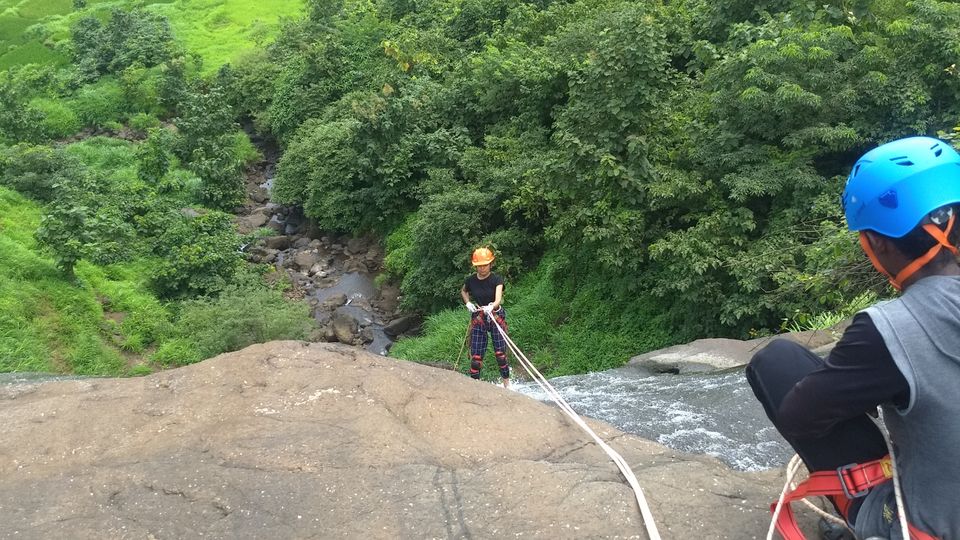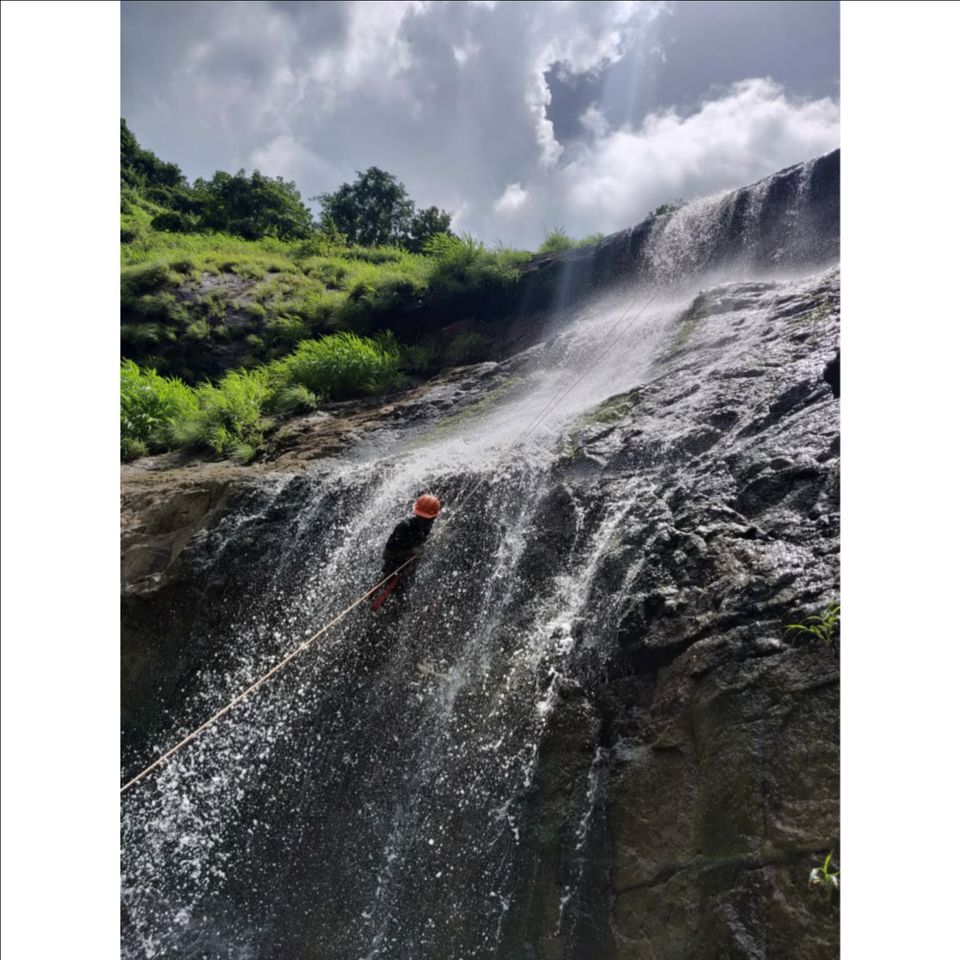 Having all the water dropping on the head, it was a bit difficult to maintain the balance. Though I slipped a lot of times in between, I was glad that I tried something like this! After returning back to the same home from where we started, we freshened up, had lunch and reached back to Bhivpuri station at 3 pm.
P.s. - If you are planning to do this, wear comfortable cotton clothes, pack up some ready to eat snacks, carry a 2 litre water bottle, hop into your sport shoes and you are good to go!
Catch me up on instagram @amaiyarathi