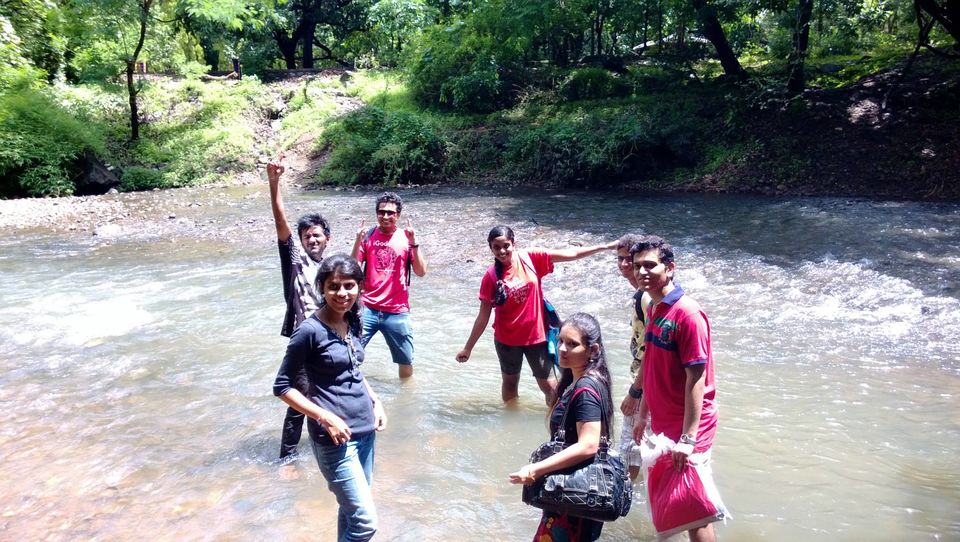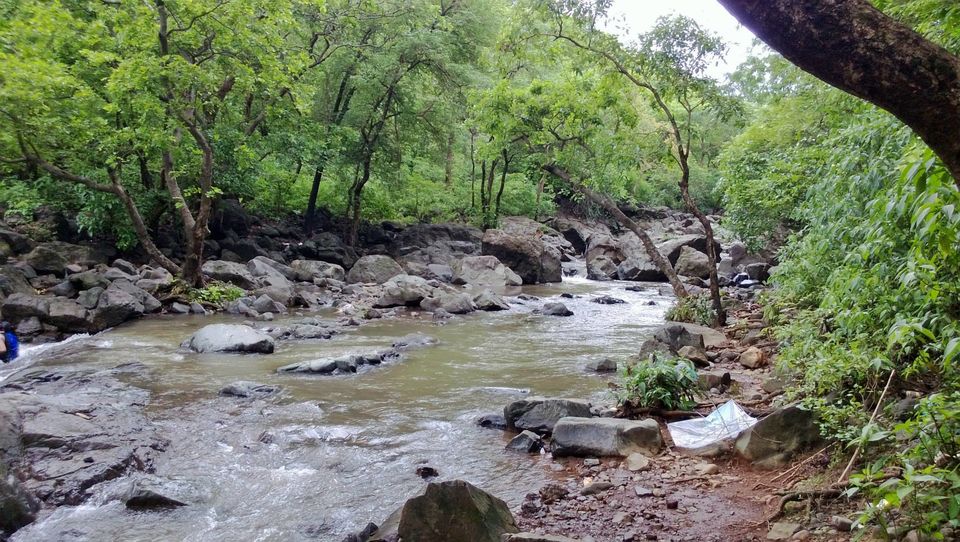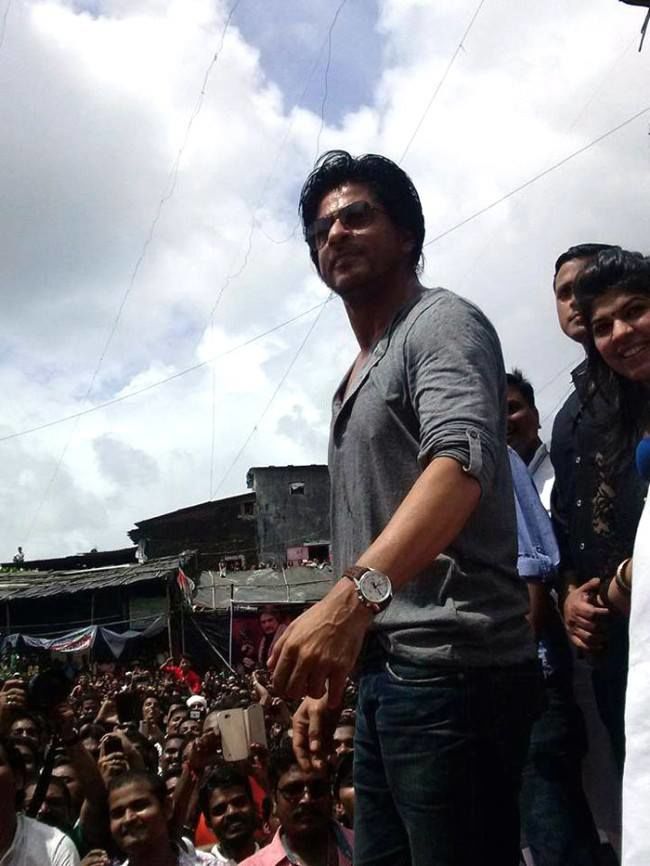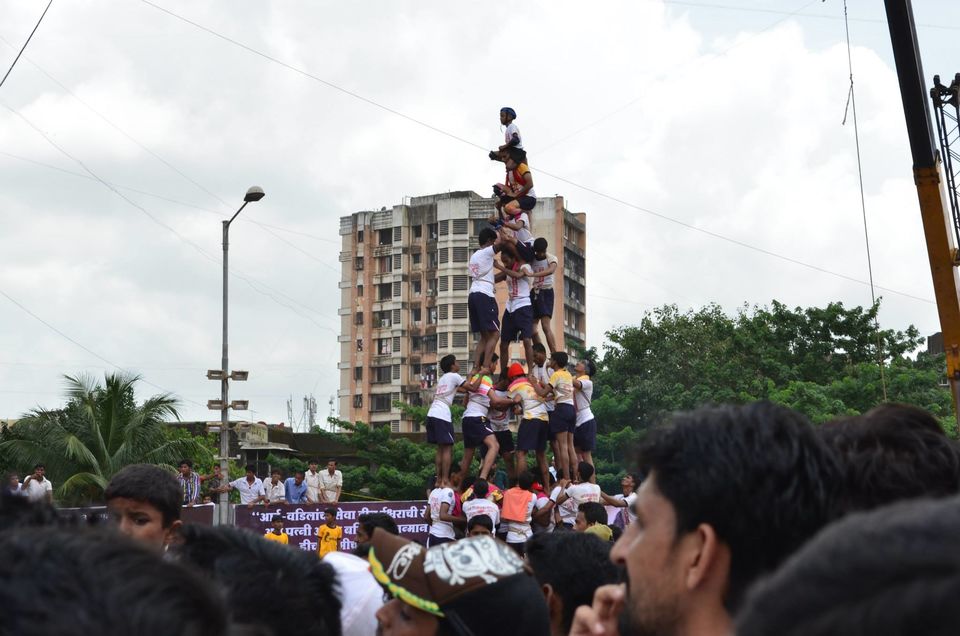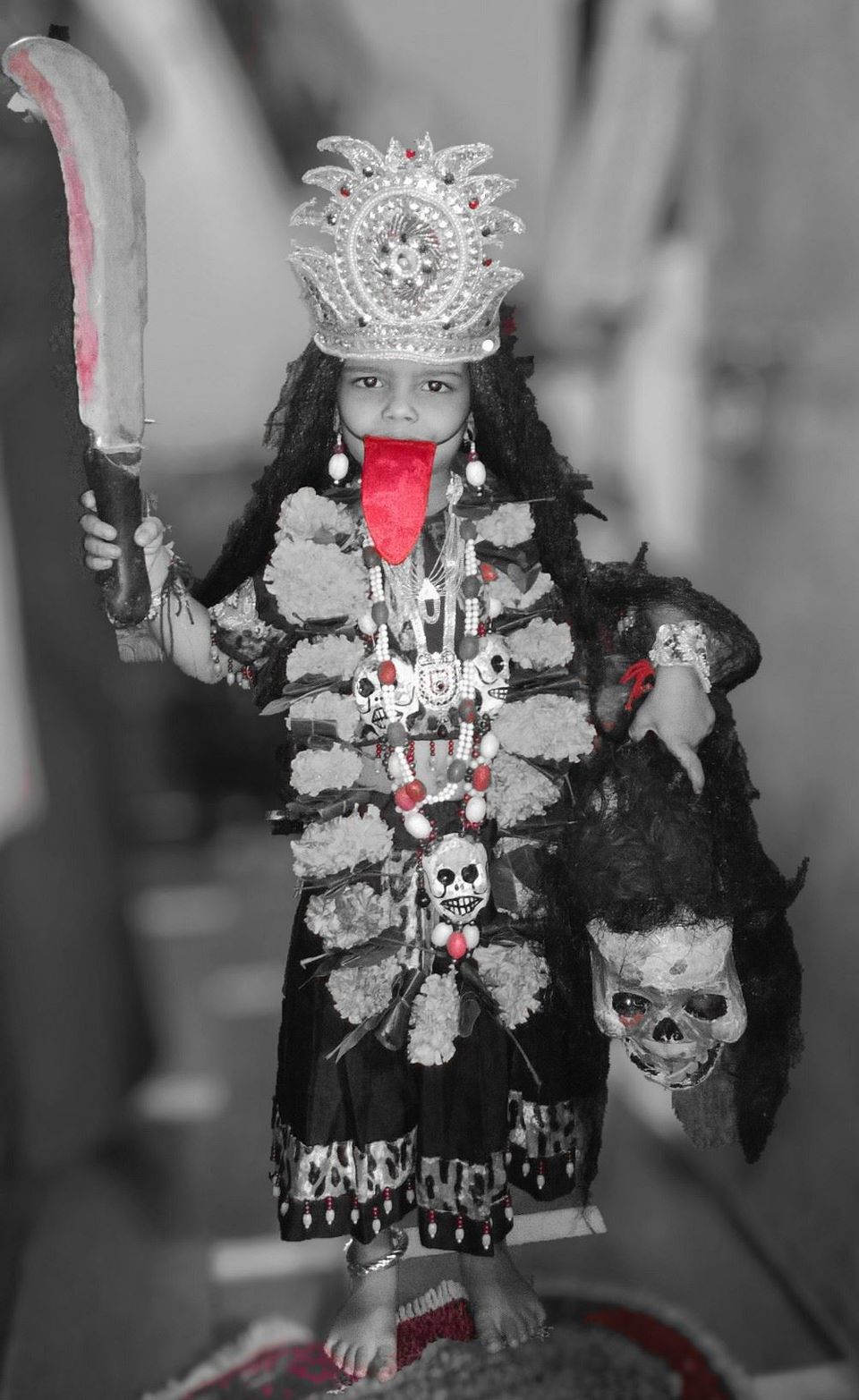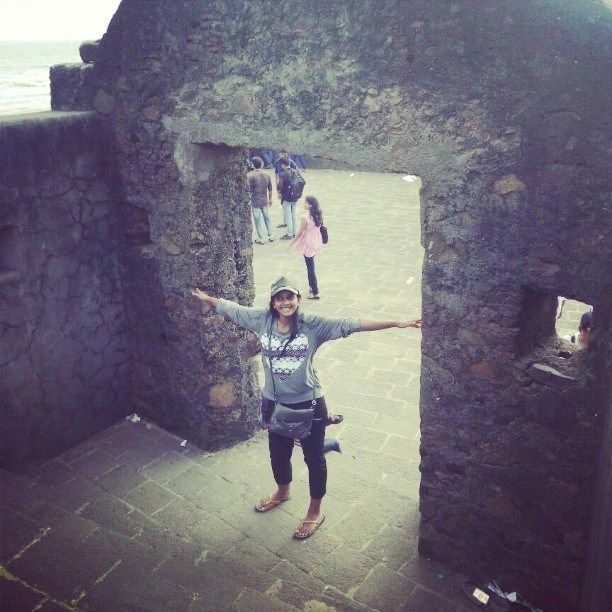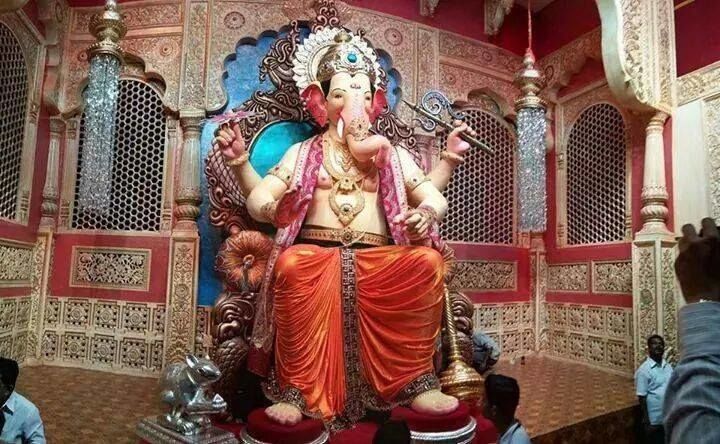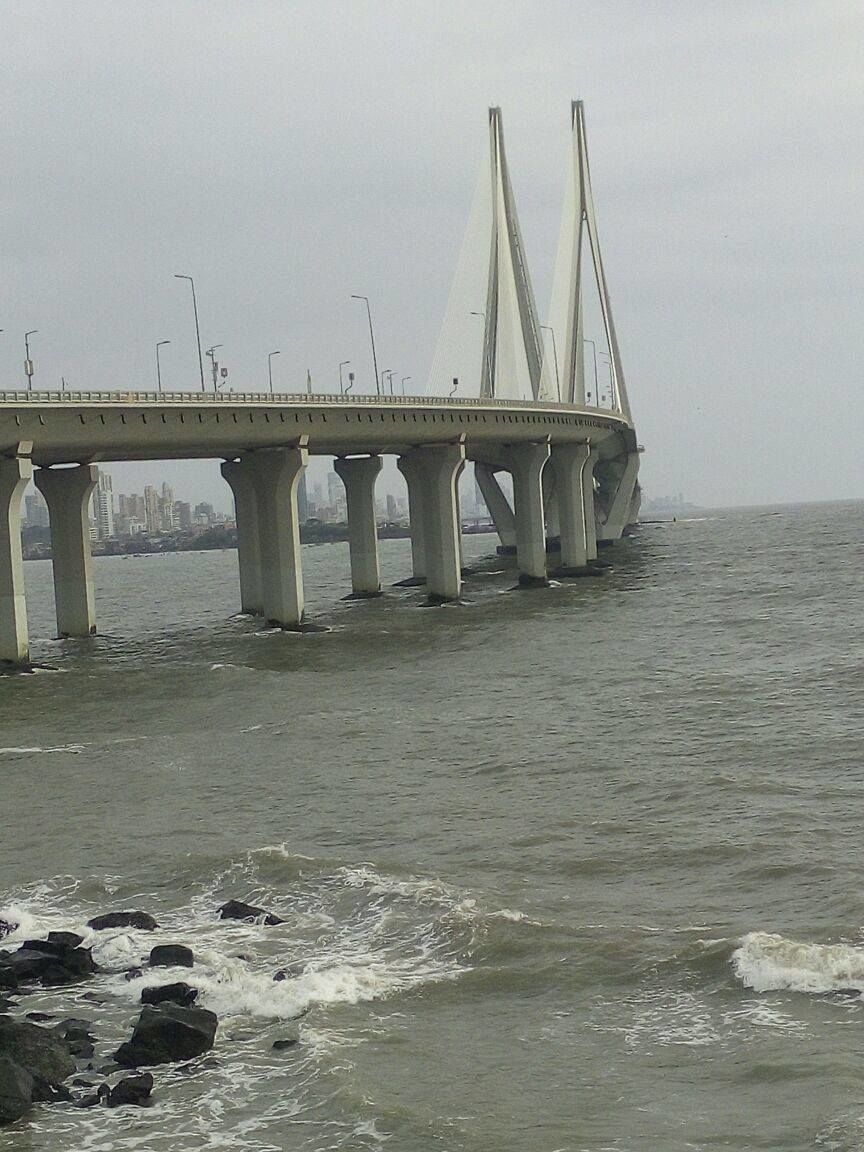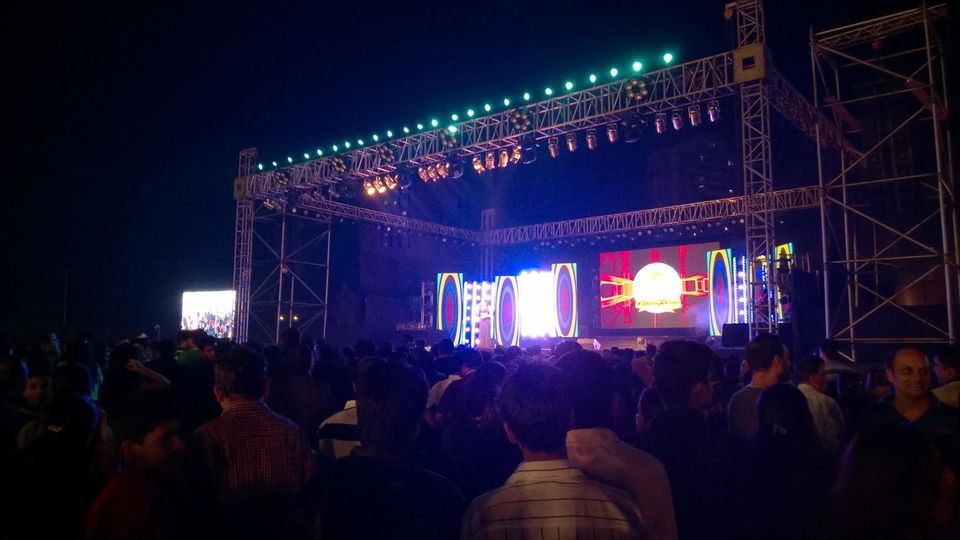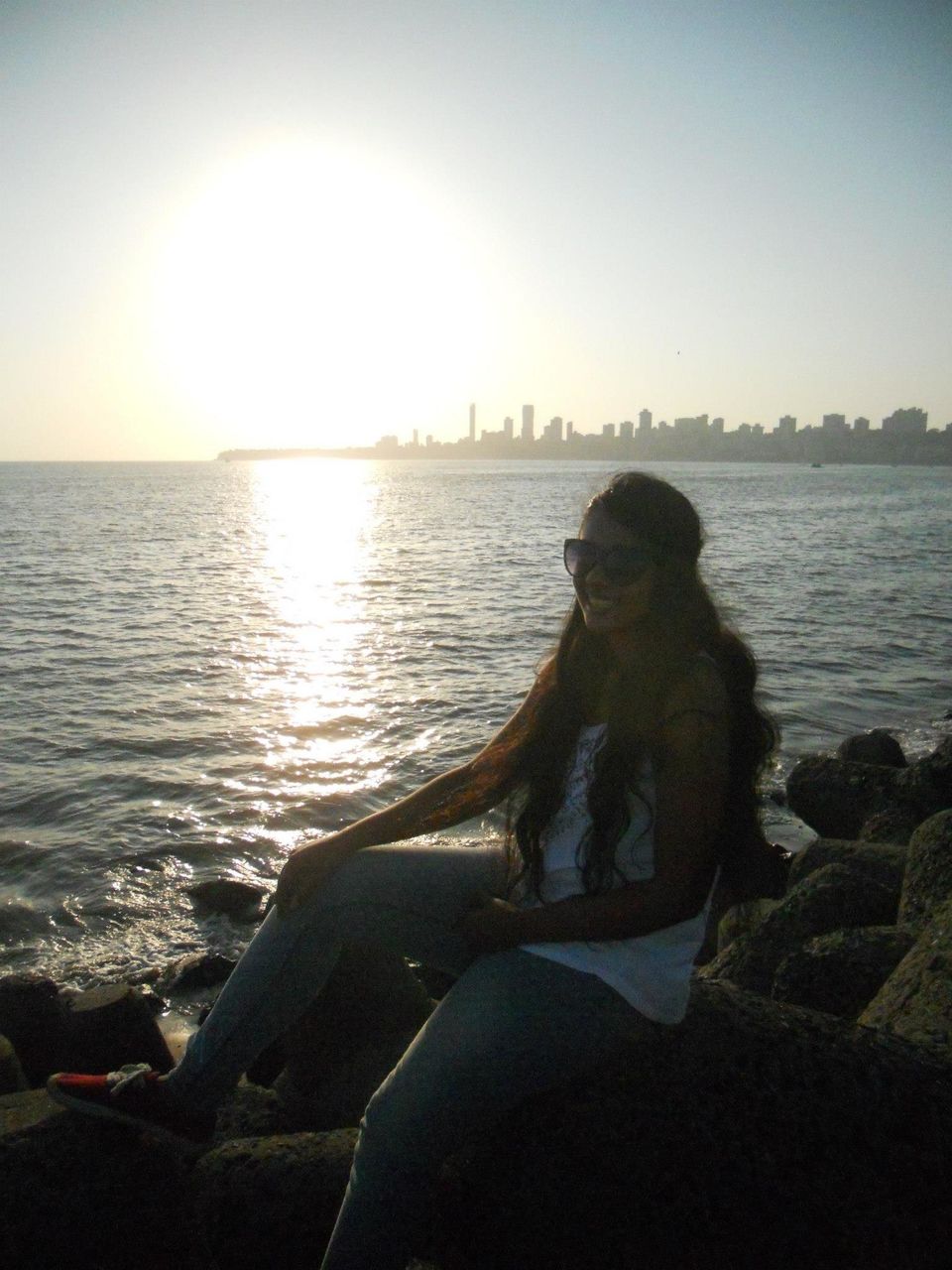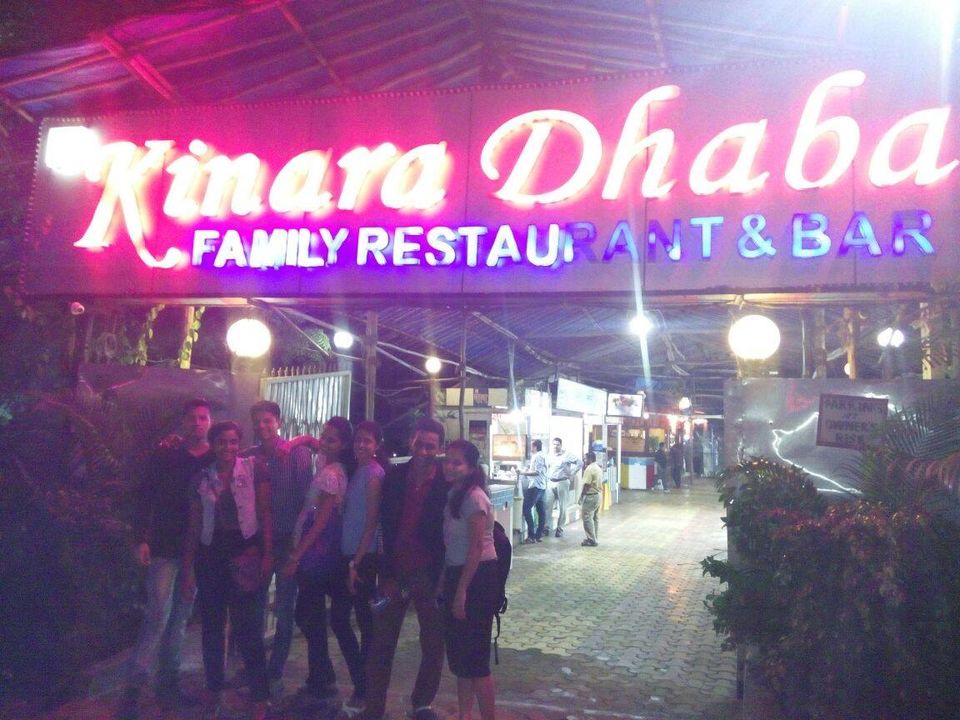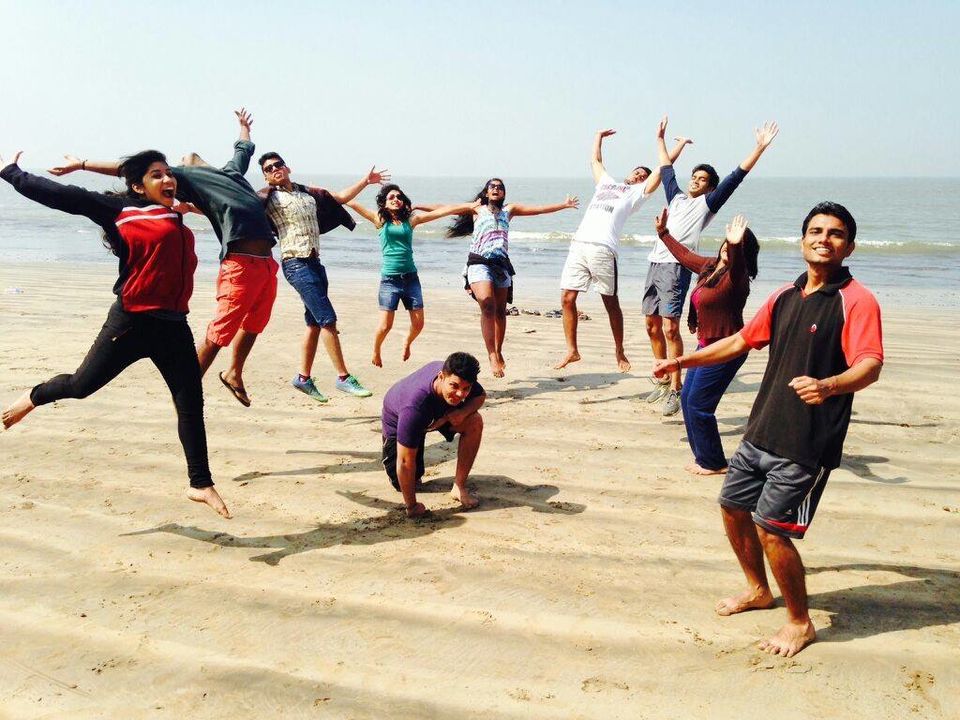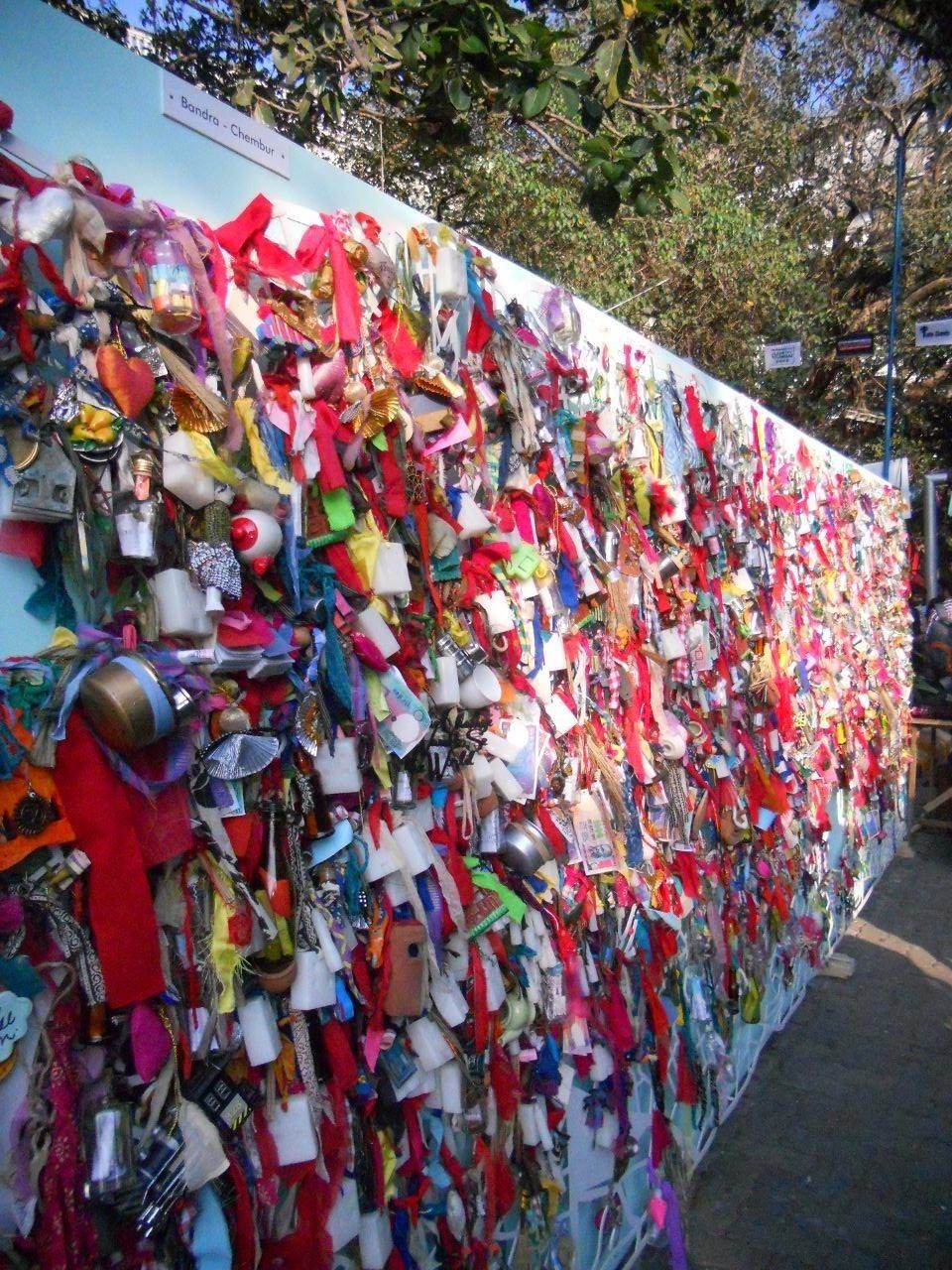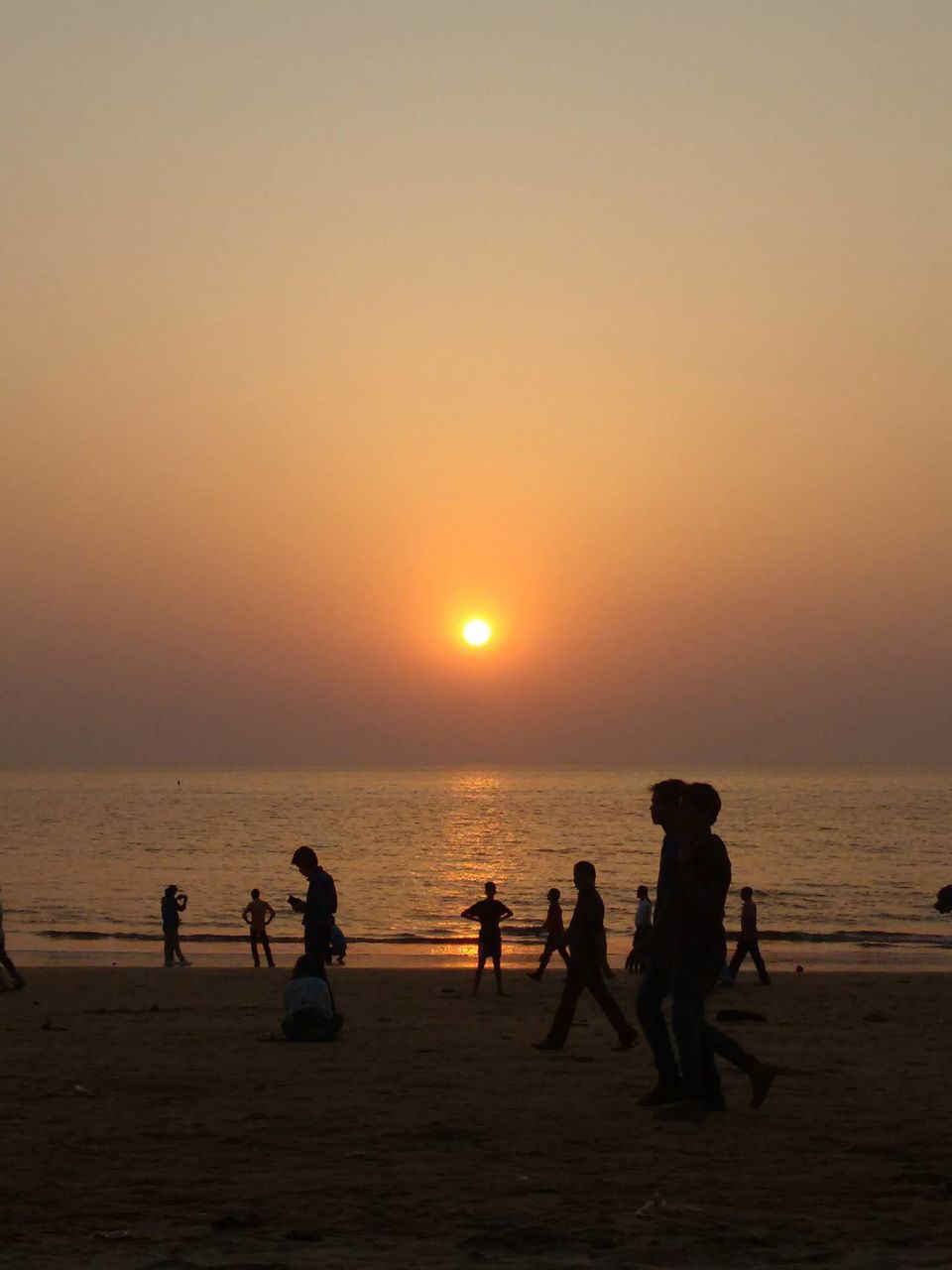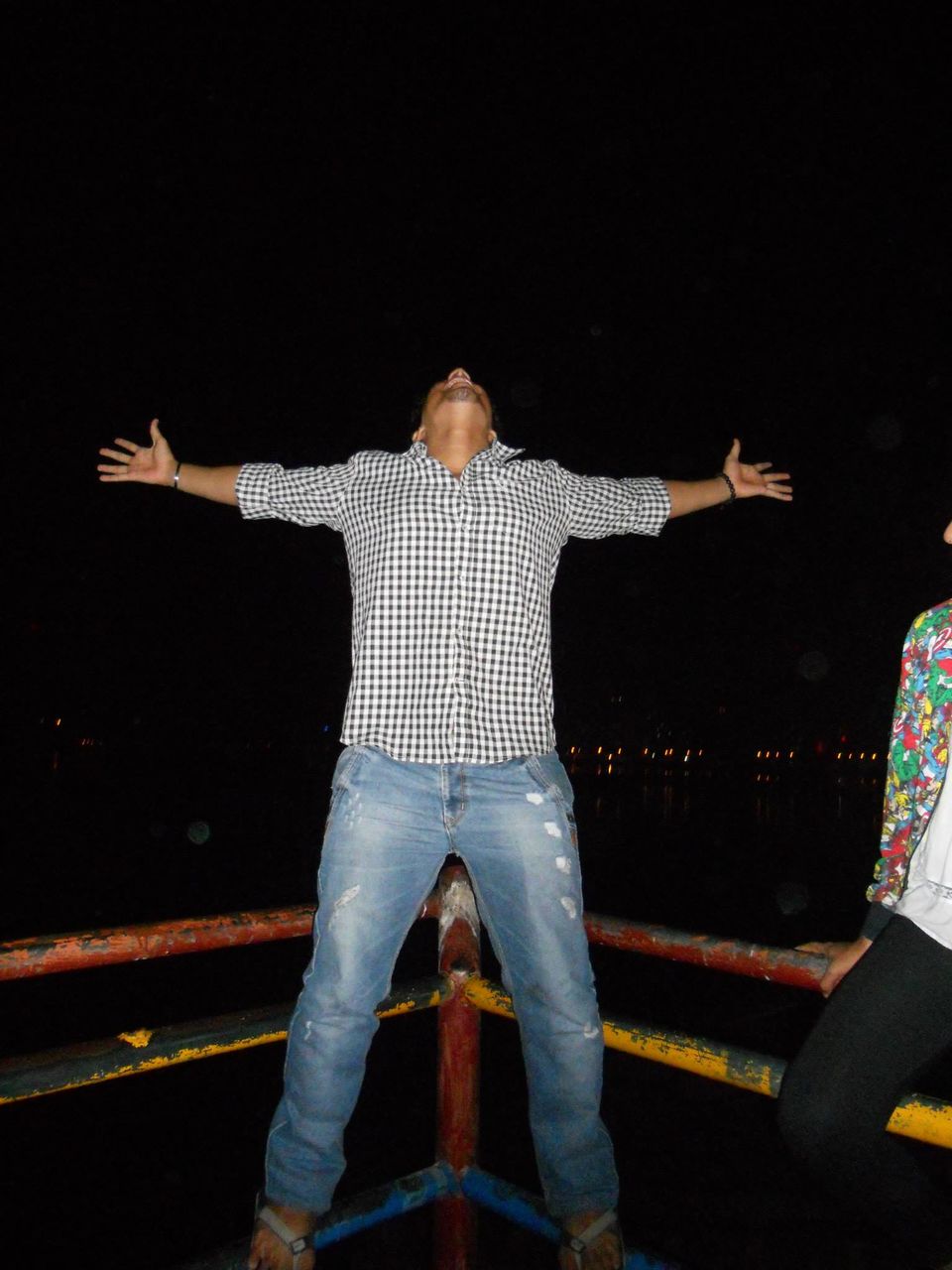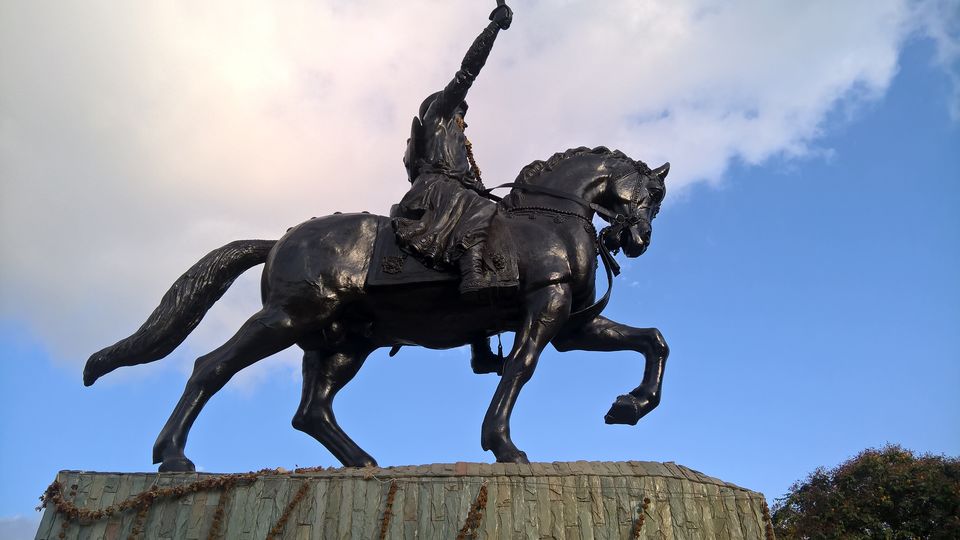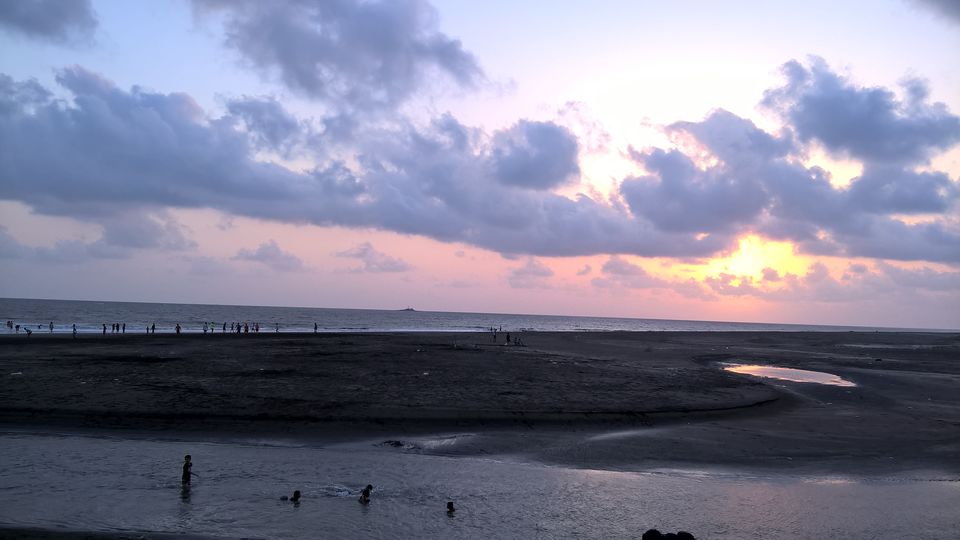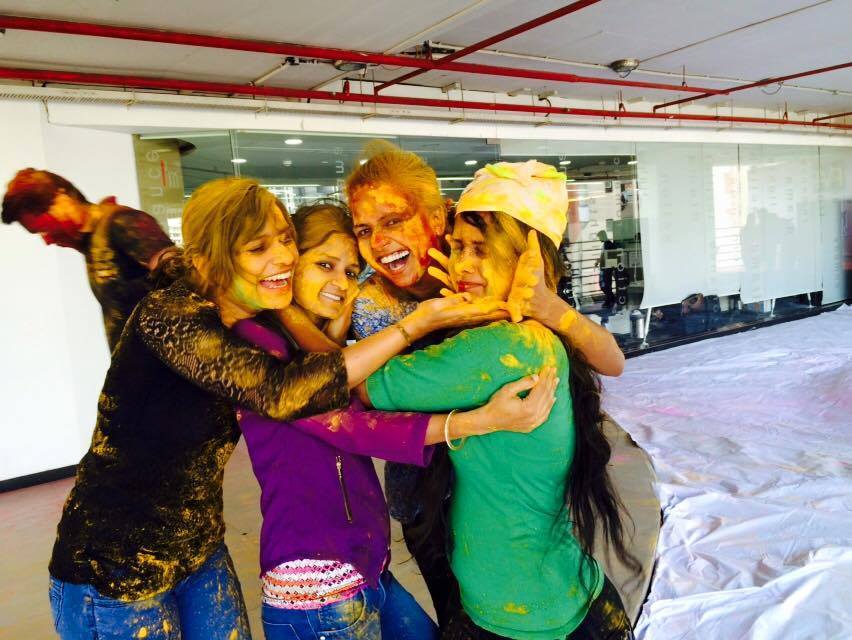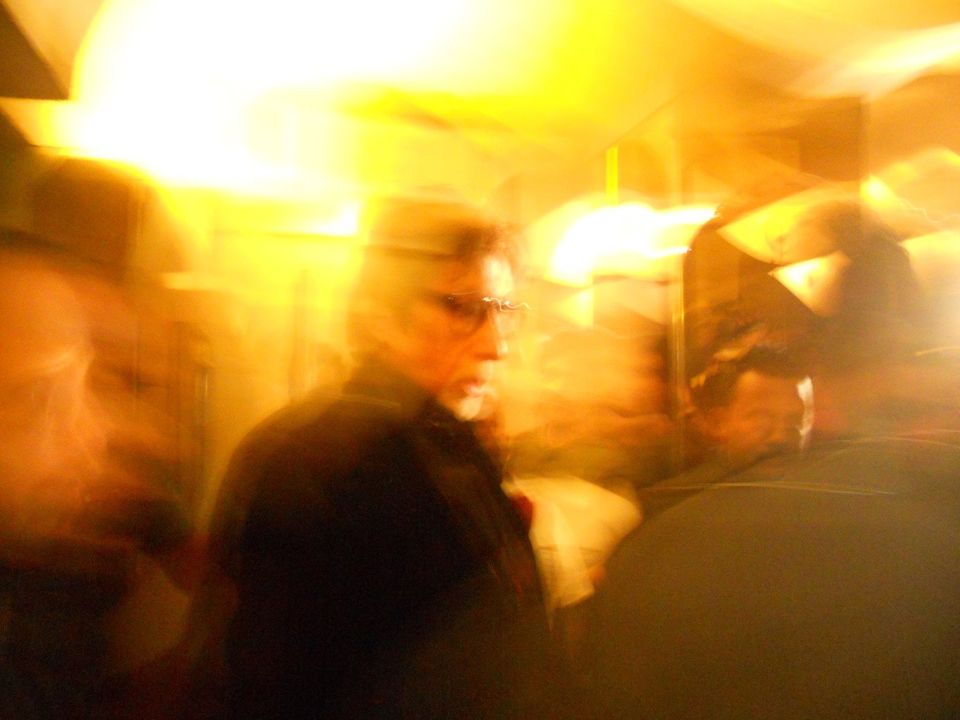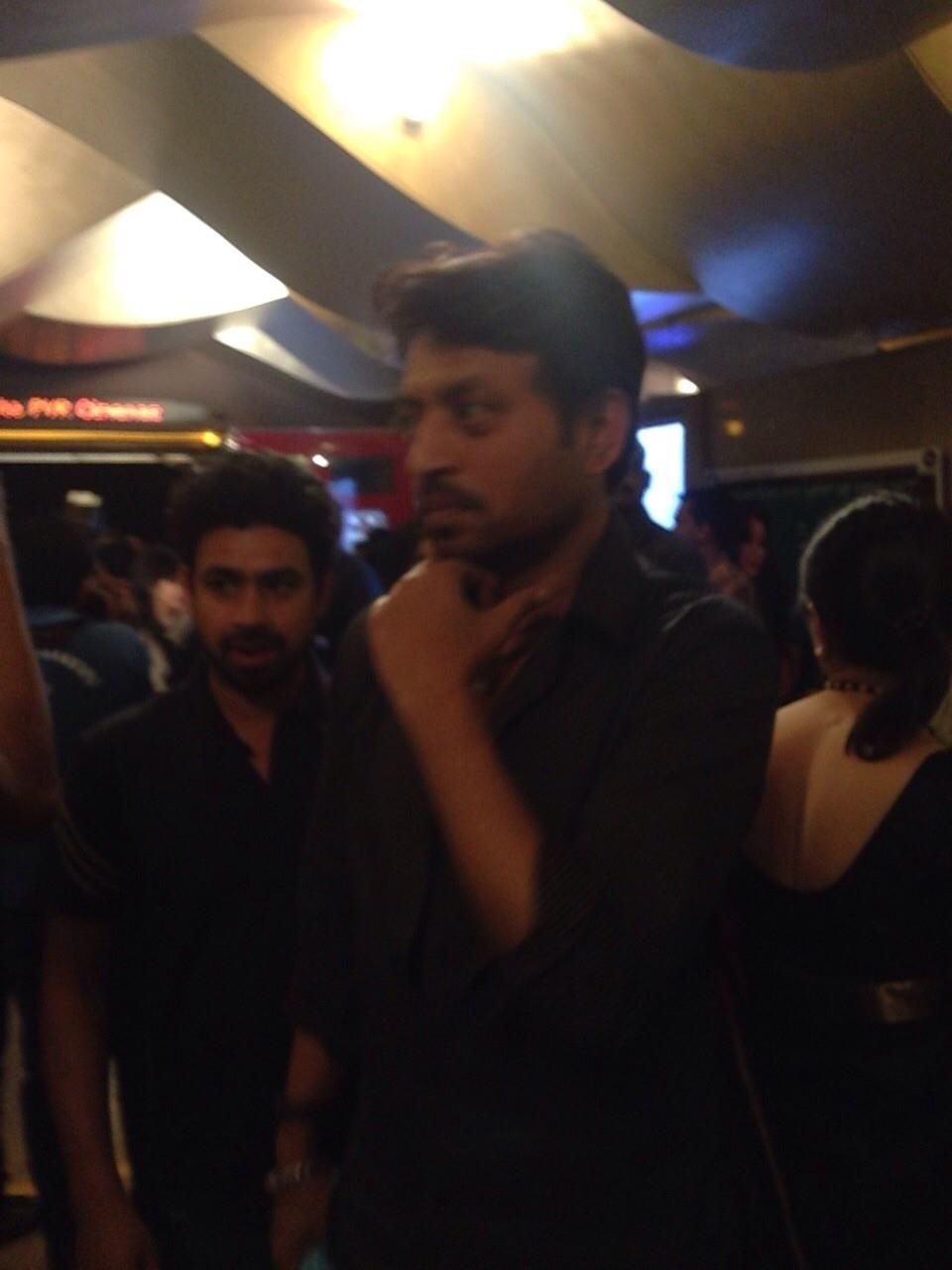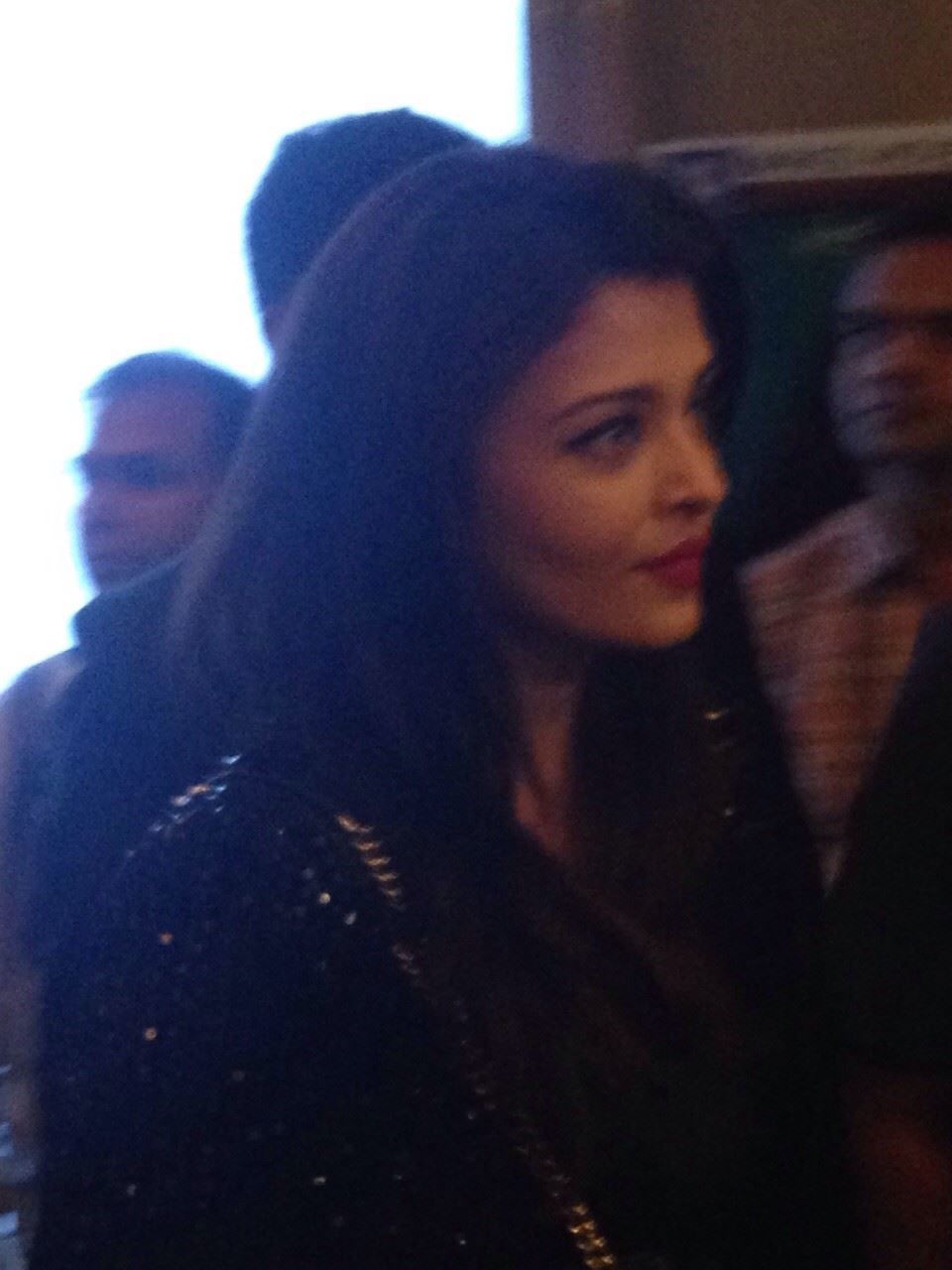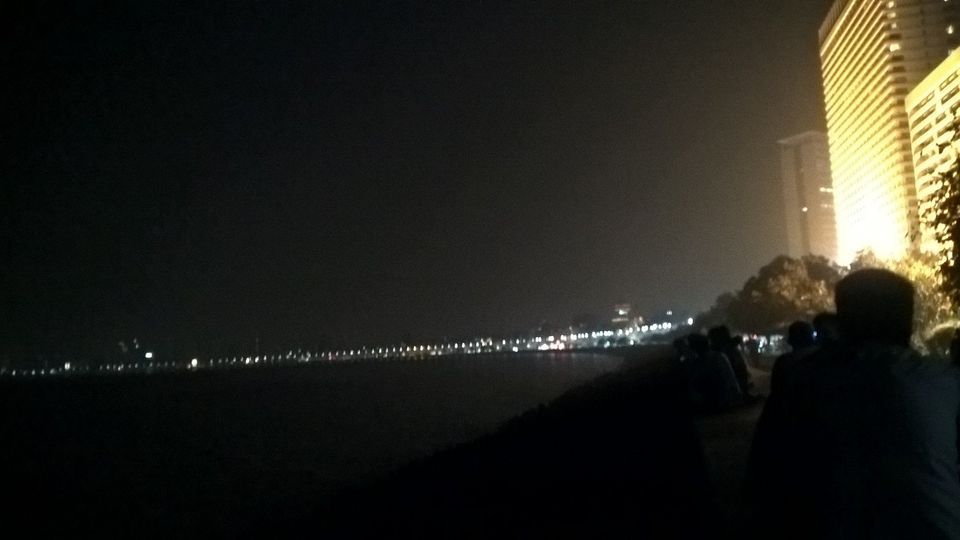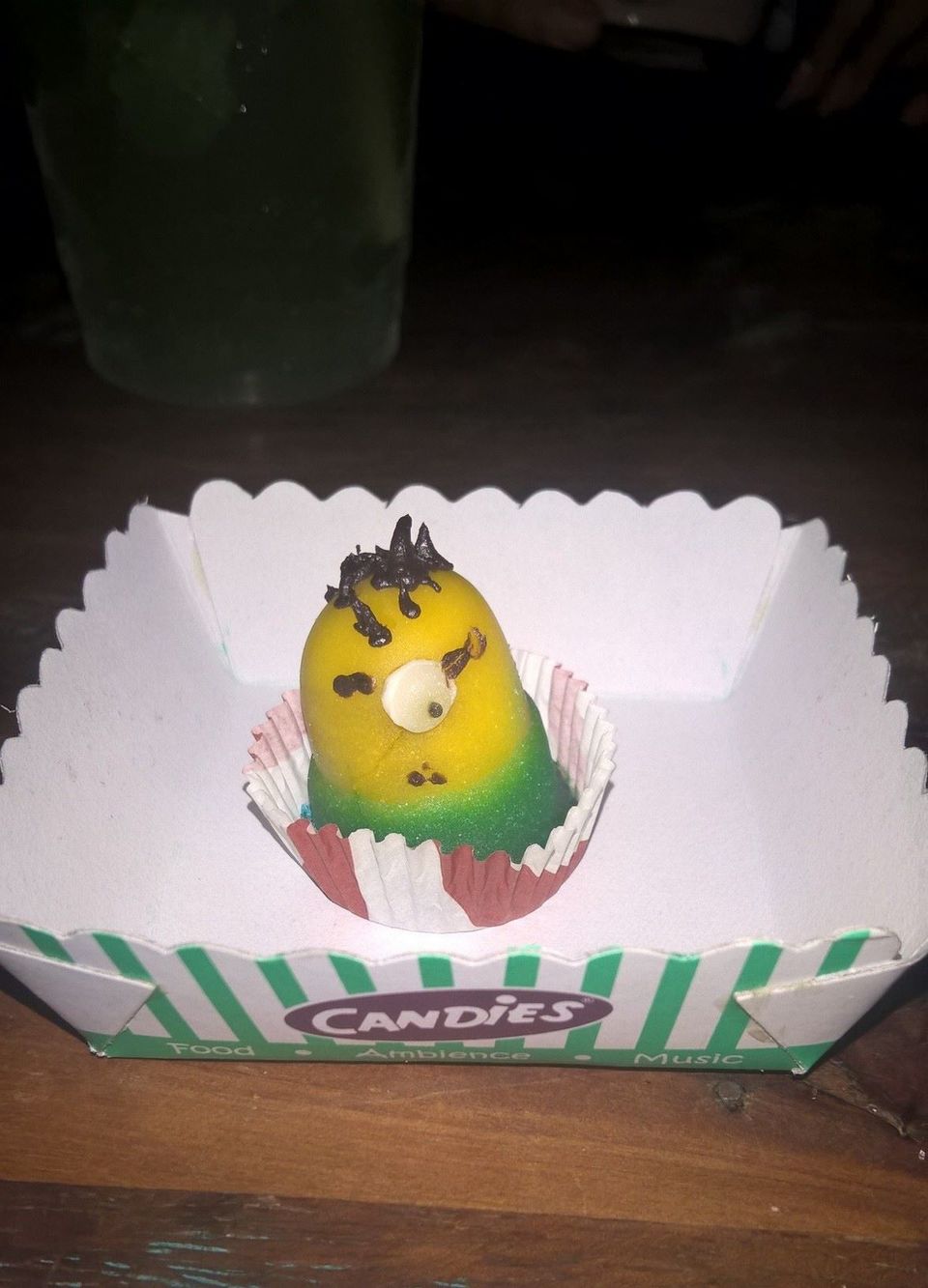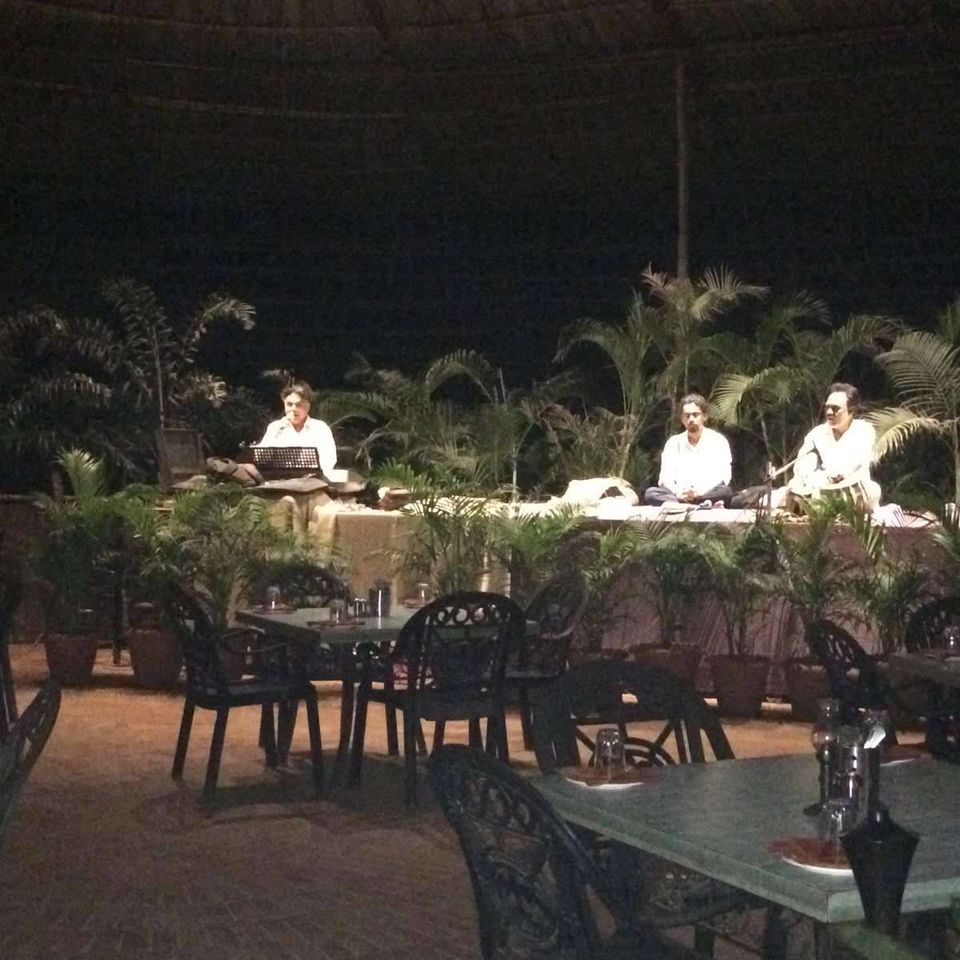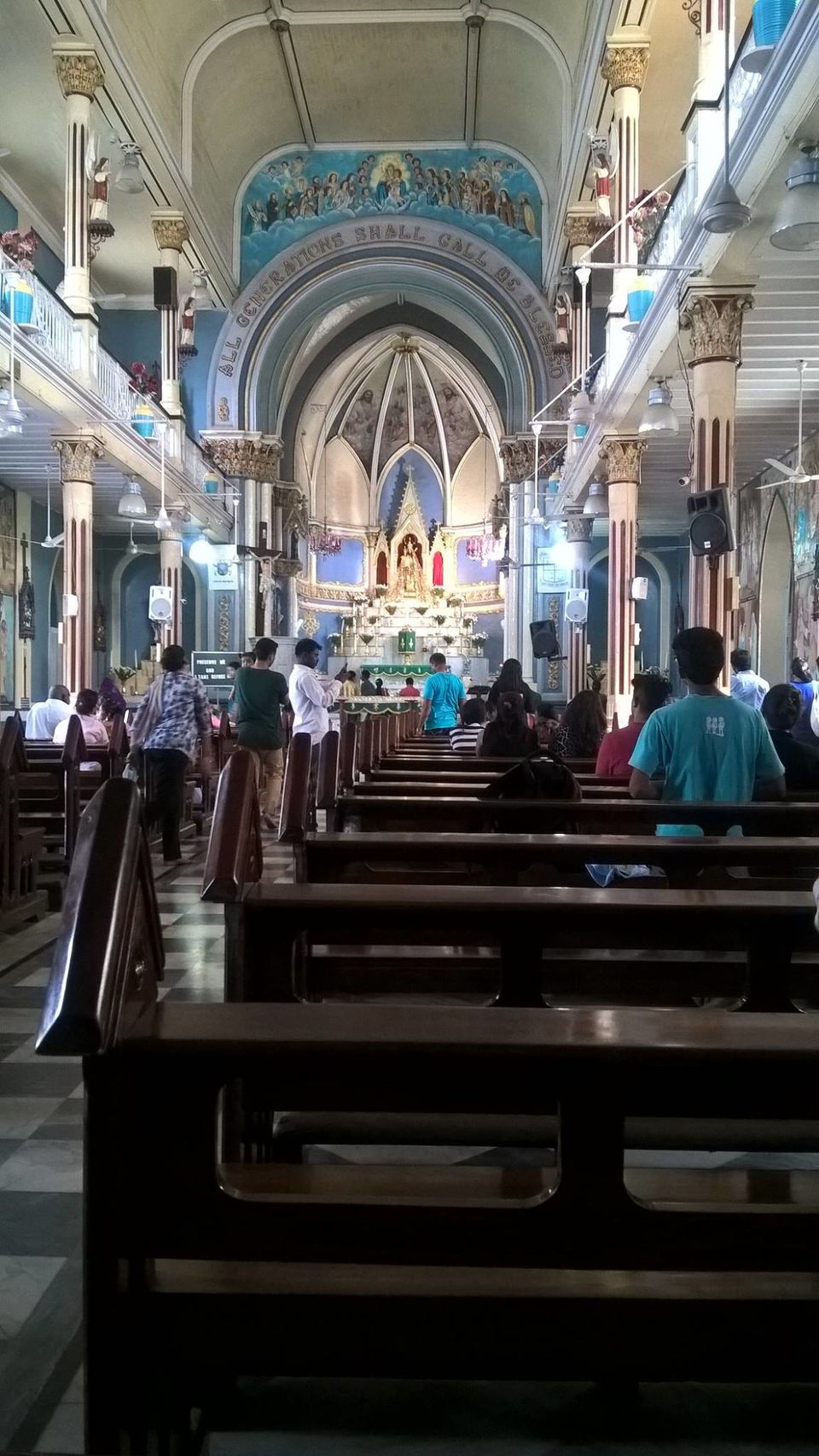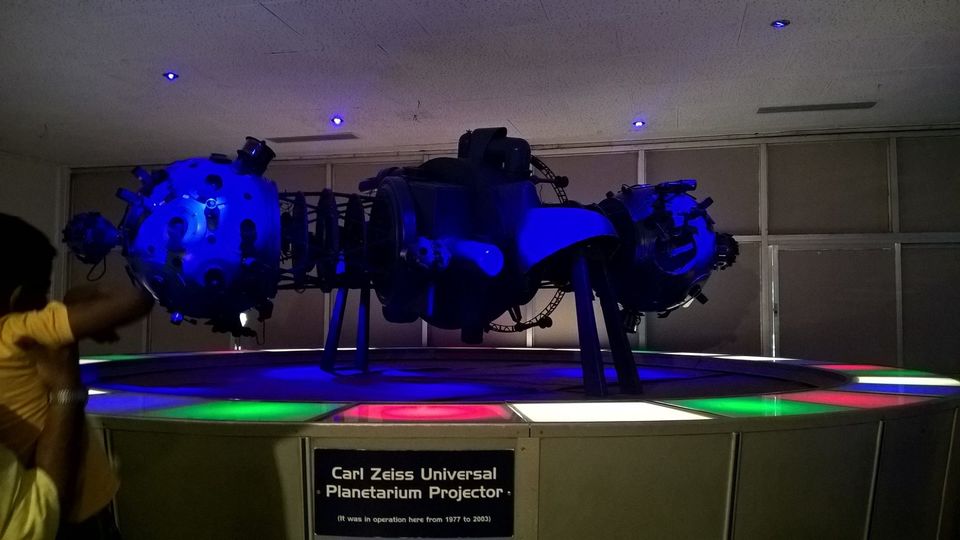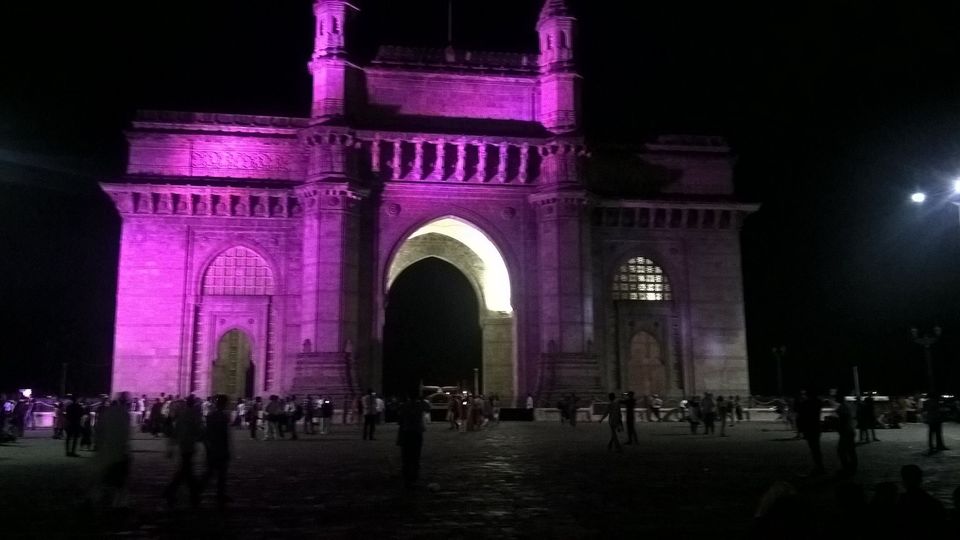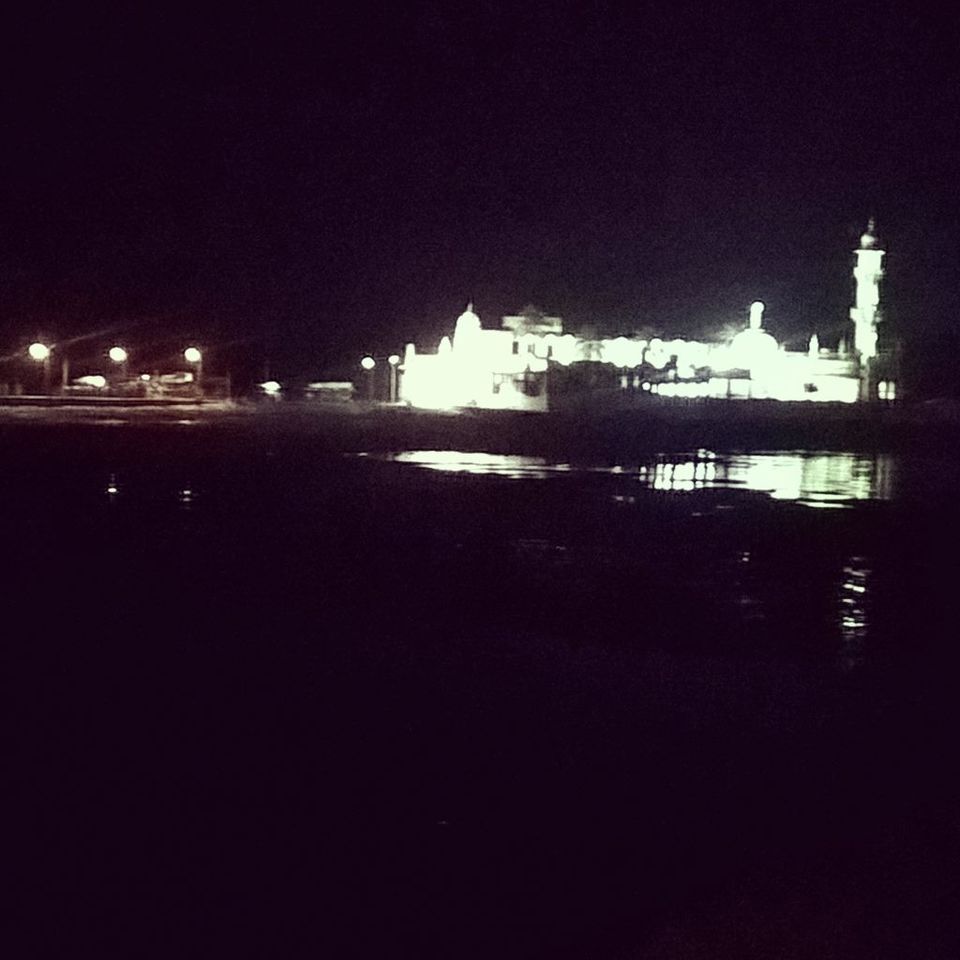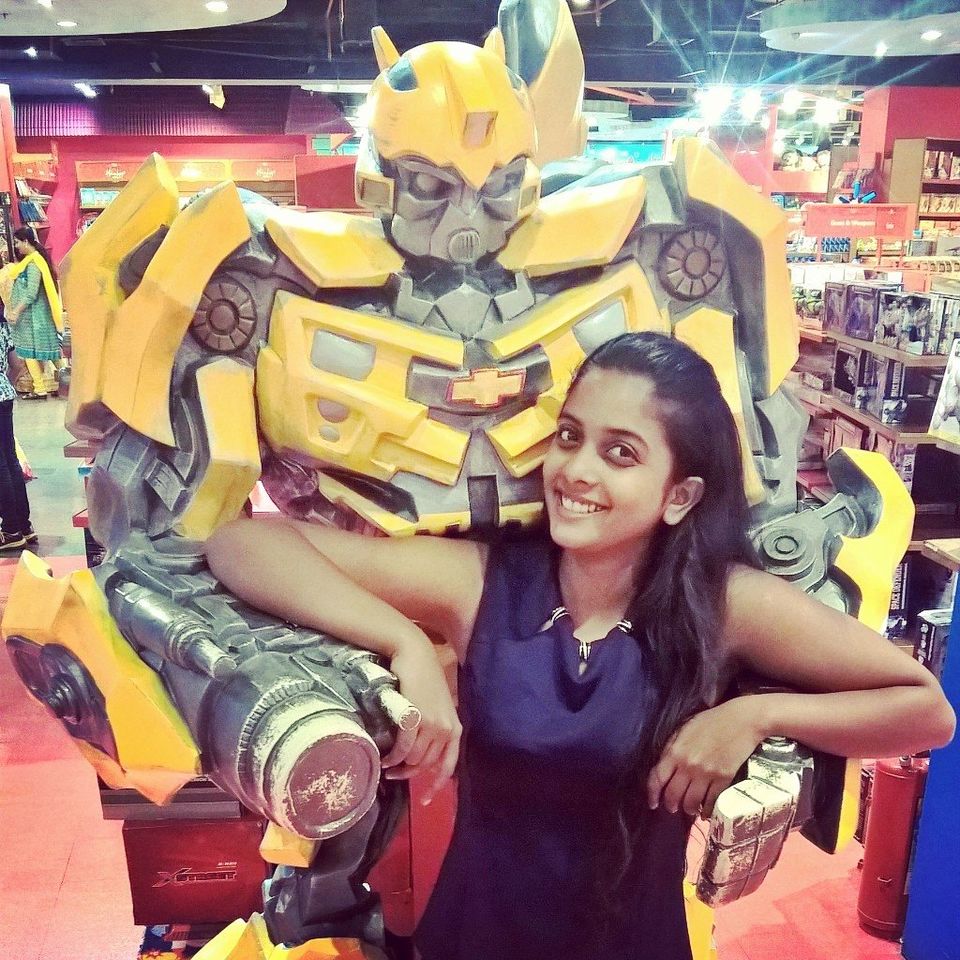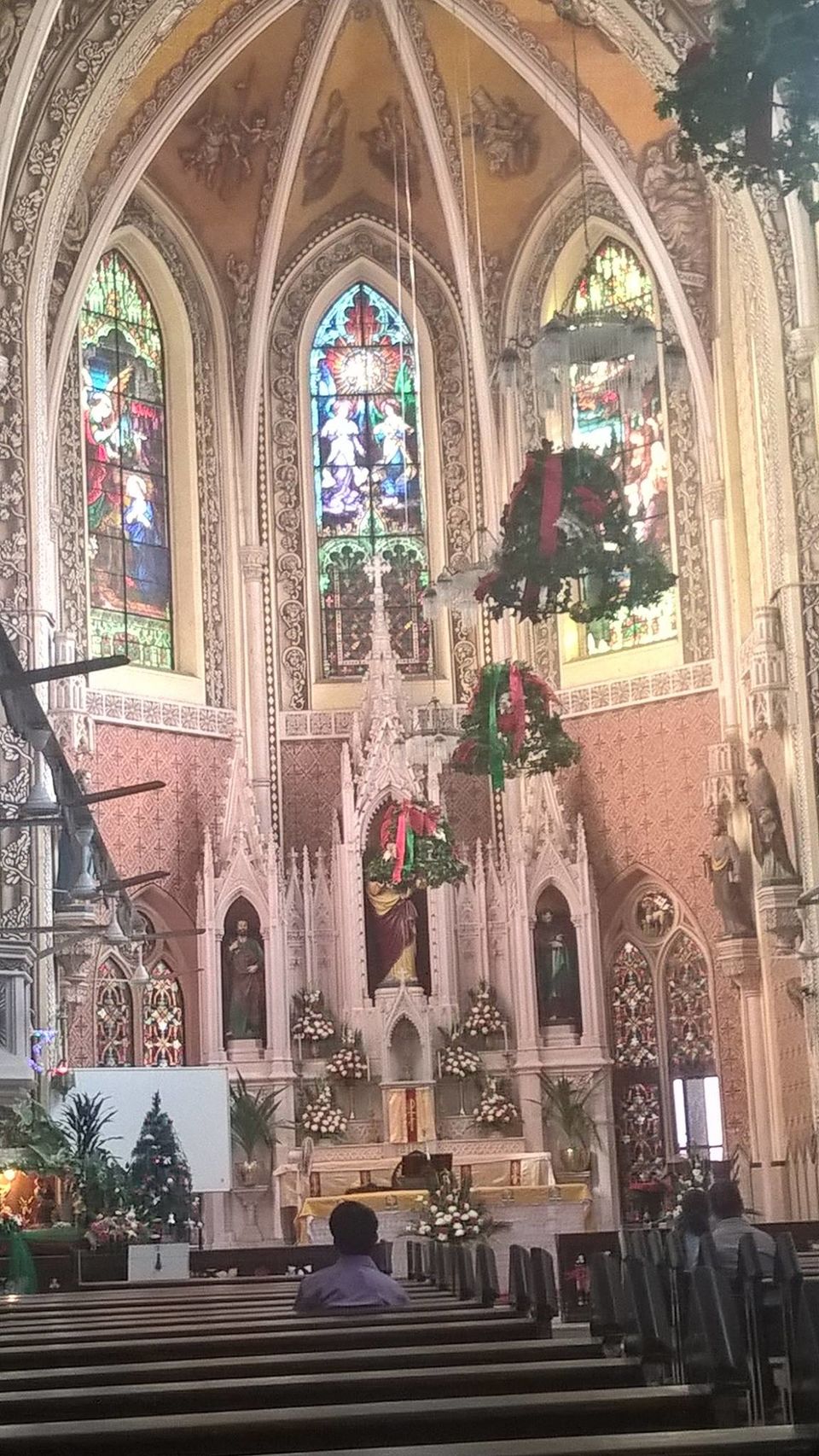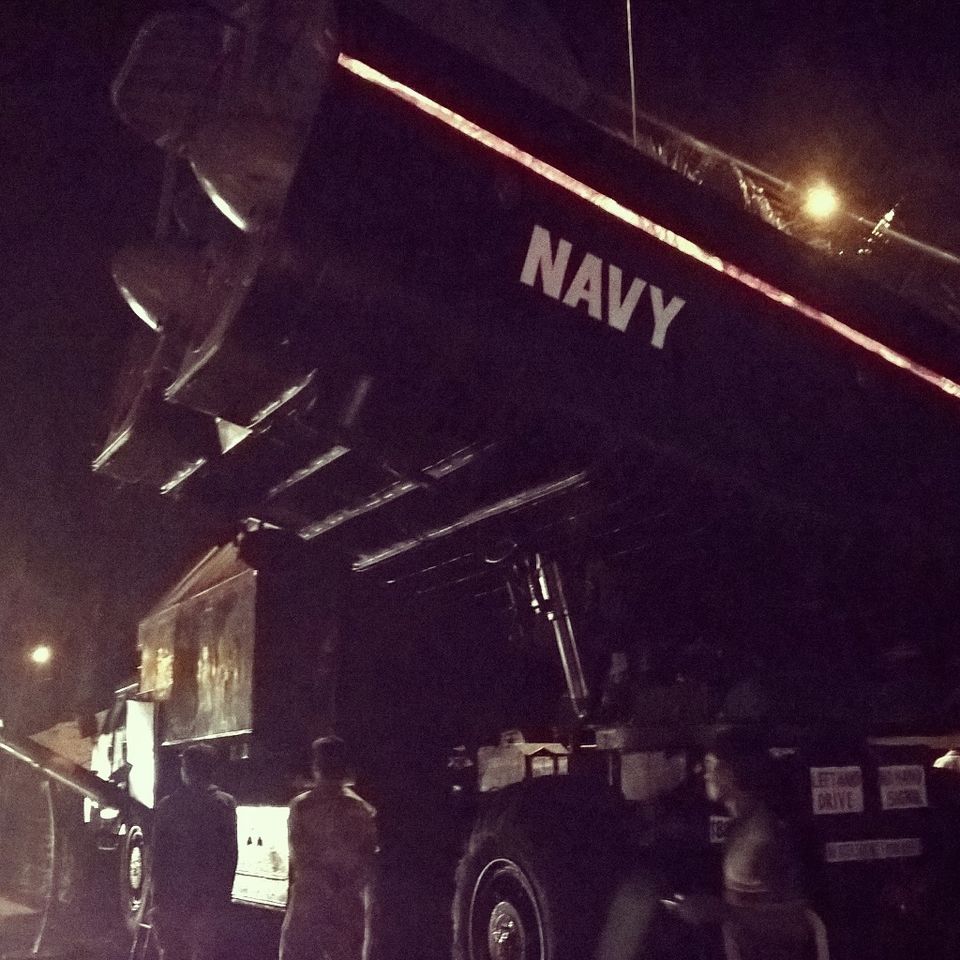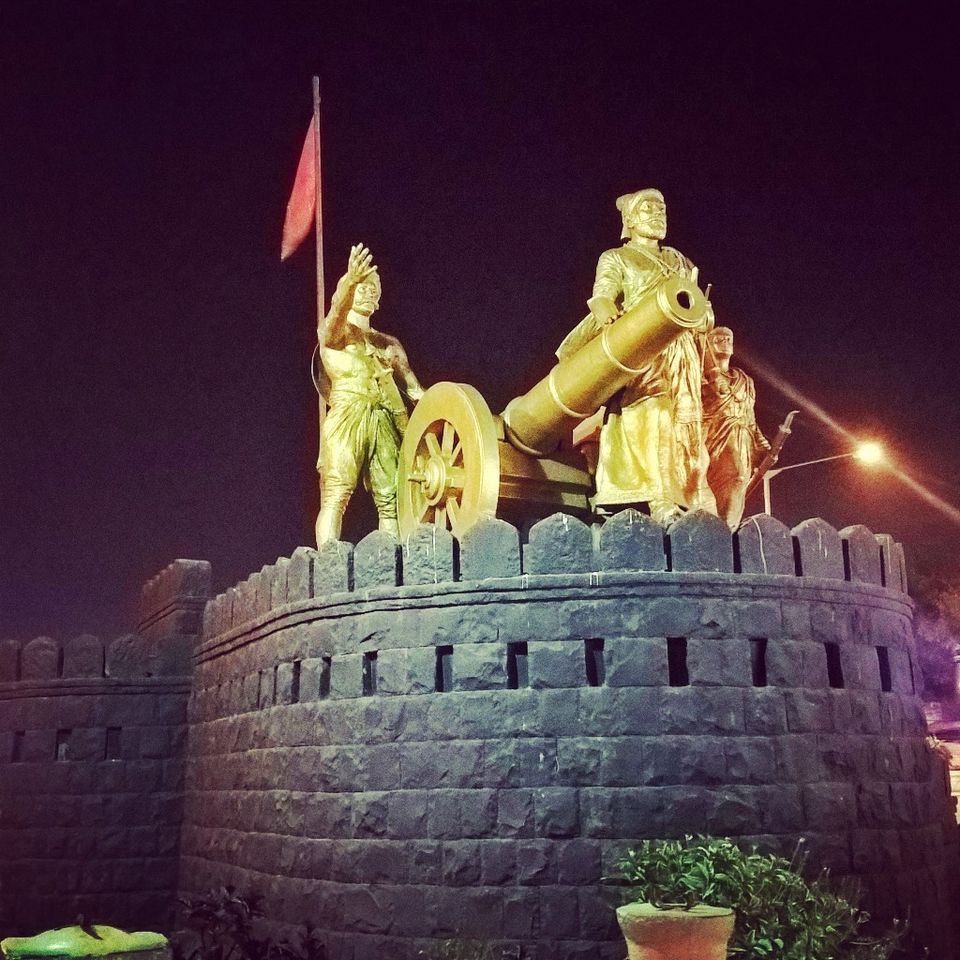 As the title say "Dreamers Dream - Mumbai"
Mumbai is the place for those who dream and want to see their dreams turn into reality..This city never sleeps nor lets anyone sleep. You will never find yourself alone. The life here is too fast..One can get everything n anything..
One can find a spiritual person in himself or a party person or a foodie or a shopaholic or starstruck or a traveller.. hahahah.. the list go on n on...you can b everything n anything you want to be... and the positive part the city doesnt ask anything in return..one can survive with 10Rs Vada pav till 800Rs tea in Taj hotel. no matter how much problem you will face.. still u will love th city and the city will love you too.. so just dreaming.. and the city of dreams will fulfill it...alots of love to my city.. the place where i want to stay forever...