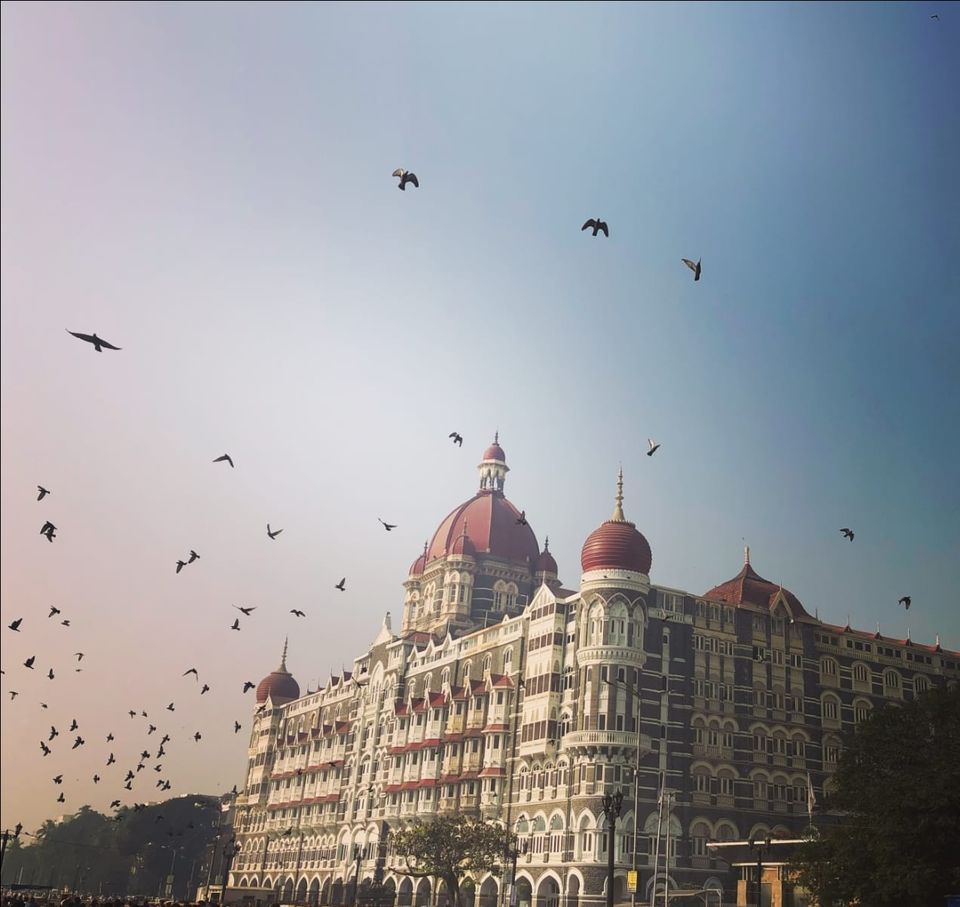 Mumbai is a City but Bombae is a feeling.
The blend of these two is an unsaid story burried in the heart of the ocean.
Only city with a heartbeat making you feel so alive at every hour. Every face has a story, each direction has a music. Mumbai has some sort of irresistible charm which will make you never wanna leave the city.
Not that I have travelled much, but so far so good. From blue & pink skies to dancing ocean, from city life to green escape, Maharashtra has it all for you.
Also, from never ending parties to late night walks around the beach, from lavish dining to Street retreat.
Name it & you have it.
Once you have been here, you leave a piece of your heart here forever 🖤
#BestofMaharashtra