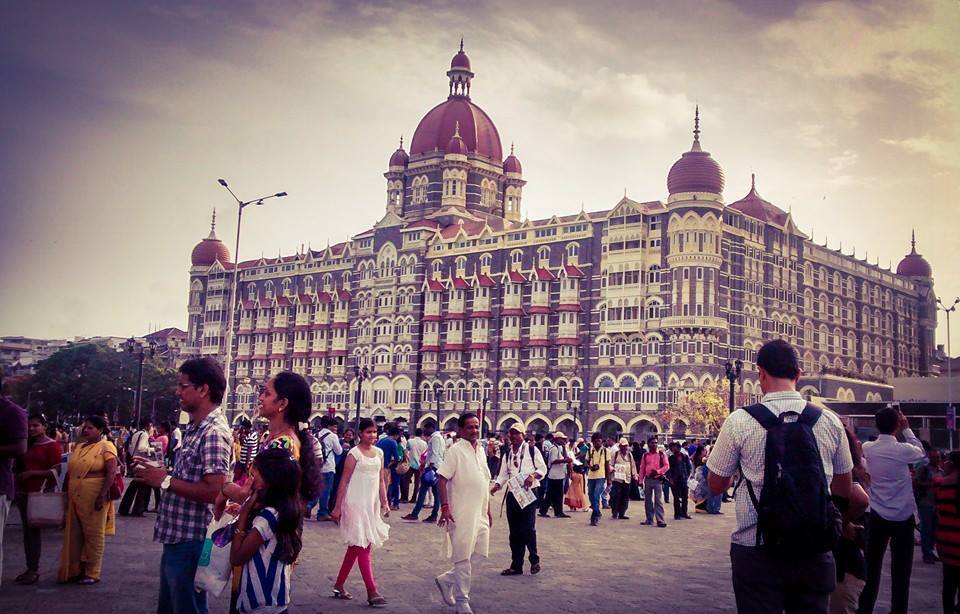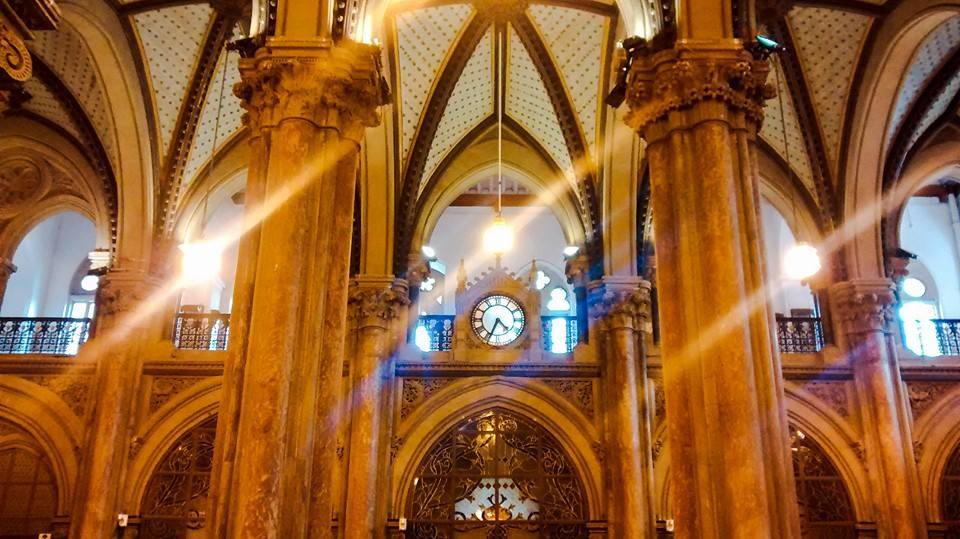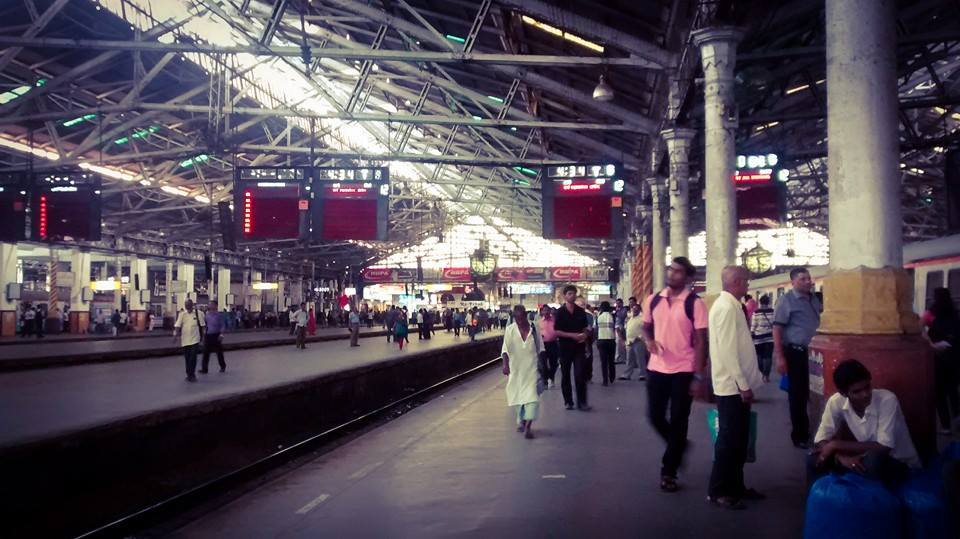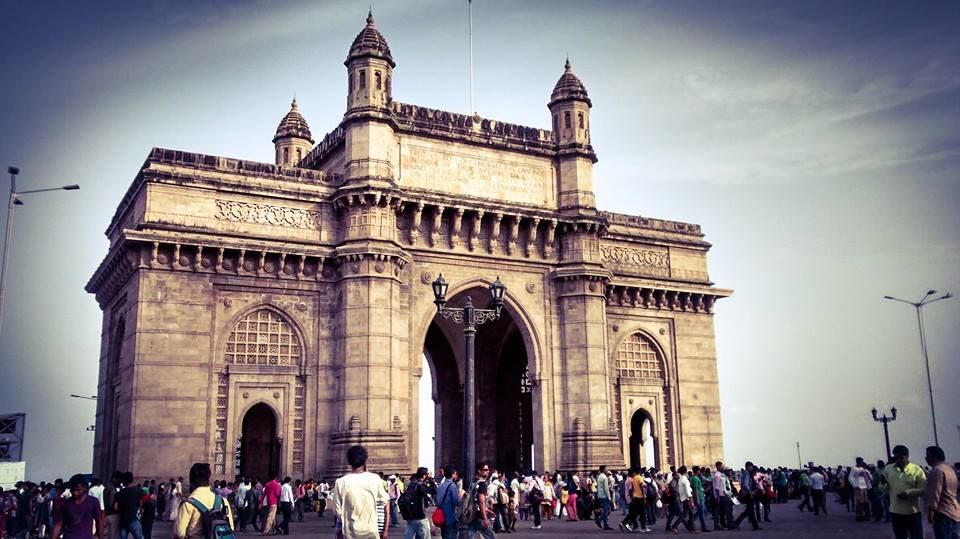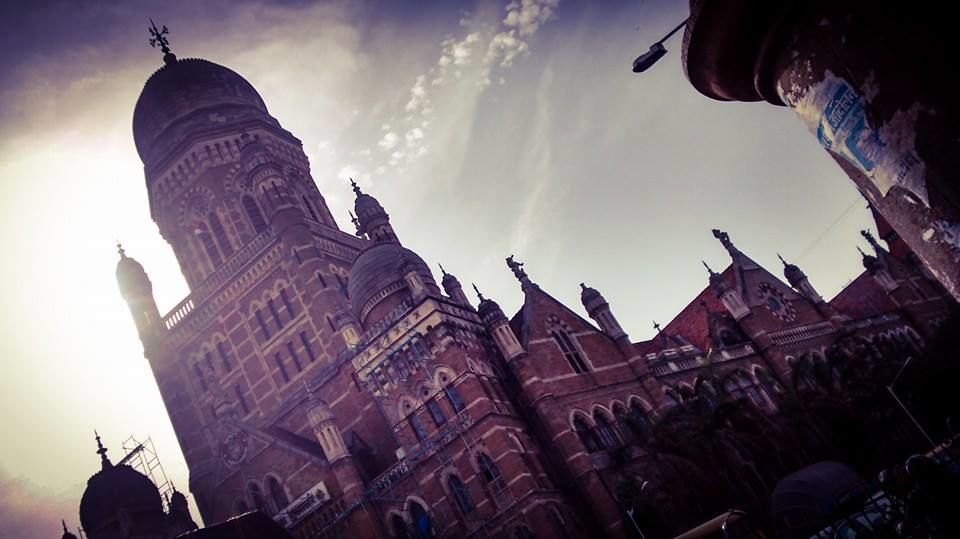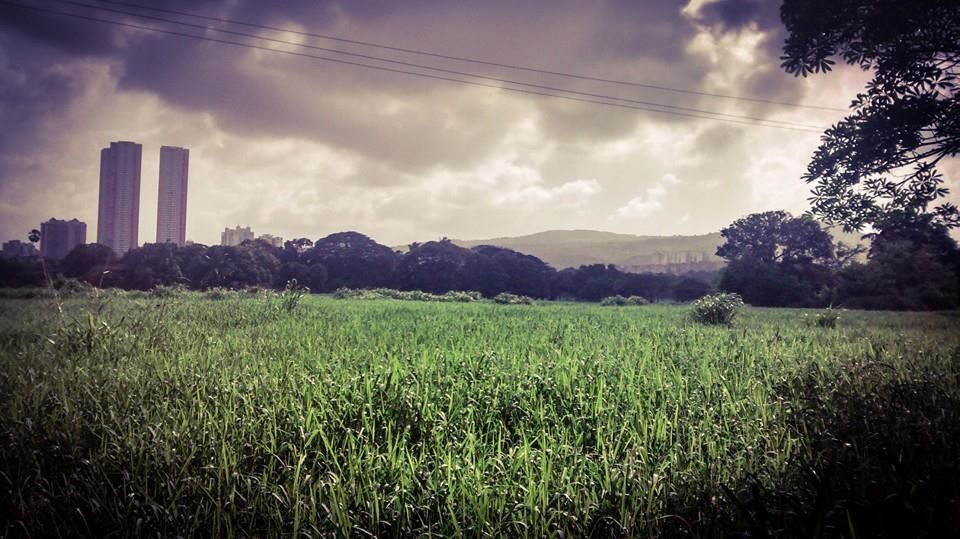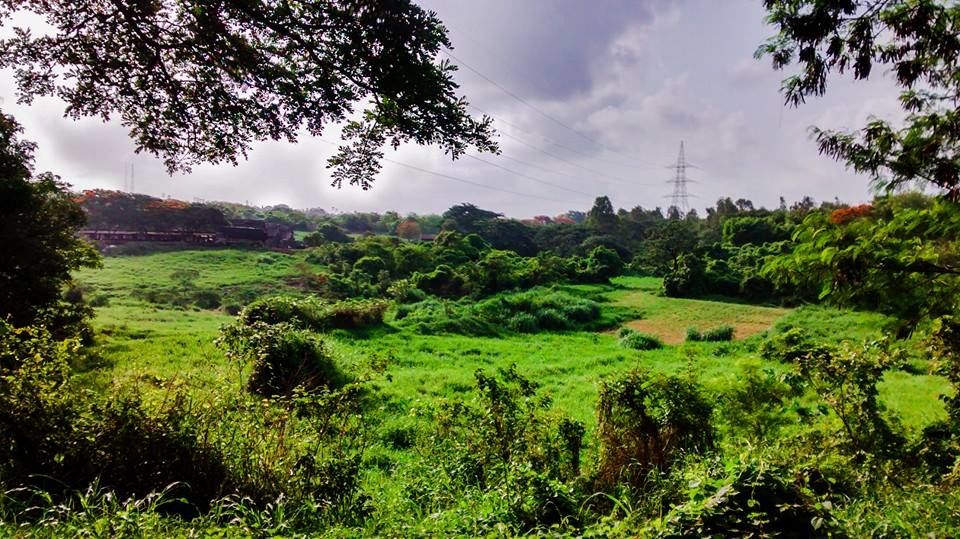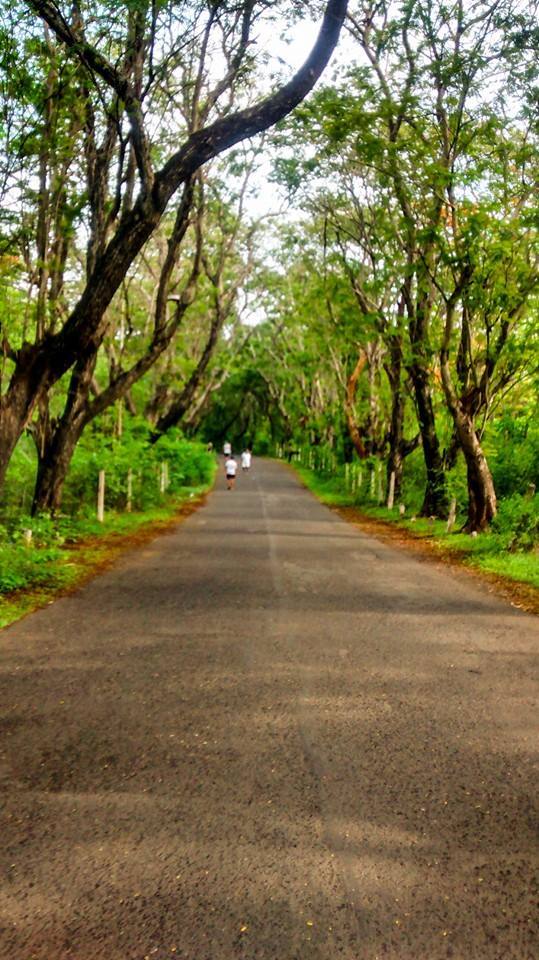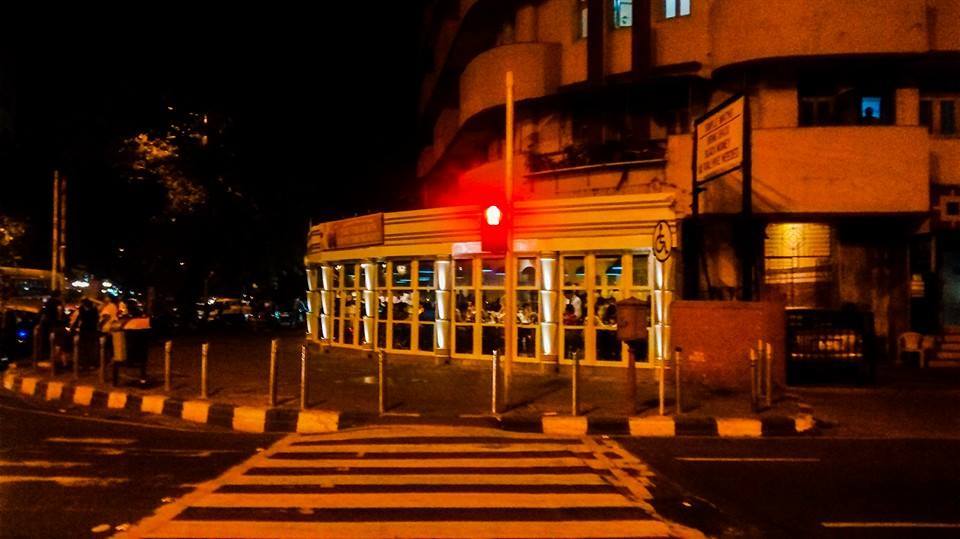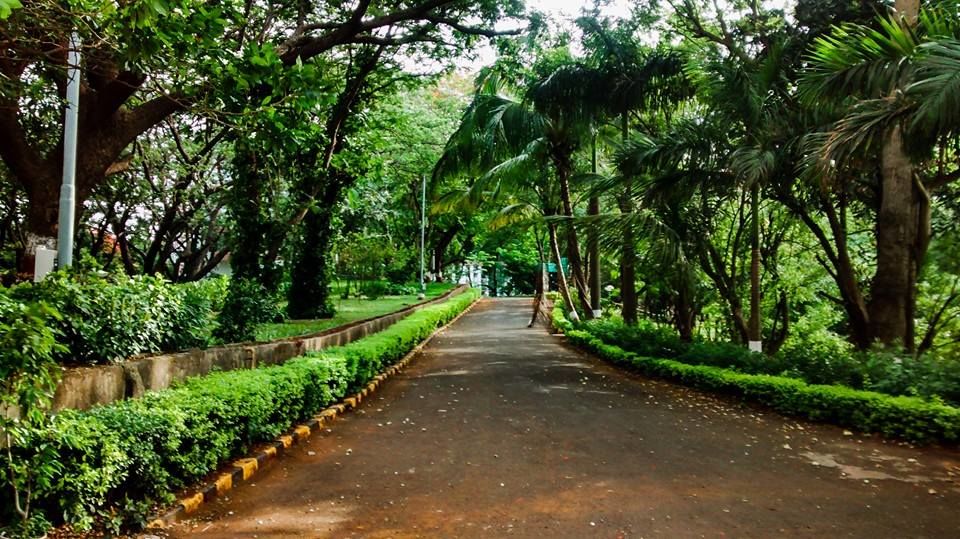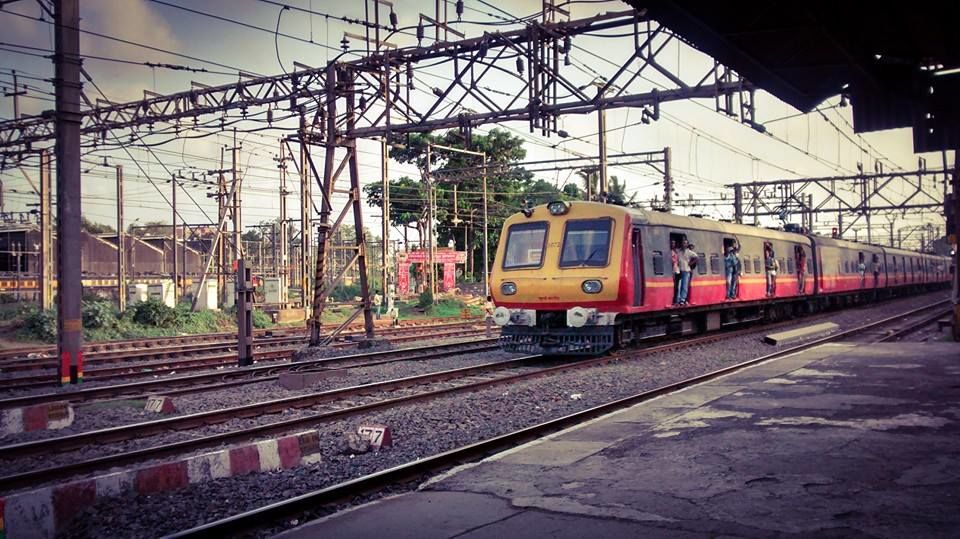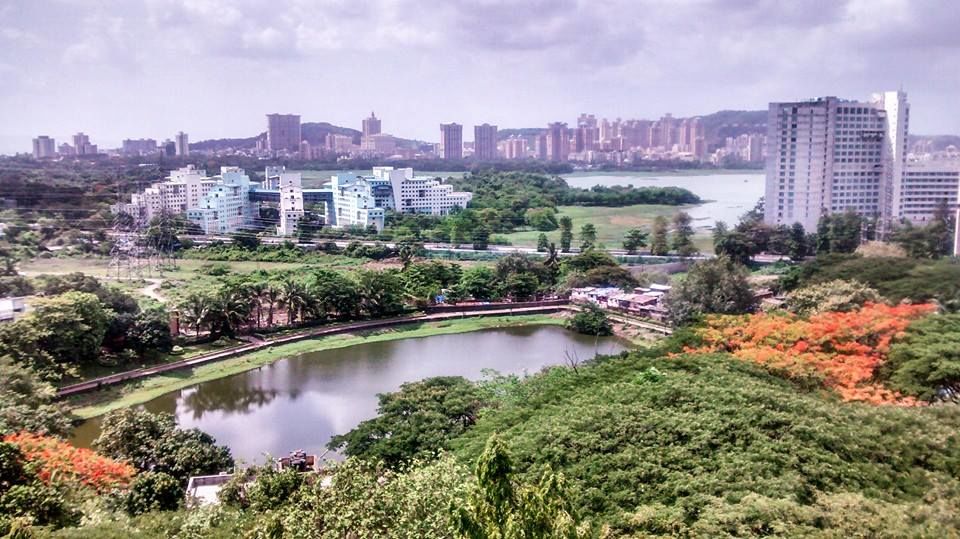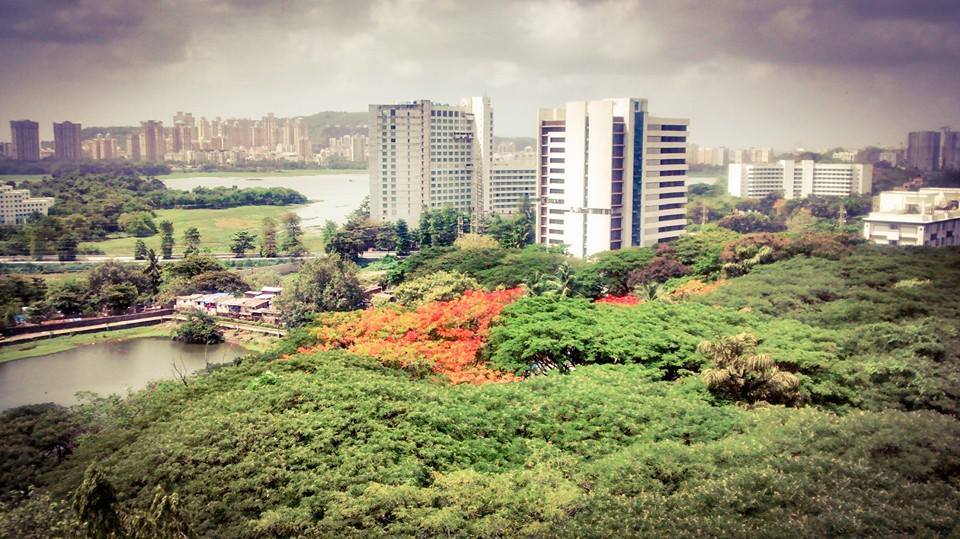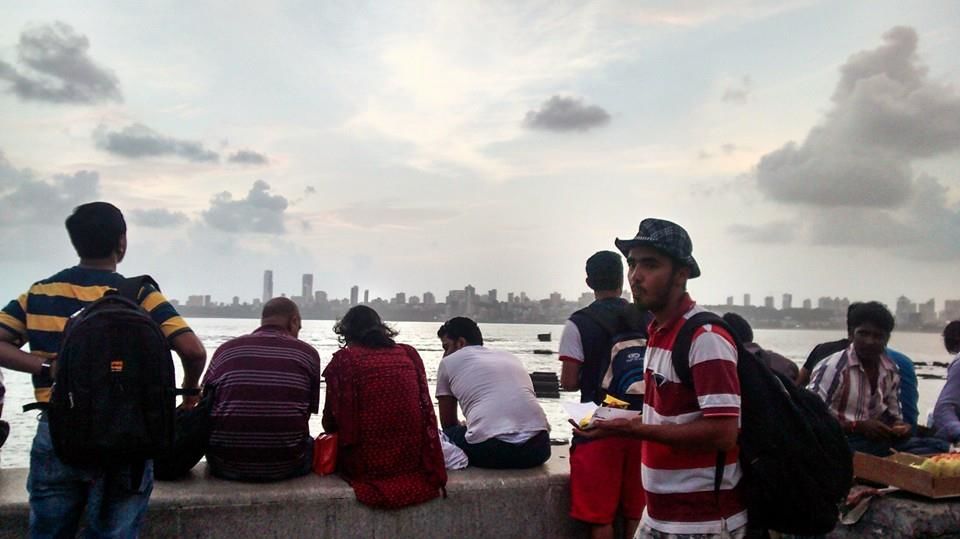 Traveled from Bangalore to Mumbai in private buses which are quite comfortable. Neeta travels definitely is the best. I forgot to carry any cash with me and the conductor of the bus was kind enough to lend me some money for dinner when I inquired about any nearby ATMs. Traveled in Mumbai mostly in Taxis and local trains. Local trains are a nice experience for a change. 1st class is better to travel if you want to avoid the crowd.
I grew up in Delhi and have been working in Bangalore since the past few years both being metros, still the metro Mumbai had a separate charm. The friendly people, the freedom and safety, cityscape view is very different from any other city in India probably.
Running through the trails of Aarey colony in Goregaon for the Mumbai Monsoon Marathon organized by Running and Living made it so special. Its very close to the Sanjay Gandhi National park and hence the different landscape. We stayed in the beautiful NITIE hostel. The beauty of the campus is beyond words. The hostel food is very cheap, filling and delicious. People told us that leopard visits are quite common here but we were'nt lucky enough to spot them. If you can manage a room in the guesthouse that can be the best part of your visit to Mumbai as you could get a chance to visit a different side of Mumbai. Just in case you manage that the NITIE guesthouse then don't forget to go for a morning run/walk along the trails of Aarey colony which is pure bliss away from the city noise. Another awesome part of the hostel is its delicious food which waters my mouth even now when I'm thinking of it.
Marine drive is a must visit place at any hours of the day or night preferably night. We took a local train from Goregaon to CST station which is also known as the heritage building. From there we went to the spectacular Gateway of India. The ferry leaves every morning to Elephanta caves from here and comes back by evening. We dint have much time in hand so skipped that visit for later. From there we went to Colaba which is a mix of yesteryear town of the British Raj and modern buildings. Wider roads were a good sight. You can choose to walk to the Marine drive and appreciate the lovely buildings on the way. We saw these colorful tangas (horse carriages) next to the Marine drive, these are apparently called Victorias in Mumbai and not tangas which looked like Cinderella's carriage and all you need to do is walk up to them, get a quote, bargain hard, and get in. We failed miserably in the bargain part as we paid 200 bucks for just a 100m ride which was totally not worth.
Hazi Ali Dargah is also a must visit irrespective of you being a believer or not. The place has calming effect on anyone who visits the place. The walk to the Dargah might be crowded but offers a great view but it is open only during low tides.the Dargah has become accessible throughout the year except in the monsoons during the months of July and August when the Seas are very rough. The Dargah and the pathway have never got damaged or affected due to heavy rains or other natural calamities even though it is located in the middle of the sea. Don't buy the thalis they sell on the way just take the dhaga to tie and offer a chadar if you wish to . They try to sell you all the stuff and then charge hell lot for those stuff which you might not even need, so don't fall in that trap.
From there we took a drive to the magnificent Sea Link a bridge which links Mumbai's suburbs to South Mumbai. We reached back to our guesthouse in a Taxi post midnight without any worry of our safety unlike the feeling we constantly get while travelling in Delhi.
Must visit Restaurants
The Pizza by the Bay just across the street from the Marine drive has some delicious Pizzas to offer you with very welcoming and nice staff to assist you.
Tea Centre, Churchgate is also another awesome restaurant you would love to visit. They have a unique way of ringing a bell to assist you at your table and the variety of flavors and food they have is mindblowing.
Haji Ali Juice Center: On your way back from Haji Ali. Its little on the expensive side but the juices are really good so is the fruit cream which is quite popular.
Frequent Searches Leading To This Page:-
weekend getaways from mumbai, weekend trip from mumbai, weekend tour cost from mumbai, weekend holidays from mumbai, weekend travel cost from mumbai