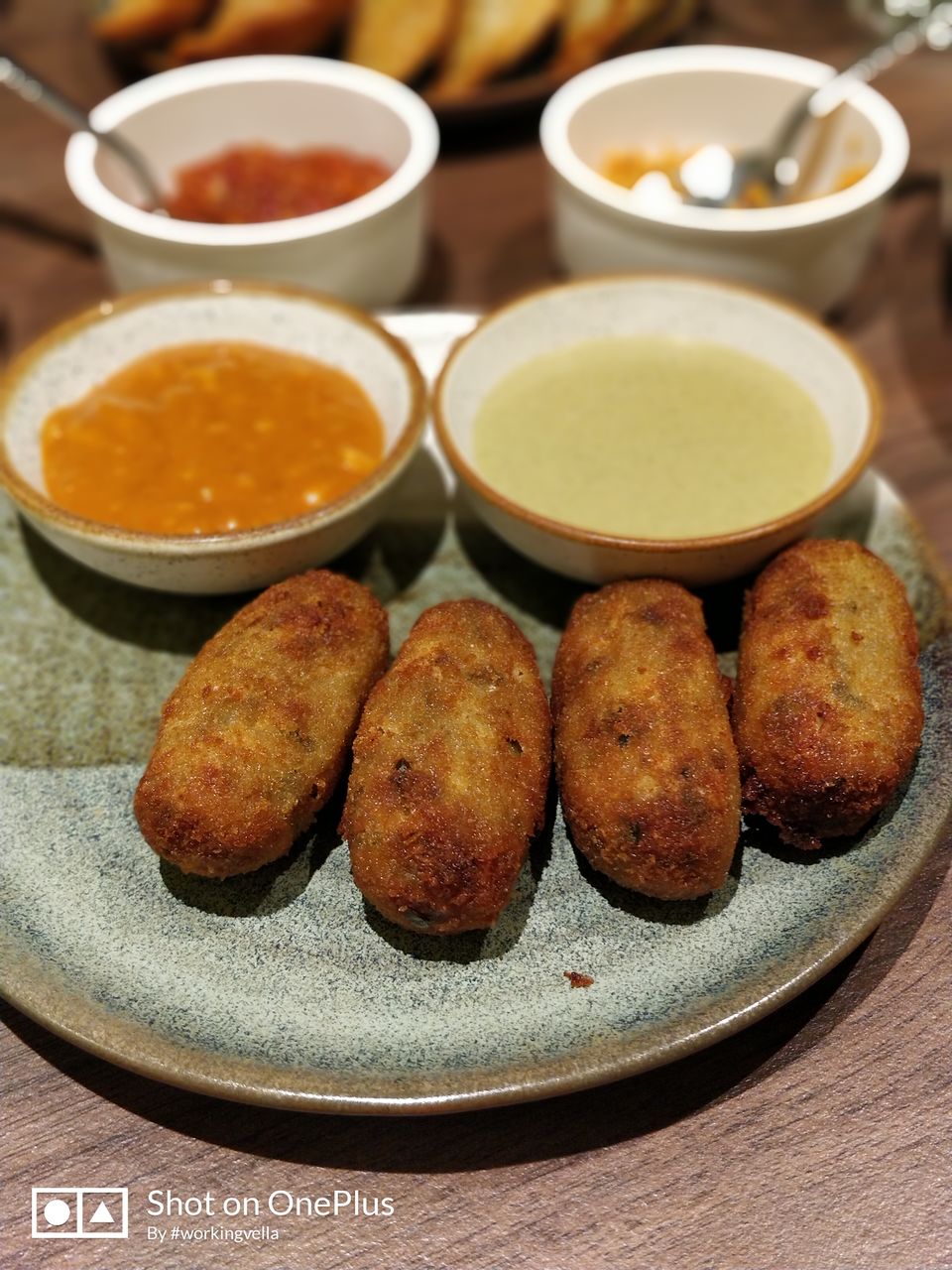 Cuisine of Sri Lanka has been shaped by historical & cultural factors. Contact with foreign traders brought in new dishes, cultural influences from ethnic groups from india have helped shape Sri Lankan cuisine.
Always been a fan of the kottu parottha from Sri lanka,so when we came across this place we wanted to make sure we visited the place just to have a feel what the other dishes taste like.
Located opposite to Oval Maidan bang across Churchgate Station, is a quaint little place just beside the beer cafe called "Hoppumm". As the name says the place name is derived from the food dish hoppers - Sri Lanka's famous crepe made out of rice and coconut. Crispy on the edges & soft n thick in the middle.The place serves delightful Sri Lankan food; but no idea if its authentic.
We went in for dinner at the place at the name of hoppers only.
Pro :
Its a small,cozy but well curated place.The kitchen is downstairs.Be ready to wait for 20 mins post ordering the food.
The food is tasty,waiters are welcoming.
Con:
Height of the dining place is a bit of concern as tall people have to mind their heads at some places.Portions could have a bit bigger & the seating area could have been a bit bigger considering the high pitch of the customers sitting besides you as u dine.
We went in a group of 4 guys.
Starters ordered were minced lamb patties called Elumas pattis & Maalu cutlets which are basically fried dimsums with fish fillings.Both of the were ordered as they were meant to be spicy but it wasn't.Both of them were accompanied by 3 different kinds of dips.One was really spicy & rest were tangy.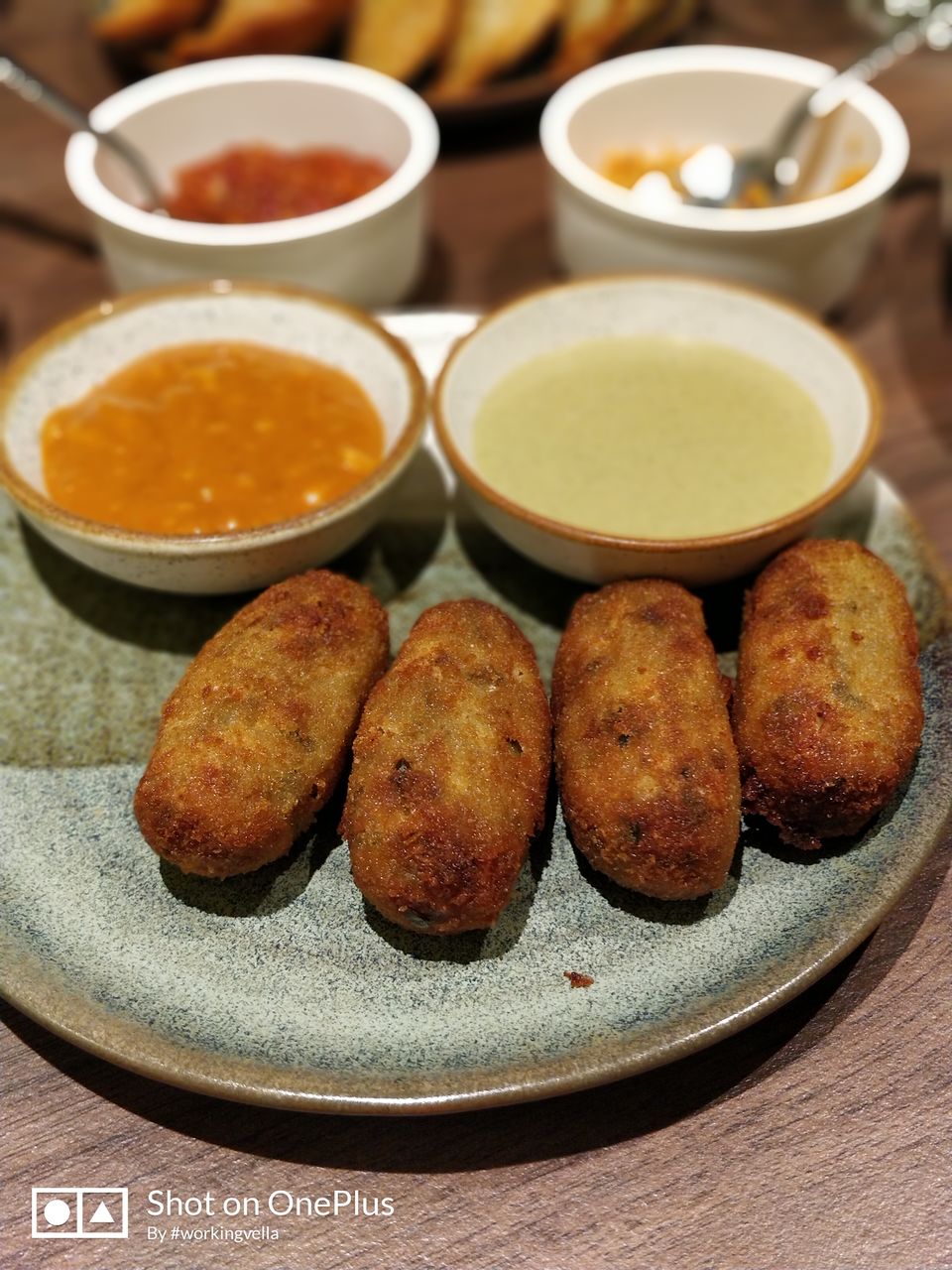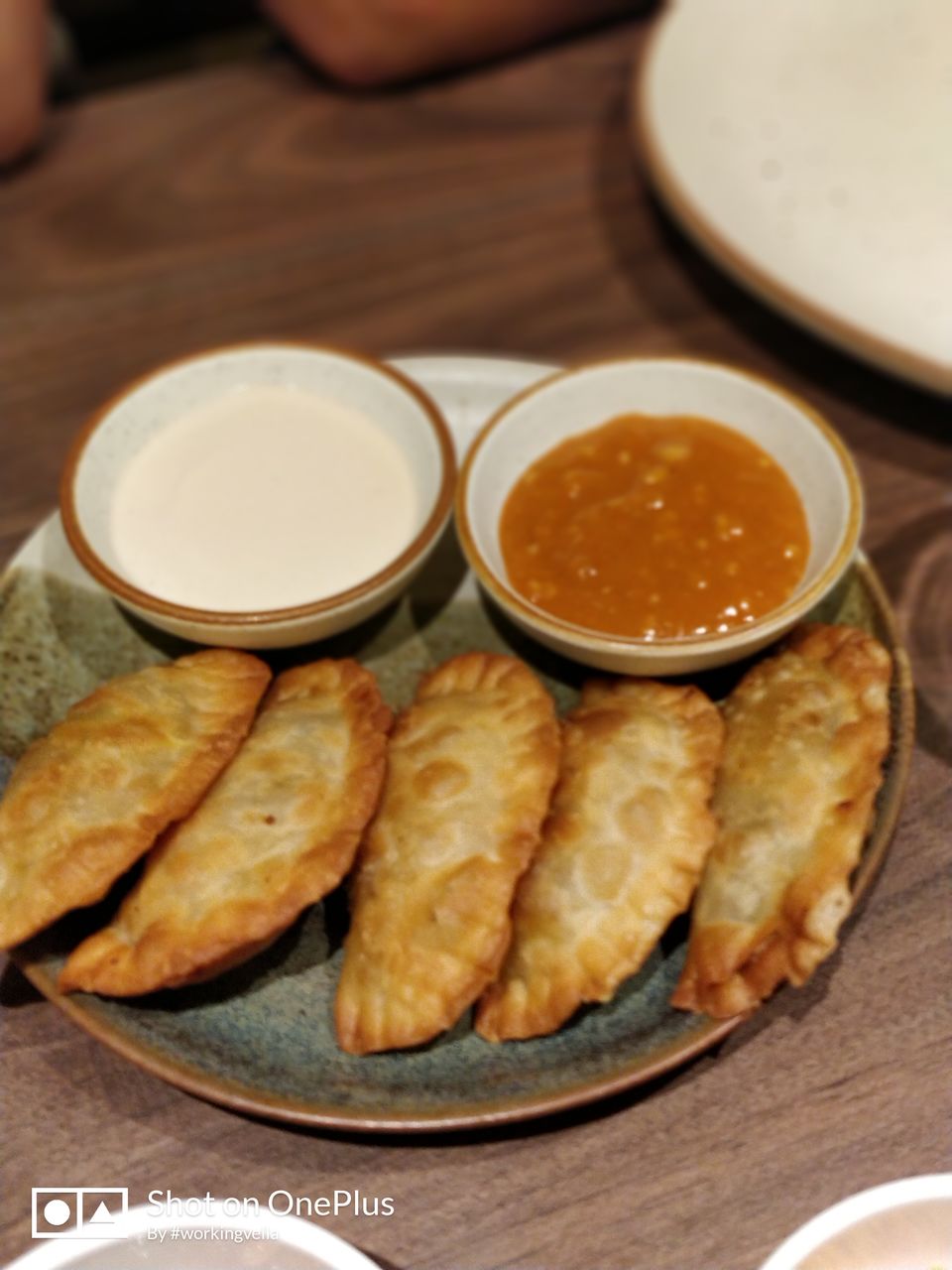 For main course black mutton curry & cantaloupe prawn curry was ordered along with hoppers-Plain ones n ones with fried egg on it.The mutton was tasty & succulent enough to melt in the mouth but as suggested by the waiter it wasn't spicy enough.The prawns on the other hand was tasty with a hint of spiciness n sourness.Both of them coupled with the crispy & gooey hoppers was enough to fill us up.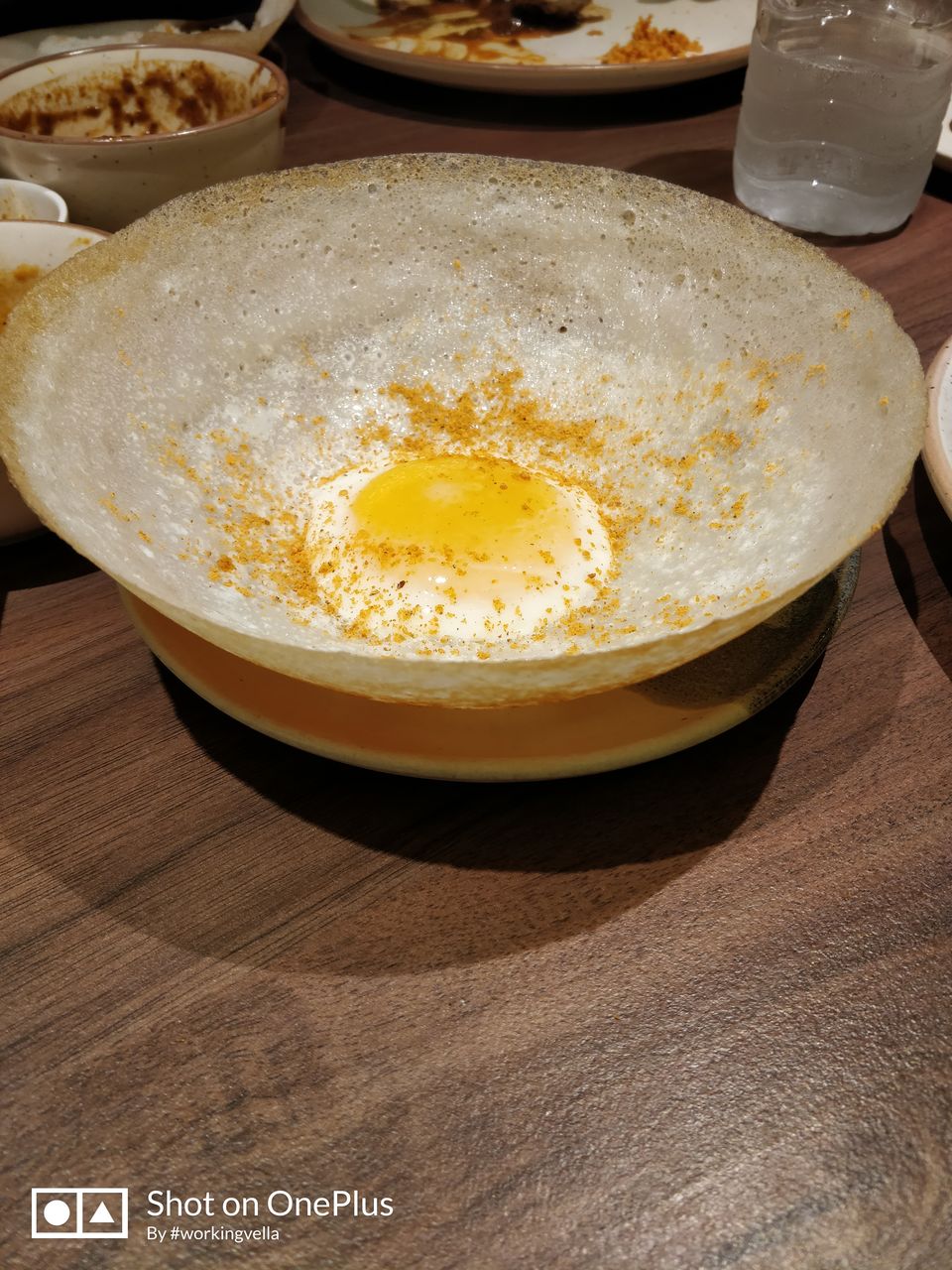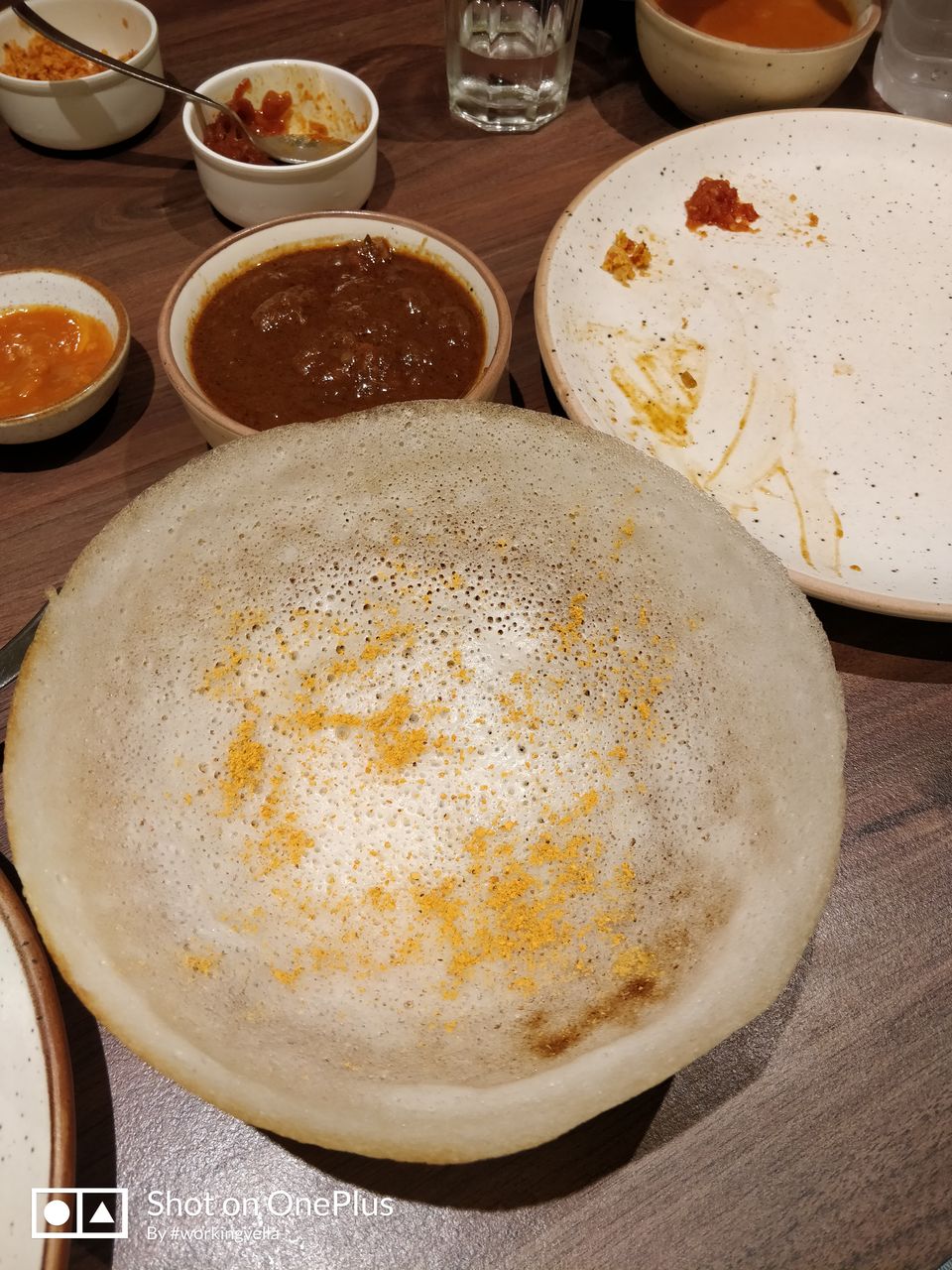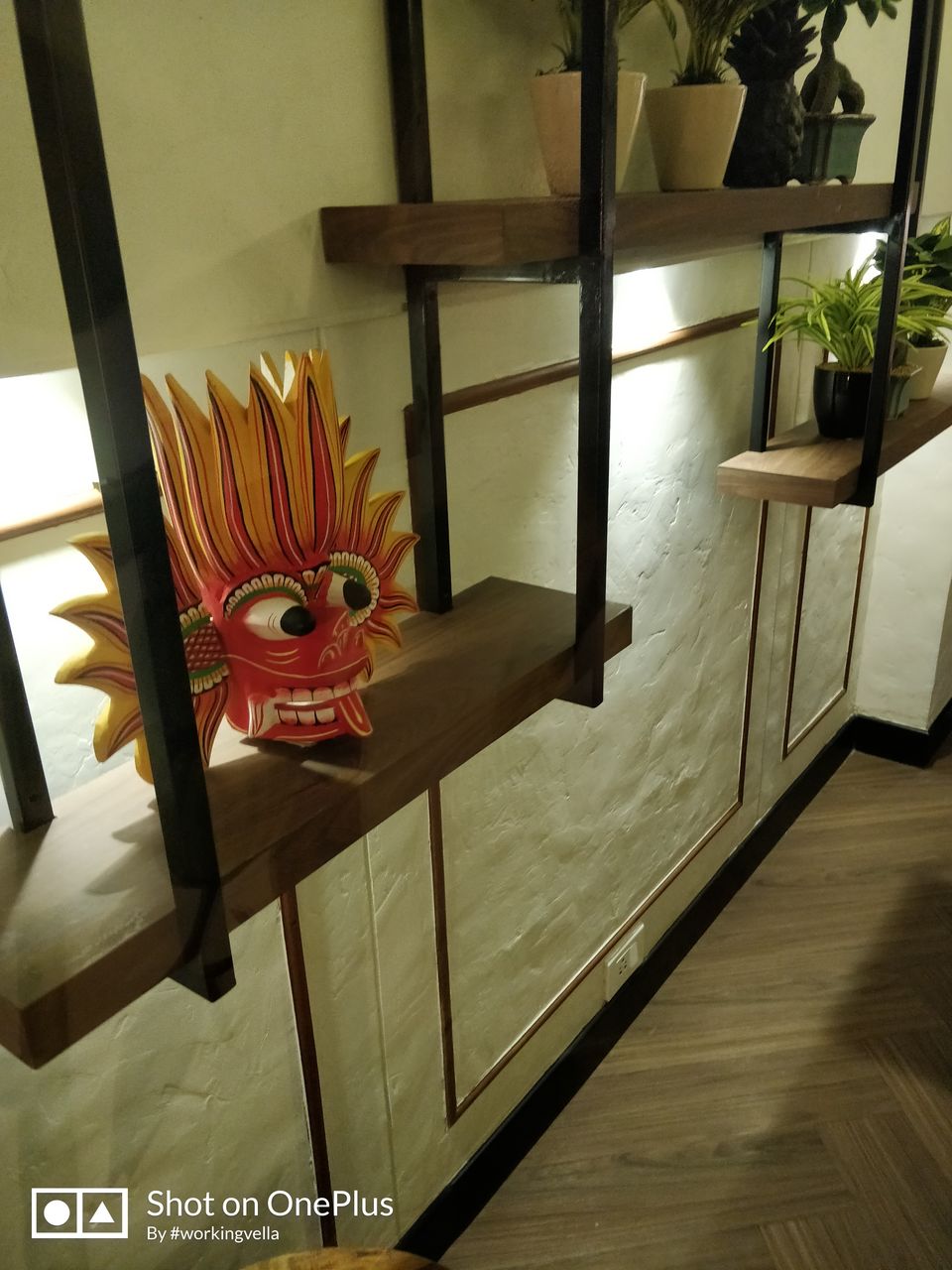 Overall experience : People should visit it once n judge it by their own experience.For me it was good fresh n tasty food.